Autumn season rings the bell to let this world know that new refreshing life is on the way! Just like fall holidays, fall crafts, fall outfits you got the autumn depicting portrays and ideas. Stay focused while using different brushes to make those tiny colorful spots.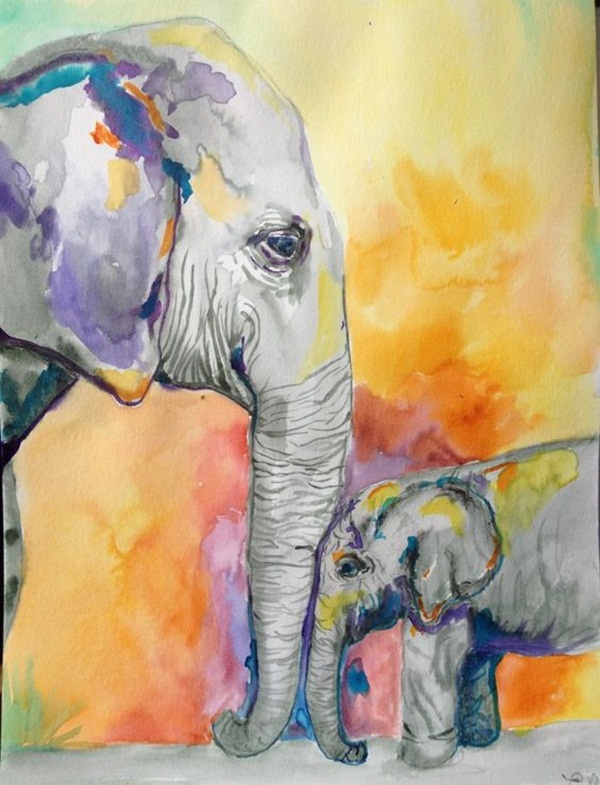 Animal lovers, this one is for you as we know you'd surely op making an animal painting if you were asked to craft anyone!  And if you're thinking about making a hugging mother and baby elephant's view, then this one is just for you. Just consider the background of any color but don't play with the natural color of elephant's skin.
Watercolor Painting Techniques
Now, you're adamant about the design and object of your watercolor painting that you are going to perform. But, there are certain rules and instructions that you need to follow and keep in mind while working with watercolors. Below given are the pro expert tips.
Choose the dry brush: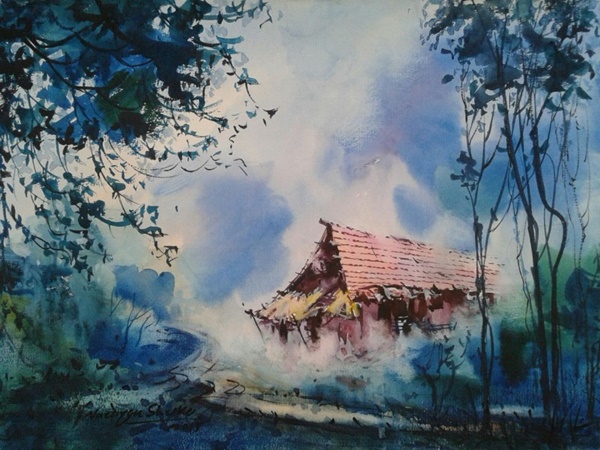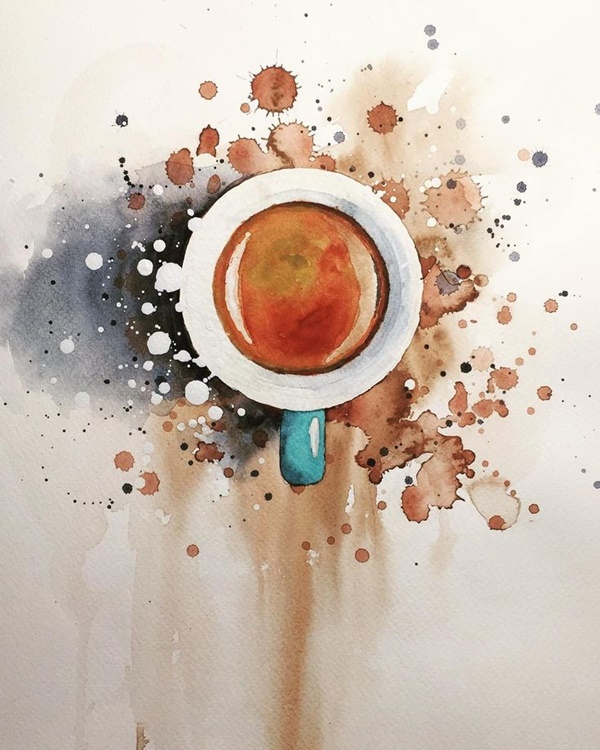 You might have enough water to clean the brush but that does not allow you to use the same brush for different colors. Don't you dare of using cleaning the brush, again and again, every time you have to use the different color. Tip- No of colors= No. of brushes! Here we have also shared 40 IMPASTO PAINTING IDEAS AND TECHNIQUES FOR BEGINNERS.
Hair dryer can assist you: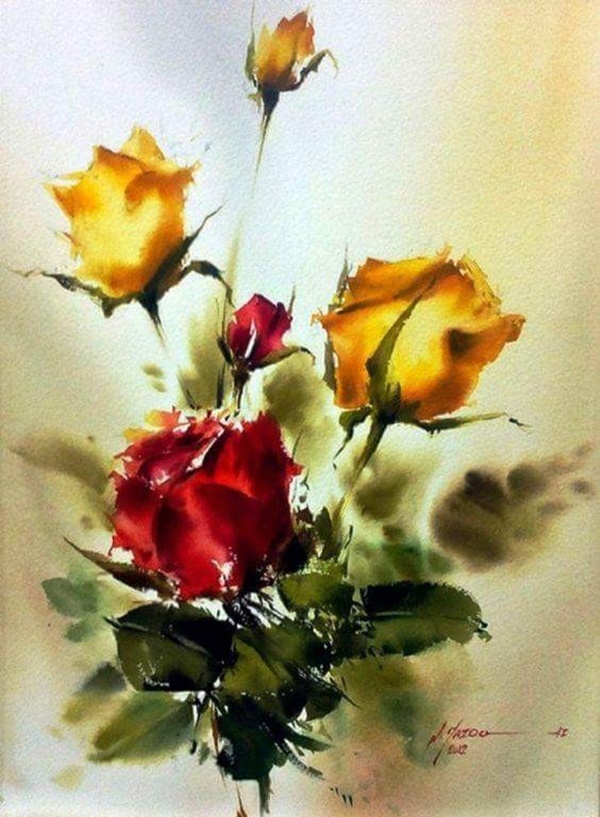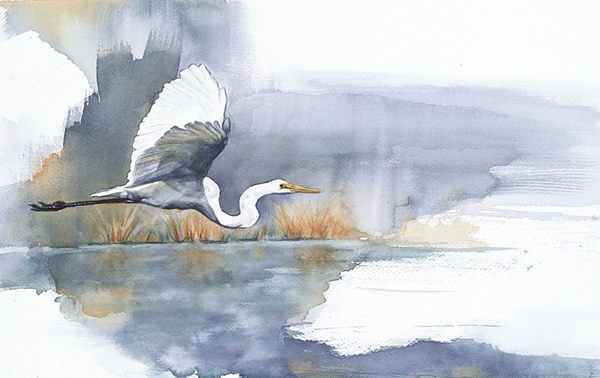 The only boring part, while struggling with watercolors is, waiting! Yes, but you don't have to wait if you got hair dryer at home. Feel free to use a hair dryer to dry your watercolors as it'd be easy for you to dry your sheet and you can keep it safe as well.
Keep practicing: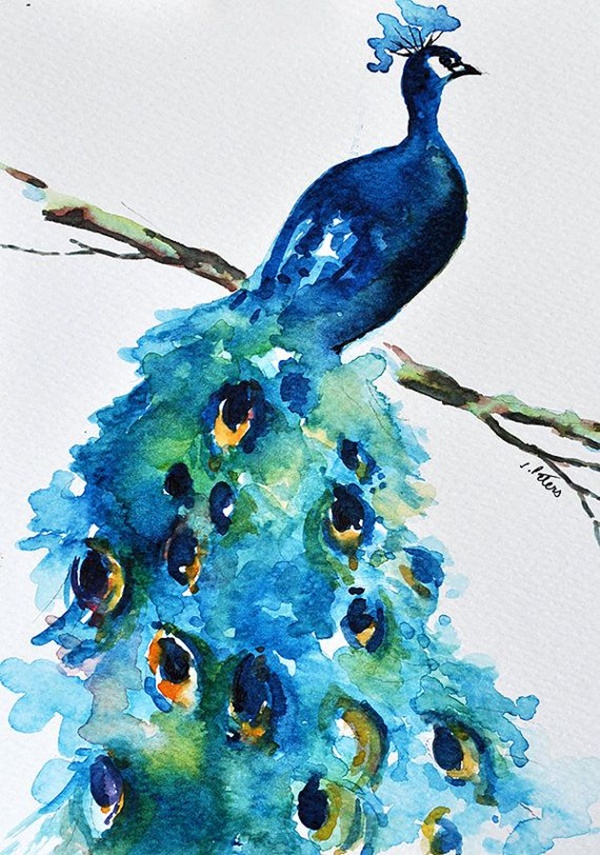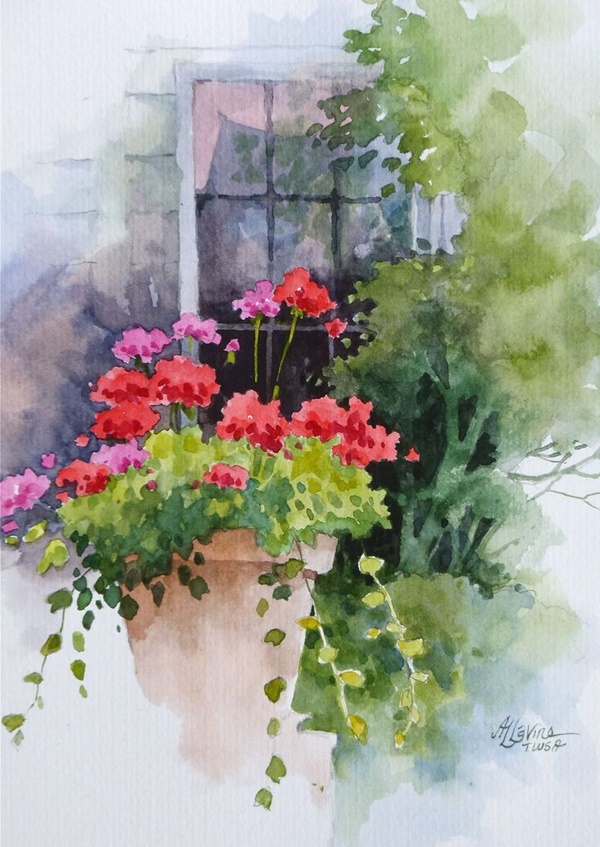 No matter if you're a beginner or not, the only thing that makes you perfect is practicing. Yes, you can start with small projects wherein you got to use a small sheet, simple design and few colors. You don't have to buy those expensive watercolors or brushes when you're a brand new beginner. Here we brought you up brilliant spray painting art pieces ideas with smart tips and techniques.