Seven in 10 American homes class themselves as an eco-household, according to one study of 2,000 Americans (74% of which were parents). For those who are expecting a new addition to the family and wish to start their parenting journey in a way that benefits the environment, doing so doesn't have to be overwhelming or inconvenient. In fact, there are a variety of small and simple ways to become a green parent right from the start. From the value of smart eco-friendly investments to subtle lifestyle changes like buying second-hand, here's what you should know before your baby arrives.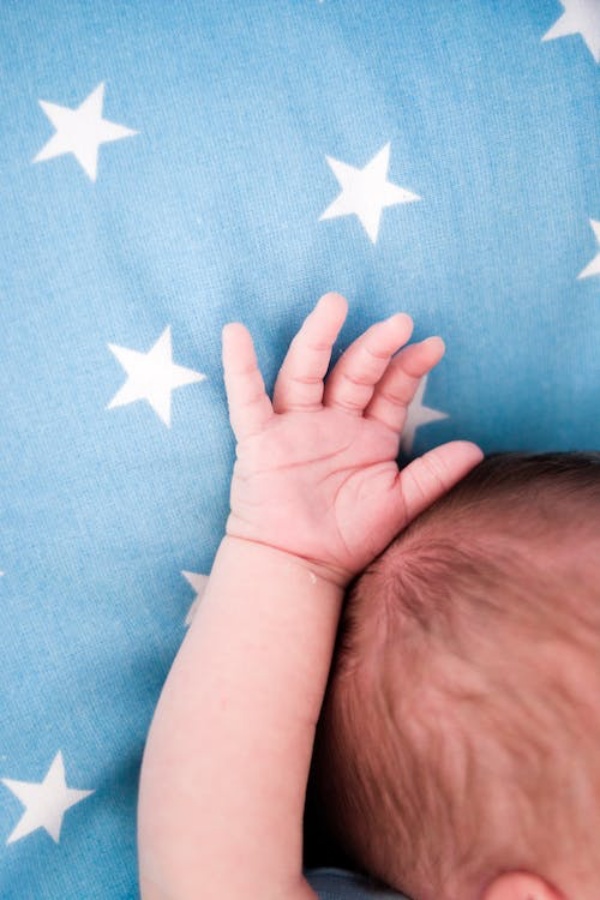 Eco-Friendly Parenting Right From the Start — 3 Smart Ideas to Consider Before Baby Arrives
 The value of second-hand shopping   
For new parents, having to constantly buy new clothes can quickly become expensive — from maternity clothes to clothes for the baby and even more new clothing as your child grows. However, by investing in gently used second-hand clothing, you can not only save money but benefit the environment, too. In fact, the Environmental Protection Agency (EPA) estimates that of the 17 million tons of textiles produced in 2018, only 2.5 million tons were recycled. One Washington Post article notes that as a result, for every five garments produced, the equivalent of three ends up in a landfill or incinerated each year. The concept of buying secondhand can be applied to other baby items as well, and once you no longer need them, donating or reselling can be a great way to give back, all the while ensuring that nothing goes to waste.  
According to Parents.com, sites like eBay and Facebook Marketplace can be great sources for used baby items, though there are several considerations to keep in mind in order to ensure you're getting a good deal. For instance, if you're purchasing a used product, it's important to get the model number or product name and to check that the item hasn't been recalled (through www.recalls.gov). It's important to note that some items — like car seats — generally shouldn't be purchased second-hand. According to Parents.com, some experts say that you should never buy or borrow a used car seat, and if you're considering doing so, it's essential to take into account a variety of aspects and to thoroughly do your research. For instance, car seats do have an expiration date, and "you should never use a seat that has been in a moderate severe crash," notes the Parents article.
 Alternatives that are made to last  
From an abundance of diapers to pads for postpartum to nursing pads to other items that just don't last or constantly need to be replaced, a lot of waste can be generated within the first few years of your baby's life. Reducing that waste, however, can be made easy via simple alternatives. While investing in quality, long-lasting items — such as convertible cribs/beds that "grow with your child" to convertible strollers that transform to accommodate infants to toddlers, minimizing waste can be done in several ways.
 Making the decision to use reusable alternatives, such as cloth diapers, reusable nursing pads, and cloth menstrual pads (for postpartum life) are just a few examples of environmentally friendly, cost-effective, and reusable items, though others (such as reusable cloth wipes) also exist. Cloth diapers, for instance, can prevent skin rashes (like eczema), and won't contain any of the harmful chemicals found in disposable counterparts, while reusable pads can be more comfortable. By weighing various alternatives and whether they're right for you and your lifestyle, you can be well prepared before your due date — for instance, if you're planning on using cloth diapers, knowing how to properly clean them beforehand will ensure a smooth beginning to eco-friendly parenting. 
 Putting it all together  
For many parents-to-be, knowing what to have on hand can be a major headache and can only add to the stress of preparing for your baby's arrival. While speaking with family and friends who have been there before is a great way to sort things out, putting together some eco-friendly alternatives of their recommendations can make for a green parenting journey right from the start. By using a checklist, you can ensure that you'll have all of the essentials ready to go well ahead of time, from the basic necessities to extra comfort items. From eco-friendly toiletries packed in waste-free containers to cloth diapers, having such items together and on hand will encourage their use from the very start. Snacks packed in reusable containers, water in a reusable bottle, and comfort items — such as a soft blanket, a change of clothes, and plenty of entertainment will ensure you're ready in more ways than one.
Becoming a parent for the first time can be overwhelming for many, especially for those who wish to embark on a parenting journey that's kind to the environment. From investing in reusable alternatives to implementing lifestyle choices like buying second-hand, simply packing an eco-conscious go bag can be a great way to get started.