Before digging the insane and impressive Impasto Painting Ideas And Techniques For Beginners let's have a little introduction of it. Impasto is originated from the Latin word 'paste', yes, this niche of painting provides you the freedom of coloring the canvas with no worries. Herein, you got to paint the canvas in such a way that brush strokes can be seen easily as this painting style includes thick layers of colors. This painting style is basically for oil painting and indeed, using a palette knife is also the best idea to go for. Now, be ready with your supplies to unfold the Impasto Painting Ideas And Techniques For Beginners.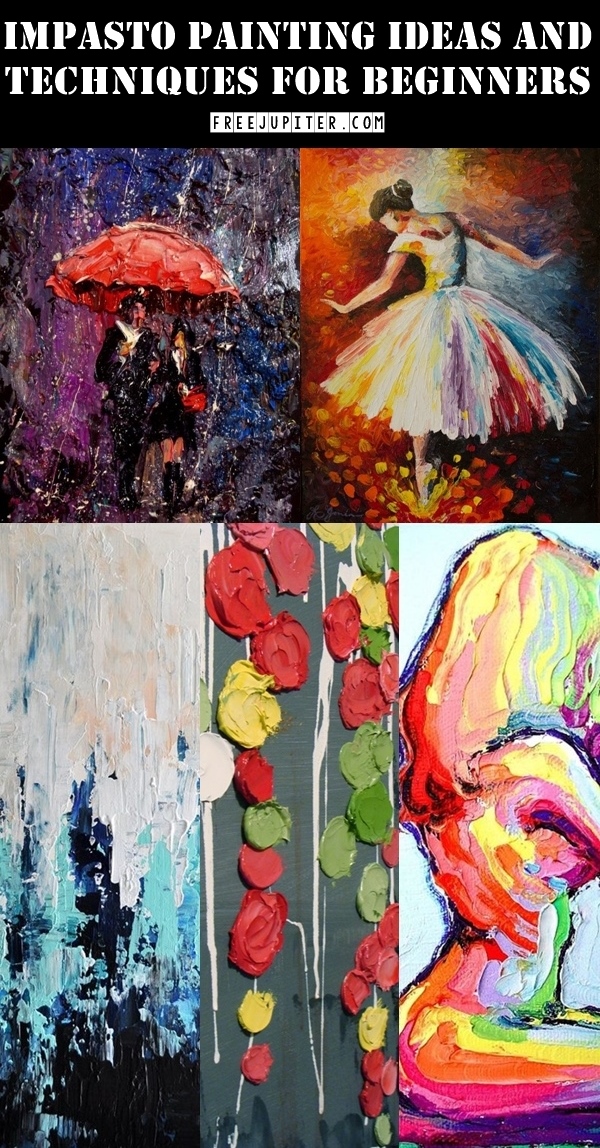 These painting ideas may seem you messy or not-easy-to-learn thing but still, there are ways you can try your hands. Don't give up instead you better start practicing with simple acrylic painting ideas for beginners.
Impasto Painting Ideas And Techniques For Beginners
Flowers: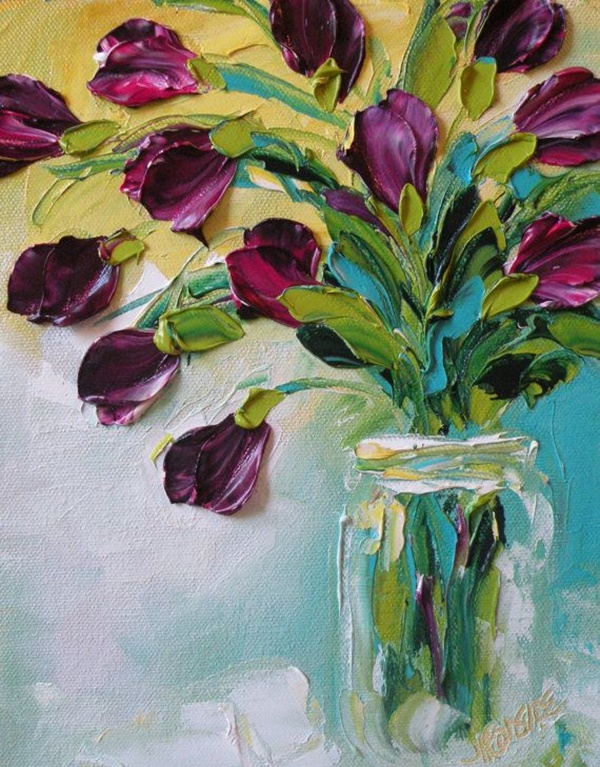 Considering this masterpiece could be your best craft ever! Painting flowers are all time favorite of every artist and mine too. But, when it's about painting this art, you need to keep the strokes higher so as to make the petals look ravishing and full of texture. Try these flower pot painting ideas and designs can let you admire the art and your gardening hobby along with home décor hacks.
Boat: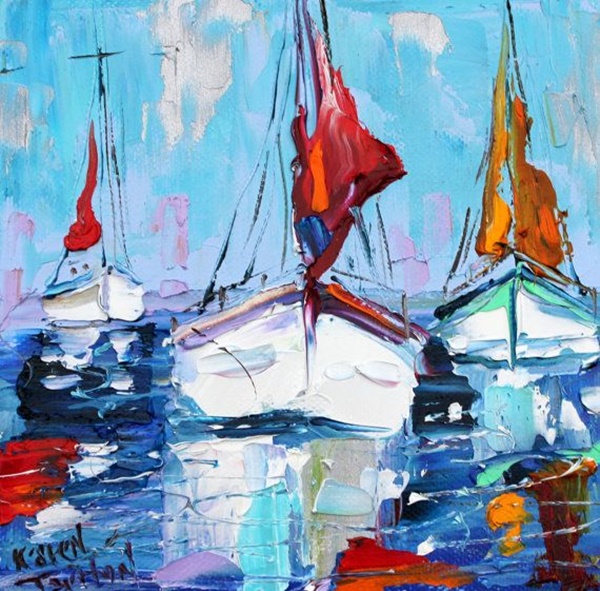 This isn't only boat but actually a complete scenic beauty including the sky and water itself. And meanwhile making this idea happen you need to make sure to glaze the paint colors properly. Once dried, then only you can start glazing.
Landscape painting: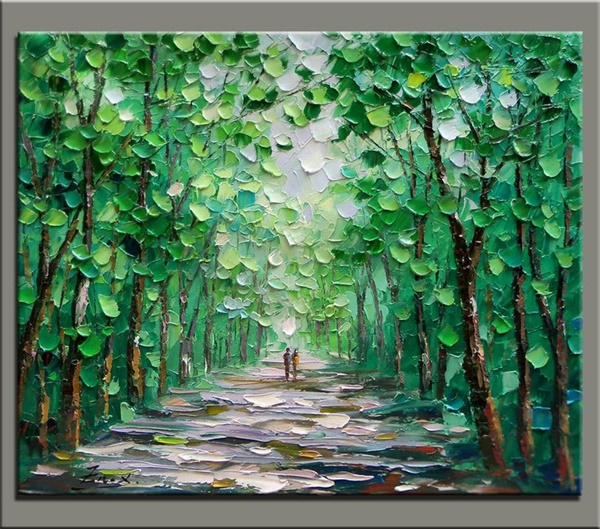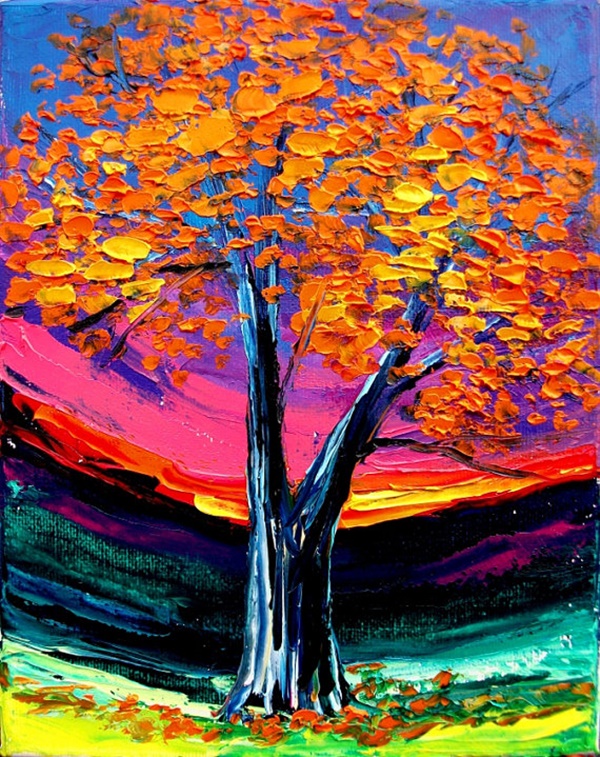 A portrait depicting the sunset view including unusual shades of the sky is something that can win your heart and inspire you. Landscape painting is all about nature, trees, sky, rocks, sky, river and greenery. Here, heavy brush strokes for leaves can let them pop out and make all of it impressive.
Nude painting: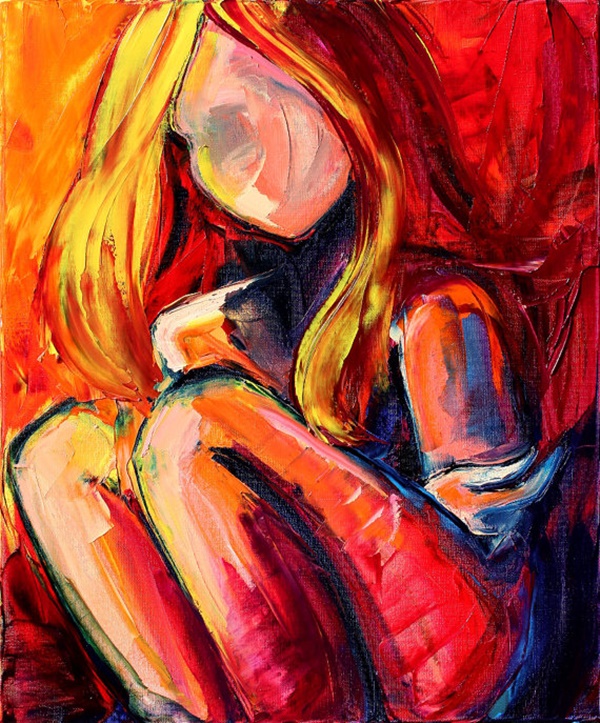 Nude painting has been one the best and famous niche of painting and is still growing and gaining appreciation in the world. Now, for this type of idea, you need to make a rough sketch and so as to get the perfect female body. And after this rough work, you can pour down all the colors of your mind and imagination.
Impasto Painting Techniques For Beginners: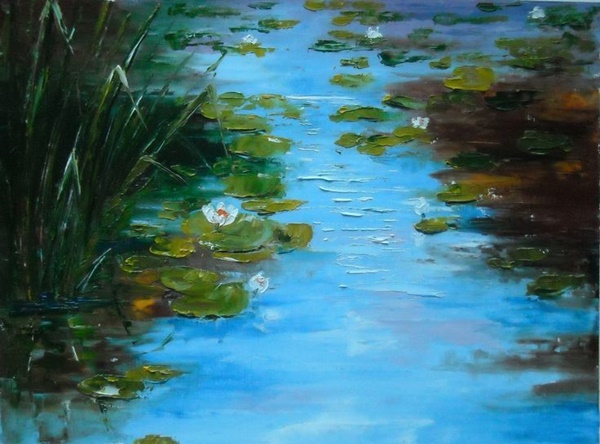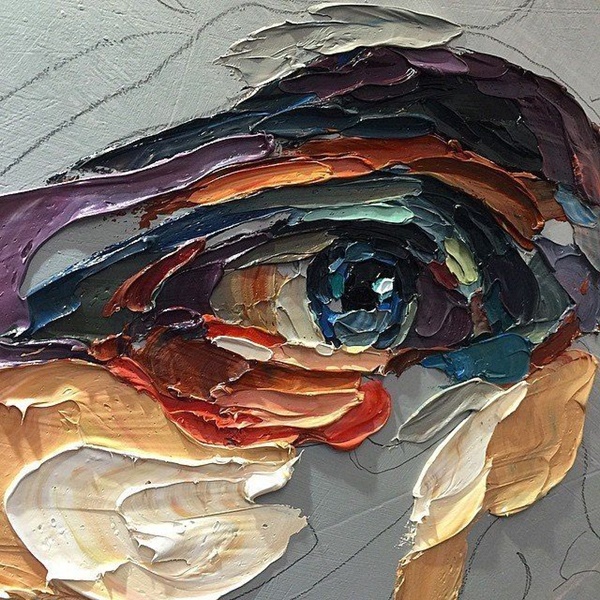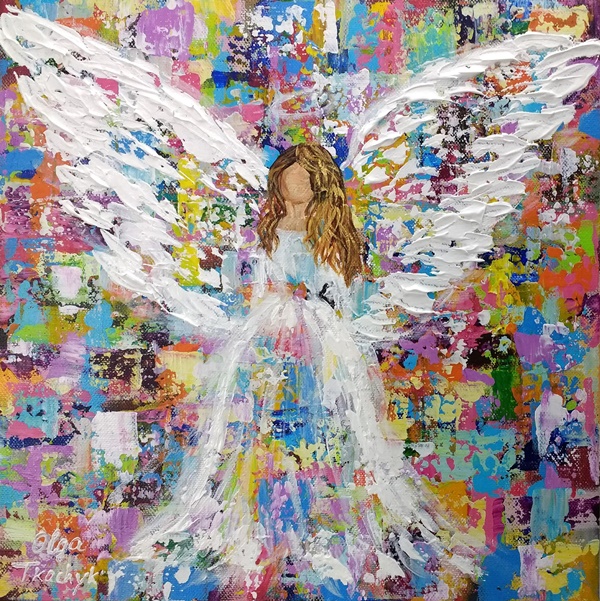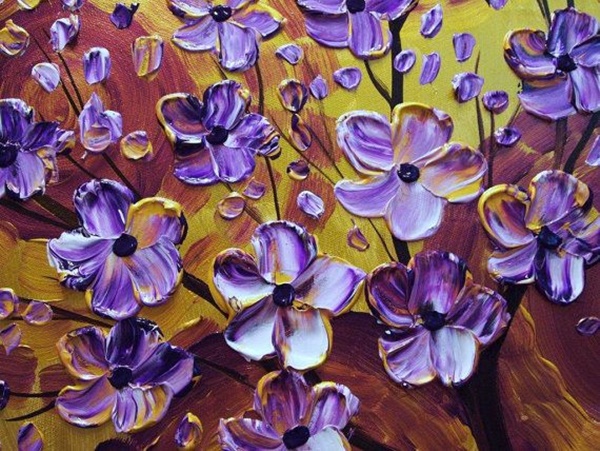 Consider alkyd medium: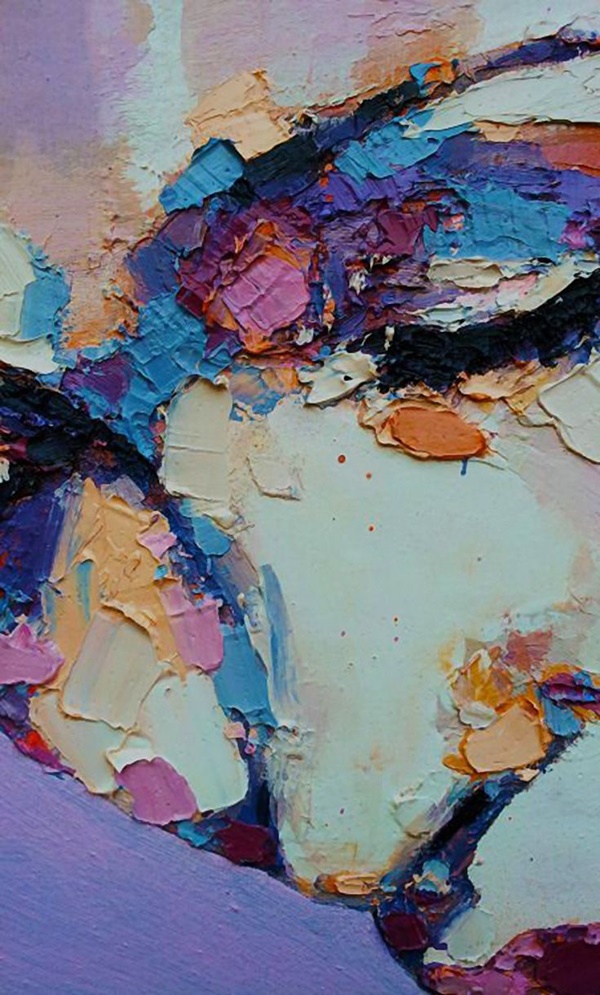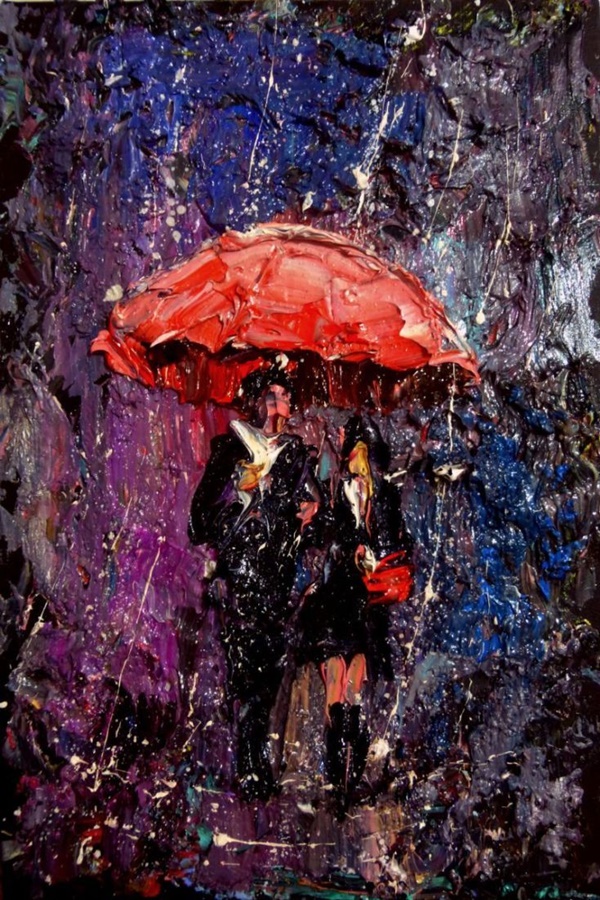 Alkyd medium? Yes, the thing is when you leave any painted layer to dry, cracking of film will destroy its presence and your hard-work as well. In this case, you better consider using alkyd medium which is specially made for this painting style.
Absorbent paper: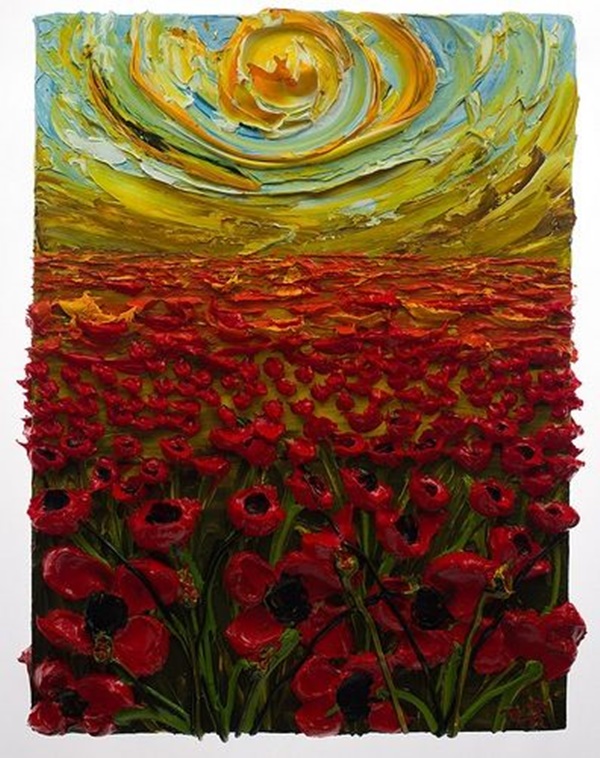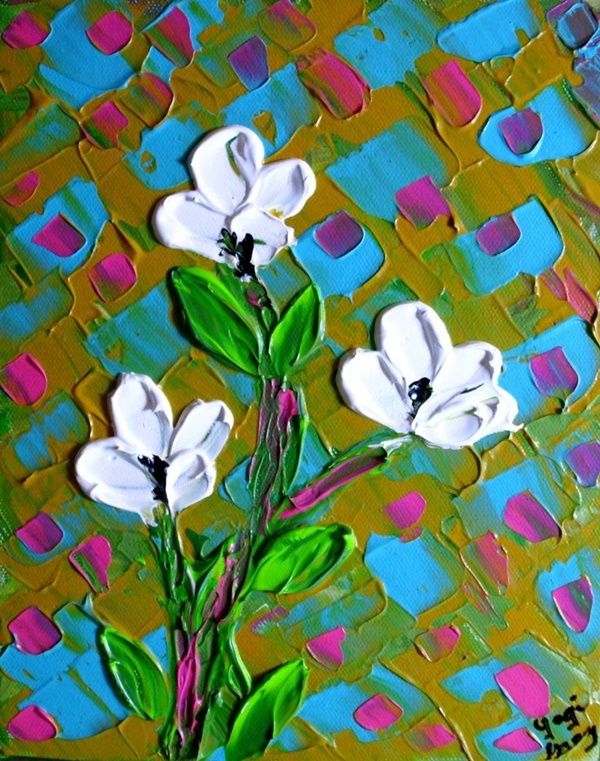 Do not use the paint directly instead you better squeeze the paint onto absorbent paper and wait for few minutes, so that it can get dried. Why? Well, a paper will absorb the excess oil and will leave you only the required oil which is suitable for your paintwork.
Mix sand and sawdust: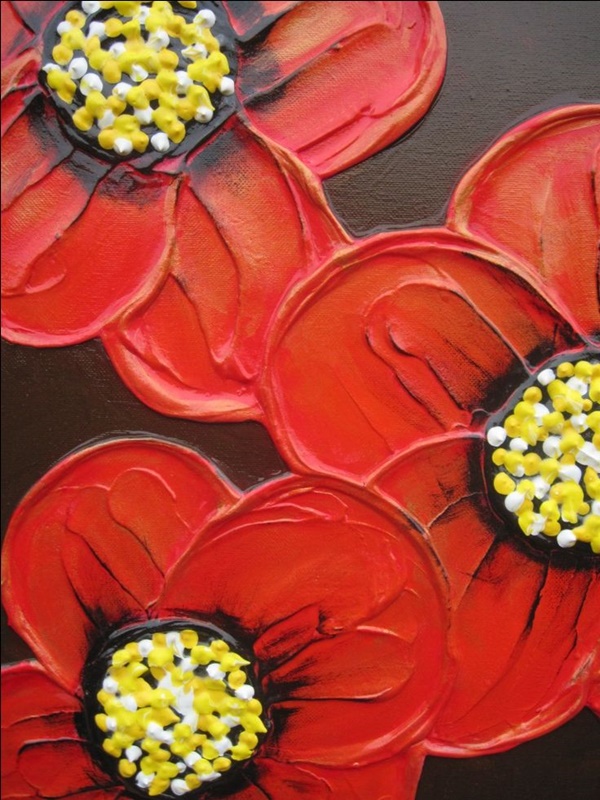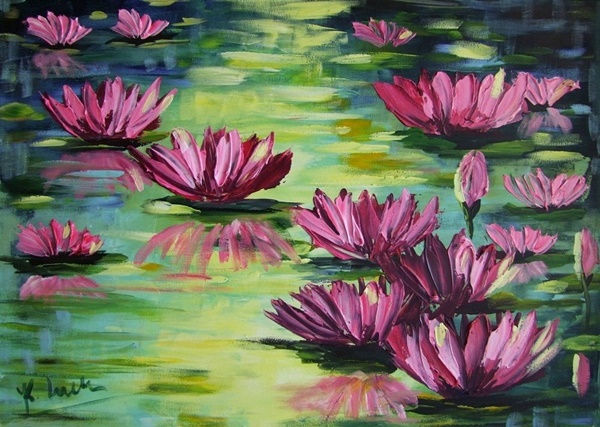 Mixing sand and sawdust can bring that required extra texture to your painting. Moreover, if you want your paint colors to look thick and stable as well using sawdust is the secret here. It's one of the best tips for Impasto Painting Ideas And Techniques For Beginners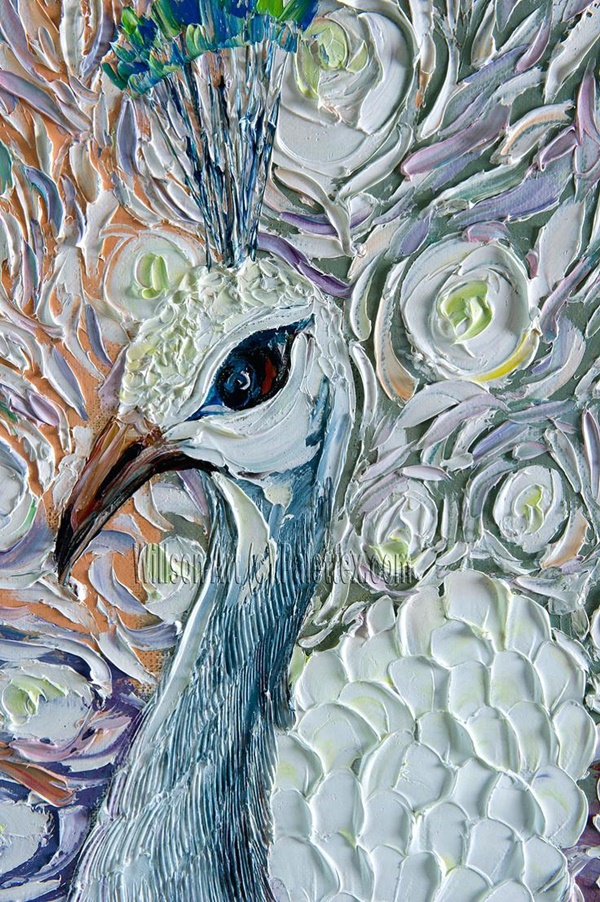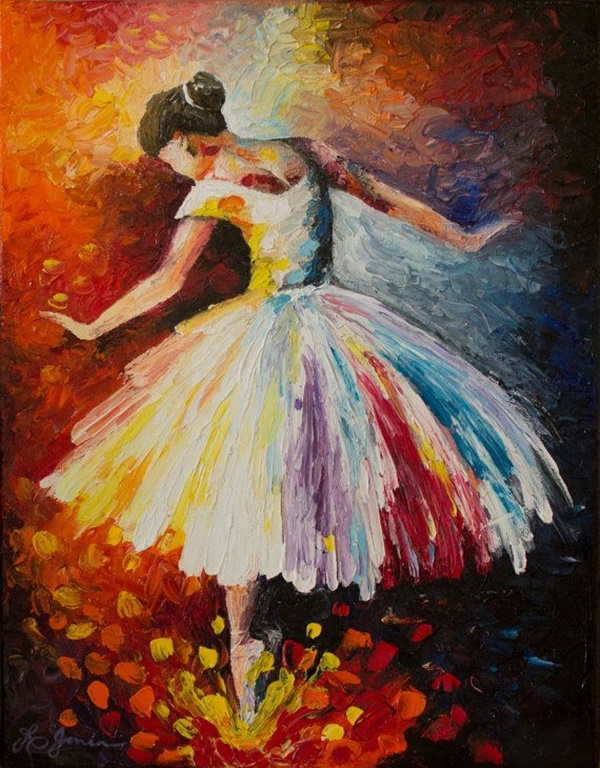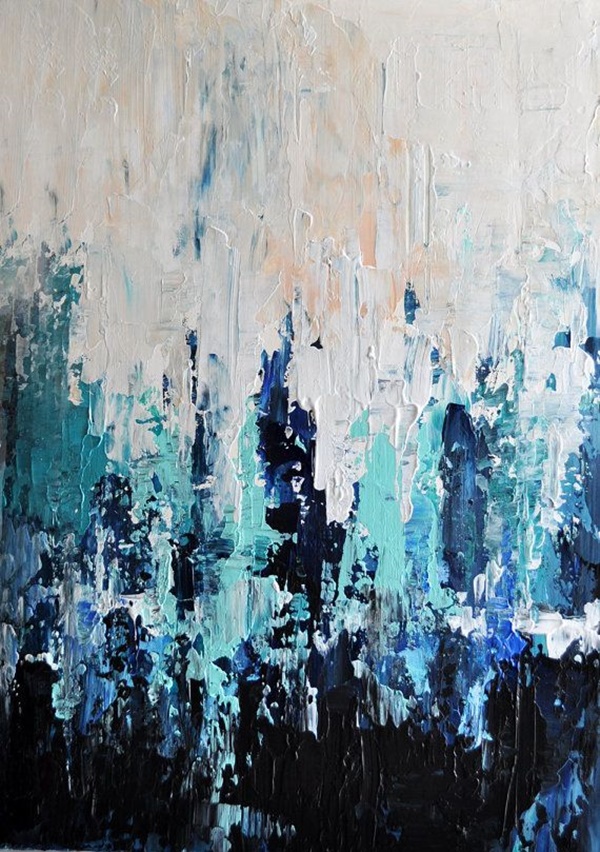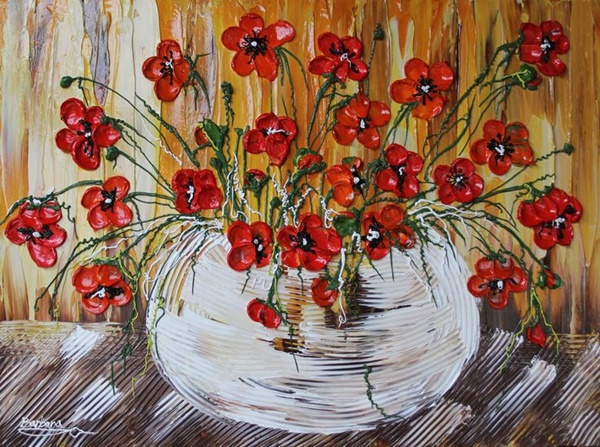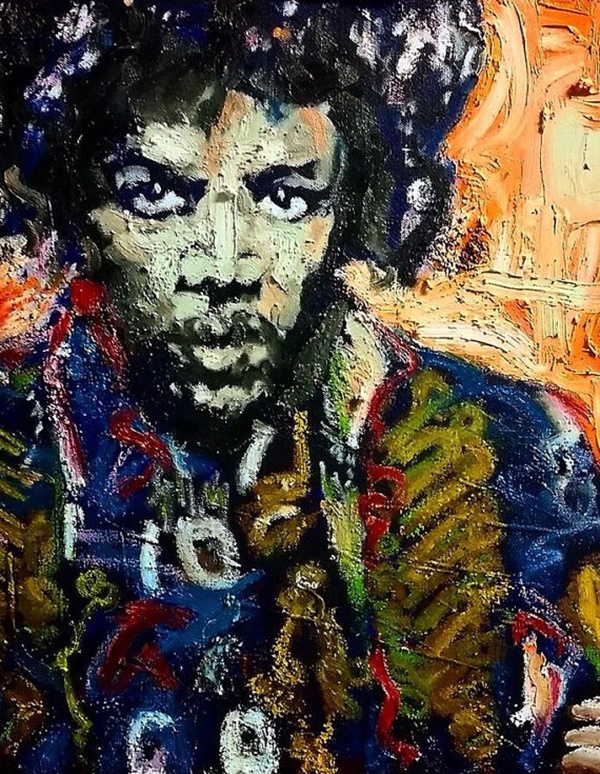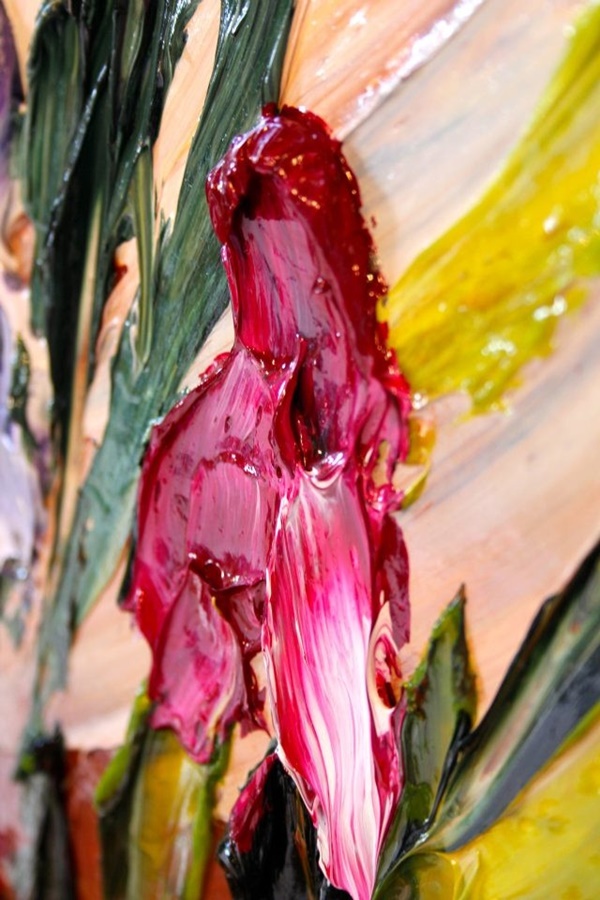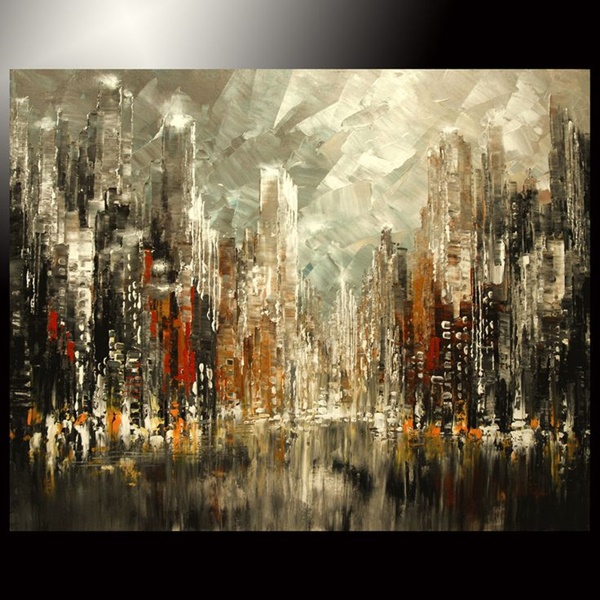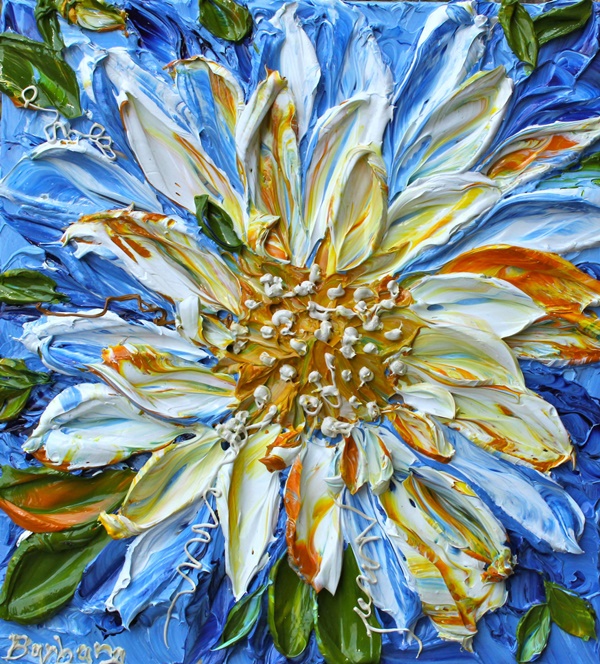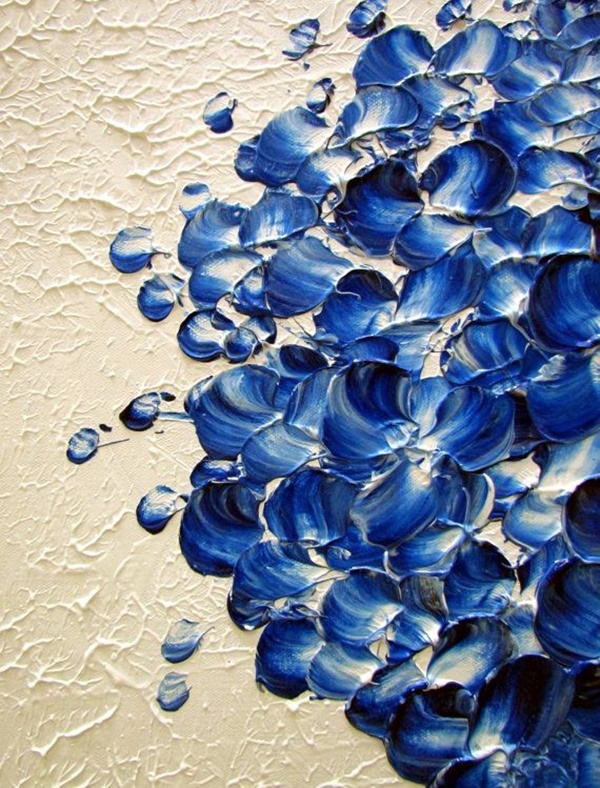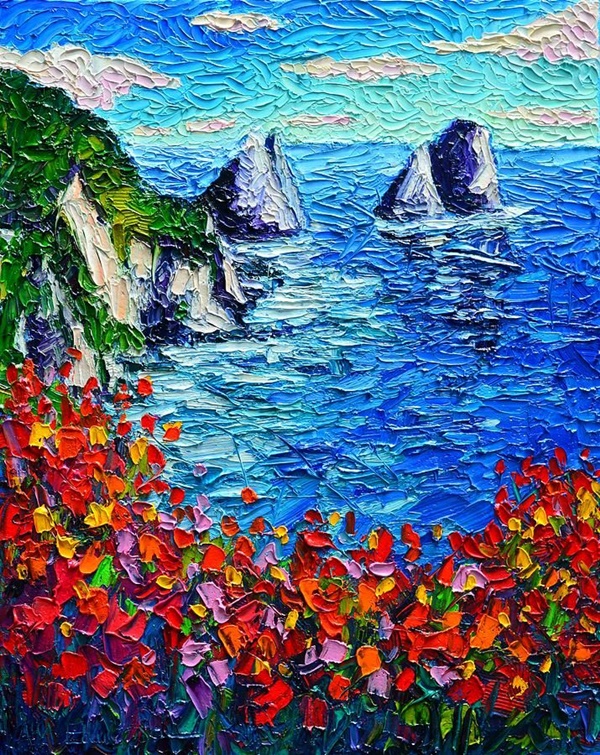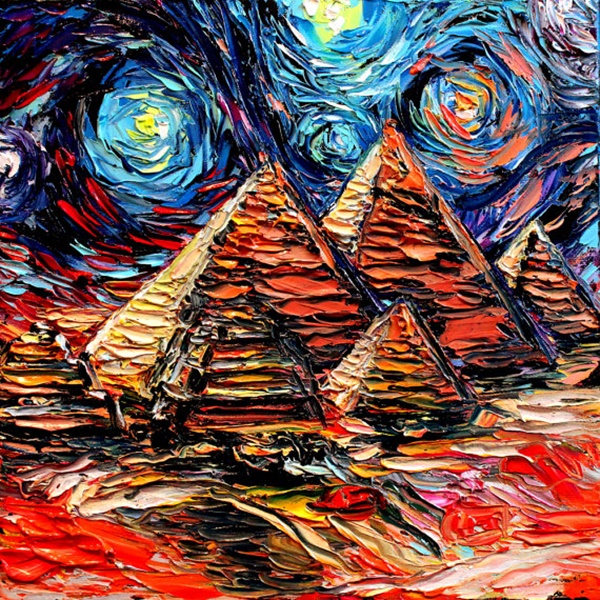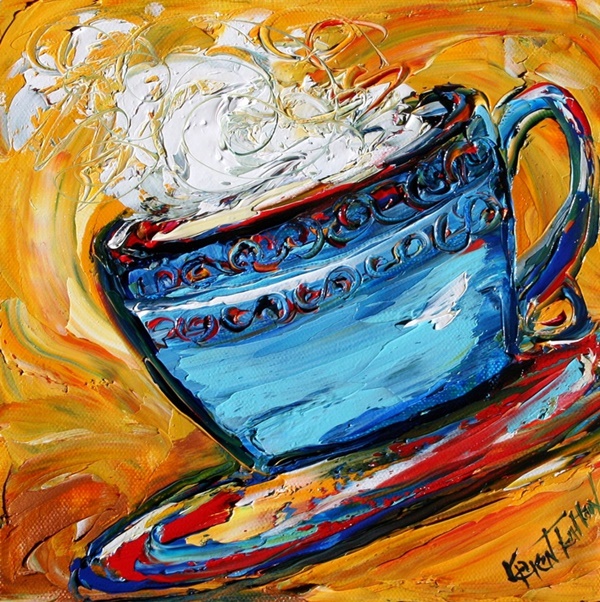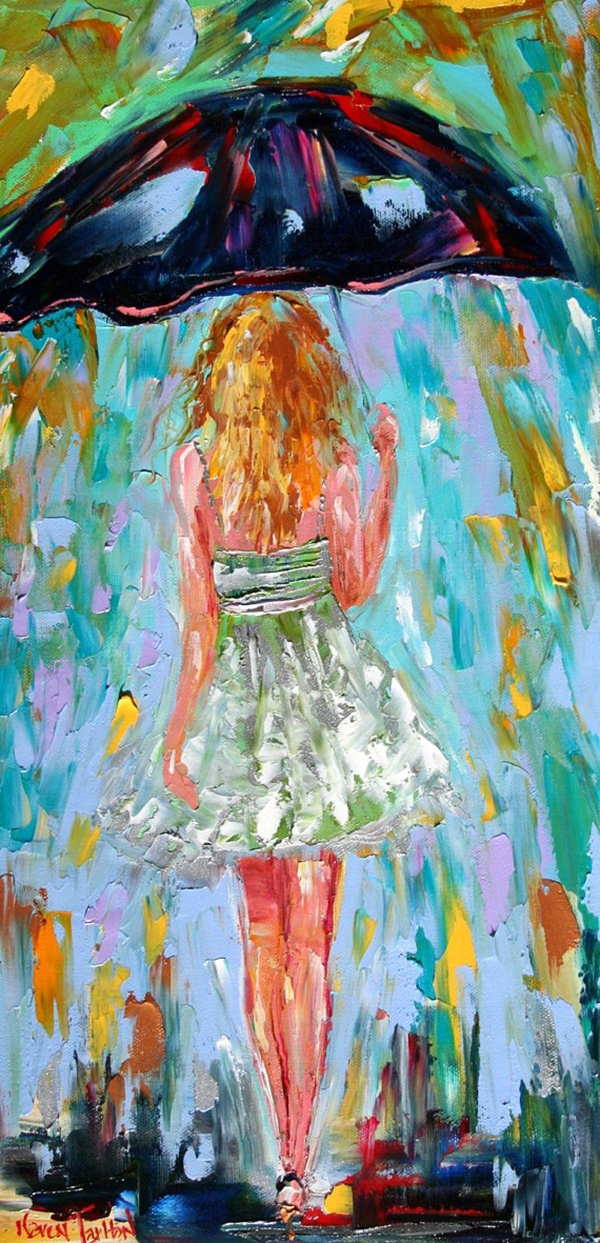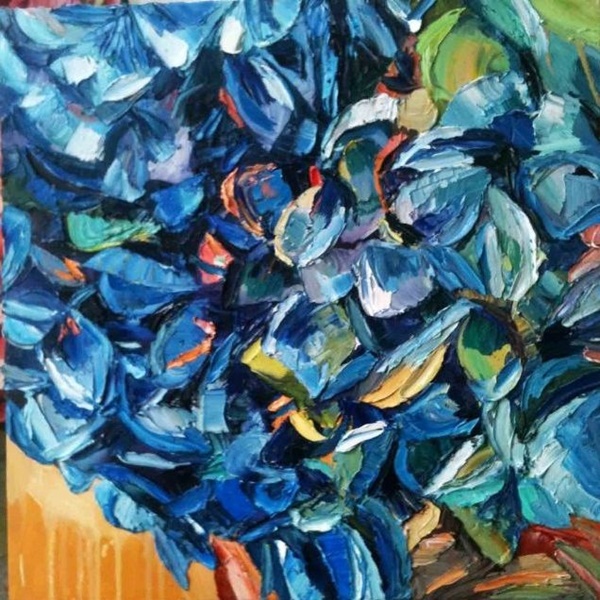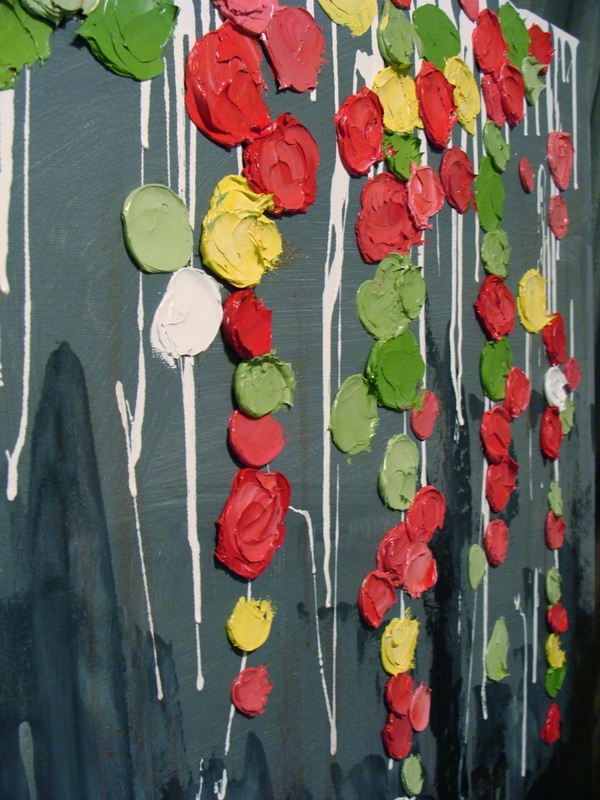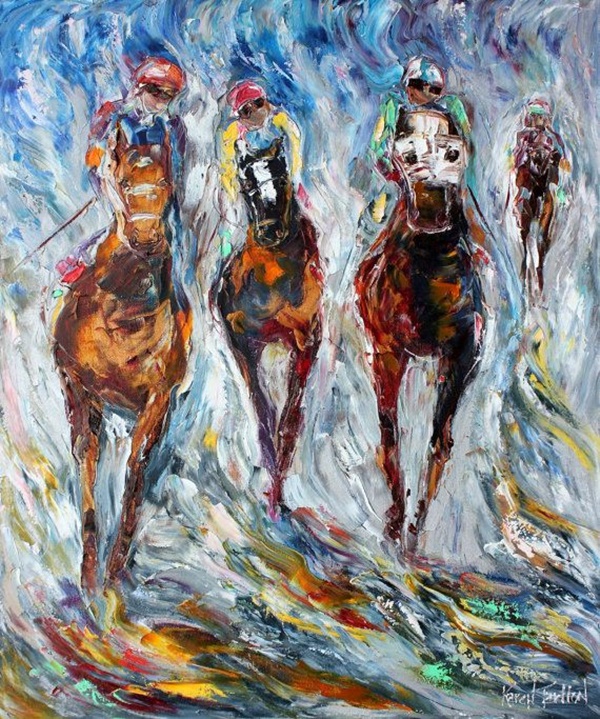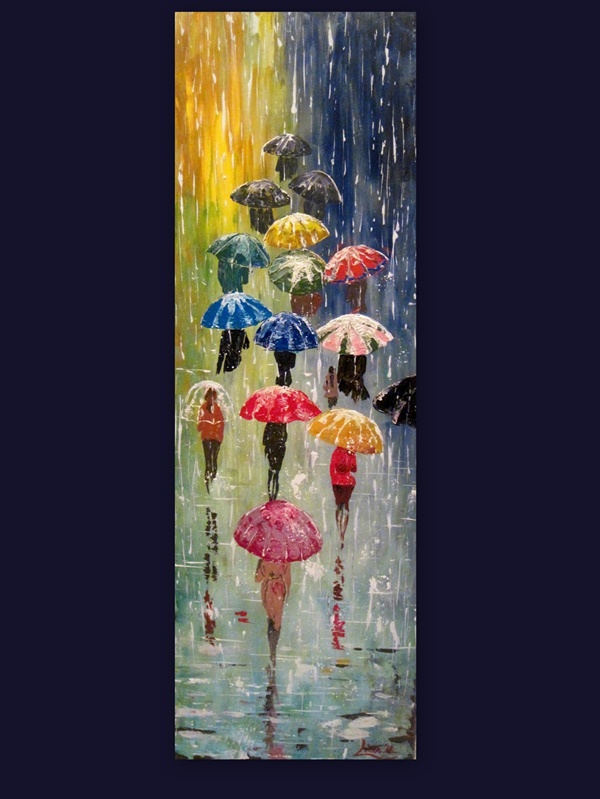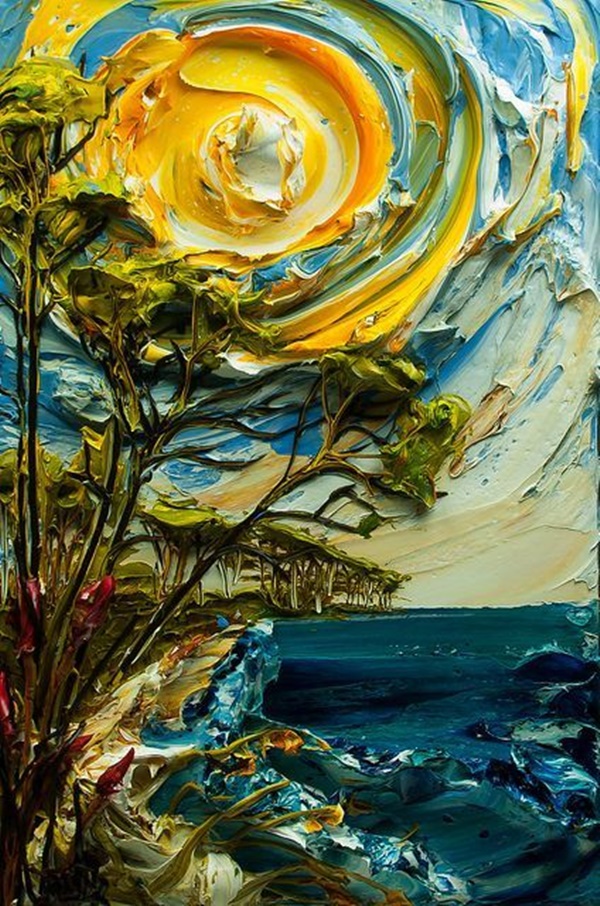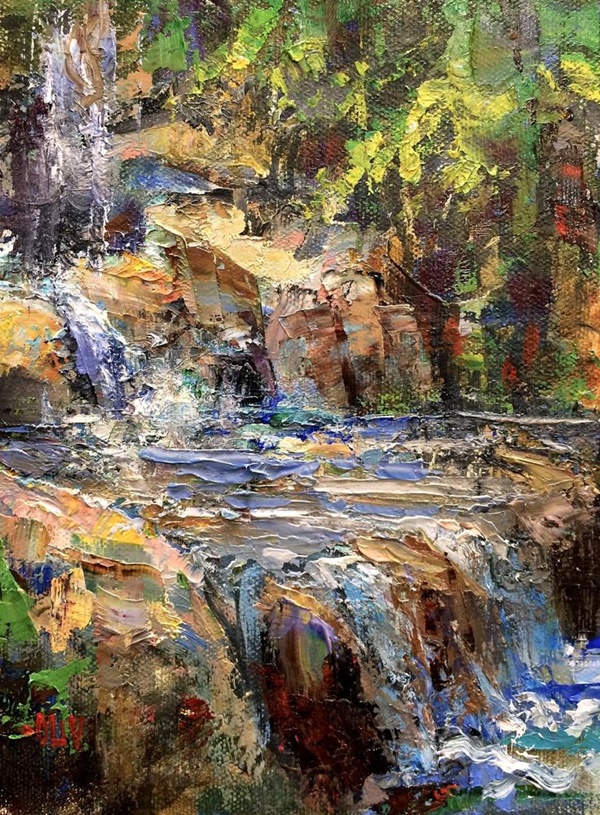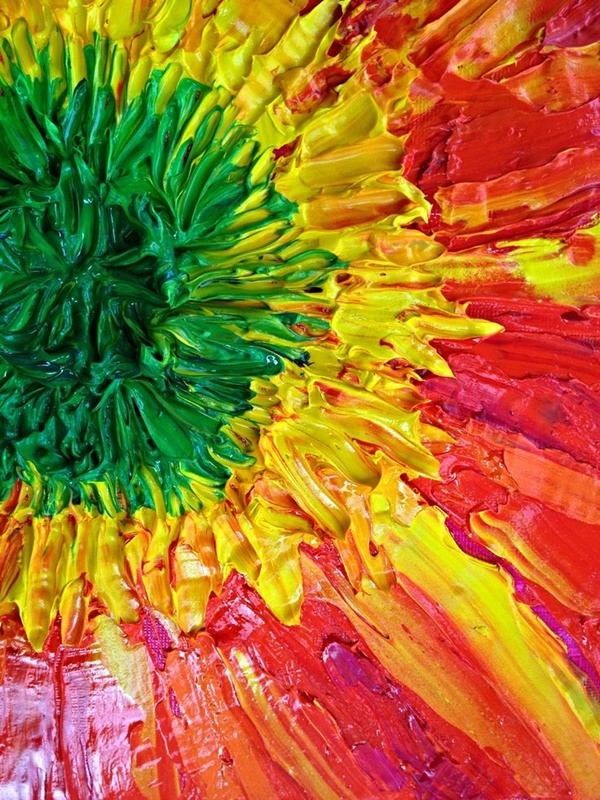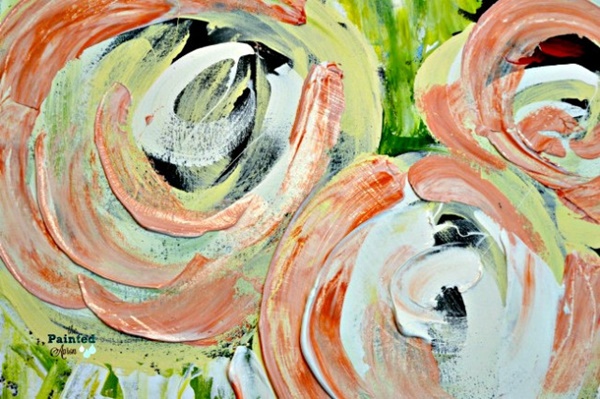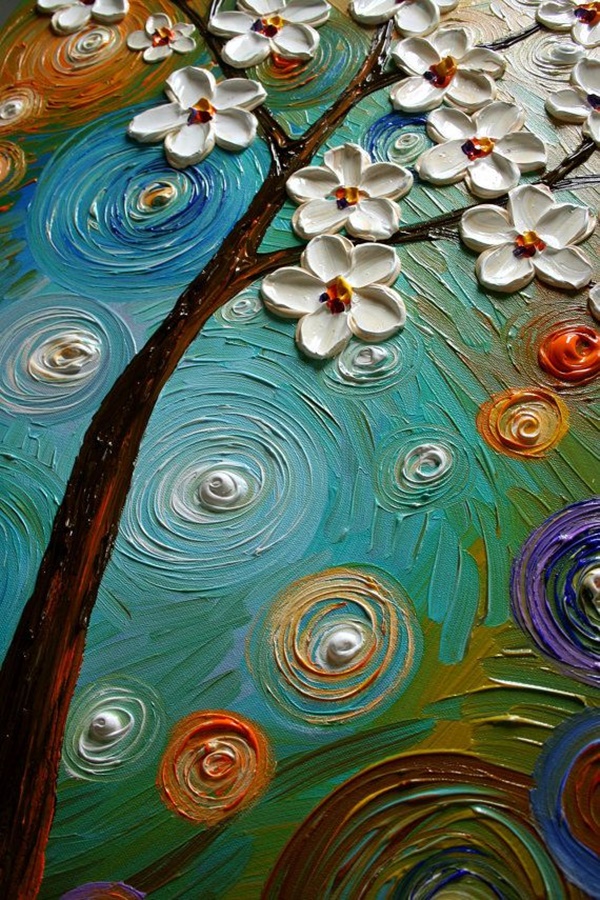 Now, we have shared Impasto Painting Ideas And Techniques For Beginners. If you liked them and will use the ideas and tips for your next painting project then feel free to share your experience. But, make sure to use good quality of canvas sheet, colors and other supplies. Once done, you can sell your artwork online or share it on social media for getting the handsome appreciation. Feel free to drop us your feedback along with your art-work in the comment section. And you can share this post with your friends and relatives as much as you can. Here we will just let you know about the acrylic painting techniques to make your artwork better and grow better skills.