NFTs, short for Non-Fungible Tokens, have exploded onto the crypto scene relatively quickly, becoming widely talked about within a short amount of time. Encompassing a whole range of virtual art and music, in addition to some other items, NFTs are selling like hot cakes – hotcakes that might be worth thousands, that is.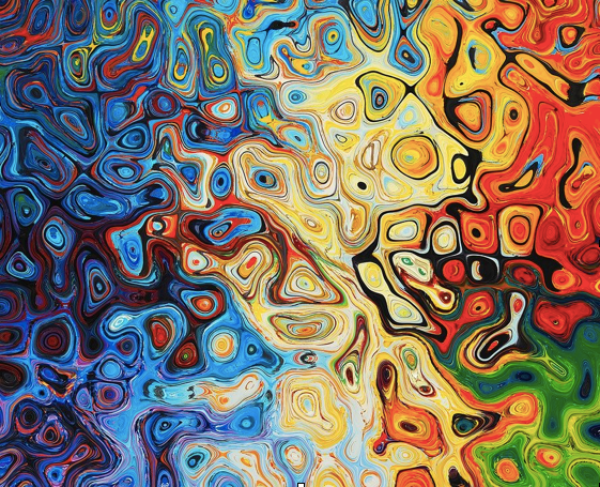 Some experts within the digital field predict that NFTs are going to crash and burn as quickly as they have built prominence on the scene, begging the question as to whether they are not only worth the money but also whether they deserve the hype that's currently surrounding them. On the other hand, there are various investors who believe that NFTs, like cryptocurrency, is here to stay and are therefore worth both your time and money.
Still, confused? Well, you are not alone.

What is NFT Art?
How Do NFTs Work?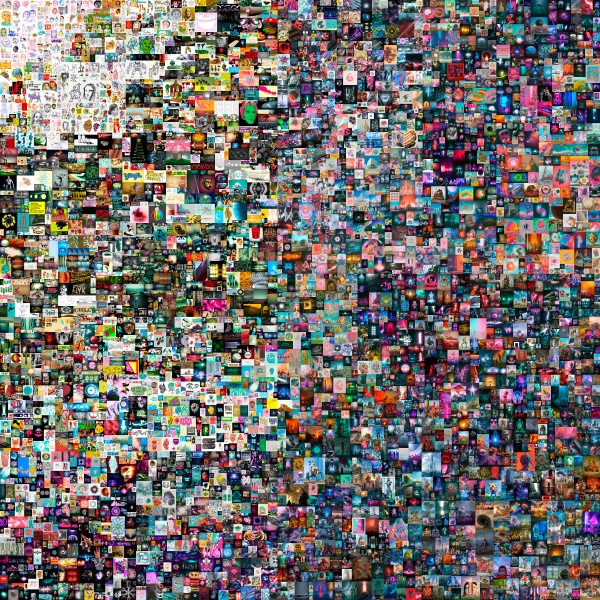 NFTs are digital assets including art, GIFs, videos, collectibles, and music. They can be bought and traded online with cryptocurrency – often sharing the same software and coding as some of these online currencies – sealing the digitalization of both currency and physical pieces of work, art, or items.
If you've been keeping an eye on cryptocurrency markets, you'll know that there has been a rise in prices of late, which can be attributed to a wider knowledge and use of digital currencies. Due to the uniqueness of each NFT, of which there is usually only one created, they are seen by some investors as worth spending their digital currency on, as it ensures the value of the cryptocurrency used before it can fluctuate.
The key difference between cryptocurrencies and NFTs is the word 'fungible'. NFTs are non-fungible, each with their own unique digital signature that cannot be copied, meaning that they cannot be traded for another item of the same or similar value. Cryptocurrencies, on the other hand, are fungible assets and can therefore be traded or exchanged for one another.
Art Collecting at the NFT Supermarket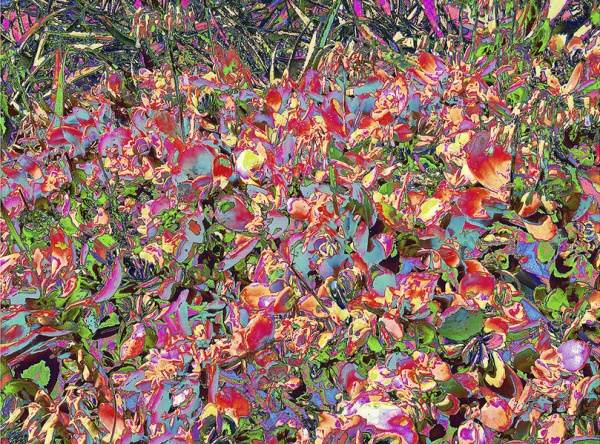 To get started with collecting NFTs, you'll first need to ensure that you do a couple of things. The first of these is to acquire yourself a digital wallet in which you can store NFTs and cryptocurrencies (NB: whichever currency you choose depends entirely on the ones your chosen NFT provider works with). Cryptocurrency can be purchased with your credit card on a variety of different platforms, making the whole process easier from the off, but it's worth bearing in mind that there are fees associated with exchanging real money for cryptocurrency that is based on the current exchange rate.
Once you've set up your digital wallet and gathered yourself some cryptocurrency, there are plenty of NFT marketplaces for you to peruse to choose your art pieces, including OpenSea.io, Raible, and Foundation. On each of these platforms, there are thousands of NFT creators producing content, meaning that you need to invest some time and research to make sure you aren't trading with an impersonator – there is very little buyer protection surrounding this form of buying and selling. 
Benefits of Buying and Collecting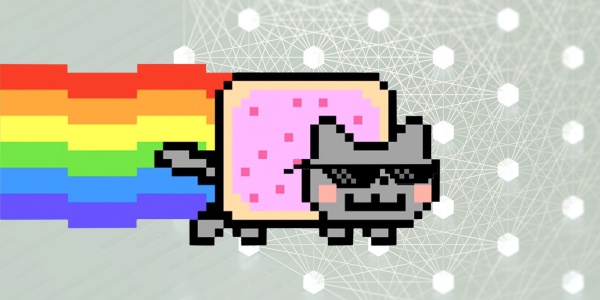 The future of NFTs is currently uncertain, but that doesn't mean you should avoid them altogether – particularly if you have money that you're looking to invest.
In terms of buying and collecting, one advantage is that the prices fluctuate based on people's feelings regarding the particular NFT – meaning it's possible that a future resale of your NFT could earn you more than you paid in the first place. Additionally, at the minute, there is no definitive rule regarding what NFTs are considered in the realms of tax, meaning this is an ideal opportunity to get in the game early!
Although they have existed for at least 7 years, NFT art is only just starting to blow up, meaning that now could be the best time to get involved – so what are you waiting for?