Unicorn lovers unite. Unicorns have long been a popular subject matter for artists. In fact, some of the world's most famous paintings such as "The Hunt of the Unicorn" feature these enigmatic creatures. Whether you're looking to add a touch of whimsy to your artwork or you're simply a fan of all things unicorns, these drawings are just what you've been looking for.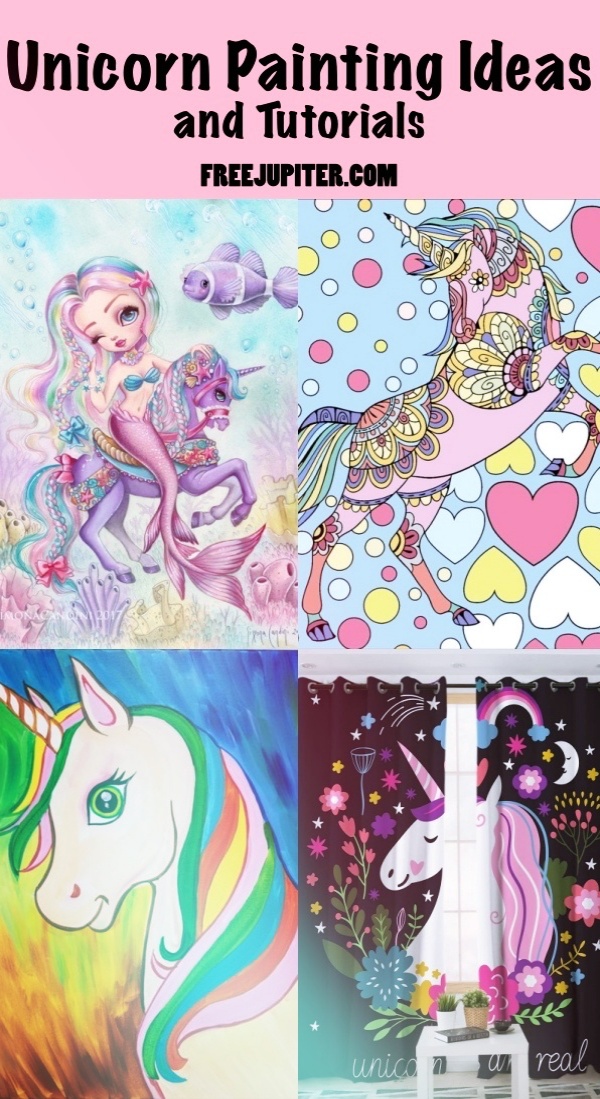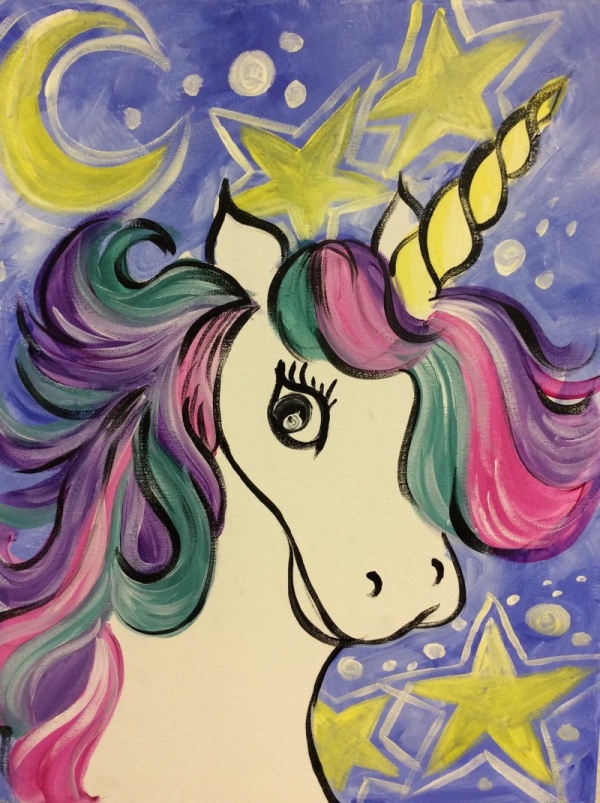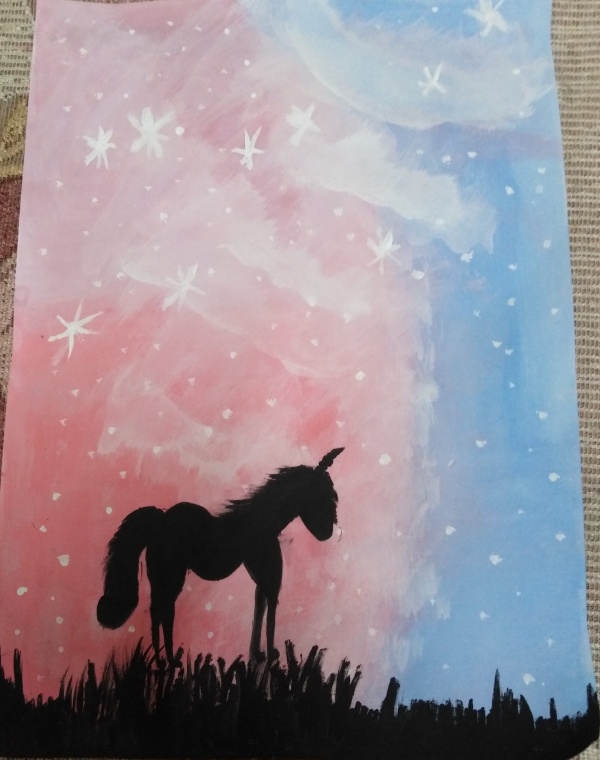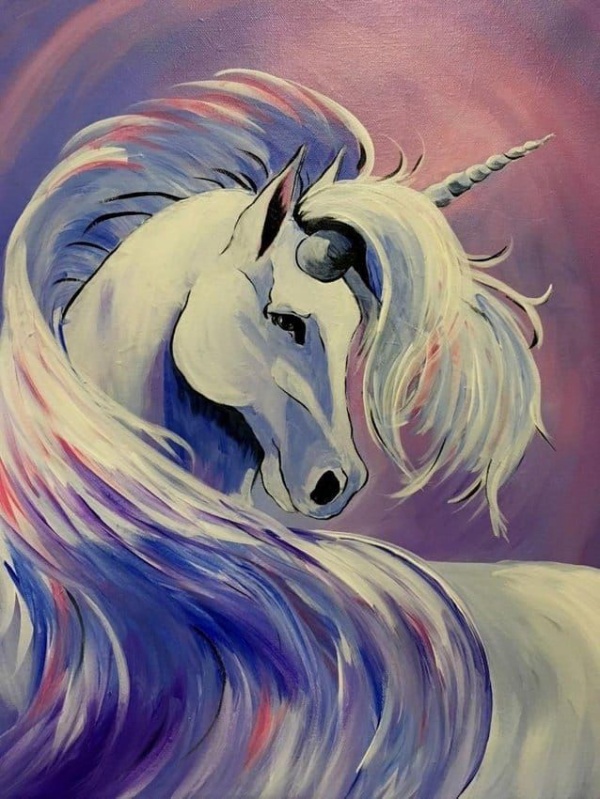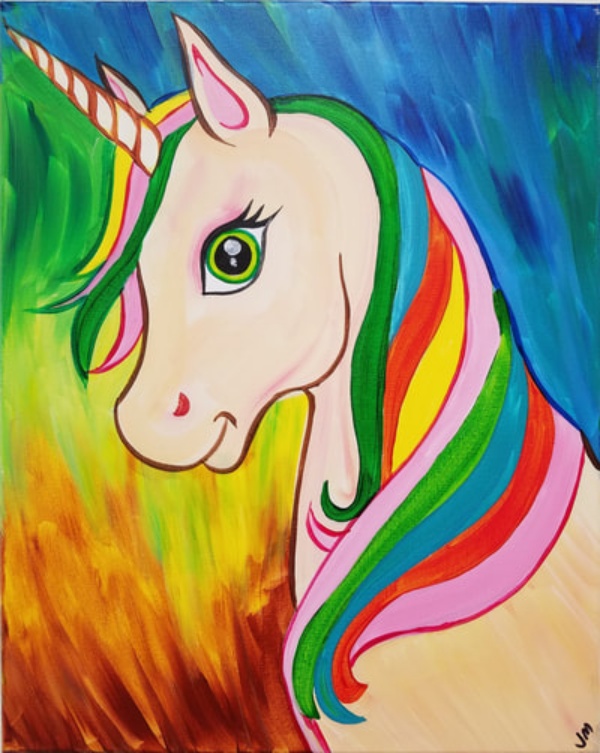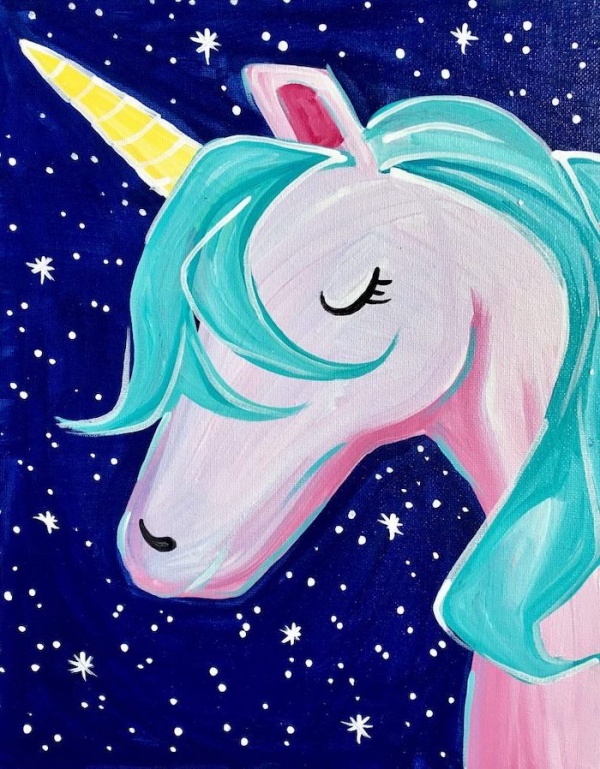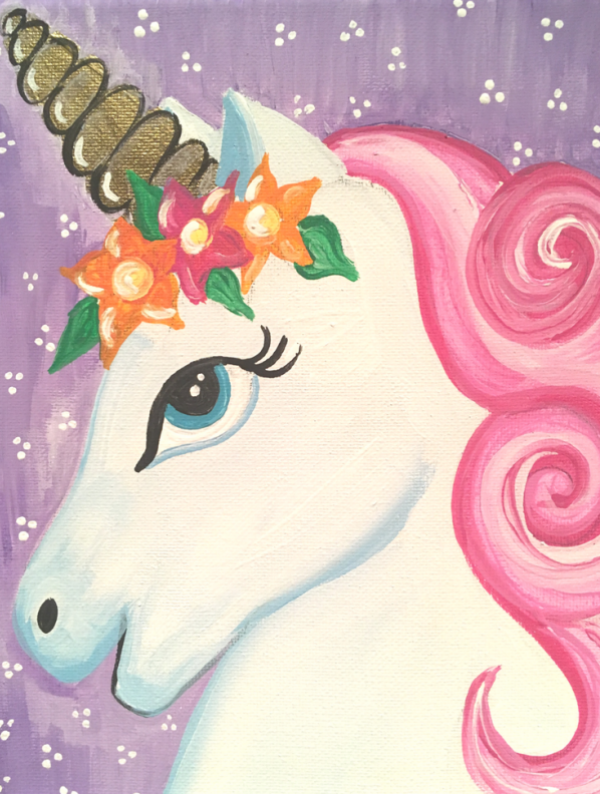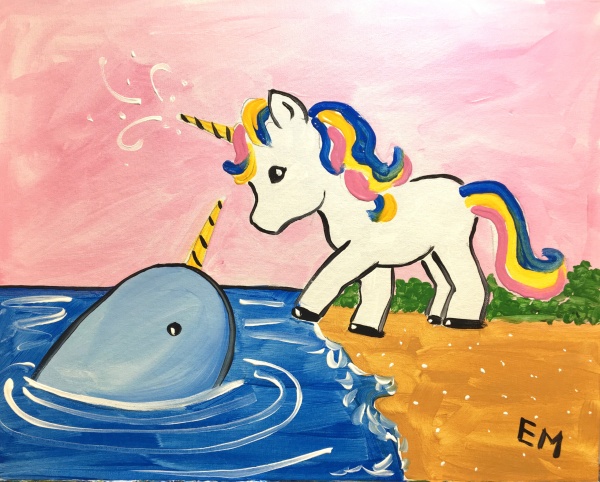 Unicorn Painting Ideas and Tutorials
Mermaid and Unicorn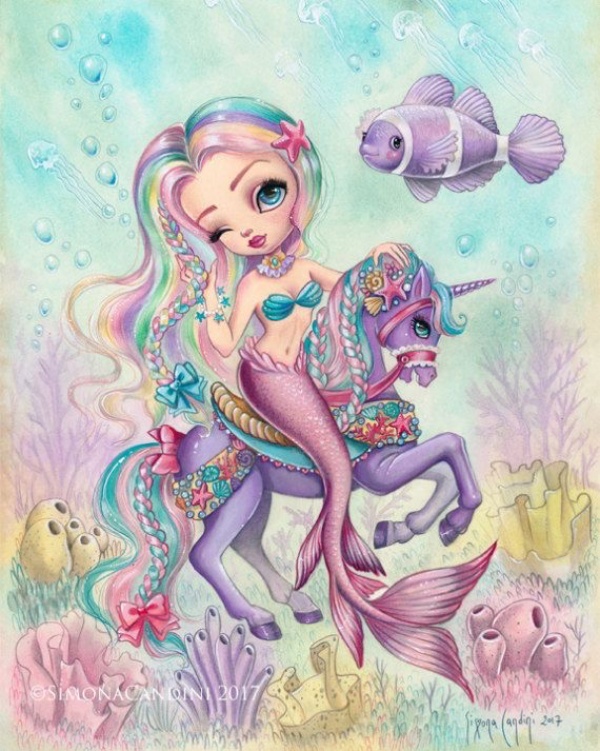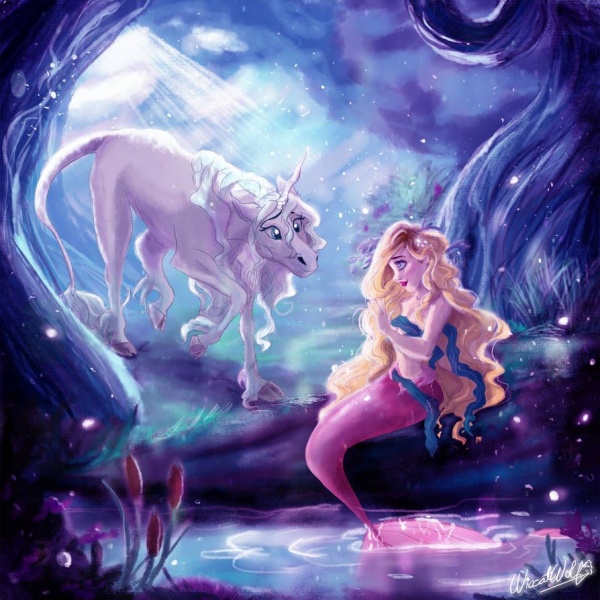 This drawing was done by the talented Julia Mann. It features a mermaid and unicorn. Be sure to visit Julia's website if you would like to buy her art.
Unicorn in a Field of Flowers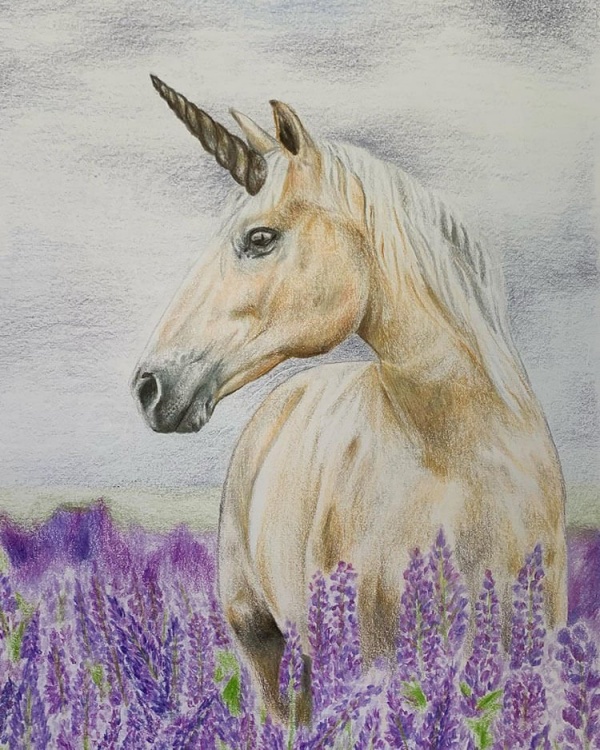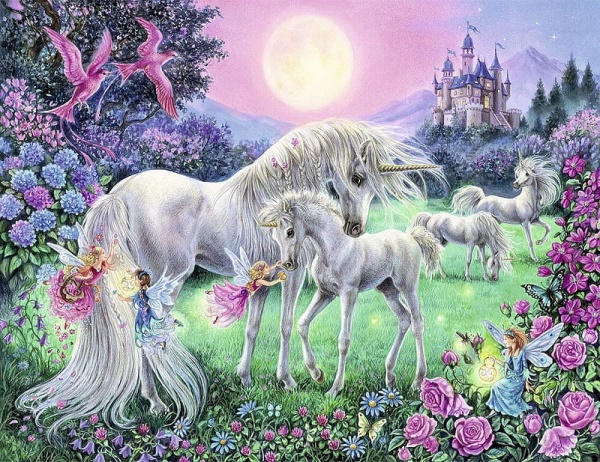 The artist did this here by making the unicorn look more closely related to a horse. This unicorn is standing in a field of lavender.
Black and White Unicorn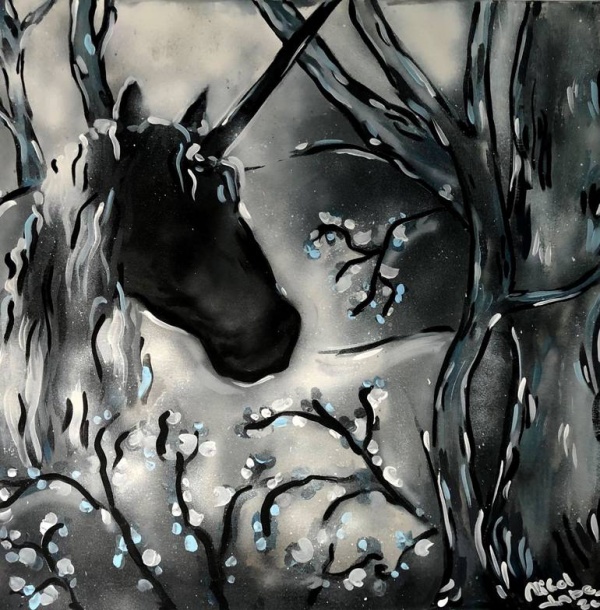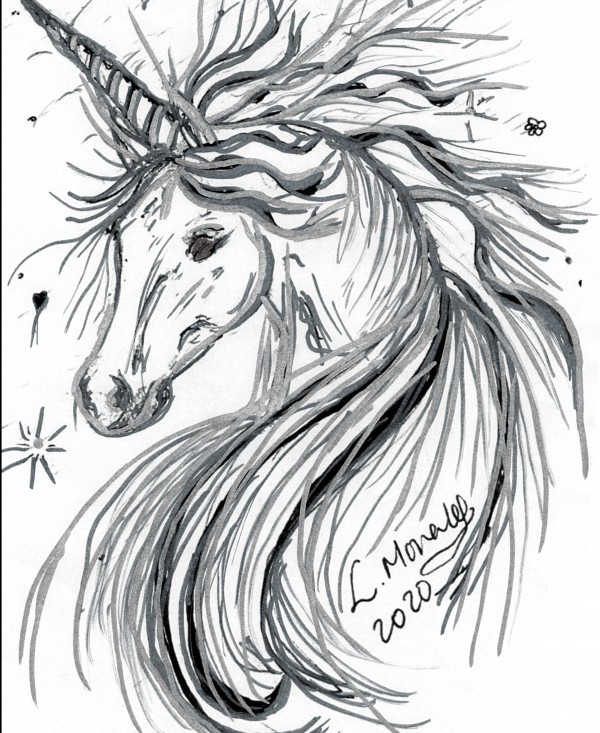 This black and white unicorn illustration can be used for cards, wall decor, or some other handmade gift. You can find this illustration at Magnolia Prints Shop.
Watercolor Unicorn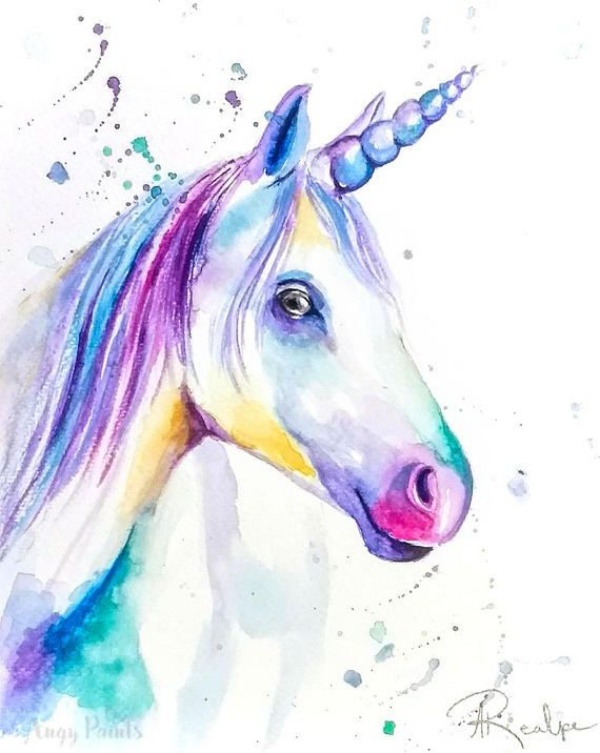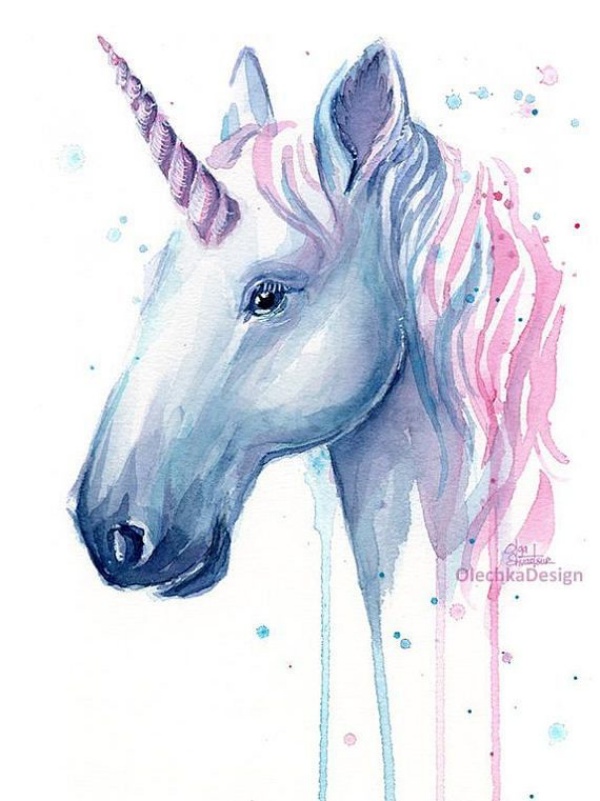 Watercolor artists will love this painting of a cute little unicorn and butterfly. The colors make this painting looks so fun and whimsical.
Cute Unicorn Drawing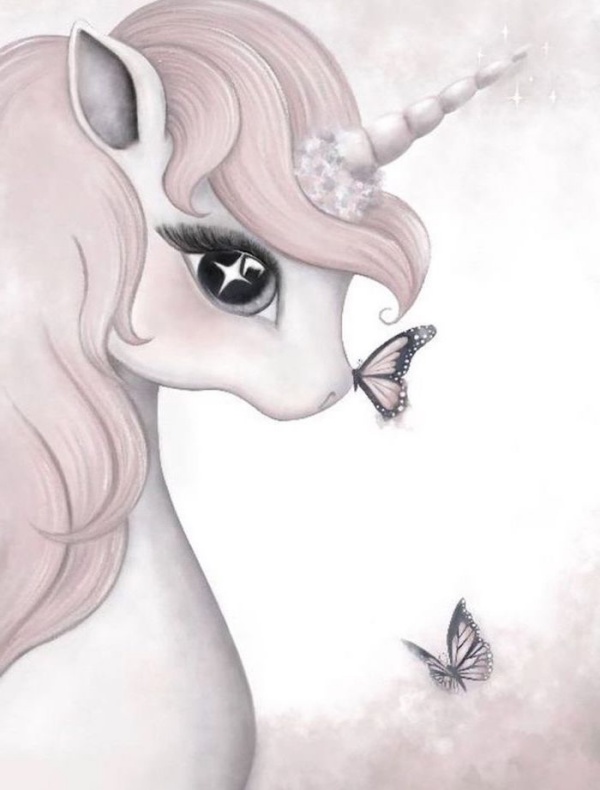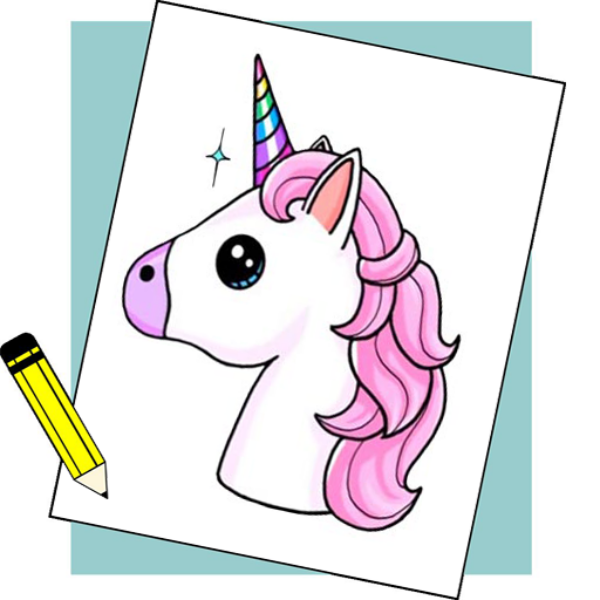 If you're looking for a cute unicorn drawing that's easy and beginner-friendly, this is a great reference for you. You can color your work with colored pencils or markers.
Unicorn Face Drawing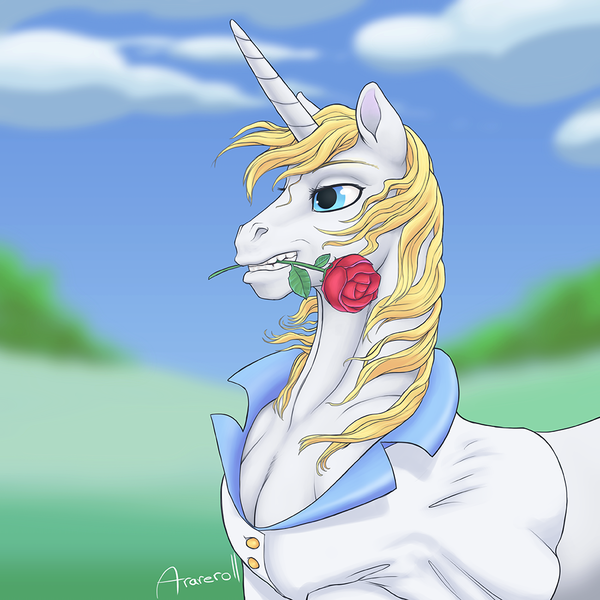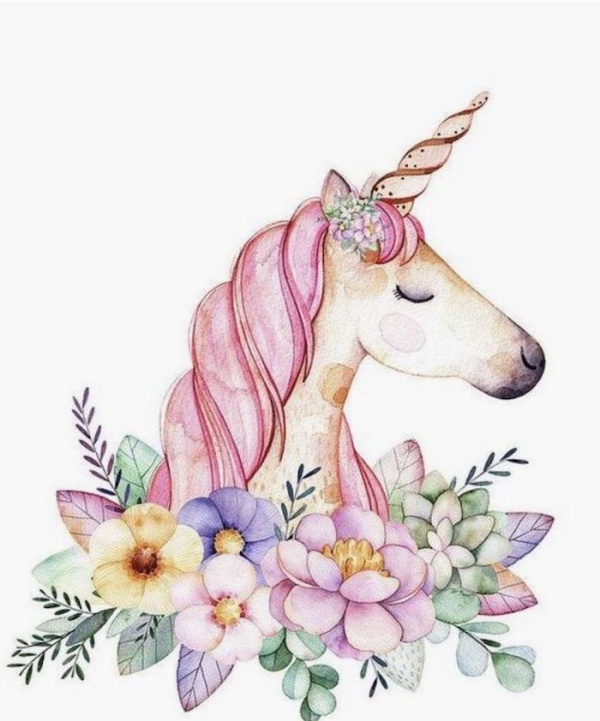 If you're interested in drawing the face of a unicorn, give this reference a try. This unicorn has a heart on the cheek and she's holding a flower in her mouth.
Kawaii Unicorn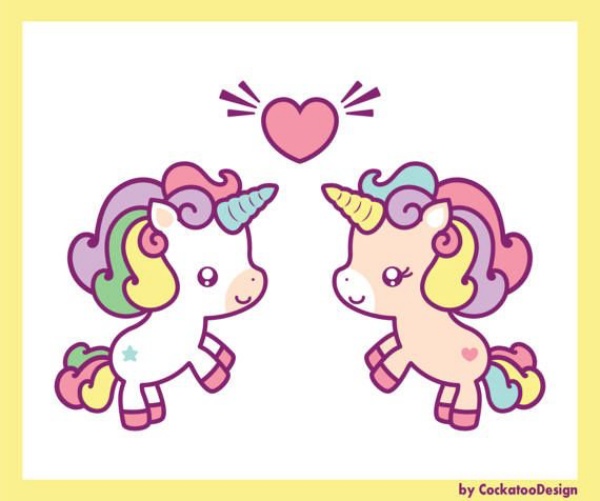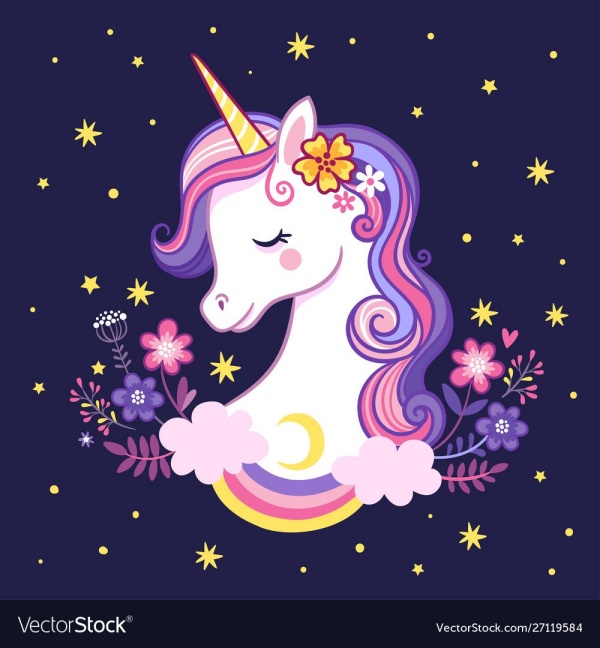 Kawaii is definitely the right word to use for this unicorn drawing. If you want a quick and fun art project, you can draw your own cute (kawaii) unicorn.
Snow Fairy Illustration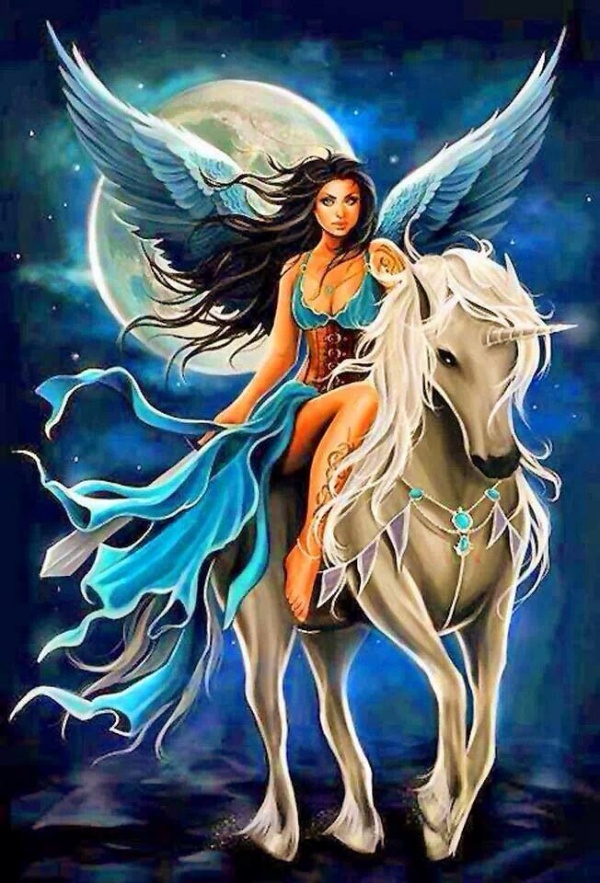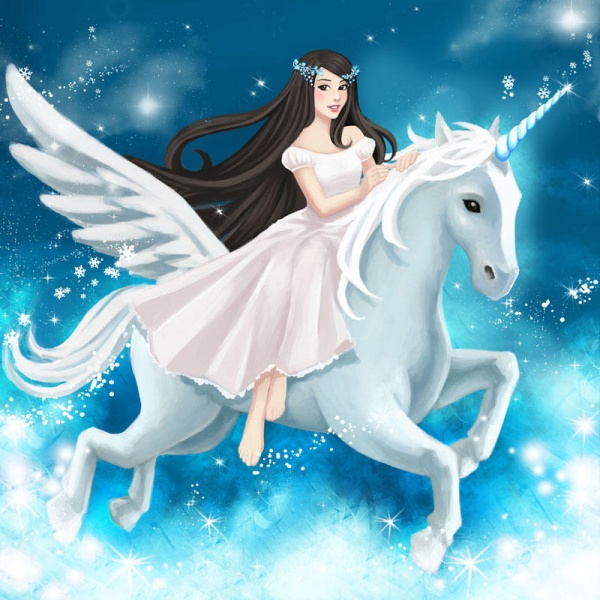 This piece isn't a drawing or painting, but an illustration. If you enjoy fairies and unicorns, I hope this art can inspire you.
Whimsical Watercolor Unicorn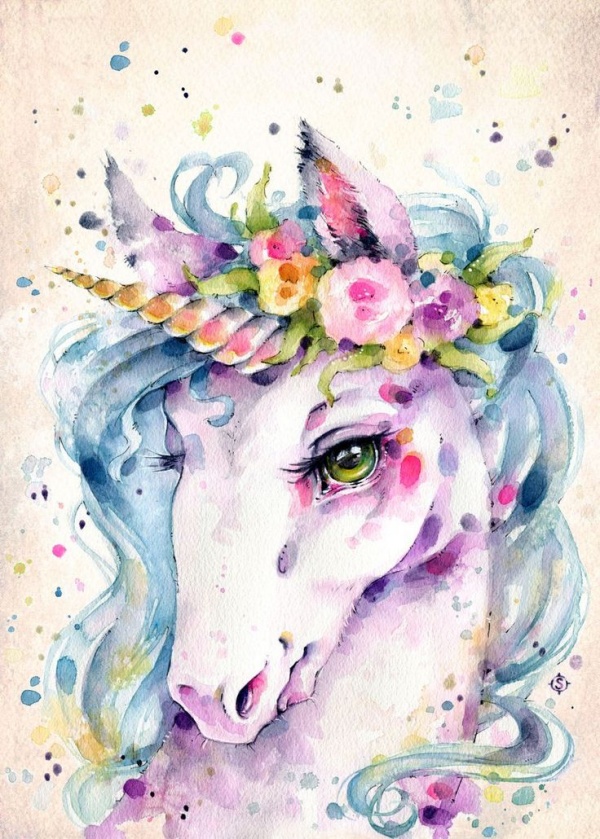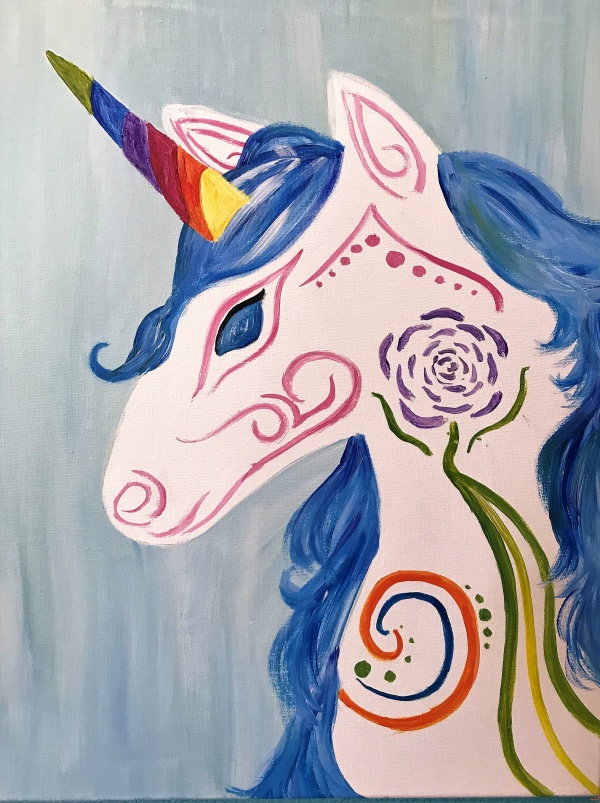 Be inspired by this whimsical watercolor unicorn. If you love this art print, it can be purchased from Olechka Design.
Adorable Unicorn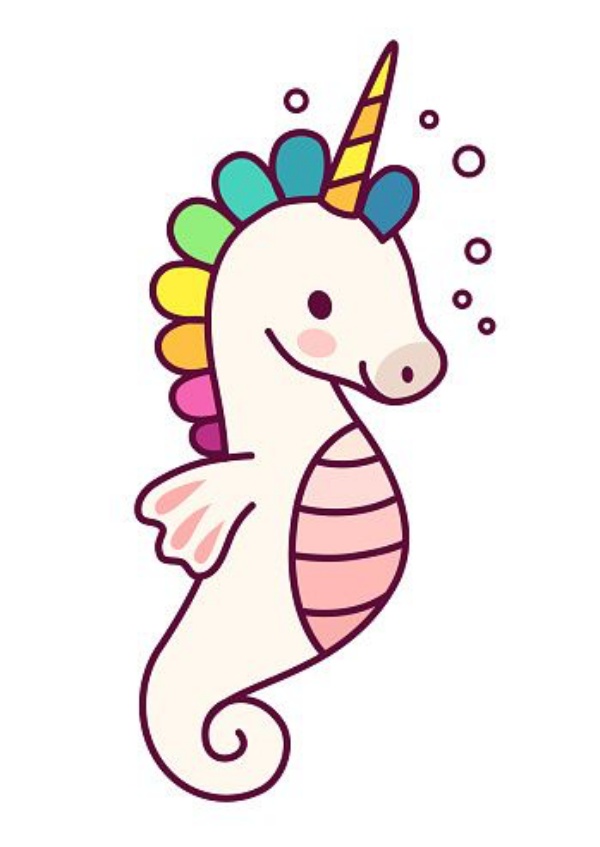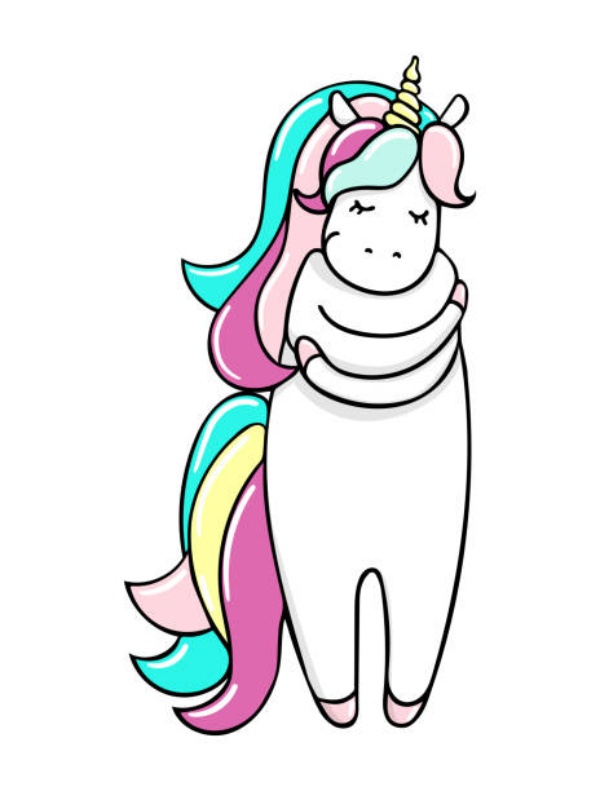 This unicorn drawing is absolutely adorable. Beginners will love recreating their own version of this picture. The colors are so vibrant and go well together.
Easy Peasy Unicorn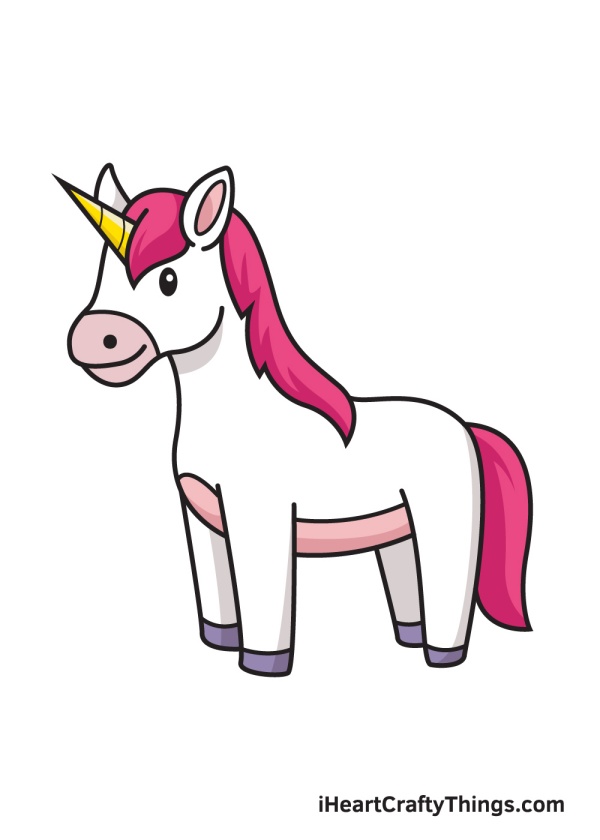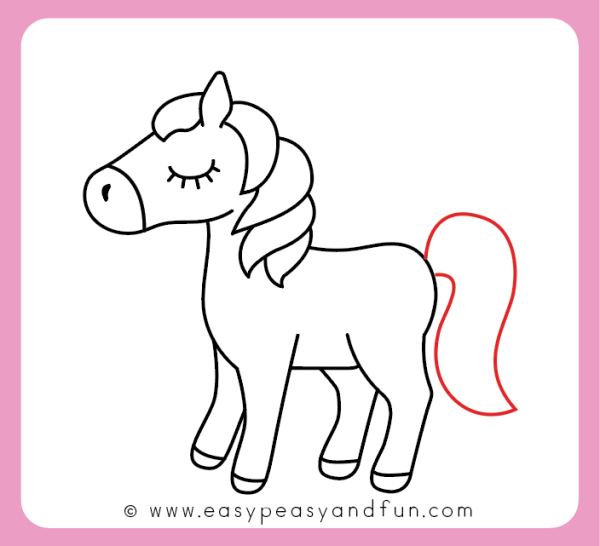 This easy-peasy unicorn is the perfect picture to recreate for a simple unicorn drawing session.
Dancing Unicorn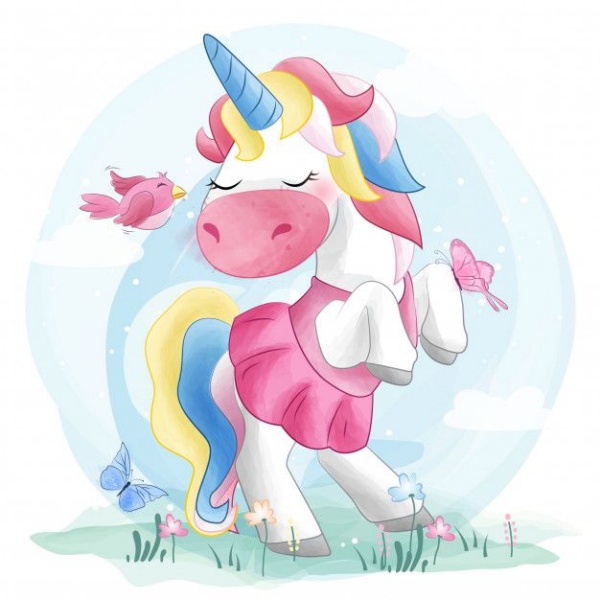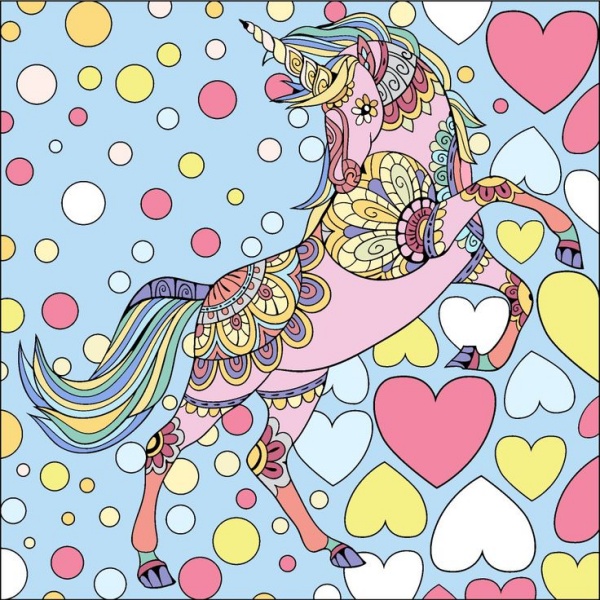 Have a little fun and get creative by drawing a dancing unicorn. Play around with different dance moves, colors, and more. This drawing would look great filled in with watercolor paint.
Legendary Unicorn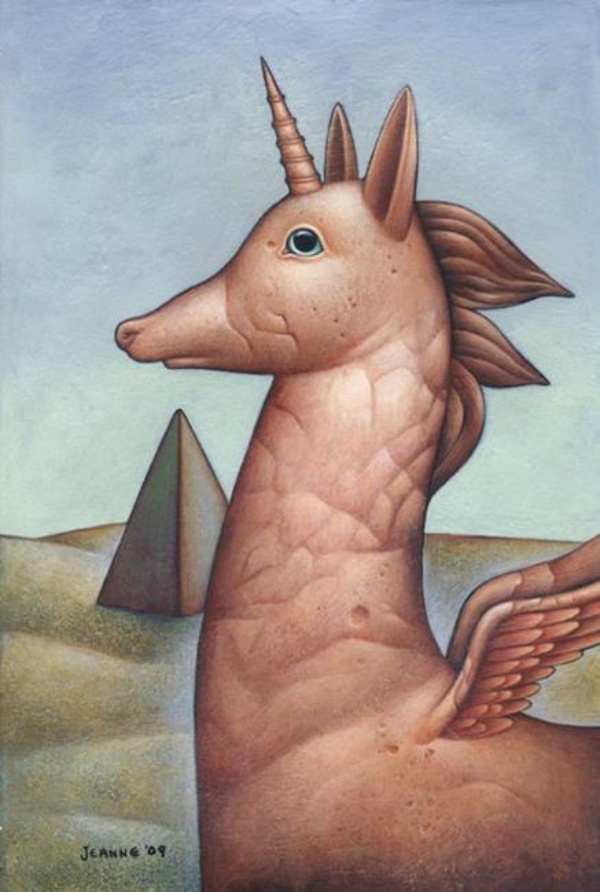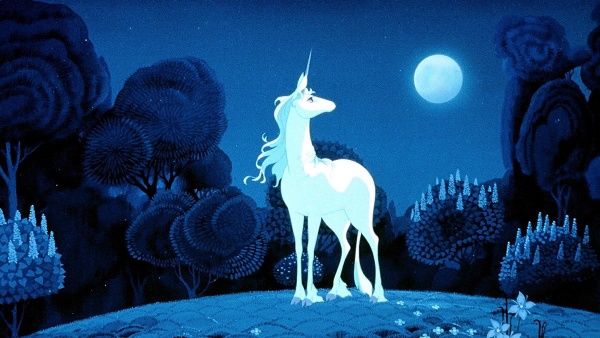 This drawing of a unicorn is definitely legendary. Not only has the artist done a great job with the drawing aspect, but they also did a great job choosing a unique color palette for the uniform's hair.
Unicorn Headboard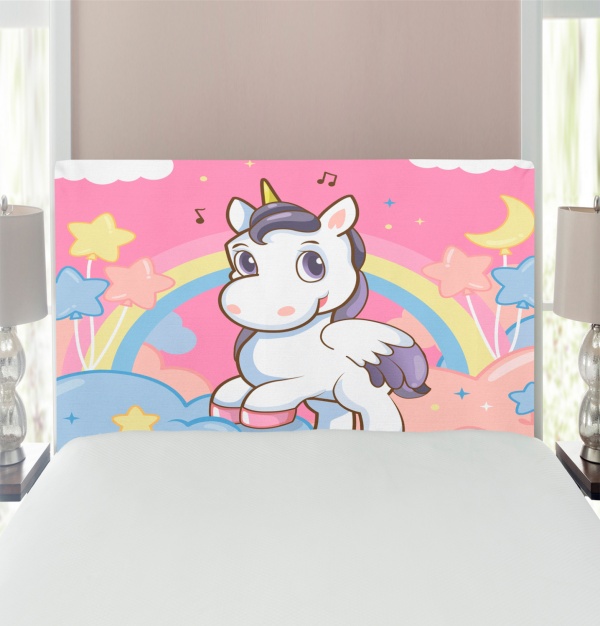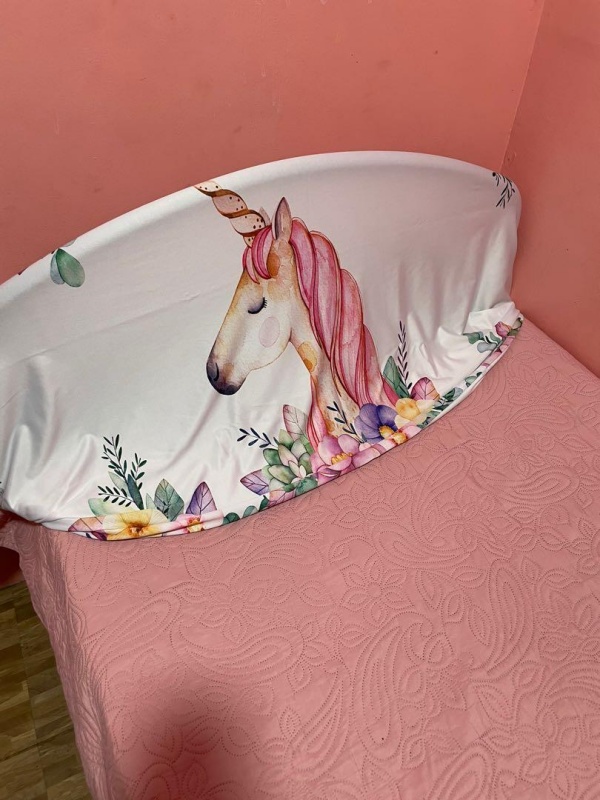 These unicorn headboards have got to be some of the cutest styles around! Simply decorated with some floral details, these headboards are a delicate way to include the mythical creature in your decor. Get creative with materials, the ceiling is your limit! For an easy take, you can use wall stickers to create a headboard to your liking.
Bedroom Lights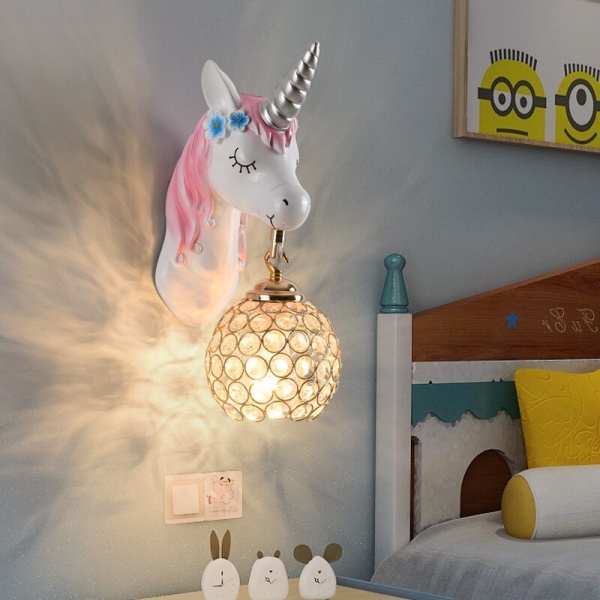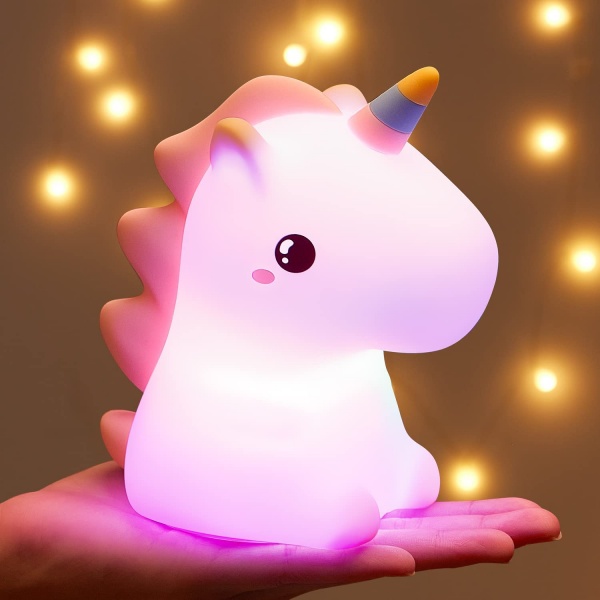 For a fun accessory that brightens up your bedroom, pick a unicorn-shaped light. This neon model above adds a retro vibe to the decor. For a more functional source of light, choose a lamp like the one below. Pick a lampshade decorated with the creatures or a stand with a built-in unicorn.
Bedroom Clocks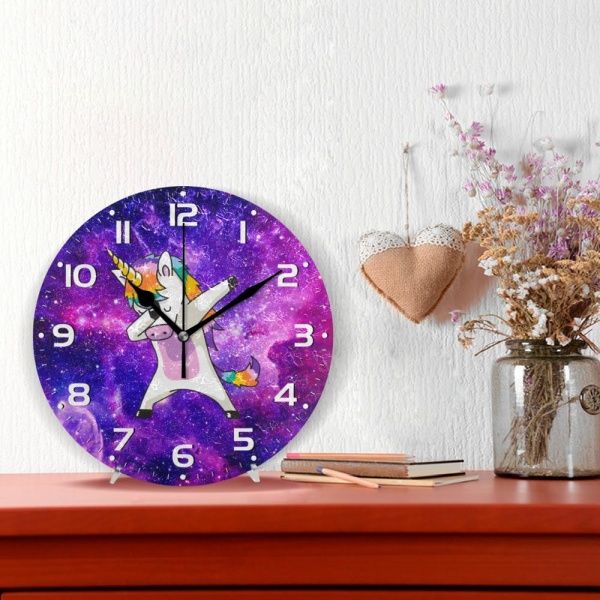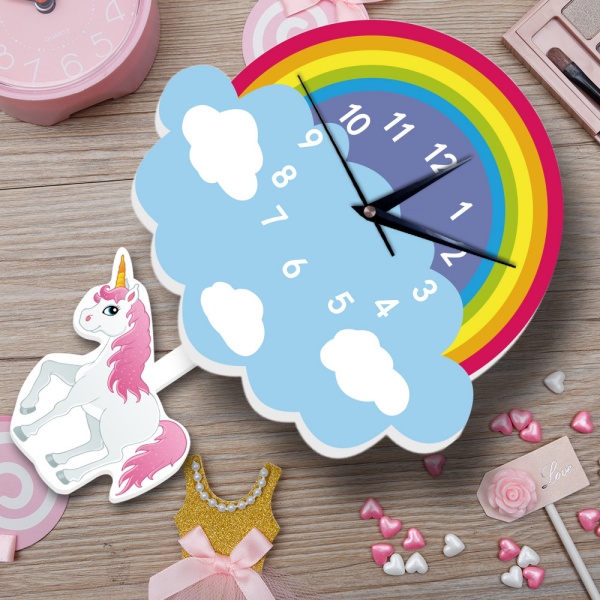 For simple unicorn bedroom ideas that don't require an entire renovation or large expense, go for a wall clock. It's easy to install, can be swapped out if you want to change your decor, and has the extra benefit of being useful for telling time. Go for a wall piece for maximum charm, or choose a small bedside clock that doubles as an alarm.
Rugs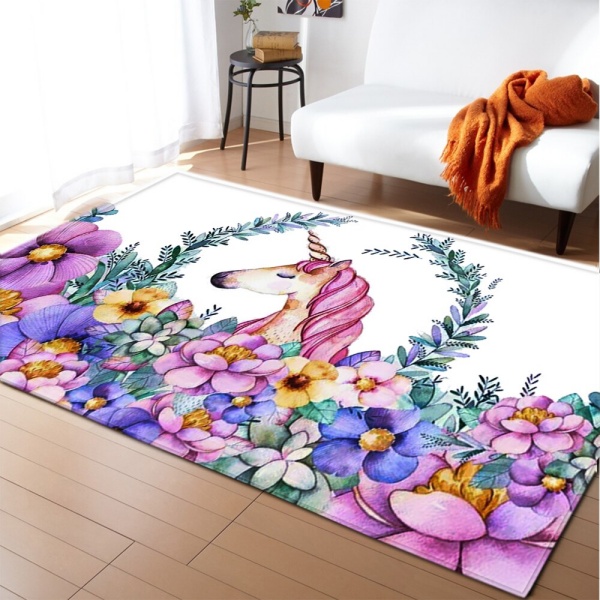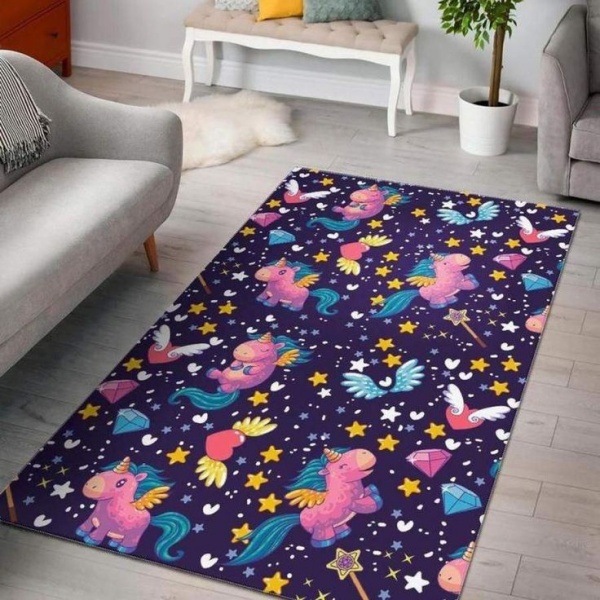 If you have large floor space in your bedroom, lay out a rug printed with a design. Your feet will be able to tell the difference thanks to the extra coziness provided by a magical rug. A decorative carpet is perfect to layer over hardwood floors, but you could also place a small accent rug over a carpet. Rugs are a good way to test out the decoration idea without having to make a huge commitment. For tips to choose the best rug for your room, learn about the types of rugs.
Bedroom Curtains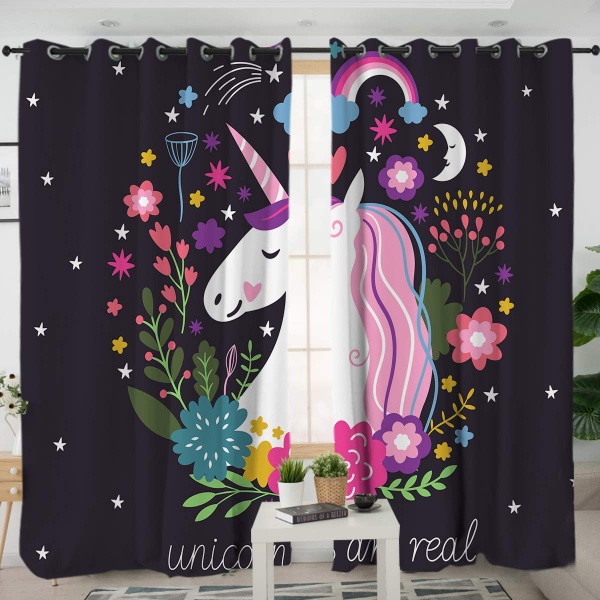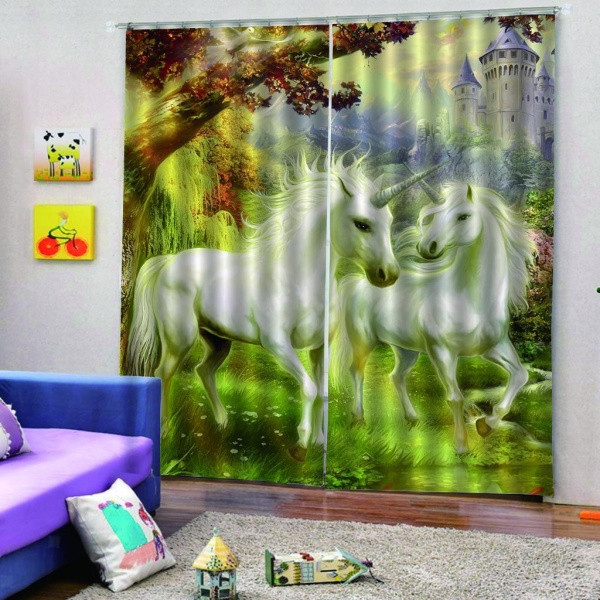 Another fabric accessory that can take on a unicorn persona is your curtains. Whatever the design, you'll definitely sleep better with unicorns guarding your windows. Much like duvets and rugs, curtains are simple to install and are an easy idea for bringing some mysticism to your bedroom.