It barely even matters what age group we fall in at, if we are talking about the pottery painting hobbies and passions. We all absolutely love painting pottery and making iconic as well as really fascinating pieces. Pottery painting is not just restricted to having painting mugs or pots, but almost every crockery that you'll find in the kitchen. Here we have also collected the Superfine MODERN SURREALISM ART AND PAINTING IDEAS that are pure imaginations of artists and of course, of ours. So if you are someone who's always had the passion and the love for painting pottery, we bring to you the most exclusive Pottery Painting Ideas To Try This Season:

Pottery Painting Ideas To Try This Season
Let the tea cup and the saucer go in perfect coordination: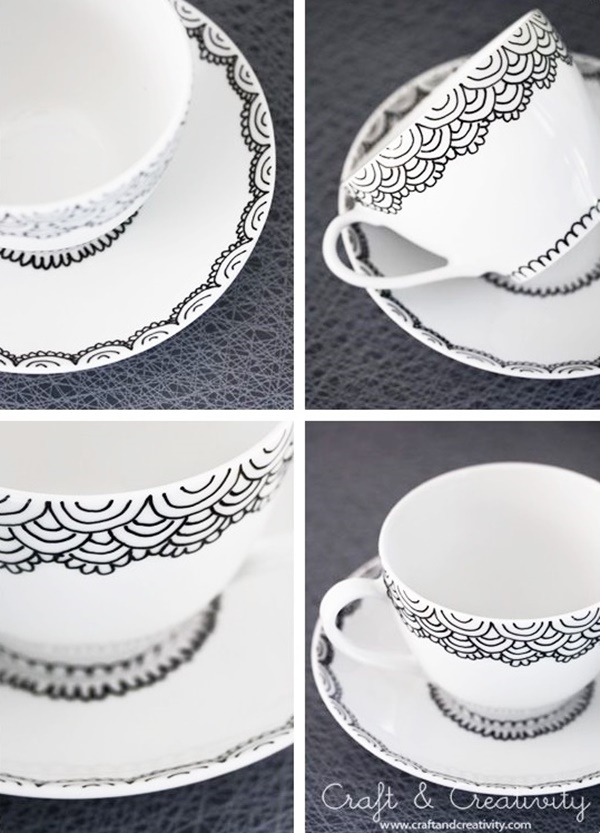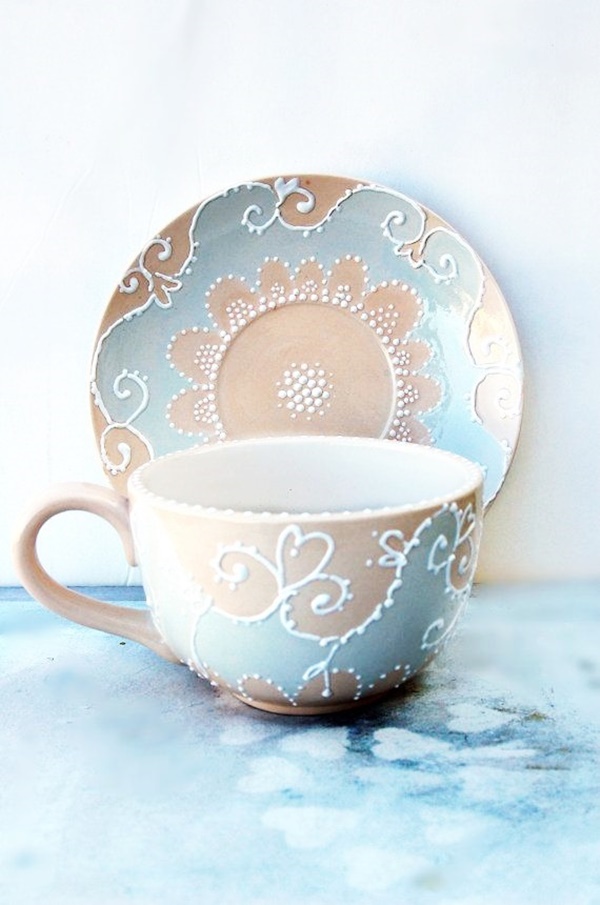 We love the idea of keeping it coordinated and completely in sync. How do you love it? Well, a random abstract painting on the cup and saucer in a way that the designs merge with each other is the best companion in case you live alone. You'll be pretty busy trying to keep it in sync every time you put the cup back in the saucer.
How about 'themed' pottery?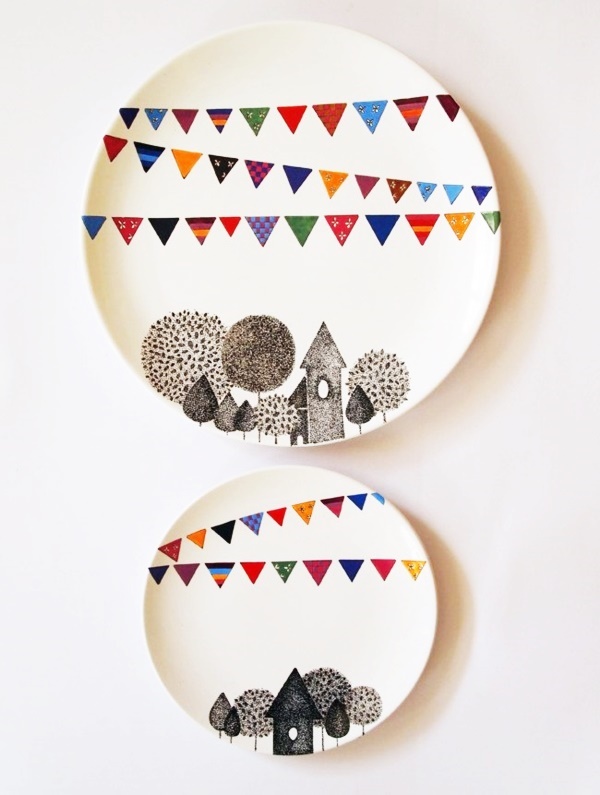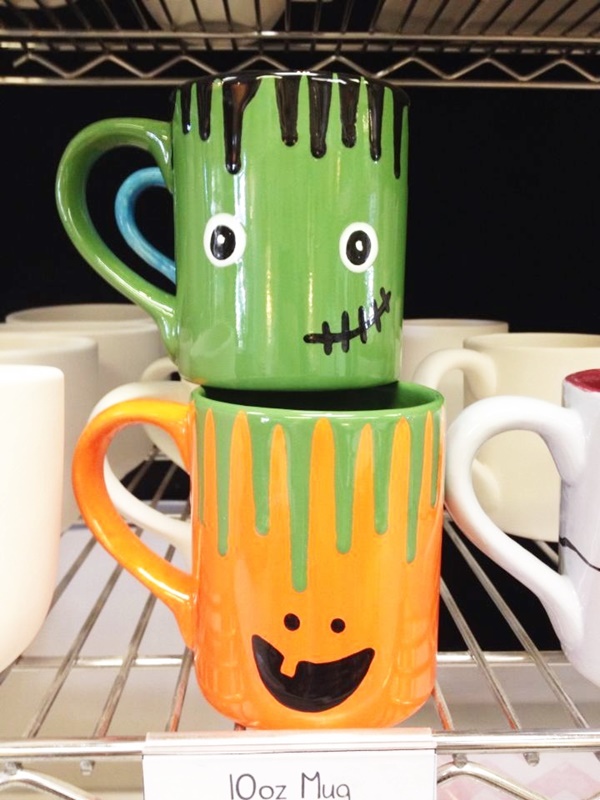 We all love doing things out of the box, right? How about going for themed pottery ideas where every crockery at your place will be under a banner of one or other theme that you choose? It can be a fairy tale or it can be something too dark and demonic, as per se your taste. All you'll need is a theme, paint brushes, colors with paint proof oil and you're good to go. You may also like these CHINESE LANDSCAPE PAINTING IDEAS  which is extremely well known and is related to refined insightful taste.
The most basic, yet creative idea- Thumb painting the pottery: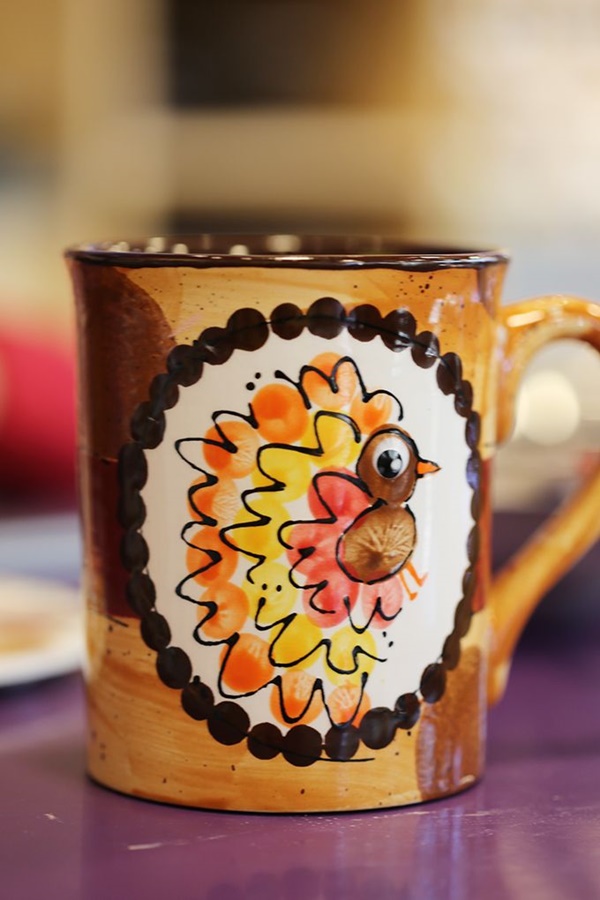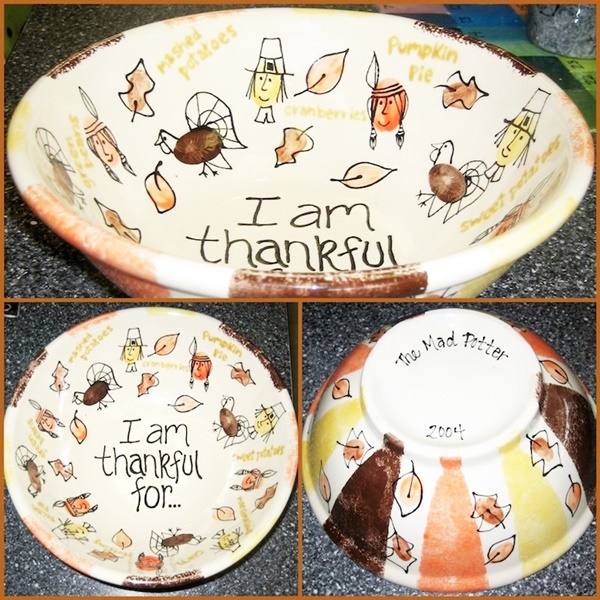 Not only thumb painting, but even lady finger painting is another concept we absolutely love. These types of paintings are pretty long lost but are still the best to vow by. All you'll need is a ladyfinger or your own thumb, whatever you wish to like and the pottery you wish to paint. Also, to note that the Pottery Painting Ideas To Try This Season is incomplete without painting it with a protective coating of paint protection oil.
For the love of the festivities: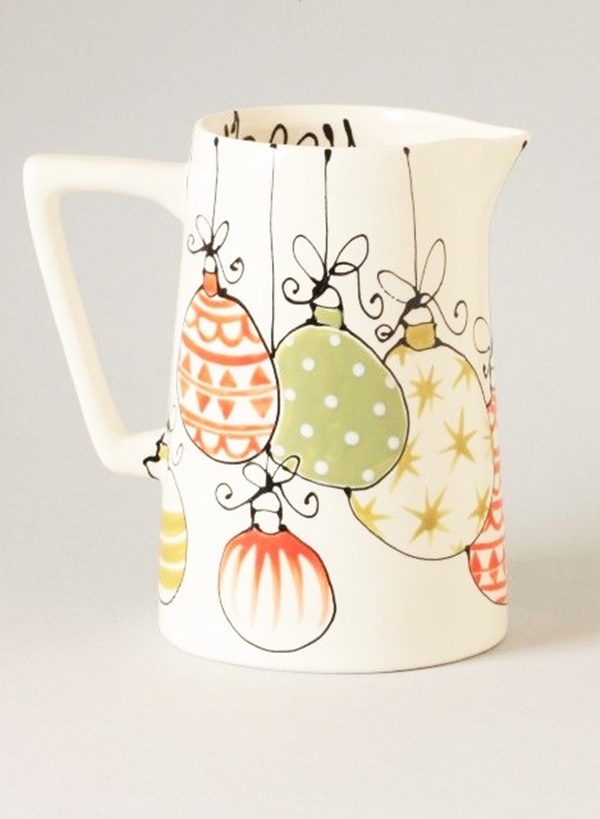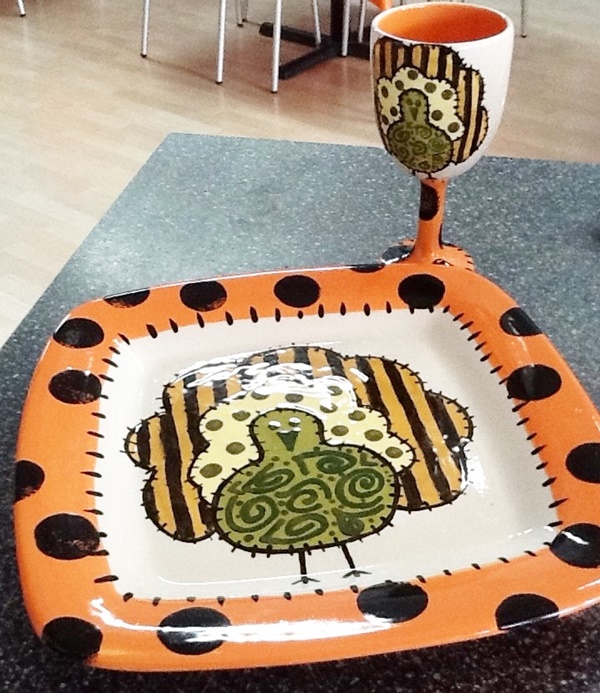 Festivals are around the corner and you would love to see the priceless expressions on your friends and family's faces when you gift them your handpainted pottery. You can leave a message or just a painting concerning the festival up this season.
All hail the art enthusiasts: How about leaf painting?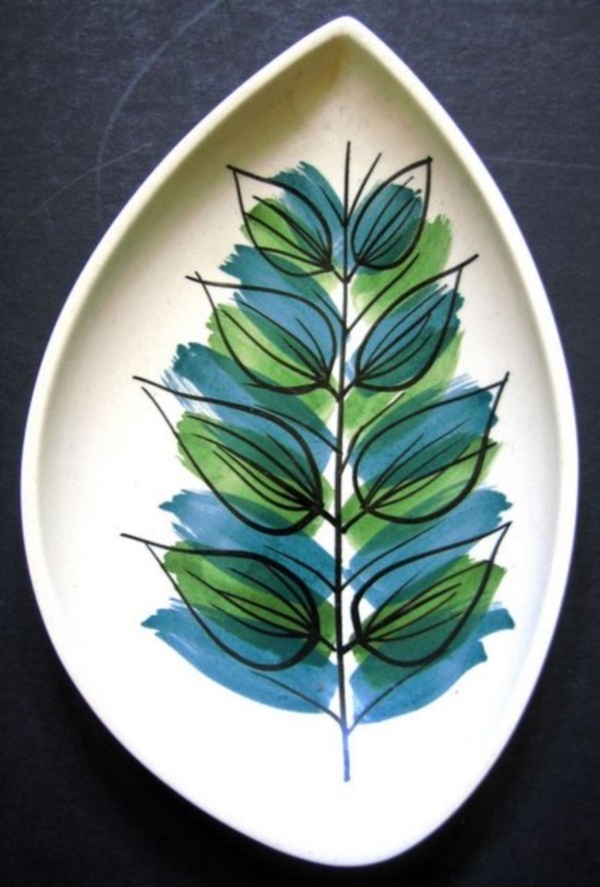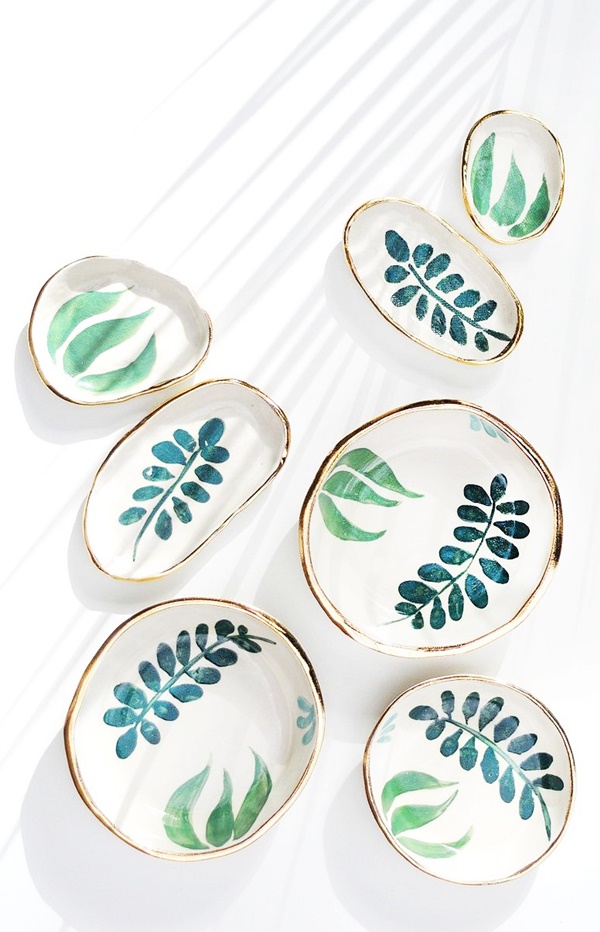 As much as we love to believe that leaf painting is an easy task, it is NOT. Leaf painting needs you to be in the perfect planning of what you and how you plan to paint your pots. if not, it'll only land you up in a mess of leaves on the plates or the mugs. Leaf painting can be seemingly heaven in the Pottery Painting Ideas To Try This Season if done properly.  Here is ultimate CITYSCAPE PAINTING ON CANVAS that you try!
The modern art paintings on the pottery: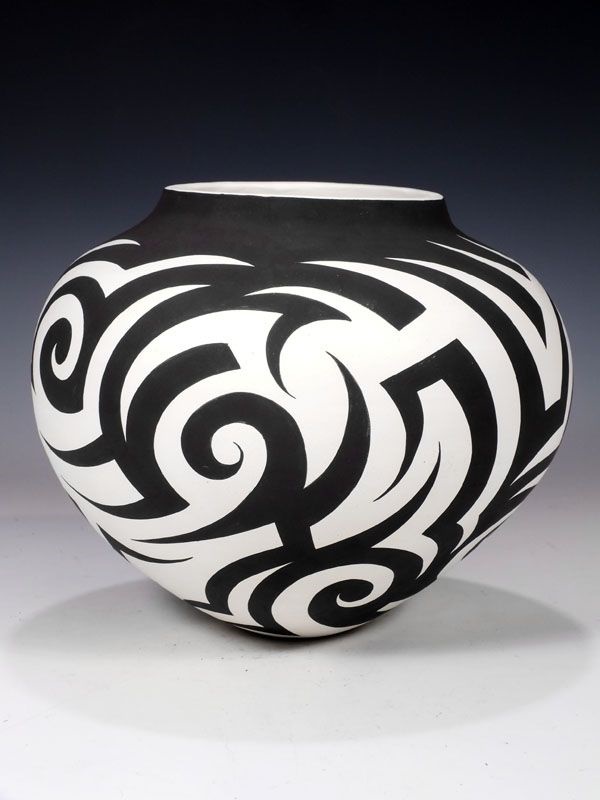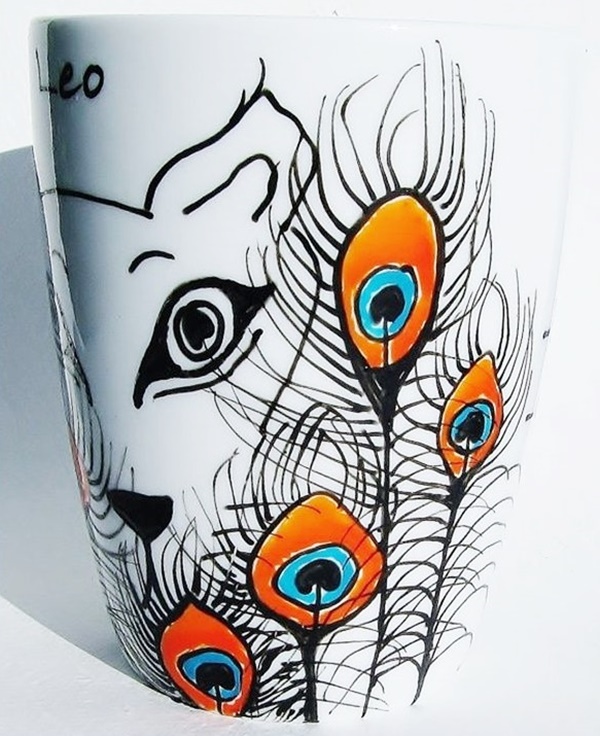 Modern art, of course, makes it to the Pottery Painting Ideas To Try This Season. Owing to the amount of love and passion it has garnered over time, modern art cannot and shouldn't be neglected off this list. Symmetric or asymmetric, the painting with no absolute meaning will always stand out.
And again, the random spray painting?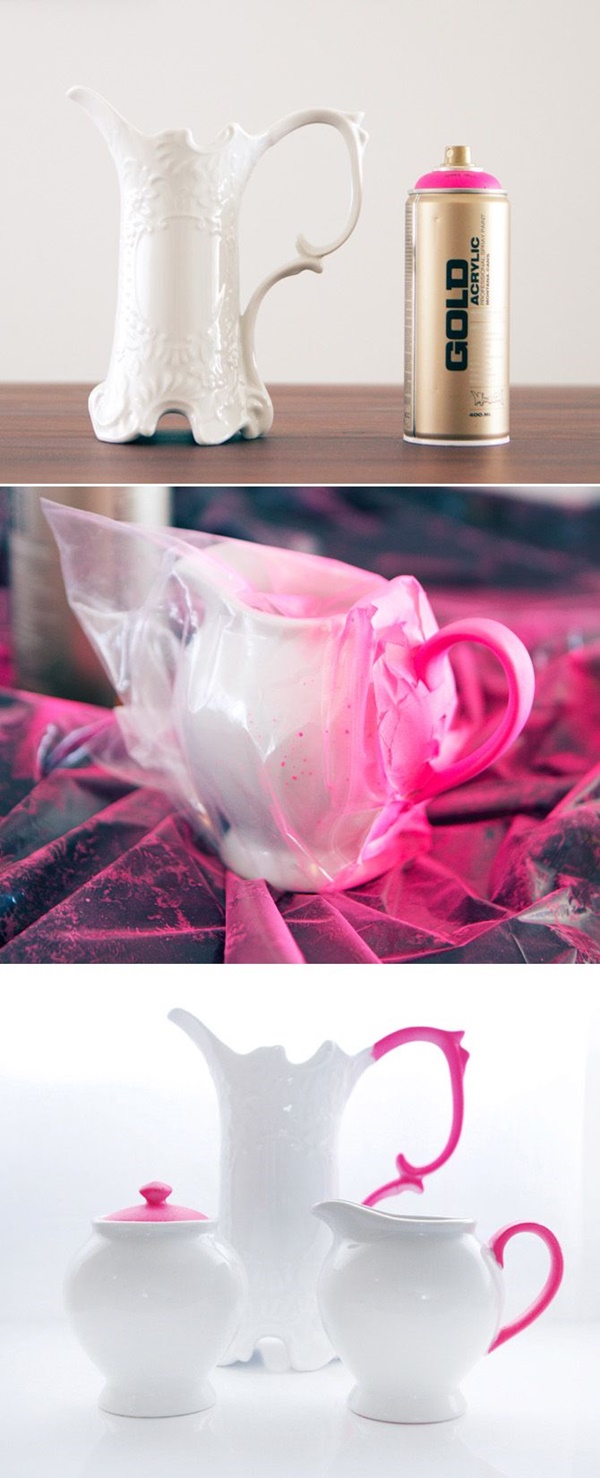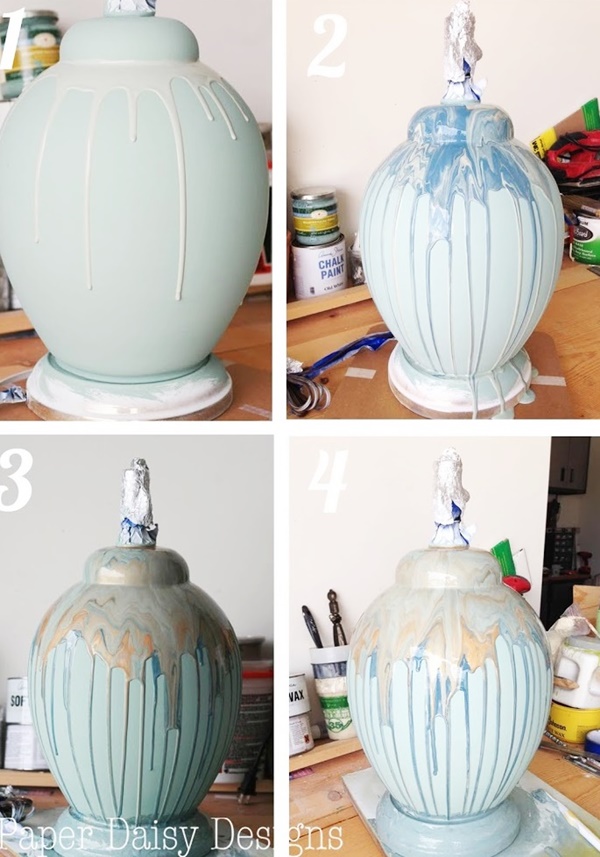 Sometimes, being random and spontaneous gives rise to some amazing Pottery Painting Ideas To Try This Season. If not anything, the kind of look it gives to the pottery definitely is absolute love. Spray painting again sounds a tad too easy, which is not that way. Spray painting is a work of planning and of vision. People who love graffiti will understand how important it is to have a vision, but no particular outline. Here these unique DIY PLASTIC SPOON CRAFT IDEAS are just here for the creative heads of the house.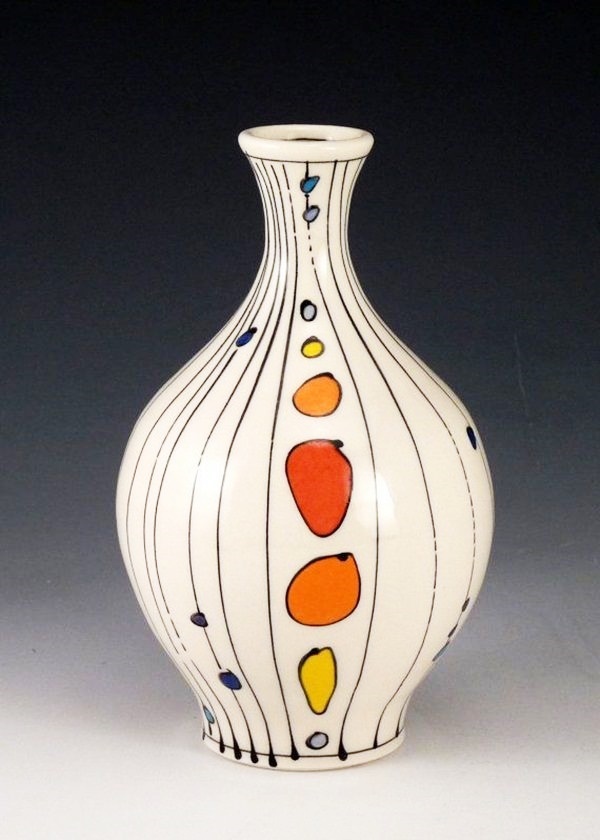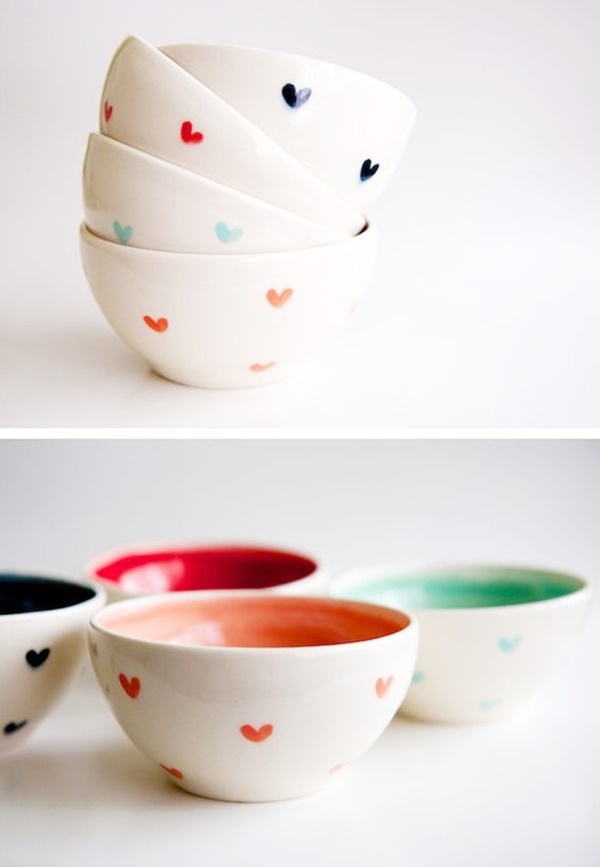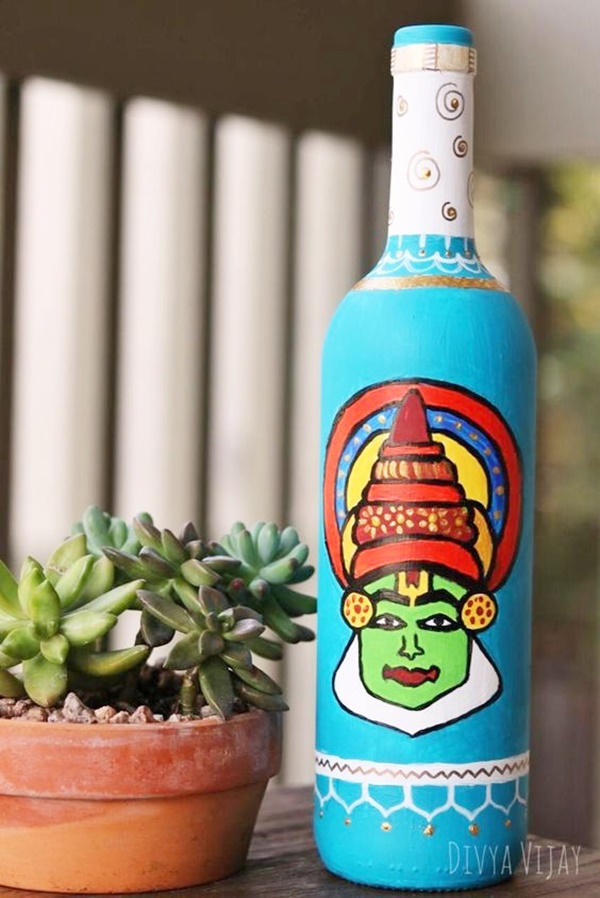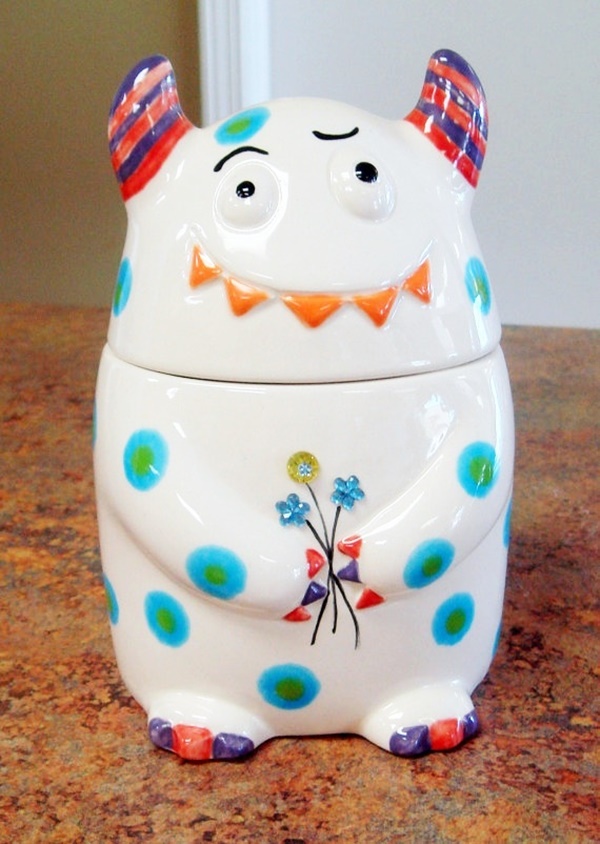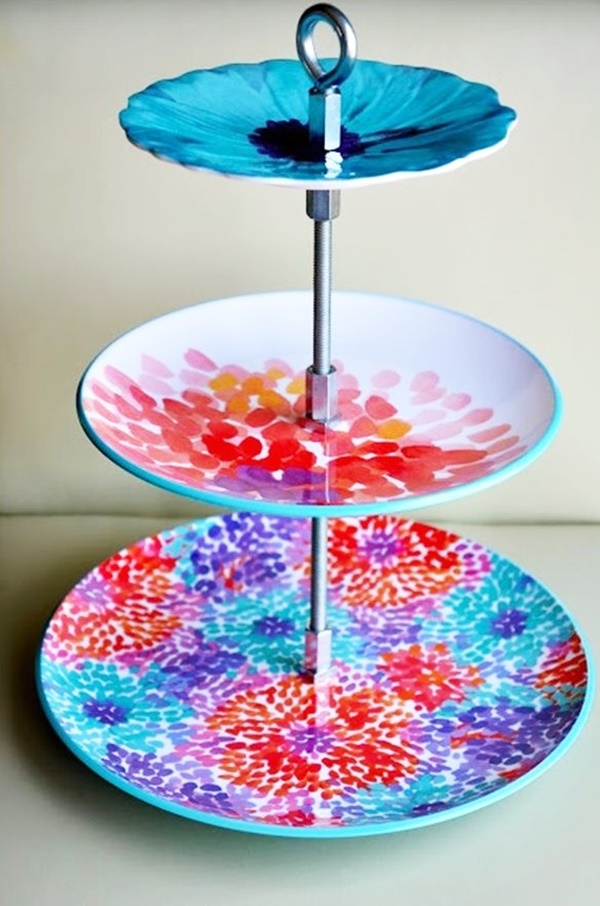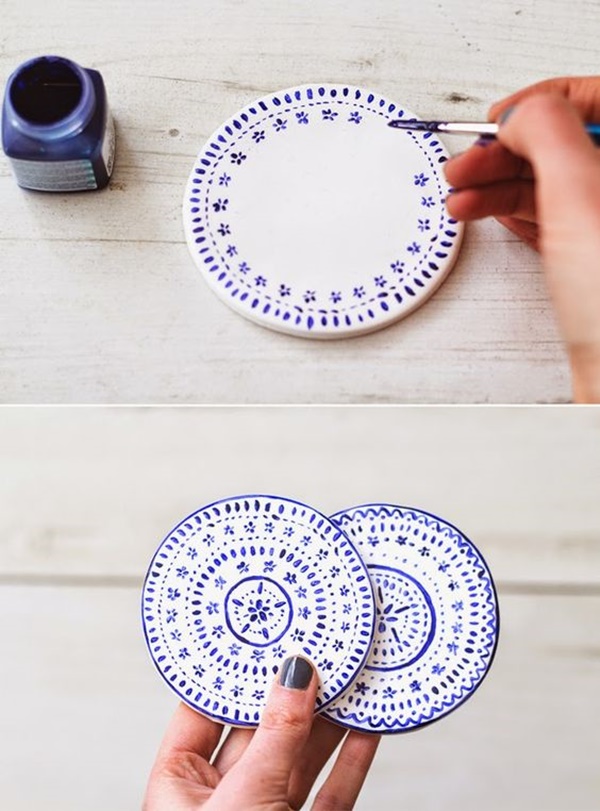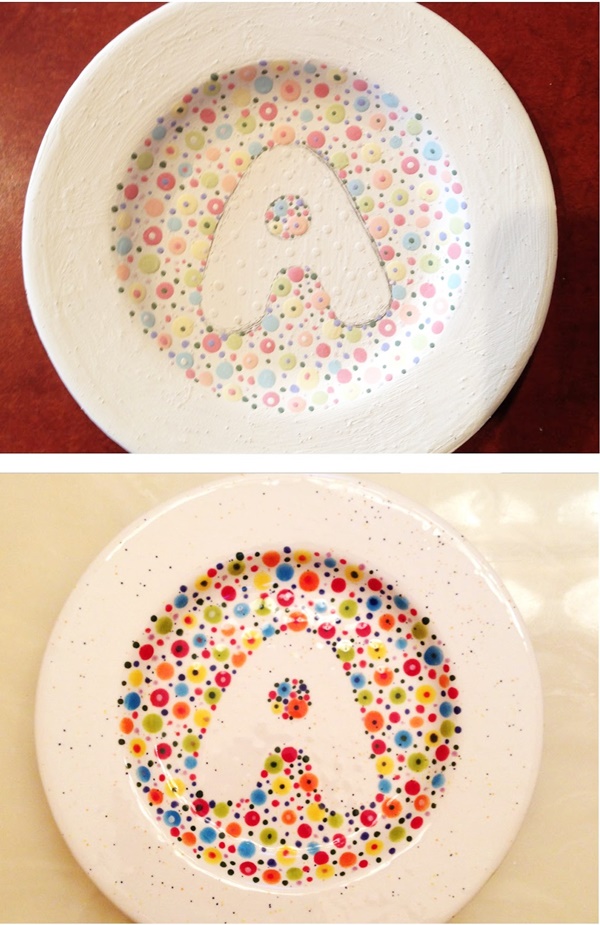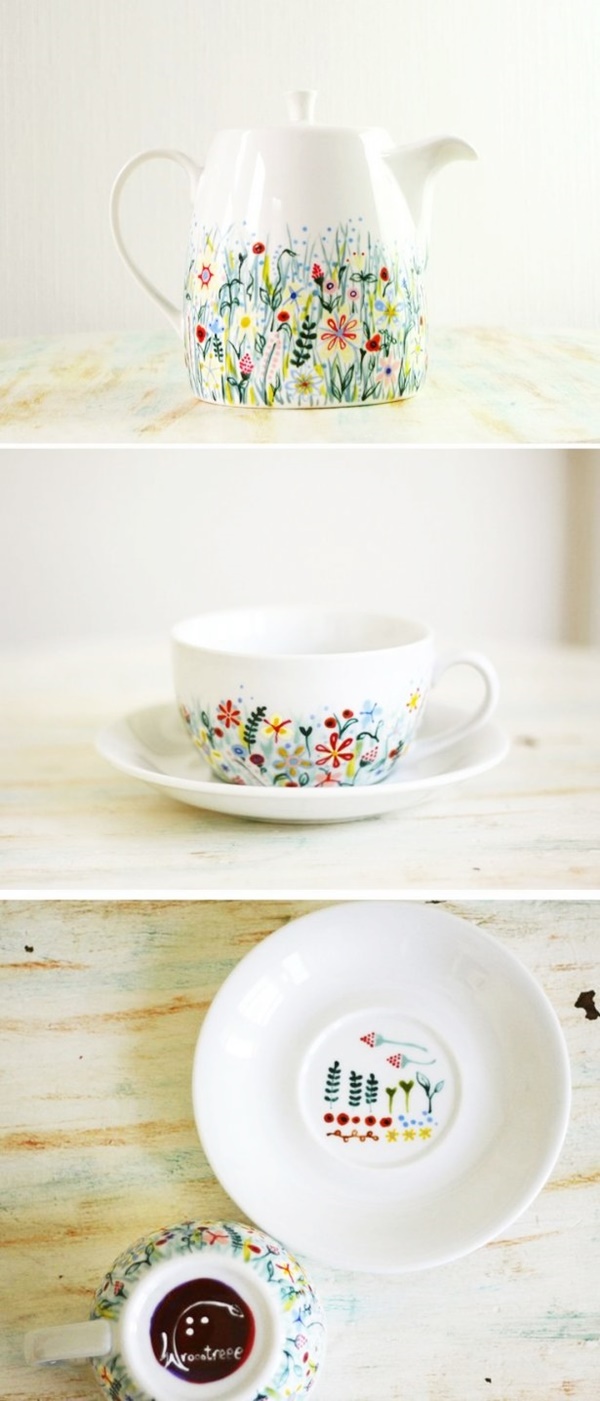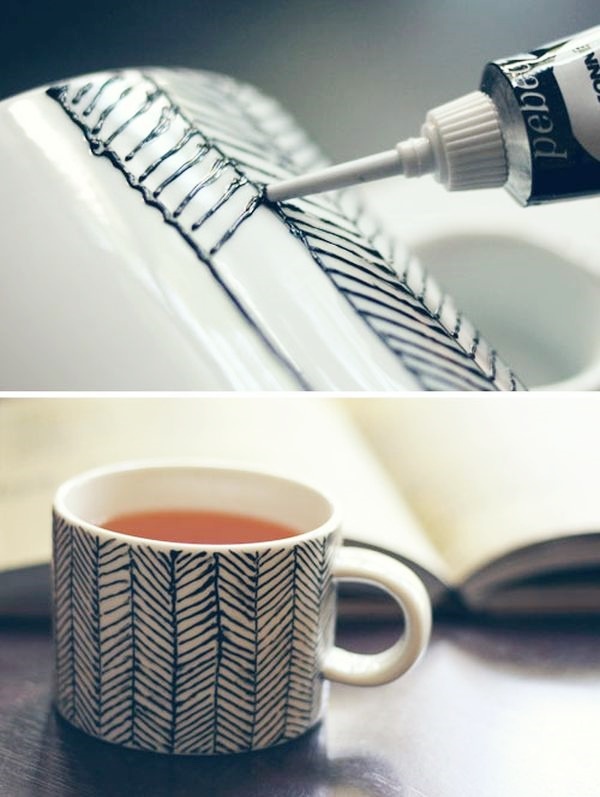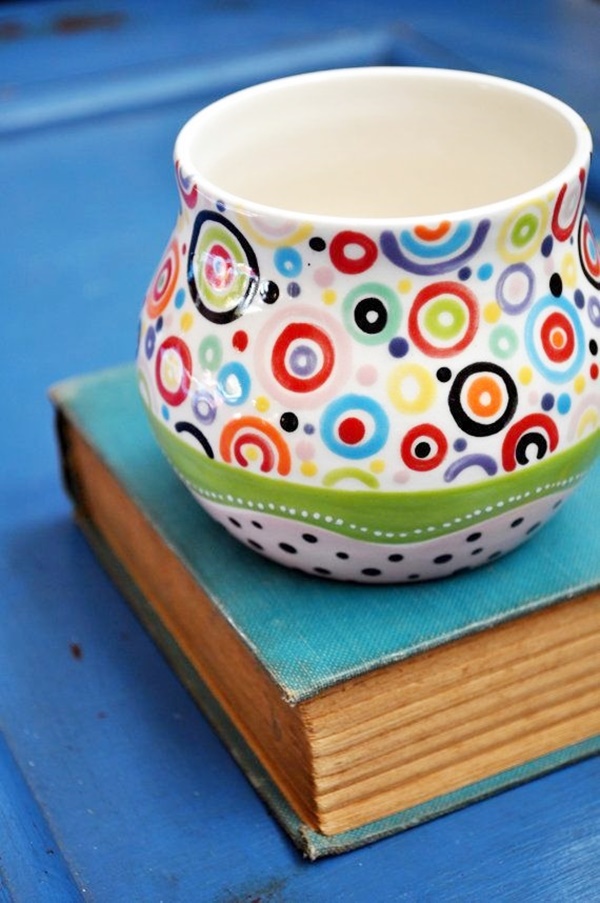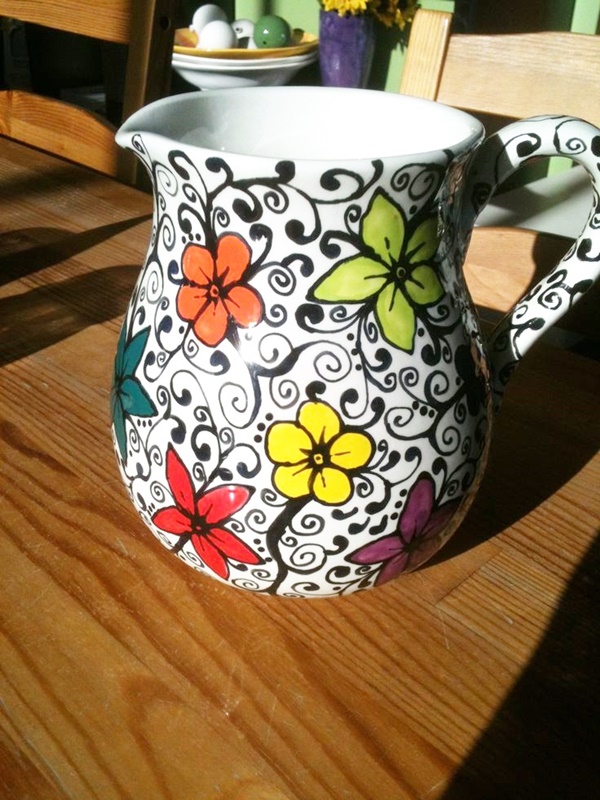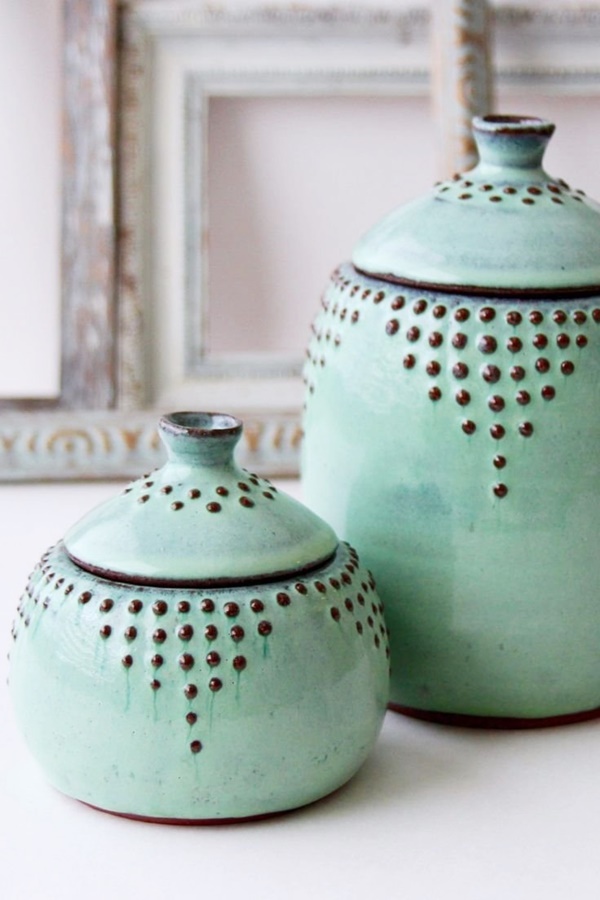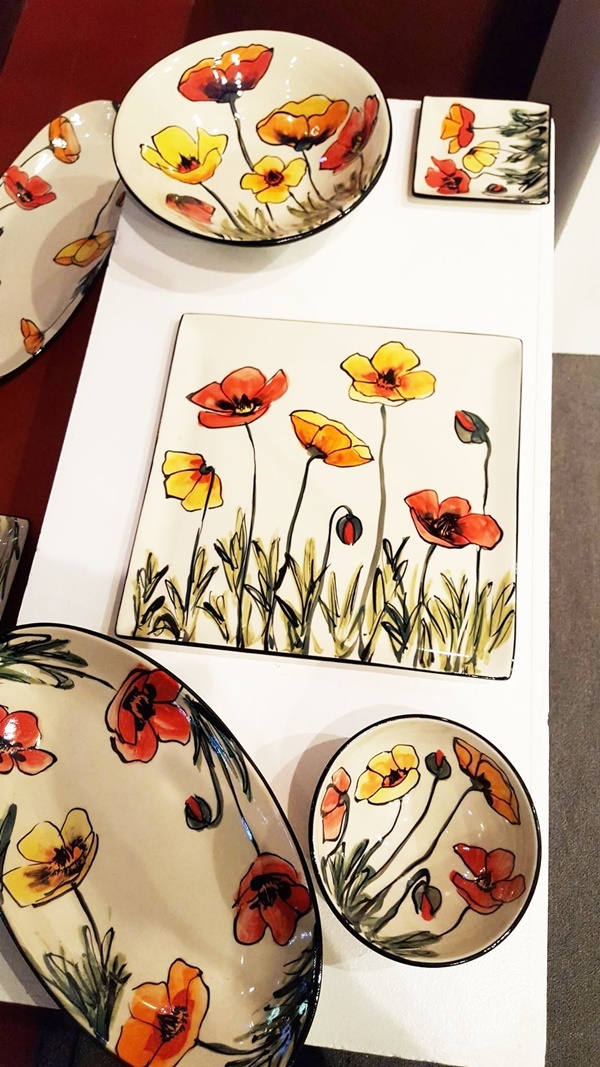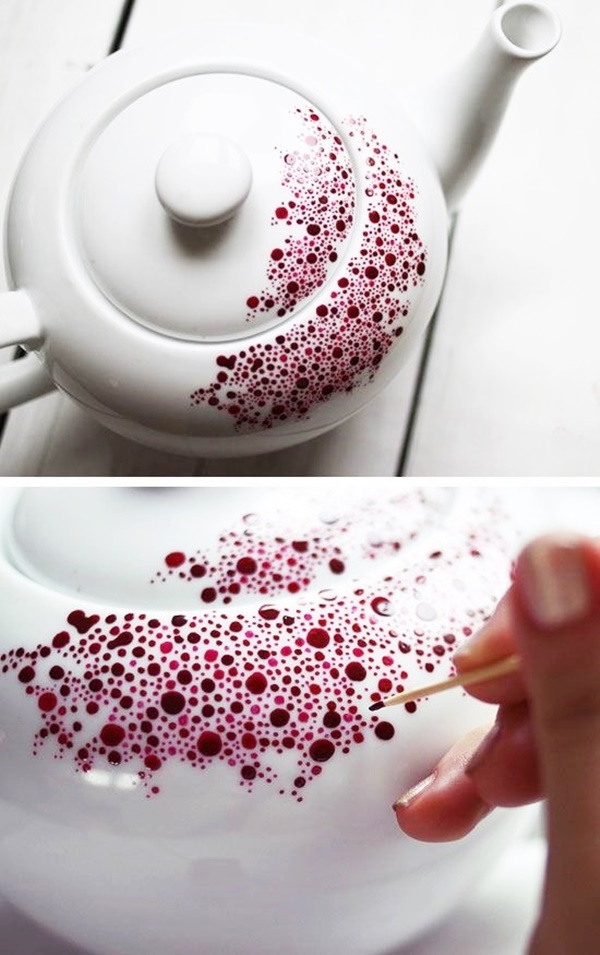 Pottery painting turns out to be a business in no time, honestly, If you excel in painting amazing pieces, it turns up to be a business for you. Be it in the vision of expanding the horizons or just for the sake of your own love for Pottery Painting Ideas To Try This Season; these ideas are amazing. You may also like these CUTE AND EASY SEASHELL CRAFT AND DECOR IDEAS to help your home look fresh and full of vibes, is just exactly what we drool over.