Christmas isn't all about honoring and celebrating the birthday of Jesus Christ but is more than that. Indeed, you want to celebrate this wonderful festival in a different and remarkable way every year so are those surprise gifts, food party, family games and so on. But, this year, we're going to giving you a thought of celebrating this year for others. Yes, you can have your guests some delicious food, presents and memorable time but there is more than that. Have you ever thought of sharing those yummy dishes with poor homeless people? Yes, we brought you such ideas to dedicate this Christmas Eve to others happiness.This year, we've got easy but creative Christmas cake decoration ideas for you.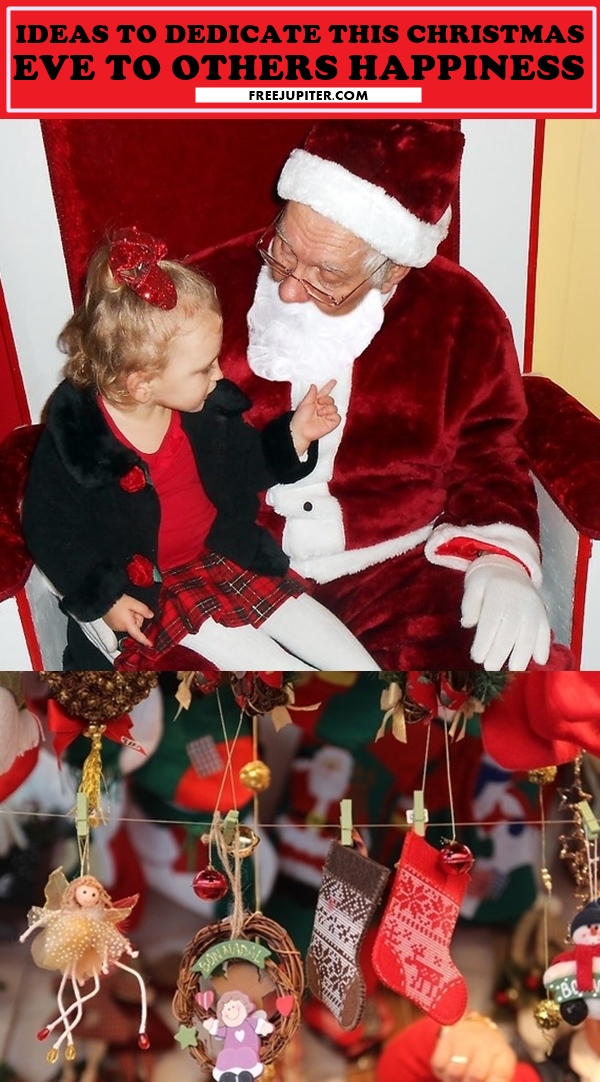 Why not have kids with you in this task? Before you start celebrating Christmas Eve, ask your kids to join you in decorating house so they too can have the feel of togetherness.
Ideas To Dedicate This Christmas Eve To Others Happiness
 Deliver cookies to orphan kids: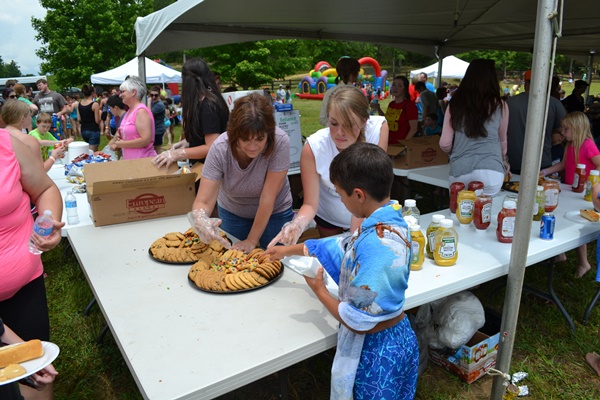 Yes, Christmas is for everyone so why not celebrate it with as much as people you can, especially with the orphan kids. Yes, make some cookies at home or you can buy from market and share it to orphan kids and you can feel how it feels to do that.
Décor poor people's home: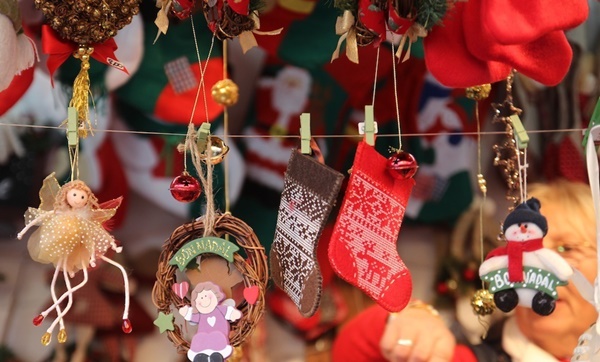 A decorated house is the only thing that gives you the feeling of celebration of festival. And as you know poor helpless people can't even spend money for the one time investment. So, this is the moment you got to take a stand and décor their house with lights, Christmas tree.
Invite neighbors to party, especially new:
Yes, one should be social, and that's your neighbors that can help you in need or emergency, yes, your relatives or cops can't be present in no time. You better start making relationship with your neighbors, especially if you got new ones there.
Make many Christmas cards: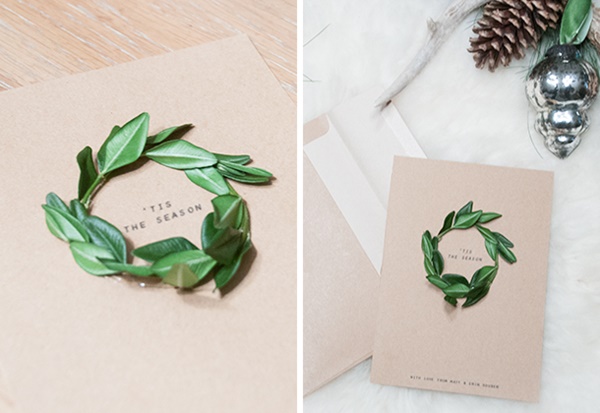 Why many? Well, you may wish your pals and mates with Christmas cards and that one awesome and touching quote inside them. Why not do this to the people in hospital? Yeah, bring your supplies and craft Christmas cards or you can buy them and celebrate it with the needed people in hospital.
Volunteer to decorate church: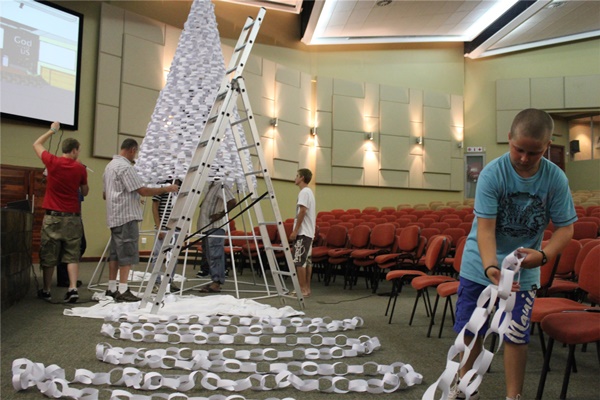 You have been visiting church for a long time and never missed on Christmas especially. But have you ever thought of participating to donate your hard-work and intentions to serve church? Get stand and take this initiative to dedicate this Christmas Eve to others happiness.
Visit old age home: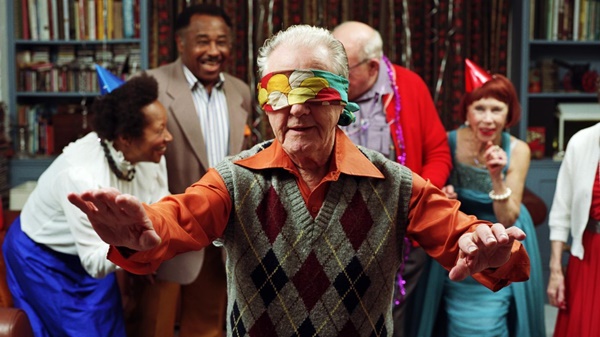 Yes, this would be the most meaningful way to celebrate this Christmas! Take your kids with them so they can see how adult people live there and ask them for the Christmas stories. And make sure to bring some food and clothes for them.
Research history about the festival: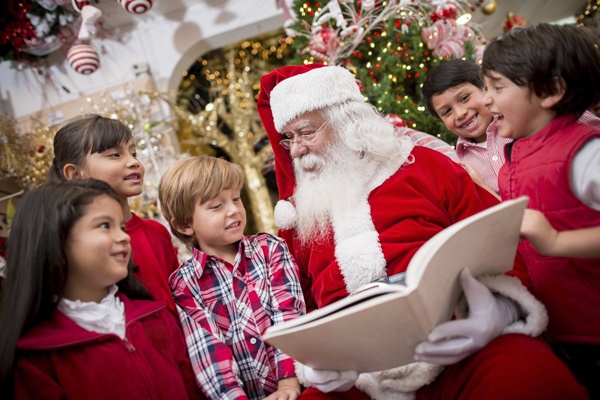 Just celebrating the festival only won't make you feel connected to the almighty. As you know teenagers and kids surely love to enjoy this evening but do they know about the history of Christmas? Yes, take this responsibility and gather kids with you to watch movies and research work on Christmas Eve.
Be a Santa: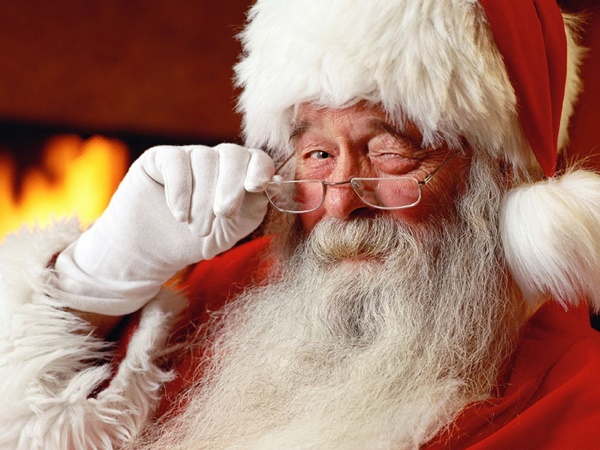 How about being a Santa this year? Yes, get a Santa costume and buy some chocolates and gifts for kids first. Now, all you need to do is just go to every door and put the gifts on doorstep. This sounds amazing, isn't it?
We have shared ideas to dedicate this Christmas Eve to others happiness for the sake of fun and blessings. Christmas brings happiness, food, blessings and lots of fun. Feel free to share this post and do let us know your creative ideas and feedback in comment section. Have fun!