Christmas celebration spreads joy, love and builds strong relationship among people. Yummy cake recipes, indoor and outdoor decorations, dancing, worshipping Temple, lighting of candles are all part of Christmas celebration. This year, we've got easy but creative Christmas cake decoration ideas for you.
Isn't it, we all love to create a Christmas cake that wows guests when it's served on the Christmas day table, but it's often not only the baking that can be intimating – it's moreover the decorating technique and that's the most tricky among all!Now coming to the part of Santa Claus wallpapers, it has been seen that as the children are much more attracted to Santa. They always love Santa wallpapers in Desktop or any other mobile devices.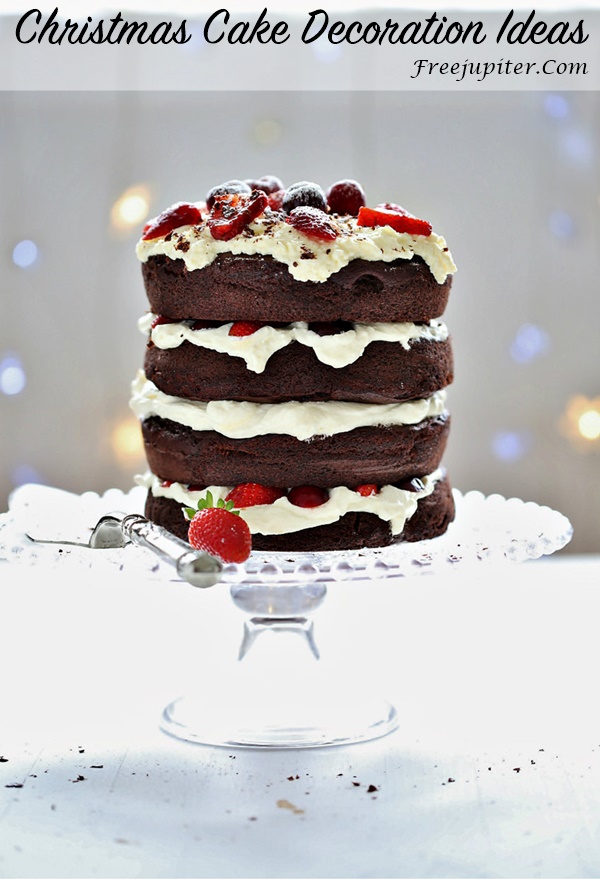 Friends! You can decorate Christmas cake however you wish, but we assure you decorating your festive cakes, muffins, cupcakes and cookies could not be an easier process without our massive collection of Christmas cake decorations! So, create a beautiful Christmas cake this festive eve for your friends and loved ones with some of our best ideas highlighted here! Remember, Christmas cakes can be made up to three months in advance, so you can start with the Christmas cake baking process well in advance.
Christmas Cake Decoration Ideas
Winter Woodland Christmas cake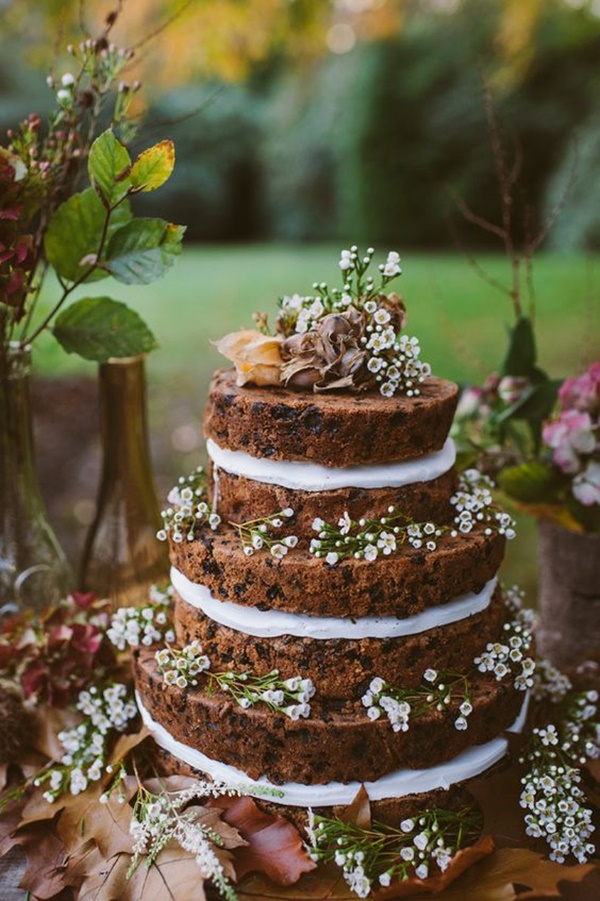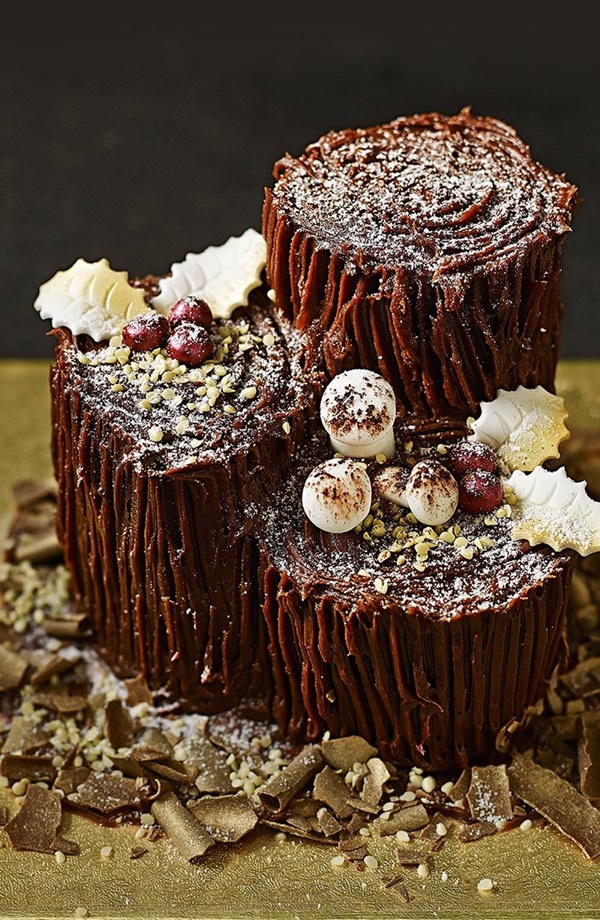 To give a classic finish to your winter woodland cake, top it up with pine cones sprayed with white glitter to present a lovely winter scene on the table. Make sure to clean the pine cones carefully first, then spray them. In case, you are not having spray paint, you can use non-toxic emulsion paint.For better base coverage, tie a ribbon secured with icing sugar mixed with water to prepare glue around the cake.
Floating Star Christmas cake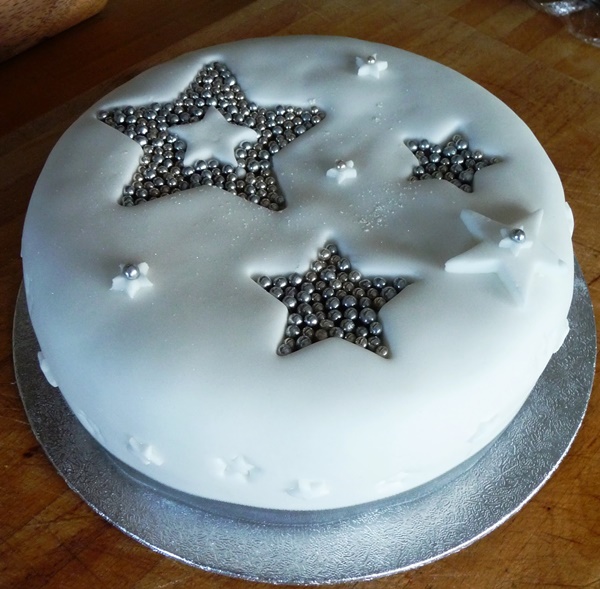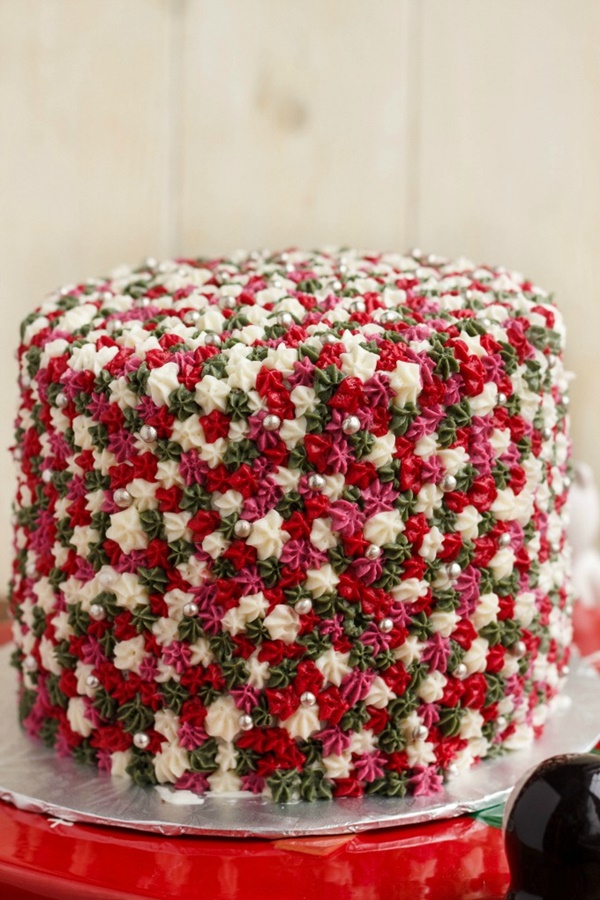 Isn't it shocking? You can take simple icing to the next level with one of this easiest Christmas cake decoration ideas. Simply cover the top of your cake with a layer of marzipan. Then, roll the fondant icing and cut it in a proper shape to fit well on the top of the cake. Using star-shaped cutter cut out few star shapes and fills that shapes with attractive silver balls. Finish with a thick ribbon tied around the edge, secured with icing sugar.
Walnut Cake Idea with American Frosting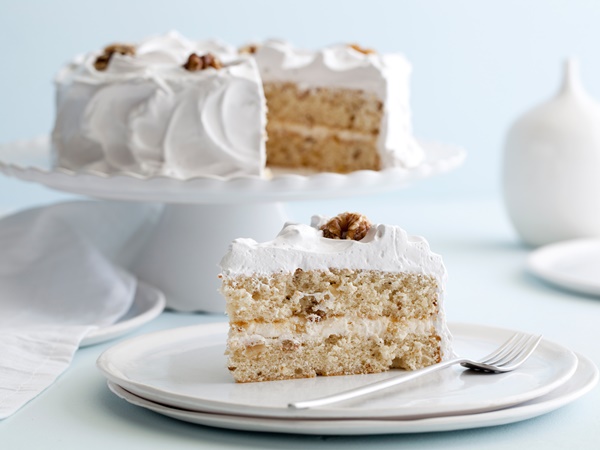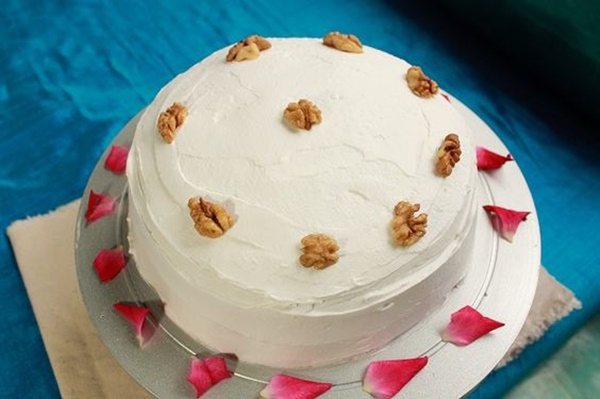 Walnut cake is basically popular as two layer cakes sandwiched between buttery creams. Kids are very much fond of this cake either as it is or you can make it more colorful by icing it with an American Frosting made of egg whites and sugar syrup. It's a tough thing to try and you may not get the results at the first time.
Jolly Cake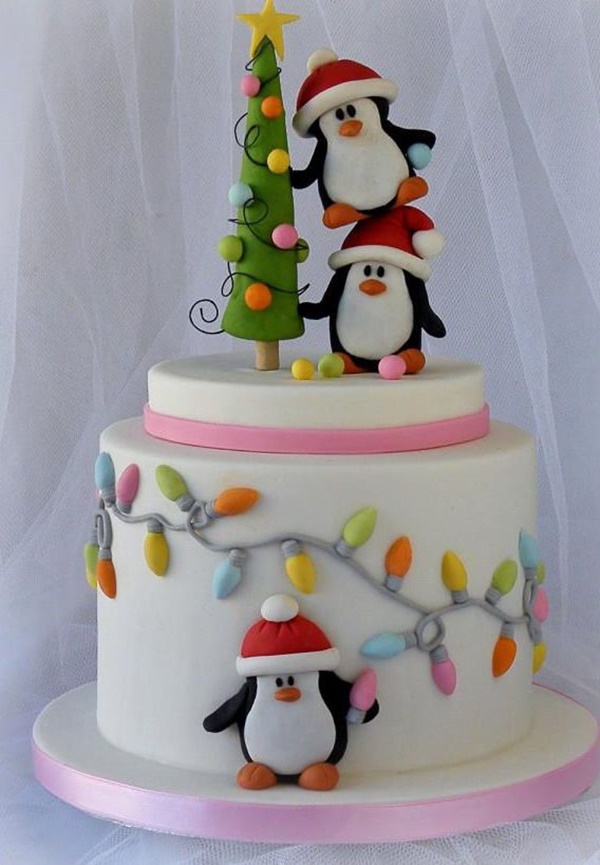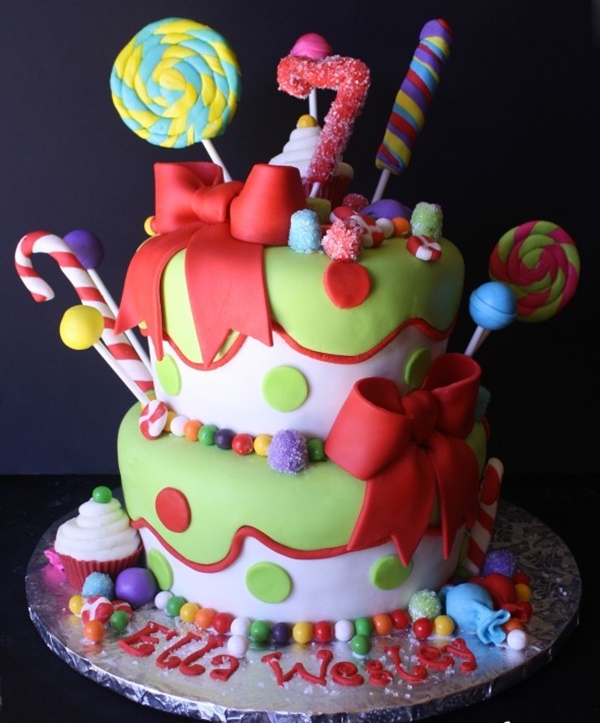 If you are not a fan of a traditional Christmas cake, then go for a jolly cake. Baking a jolly cake is easy with a bunch of pies and mixing up with few muffins. A smiling SANTA FACE is the perfect topping to add to your cute Christmas cake.You can even use a pastry brush to glaze the top with apricot jam for a shiny effect.
Chocolate Box Christmas cake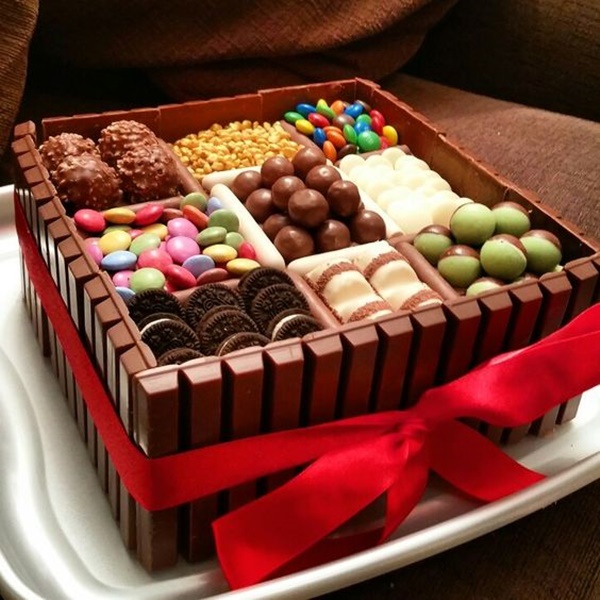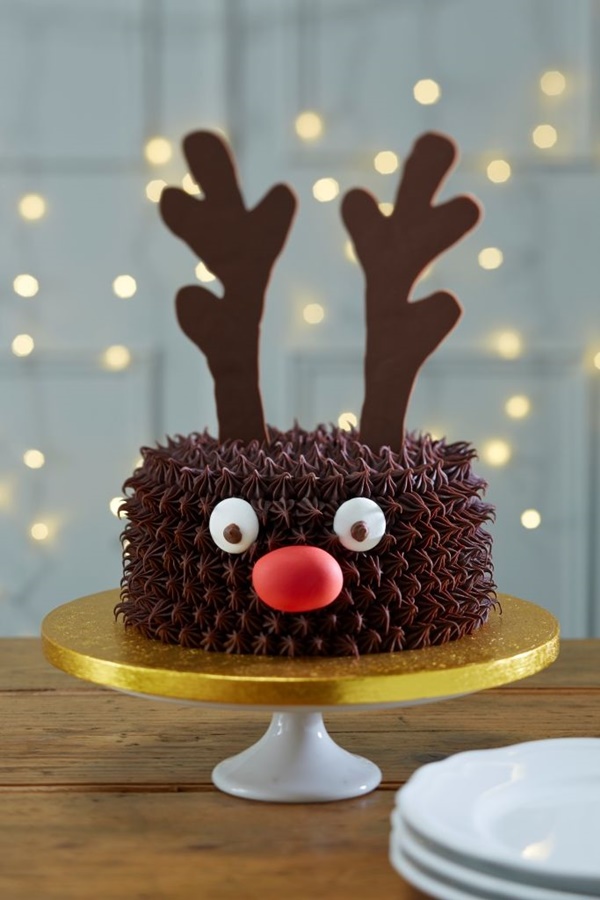 This is among impressive Christmas cake decoration ideas for both children and the adults. Start with arranging Christmas chocolates around the base of your cake. Layer it with truffles, candied oranges and gingers fully dipped in melted chocolates and a handful of nuts. For an abundant effect, pile around the edge of the cake stand.
Snowflake Christmas cake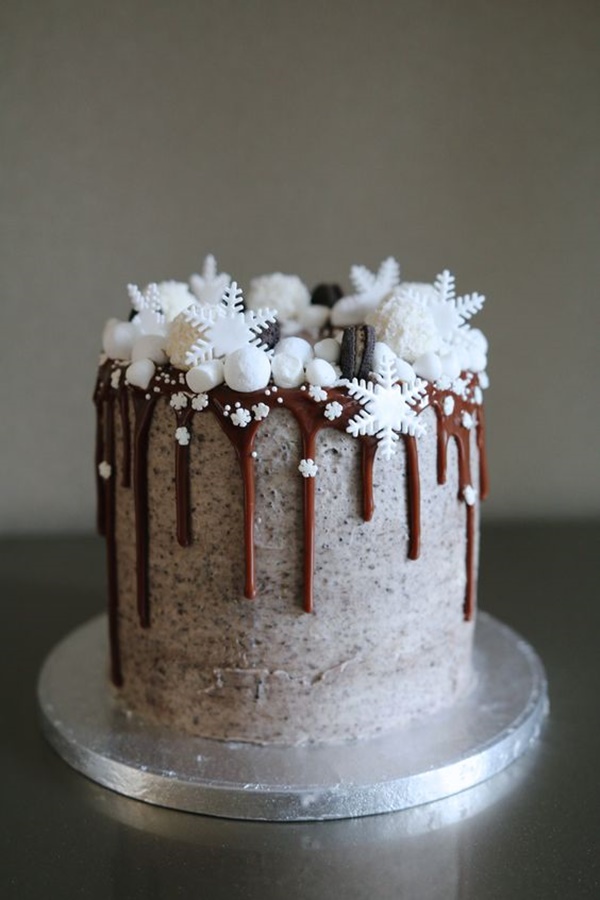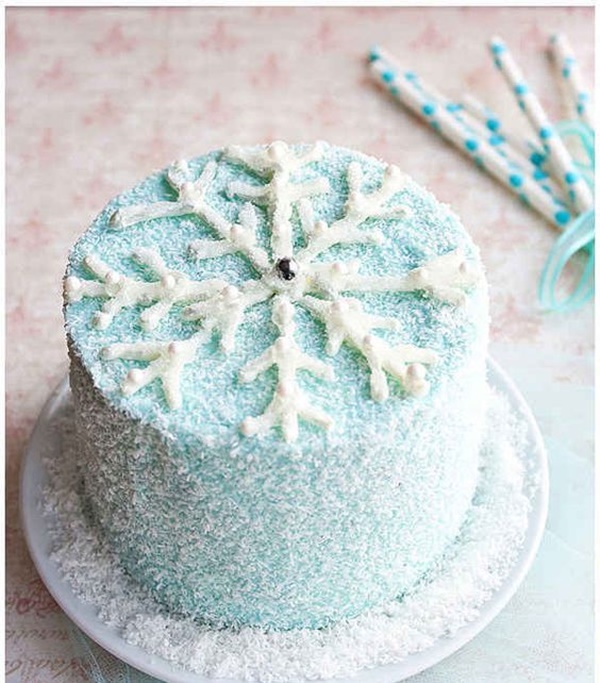 Great idea for Christmas cake beginners! Though it gives a classy and impressive look, but it's actually really simple. Using snowflake cutter stamp out marzipan stars and sticks them to your marzipan later with a little water. To pick out the edges of the snowflakes, you can use a cook's blowtorch.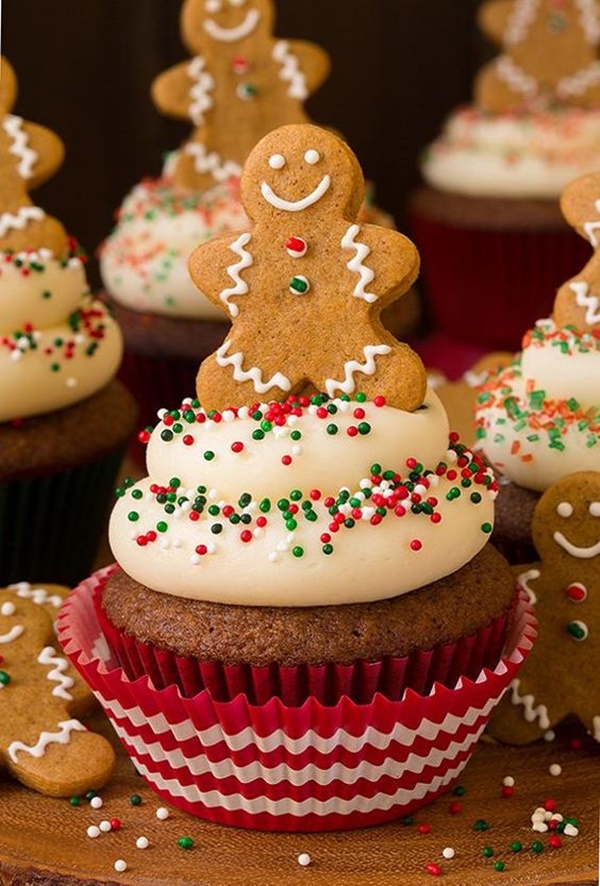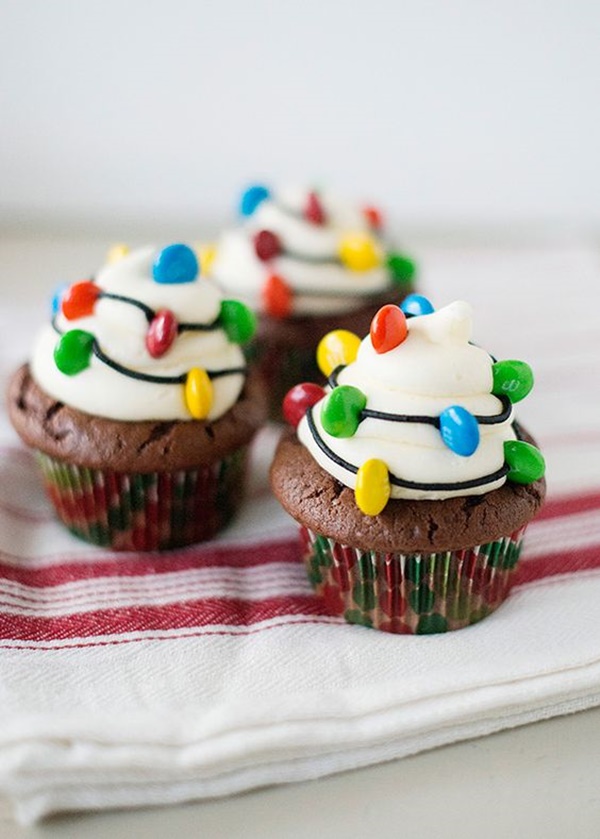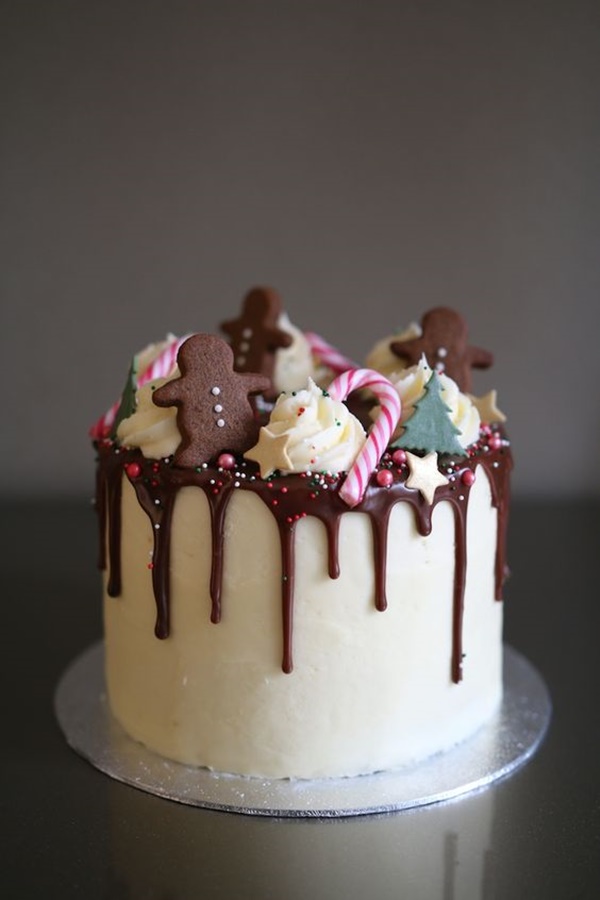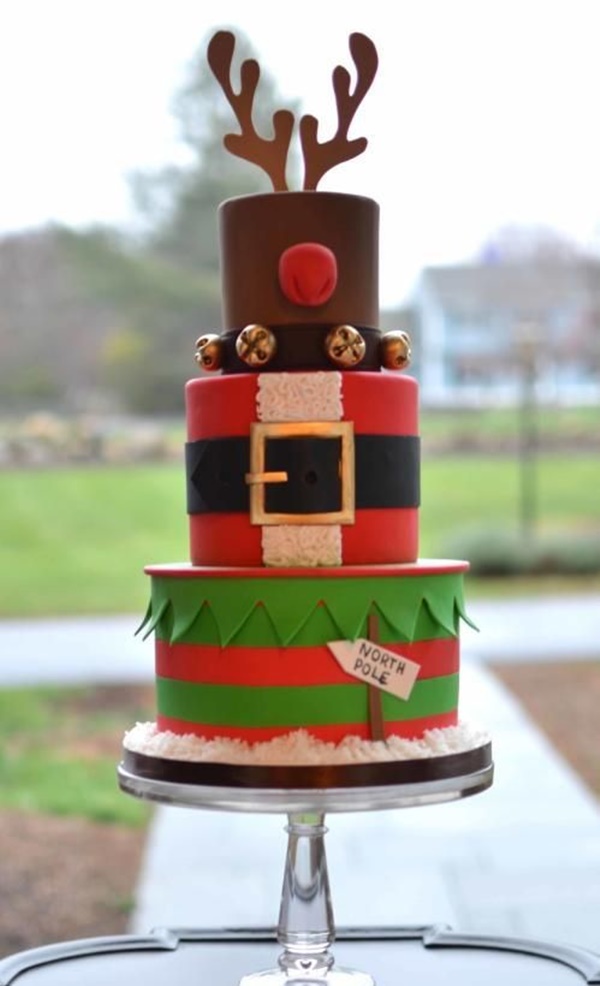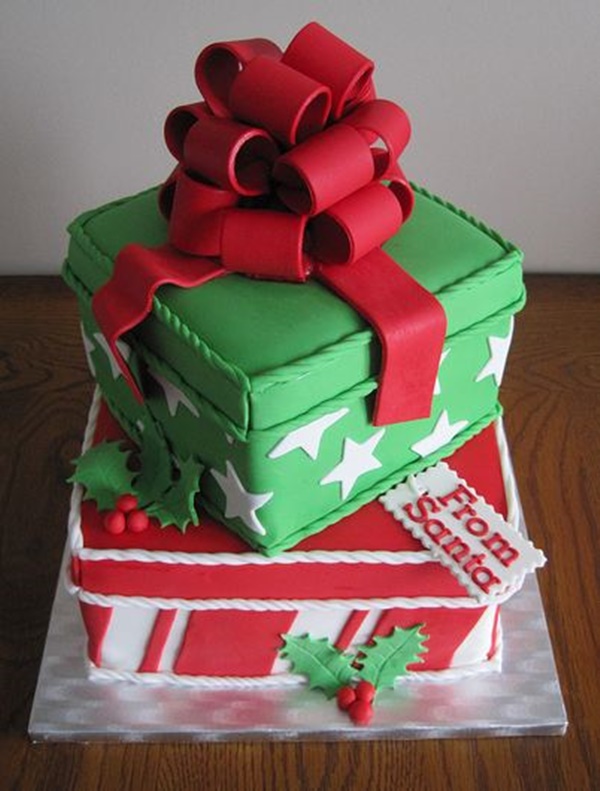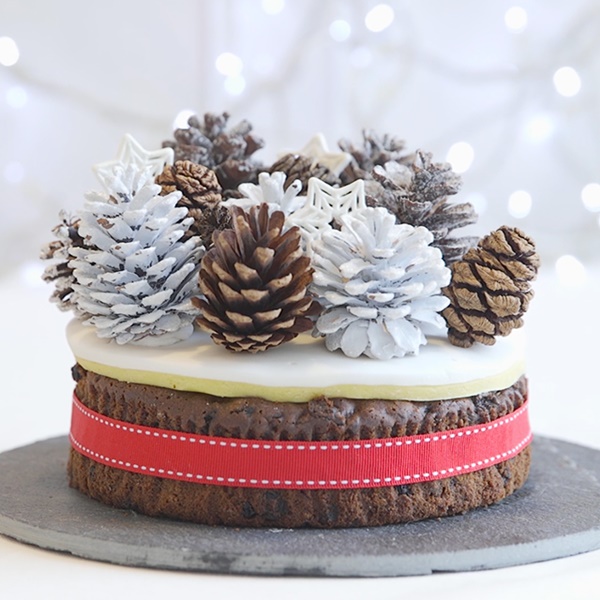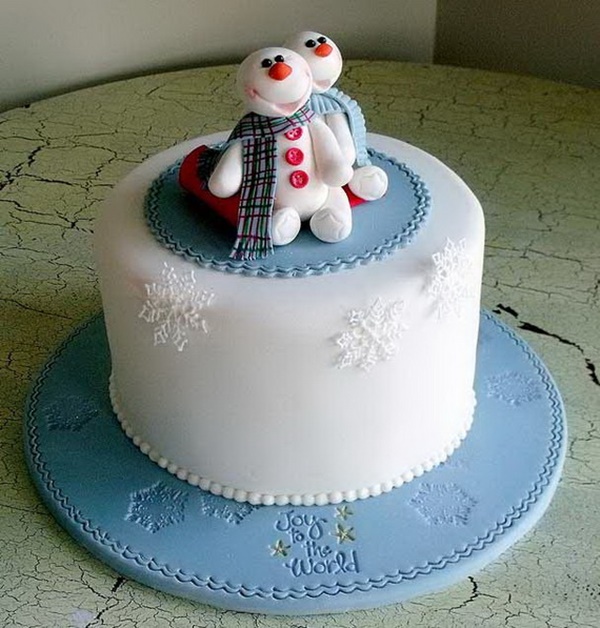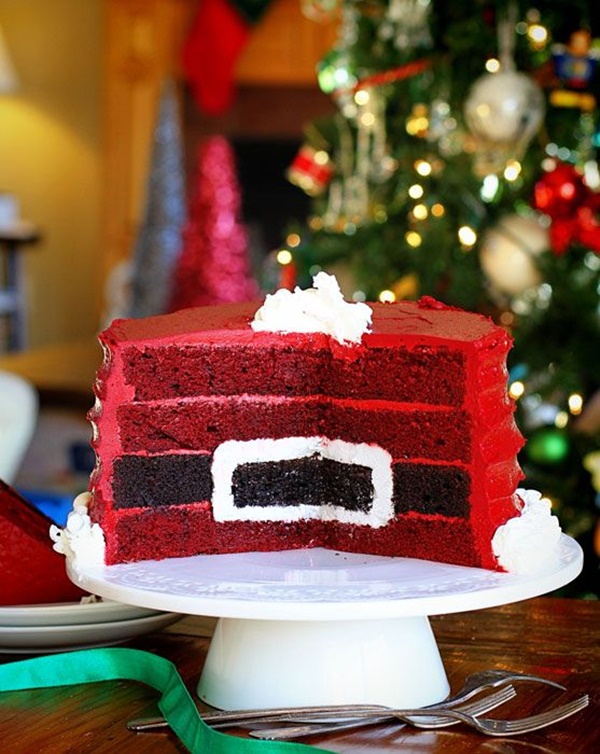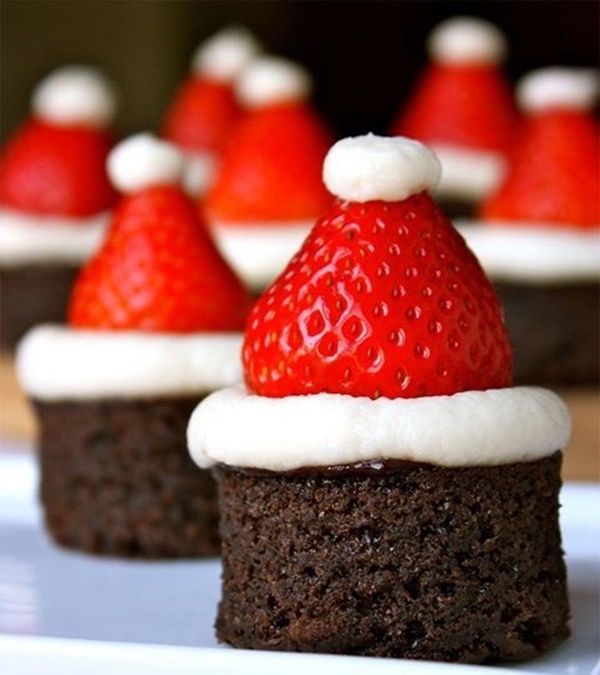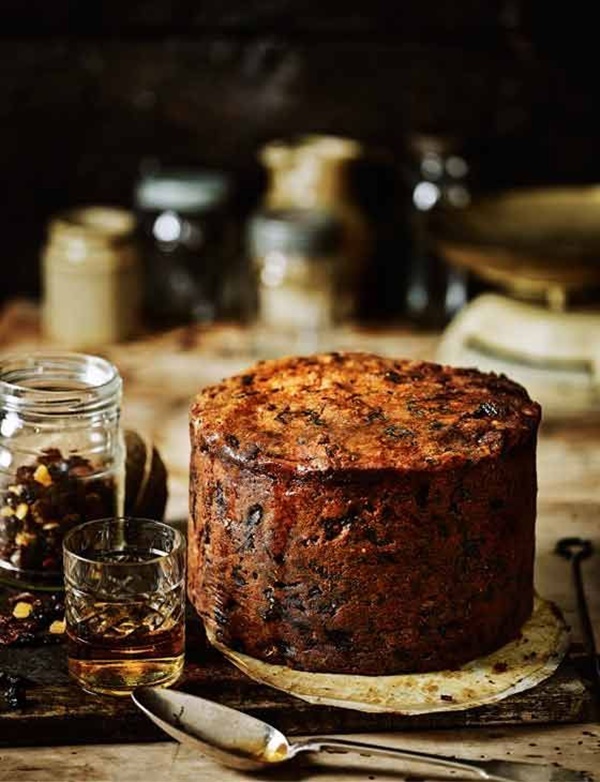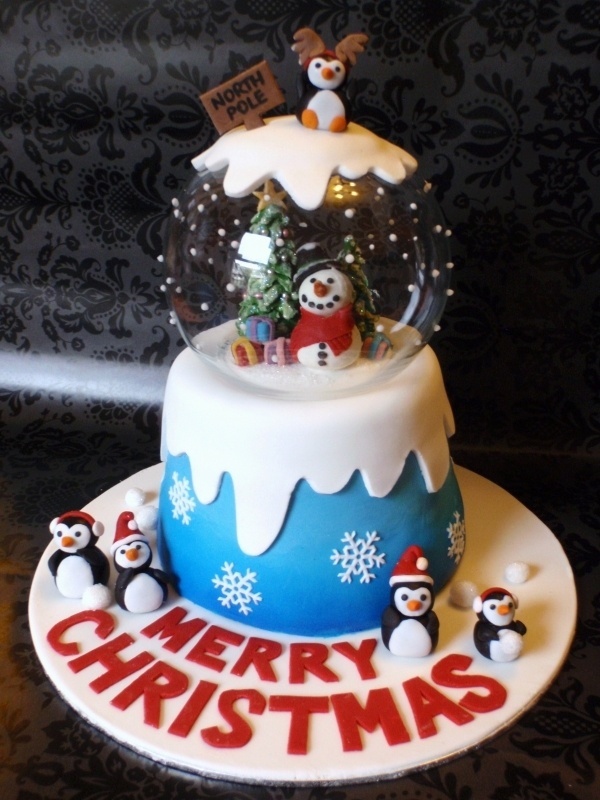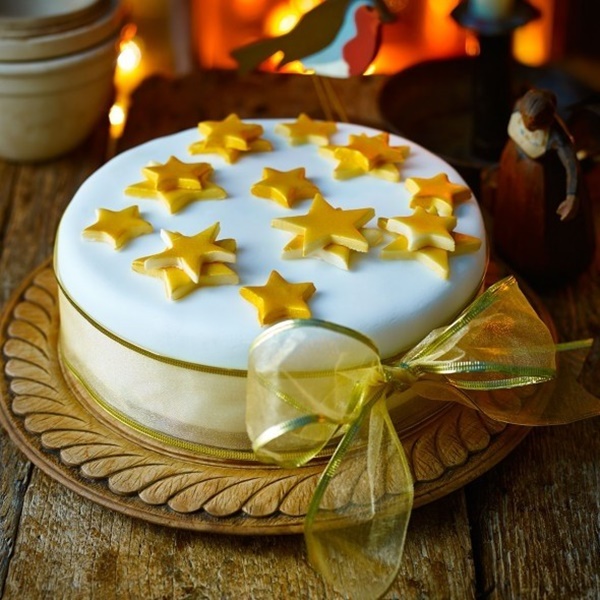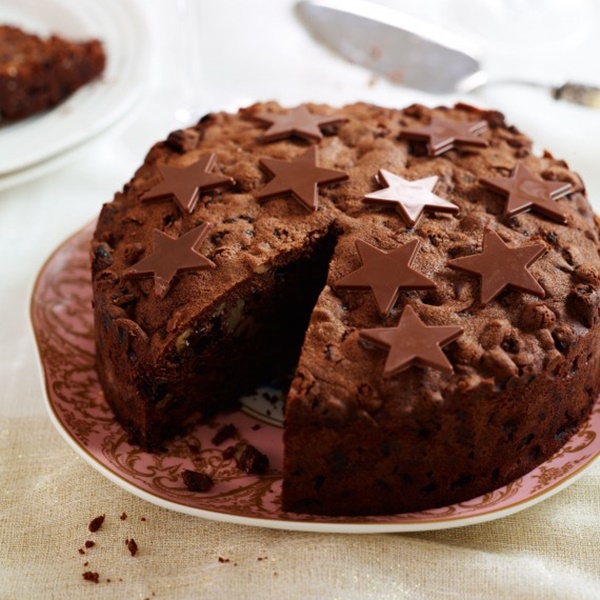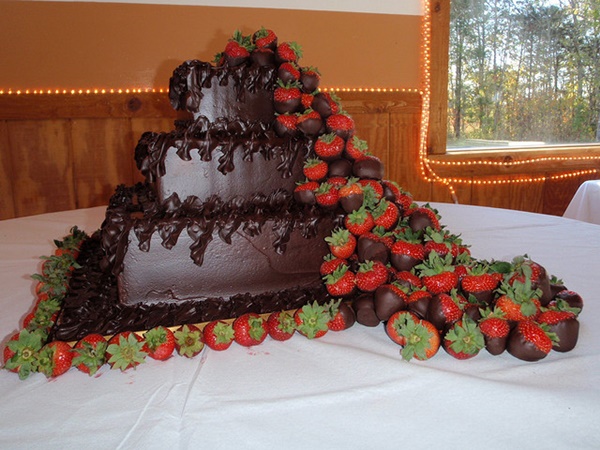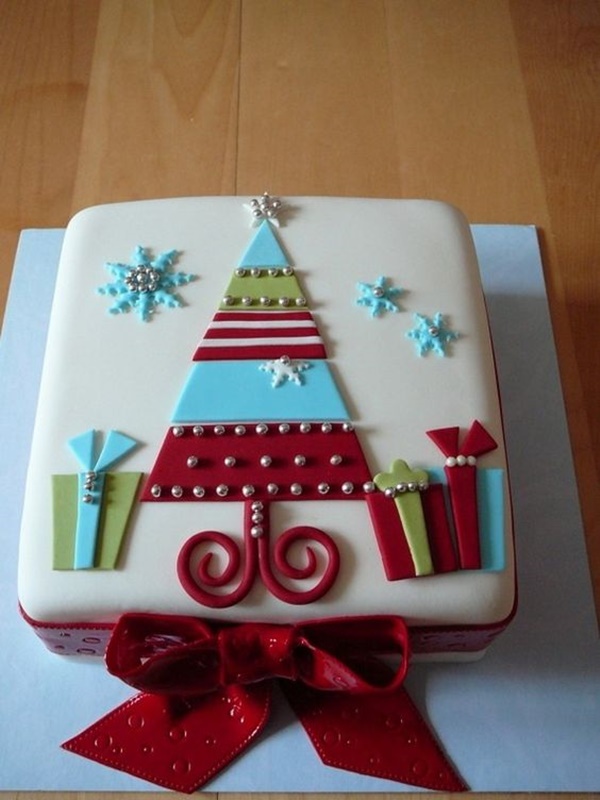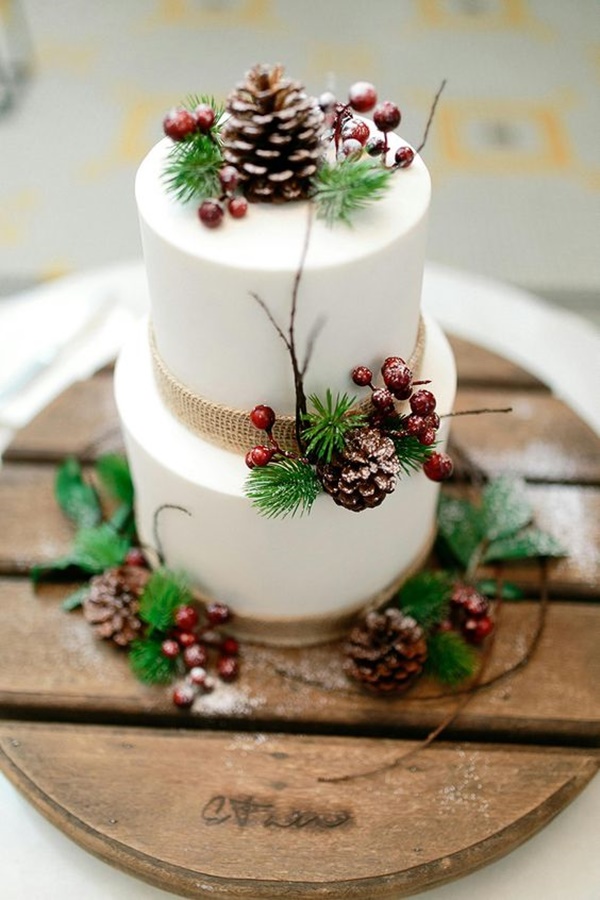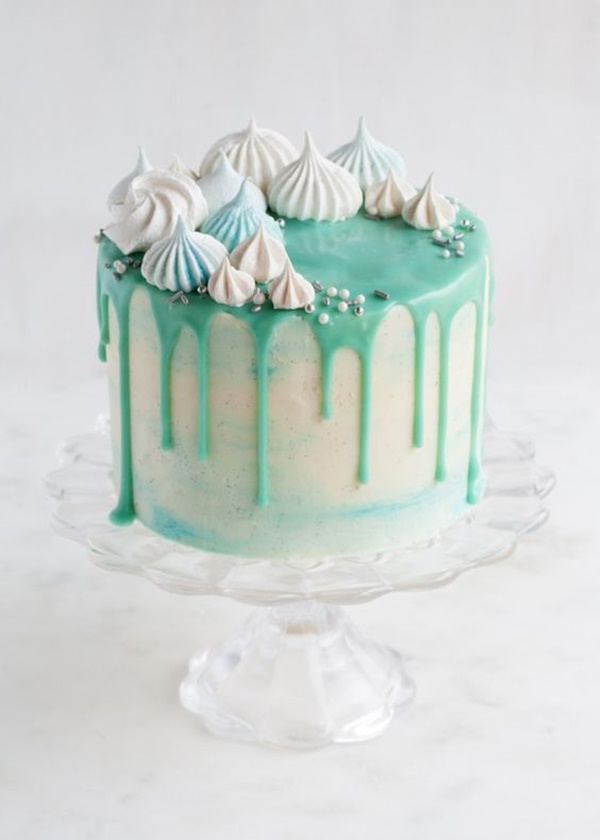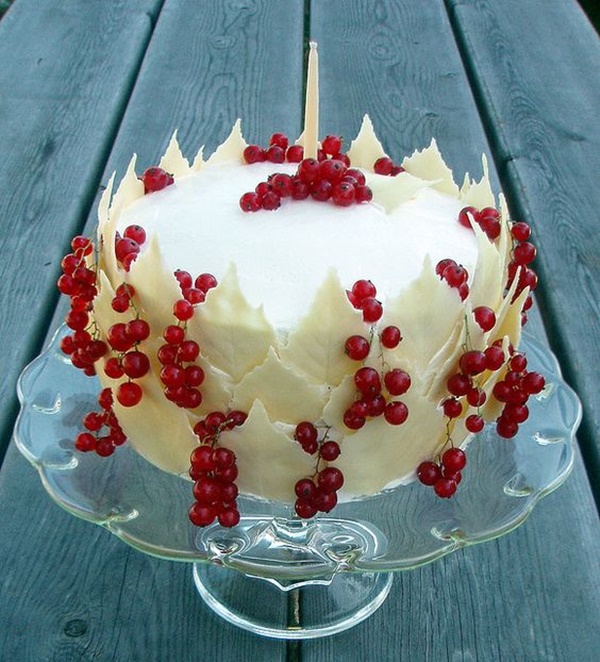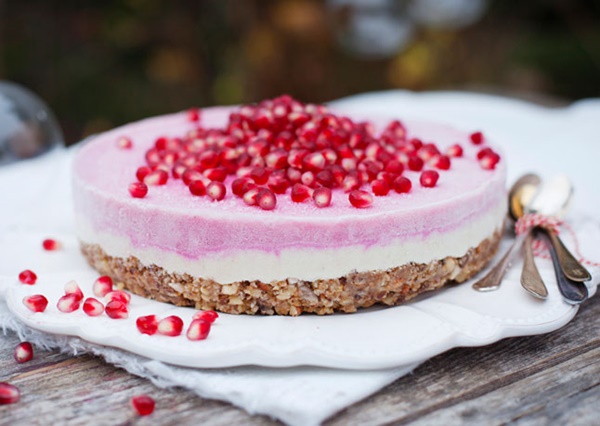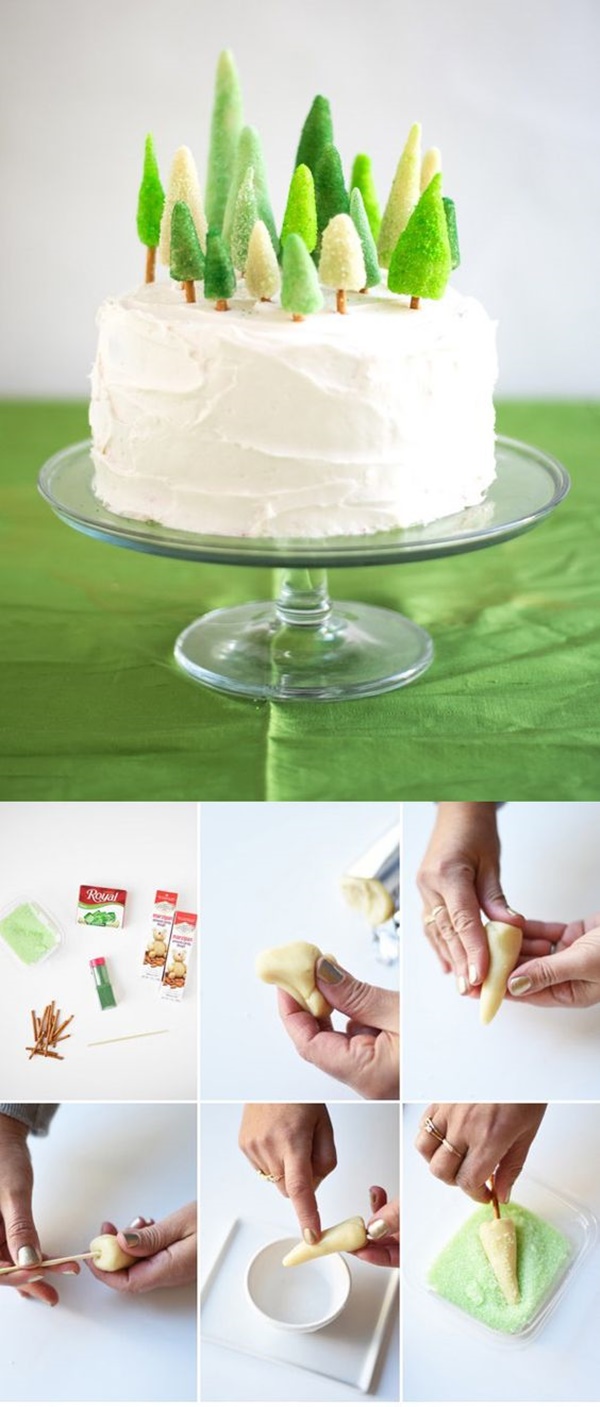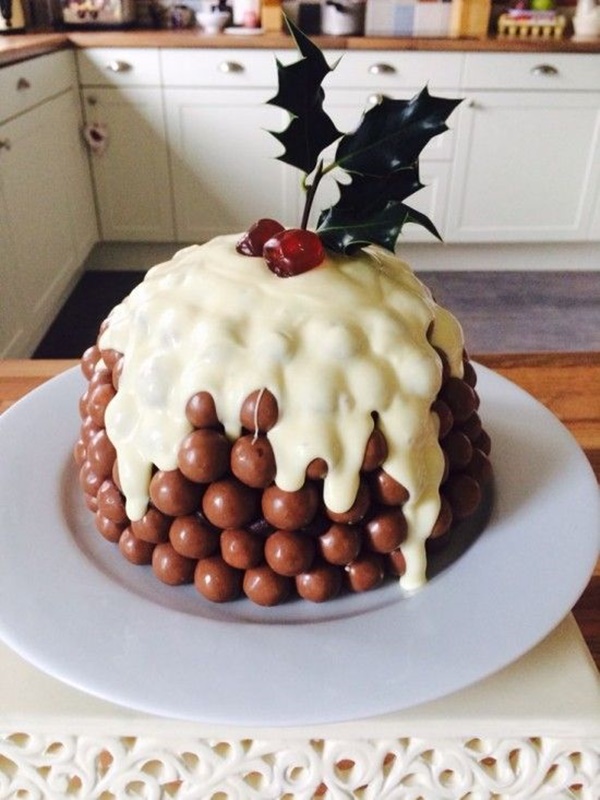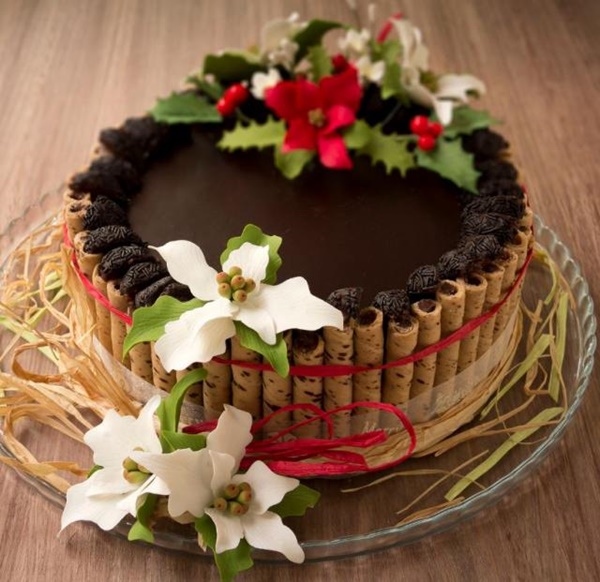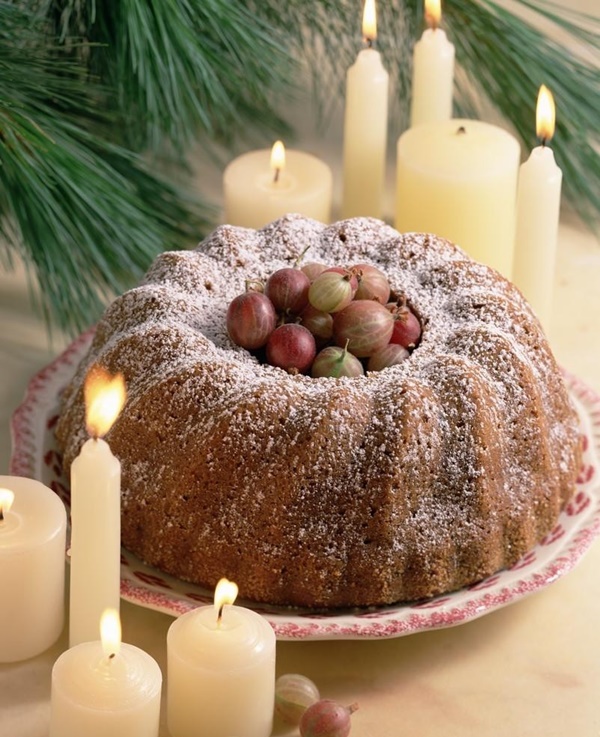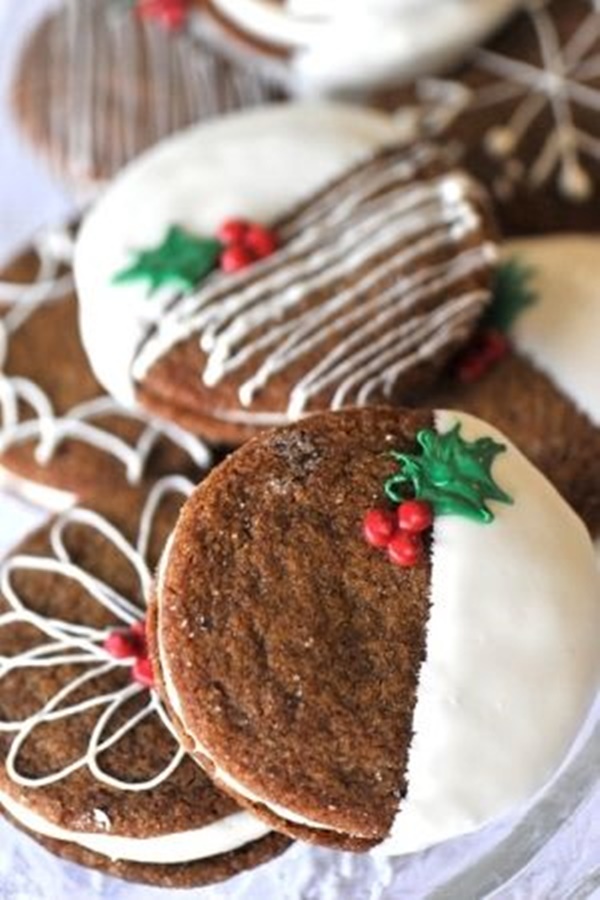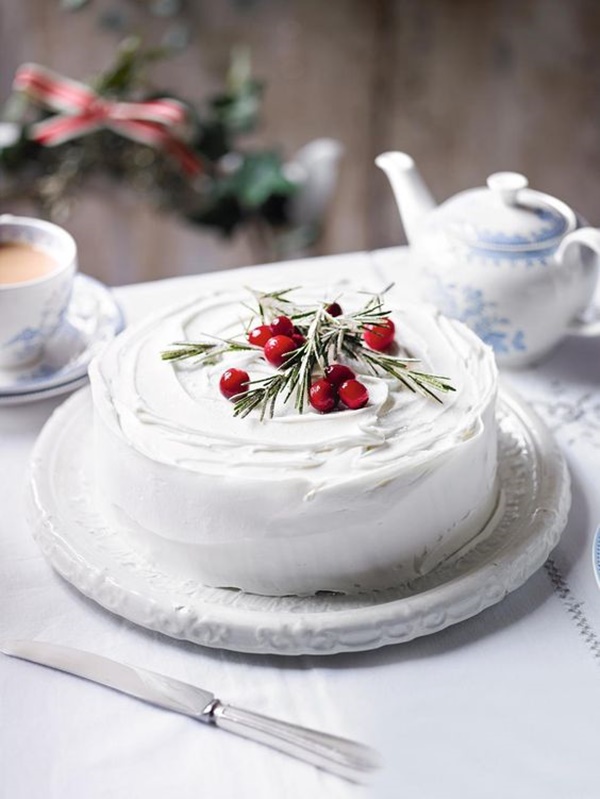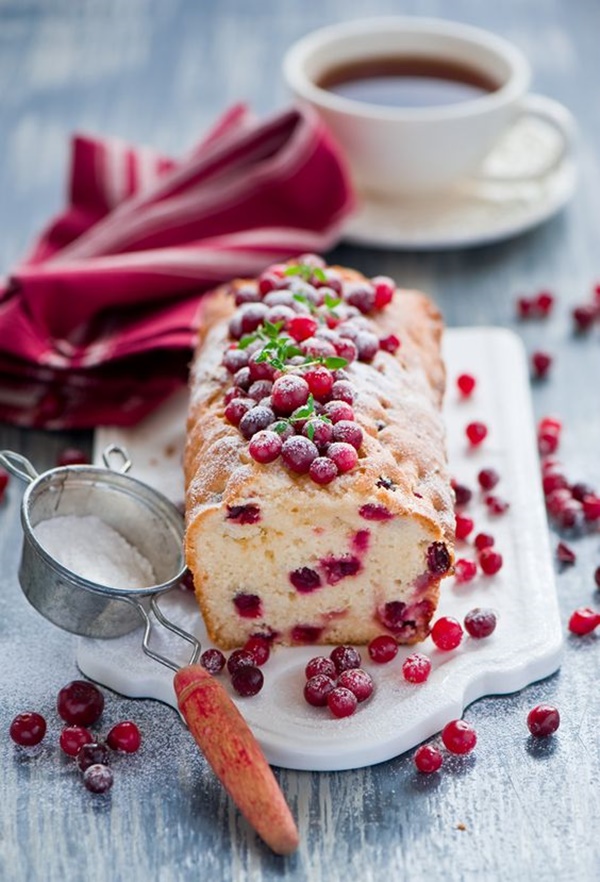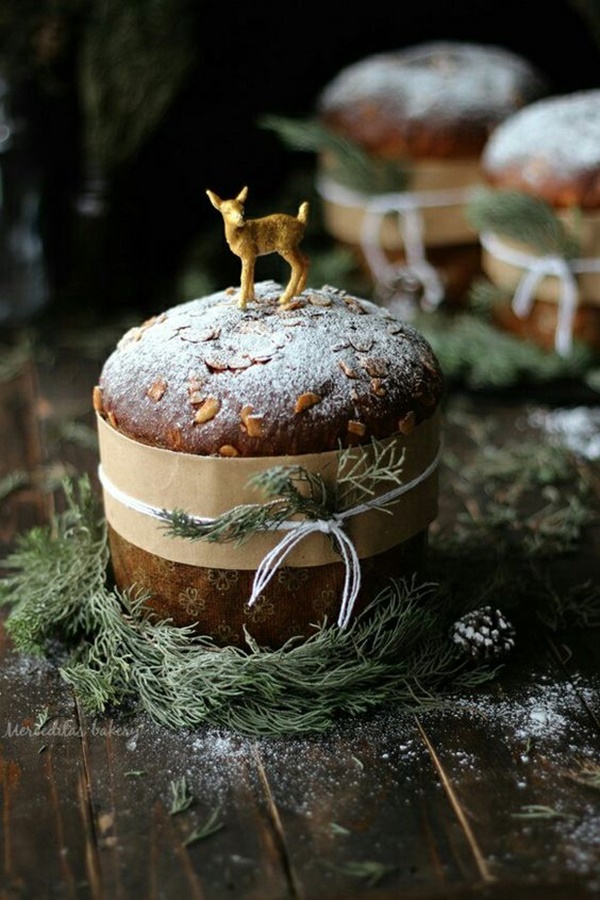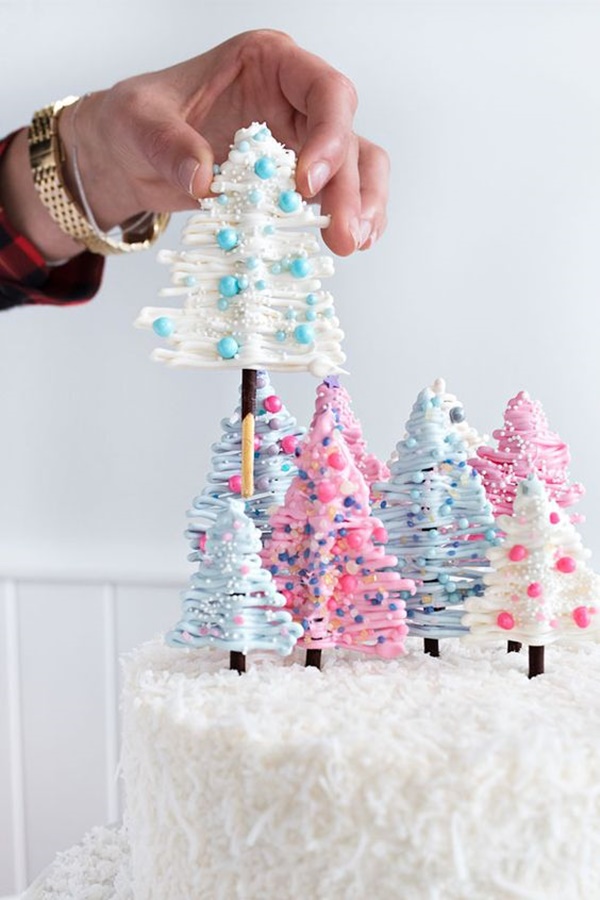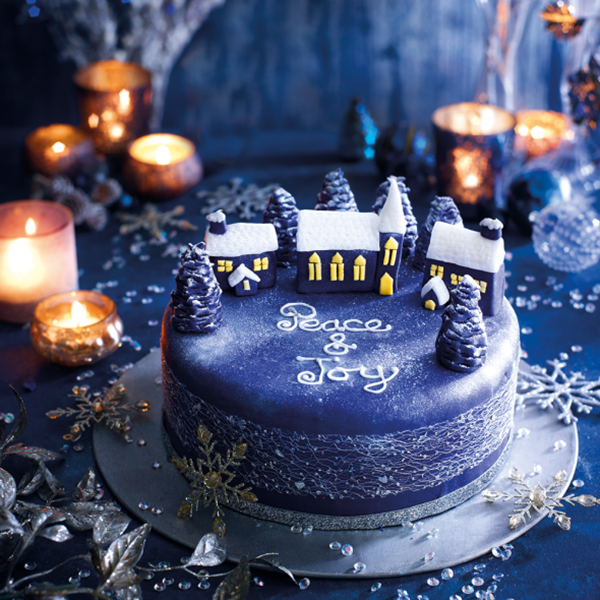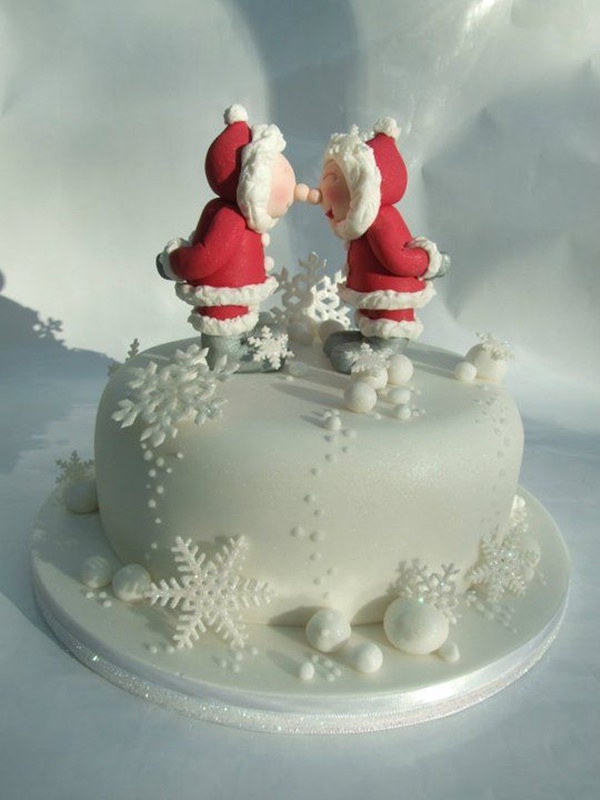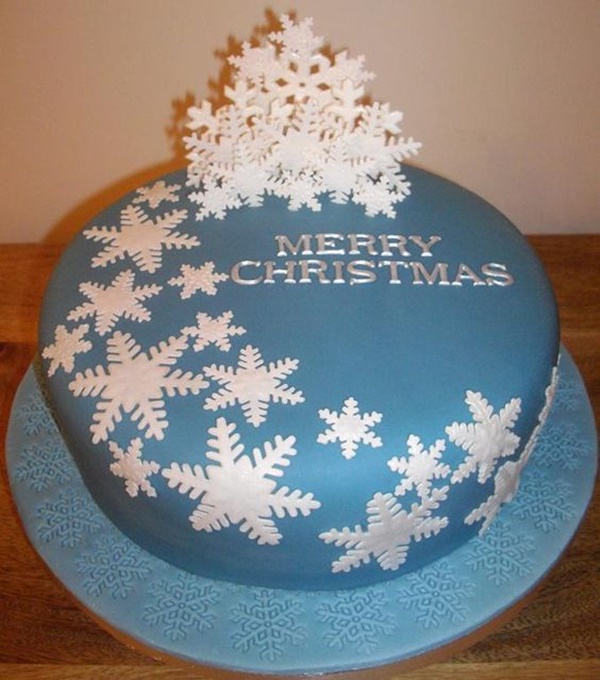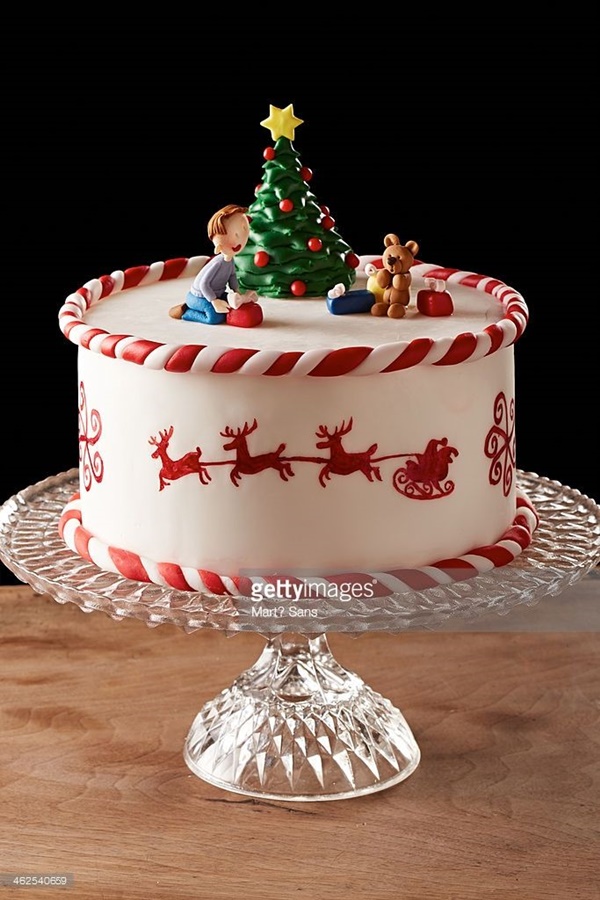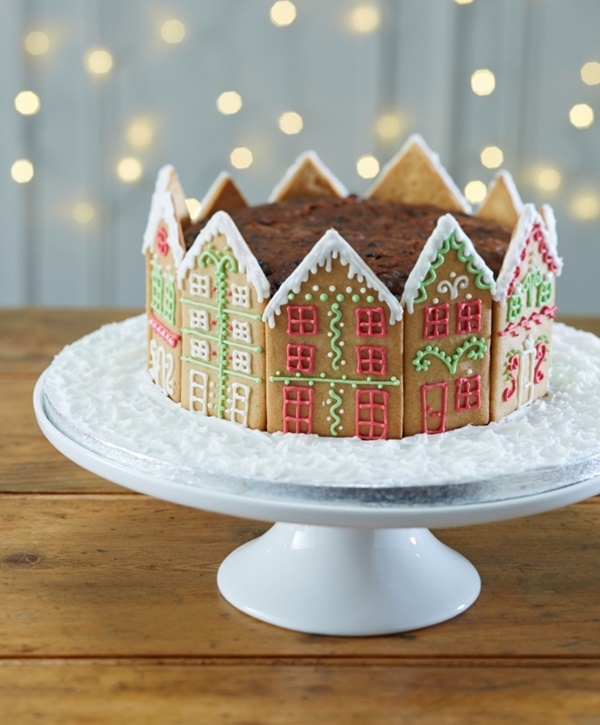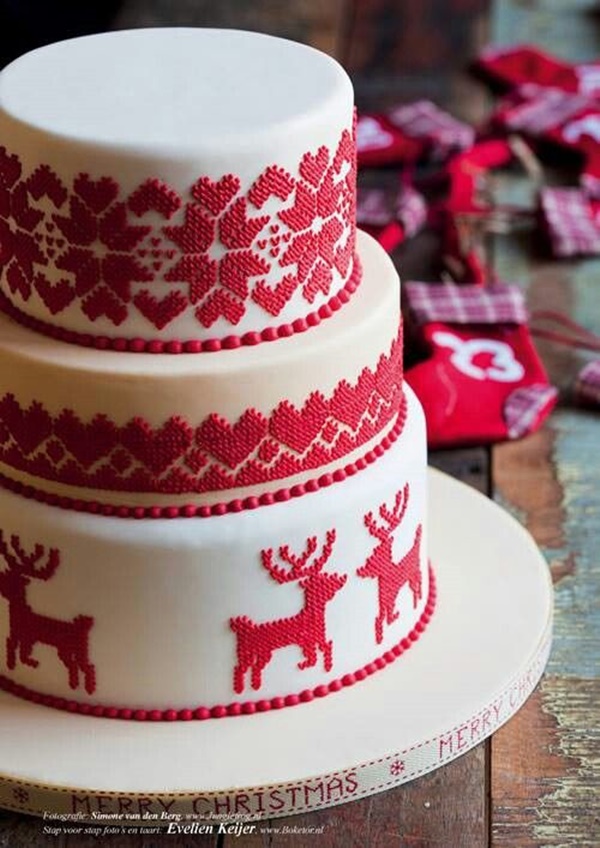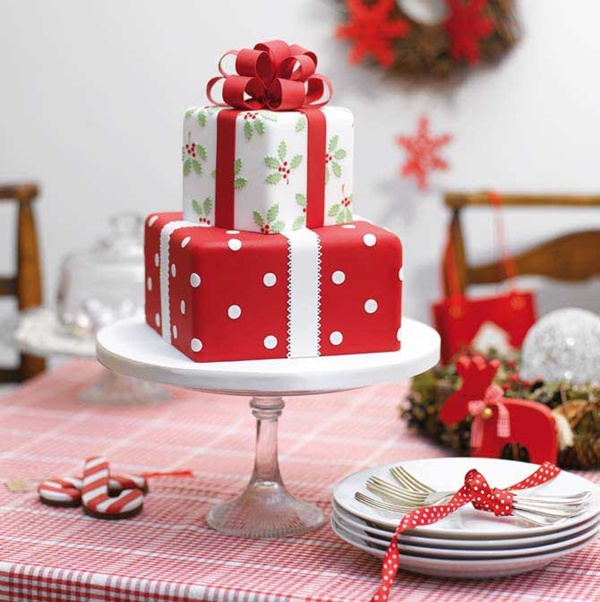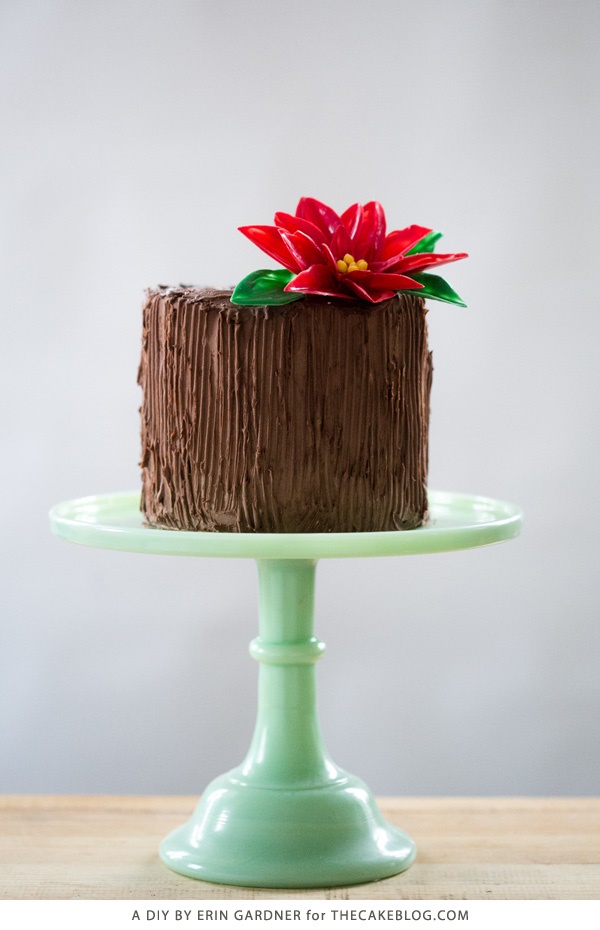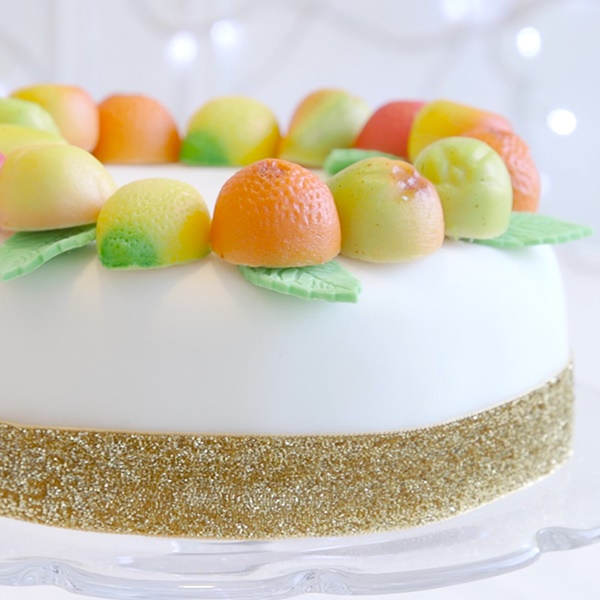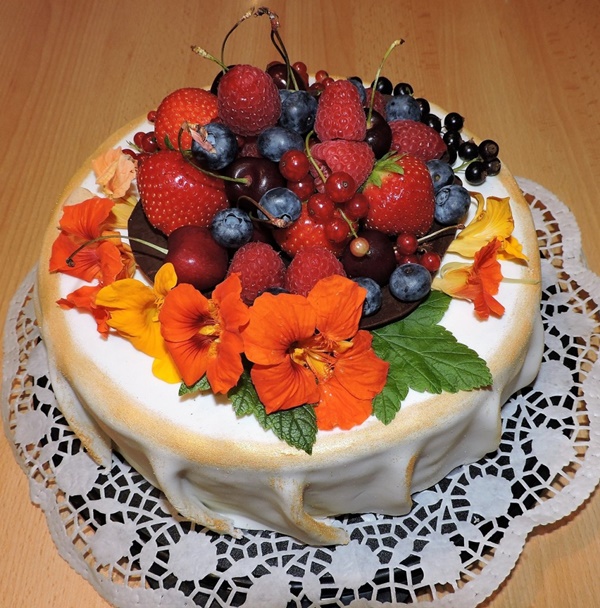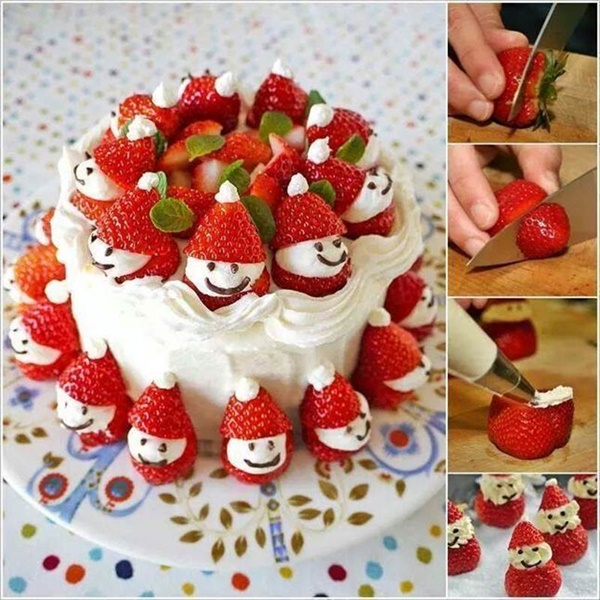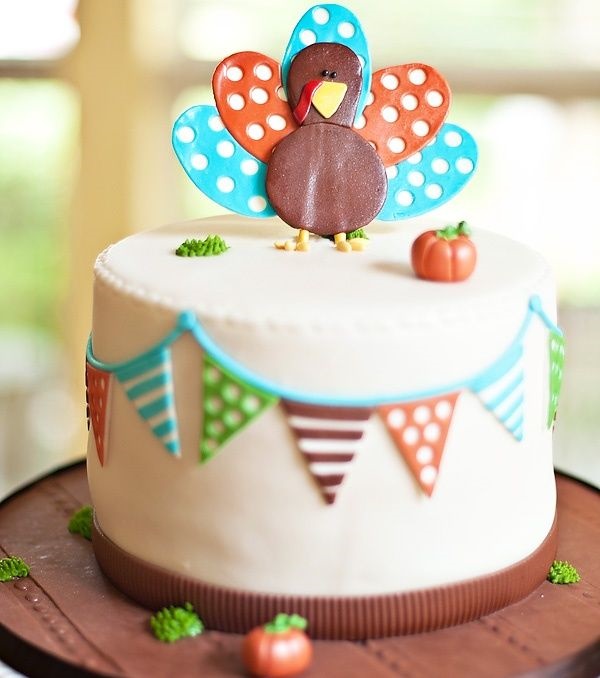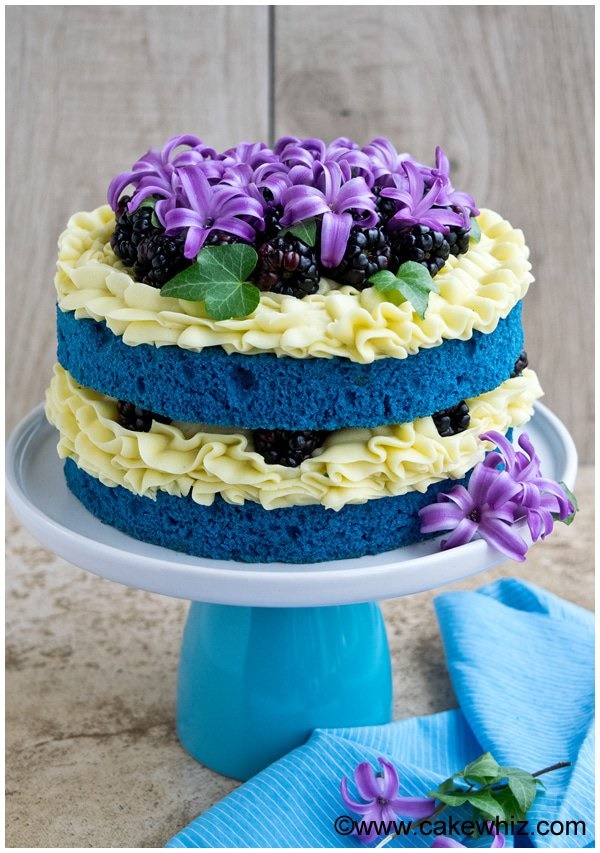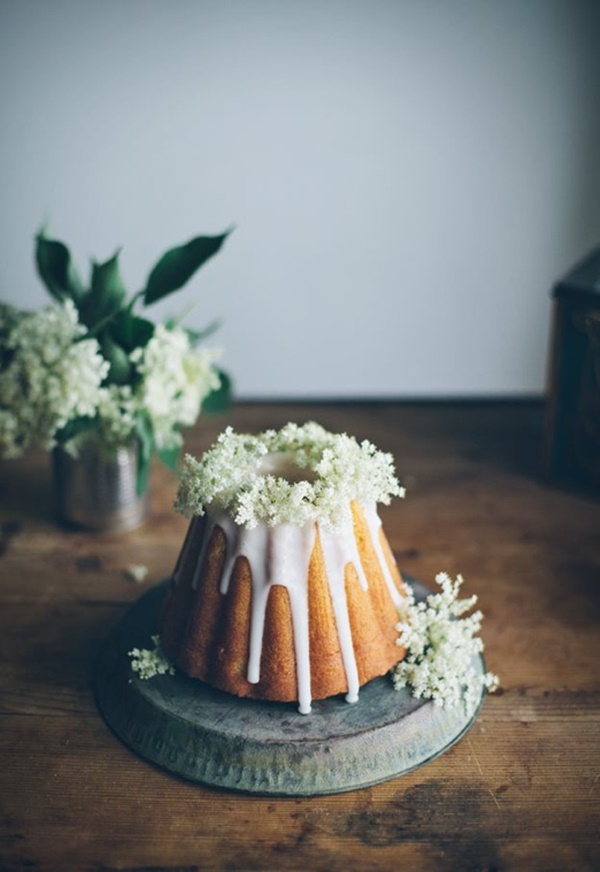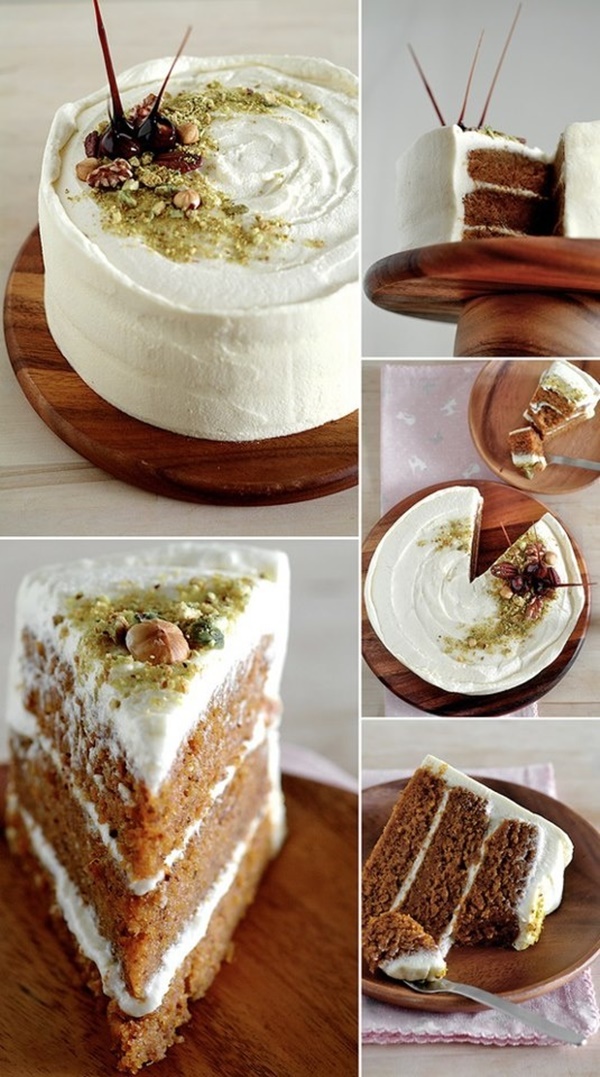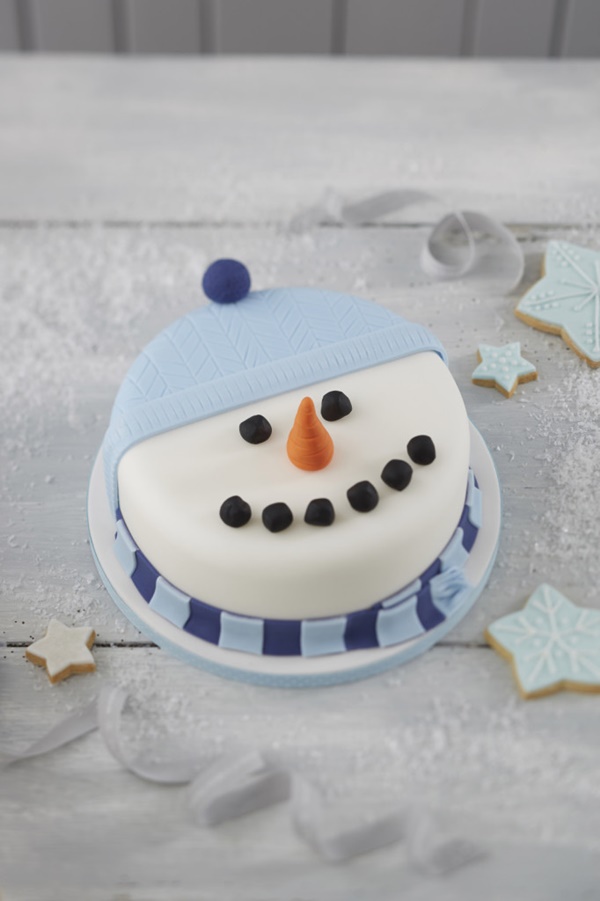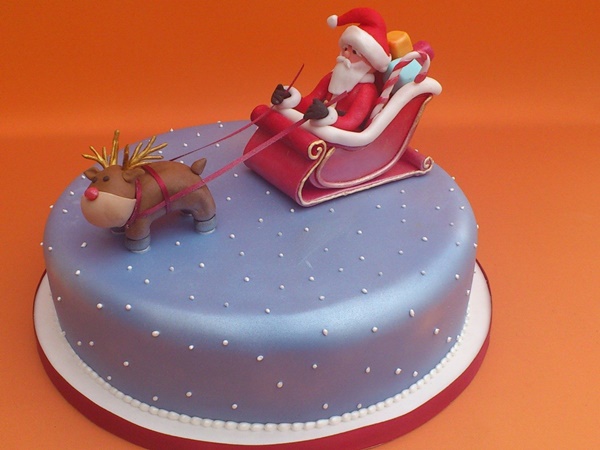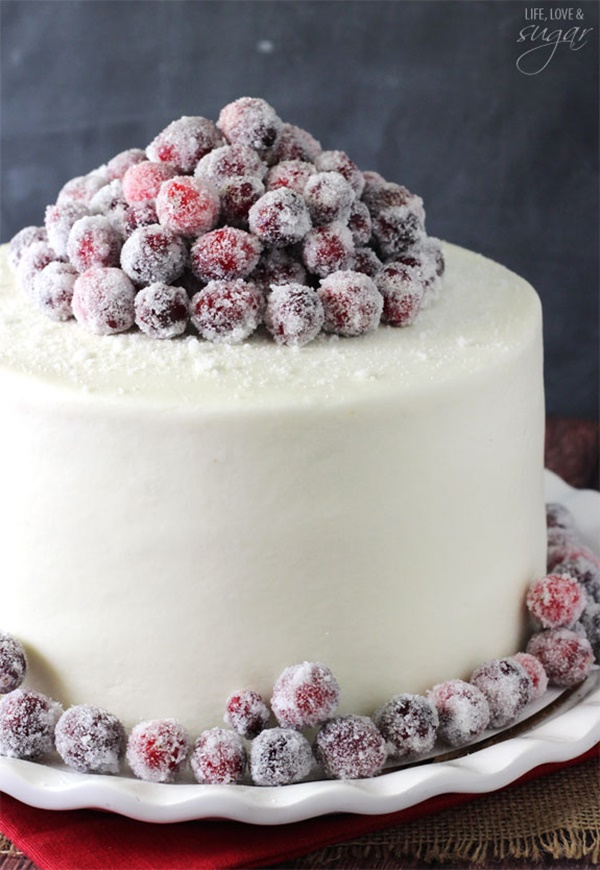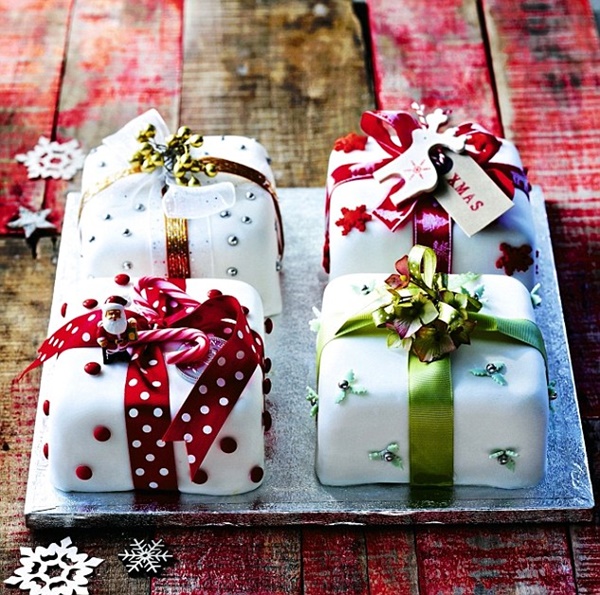 Really friends…those of you with a sweet tooth and enjoy doing Christmas decorations on your LOVELY-DELICIOUS cakes, we hope you like these Christmas cake decoration ideas.