Christmas is a time of fun and joy for many people, yet it also comes with its fair share of stress. In particular, cleaning was labeled as one of the most stressful parts of the holidays by 
45% of participants in a recent survey
commissioned by the US Highbush Blueberry Council. Fortunately, there are a number of helpful gadgets that you can use to help you
take care of your post-Christmas cleaning
.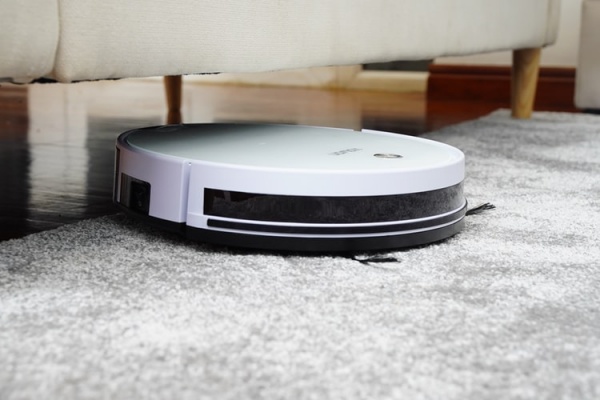 Useful Gadgets To Simplify Cleaning This Christmas
Steam mop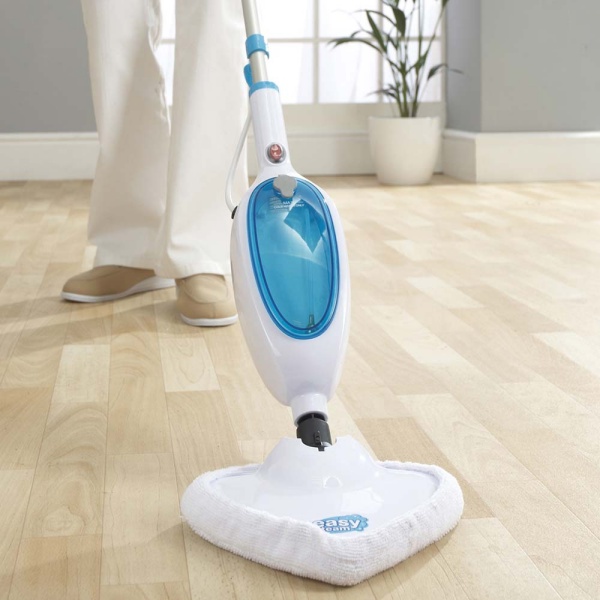 Steam mops are much more effective than regular mops. They're essentially equipped with the impressive cleaning power of a heat steamer while being much simpler to use.  
Steam mops provide a deep clean
in a much faster time since the heat generated quickly dissolves and removes dirt from the floor. You also don't need to bother using soap; steam mops just need water to 
create sparkling, chemical-free floors
. Just remember to always check if the steam mop is suitable for your flooring — most manufacturers advise never to use steam mops on an unsealed floor.
Super scrubber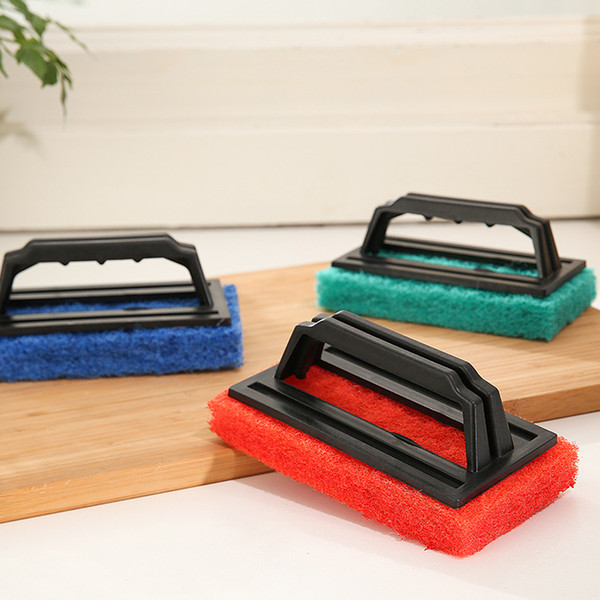 No one enjoys manual scrubbing — and especially the tired wrists and sore back that come with it. Fortunately, super scrubbers are here to speed up and simplify the cleaning process. Similar to electric toothbrushes, super scrubbers are electric devices that thoroughly clean your appliances and surfaces. They come with a variety of brush heads suitable for use on different surfaces (such as the sink, stovetop, carpet, and bathroom tiles). Some scrubbers also come with extension handles, so you can reach and clean high places easily.
Microwave cleaner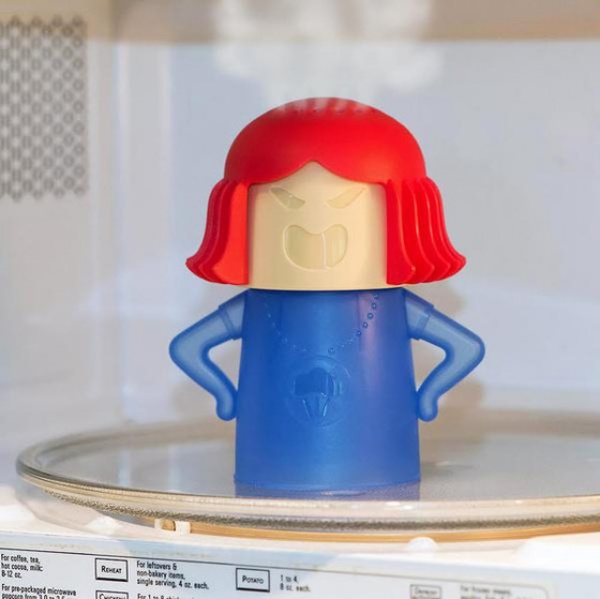 With all the cooking that happens over the Christmas period, your microwave will probably experience its fair share of use. And it's important to
clean the inside of your microwave
 regularly to get rid of any food and beverage stains before they harden and build up. Microwave cleaners are small, affordable gadgets that can take care of this job for you. All you need to do is fill it with water, lemon juice, and vinegar and switch the microwave on high setting for roughly ten minutes. The solution emits steam which penetrates and breaks down burnt-on food and grease. You can then give it a quick wipe and the job's done.
Cleaning is a hassle at the best of times, but even more so at Christmas when there's so much to do. These gadgets can simplify cleaning for you, so you get to spend more time relaxing with friends and family.