Most homeowners usually have some essential plumbing tools to deal with minor plumbing emergencies. There are plumbing issues that can be quickly addressed with a plunger or elbow grease. If you are handy, you can surely tackle simple tasks like replacing a worn washer or changing out a drain cover.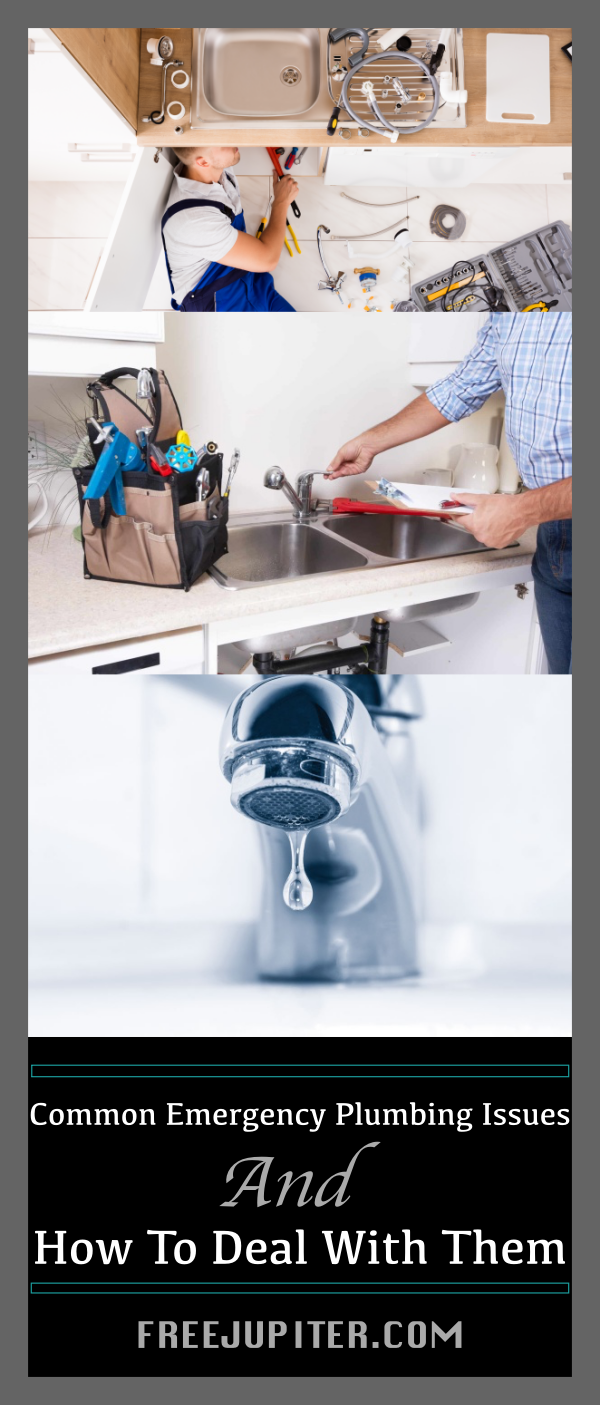 However, if you need to deal with bigger plumbing repair jobs, you have to call a professional to deal with such problems. If you attempt to repair issues like leaking toilets or slow drains, they might lead to more severe problems later.
Common Emergency Plumbing Issues And How To Deal With Them
Regular maintenance schedule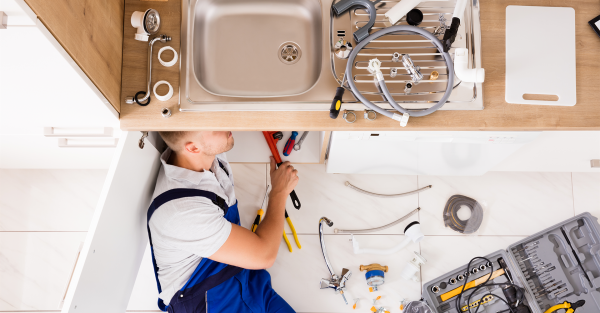 Costly repairs can be prevented if you schedule regular maintenance. There are many problems with your pipes that can sneak up on you. It might be too late before you discover that your pipes need repair. If they have undergone a thorough inspection, you can be sure that small problems can be easily caught before they grow.
Leaks can be annoying if they are not correctly handled. Aside from structure damage, they can also be one of the causes of mold growth. Porous wood or tile flooring can also experience warp or discoloration when wet.
Routine maintenance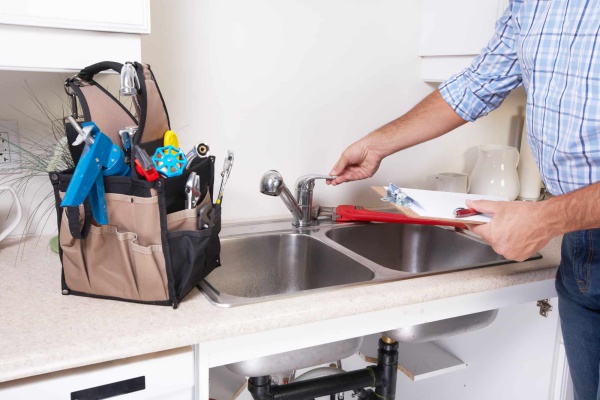 There are aspects of maintenance that you can do on your own such as routine maintenance. By going through your home and inspecting your plumbing, you will be able to know if your exposed pipes need repair. Look for signs of moisture as these are indicators that your pipes have leaks. When your home is more relaxed, recheck the pipes if there are signs of corrosion.
You should also turn on faucets in showers, tubs, and sinks to check the water pressure. While the variation in pressure can be normal in different faucet styles, the faucets should have a steady flow. You should also observe how quick the water drains. Slow drains are indicators of a clog, which is waiting to happen. If your toilet leaks at the base when you flush it, it is a sign that your wax seal needs repair.
Calling a professional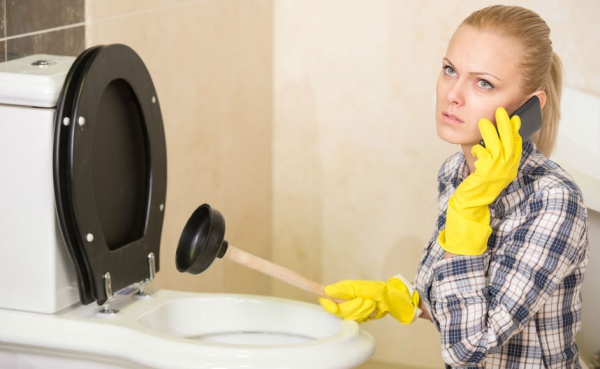 When you call a professional plumber to schedule an inspection, you will be provided with an in-depth look at your drains and pipes. The inspector will check your garbage disposal, water heater and other aspects of your plumbing system. Plumbers also have advanced tools that allow them to perform thorough assessments. Using a remote video is an excellent example of this tool. After the inspection, you will need to remove and clean faucet aerators and shower heads to prevent slow water flow and sediment build up.
A plumber will handle professional maintenance by taking all the necessary steps. A licensed plumber will perform essential steps like draining treatment for maximizing flow rate, cleaning water heaters and garbage disposals, and assessing water pressure.
Common Plumbing Issues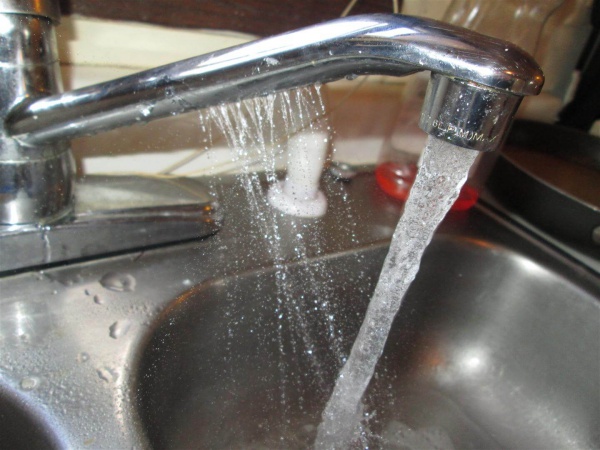 Even if your plumbing system has been thoroughly inspected, it can still experience occasional leaks or clogs. Here are typical plumbing repair jobs you might encounter in the future:
Dripping faucets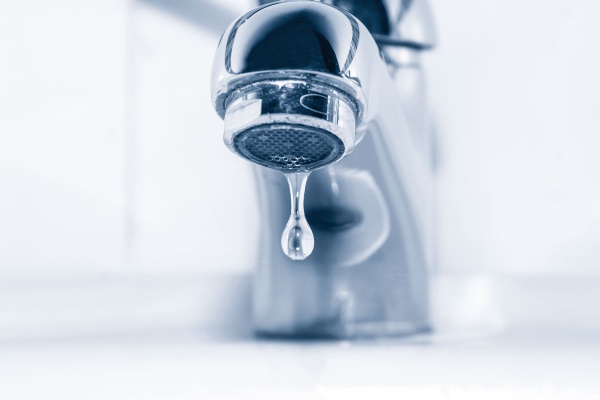 You can have a hard time falling asleep with a dripping faucet. It is hard to tell when it will stop. Aside from having trouble falling asleep, it can also affect your water bill. There are hundreds of gallons of water wasted each year because of a dripping faucet. Washers can become torn, stiff or dislodged over time. The sign of wear can cause your faucet to create a tiny trickle, which creates the annoying drip. Washers can be replaced on your own. 
However, the job that it entails can be challenging and will require specialized tools. You need to leave the job to a professional plumber for better results. If a dripping faucet has not been addressed for quite a long time, the valve seat will become corroded or worn. Only a plumber can tackle this kind of issue. And, if still, that doesn't work, then we will advise you to go for a new kitchen faucet for better results. 
Low water pressure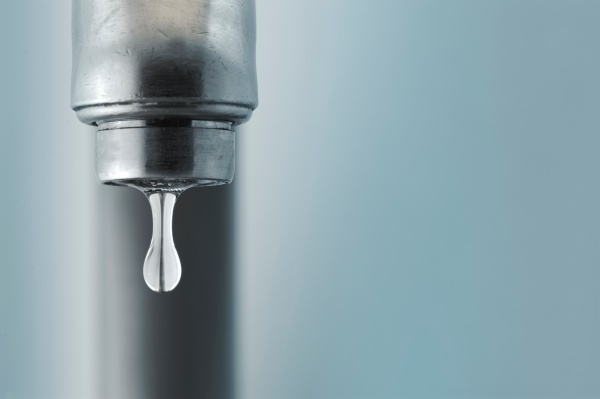 An indicator of low water pressure is when you only get a trickle of water from the tap. The source of the problem might be due to the municipal water supply. The water pressure is immediately reduced when there is a break in the main line.
Another cause of the problem is when there is a build-up of sediments or deposits on the aerators of your faucet. When water enters your pipes, it also carries dissolved materials which get stuck on metal surfaces. Unless you have a filtration system, the mineral deposits will remain on the aerators' inner surfaces.
Contact a Frisco plumber to address these problems so your plumbing will be in top shape again.