Crafting with paper is a different level of amusement altogether. It is widely popular among kids. And guess what, it is much easier to work with paper than with other crafting items. And that is probably the reason why children are taught crafting with paper first. They slowly work their way up to cardboards, plywood and other tough materials. You can also Be Trying out these DIY FOOT MAT IDEAS can be so much fun for you. If you have an over an enthusiastic kid in the matter of art and craft, then you can help him explore the unique world of creativity with these amazing varieties of paper cutting art and craft below. Have a look-

Simple Paper Cutting Art and Craft Designs can help your child hone his creativity. Whether it is paper cutting templates, paper cutting flowers or any other kind of paper cutting art, your child needs to get busy with his scissors to gain an edge in part art and crafts.
Simple Paper Cutting Art And Craft Designs
Simple Paper Cutting Art and Craft Designs featuring collage-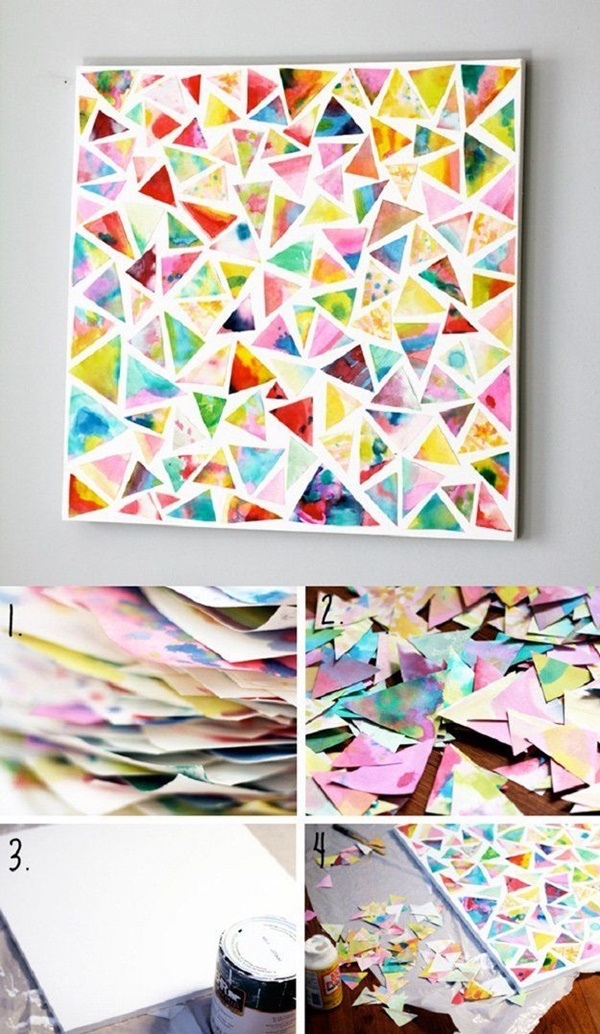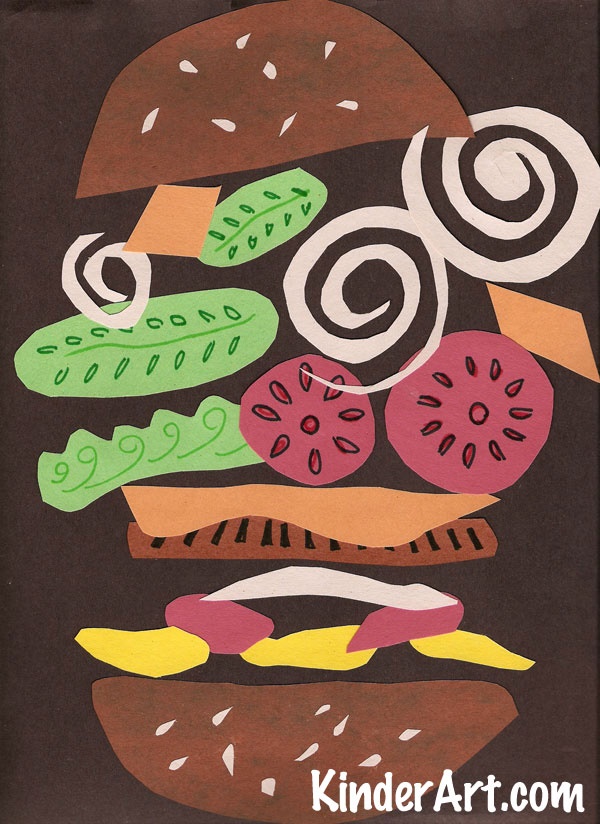 When it comes to paper cutting, one activity that everyone likes to engage in is to create collages. Collage making is flat-out simple and interesting!
Beautiful snowflakes-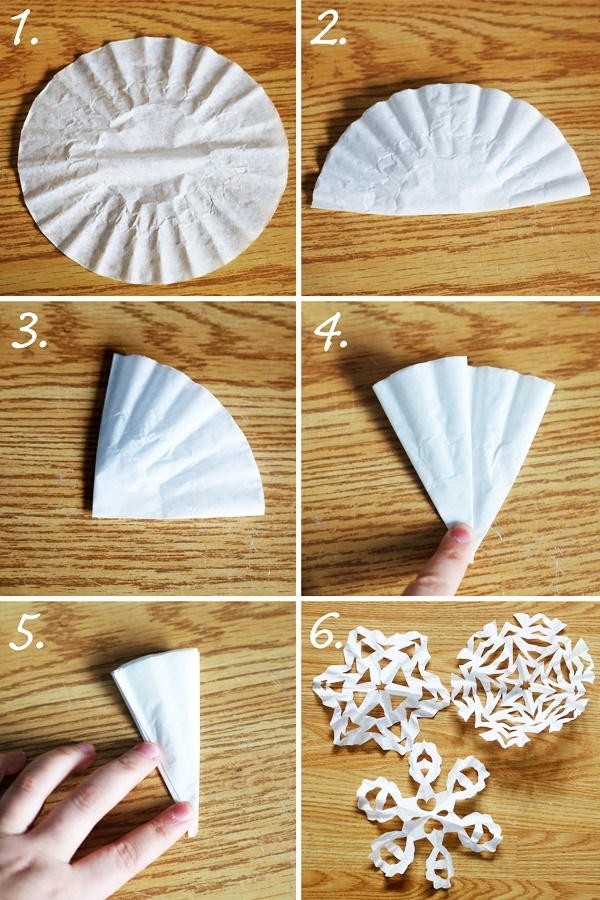 Paper snowflakes are extremely beautiful to look at. And the fact that they have a celebrative feel to them makes it necessary that you create them during festivals with great enthusiasm.
Paper cutting flowers-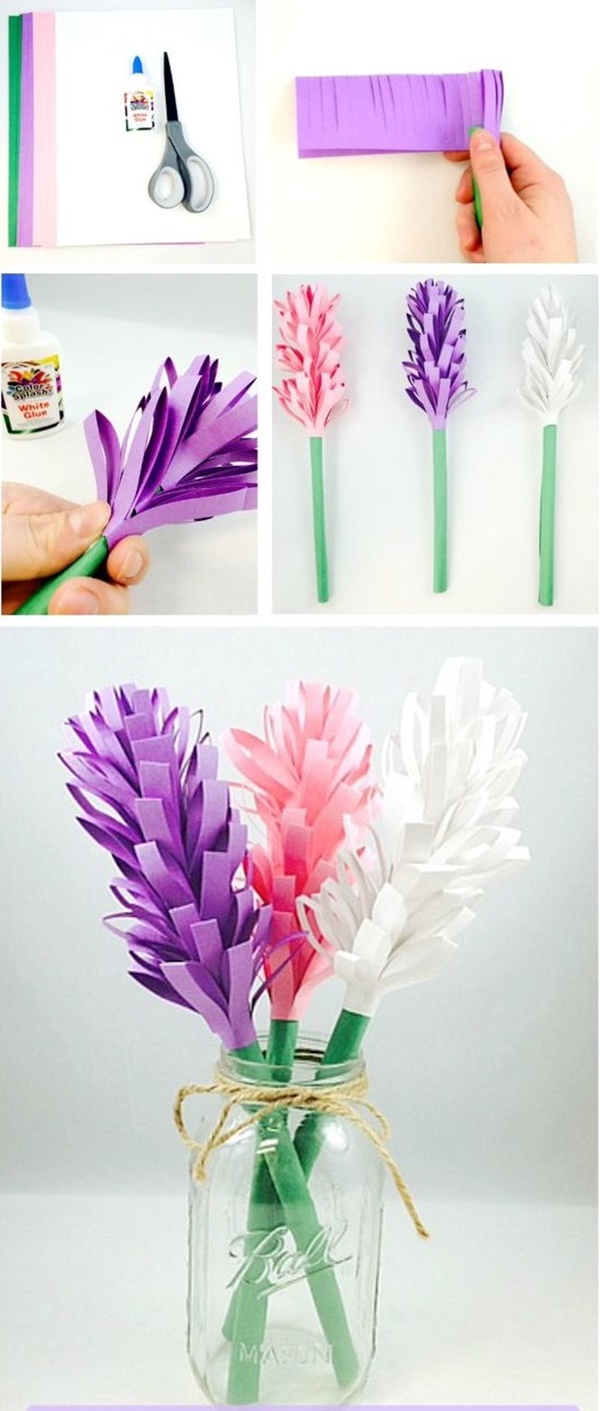 Who doesn't love flowers? And when they are made of papers having beautiful colors, their beauty enhances hundredfold.
Linked objects-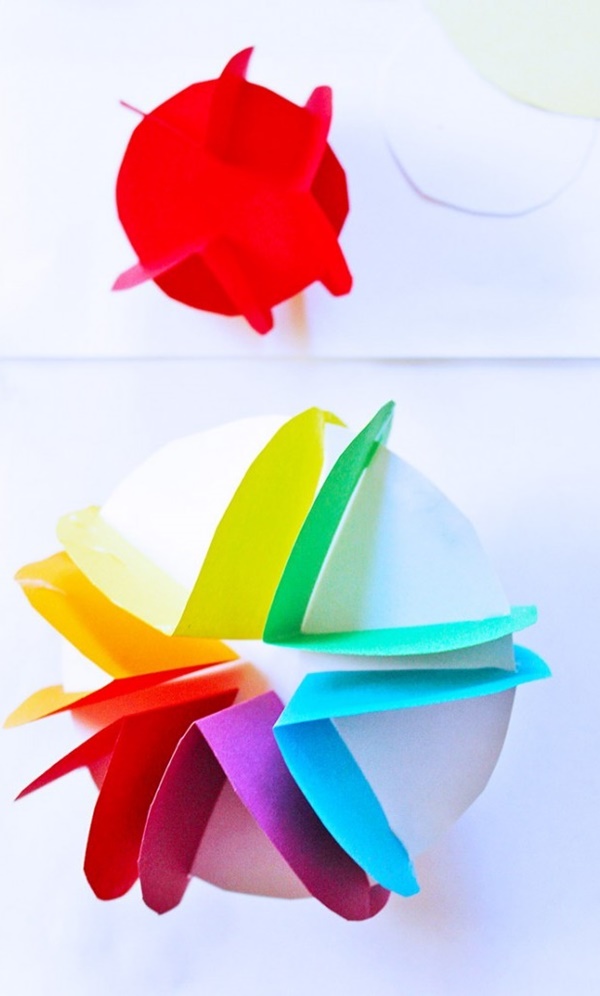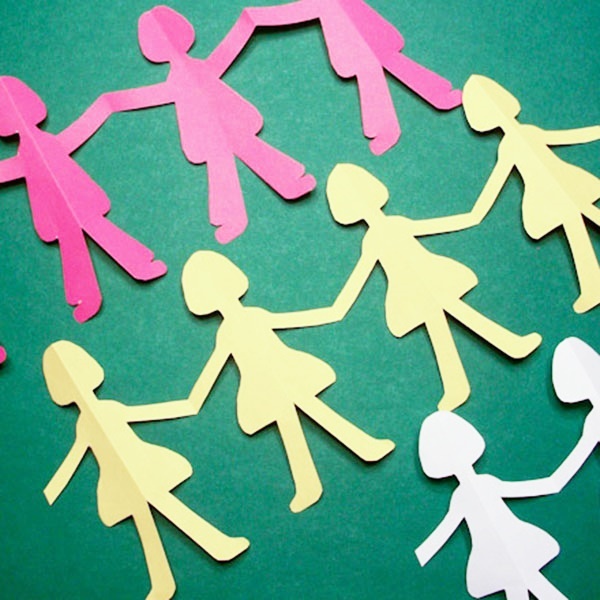 Kids love crating linked objects with paper. All you need is to create folds in a paper in such a way that when you cut a shape in it, the shape shows in all the folds.
Paper Christmas tree-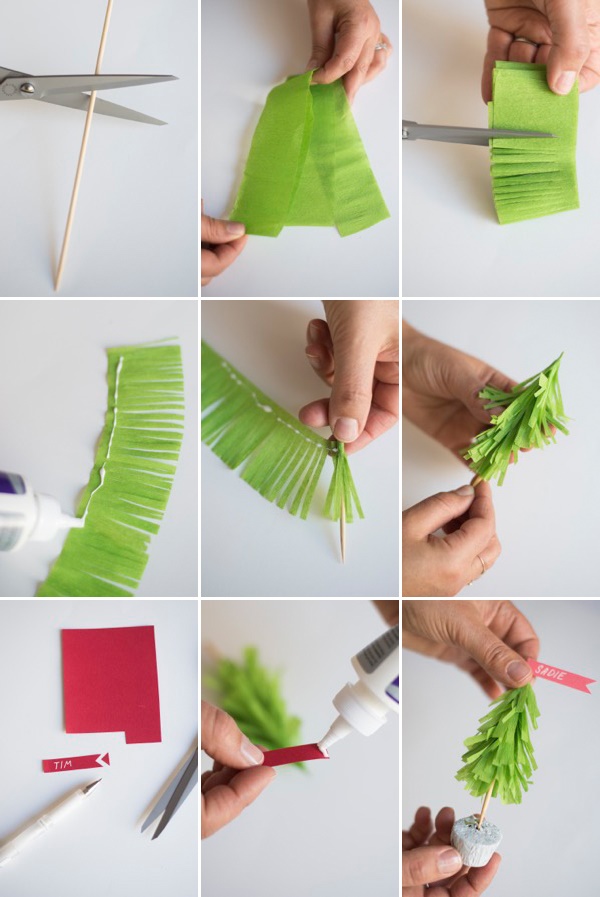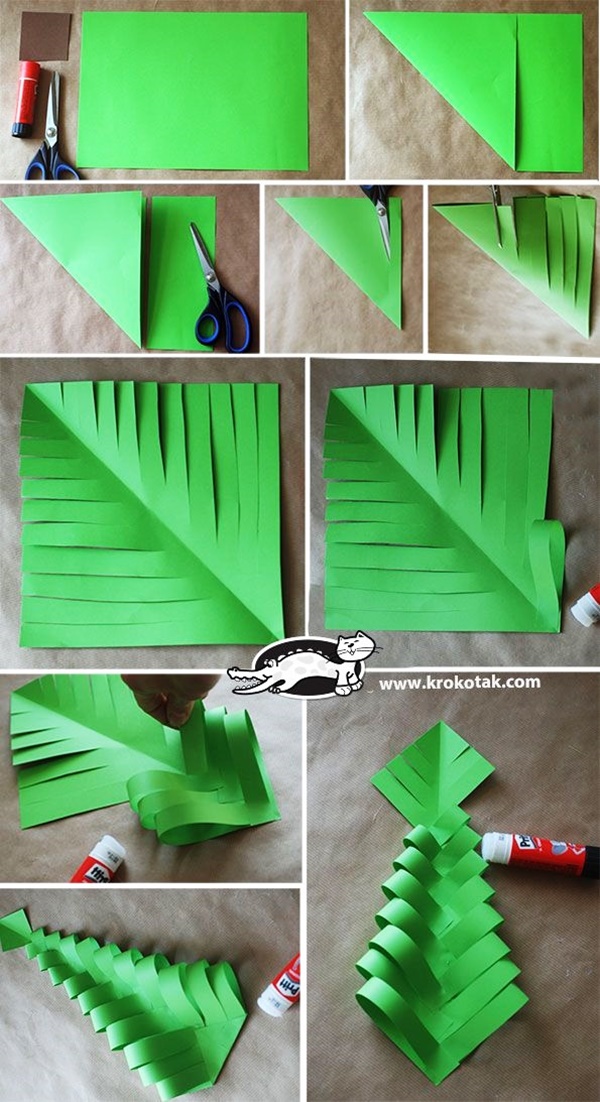 If you want to decorate your home this Christmas in the least expensive way, then create paper Christmas trees. They are easy to create and don't take a lot of time. If you too are a fan of mandala designs, then creating a SIMPLE MANDALA ART PATTERN AND DESIGNS.
Beautiful hand cut-outs-


Take a large paper, make all your family members place their hands on it, palms facing down. Now, mark outlines of the hands on the paper. Cut these drawings out, and color them. You can stick one to another to create a paper hand cut-out garland of your family.
Cartoon Faces-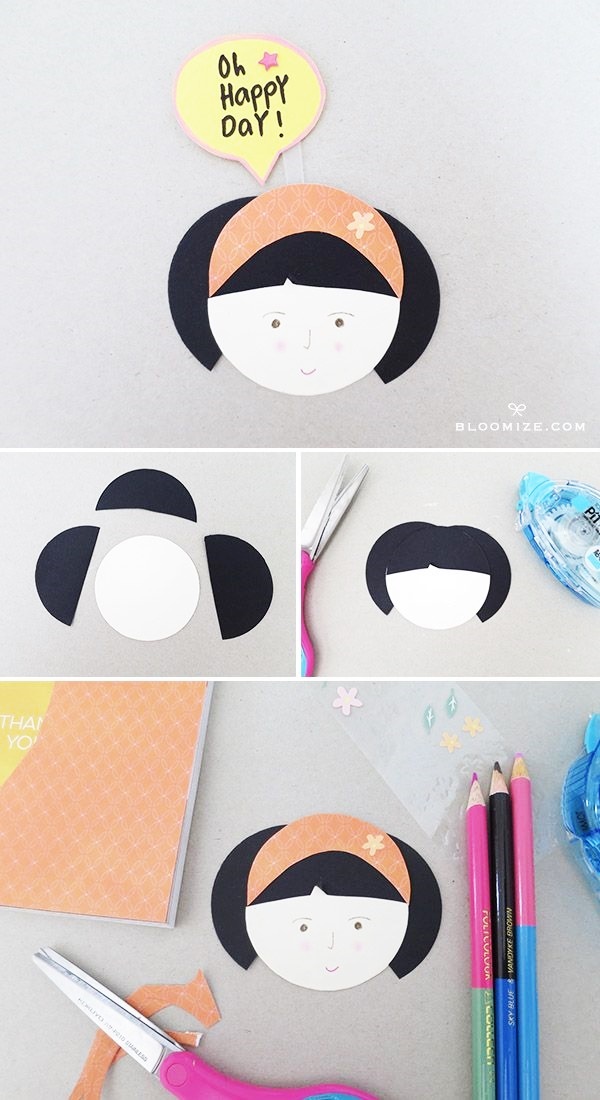 With layers of paper cut appropriately, you can create amazing cartoon faces. Make use of colors and markers to breathe soul into these paper cut-out cartoon faces.
Name labels for books and notebooks-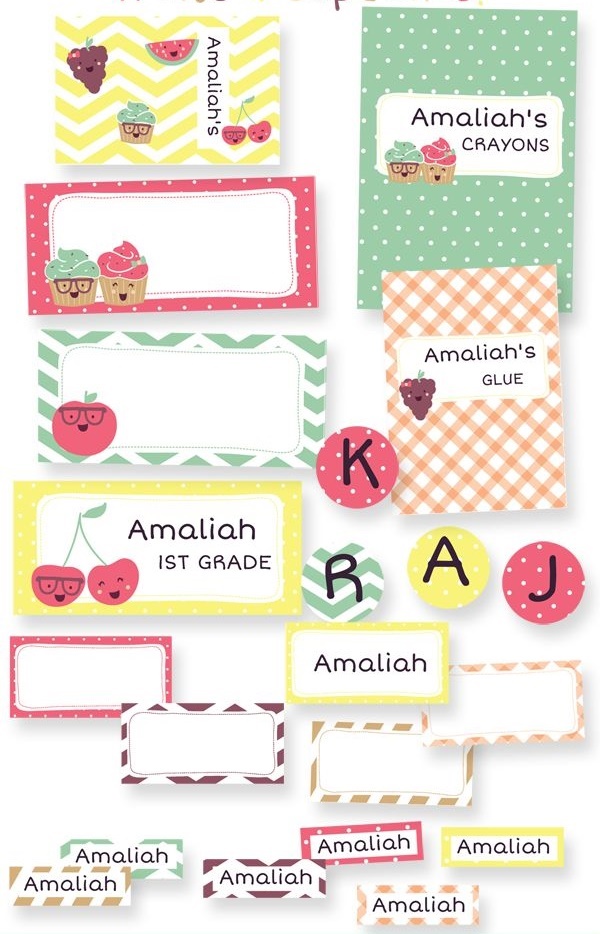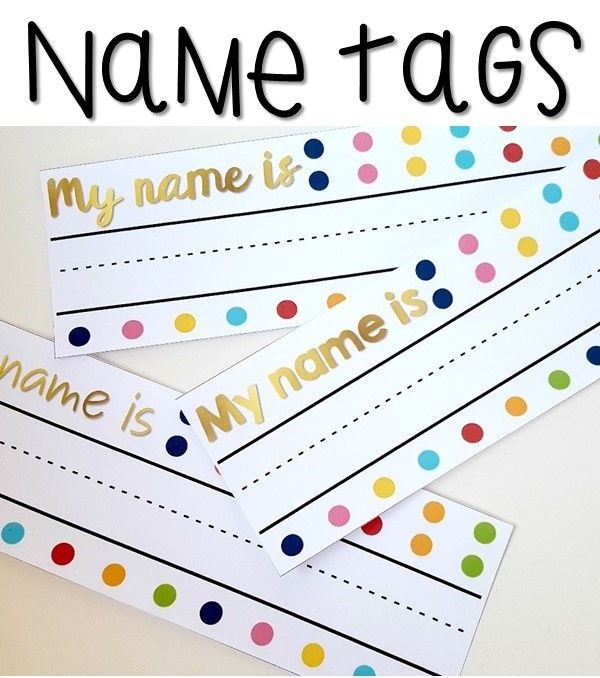 When it comes to paper cutting templates, there is nothing more amusing than creating name labels for books and notebooks.
Talking about Simple Paper Cutting Art and Craft Designs, is it important to use scissors?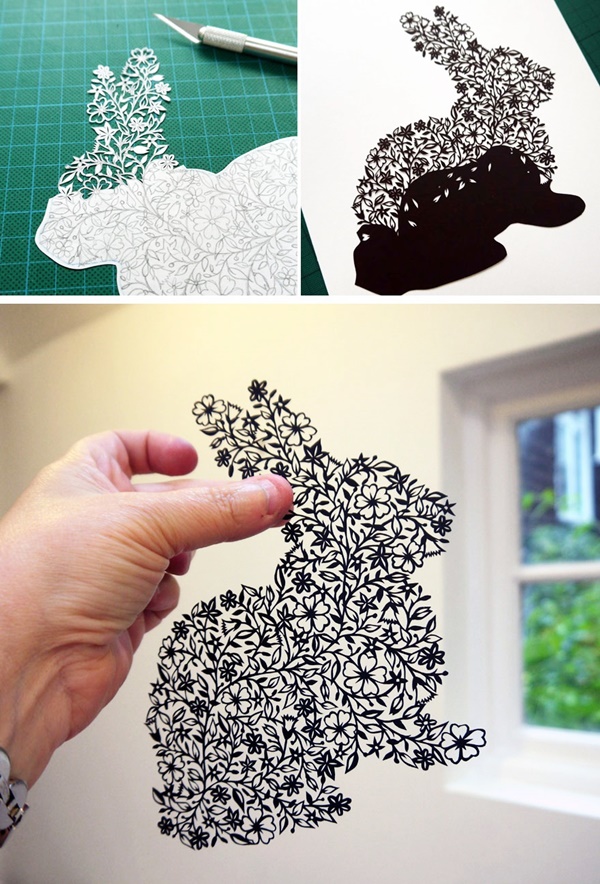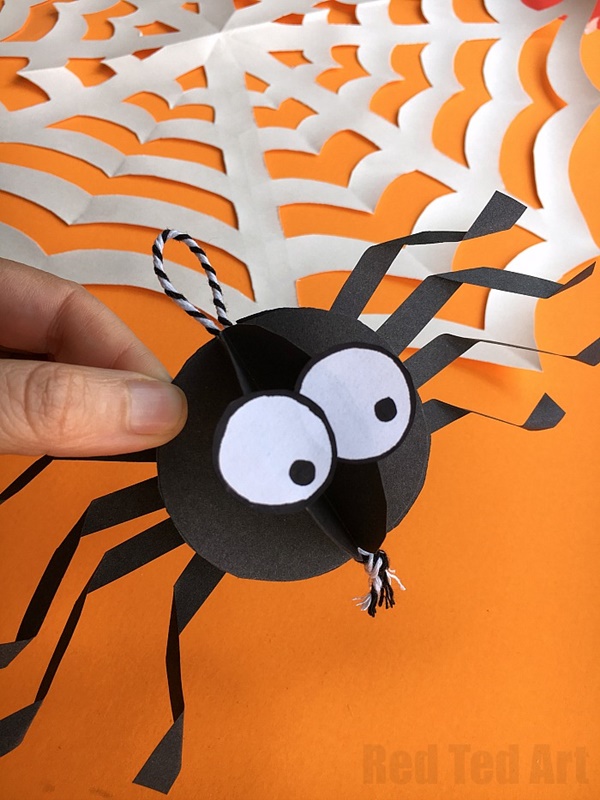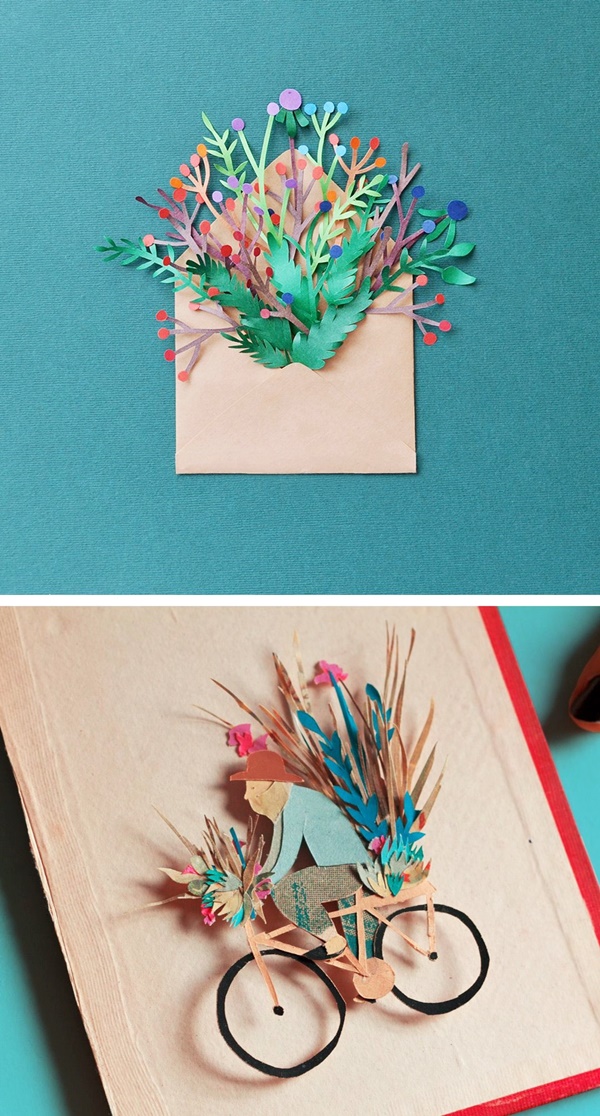 Well, when it comes to any kind of paper cutting art or craft, the use of some kind of cutting tool is a must. So, it's not necessarily a pair of scissors that you will need, but you will definitely need some kind of sharp cutting tool. But when it comes to safety and ease of handling, scissors are best for kids. You can go for a blunt tip variety to ensure greater safety. So if you are someone who's always had the passion and the love for painting pottery, we bring to you the most exclusive POTTERY PAINTING IDEAS TO TRY THIS SEASON.
Does thickness of the paper really affect the quality of the craft or art you create by means of cutting?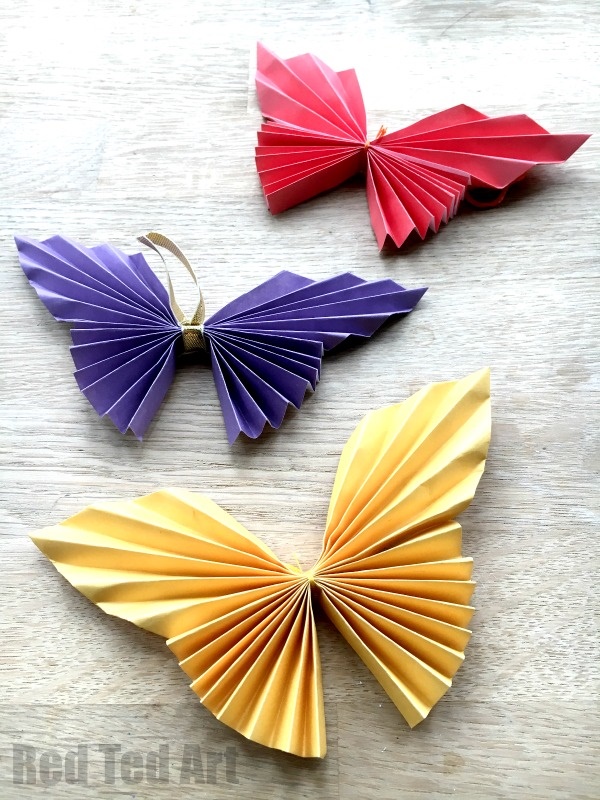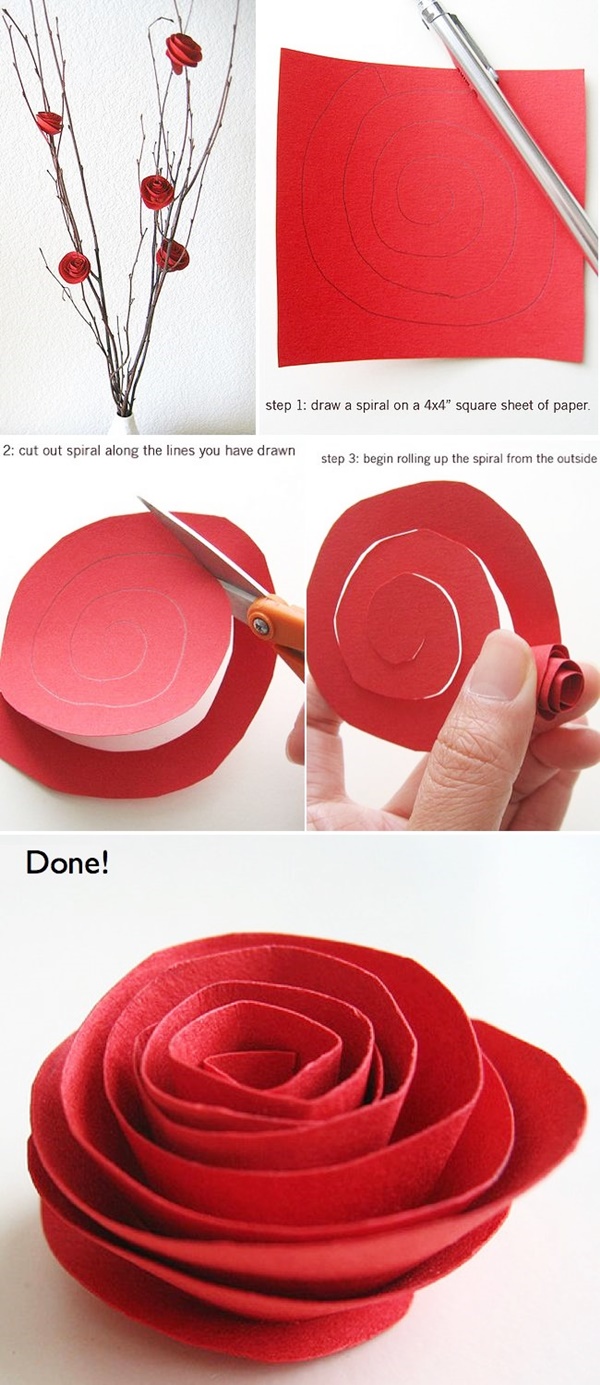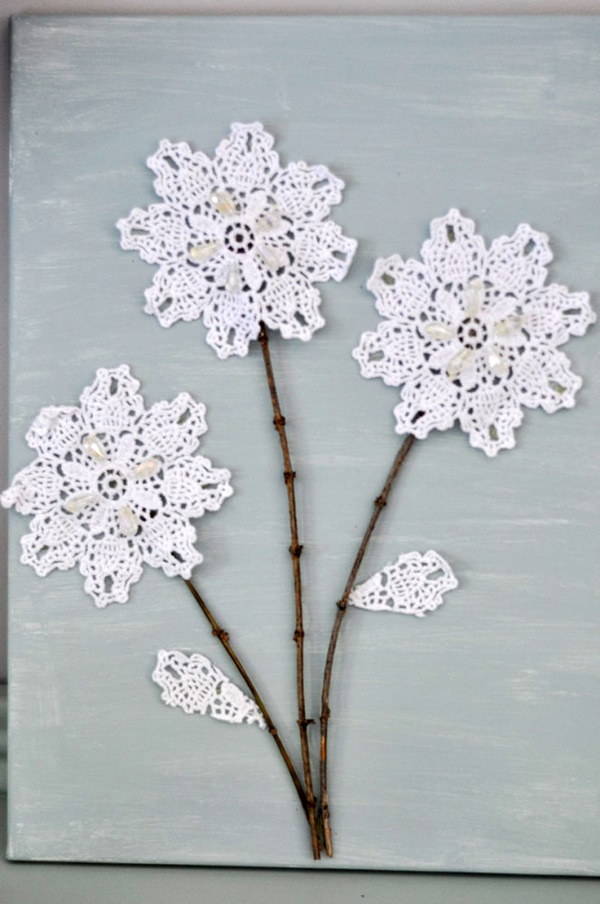 If you are looking to create something like paper cutting templates or paper cutting flowers, then you will need a thin paper. The reason why it is ideal to use thin papers for crafts having great detailing is that details are hard to create on thick hard papers. However, crafts made of thin papers are more prone to damage.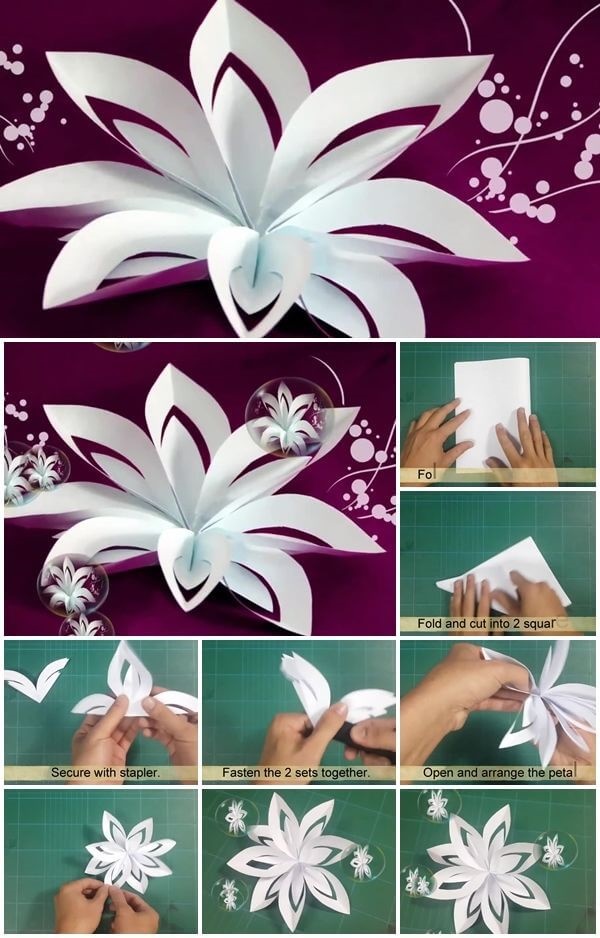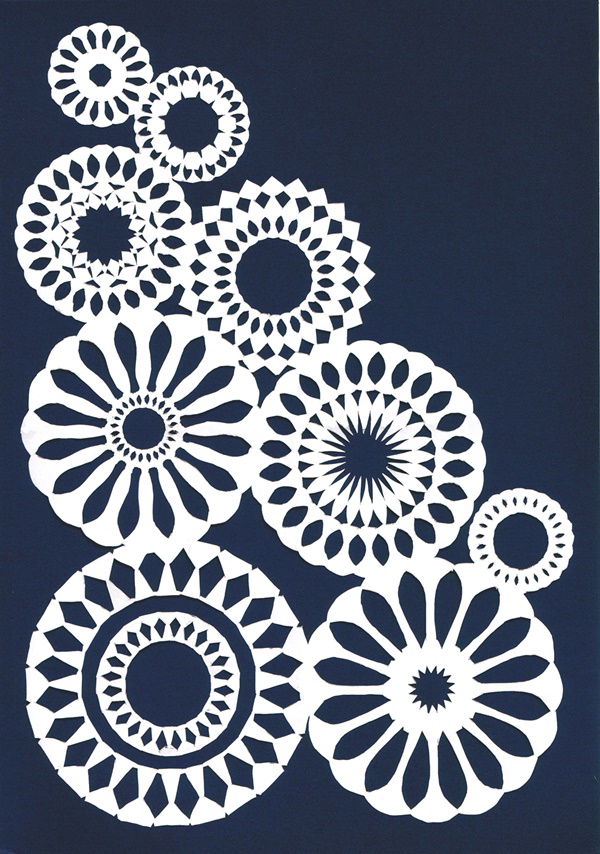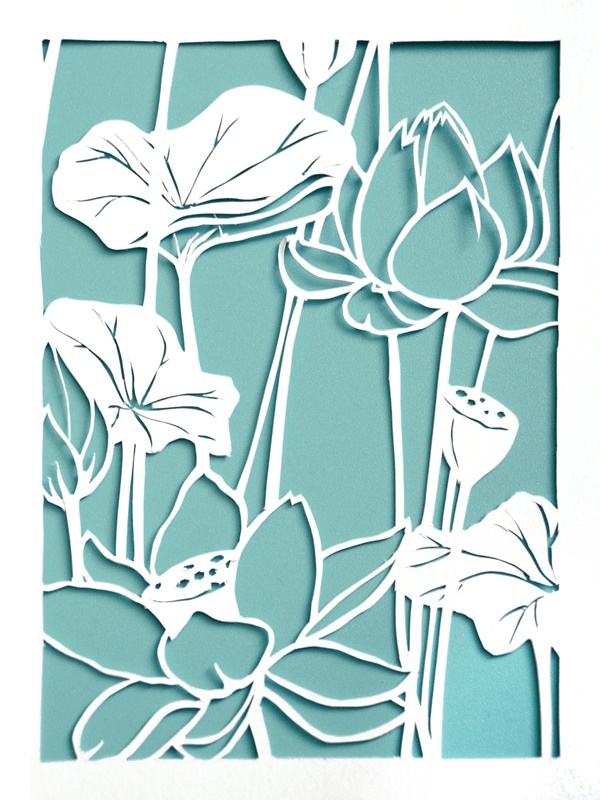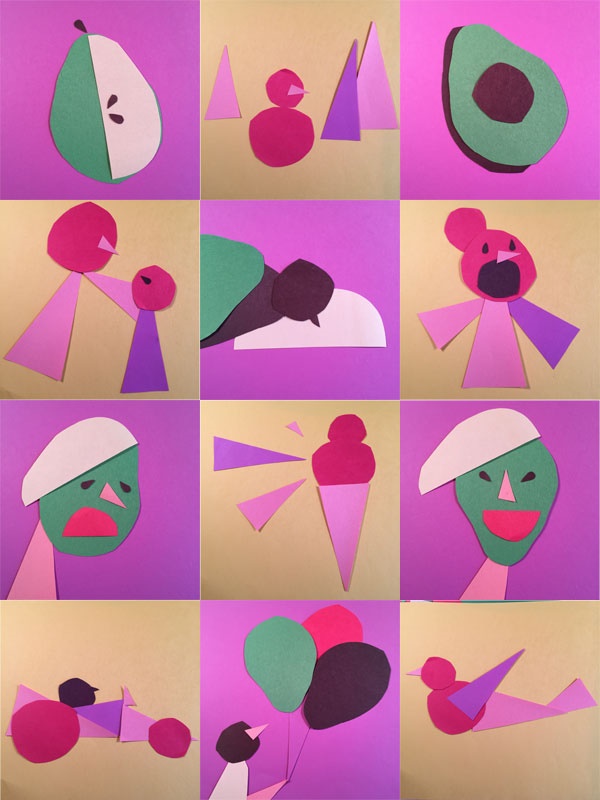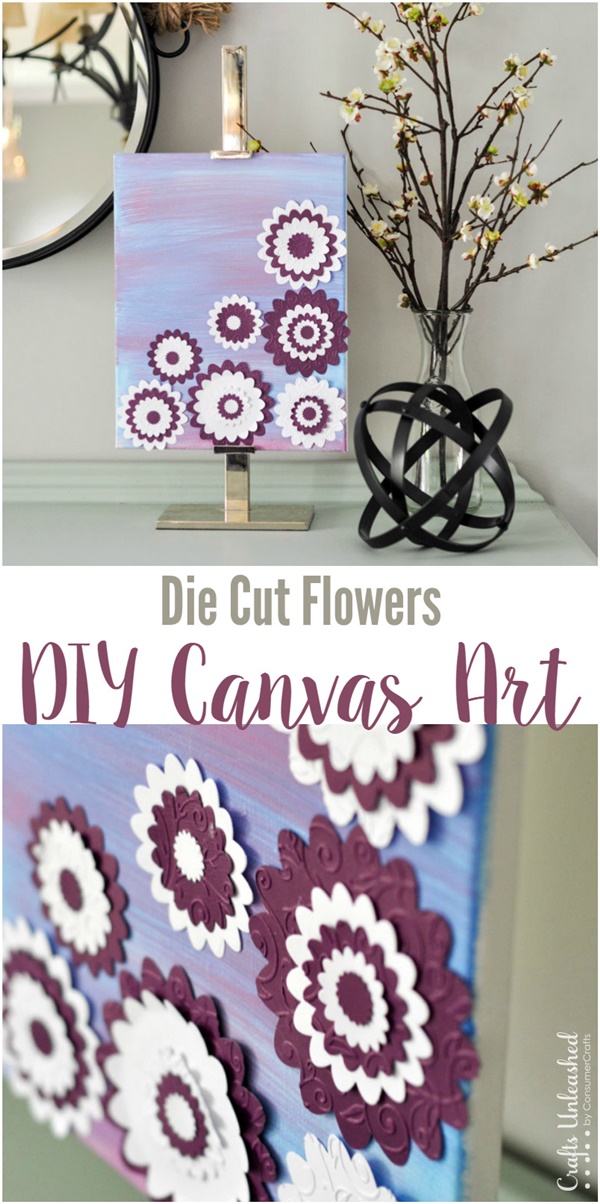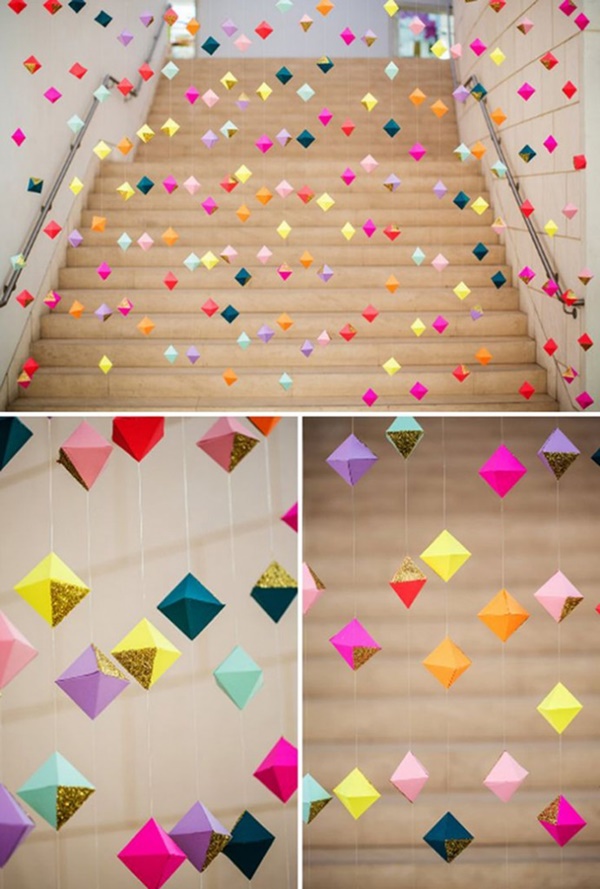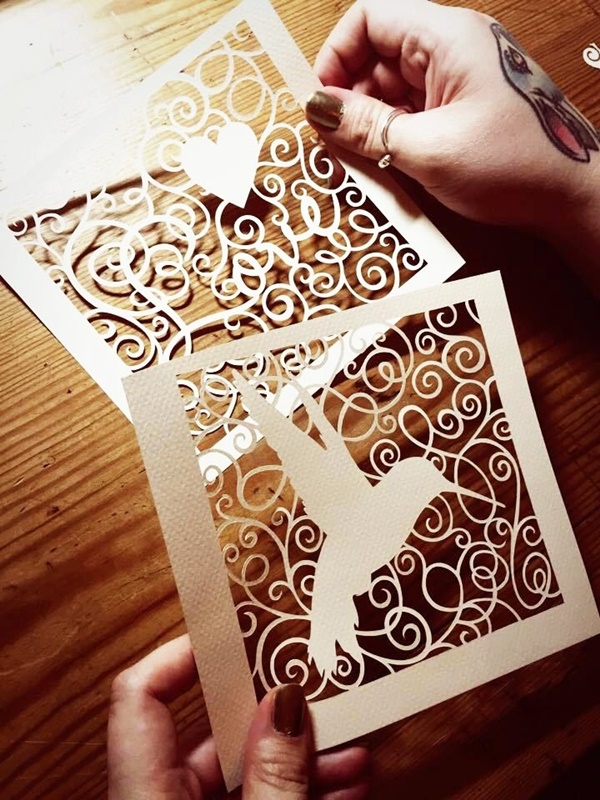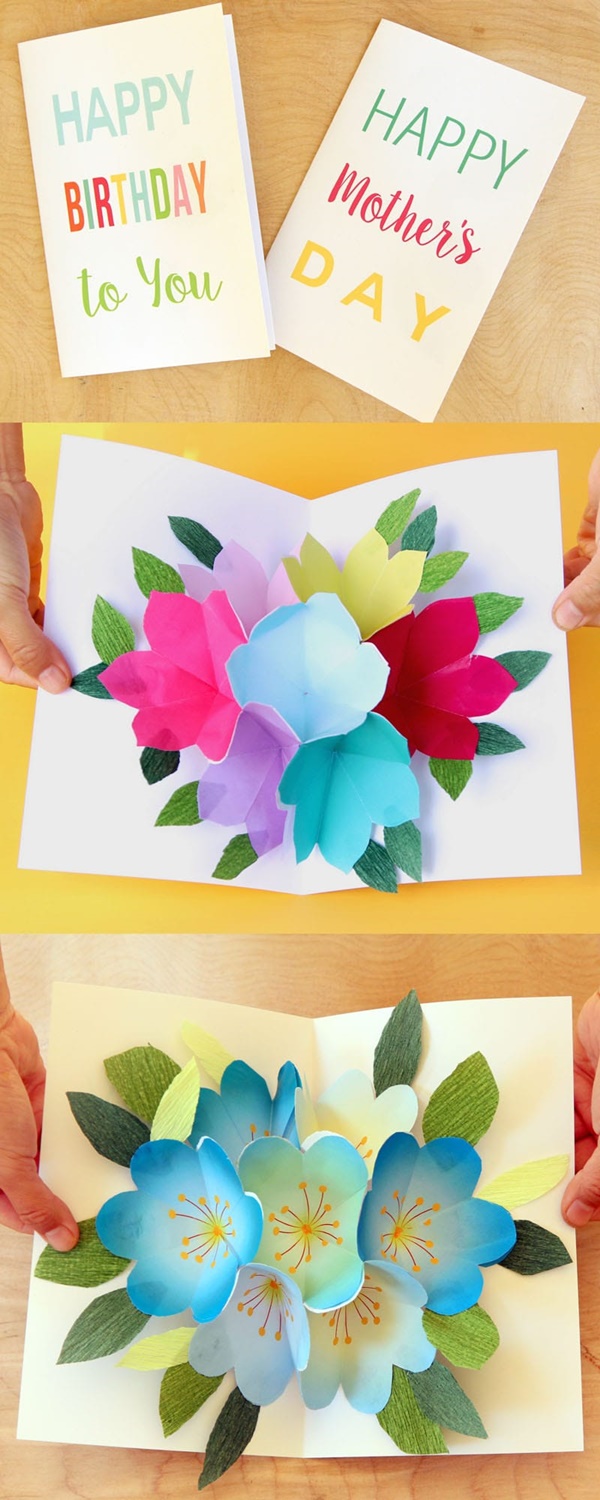 Although precision is a must for all kinds of creative pursuits, Simple Paper Cutting Art and Craft Designs gave above are not extremely demanding. Starting from paper cutting templates to paper cutting flowers, almost all of the paper cutting art and craft dished out above are ideal for any beginner level enthusiast. If you are a beginner in this wonderful field of painting, worry not for inspirations; we have collected some amazing STEP BY STEP WATERCOLOUR PAINTING TUTORIALS FOR BEGINNERS.