You can't express those eternal feelings of walking with your love holding his/her hand when it's raining, isn't romantic? We all nurture such fantasies of making love, hugging, kissing and spending quality time with our love. Photography helps you capture those precious moments so you can adore them in future. And this time we brought you some scintillating photography examples of different poses and background that you will truly crave for. Check out these adorable couple in the rain photography ideas below.
Couple In The Rain Photography Ideas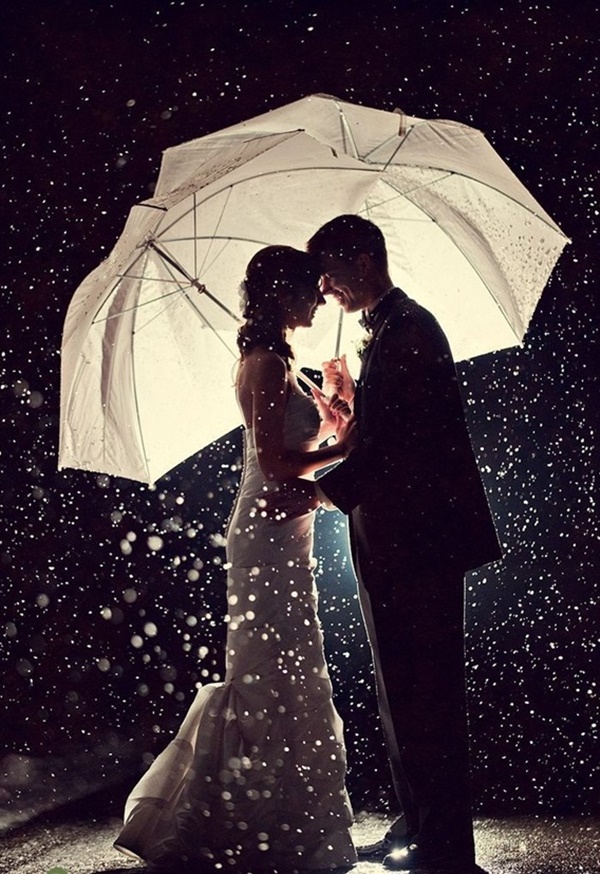 The moment you feel to capture yourself with your partner, get the camera and ask your friend to click it, it does not matter it if it's daylight or dark night; you can't miss the rain, right! Making this pose and shining lights behind you can bring you perfect shot.
You never know how long it would be raining, so, don't worry about outfits or location, just go out of the house, in park, or backyard garden and hold your girl tightly and seize that moment.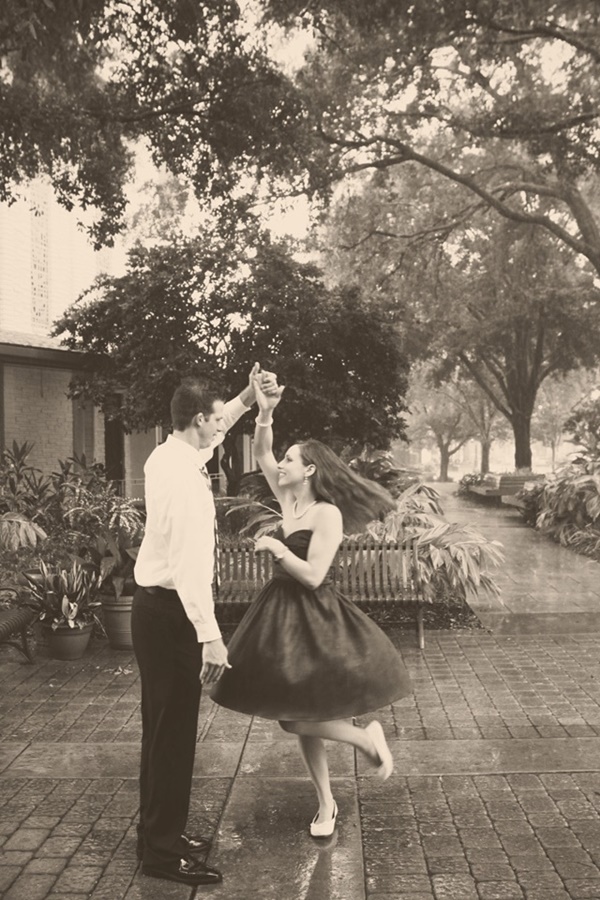 Hmm.. you might be thinking of posing or background while it's raining outside? Don't think about it dear, just make yourself free and dance with your partner and frame it, natural shots always look ravishing.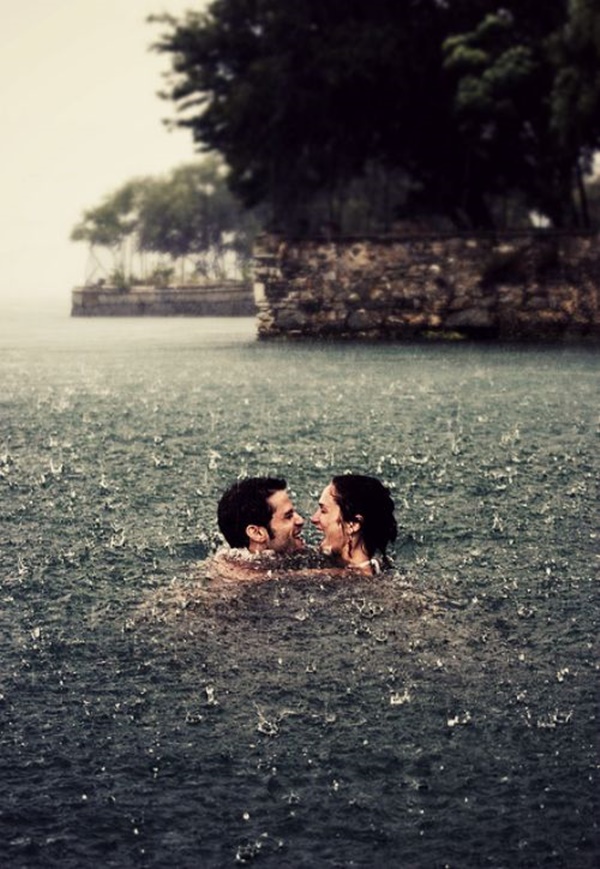 Let's do something crazy, right! Yes, when it's raining or dark clouds, cool breeze of air around you it surely boosts you up to do something crazy, and when it comes to photography, it really has to be coolest and unique. Jump in the water, it could be pool in your backyard or outside your house and click that moment forever.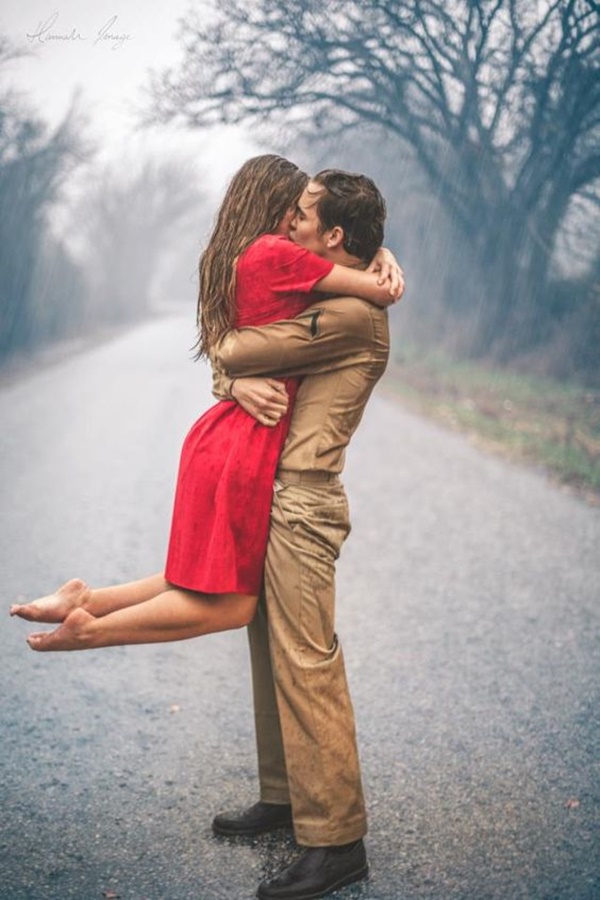 Babe, your red outfit can add that sensual hotness to the romantic scenery. Dude, lift your babe and hold her to become one, to feel the oneness. Look at the background, rain drops on road, and just the nature behind you, isn't something damn cool.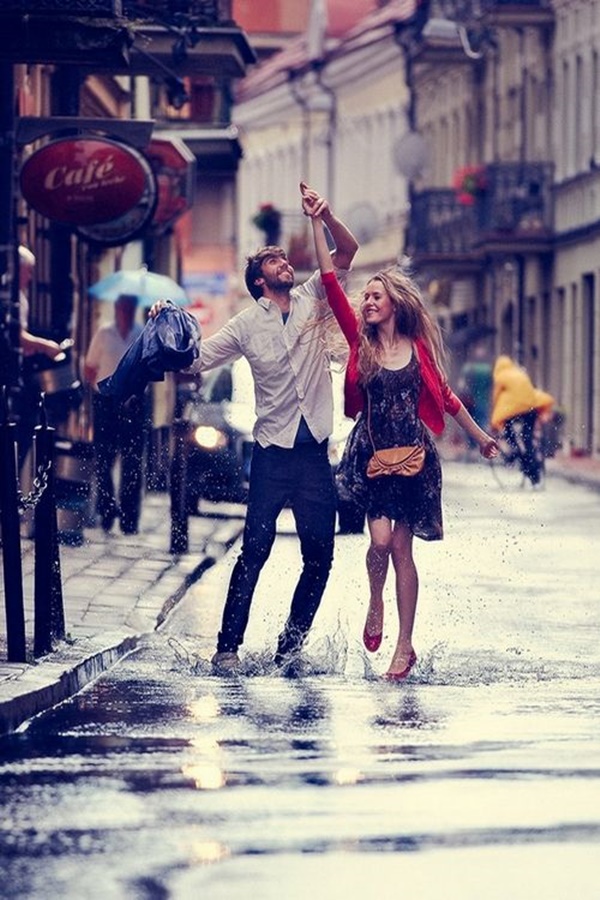 Sometimes, best moments come which you have not planned or never thought of! This photography can give you the idea of framing a moment when you walk on road holding her hand, and it's raining, you just jump in the water and it's done.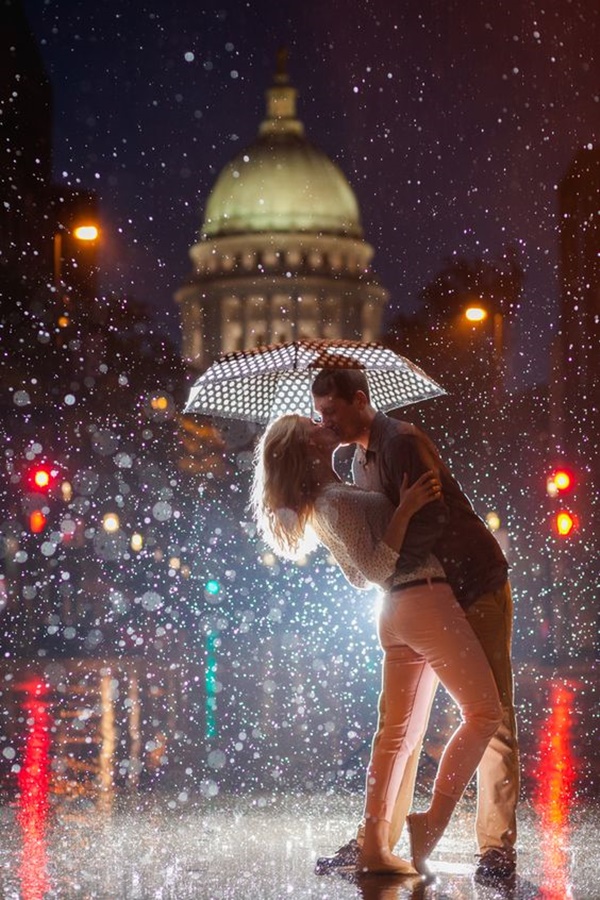 Ladies, what to say about this one! Go outside in dark night with umbrella and use that street light as background and make a pose this way and just get lost kissing each other. In order to make a smart move, make sure to arrange the location which gives you the best background view, it could be a famous building, cathedral or any other natural or manmade structure.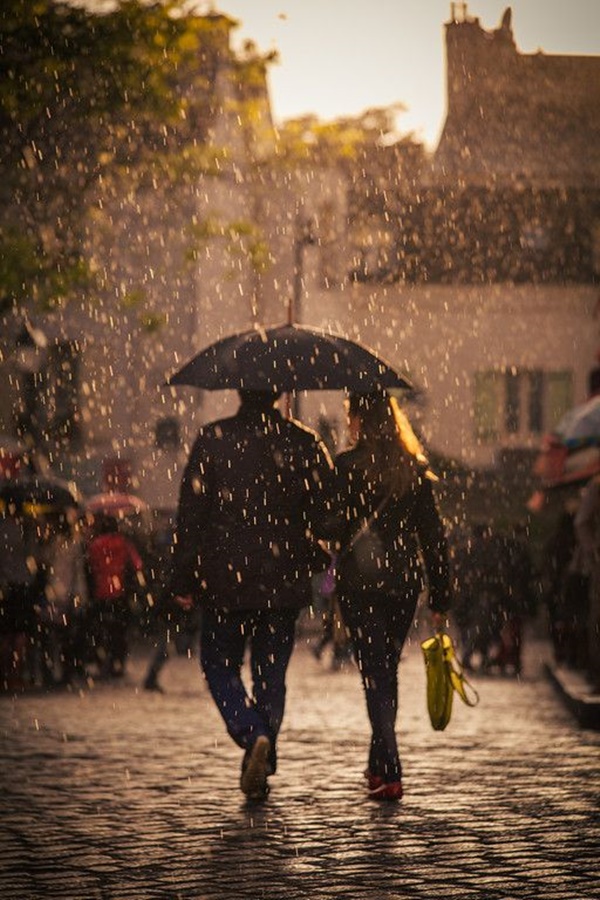 Sometimes, we just want those suspended water droplets! This is really gonna need your patience and photography talent. Can't you see the shining drops of water as sun lights passes through them and creates soothing view.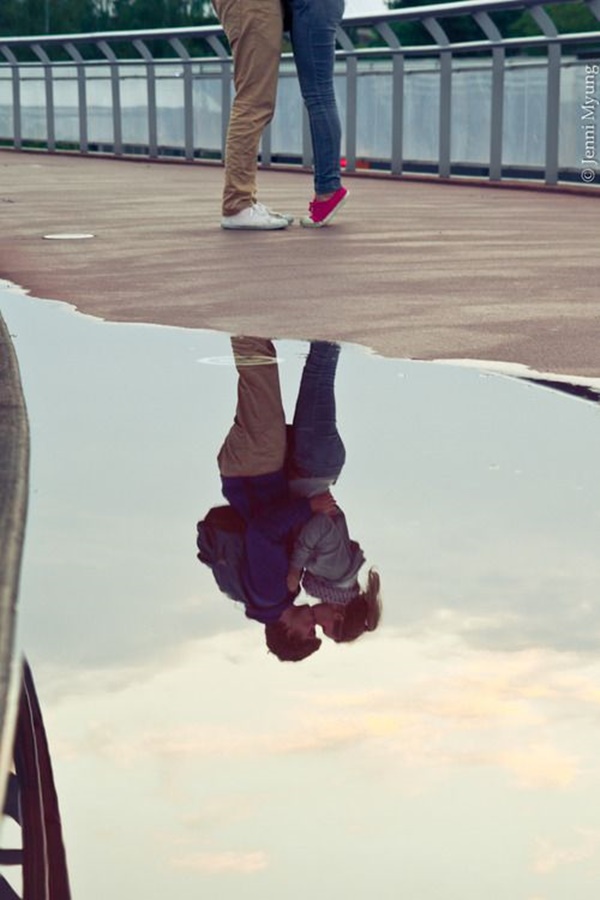 Looking for something creative! Or what if you missed the rain? Don't worry; mirror yourself with such location and idea. You can get such view anywhere, in case you missed the rain or don't want to bathe under sky.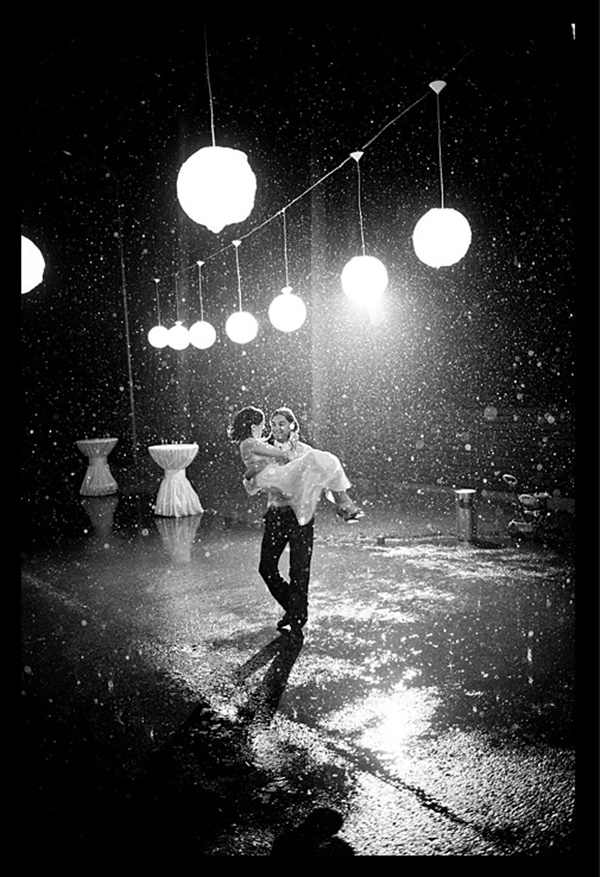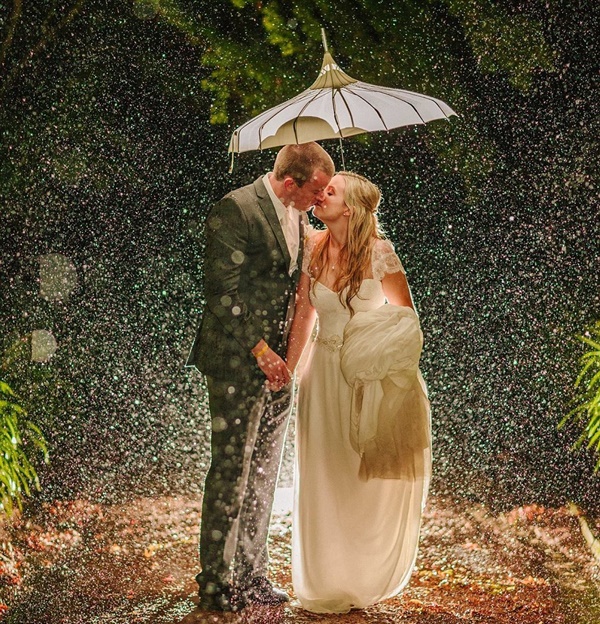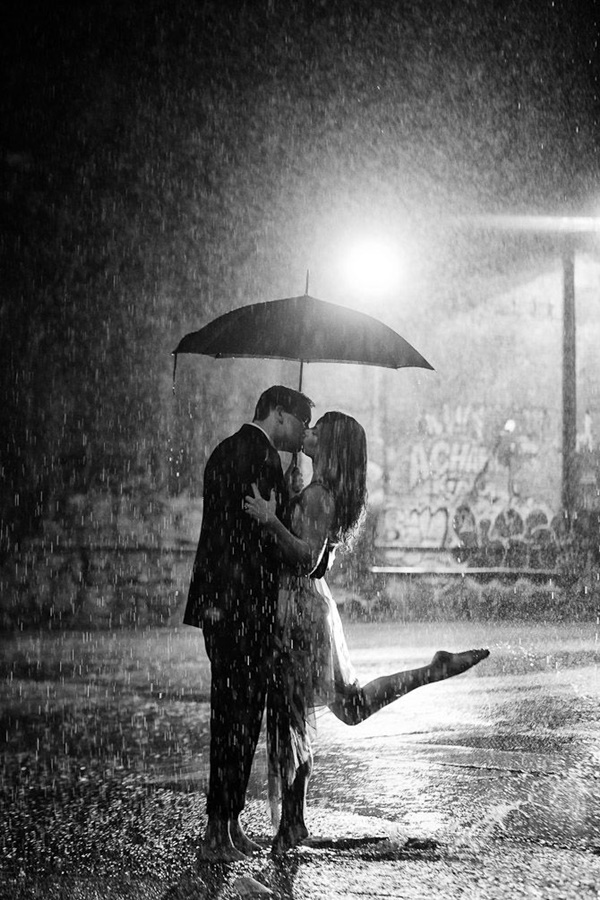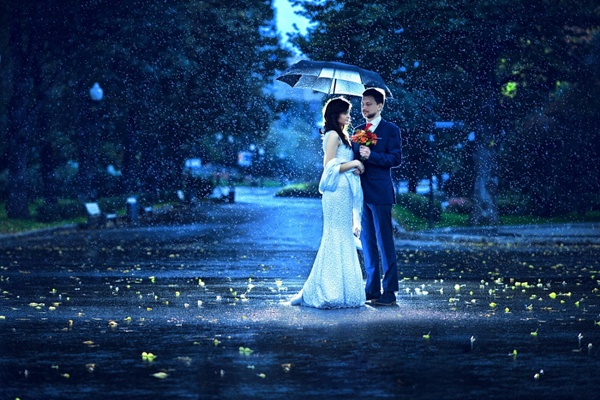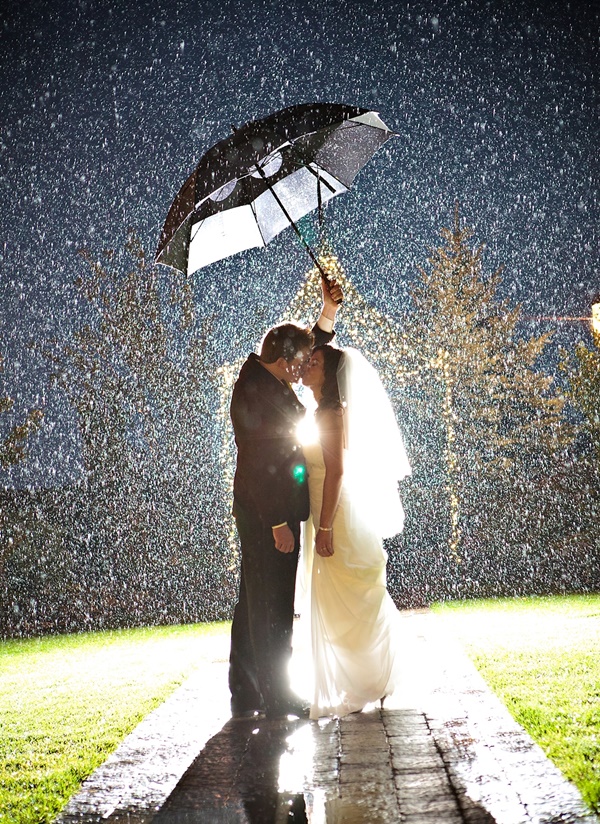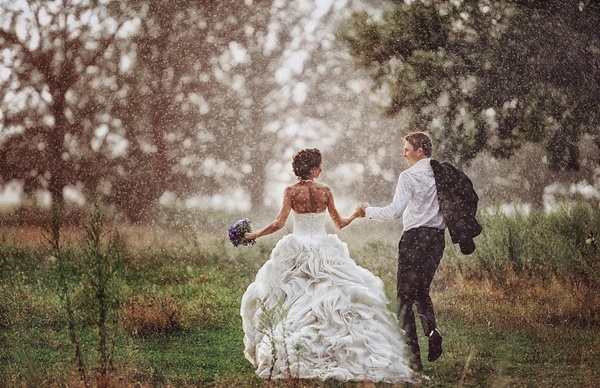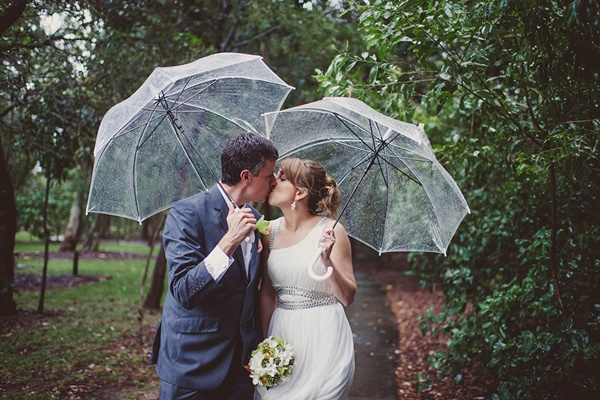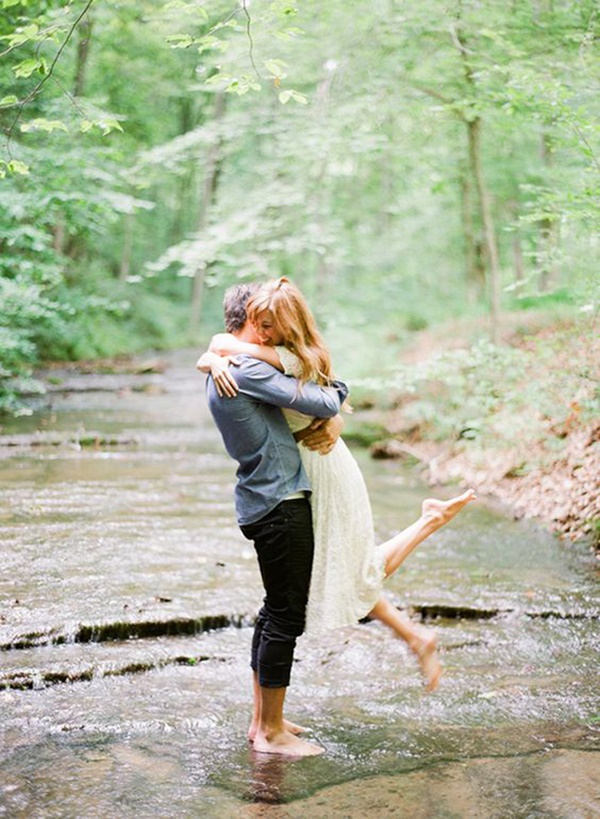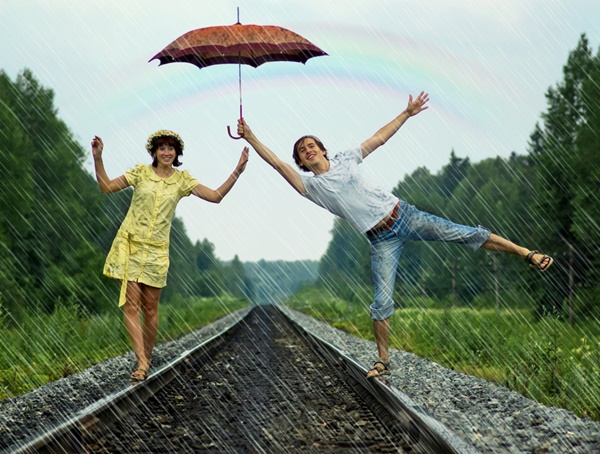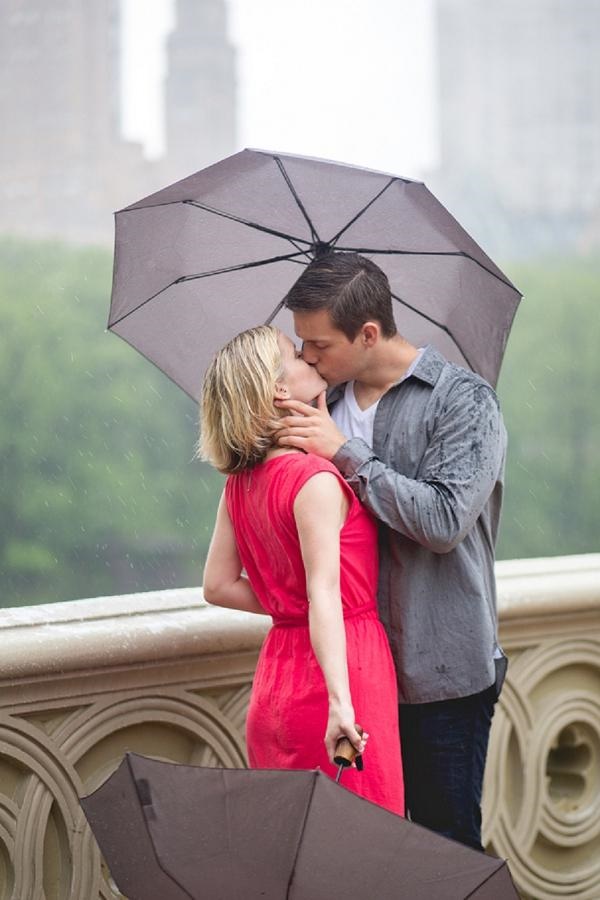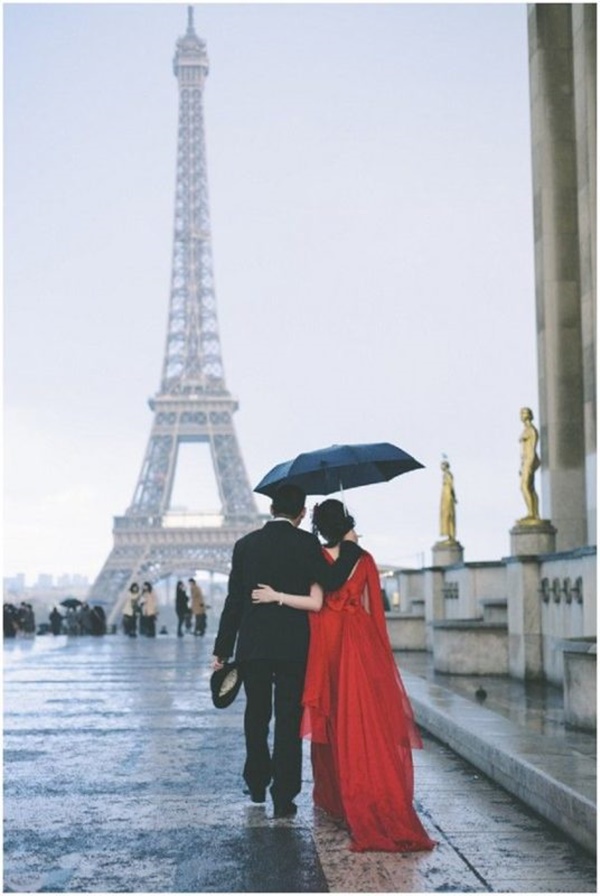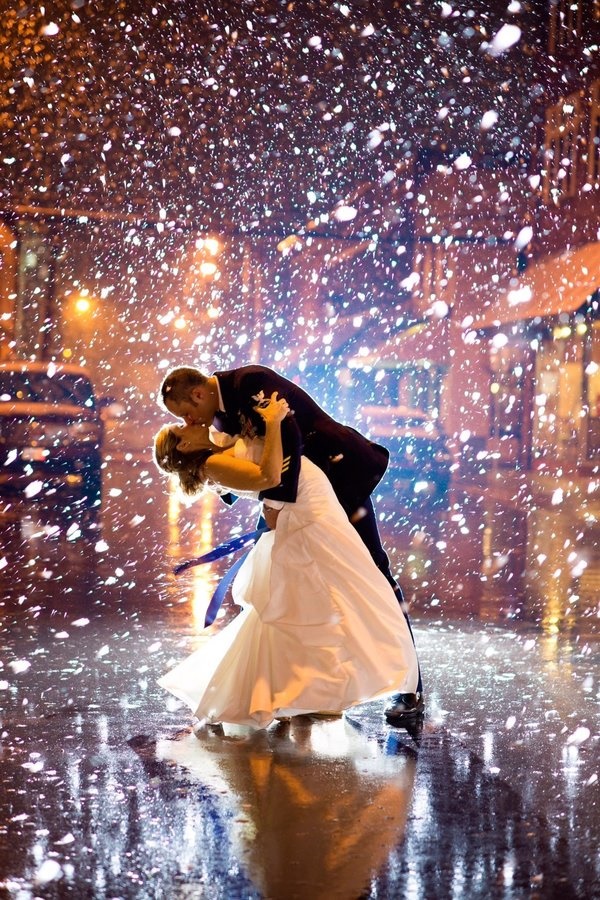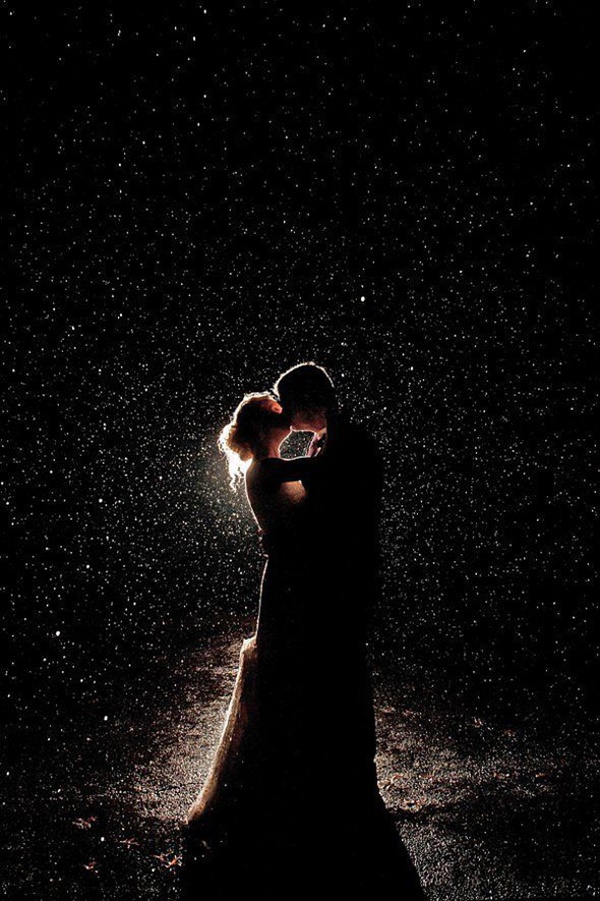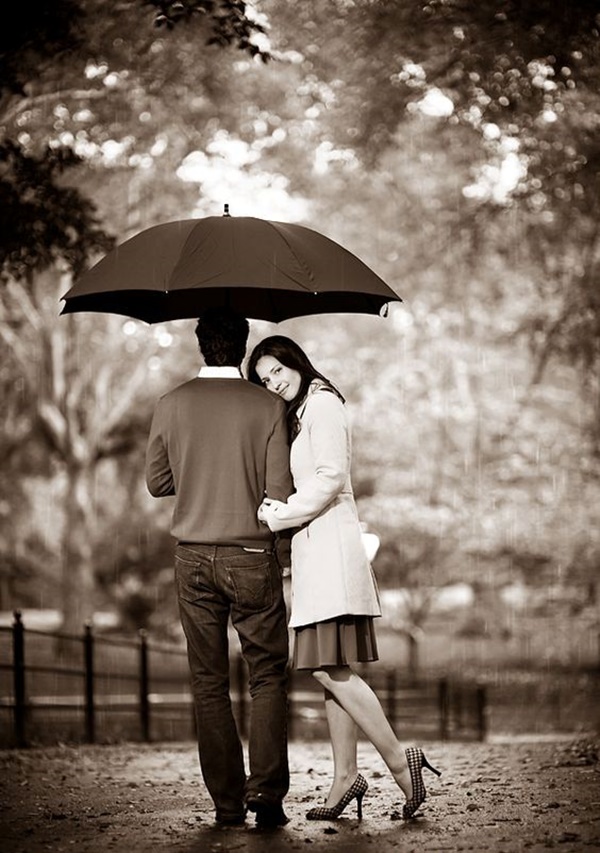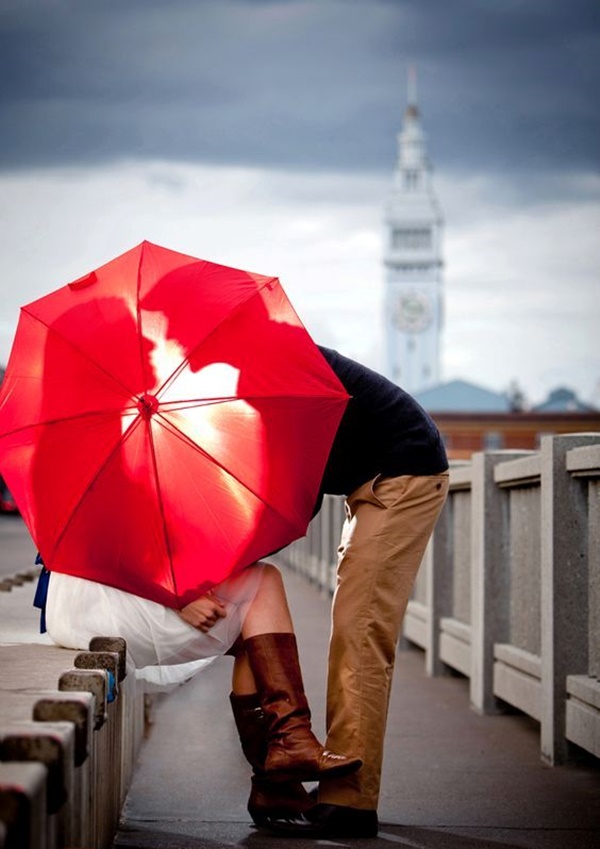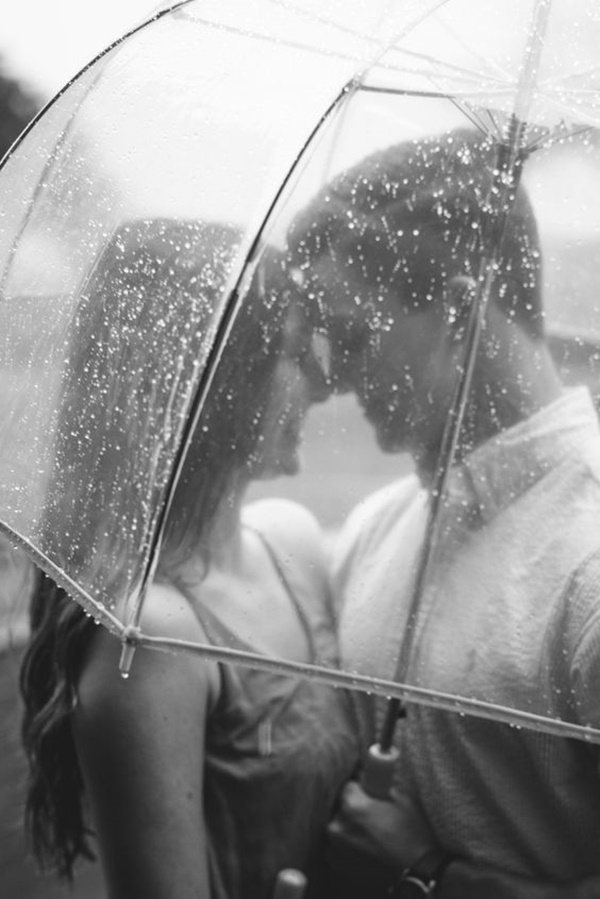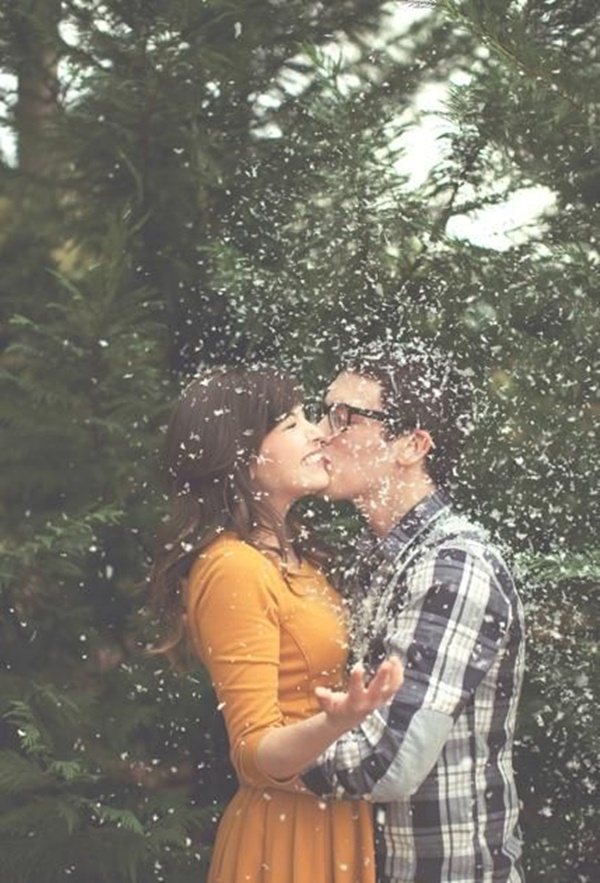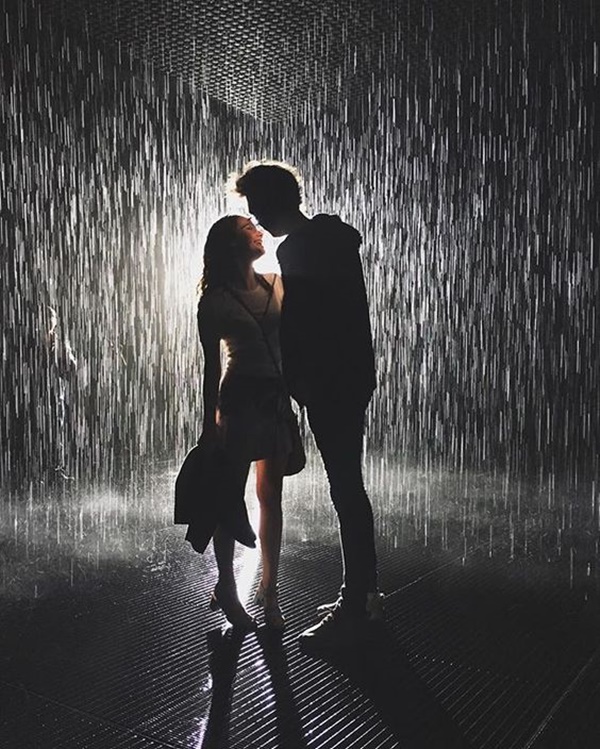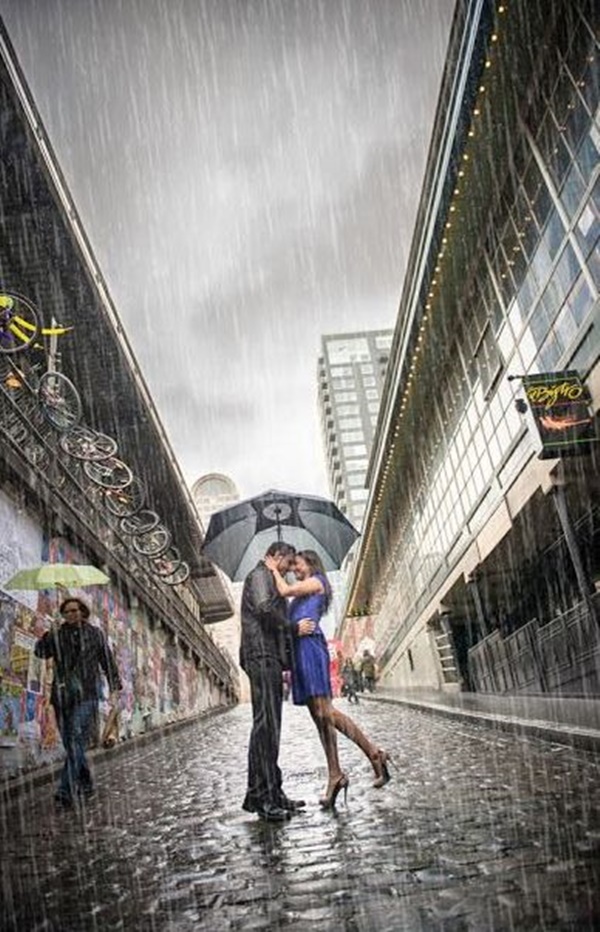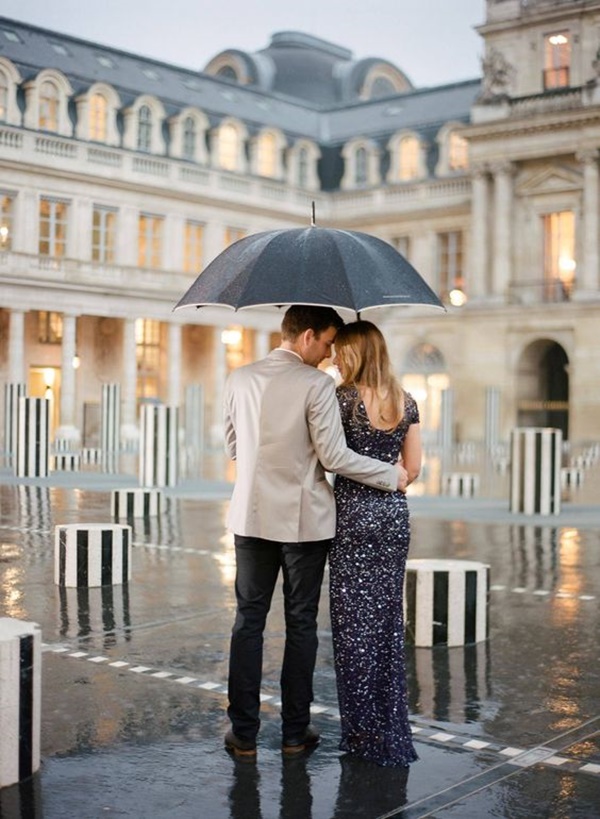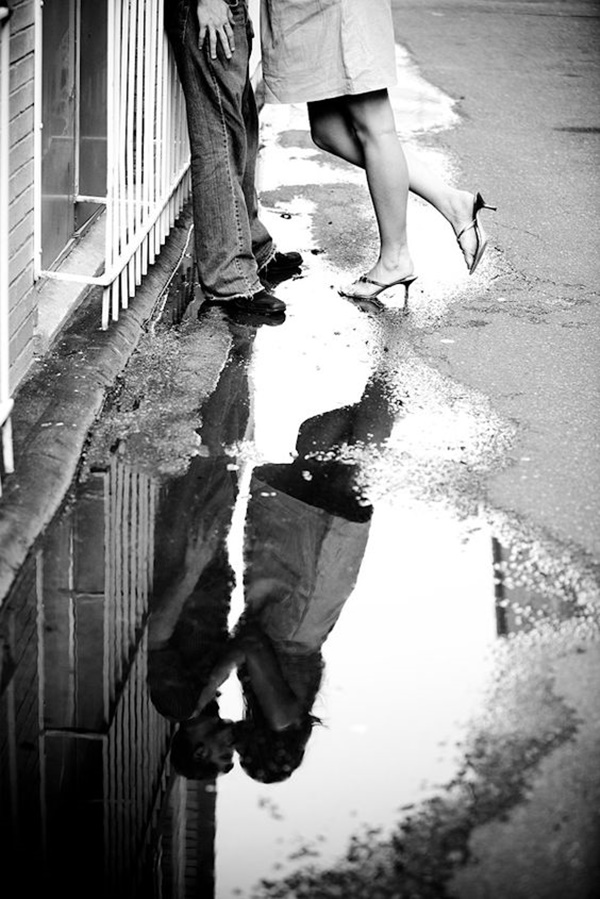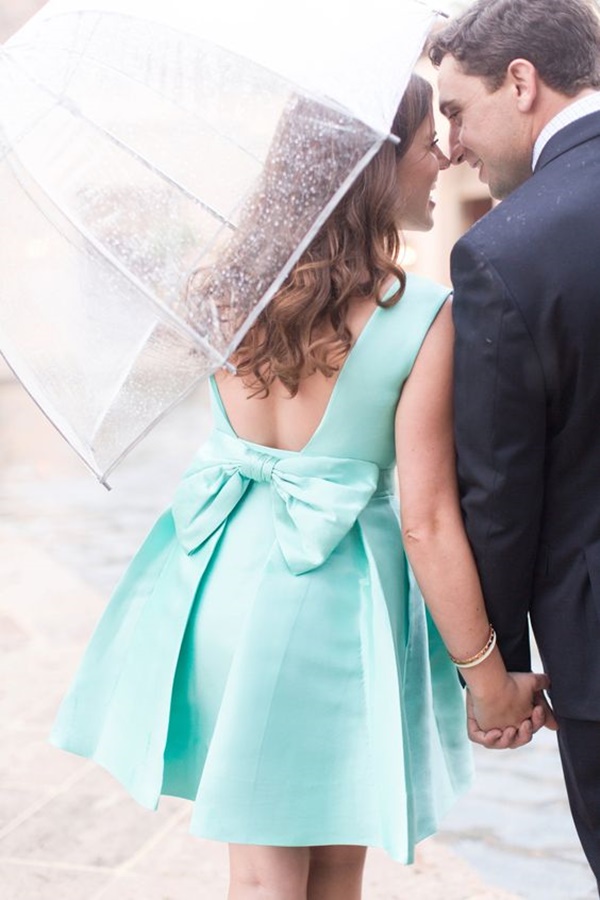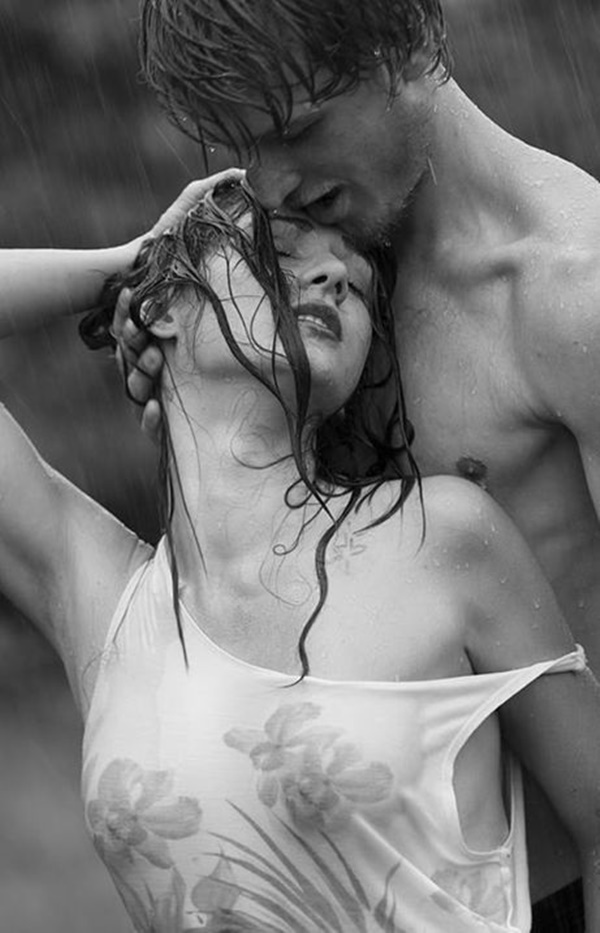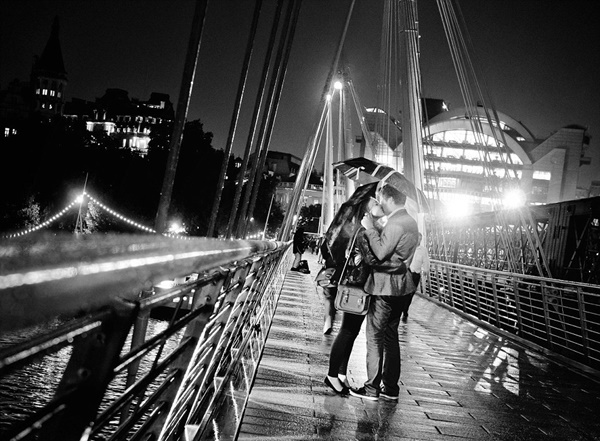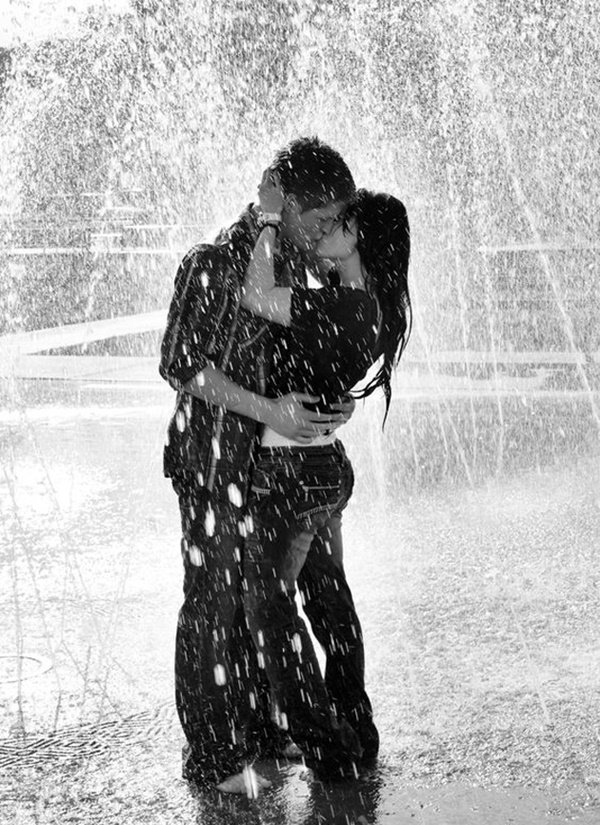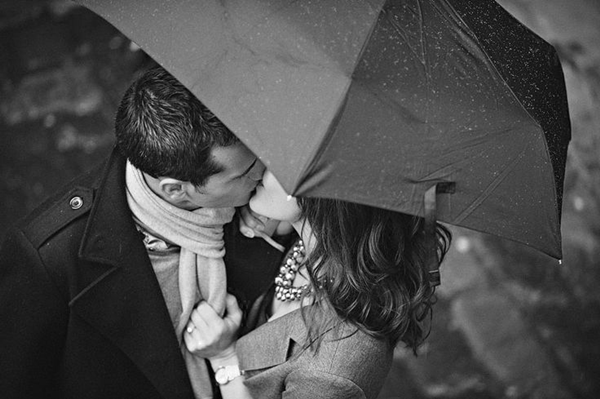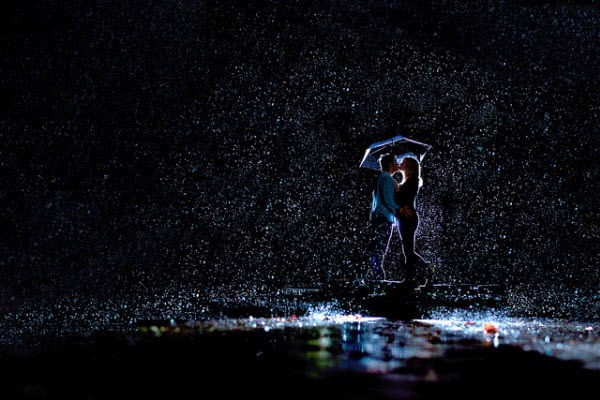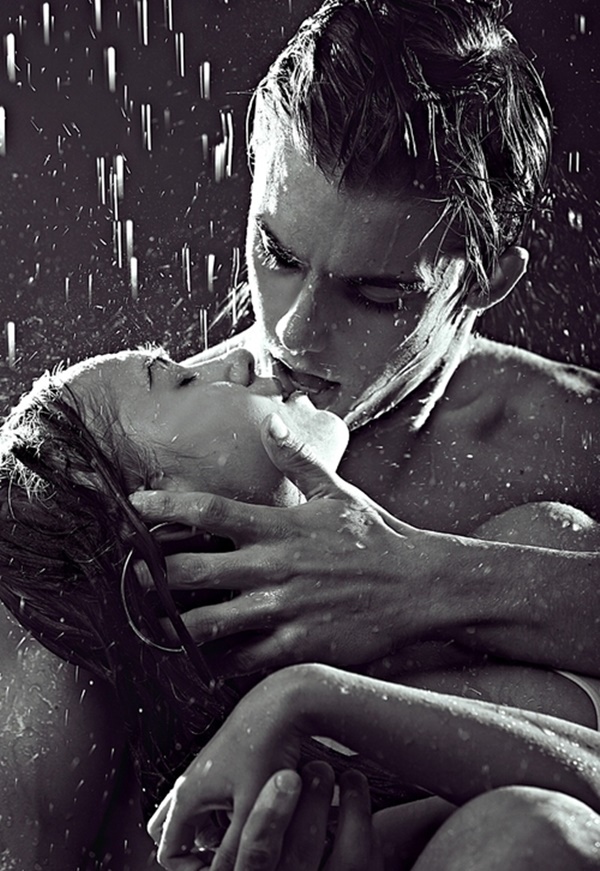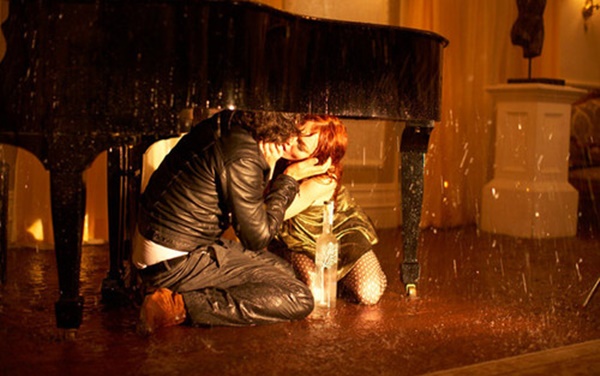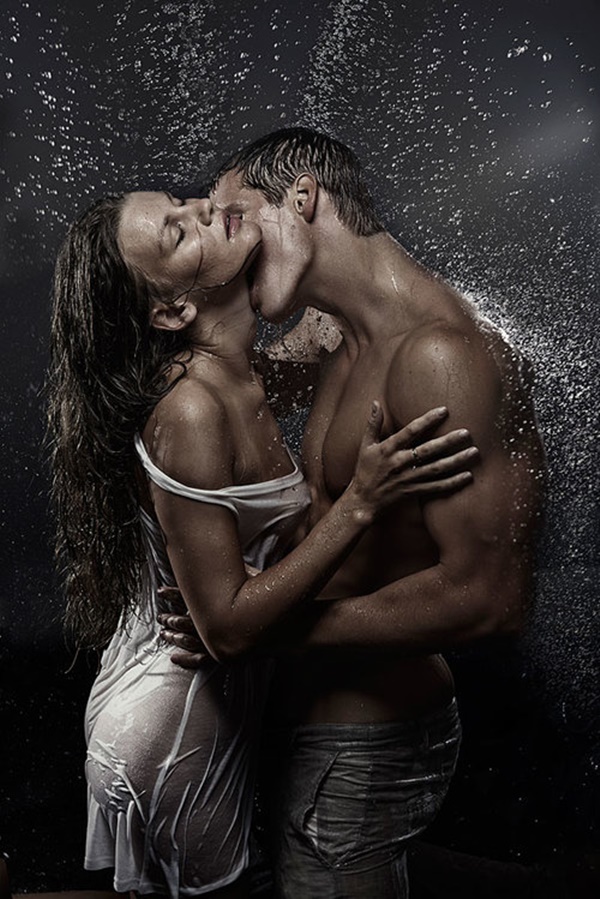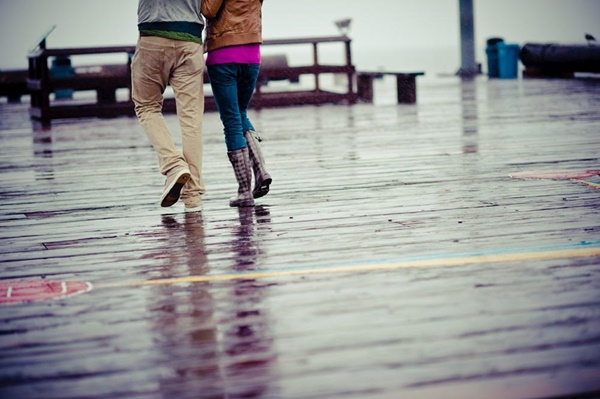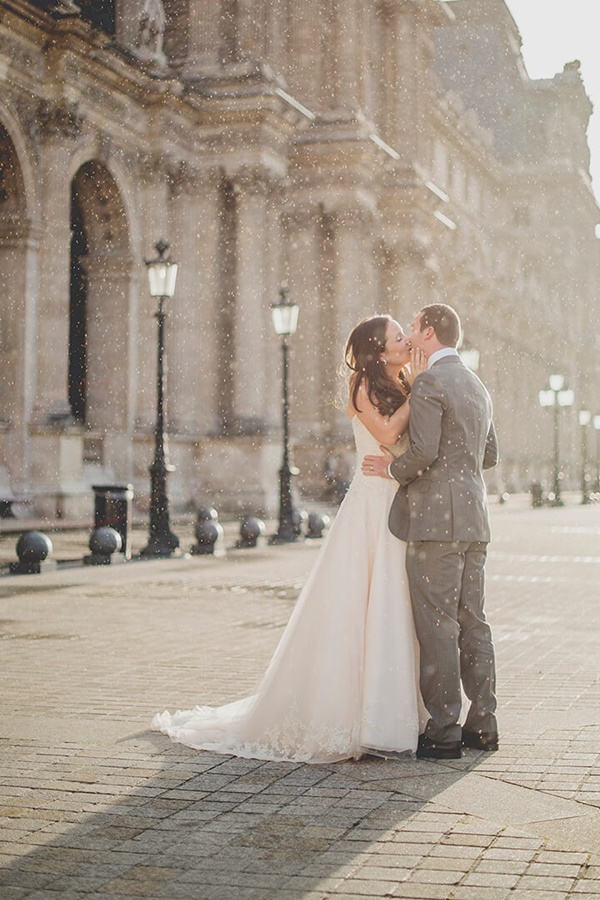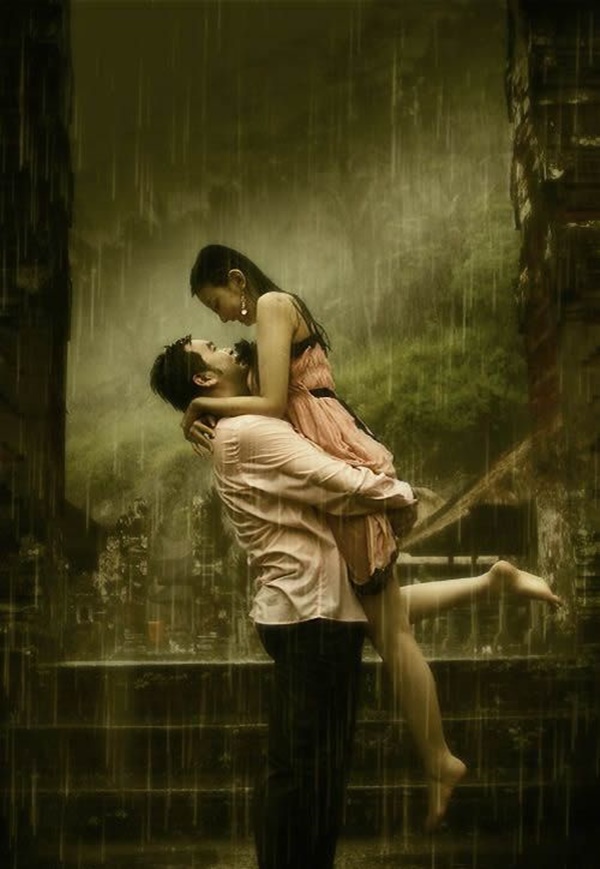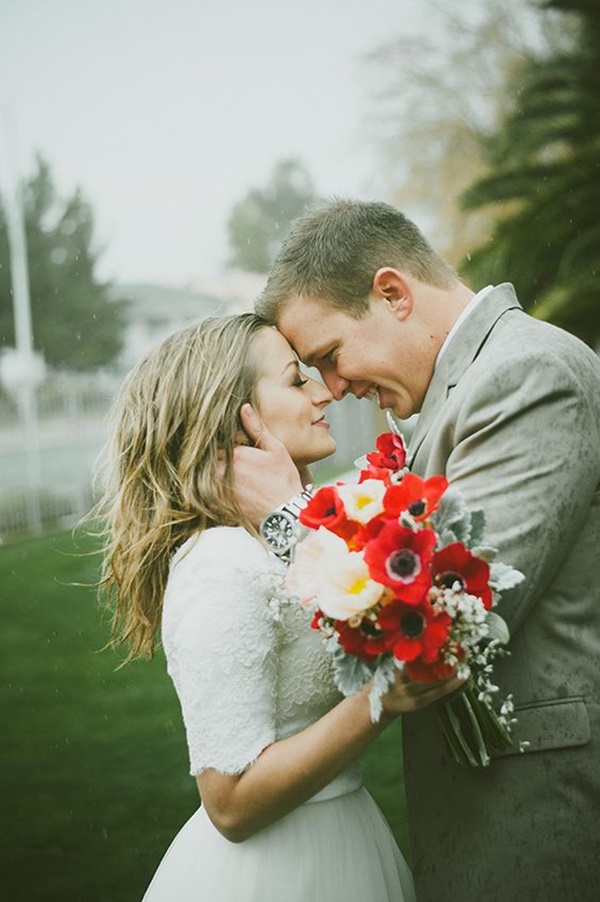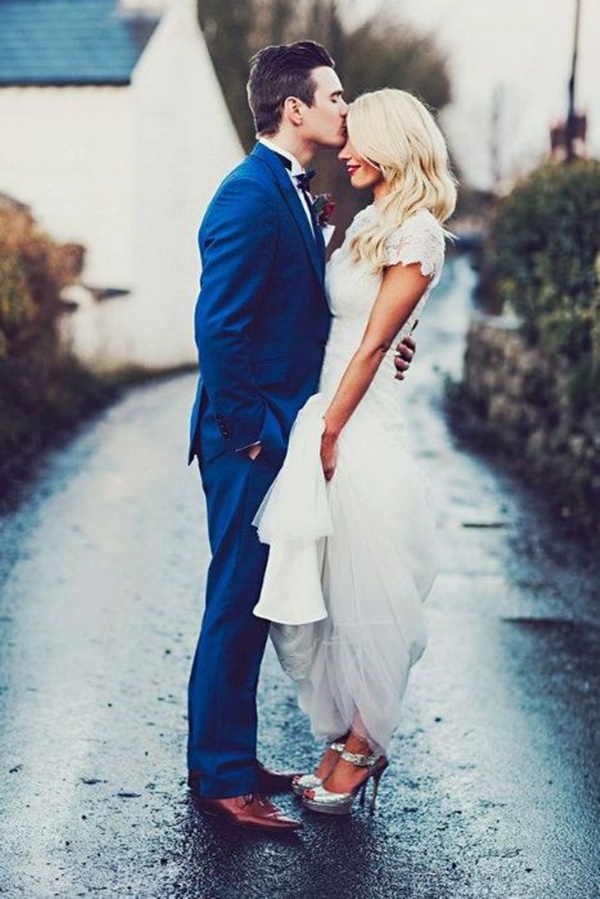 When you are about to go for couple for couple in the rain photography shoot, just make sure to bring props you want to use and reach the location you need to go for but if it's not possible you can still make some unforgettable clicks. If you want to create some crazy or cute expressions, dancing, acting and different posing, would be great to click as much as you can so you can edit and select the best images. Do let us know if you have something to share about couple in rain photography ideas and poses in comments.