A cruise is a once-in-a-lifetime vacation for many people, so if you're planning one for your family, you want to get it right. However, the choices can be overwhelming, particularly if you're trying to satisfy several different age groups and interests. It can be a great experience to explore and visit the iconic and beautiful places together. The best way to approach planning a family cruise is to get input from everyone but have one point person for gathering information and making the arrangements so that things don't get too chaotic. You'll want to consider a few things as you plan.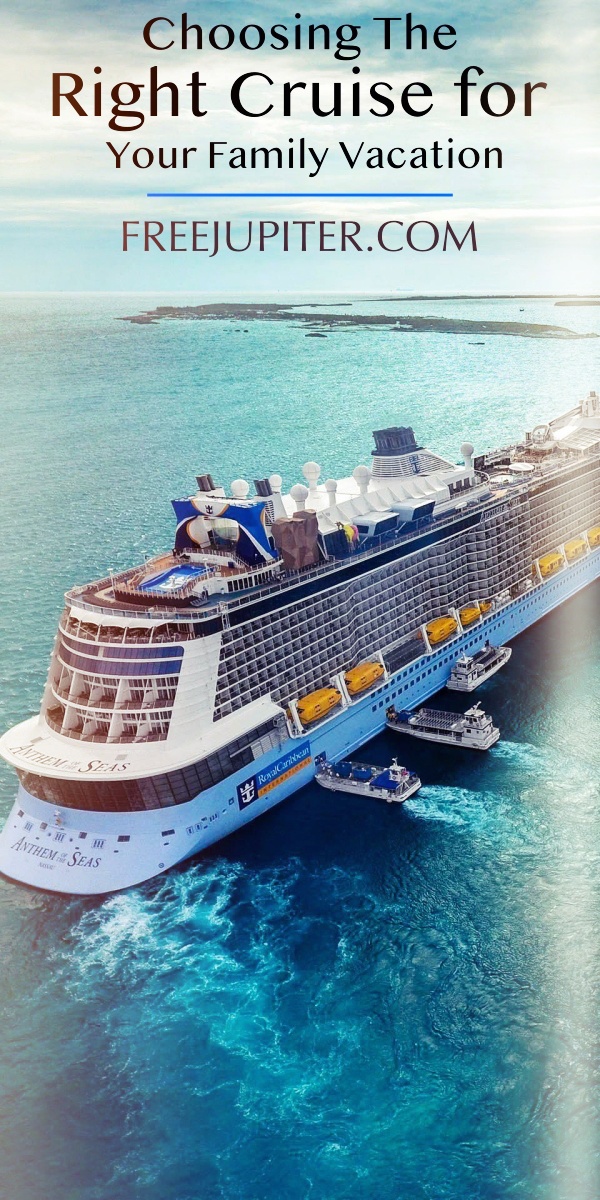 Choosing The Right Cruise for Your Family Vacation
Cost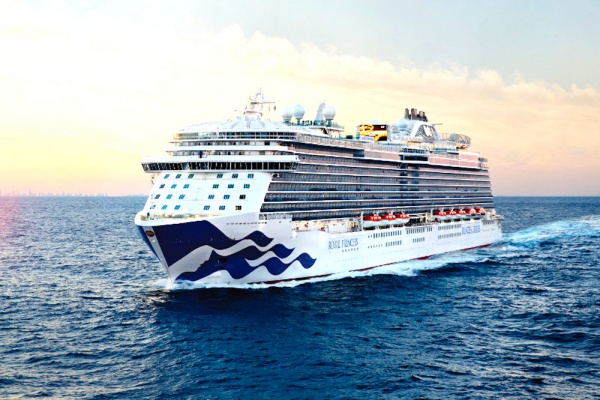 Cost is going to be somewhat limiting but perhaps not as limiting as you think. Keep in mind that if your credit is good, you can take out a personal loan with good interest rates to help pay for the cruise. If getting a loan makes the difference between a vacation that is good and one that is great, it may well be worth it. Taking out and then paying off a personal loan in a timely fashion can also help boost your credit score. Beyond this, you might look for deals. For example, some cruises might allow children to travel for free. Others may offer family cabins and include all gratuities in the overall price. Booking well in advance and at certain times of year may also give you better deals. In general, be sure to read the fine print and make sure you understand what is and isn't included in prices quoted.
Weather and Location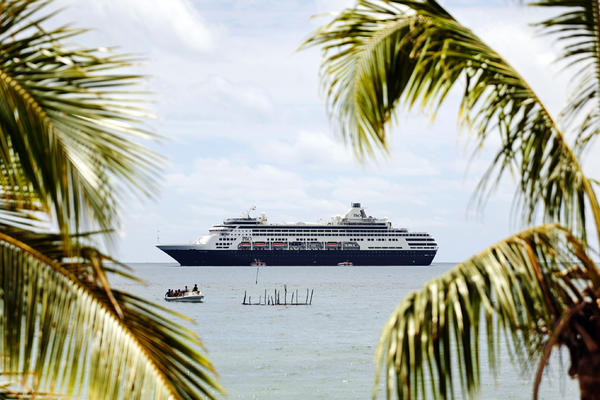 Cruises aren't just for sun-lovers dreaming of the Caribbean or the Mediterranean. You might want to take a cruise through Alaska or across the Atlantic. However, if the sun is important to you, make sure you're booking the right cruise and at the right time of year to enjoy those rays. Another thing to keep in mind is whether you want a cruise that is primarily a sea journey or one with many ports of call. Some cruises will spend a few days docked at a port. Furthermore, are your primary interests' culture or nature? A Mediterranean cruise that makes several stops in Europe might be right in the former case. Nature-lovers may want an adventurous cruise to a place like the Galapagos Islands or even Antarctica.
How Much Togetherness is Enough?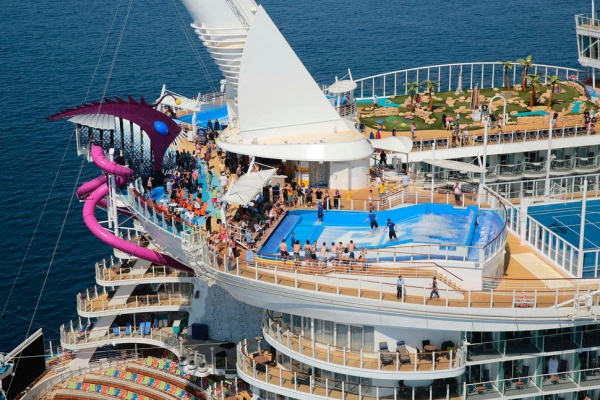 Is the idea for the family to primarily spend time together or to each have their own things to do all day? There are cruises with enough activities for kids that they could be off doing their own thing most of the time. Family-oriented cruises have many kid-friendly options. Just like kids club, play areas might include a science lab, art, and craft as well as electronic games field for kids. On the other hand, some cruises may offer more activities that are inclusive of all age groups. Some cruise also exhibits movies on the indoor or poolside screen. Some luxury cruise also has a fancy afternoon tea, swimming pools for fun activities, dance lessons, Pool games, spa and fitness centers as well.
Prioritizing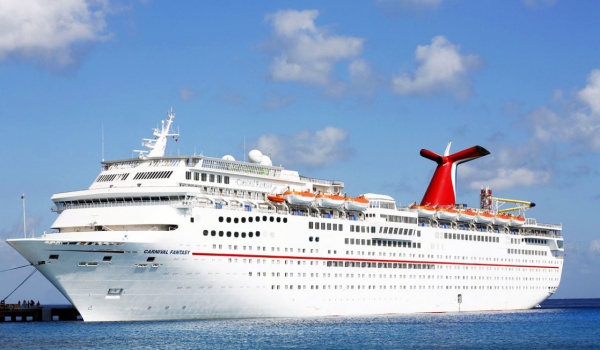 It can be tough to select something that suits everyone's needs, so you might try an approach like having everyone select three top priorities for the trip and ranking them. Everyone may need to compromise a little, but this might ensure that all family members get at least one element that is important to them. Keep in mind that while most travel planning can now be done online, if you're searching for the right cruise for your entire family, it might be a time to fall back on that old standby, the travel agent.