The modern era gives way to a melting pot of emotions brewing in your life on a daily basis, and having control over it is differently difficult for each individual. When it comes to stress-relieving practices, however, some practices tend to work generally. The aim of these practices is simple: making you feel good about yourself. Finding new ways to do that each time may not be simple, so this article lists down some ways in which you can obtain control over the stress levels in your life and think more constructively.
Ways to Melt Away Stress and get the Mind Running
Meeting New People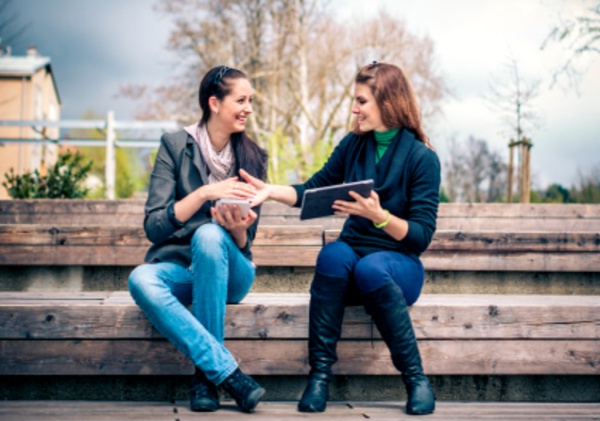 Your social circle may be the best one can have, but does that mean there exists no chance of matters taking a downward turn? The more you spend time with the same faces on a regular basis the more you will realize that you seem to be drawing a repulsive vibe towards them, and that is the line consistency and overdoing it has in between. Open yourself up to new experiences in the form of new people, by talking to them at your institution, workplace, gym, or even your neighborhood if you see them often.
Holding Creative Talks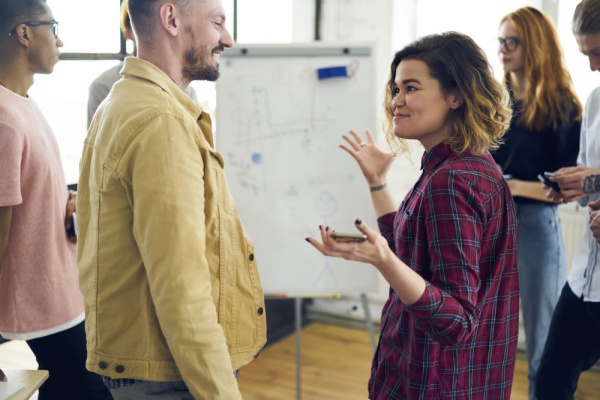 Sometimes your conversations can tend to become too centric around people or events of the recent past that really cannot be changed or have become harmless in the long run. To move on, and making a presence such that people come to talk to you about innovative and helpful ideas can be oddly relieving. In those scenarios you are thinking, but not pessimistically about everything that could go wrong. You can also form talk circles where conversations are focused majorly on the mutual interest that brings the circles together. These groups can be a great break from the monotony of everyday life.
Explore Your City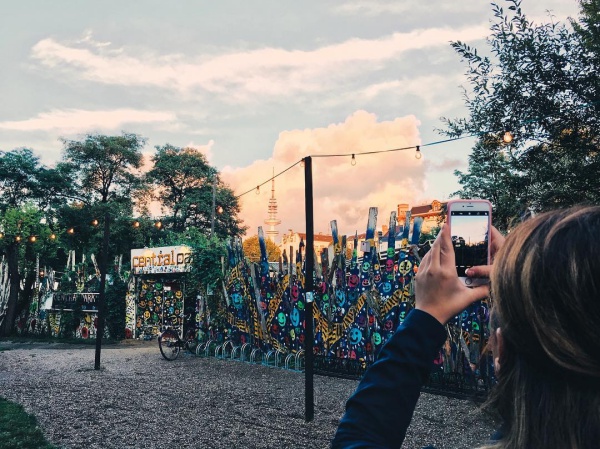 Believe us when we say that your city has more hidden wonders than you give it credit for. There is a chance that you are restricting yourself to a supposed comfort zone when in reality the orderliness you are imposing is the reason why your stress levels are not going down. Whether you go with friends, family, or alone, head out to areas that you usually do not consider. If they are tourist sites take pictures, eat the special food items in the area, and humanize yourself by inducing the excitement of seeing new places routinely.
Travel Elsewhere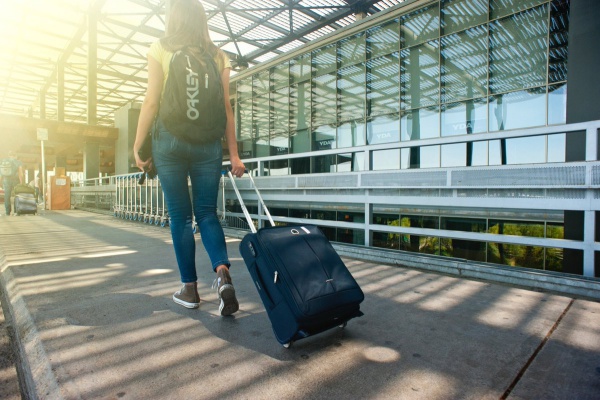 Viewing the top attractions in Atlanta one day and flying out impulsively the other may not always be a bad idea. It is true that you have to look at costs and the volume of work you may have onboard but all such factors are reliant on how calm your mind is. If traveling helps, opt for it. Looking for discounts, cheap rides, and prioritizing exploration over temporary luxuries such as food is a great way to make your travel composed and memorable. At such points considering solo travel is a smart idea to think about, since the purpose is to cut off from everyday life and begin again.
Connecting with Nature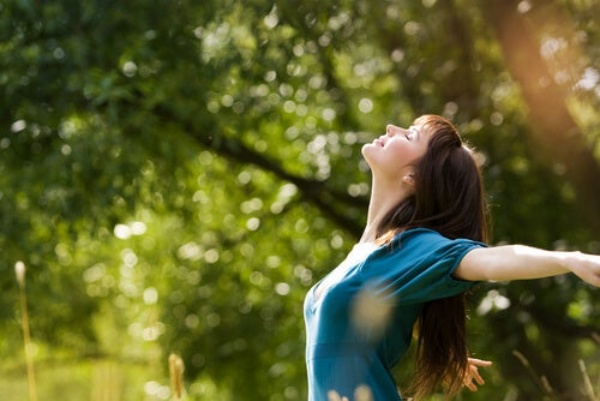 Cities are concrete jungles, and as much as we hate to admit it many of us have stopped giving a valuable spot to nature in our lives. The parks you see around you, the beach waves crashing the shores, and chilly winds blowing down mountains are always calling out to you to rejoice with nature and give it a regular spot in your life. People who become engaged with nature on a regular basis tend to feel happier and more connected to a solid purpose in life. See how camping or regular walks in lush green areas helps you out with distracting your mind from disturbing thoughts.
Dancing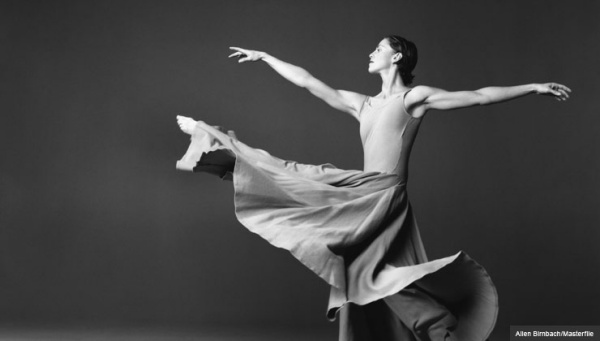 People often have a fear of being caught dancing if they are a bit rigid at it. One way to go about such situations is to opt for a mindset that disregards what others around you say, but even if you cannot do that you have every right to dance the night away and become your own performer. Dancing is a physical activity that, combined with the music you play, can lighten up your mood and make you feel great about your flexibility. You are not dancing to learn it professionally and compete for a living; you do it to let the negativity flow out of your body and breathe freshness back in.
Finding Hubs for your Passion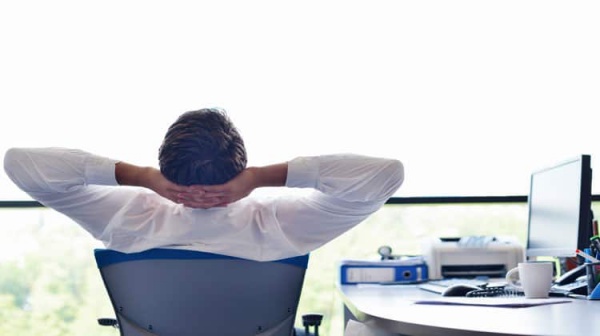 Music fanatics, movie aficionados, and foodies are examples of three types of people who love meeting others of their types. Thanks to social media, online settings where people of the same interest gather to engage in their respective activities together or talk about it are now very common. If you enjoy online gaming, for example, then now is definitely the best time to be alive. Do not confine your passion to yourself if you feel actively promoting it and learning from others around you can draw you closer to it. The process of common interests leads to common friends, and that has the potential of opening up more mind relaxing channels for you in the near future.
Taking Social Media Breaks
We understand how social media is the biggest breakthrough in terms of keeping people in touch in recent times. As far as talking to each other and sharing life updates is concerned, there has never been a better time in history to make distance a factor that rarely ever counts anymore.
With all that said, social media has given rise to problems such as the "Fear of Missing Out" and addictions to keeping up with everything, which is why you need to break the stress zone by opting out of it, not into it. The key is to find a way to not over-invest yourself in it, even if that means you are used to talking to your best friend on text all day. These breaks will assist you in giving yourself more time, and give you insight into why 'me-time' is crucial even if all of your colleagues are having the best time ever.