Imagine getting the chance to celebrate your wedding day with loved ones who can't be present. Imagine connecting with guests in amazing ways and making your wedding planning so much easier. It's your wedding and technology is invited! Here's how it's adding a whole new level of sophistication to your big day.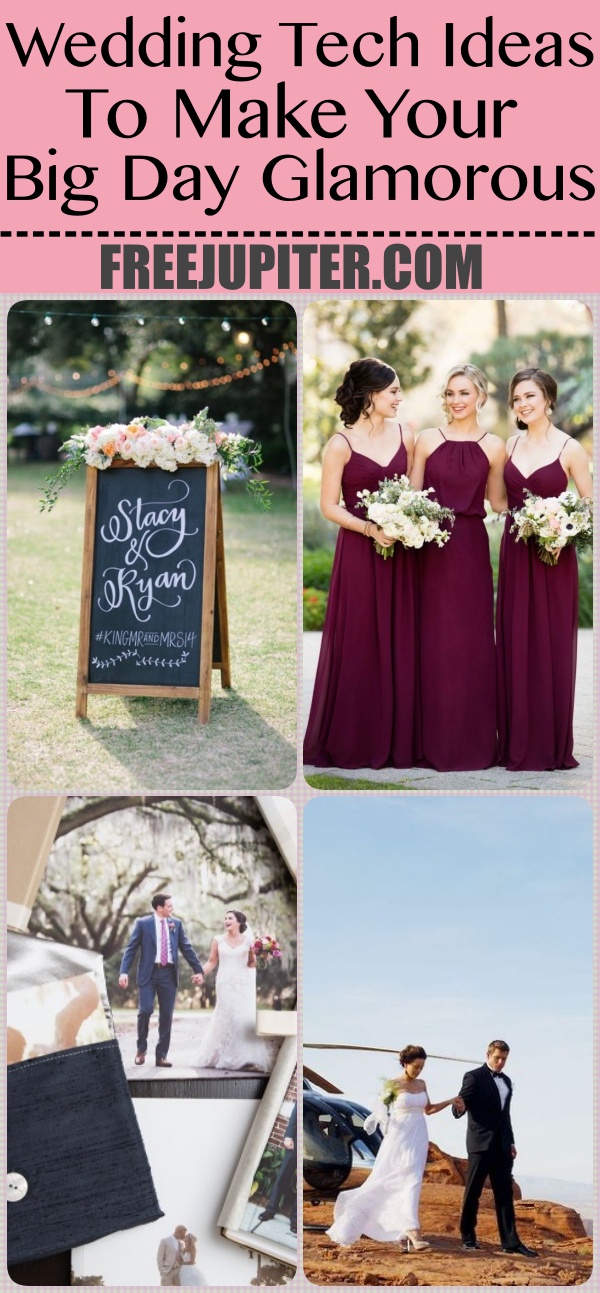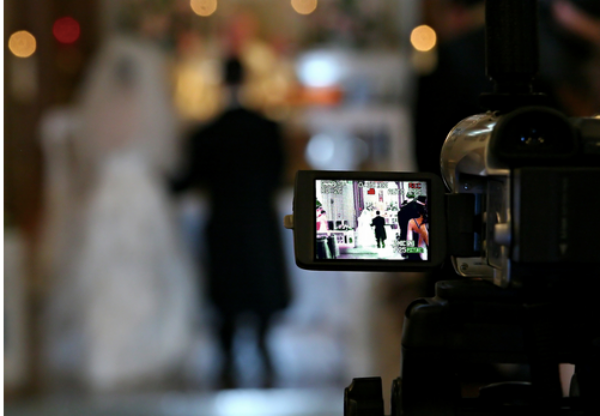 Wedding Tech Ideas to Make Your Big Day Glamorous
Create a Unique Wedding Album
There are so many photo sharing apps available these days that you might miss some special snaps that were taken by guests who uploaded them to social media in a hurry. You don't want to have to spend your time scrolling through all your loved ones' different social networking sites to see if you missed anything from your wedding.

Have all your wedding photos in one place by using an app like Wedpics. This gives your guests a chance to get snap happy while uploading to the same album automatically, so you don't have to miss a beat. After your wedding day, you can even order prints or canvasses of the stunning images that were taken.
Make it Bridesmaid Bliss
Many people have been bridesmaids and found themselves wearing dresses they hated. Sound familiar? Now that you're getting married, why not change all that by getting your bridesmaid dresses with the women you've chosen to stand with you on your special day? Best of all, there's an app for that!

Azazie is your one-stop bridesmaid shopping site, offering help from personal stylists and loads of gorgeous and sophisticated dresses to browse through that you can order straight from the online store! So invite your bridesmaids over for cake and wine, and have a fun night of bridal shopping.
Start a Wedding Hashtag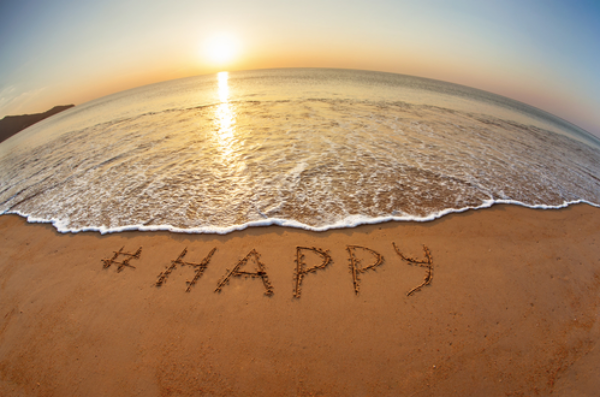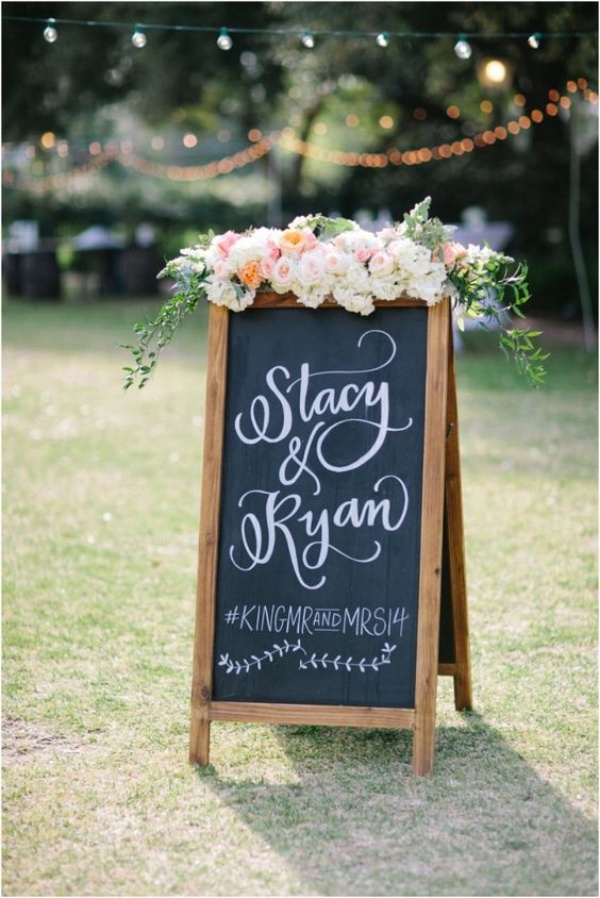 Of course, you want to send your glorious wedding out there into social media, share it with loved ones and have a bit of fun with things like counting down to your wedding. By creating a wedding hashtag, you can do all this straight from your device. Create a fun and easy-to-remember wedding hashtag name (here are some wedding hashtag tips so you avoid guests getting it wrong!) and then let everyone use the hashtag when chatting about your special day.

This is also a great way to make announcements to your guests, let them see how gorgeous your dazzling baguette engagement ring is, as well as create some buzz about your special day. If you want to live to stream your wedding, nominate someone in your wedding party to create updates for social media as they happen on the day, all the while using the hashtag so you can enjoy the stream later.
Connect with Guests Who Aren't There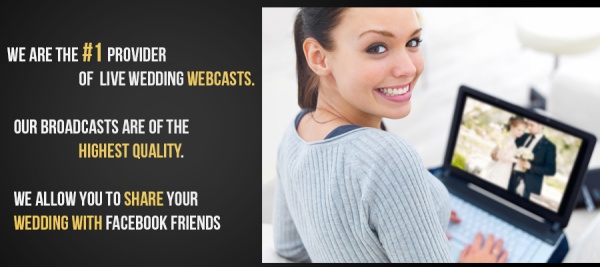 Wouldn't it be great if you could share your special day with a guest that can't be there physically? With technology, this has become easier than ever. Idostream is one of many ways in which you can do this. It basically allows you to broadcast your wedding live online. You can have an unlimited viewing audience, there's no software to download, and there's even a live chat room so your guests can communicate with each other no matter where they are.  
Wedding Gifts Get a Makeover
Technology is making it easier for brides and grooms to receive things that make them happy, while also making it less stressful for guests to purchase suitable gifts. On WeddingWire, you create a registry, choose items you like directly from the website or offline, then share it with your guests so they can start purchasing your lovely items.
Want to thank your guests for their fabulous purchases? Spare the pen and paper and write them digitally-crafted thank-you notes. Head over to Thankster, a site that allows you to upload your handwriting to create personalized thank-you notes. Best of all, you won't have to spend hours penning hundreds of cards yourself. You can put that time to better use, such as exploring all your fantastic gifts.
Wedding tech is all about making your wedding planning easier and your wedding experience more luxurious! Try the above ideas to make it a day you'll remember forever.