Are you a painting enthusiast? But don't want to get paint on your hands while painting? Well, watercolor painting has long been a favorite medium of expression for professional artists and beginners. Although you only need a brush and few paints to get started, still watercolor techniques offer endless possibilities. Honestly, there is an abundance of Watercolor Techniques That Every Artist Should Know to become proficient in this art form.
Some people think watercolor is a tricky medium to apply in paintings, but if done right and handled in the right way, it seems to be a versatile and flexible painting technique that is certainly worth pursuing. So if you want to add fancy details and texture to your unique piece of art, this article will prove to be a great help. Scroll below to check essential watercolor techniques that you must consider next time. Also, here we have collected some SIMPLE PASTEL WATERCOLOR PAINTINGS.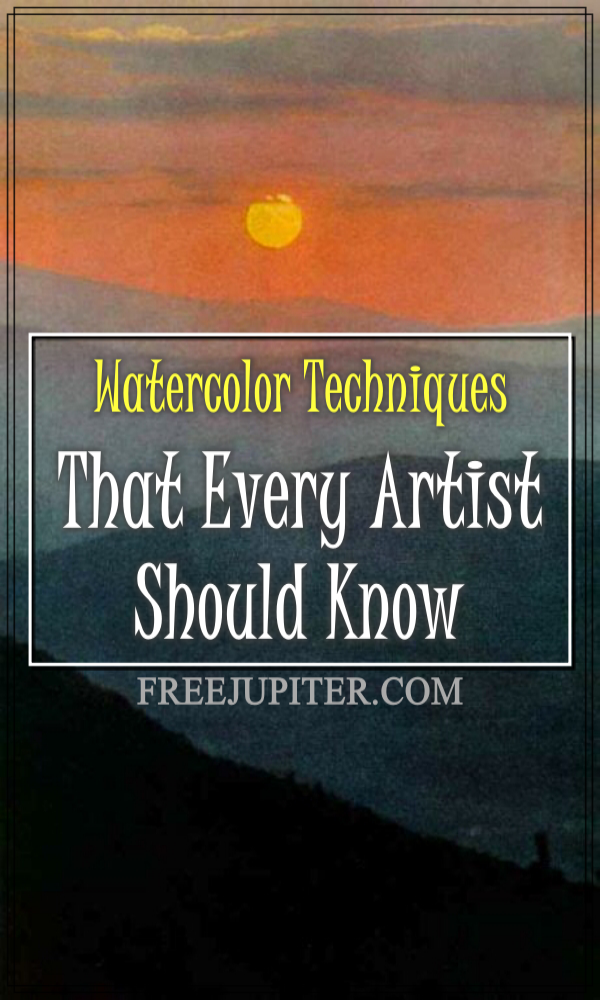 Watercolor Techniques That Every Artist Should Know
Gradients and Color Blending!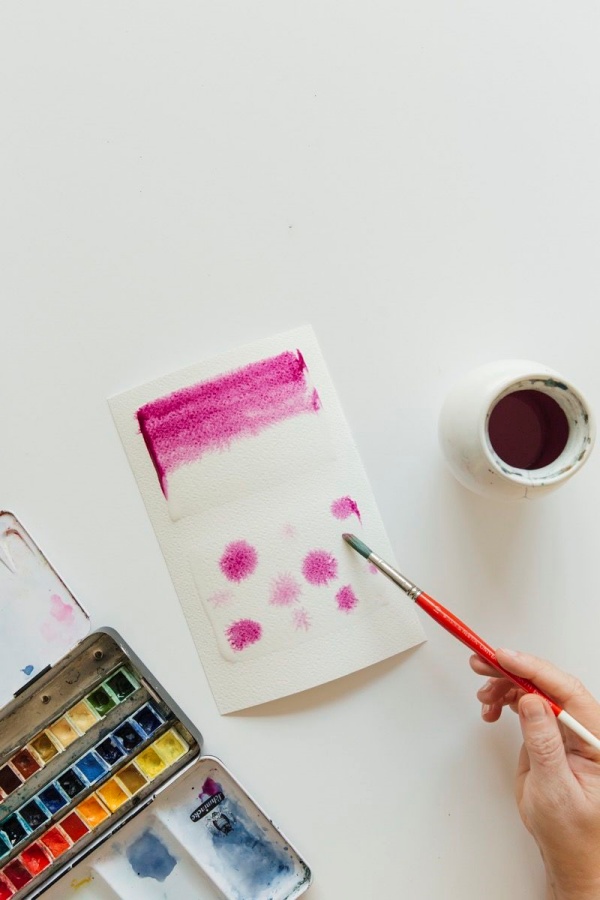 Image Source
A simple watercolor painting usually deals with one color, but you can add depth to your work by using more hues in your art. Start by adding a base watercolor to your wet surface and then place the second more intense version of the same hue – right beside the base color. You will see that the colors will blend nicely and create a natural gradient.
Flat Wash!


Image Source
Simple to-do! This is the most popular Watercolor Techniques That Every Artist Should Know. Just dip your brush into water and paint. Then, spread it over your intended space. Don't forget that your color should look even – a flat wash should appear as a solid hue on your paper.
Watercolor Blooms!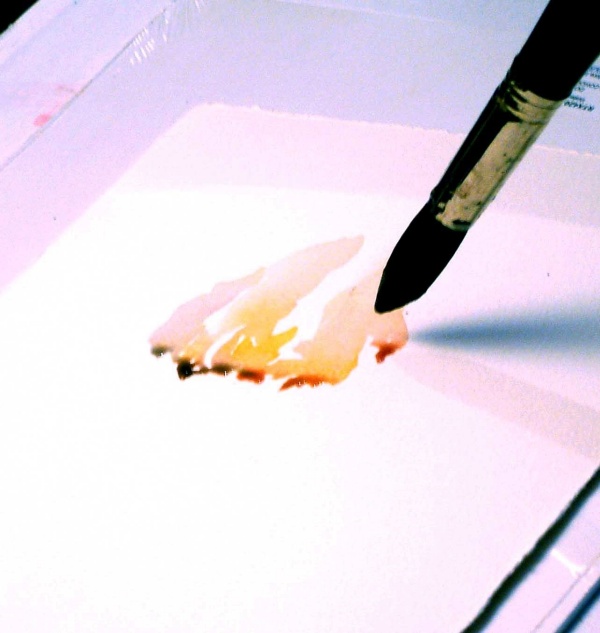 Image Source
Start by laying down a colorful wet wash and allow it to dry. Then, load your brush with water and touch it lightly to the paper. Guess what? You will notice that drops of water will create defined bloom shaped splotches 
Wet on Wet!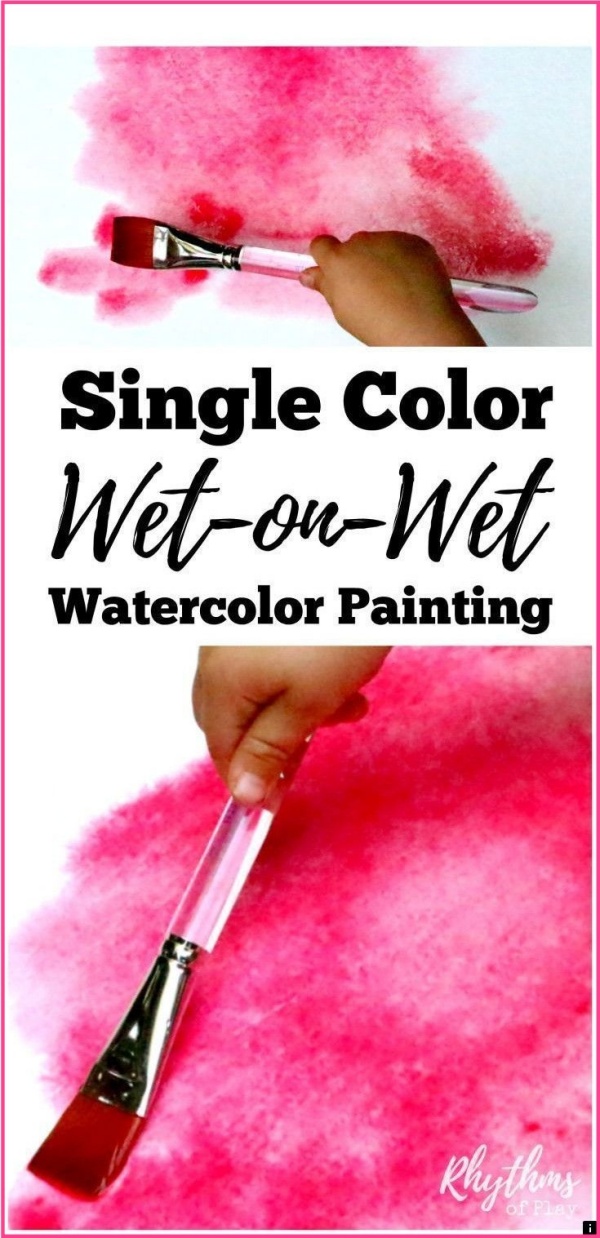 Image Source
This is one of the most basic techniques! Start by brushing water onto your paper. Then, dip your brush into another color and lightly dot it on the wet area. The paint with feathers and diffuse like magic. Here we present you some easy watercolor painting ideas for beginners.
Layering Watercolors!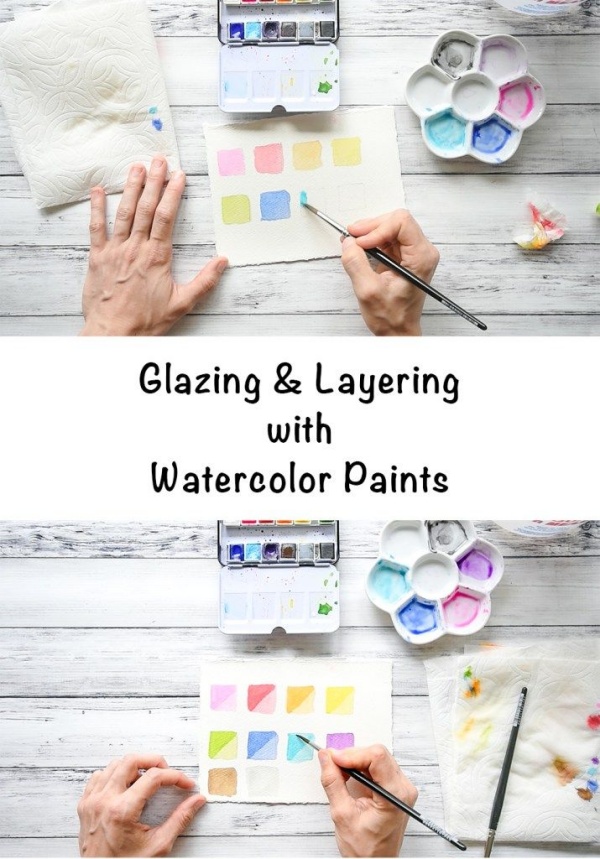 Image Source
To create dimension, texture and color variation in your painting – adding layers is the best solution. Just make sure that paper is completely dry in between washes so that the colors don't get muddy.
Sponge Painting Technique!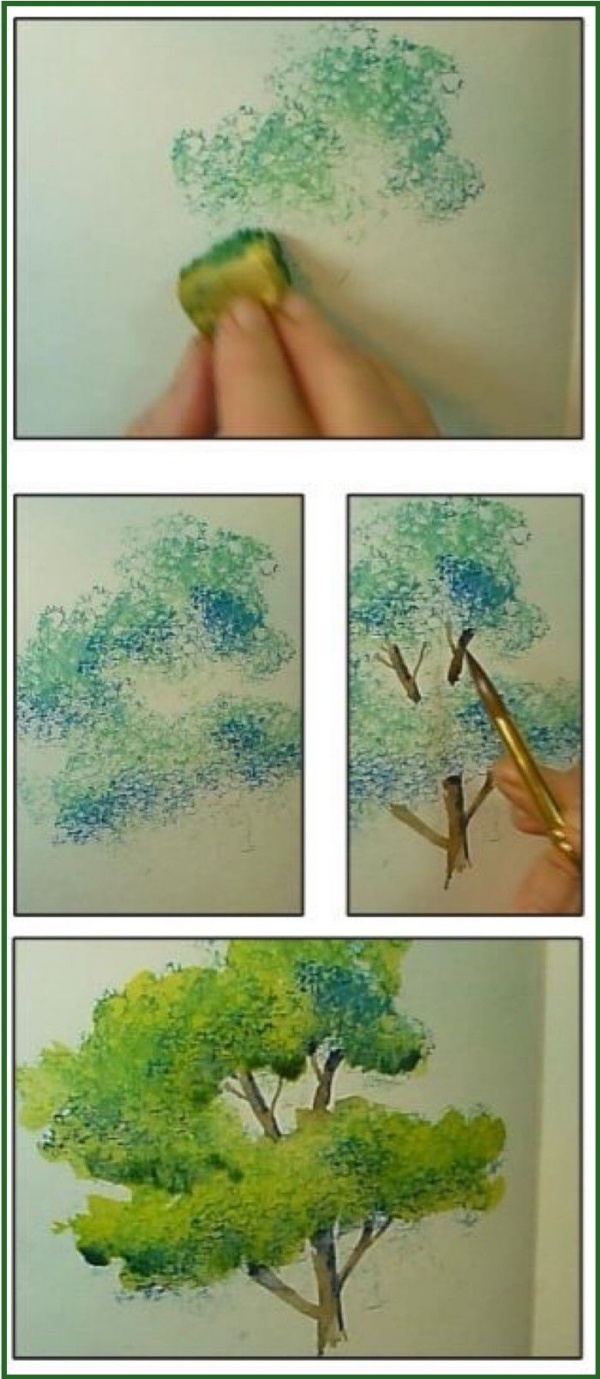 Image Source
This is an interesting Watercolor Techniques That Every Artist Should Know. With this textured tool, one can paint everything from foliage in trees to sand on a beach. To create such effects, both sea sponge and regular household sponge are a great choice. Just dip it into your color and press on canvas or paper.
Feathering!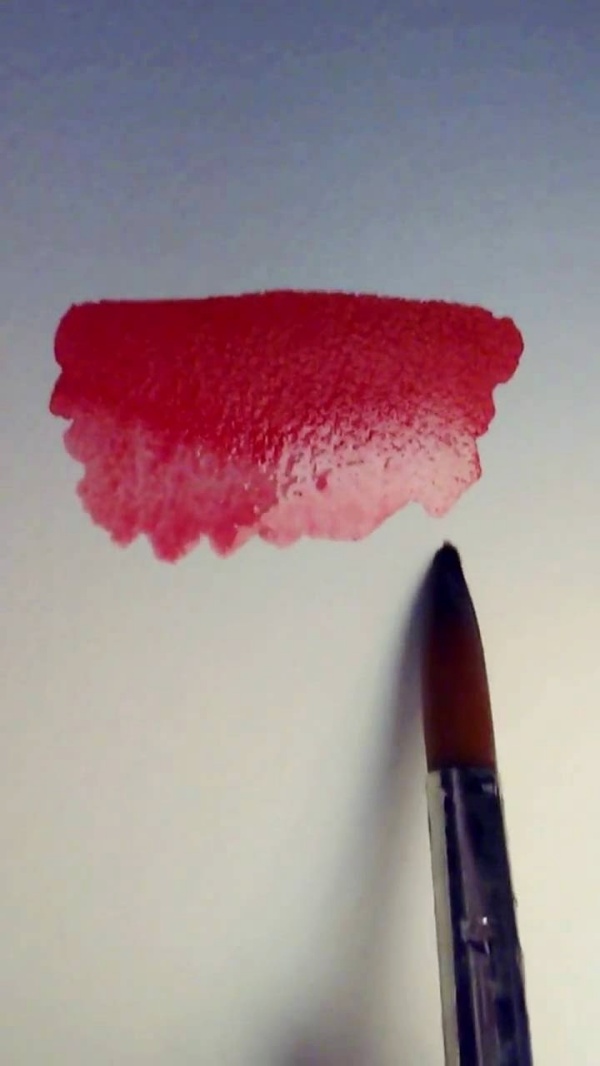 Image Source
If you're into for a gradient that goes from saturated color to a more transparent hue, adding extra paint won't work. You simply need to take a wet brush to 'diffuse' the color and create a 'feathering' effect.
Stippling!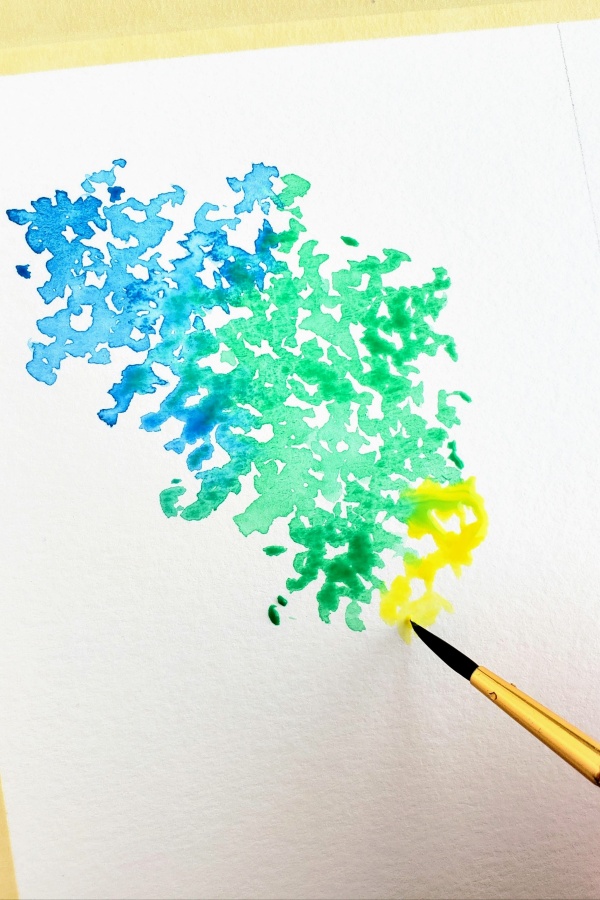 Image Source
Under this technique, you need to paint tiny dots in a concentrated area. For this, you can use a fairly dry brush or a wet brush for a stunning look. And, remember – the size of your brush will determine the size of your dots, so choose carefully.
Scumbling!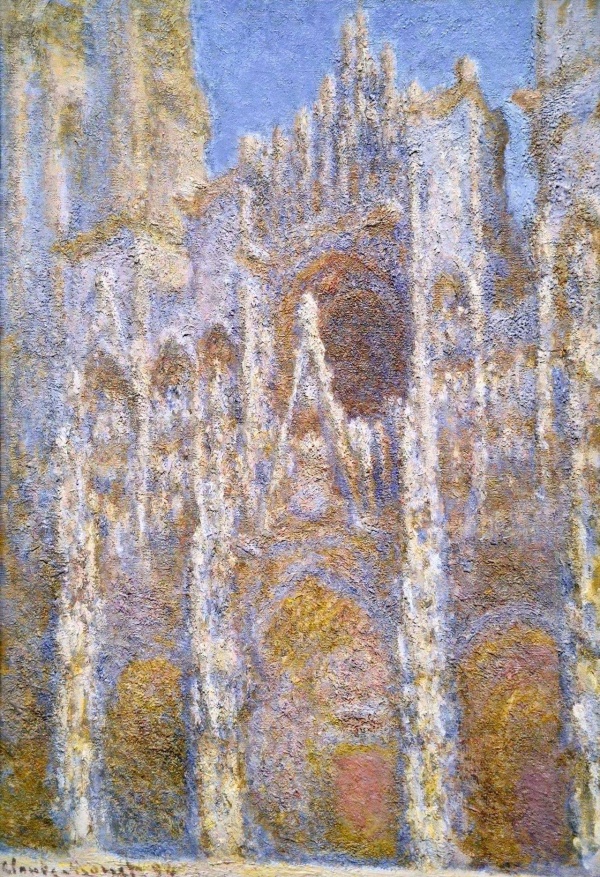 Image Source
It' basically like scribbling, just with your brush! Under this technique, irregular motions are used to create either a single line or a thick layer on the paint. If you wish to see the texture, use a dry brush. Also, take a look at these EASY WATERCOLOR PAINTING IDEAS.
Rubbing Alcohol!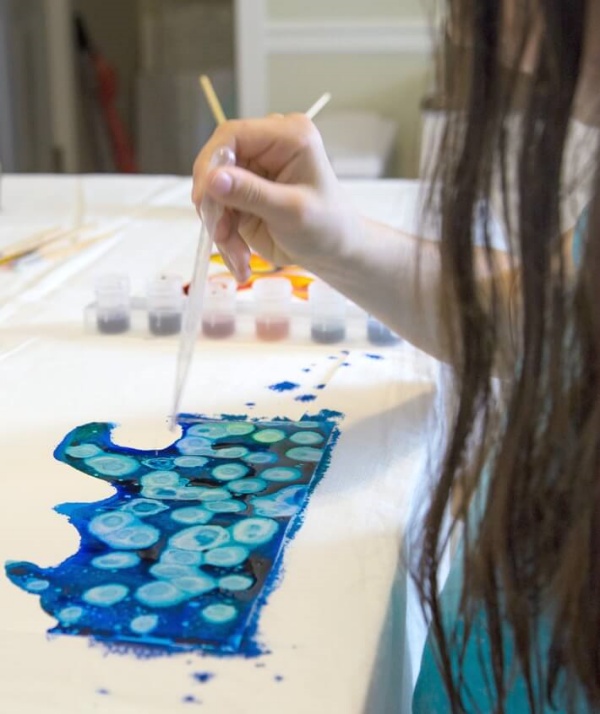 Image Source
This is among few ways to lift paint from the page. Once you paint a wash, take a utensil and slowly dab alcohol on the wet surface. It will create an alluring effect which is quite similar to the dye-dye technique.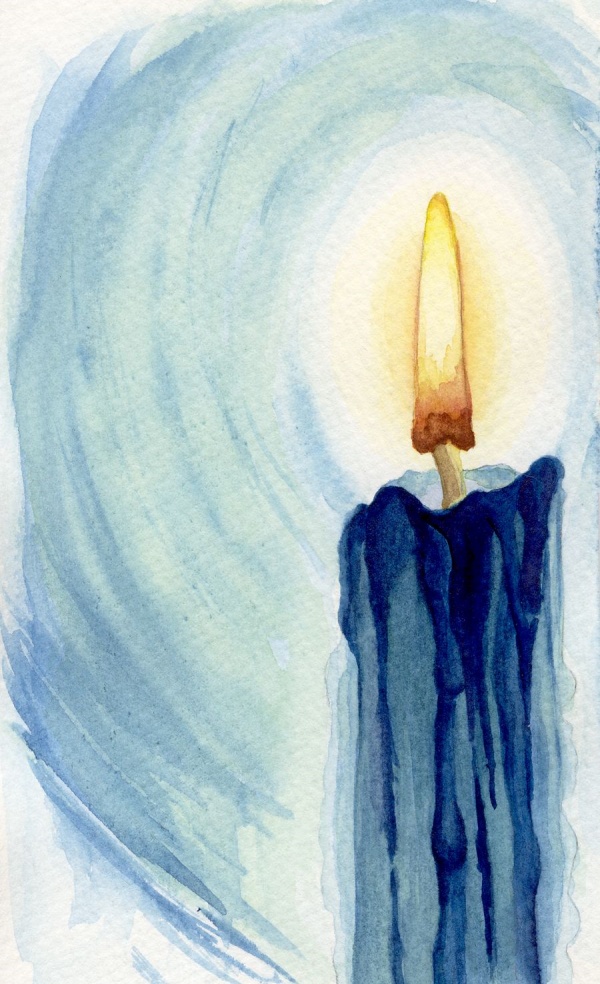 Image Source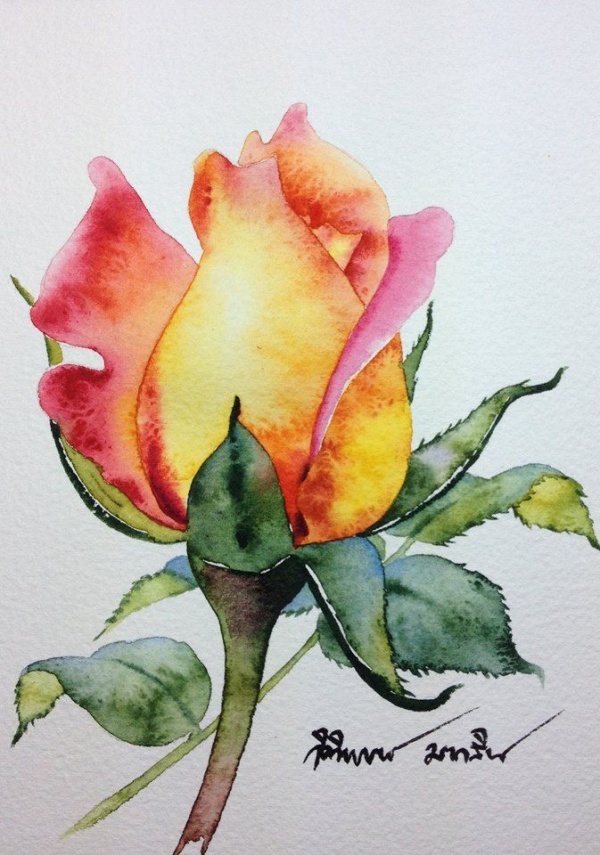 Image Source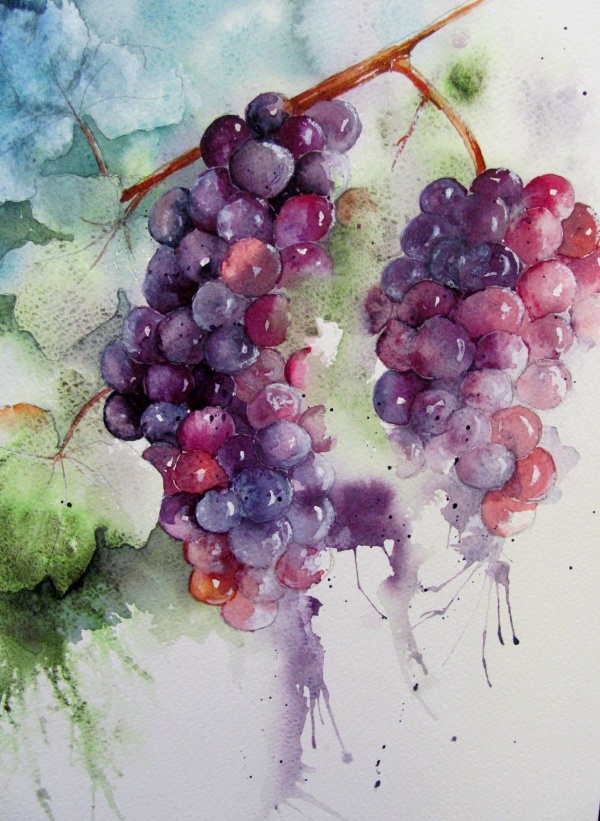 Image Source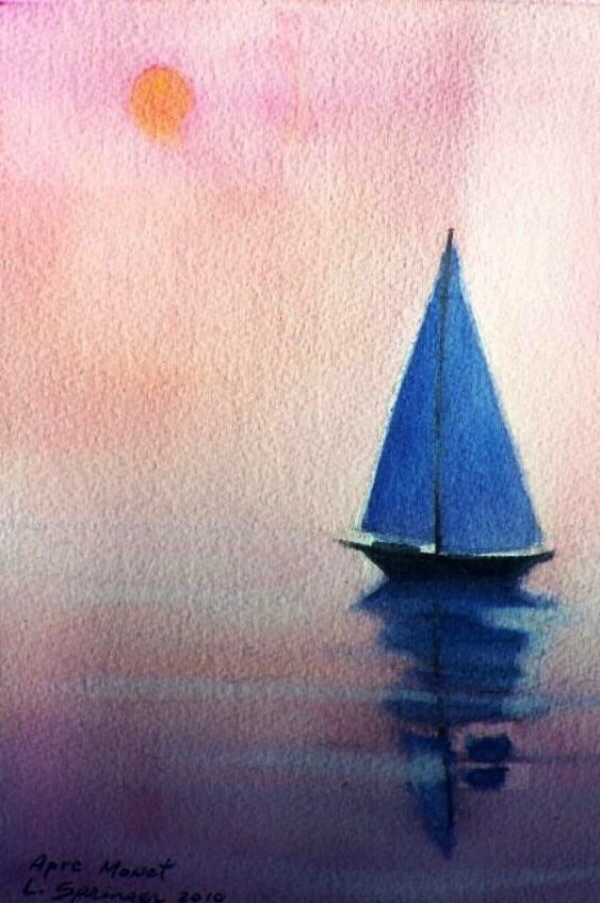 Image Source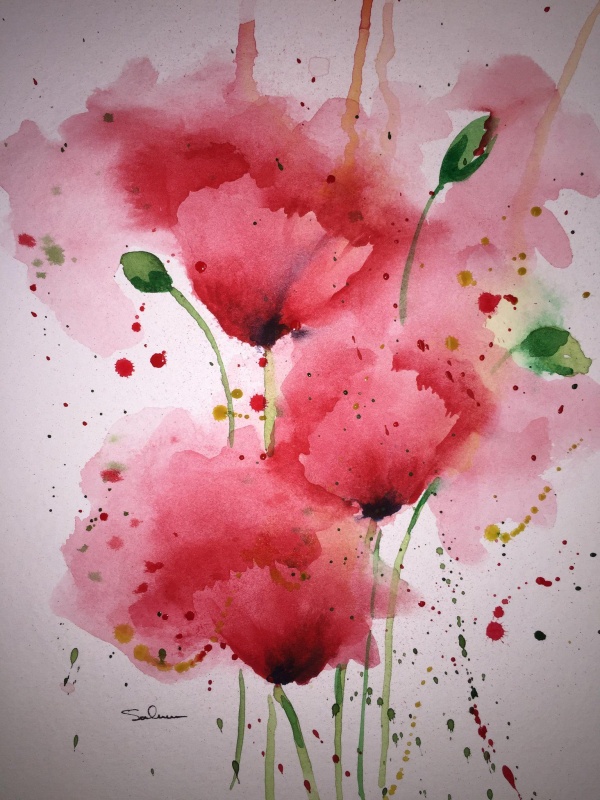 Image Source
We hope, you've found these Watercolor Techniques That Every Artist Should Know useful. Also, here we present some STEP BY STEP WATERCOLOUR PAINTING TUTORIALS FOR BEGINNERS. By now, you must have become a watercolor technique literate and move to create more masterpieces in the future with tougher paints like oil and acrylic. Best of luck!!!