Do you really believe that dressing is very important to attract others? Yes, it is so, you must not miss out this interesting article. It's just a month left for the coming Valentine's Day and you have to plan for it now on. Just think of you can dress well and spend the whole day impressing him. Now the ultimate thing is that, you need ideas and the best ones. So girls, here you can get some of the best valentine outfit ideas this season and without wasting any more time, just choose your final one.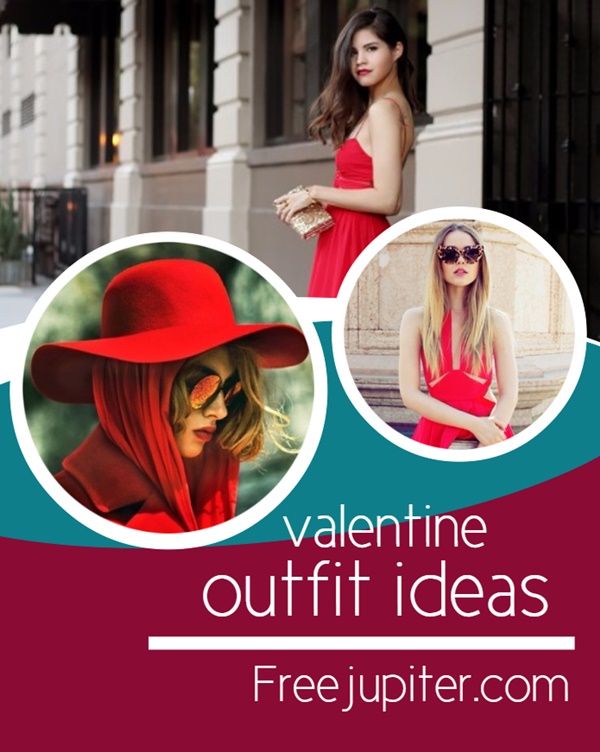 Valentine Outfit Ideas
Skirts: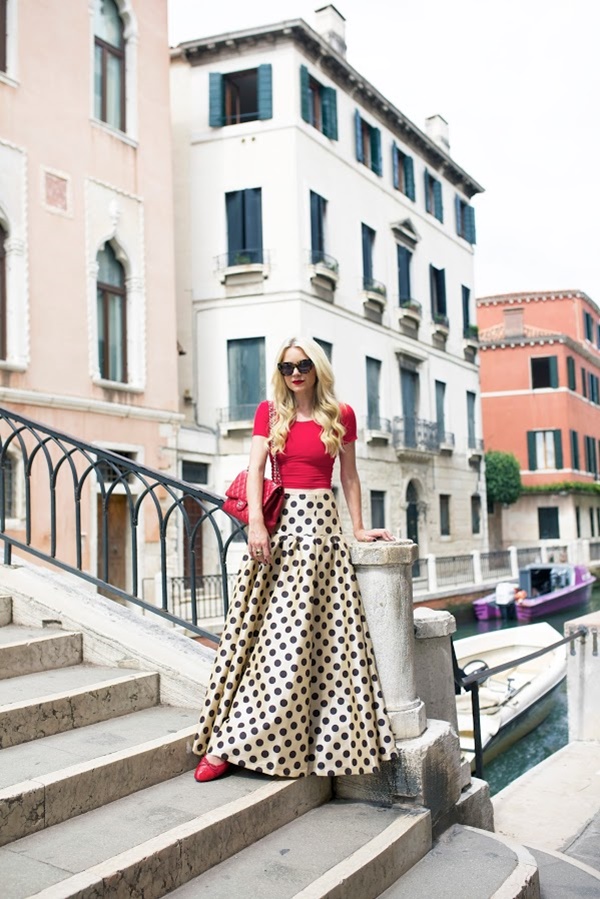 Skirt is a classic and evergreen dress that you can wear anywhere anytime. But for this Valentine's Day, we recommend a polka dot skirt with a red upper. This is a very soft outfit idea that suits almost everyone and it's also very trendy. You can match any type of accessories that suits the best with it.
Red and Black Combination: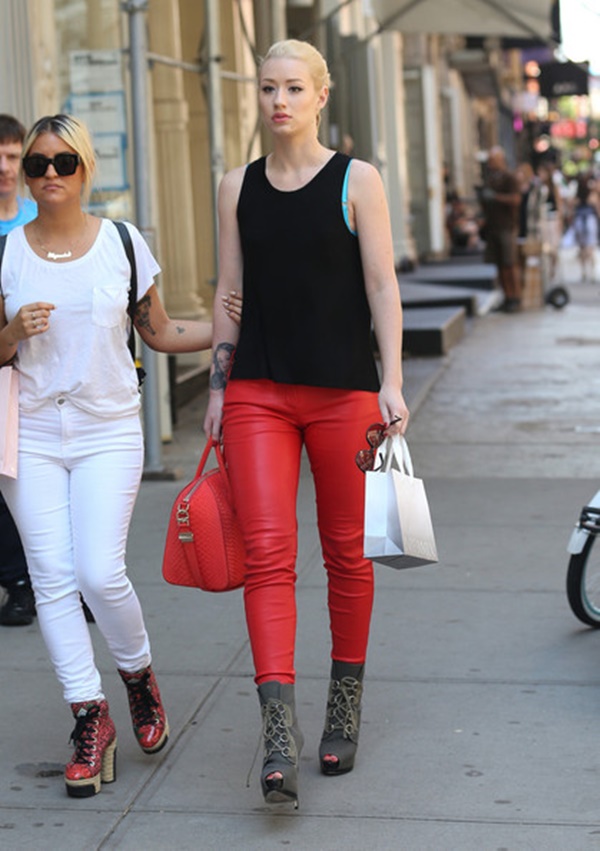 Whenever we combine red and black, it's the other side of attractiveness. So were anything with a combination of these two colors and see the real magic. It's the perfect look for evening celebration this valentine's day with your boy friend.
Short Dress: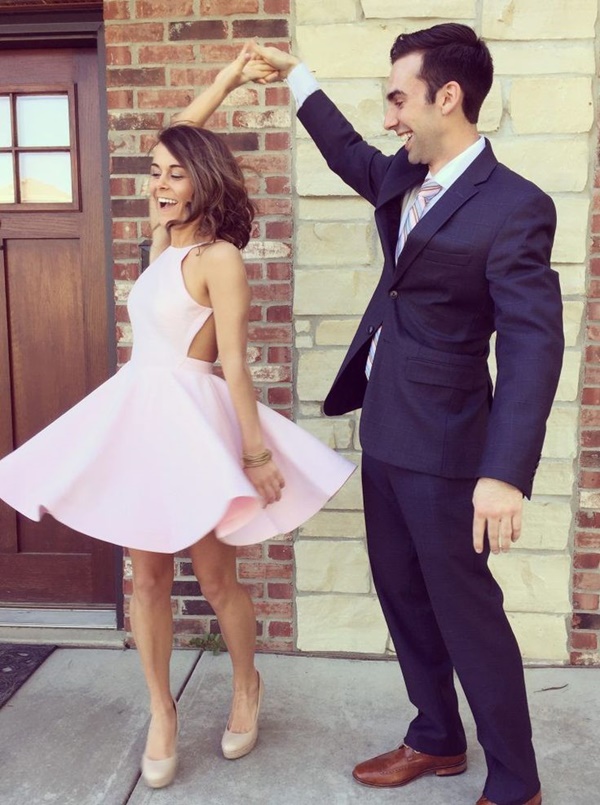 So if you are looking for something very comfortable, go with a short dress as it can give you more comfort than any other dress. Choose a Choies pink cute short dress and show your style statement. It is very stylish and comfortable to wear in a dating or a party.
Play with Black: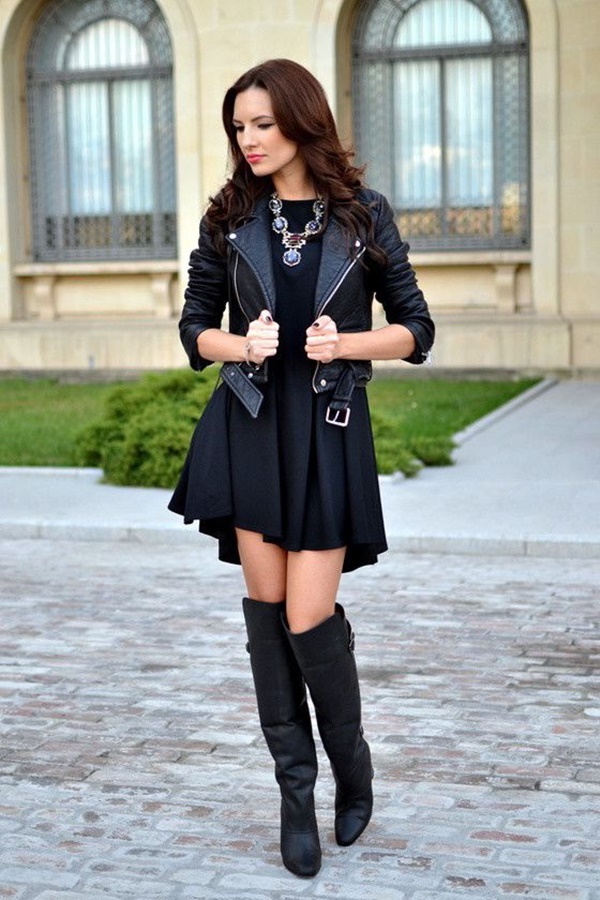 It's always an extraordinary idea to play with black color on your outfits. Black is always gorgeous and classic. You can go for a LBD with lovely accessories. That will prove that you still have a love for classics.
Romantic Outfits: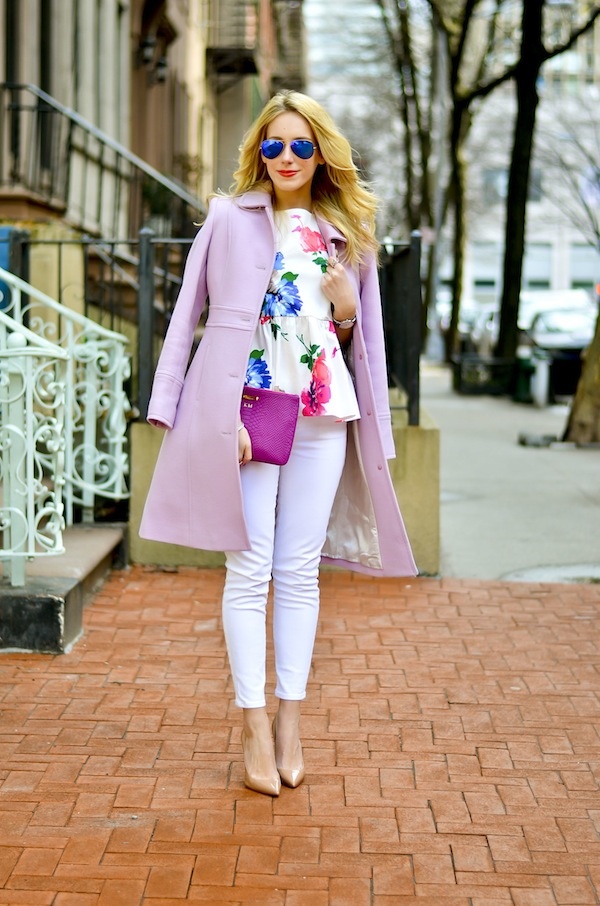 There are various types of romantic outfits available and you can choose any one that suits on you. Romantic outfits are the one, which looks very cute and lovely on girls. Just see the dress in this picture below and you will get your answer. These are really amazing.
Heart Printed Tops: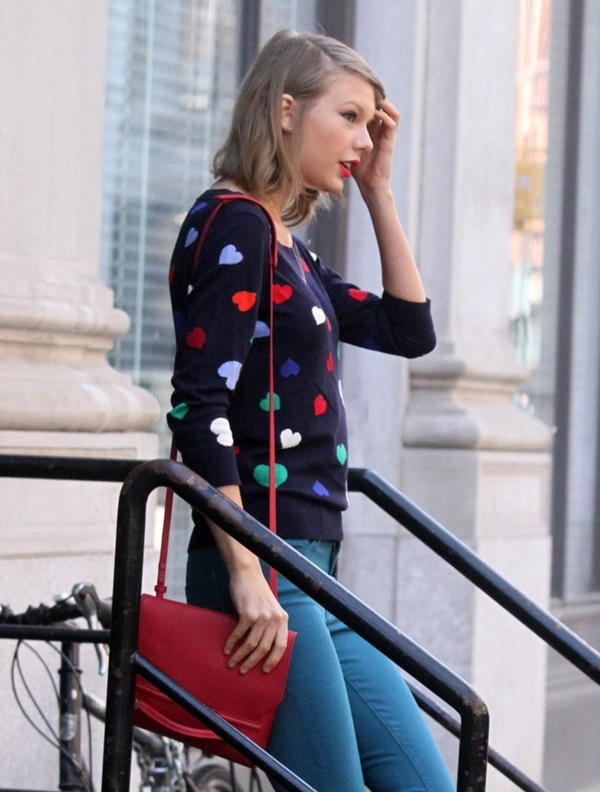 This one completely depends on the personality you are carrying. Actually some girls want to stay cool and funny and that's the attitude their close one loves. You are then free to experiment with a lot of prints. Go for a unique heart printed top with a matching lower.
Romantic Lace Dress: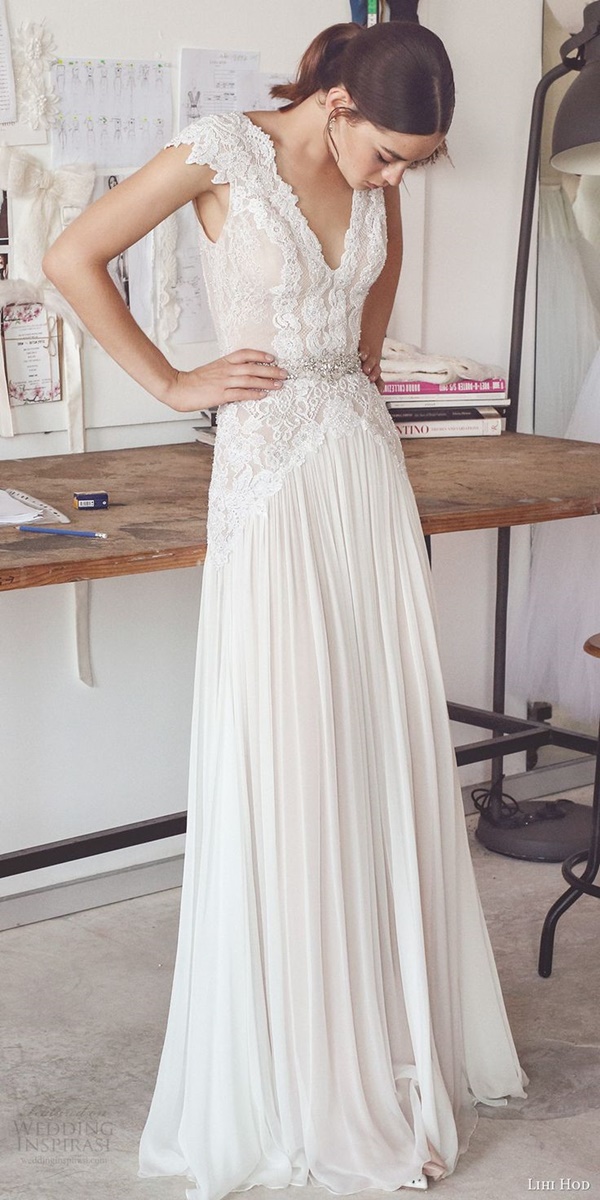 So as you are going for a dating, you can try out this sweet twist on your overall fashion. Yes, lace dress is completely classic but you can do a wide range of experimentation with it, as it also looks very modern.
Back Baring Ensemble: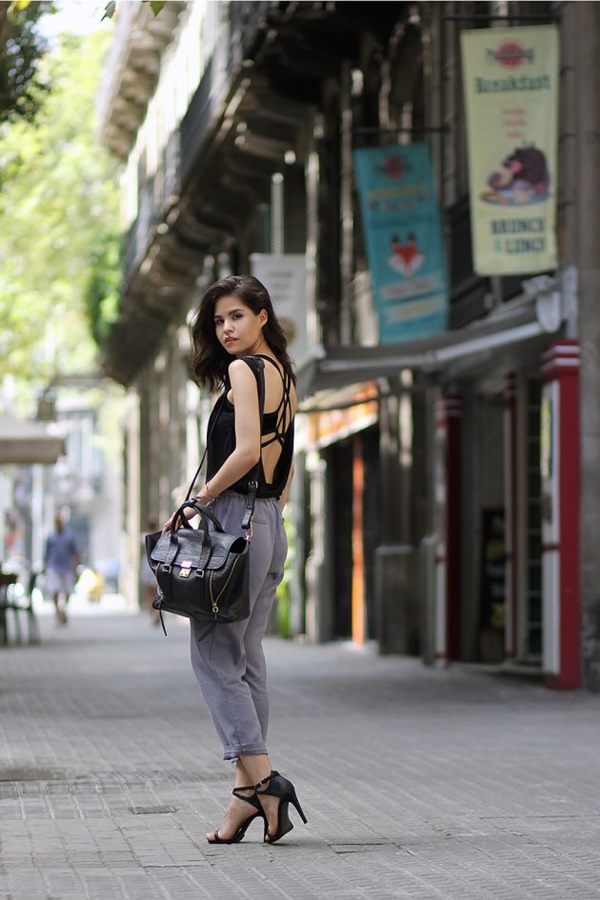 If you want to make your valentine's day more seductive, you can try out something with your bare back. If you have a sexy figure, you can expose your back a bit to make yourself more attractive.
Ravishing Ruffles: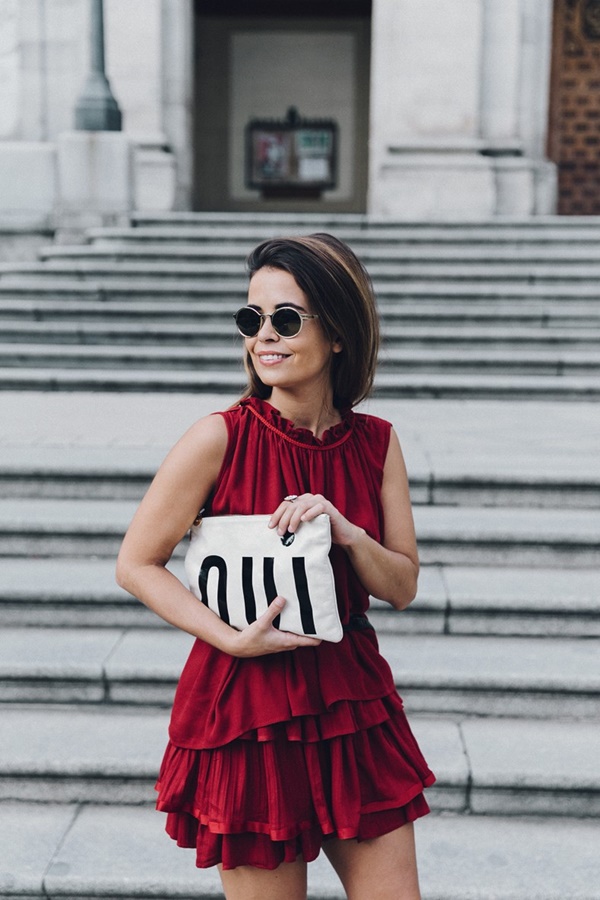 Staying in the feminine side is always not that easy and being a female, you can add some ruffles to your outfit ideas so that you can portray some more femininity. Try out a ruffled dress with a sleek black blazer with it. You can assume how you will be looking in it.
Dark Denim with Pop of Colors: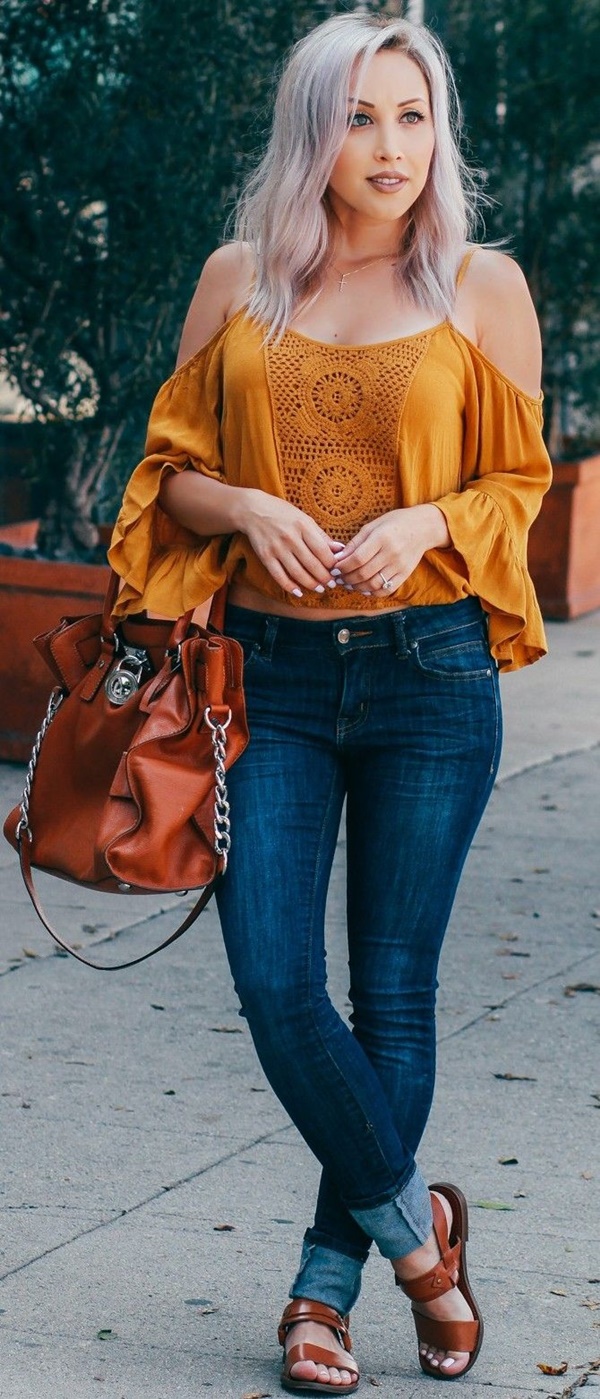 Are you fed up of trying blue jeans shades, and then it's time to try out something different. Go with a dark colored denim such as black with a brightly colored top and make your fashion styling something unique. Though the look is very normal but simplicity add some fun.
It comes once in a year, and is the day to celebrate your relationship. So we should always try to make it more and more special that it remains as a memory for the rest of the year. Valentine's Day is nothing about extra love, but it is a day dedicated to the lovely relationships. It is a day, you should spend more time with your love. So it should be always special in every sense. And if you start talking about that, outfits are one of the most important things that you should think about as it creates a beautiful theme between a couple. Check out our other articles on Valentine's Day and make it unique and memorable.