"Panchi Udjavan" This is how every woman feels in this scenario. Every woman is fervent to step out in this world and stand up on their own feet. They want to do what they actually love to but with stepping out home responsibilities increases (consider it a fact!). No matter how many responsibilities you distribute among your family, kitchen always falls on woman's side. This is how this society works. With all the peer and pressure when you come back home you don't feel like cooking anything. Here comes the state of dilemma when your body needs food but at the same time needs to sleep ( feels like, Wake me up when 2050 is here)! Take off all your worries because with this article You will get to know unique Kitchen Hacks for working women! Let's Start!
Unique Kitchen Hacks For Working Women
Light Dinner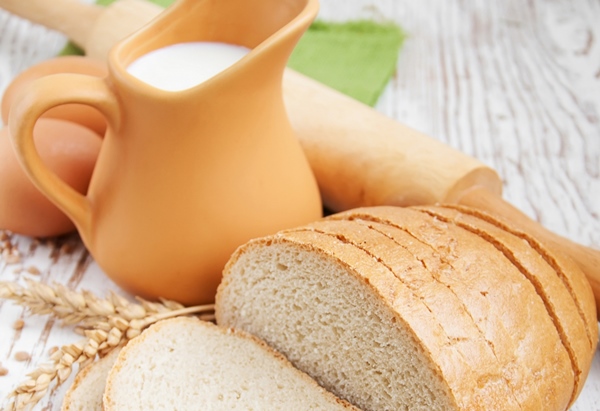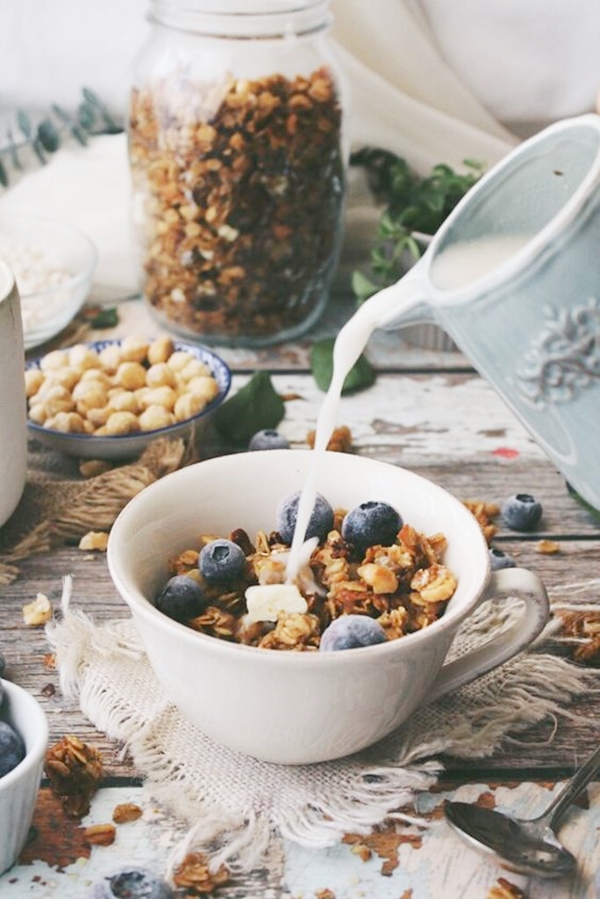 It's the most simple hack which you could use. When you start working, your daily routine changes. You need to change your food schedule as well. Take something heavy in lunch and then have fruits around 5-6Pm. It will fill up your hungry tummy and then you will left with only little space for your dinner. You can have a piece of bread with milk or butter or you can always have some light cereals in your dinner.
Prepare before you get lazy!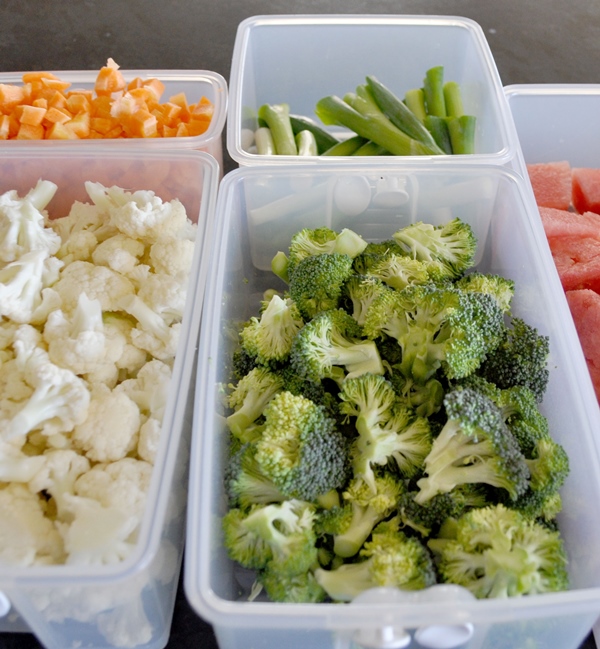 You finally think that it's a relief on your Off-Days. WAKE UP IF YOU NEED TO SURVIVE! Make sure that when you're free you cut several onions and keep it in fridge. It always help for a tantalizing dinner. Chop vegetables like Carrot or beans and keep them in a tight container in fridge. It will save your time and you will not have to strive everyday in kitchen.
Scheduled Dinner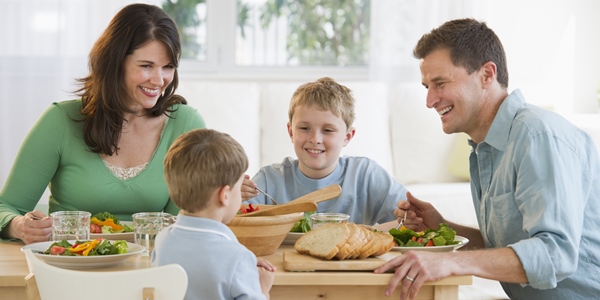 Rather than confusing yourself with every day dinner, make it blatant enough to what to eat every night. It will make your daily schedule stress free. Make sure to not take anything heavy.
Little escapes!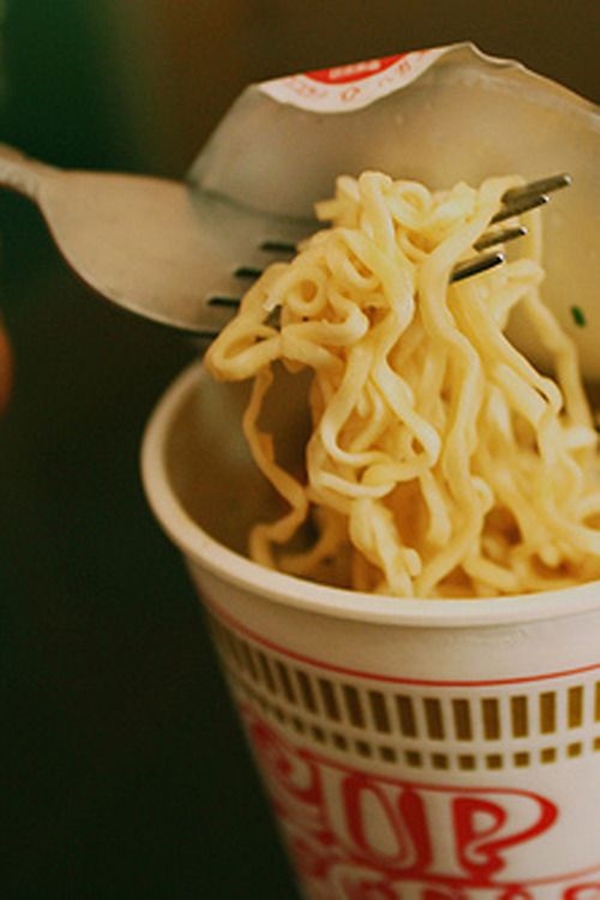 You can always treat yourself special for making so much of efforts for a week. Take a leave from kitchen and order something from outside or purchase cup noodles or food items which can easily be baked in oven or microwave. Little escapes are always cool in a hectic lifestyle.
Desserts hacks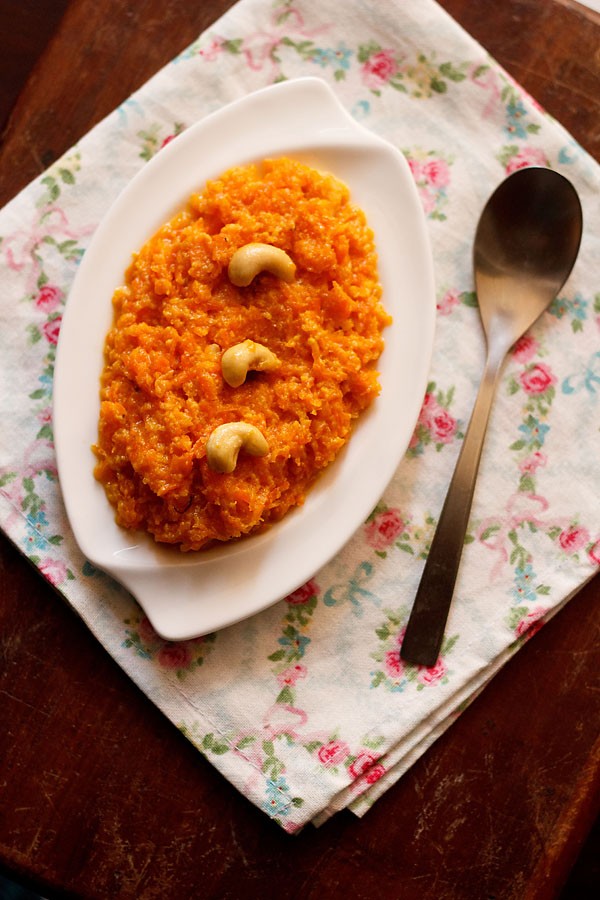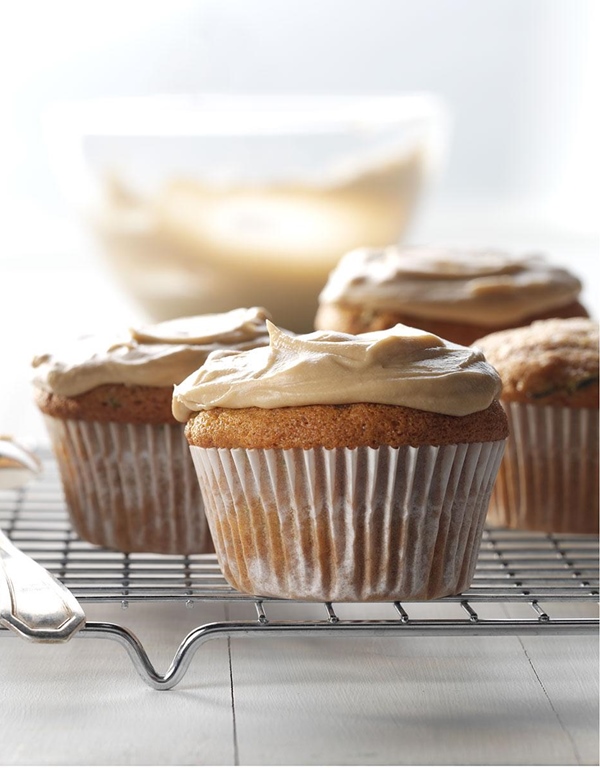 Who doesn't want sweet food in this bitter world? But my lady you haven't got enough time to serve yourself with some yummilicious dessert in a short span. Gajjar ka halwa or sooji ka halwa can always survive for two weeks if kept in a proper conditions in fridge. So, you can always pass your one or two weeks with some sweet and can bring a bonbon beam on your face.
Paneer and Potato Dishes
Panner and potato are always a sweet escape from convoluted food dishes. They are easy to make. You can always make shahi paneer with some paneer and paneer masala (available in market). It will take hardly 5-10min. and will give you the most excellent ride of food. Same goes with potato, you can always put some tadka and cook it well. Spice it up if you are fond of chilly!
Rice is Wise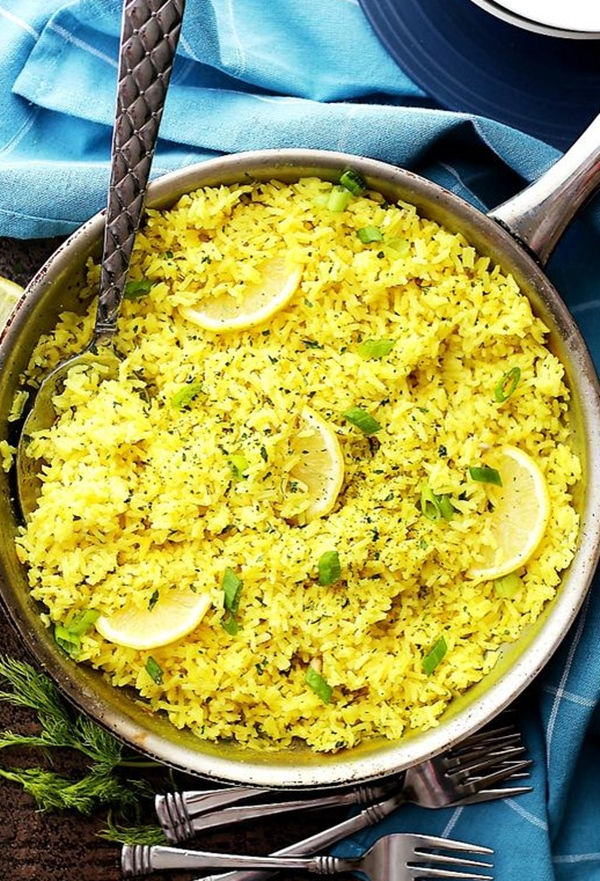 It takes a lot of effort to make a chapatti and trust me it feels really bad when your roti makes a map of some country rather than circumspecting on circle. In such situations it's better to jump on rice which is 5minutes steam away from your plate and fresh as well.
No matter how much work you have got it's necessary to keep yourself healthy. Eat Fresh Stay Fresh. Let these hacks help you to keep you fit. Make Healthy, Stay Fit and Reiterate.