Today, we live in a digitized world enhanced by technological advancements. The Internet is now implemented in almost any aspect of our life. The pandemic made us review traditional ways of working and communication, and screen recorders became a necessity for every modern person. Over the years, their functionality improved, and nowadays, we can benefit from a wide range of easy-to-use software. Many platforms have a built-in screen recording option, and there are also special tools providing professional output.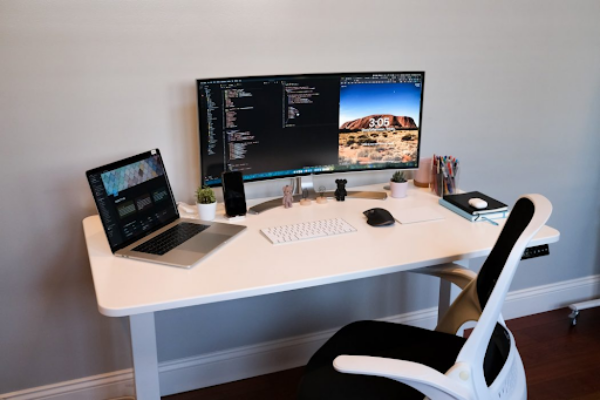 Some consider it dangerous for their data safety, but most people actively use tools for screen capturing. The tendency towards using screen recording software grows exponentially, and there's no wonder as these programs are very powerful and useful now. We can single out five main advantages of using a screen recorder, so let's explore them now.
Types of Screen Recording Software
Recording tools are the best way to capture important data on your device. Sometimes, files can not be downloaded like video calls or streams, and the software for screen recording is the only possible solution. You will be able to save any type of content on a computer or smartphone. Let's discover what are the types of screen recording software.
Understanding the Benefits that Screen Recording Software
Smartphone Recording Tool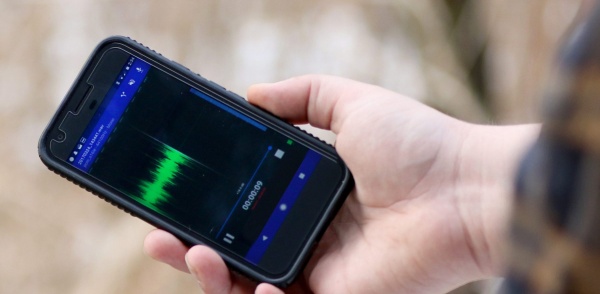 The screen recorder for smartphones has its benefits as we spend most of our time with this portable device in our hands. People usually use the software to record live streams, apps, sites, video calls, and more. Generally speaking, they use the recorder for entertainment and sharing interesting or funny information with others. Modern Androids and iPhones have screen recorders installed by default. They possess basic features and do not provide professional footage. 
Computer Recording Tool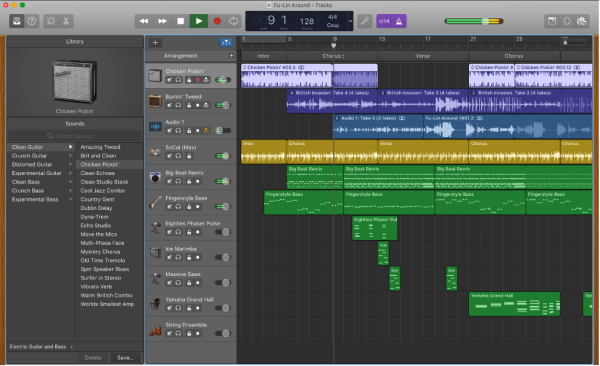 Computers do not possess built-in recorders, but the latest Windows version has a capture tool called Game Bar. Its functionality is limited as the only thing you may record is games. There is a lot of special PC screen recording software on the Internet, both free and paid. You can record video calls on your computer, conferences, webinars, tutorials, etc. As a rule, computer recording tools are used for work and education. 
Built-In Recorder 
As we mentioned above, modern devices are equipped with screen recorders by default. They are extremely easy to use and provide their users with basic recording and video editing features. You can take advantage of screen recording on Mac, Windows, Android, and iPhones if you find out where it is located on your device and learn how to use the tool properly. You will have limited recording functionality at your disposal, so if videos are intended for sharing with other people, think about installing special software.
Screen Recorder Software Benefits
Many people use screen recorder software quite often but are not familiar with the whole range of benefits they provide. A large number of them are acquainted with one functionality of the recorder – screen recording. However, there are plenty of other features to consider. We suggest you explore five benefits of using the software for screen recording. 
Create Video Content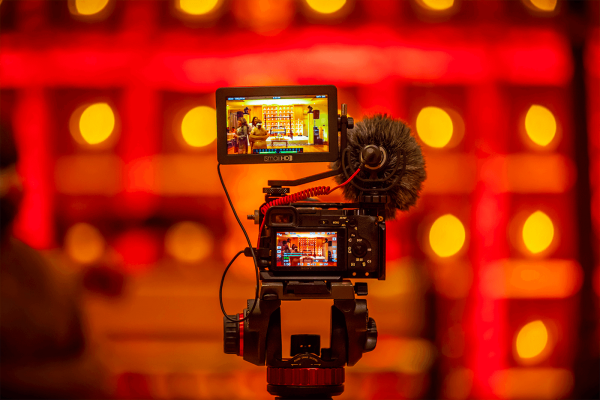 Everyone knows that the main advantageous feature of using the recording tool is video content creation. You may create unique output without any professional equipment. All you need is creativity, a screen, and a great recorder. It is possible to include apps or any other digital products for your footage. Create guides, tutorials, product reviews and demonstrations, comparison videos, interviews, and more. You can produce any type of content you want as the entire digital world – the Internet is at your disposal. Today, many TV and YouTube channels choose online interviews as a great solution during pandemic restrictions. It saves time and money and is convenient for both interlocutors as the screen recorder facilitates their communication.  
Save Any Video Content-Type
With screen recording software, people can save any type of content on their screen. It can save everything on your screen, but it should be noted that some apps restrict screen recording. So you do not have to worry about the poor functionality of your device or software, as it's just their privacy rules. People can save any content they find useful starting from video calls and ending with music and films. Suffice to say that it's a video capturing option that is widely popular nowadays, and we can save the following content types on your device:
Online video streaming 

Video calls from different platforms like Skype and WhatsApp 

Live videos from social media

Music, films, YouTube videos, and other entertainment content 
You have limitless possibilities with screen recording software, so benefit from them right now 
Explain Technical Issues
Everyone has faced a bug or software issue on their device, and people usually find it challenging to explain everything properly. The correct explanation ensures your problem will be quickly solved, and screen recording software can help you with it. The tool captures the screen with the technical issue you will further send to a specialist. It is a simple and fast way to resolve technical issues on your device. There are many forums and sites where people can watch your screen recording and assist with resolution. 
Create How-to Guides 
People record their desktop and mobile screens to show others how to perform specific actions on their devices. It is possible to record the whole screen or capture a particular area of it, depending on what you're going to explain. If you are aware of technical issues and their solutions you can record how-to guides to help millions of people handle specific problems. Show everything step by step using the recording software that provides you with many editing tools for a better explanation process. Upload the video on different platforms and share your knowledge with the world. 
Record Games and Apps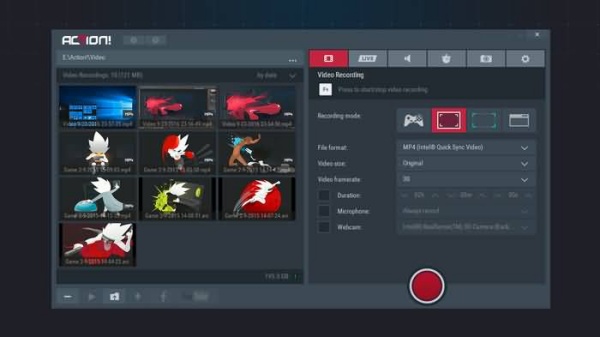 Screen recorders are widely used for capturing the video of games and apps. Many become famous and make big money due to this activity. Many gamers use screen recording to capture videos about specific tricks or bugs. Thus, people are informed about possible risks and facilitate issue resolution. Capture your entertainment process and earn on this with the recording software for your screen. 
Conclusion
A great screen recording software is your key to success, regardless of whether you want to capture videos from apps or sites, save content, or create videos on your own. Now, you see that there are many advantages of installing a special recording tool, and you may find yours. Screen recording software is an indispensable tool nowadays, and once you make the right choice, you will benefit from the software daily. There are many ways to apply the tool: education, work, communication, entertainment. Generally speaking, everyone can find something useful in the screen recording tool. Do not hesitate to test all these beneficial features and discover something new.