You admire tattooing art? There are moments when you find a unique and cool tattoo design which never thought of and you just fall in love with that design. But how many times you tried knowing about the artist or the man behind that awesome master piece? Just imagine while walking around you suddenly pass through a guy who's got cool tattoos but you just ignored as you have seen many guys with various tattoo designs, but if you get to know that the guys you ignored was a famous tattoo artist, then you will do nothing but regret. But this post won't miss you that opportunity next time.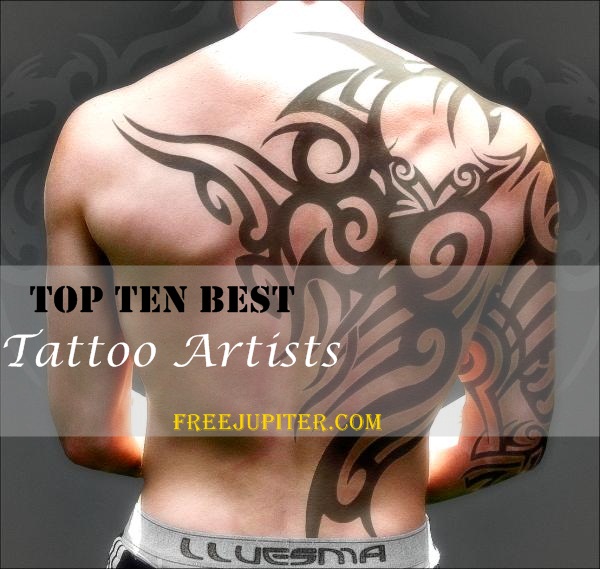 Top ten best tattoo artists
Kat Von D: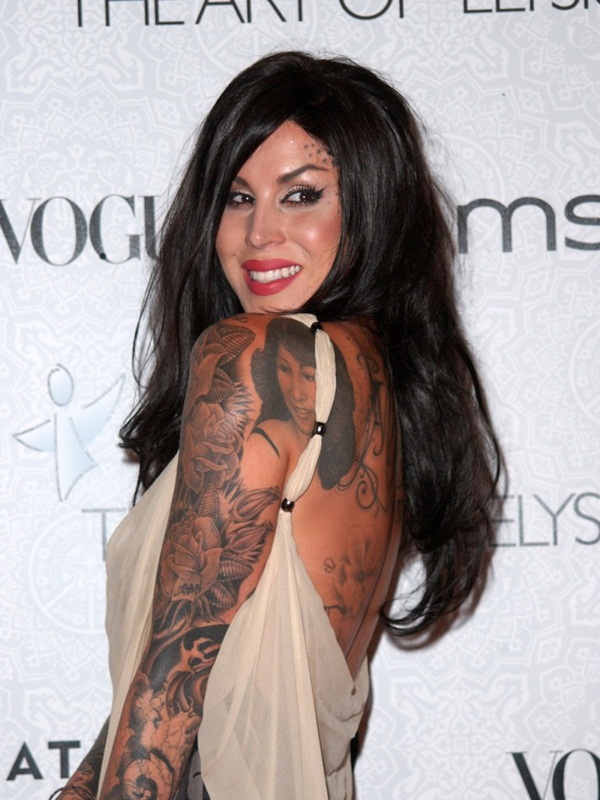 This inspiring lady isn't known for her outstanding tattooing work only but has got fame and respect for her entrepreneur, modeling and television presenting work as well. Kat Von D is one of the most famous tattoo artists in America.
Shane O'Neill: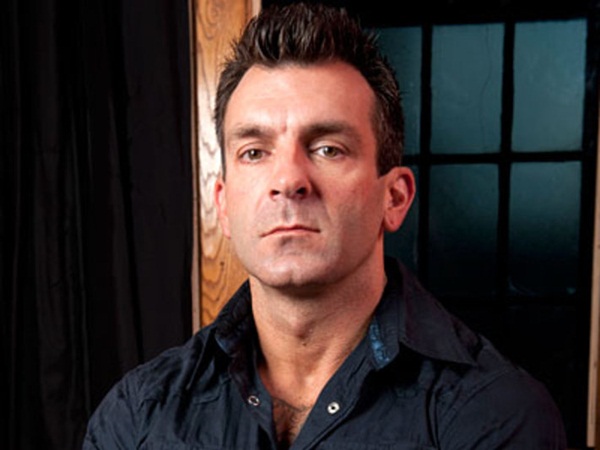 Neill is award winning tattoo artist and got the world wide appreciation for his horror, wildlife and realism artwork. His creative artwork was featured in popular tattoo magazines i.e. Wet Red Ink and Tattoo Society.
Henk Schiffmacher: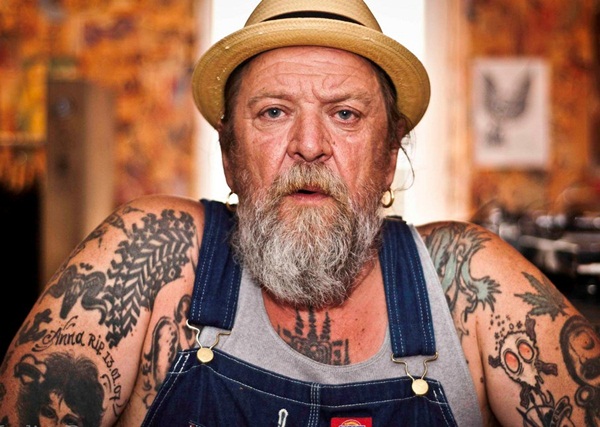 You can call him Hanky Panky and people call him body decorating expert, isn't cool? This Dutch tattoo artist has got the members of Nirvana, Pearl Jam and other famous rock bands as his clients. Google his tattoo work and you'll know find out his popularity reasons.
Hannah Aitchison: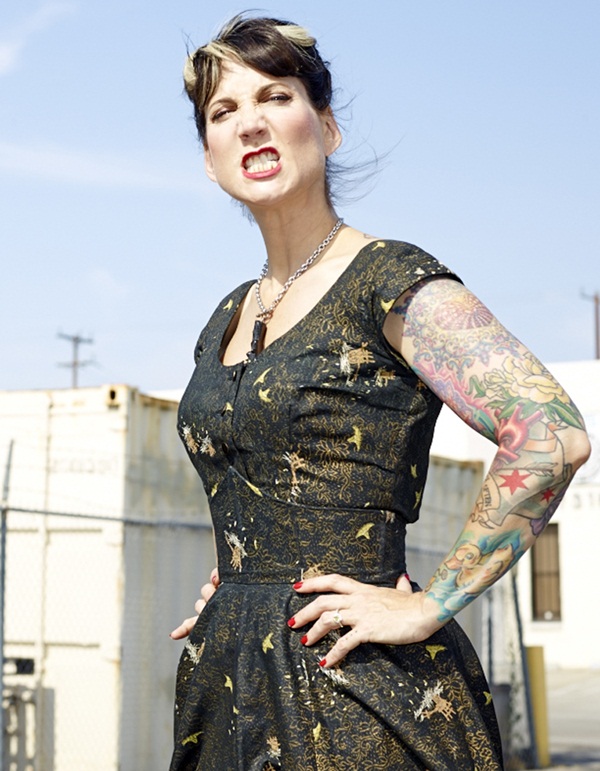 She is such a darling! Now-a-days, you can find her on her private studio in Pittsburgh. Hannah is fond of traveling and so she is spreading her art work around world and her brilliant art work has made her a judge on reality show (Best Ink).
Nikole Lowe: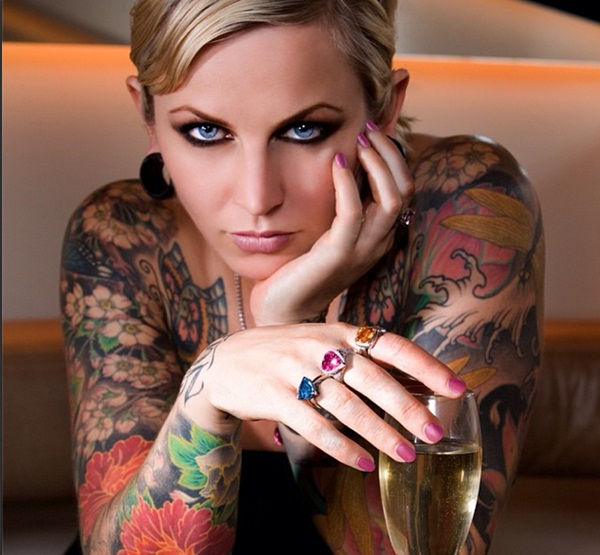 This incredible personality can be seen on reality show London Ink. She started tattooing in 1991 in New Zealand though she loved music and singing and never thought of pursuing her carrier as tattoo artist but here she is.
Jack Rudy: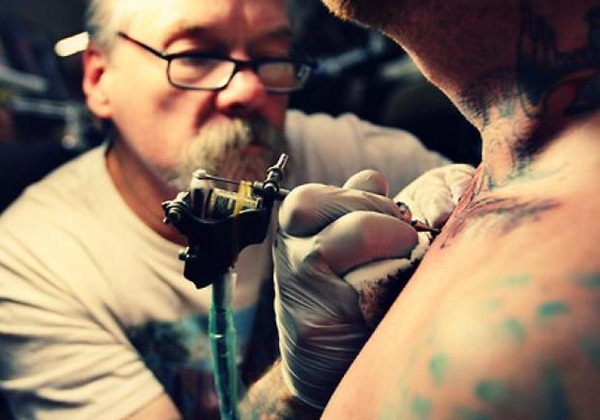 A passionate tattoo artist from America! He got his hands best with Black and grey style of tattoos, just with a single needle. This man is considered as one of the best tattoo artist on this earth!
Scott Campbell: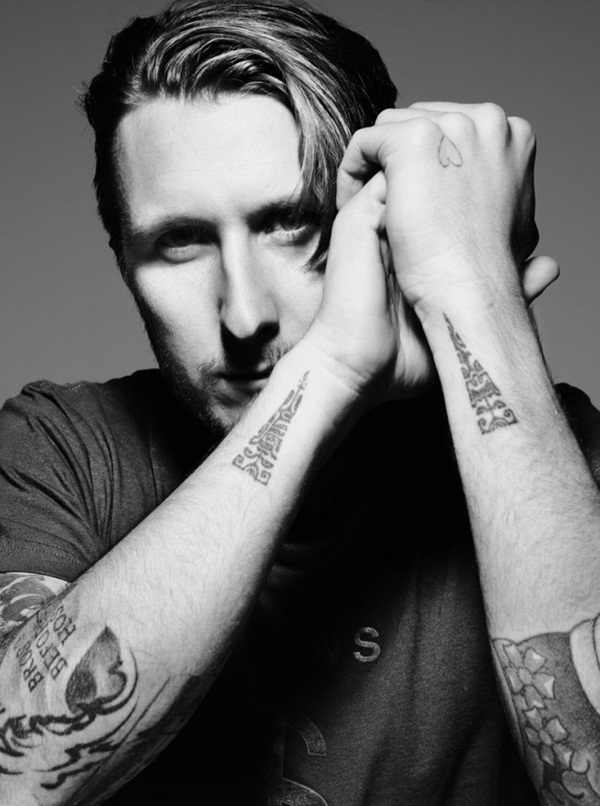 Marc Jacobs, Josh Harnet, Robert Downy. Jr and many more are the celebrities who opted this man to décor their body with tattooing. Let us tell you that Scott studied biochemistry but later on he dropped out. Well, that was right decision!
Paul Booth:
This guy belongs to New Jersey! He's been doing tattooing work for more than twenty years and his dedicated and creative work has made him a all time favorite of various famous rock bands. His first tattoo which was his daughter's name inspired him to choose this field as profession.
Ami James: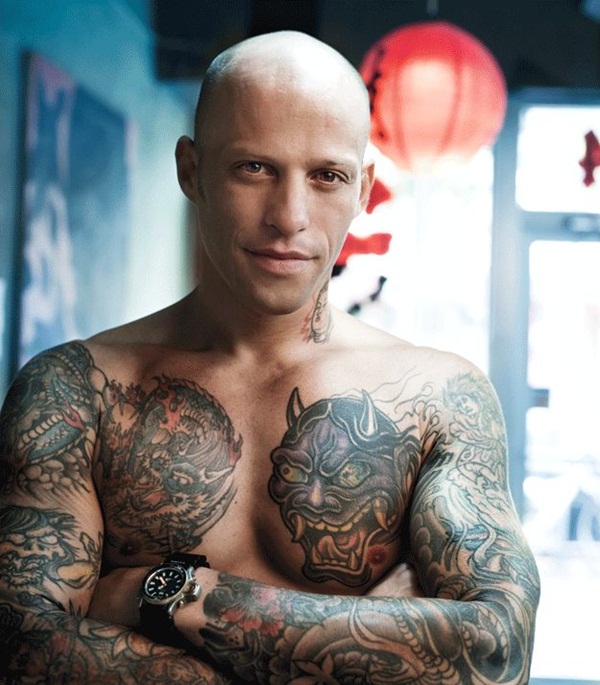 He got this talent from his dad! That's true, it's in his blood as his dad had a tattoo so from the very young age he started making and drawing various designs. This handsome artist is also a popular television and personality.
Mark Mahoney: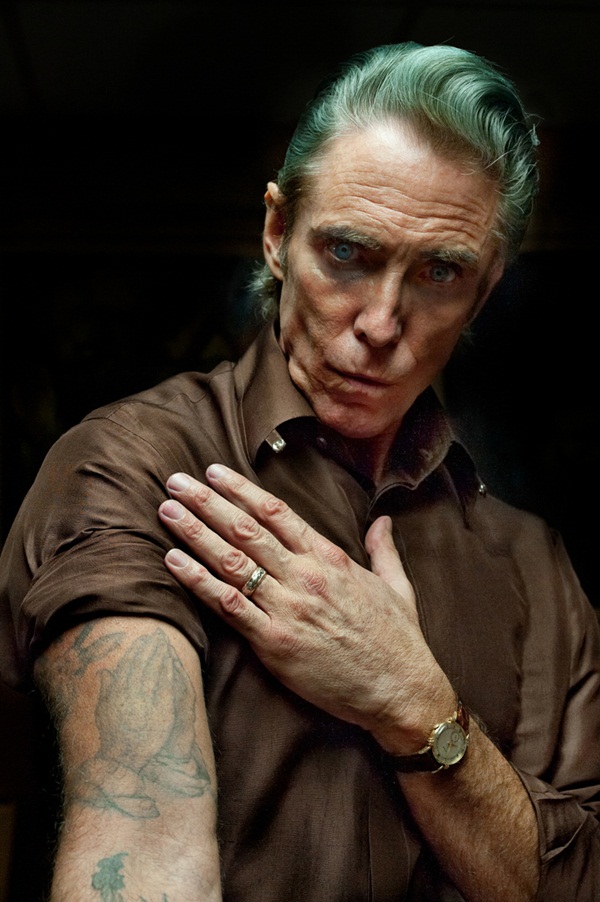 People call him the 'founding father' of black and grey tattooing art. Mark founded his talent when he was just fourteen and since then he never looks back and now have become and living legend in tattoo art industry.
These top ten best tattoo artists come from various regions, cultural and with many differences but one thing is common about them all and that's love and dedication for tattooing. It would not be wrong if we say people like them have given us an ultimate treasure. Guys, do let us know if you want more tattoo artists to be listed.