Do you want to track your girlfriend? Do you think she is mingling with the wrong person? Do you want to track her location?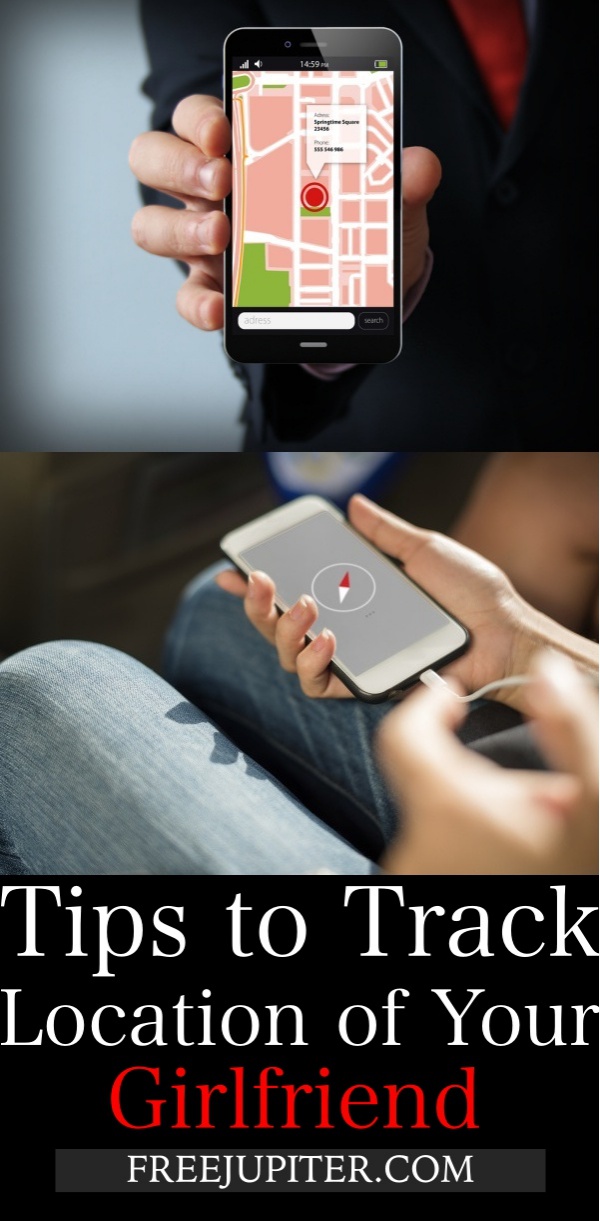 Fortunately, you can use advanced technology to get the answer to all these questions. It is possible to track the live location of your girlfriend. Remember, tracking apps can help you to clear your doubts from an honest partner. Moreover, it is possible to kick the wrong person out of your life. Continue reading if you want to learn the tricks to track my girlfriend.
Tips to Track Location of Your Girlfriend
Track Phone Location of My Girlfriend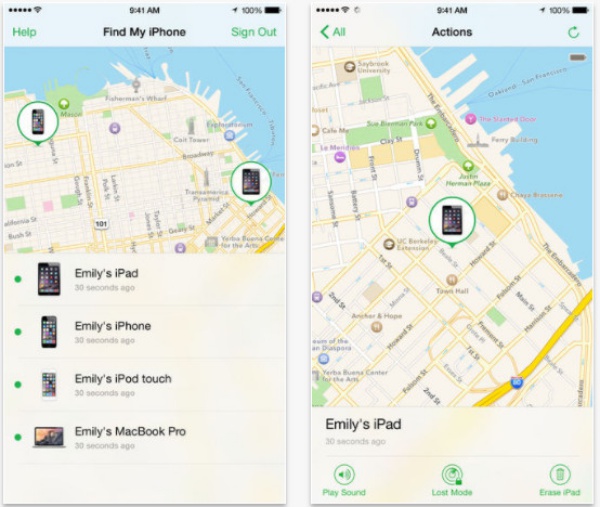 To spy her phone, you will need a tracking app, such as mSpy. It is a popular app in the industry that doesn't require you to jailbreak an iPhone. In Android devices, you can install a spying app without rooting it. Fortunately, several monitoring tools are available in the market. Feel free to use these trackers to track the location of your girlfriend. To track location, you have to activate the "Track Location" feature. It proves helpful to save your relationships.
These apps come with a clear interface, affordable subscription plans, and stealth mode. Install a tracker in the smartphone of your girlfriend. With advanced apps, you can monitor call logs, messages, multimedia, browsing history, etc.
Track Location of Phone with IMEI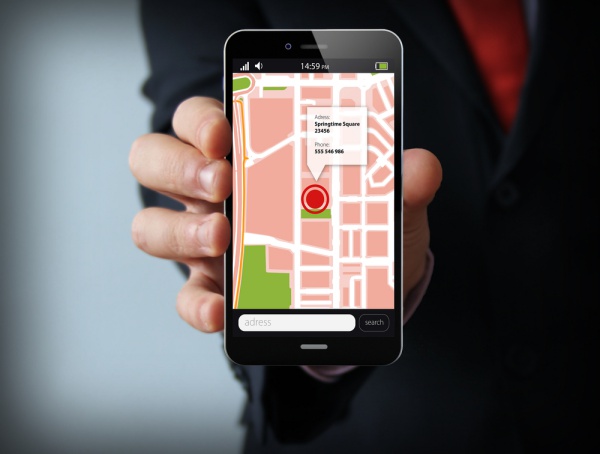 IMEI is a global identity for mobile station equipment. Each mobile has a unique IMEI number by its manufacturer. You can use this number to locate a stolen or lost phone. Feel free to request a mobile operator to block a device by its IMEI number. It makes your device unusable even with a new SIM card.
To track the number of an iPhone, you have to see open, "Settings – General – About" and find IMEI number in the list.

To track EMEI of your Android device, open "Settings – About Phone – See IMEI". You can also check the cover of your battery. Sometimes, the IMEI number is written on the device.
Use GPS Tracker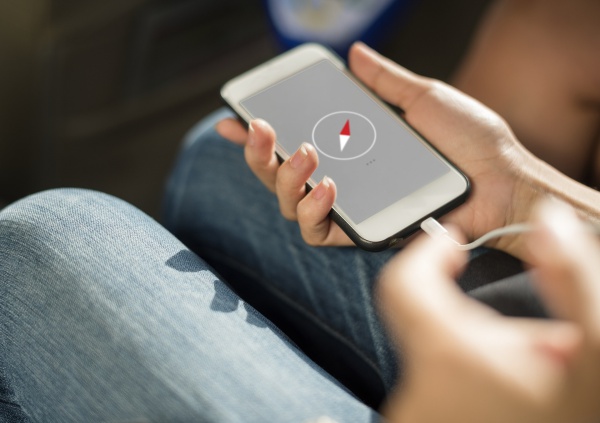 iPhone and Android spy apps can help you to find the location of smartphones efficiently and quickly. With several tracking methods, you can get the advantage of the GPS signals. Buy a spying app with GPS tracker. After setting up an app with GPS tracker, you have to turn it on to find its location.
Check the dashboard of application to see the location of your phone. The dashboard allows you to check the call log, emails, texts, and images. The owner of the phone will not find out that you are tracking her phone.
Google Maps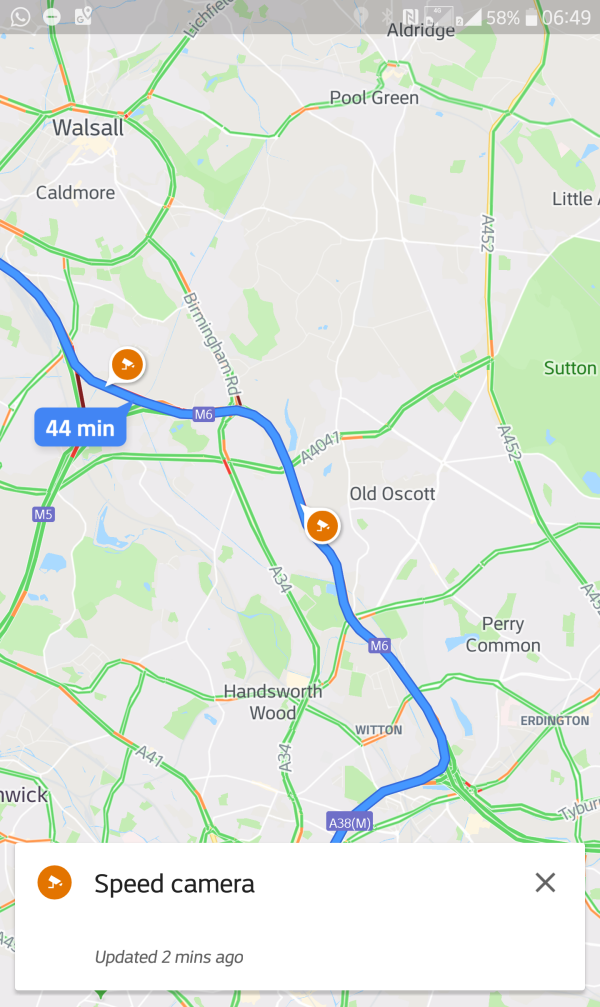 Google maps can help you to track the location of a mobile phone. You will get the physical phone of a person. To track a phone with Google map, you can activate location sharing in the menu. Hit on the real-time location to turn on this option. In settings, you have to choose your phone to share the location of the phone of your girlfriend.
Check Tracking Plans of Cellular Company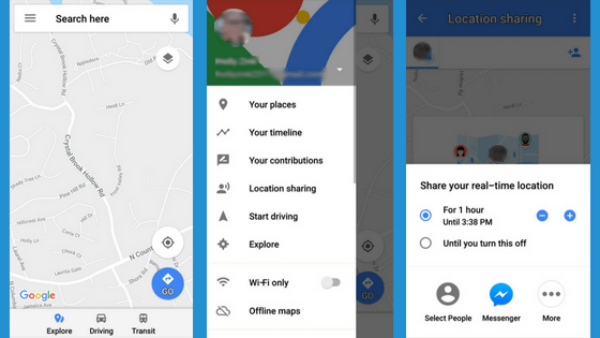 If you want to monitor a family member or spouse, consider the tracking plan of your cellular company. Several cell phone companies off add-on options. For instance, Verizon can help you to track smartphones of your family members. It will be easy for you to access location data on PC, tablet or phone.