Engraving a tattoo on body is becoming terribly popular and considered as styling personality and body as well. If you already have catchy and meaningful tattoo design on body then you know what it means to you and your life. But if you are heading for first ever tattoo on your body part (hands, waist, legs, thighs and etc.) you might be worried about its all 'hows' but this post is entirely going to help you so you can easily and happily revive your body and styling statement.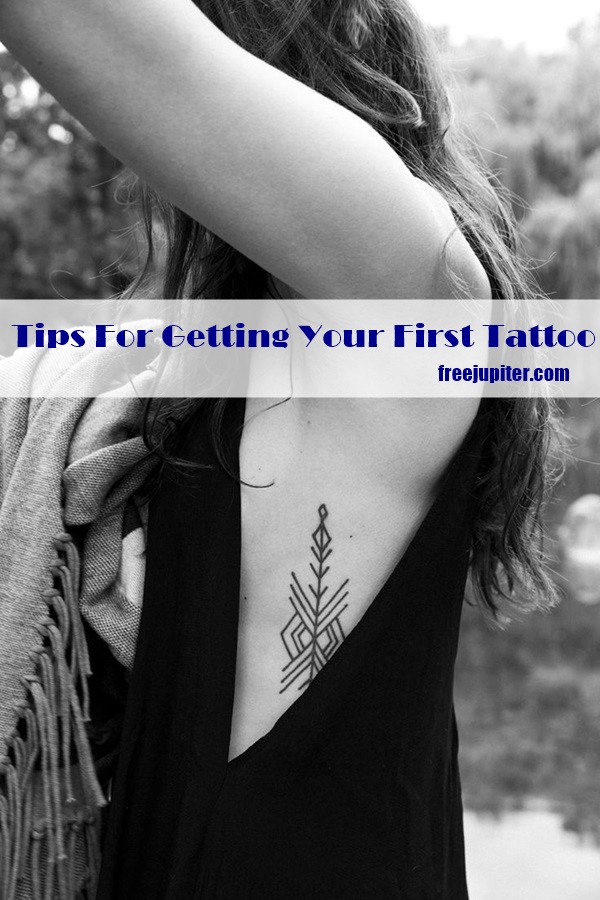 Since tattoo is going to be a part of you and your body which indeed, will reflect your nature and mentality so it has to be with profound meaning and significant design. Let's dig out the expert tips for your first life changing tattoo design.
Tips For Getting Your First Tattoo
Tattoo size matters: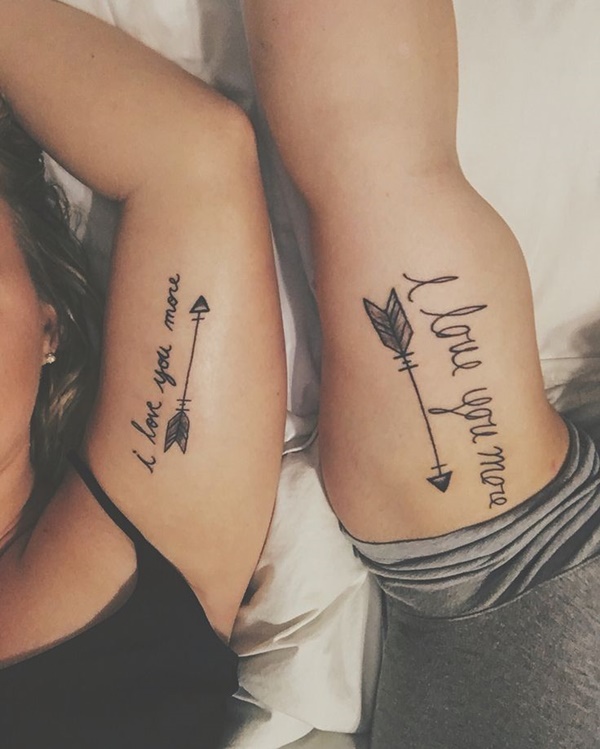 Your pal has tattoo on biceps? And he looks damn cool? Don't you dare think of tattoo design with same size or o biceps just because of it looks sexy on him. Everyone is unique so is the body type and body parts and so not to go for bigger size tattoo instead get the small tattoo design as small tattoos hold same expression as the big ones.
Try temporary tattoo design first: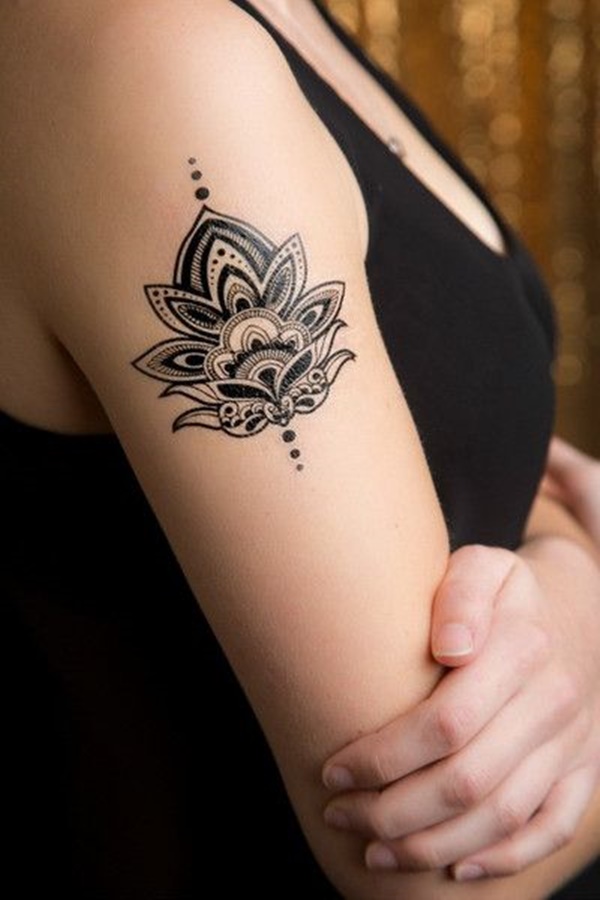 Doubts always pull us back! If you are not sure about having it permanently because you want to see if tattoo design will suit you and your comfortable zone then you can try Henna tattoo designs as  sample for some time as this can be removed easily. Teenagers or the underage people can consider temporary tattoo patterns once at least since your mommy would not find you cool or fine with it so give it try with temporary design and hope your supermom likes it.
It should be meaningful: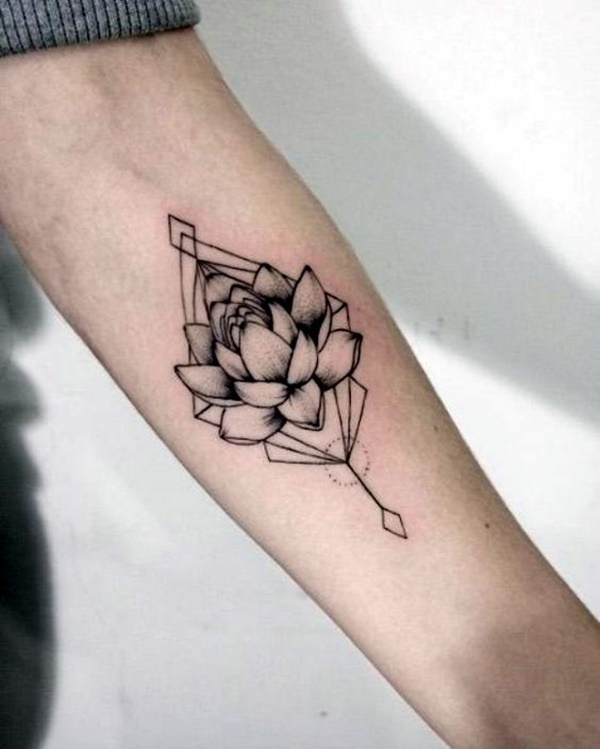 Tattoo could be a design or even an inspiring quote that mirrors your believe and mentality so viewers can easily recognized your strong aura via tattoo design and its significant values related to you.

Be prepared mentally and physically: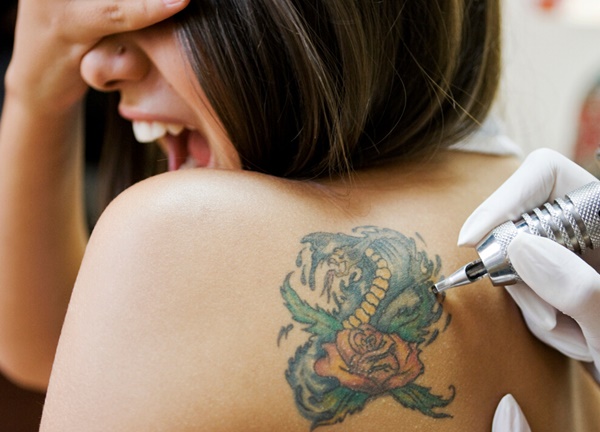 Honestly speaking, it's painful process and since you are new to tattooing, you better be mentally prepared for that edgy needle penetration on your soft skin. Even though you are mentally ready and certain but dear, make sure you don't have skin problems or allergic disease or even a fever and etc.
Lot of tattoo research work: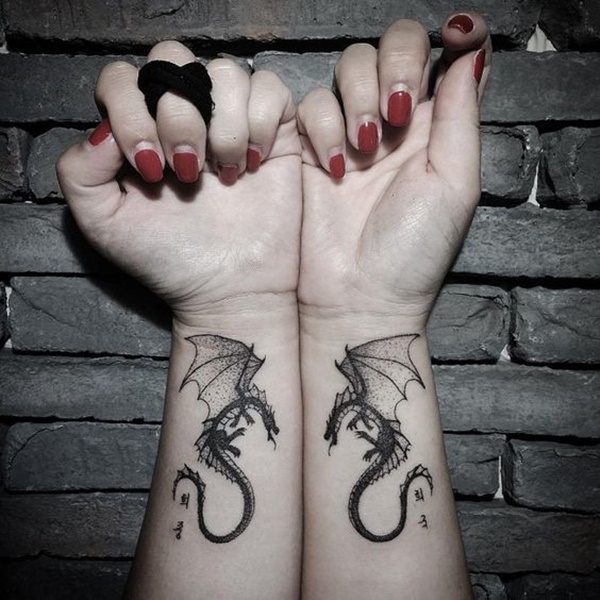 I bet you, fashion changes every minute and if you think your neighbor flaunts her/his unique tattoo design don't worry, just keep searching and you can make him/her jealous with your new ravishing tat design. Check out google and pinterest for plenty of religious, traditional, sexy, small, full size and so many tattoo designs.
Make your own tattoo design: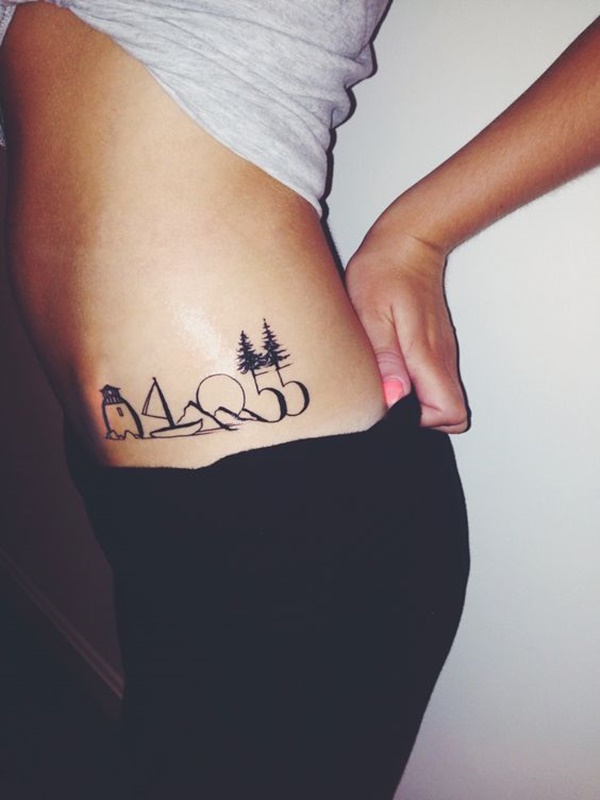 if you fine with drawing work, why don't draw your own design and get it done as tat and be a trend setter. Yes, tattoo artists are expert and creative they know skin types and suitable color combination of tattoo. But let's get personal with design, draw it yourself and ask artist to depict it on your skin.

Choose expert tattoo artists: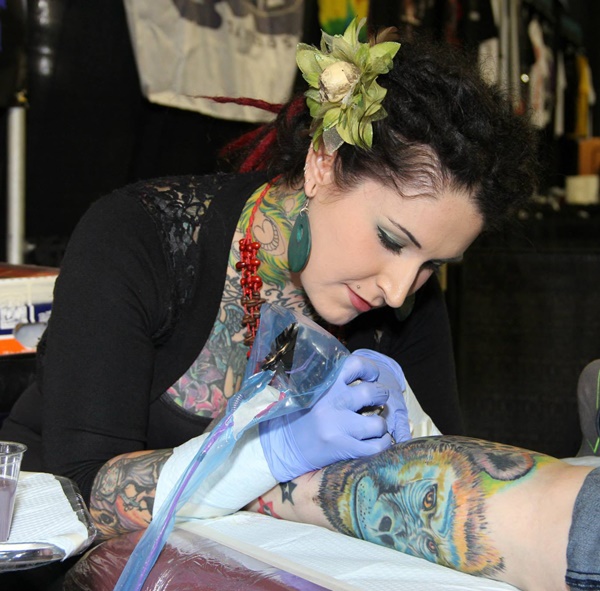 Either it's an advice or after take care be with the expert tattoo artists as they are latterly scientist about tattooing. Do not compromise the expert artist just because of saving few bucks, dude; this is going to be the forever on your body so always go to experienced artists.
Tattoo aftercare: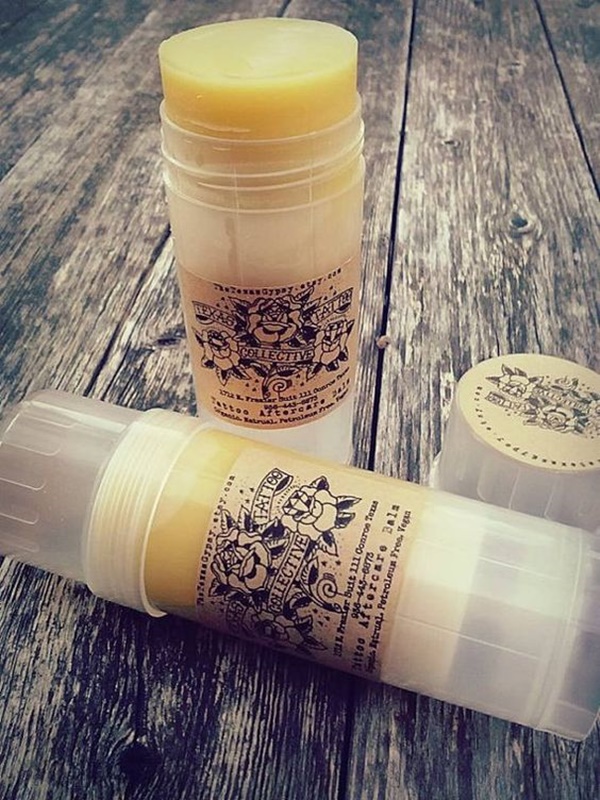 Once the tattoo is done don't think the job is done and start flaunting or taking selfies with it. Your skin has gone through a lot of pain and kind of surgery so it takes time to get settled and look normal on your skin.  Write down all the tattoo aftercares and follow them carefully for few days.
If you are deadly exciting and curious to get inked make sure to keep in mind all the tips mentioned above and drop us your feedback if  the article was helpful and don't forget to share this post with your pal or tattoo lovers.