Technological advancements have propelled a paradigm shift in how we sell and buy stuff. Gone are the decades when you physically visited a retail store for a vintage Dior jacket or a pair of Jimmy Choo stilettos. Multiple designer label retailers currently have an online presence making it more convenient to shop for luxury brands. However, before you click-to-buy, here are a couple of things you should consider.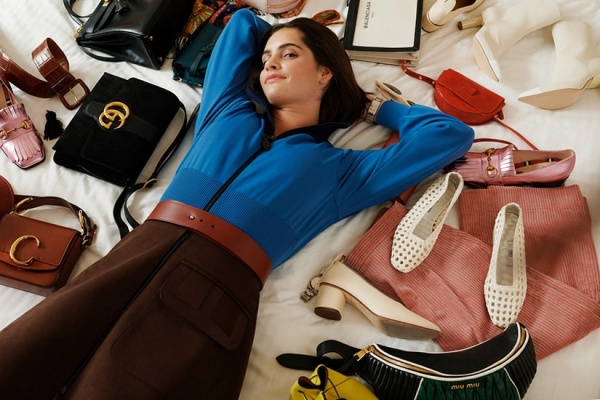 Tips For Buying Luxury Brands Online
Know the basics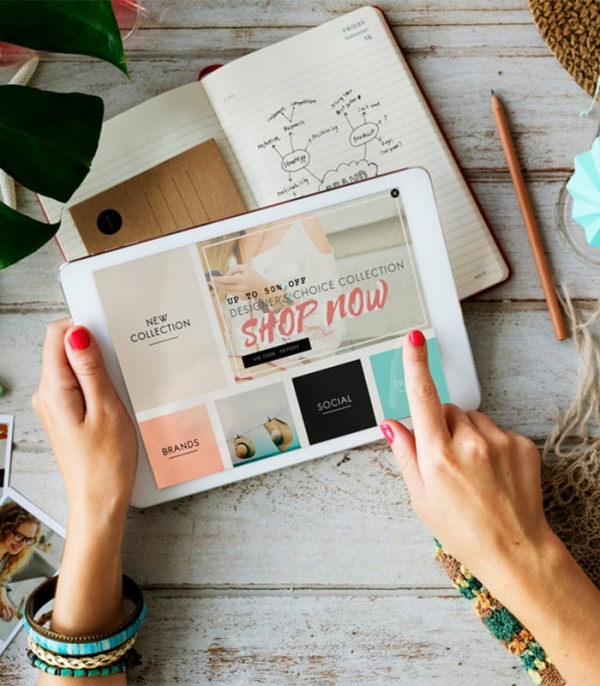 Quality is the most significant aspect when it comes to luxury goods. Designer brands often come attached to a hefty price tag, so you want to be sure that you are paying for what you get. You already know what you want. But before you rush to the internet and start clicking away, you should familiarize yourself with the basics. For instance, ensure you can differentiate the original from imitation by sight.
The majority of us relate items on 'sale' as somewhat low standard. Not to mention that luxury brand items are rarely on sale anyway. However, with designers like Prada, Dior, and Chanel, you are assured of quality with second-hand goods. Simply search online to find luxury designer products on sale. Thinking of buying a Hermes bag or an Omega watch, check for online deals and sales. Sometimes, the retail stores affiliated with the brand offer discounted prices compared to third-party sellers. This is to settle the extra costs incurred by the buyer turned seller. Therefore, consider purchasing from the designer's online site or partnered stores for the best prices.
Pick a store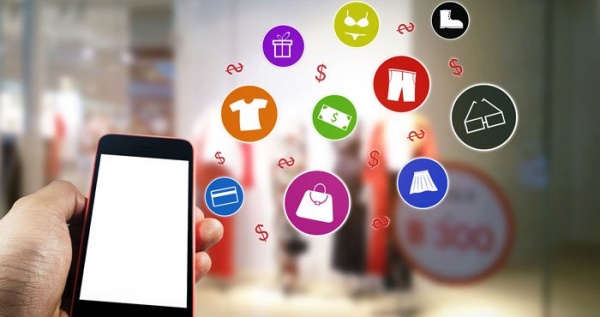 When it comes to online shopping, there is a myriad of alternatives available. All you require is a steady Internet connection and a PC ( and some cash). It is highly probable that you will find the luxury item you wish to buy on different online stores. It is, therefore, vital that you pick the right store that caters to your needs. For example, if you are in the market for a Dior bag, it is useless browsing through a store that deals solely with designer sunglasses and watches.
Be sure to conduct adequate research and check reviews about the stores. A previous buyer's experience might save you from losing hundreds of dollars or purchasing a knockoff. Do not forget the effective word-of-mouth. Ask friends and family for recommendations. Chances are, one of them has successfully utilized one of these numerous online stores. Go out of your way and check the social media posts of credible consignment shops or local second-hand stores to stay updated about luxury items they have in stock.
Your budget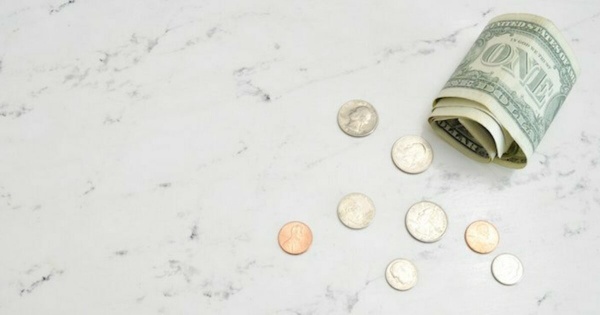 Unfortunately, most of our bank accounts are inadequately equipped for splurging in designer accessories. Make sure you strictly adhere to your budget when purchasing any luxury good.
Additionally, refrain from following trends. Some several international online shops and sites sell season-old designer items at a much lower price.
Take Away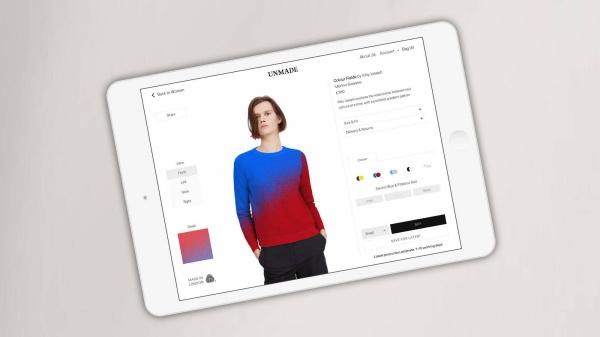 Luxury designer brands are magnificent pieces of wearable art. However, as with all things online, vigilance is called upon. With so many online businesses utilizing e-commerce software and apps, the number of sellers is continuously growing. Beware of fraudulent stores and con artists looking to scheme a dollar off you. Find a reputable online store and have a happy shopping experience.