Photography is always one of the best medium to express ideas, experimentation and creativity. Actually it differs from man to man. A beautiful photography doesn't always mean about good color combinations and eye-catching. Rather it depends on the composition, angle, situation and of course the creativity behind it. It is a mixture of both art and technology. Modern photography is much developed as it bears a lot of experimentation, differentiation in ideas, high end ideas and fantastic editing. Actually the trend changes from day to day.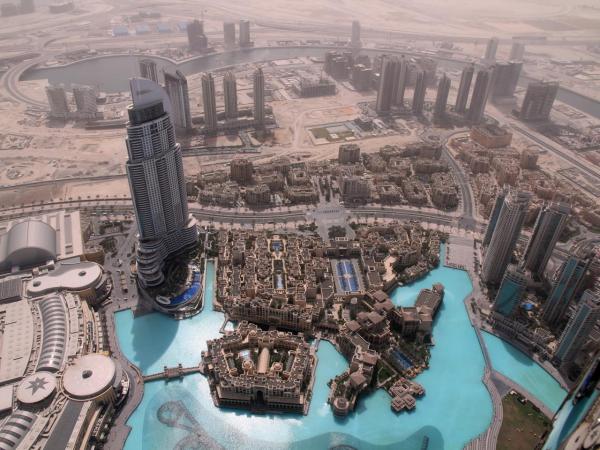 Nowadays, a trend is quiet common among the modern photographers to experiment photography from bird's eye view. It seems interesting enough and it also need a lot of experimentation and experience. Timing is also a great factor in this type of photography.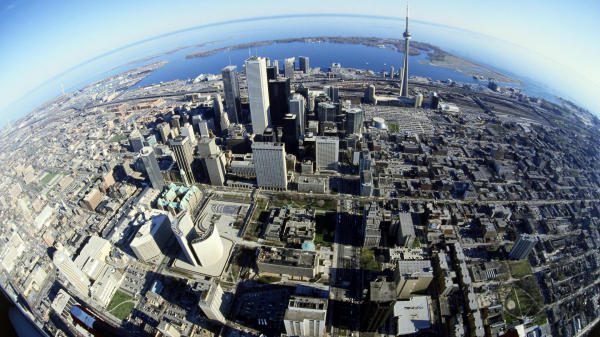 First of all some people may have confusion that what actually this bird's eye view means. Actually it is view of an area from the sky or from a great height. That means the view of a bird while flying in sky. It is very to make photography from such a height. But still some modern photographers spend a lot of time imagining about the ways to click such photographs. It needs sky high buildings or aero planes to get such clicks.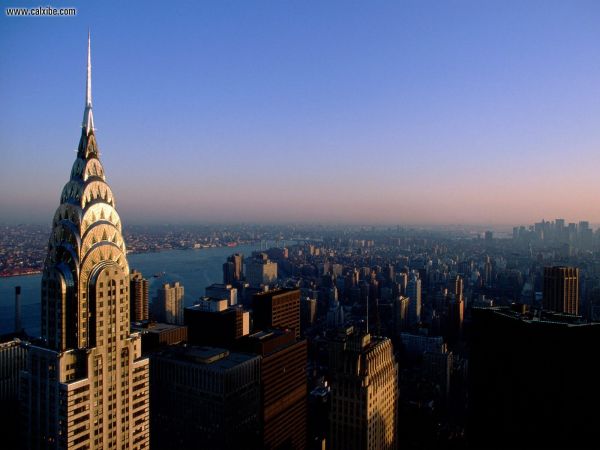 This type of photography is sometimes used to capture an entire city from sky or to get an outline of large area. It is also used to make blue prints, maps, floor plans etc. Nowadays, it has become a modern trend of creativity. Some photographers only deals with such type of photography as they think it much creative. And really sometimes bird's eye view looks very beautiful that you can't even imagine.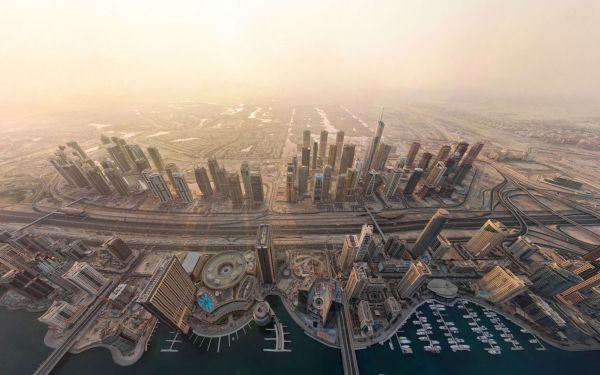 We always imagine that how will it look to the birds when they see down from such a height. And yes bird's eye view photography makes it possible for us to see the desired area from sky. Sometimes it makes us stunned. But of course all the credit goes to the photographers those who work so hard to take such photographs and reveal such to us. Actually it is for them and technology that we can see such view of photography. Without their experimentation it would have been impossible. So, if you are very fond of such photographs then this is the right place for you. As freejupiter.com has came with some stunning collection of bird's eye view wallpapers. Scroll down slowly and look at the photos and obviously you will be stunned to see such photographs.
40 Stunning Birds Eye View Wallpapers