The moment when your pal got scared of seeing a spider on your neck and you make him relax saying that it's 3D tattoo! That's how you will entertain such incredible comments from people.
3D tattoo is a versatile form of tattooing as it gives absolute realistic appearance and revive your personality. If you have not done yet and still thinking of having 3D tattoo designs, don't wait and choose from the given below tattoo design.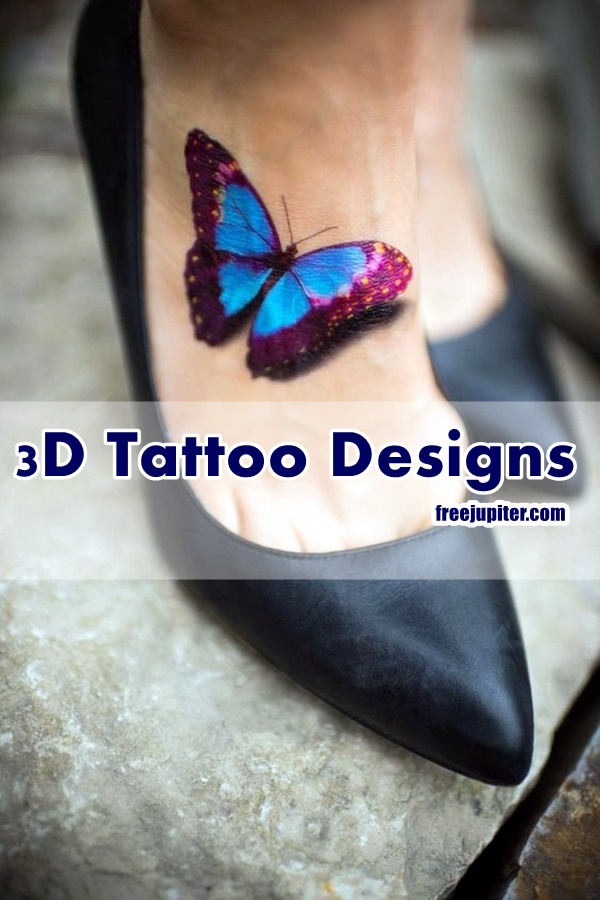 As you know tattooing is like minor surgery for skin and this might cause you infected or other skin diseases. Therefore, you better search tattoo expert nearby your home and make sure to get reviews from people about that tattoo artist and his work.
3D Tattoo Designs
3D snake: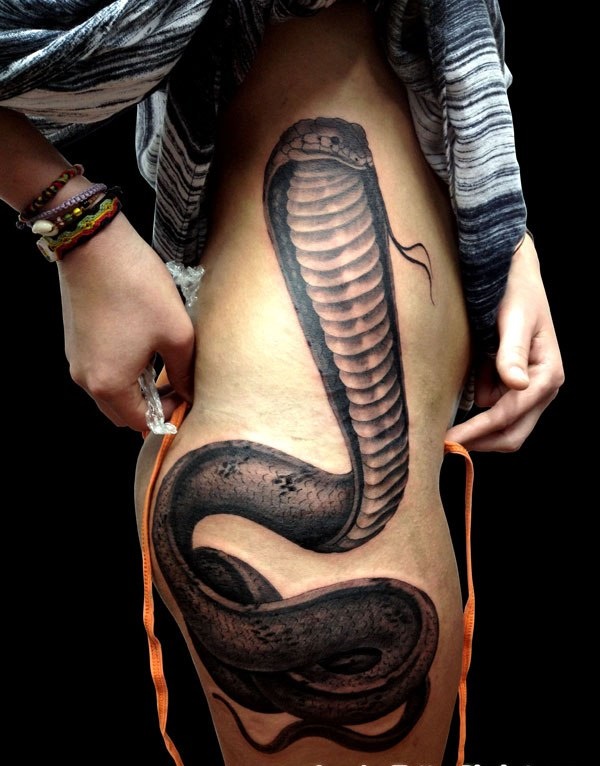 Black cobra is highly popular among hardcore guys and girls. Best design to give your friends Goosebumps and this really looks like as if this man's arm is snake's house.
3D Bio-mechanic tattoos: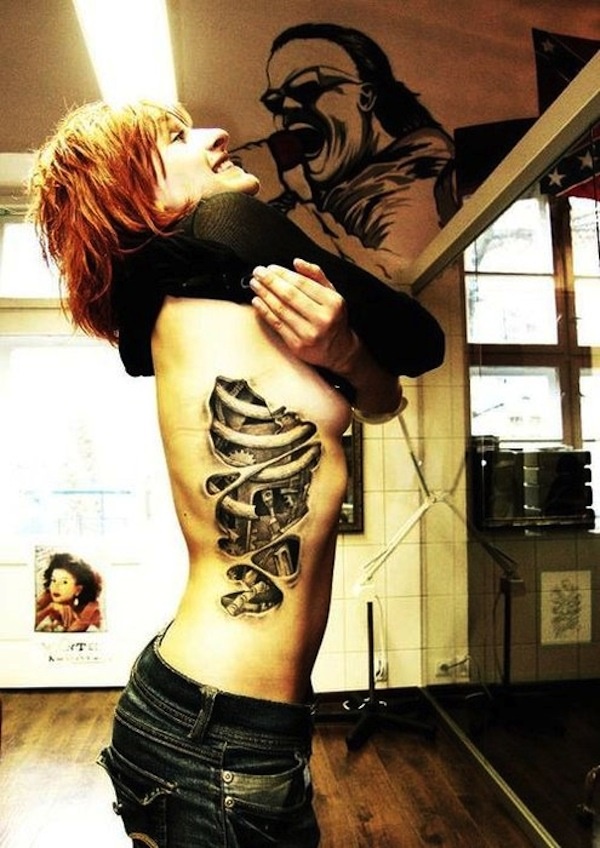 If you are actually crazy for tattooing and you don't give a damn what people think of you and want to try something terrific then bring yourself bio-mechanic tattoos.
3D butterfly: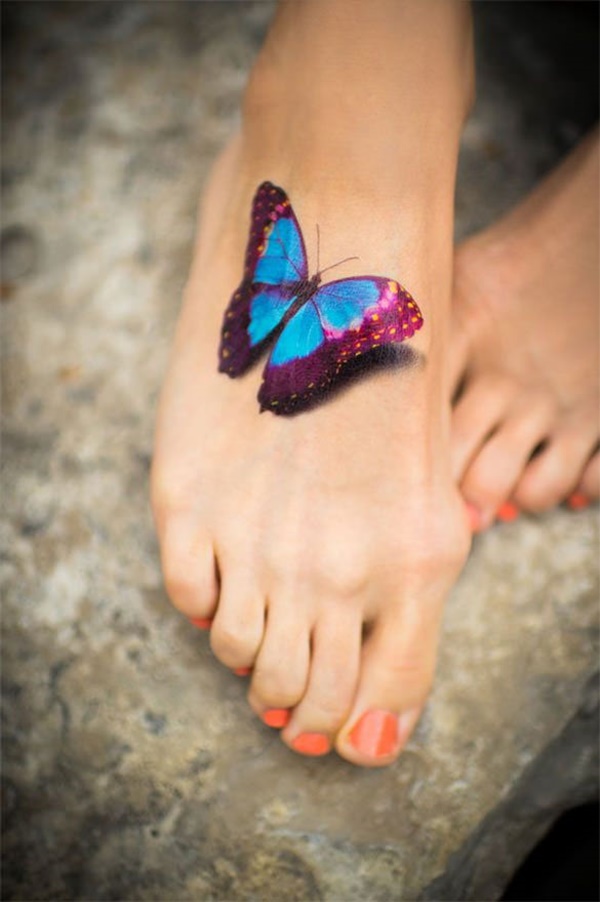 Butterflies are considered as one of the cutest and prettiest creature on this planet so is the butterfly tattoos. Make people confuse and impress your friends with a 3D butterfly tattoo.

3D Rose tattoo: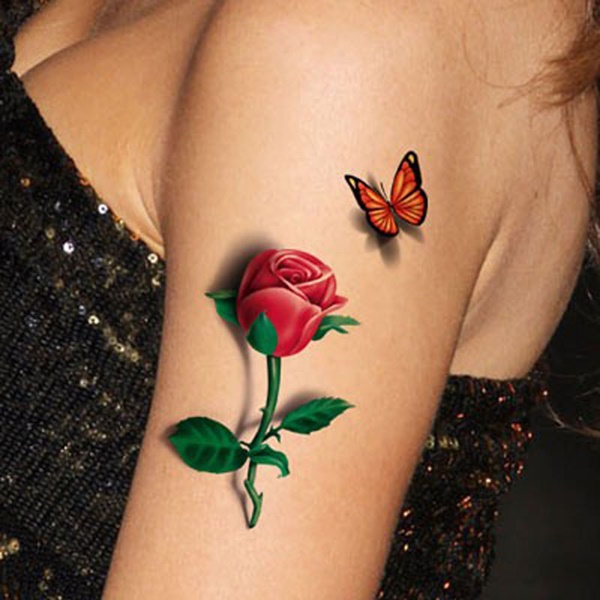 This flower is incomparable to anything when it comes to express love and ladies, we know how much you adore soft red flowers, This time have 3D rose tattoo design and see how people react.
3D Spider: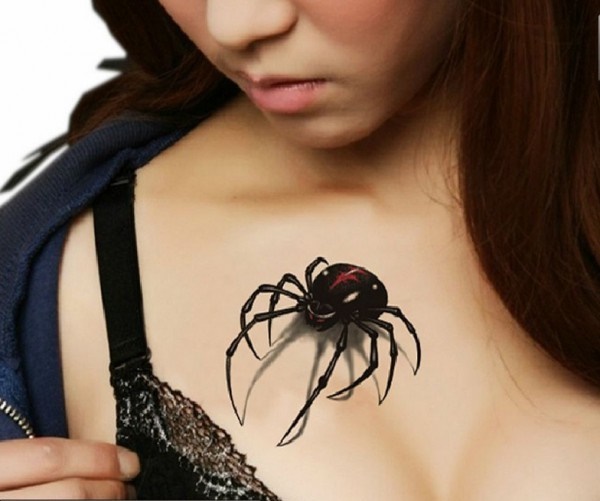 Buddy, you will surely give a shock once you dad see this brilliant spider tattoo design on your body. The thing is- 3d spider tattoos are deadly sexy if you get it done on neck.
3D camera: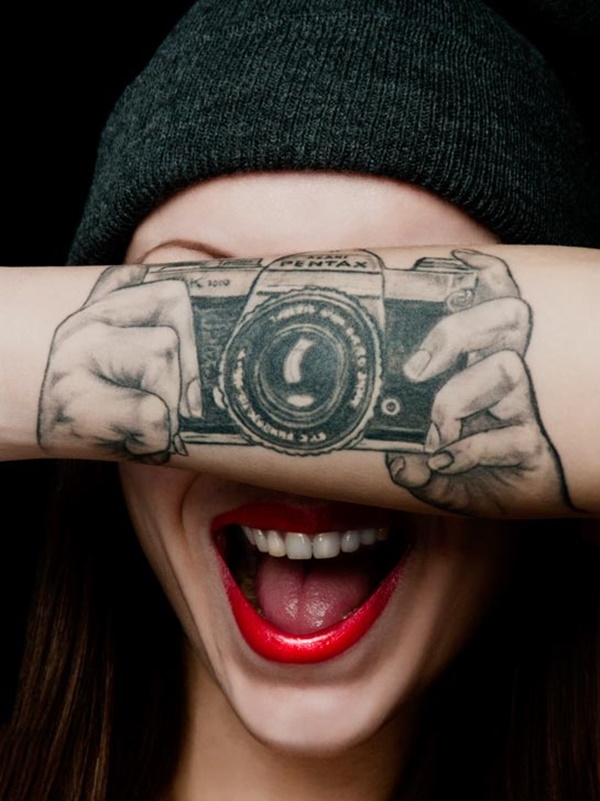 Isn't so cool and well designed, enough to make anyone fool! Camera tattoos are becoming famous among young generation and especially to the professional photographers.
3D skull: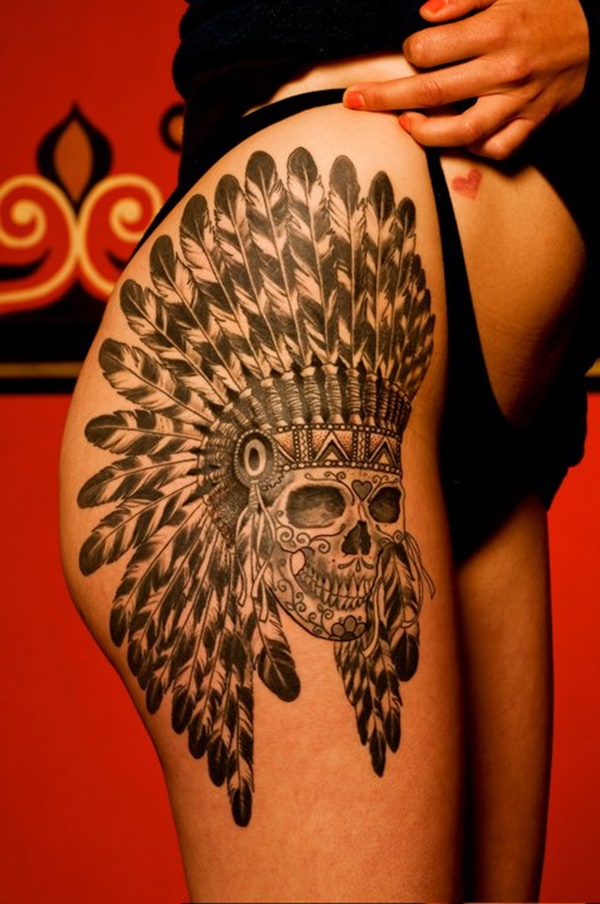 Skull tattoo are now considered as trendy and style statement for millions of people. Skull tattoos can surely transform your overall attire.
3D guitar: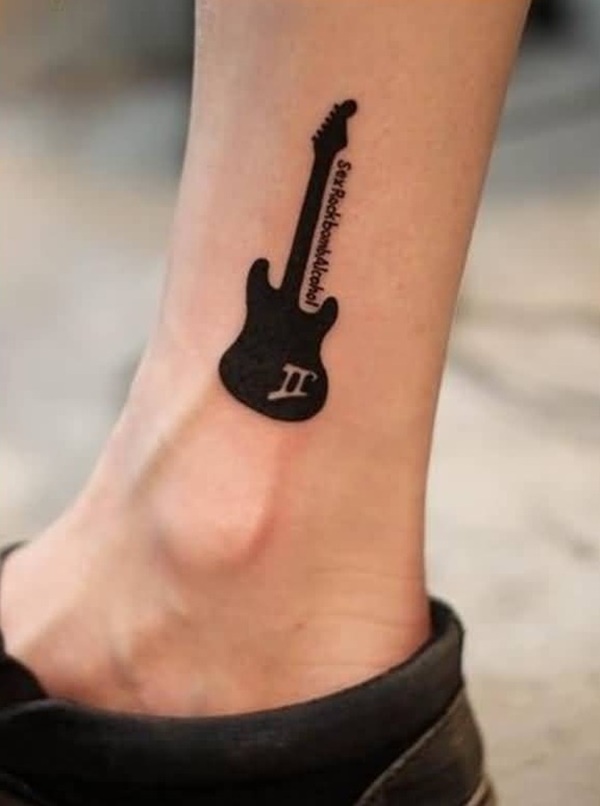 Inject yourself with soothing and spellbinding music of guitar! You can see how rock bands and musicians admire their passion via guitar tattoos or any other instrument they feel connected to.
3D heart: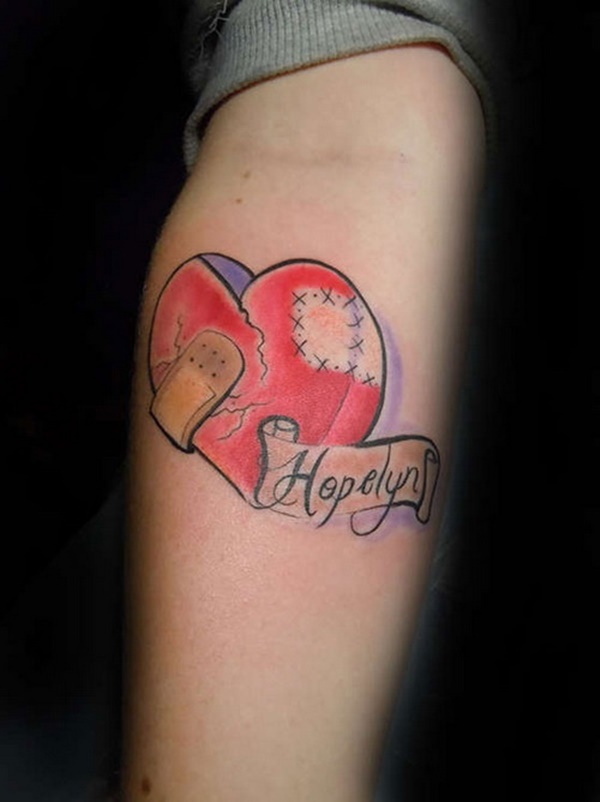 You can win thousands of hearts with 3D heart tattoo design on your body. Heart tattoos could be of any color, red, black and whatever you desired.
3D superman: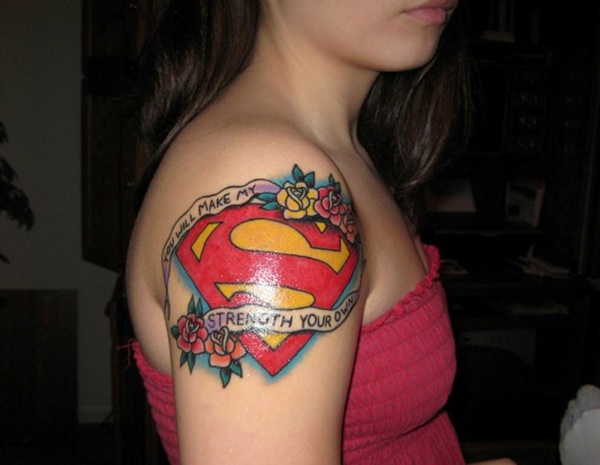 Yeah! A best and recommended design for superman's fans! People who find superman an inspirational they must grab this sexy design.
3D dragon: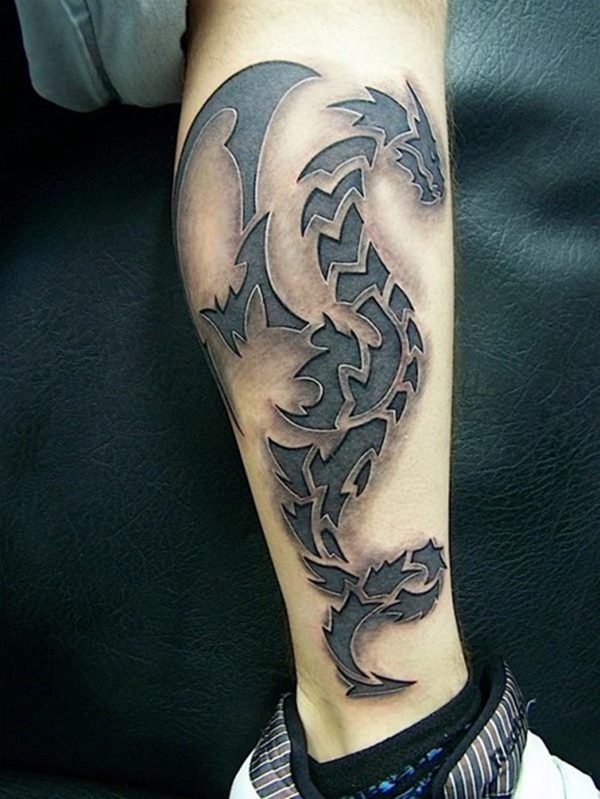 Dragons tattoos are meant to provide you safety and strength! In Chinese culture, dragon tattoos are popular and are available in plenty of designs and shapes.
3D Bird: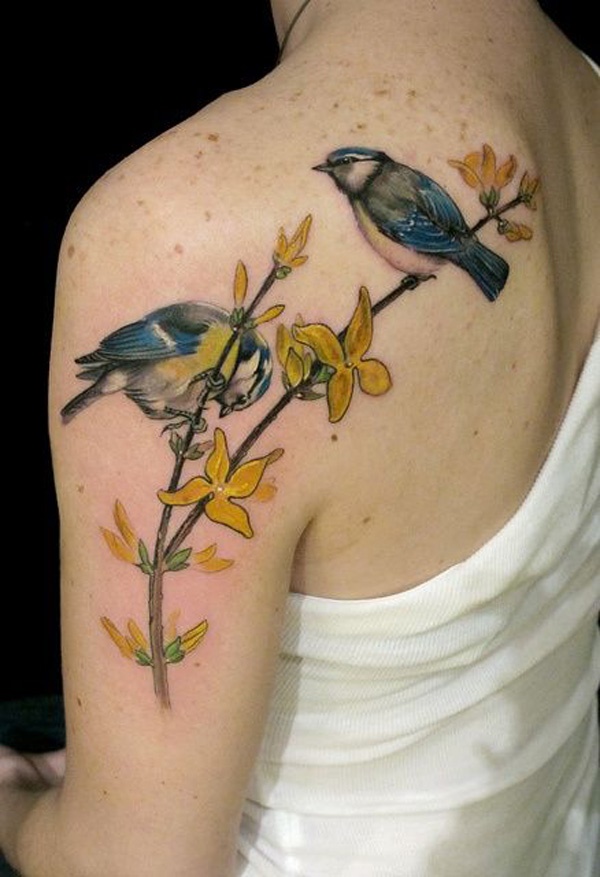 Birds are beautiful example of freedom and love! They teach us to fly high freely with overcoming all problems. With a great message, you can wear this bird tattoo design.
3D Lord Shiva: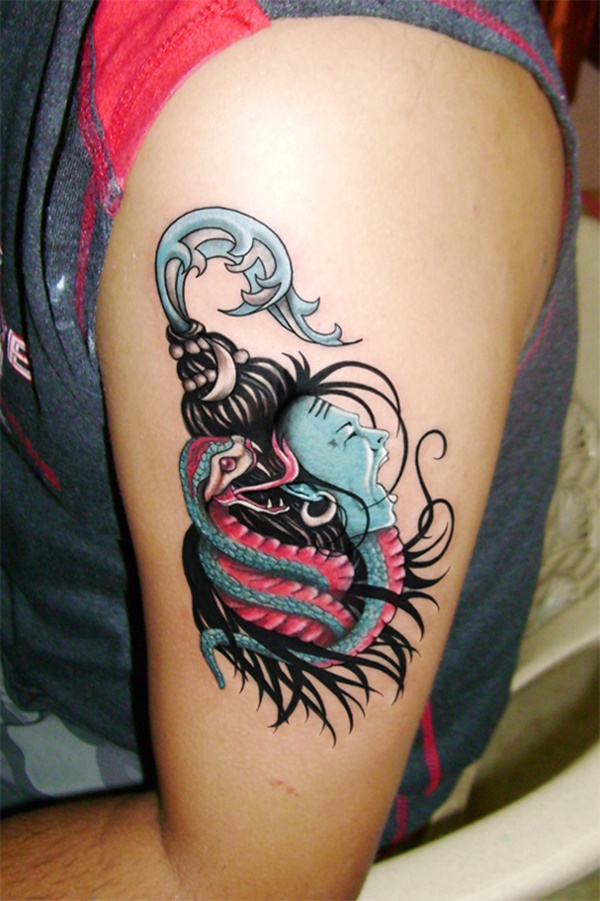 Feel blessed and healthy life with this 3D lord Shiva tattoo. Long hair style, meditation pose and third eye (which can destroy anything with no time) can make you feel positive and dedicated towards almighty.
3D Lion: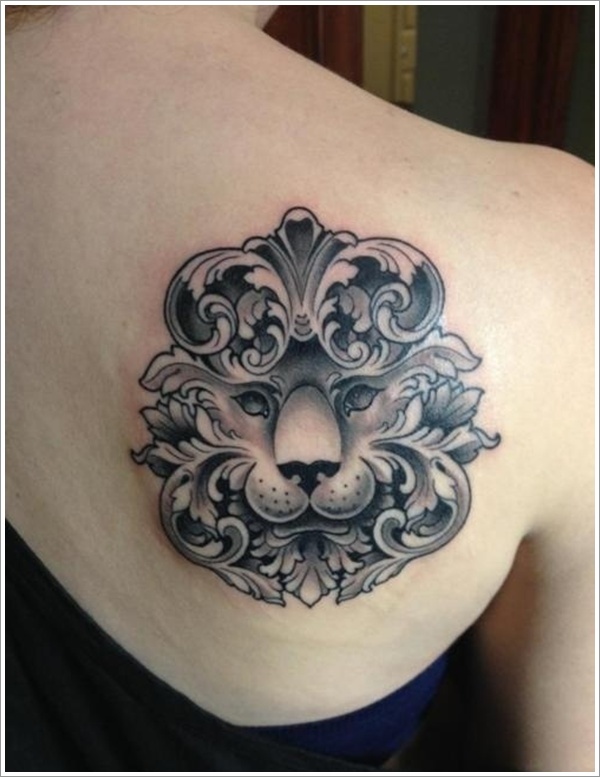 Looking for something powerful? Why not having a deadly roaring lion face on your body. Trust me guys, once you ink yourself with such tattoo, you will really feel 'that' power and never give attitude.
3D Elephant: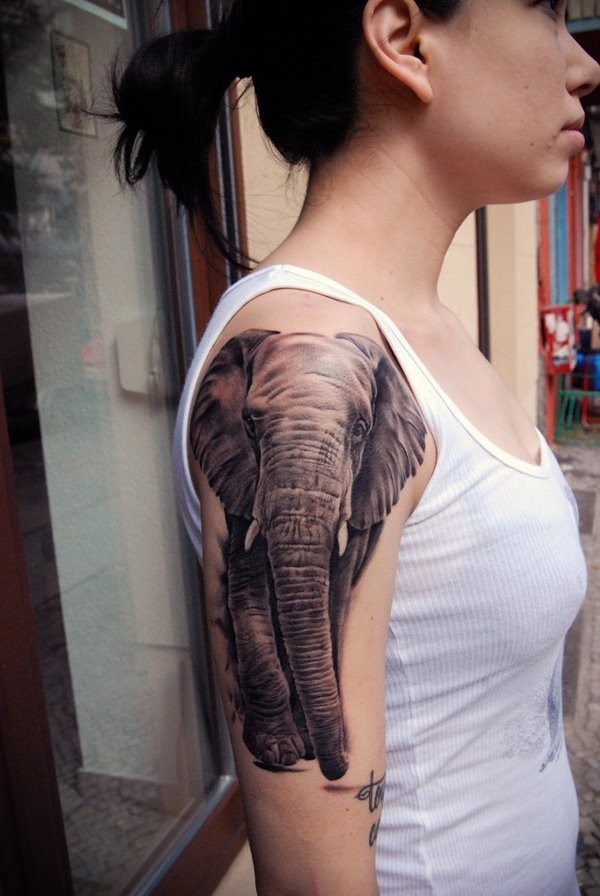 Yes, that giant animal is one of the most famous creature that people want as tattoo. Either you are girl or boy, single or mingle; anyone can have small or large 3D elephant tattoo design.
Flaunt your style and 3D tattoo design and let your friends jealous! Don't forget to let us know your valuable feedback in comment section and have fun!