Coronavirus is changing so many aspects of our lives, not least the dynamics of our relationships with family, the workplace, and the community.
On the one hand, lockdown removed contact with others by forcing us to stay home, on the other, it substantially increased the time we spend around those we share our homes with.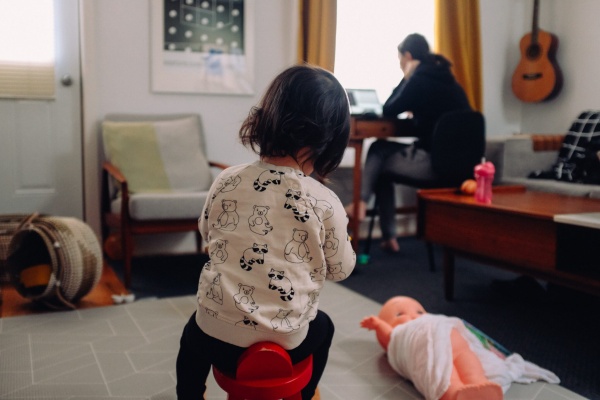 The changing dynamics of lockdown have put stresses and pressures on our relationships like never before.
While there are no hard and fast solutions to relationship problems caused by Coronavirus, there are some tricks you can use to get through the more difficult times.
Nurturing Relationships Through Coronavirus
Communicate more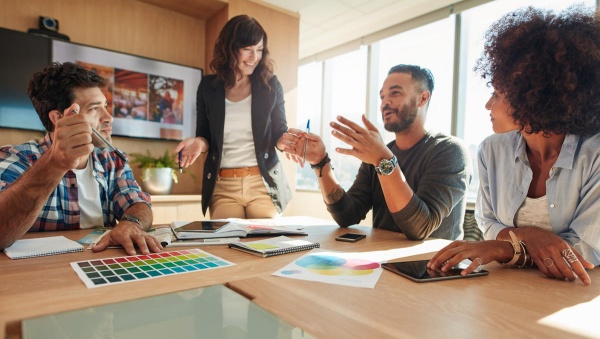 Communication is at the heart of all strong relationships. It's essential we talk clearly to each other, pointing out the good, the bad, the ugly, and everything that lies in between.
Make time to speak to your nearest and dearest to avoid problems and points of confrontation building up. Usually, it's more productive to address issues as they arise, rather than let them build up to a potential explosion later.
Allocate more 'me' time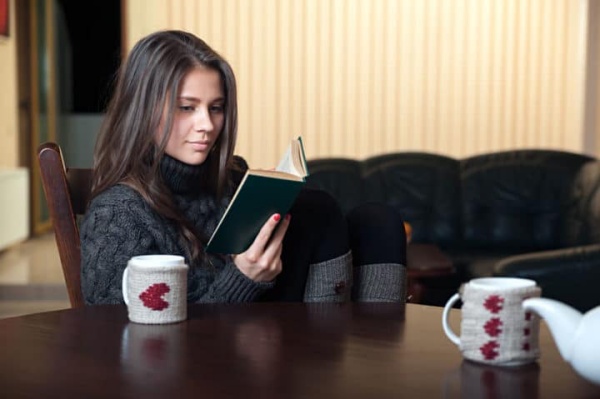 There's nothing selfish about devoting time to yourself if it makes you a better person in the long run. We all need time to ourselves once in a while. This includes
time with our own thoughts to make sense of the world around us.
Put aside time for yourself, away from any and all distractions. You'll feel much better for it and be in a stronger position to give care and attention to others around you.
Remember, social media isn't real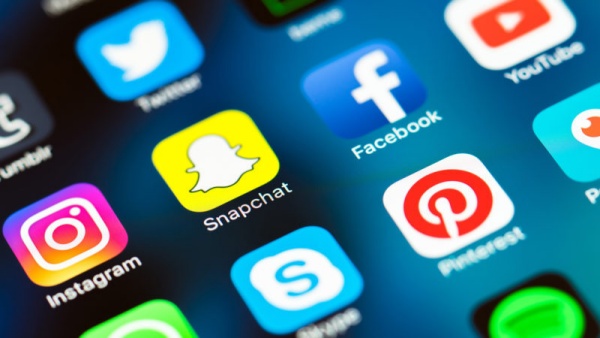 Resist the temptation to compare yourself, your family, your relationships, or your situation with what you see on social media. It is not an accurate barometer of the world around us.
During the lockdown, we've spent considerably more time online and, in particular, on social media. While social networks are great for staying in touch, try to resist the temptation to compare your life to others. Truth is, nobody has found lockdown easy.
Be there for each other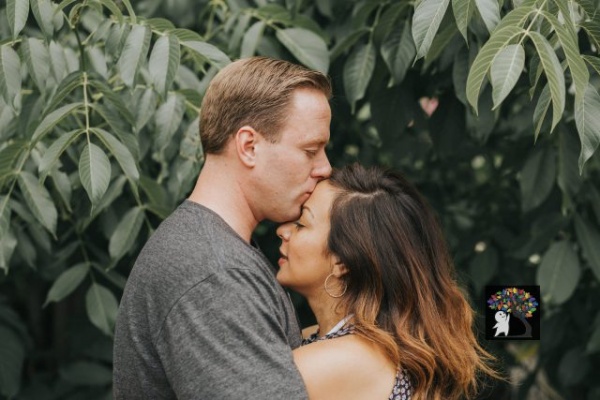 Make meaningful time for your nearest and dearest — time when you're not distracted by phones, laptops, or TVs. You are not alone in finding lockdown difficult and it's more important than ever that you make time to listen to each other's needs.
Agree on the use of space within the home
Agreeing how separate parts of the house will be used for certain functions through the day can be a great way of allowing you space apart. For example, you might decide the kitchen is to be used as your virtual office during the day, but that it can revert back to shared space out of office hours. This gives clear boundaries on how spaces can be used and will also give you much-needed peace to work.
Draw clear divisions between work time and relationship time.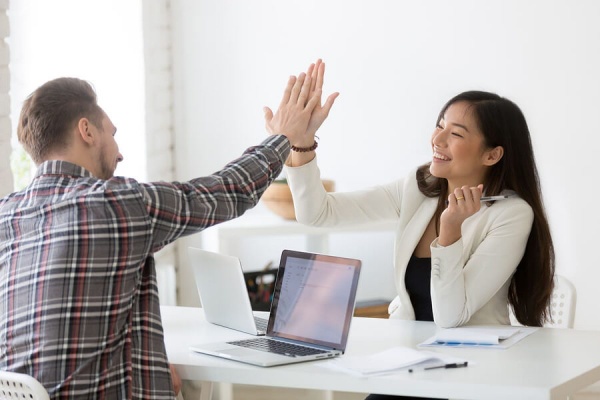 Maintaining productivity levels has been one of the biggest challenges faced by workers during the transition to working from home. It can be difficult to regiment your day and manage your time properly.
Look online for guides to see how to maximize your work from home time so that, come to the end of the day, you can properly switch off. By far the biggest problem reported among home workers is the inability to get in (and out) of the frame of mind for work. Having an established routine can help you switch more effectively between the two.
Be strong enough to identify when things are unhealthy
Remember, some problems may indicate stronger, underlying issues in your relationship that may have previously gone un-noticed. If you feel there are bigger problems lurking under your current short-term concerns, don't be afraid to reach out for external help and counseling.