Days come and go. But a mother's duty is never over. You will never see her resting for a while or taking some time for herself. She is always busy looking after her children and, if not, then worrying about them. That is why a particular day is dedicated to celebrating motherhood and showing gratitude for her outstanding duty towards her children. As this day is driving near, we all look for ideal gifts to present the mothers in our lives. She may be your Mother in law, your Mother, and your wife who has just delivered a baby, or a friend who takes parenthood to so many extreme levels. If you are looking for ideal Mother's day gifts, this is the right place to be. 
Customized Gift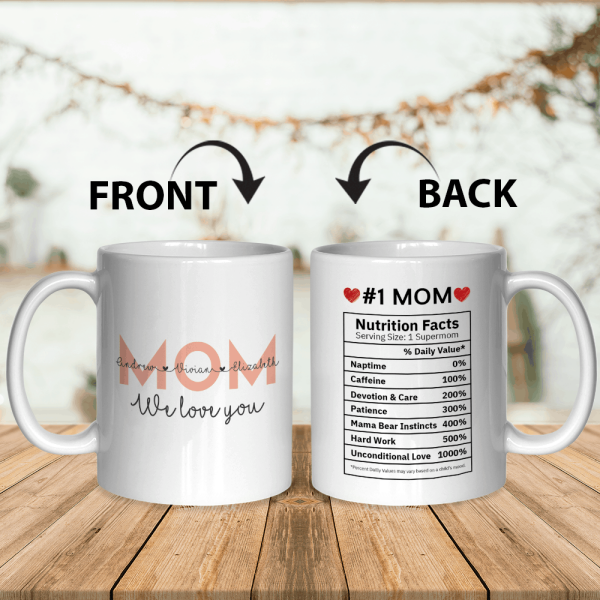 A customized motherhood tribute always feels good when somebody encourages your hard work. You can customize a special gift to the Mother and provide it most sweetly. It may include a portrait of this Mother along with the children, or her name embedded on a frame or a pillow or something that has a special thank you note for her. We promise these will be the most memorable Mother's day gifts for them.
A spa voucher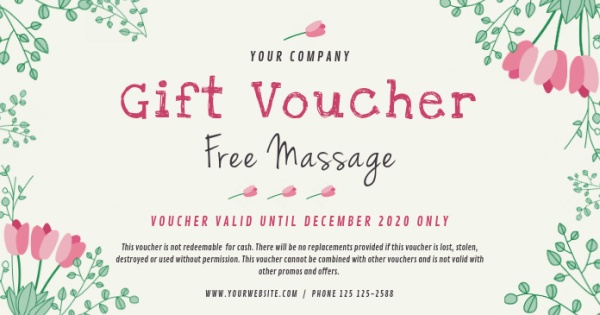 A mother needs some rest and enough of me time! It would be best to give her special treatment to feel comfortable and pampered. A spa voucher seems ideal for a mother enjoying a delicate massage and the best therapy at a beautiful ambiance. She'll love relaxing away from the tiring duties for some time at least.
Comfortable furniture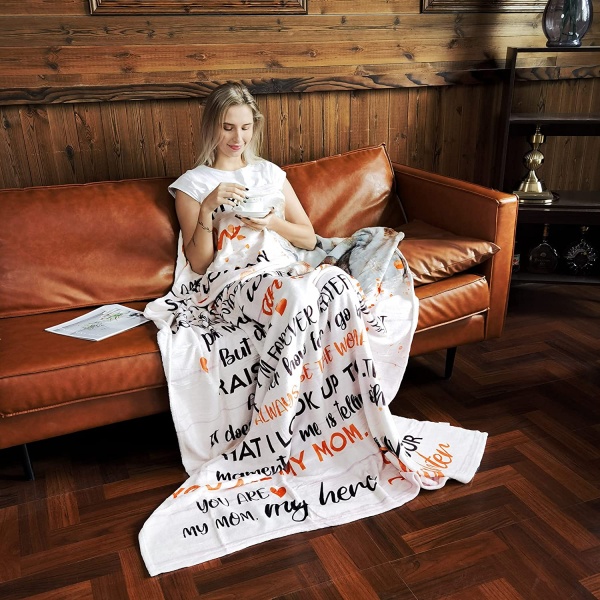 We have often seen mothers bear a lot of discomfort during the odd hours of taking care of their children. Especially the new moms or the older ones that require some comfortable seating for themselves. So why don't you consider gifting comfy furniture to them? Well, you can invest in a nice armchair for your Mother, an armrest to nurse properly for a new mom, and a comfortable couch for others. 
A wonderful gift card and a bouquet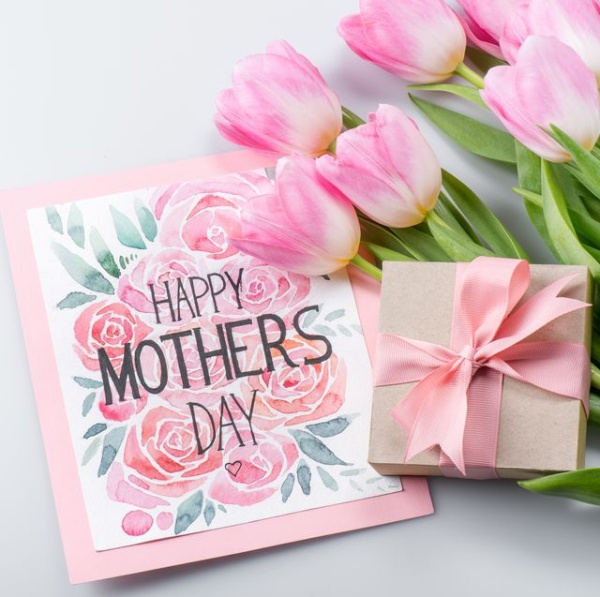 We know innumerable Mother's day gift options are available. But nothing can challenge the beauty of simplicity! Like, a handwritten especially curated to let a mom know how special she is or a bouquet to show love and gratitude! We are sure these would be enough to bring a smile to her beautiful face!
Lovely jewelry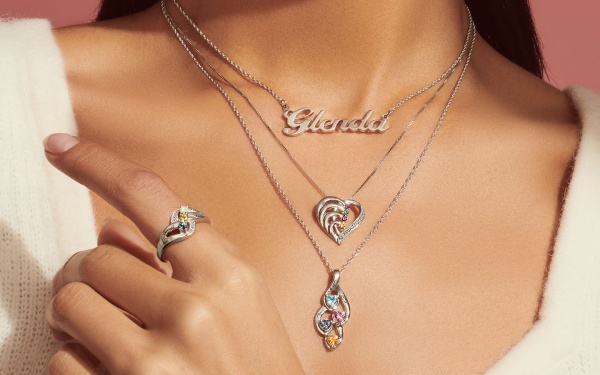 A mom is a woman, after all! You can well imagine her love for jewelry then! Gift her a stunning pendant with her name or some other sign or a bracelet or a ring, for that matter! Watch her glow beautifully in these jewels each time she wears them!
A good read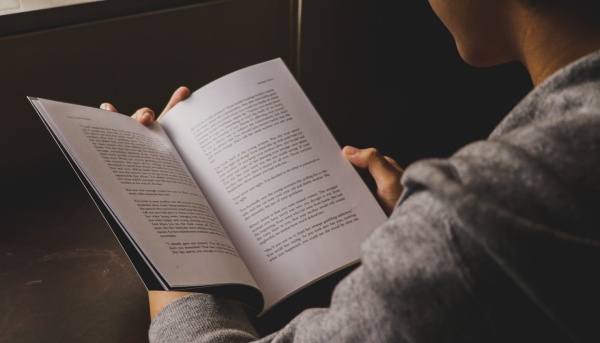 If the Mother you know loves reading, then you shall try gifting her an excellent book. The genre of the book can be what she Prefers, but ensure it's exciting and worth her time! 
Loved these recommendations? Then don't delay. The days are passing quickly. Get the best Mother's Day gifts for her now!