Throw pillows are the perfect finishing touch for both living areas and bedrooms, but finding the perfect match can often be a challenge. Most people want a unique, artistic option that helps balance color palettes and brings interesting texture to a room. This can present a challenge and often leaves consumers settling for less than what they envisioned.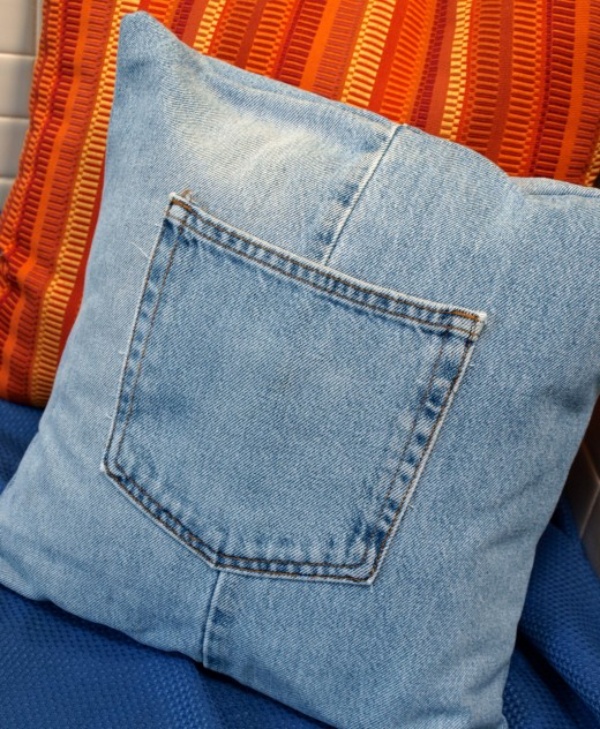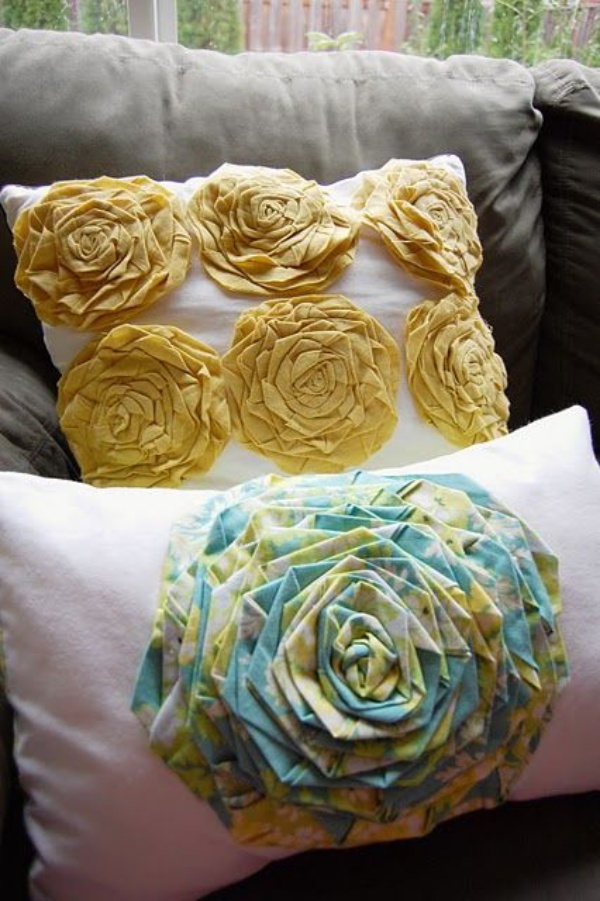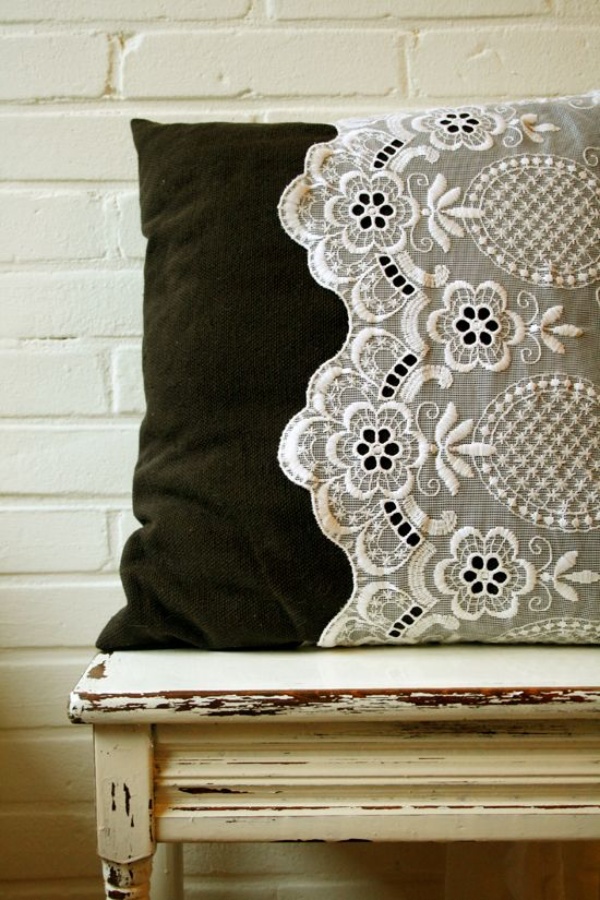 But if you have any inclination towards DIY projects, there is no reason why you cannot create your own one on a kind pillow. All you need is some simple knowledge of sewing, either by hand or on a machine, and a good thrift store to rummage around in. Take a look at these inspiring ideas to make gorgeous throw pillows using old clothes.
Benefits of Upcycling Old Clothes
Many clothing offcasts are donated to non-profit thrift stores and resale shops due to a lack of fit, reaching the point of being out of style, or simply due to downsizing reasons. Most are well evaluated before being placed for resale for wear and tear and have plenty of life left in them for potential customers.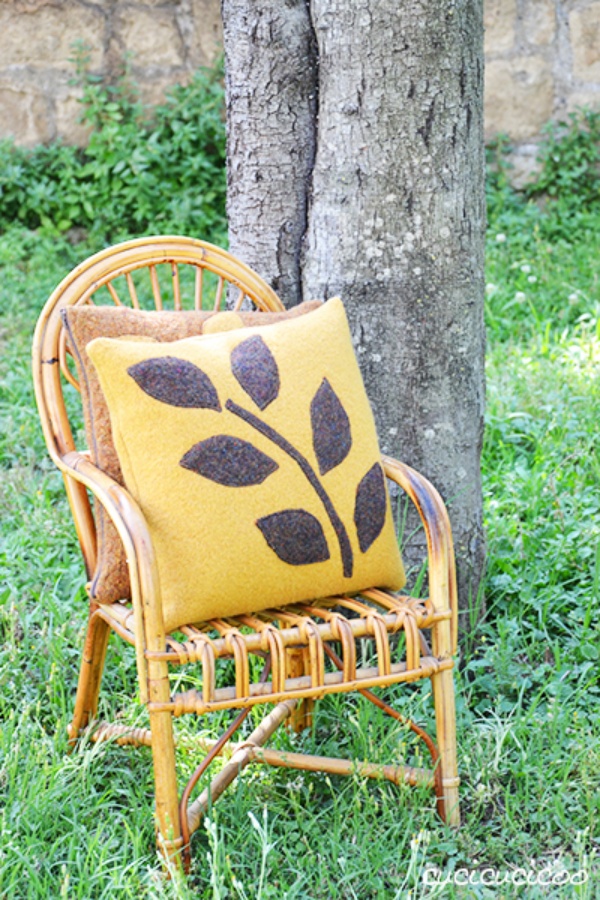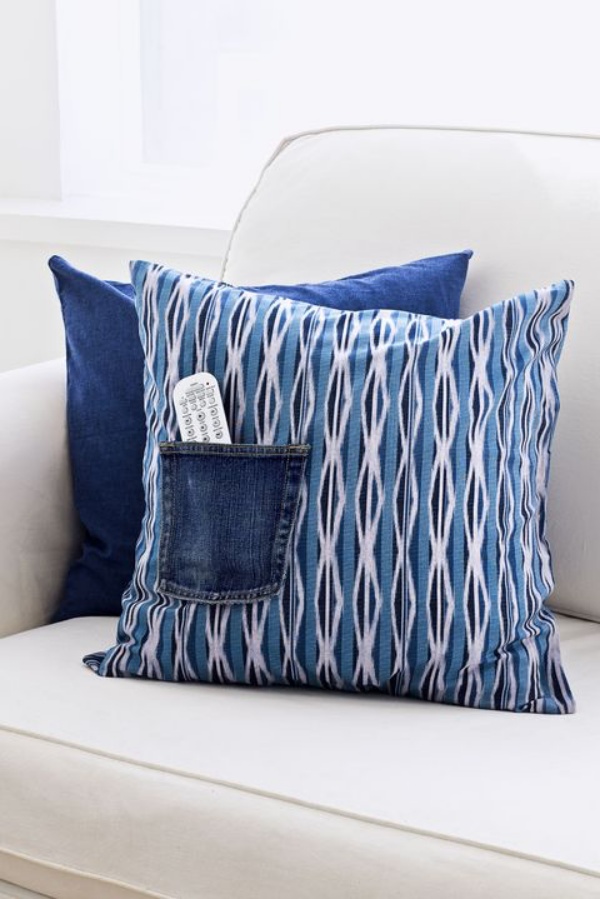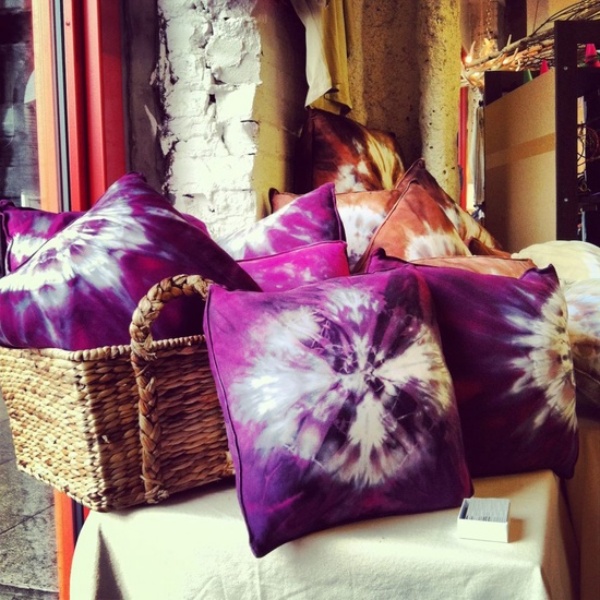 This means you can totally take advantage of them for all sorts of projects as they serve as a cheap alternative to buying fabric, and also are more unique in their patterns, textures, and colors compared to what you may find at a fabric store. This also means you also add a more personalized touch through your own creative vision.
As for using old clothing for pillows, you are awarded a wide range of options, such as cutting clothing up to create quilted patterns or taking advantage of cool textures. These create eye-catching additions to your living and bedroom areas, help avoid added waste in landfills, and are much more affordable than making do with what prefabricated options offer.
Make Gorgeous Throw Pillows Using Old Clothes
What You Might Need
Other than the basic knowledge of how to bind together pieces of fabric by hand or by machine, there isn't much you need to get this project started.
Old Clothing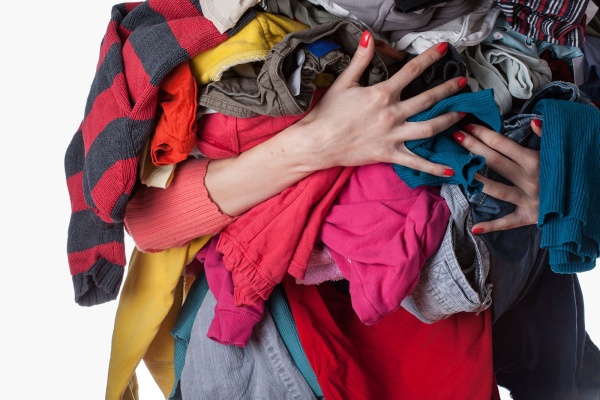 Dig through your closet, take a trip to a local thrift or resale shop, or ask around friends and family for any old, discarded clothing. Shirts, sweaters, and houses of any kind make the best pillows due to their size- but don't ignore other articles of clothing that might be easily incorporated.
In particular, look for fun patterns, cool textures, or anything that looks unique. It's hard to plan in advance exactly what you want when you are at the mercy of the unexpected, but once you have your palette of clothing in front of you, you can get busy mixing, matching, and planning.
A Measuring Tape and Scissors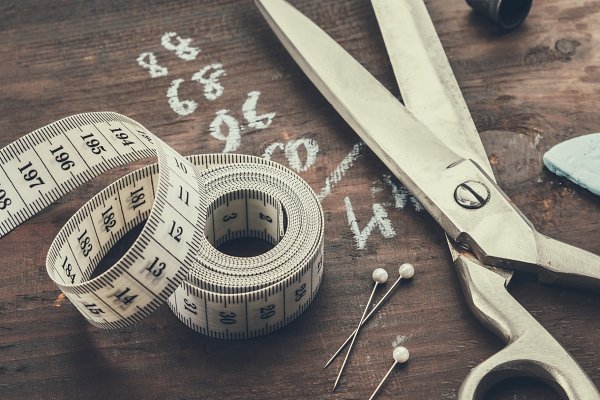 You'll need to plan out a pattern in advance and measure to cut for your pillows. Many patterns are free online, so don't feel discouraged if you aren't sure where to start.
A Needle and Thread, or Sewing Machine

Hand stitching is an easy task and can go a lot faster than you might think, but if you have a sewing machine then it will go even faster. If you like to sew, but have been on a budget, click here to discover some seriously affordable machine options.
PolyFill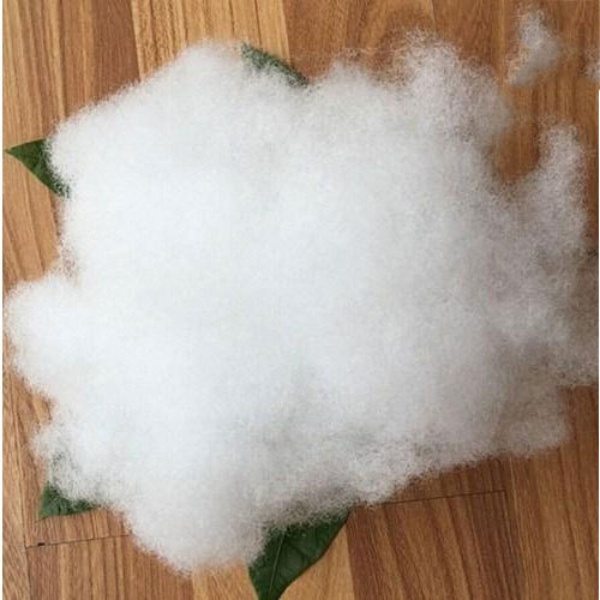 Once you have your pillow all sewn up, you'll need to fill it. Polyfill is the most popular fill to choose from to help you determine the loft and overall feel of your new pillows. It also is very budget-friendly.
Ideas to Consider
Now that you have some idea of how easy this task truly is, consider some of the following inspirations to create the best throw pillows possible.
Take Advantage of Buttons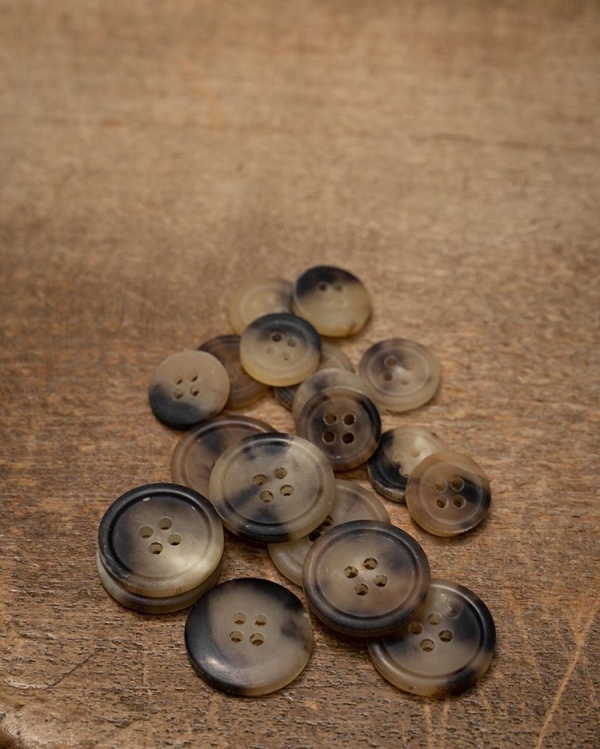 Buttons on shirts and blazers make awesome decorative touches. Just be sure to sew the opening along the buttons closed to avoid gaping and losing your filling. You can also do this with zippers!
Create a Quilted Masterpiece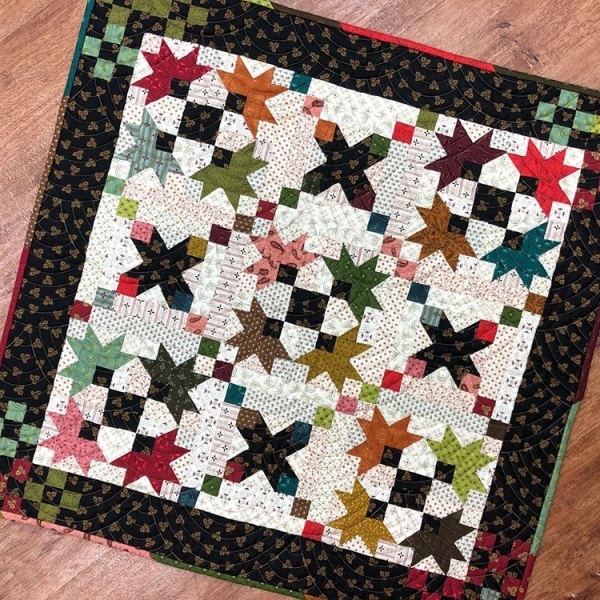 Have smaller pieces of material you want to use? Make mini quilts using these and have a whole series of not quite matching pillows. You can also do this with denim!
Upcycle Old T-Shirts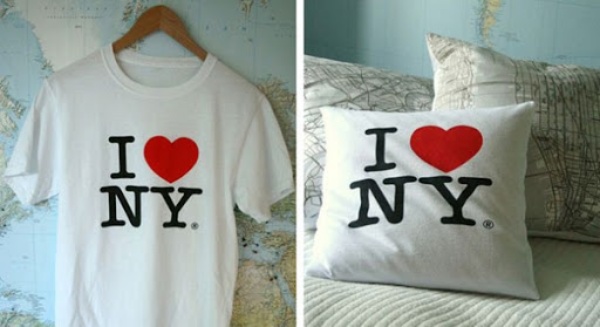 Old, worn t-shirt material is the softest ever and makes great pillows. This is a great way to bring new life to old memories with special shirts used for travel, sports, or events you may have collected.
Use Textured Sweaters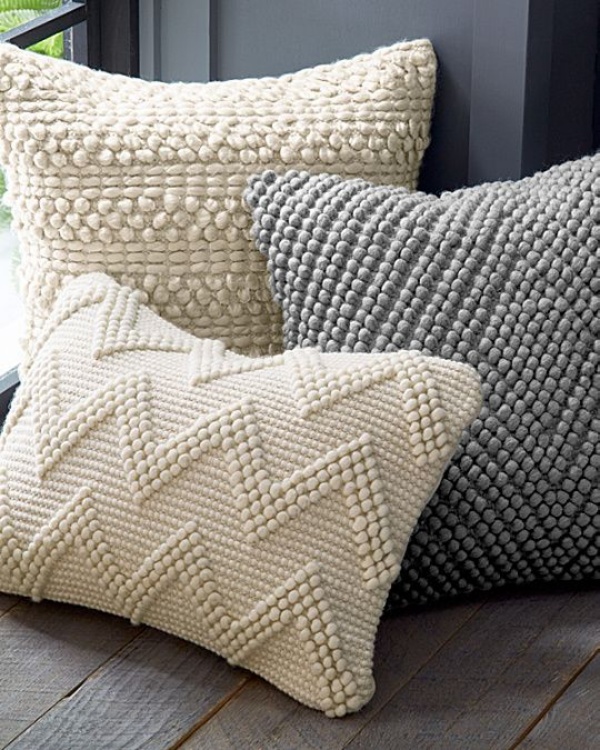 Old woolen and knitted sweaters make awesome pillows! Look for fun patterns, intricate knitted pieces, and fuzzy yarns to create wholly unique masterpieces.
Remember a Loved One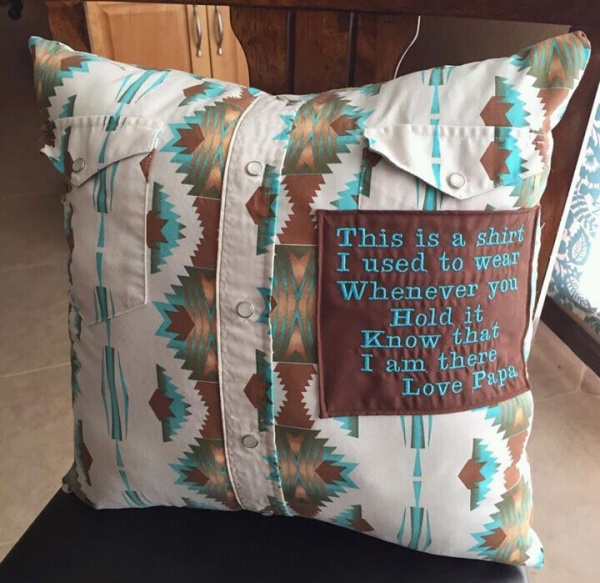 Favorite shirts owned by loving family members and friends who may have passed make amazing, heartfelt, and thoughtful gifts when sewn into a pillow.
Conclusion
Hopefully, this has inspired you to consider how you can create your very own unique pillow options with very little effort. These tips and tricks are exactly what you need to bring color and texture into your life, and save a bunch of money doing so!