Dating presents a difficult conundrum. On the one hand, you not only want to get to know the other person but in many cases, your safety and security actually depend on you knowing certain things about them. On the other hand, if you genuinely like the person, you don't want to scare them off by probing too deeply. The truth is, however, that while you want to tread carefully, here are five important topics you want to discuss when dating.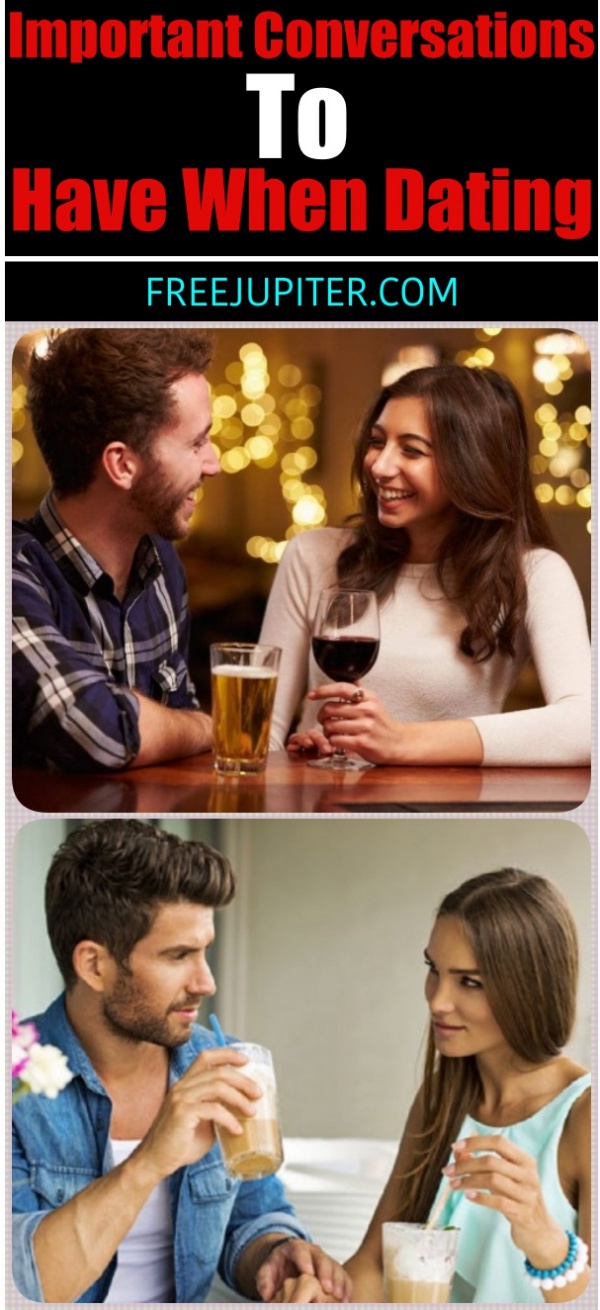 Important Conversations To Have When Dating
1. Marital status/ past marriages
Unfortunately, too many people assume that if someone is dating, it means they are single. Sadly, this is not always the case. Before you get too involved with someone, you want to make sure you know where things stand. While they may still lie if you ask them, it's important to actually ask a potential mate about both their current marital status and any past marriages. Both of which will have a direct effect on your relationship.
2. Current employment/ financial status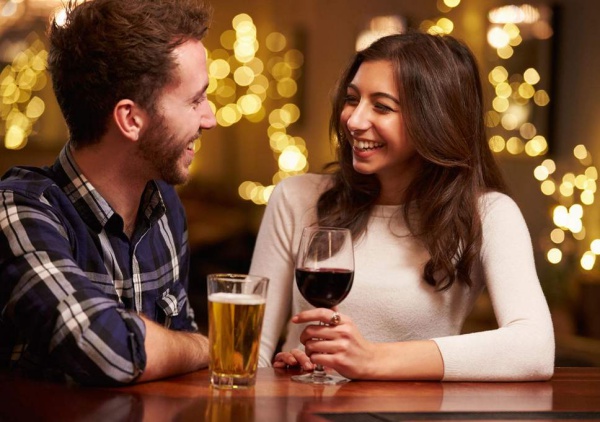 If you are at all considering getting serious with someone, you need to have at least some idea of their employment status, income level, and financial stability. This is particularly true if you are even vaguely contemplating moving in together or comingling your finances in any way. If you are well-off financially, you may think their employment or income does not matter, but you could actually end up with a leach that is just as hard to get rid of.
3. Sexual history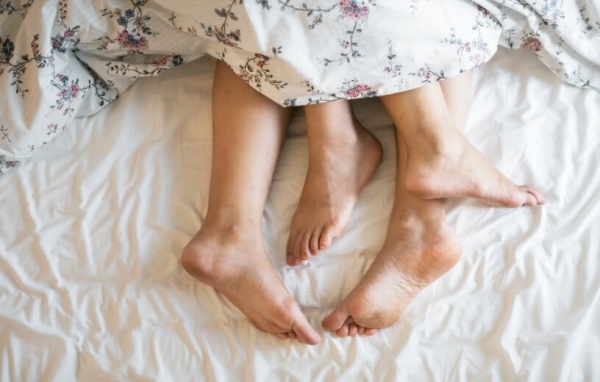 You don't need to know every detail of every sexual encounter or experience they have had, but it is important to get some sense of just how sexually active they have been and even more importantly, how recently. No matter what answers they give, it never hurts to ask them if they would be willing to undergo an STD screening. You will also, of course, want to do the same for them.
4. Relationship goals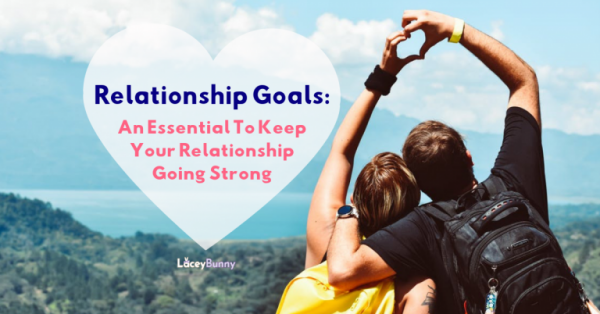 There may be nothing worse than allowing yourself to fall deeply in love with someone who only wants to date casually. A lot of heartache and pain can be avoided by having frank conversations early on about where each party sees the relationship heading or what they are currently looking for in their life. If you aren't on the same page, it might be better to break things off early than get too deeply invested only to find out they aren't interested in doing the same.
5. Values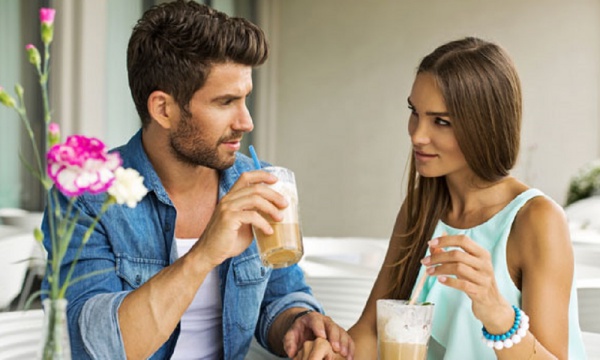 In too many cases, people assume if they are of the same religion or have similar beliefs, they also have similar values. Nothing could possibly be farther from the truth. Values include things like whether or not you think it's a good idea to carry a lot of debt, whether you should live together before getting married or even how important family is in your life. There are a lot of obstacles couples can overcome, but if your basic values do not align, it might be time to move on and find another partner.
Author Bio: Paige Jirsa– I work with https://stdtestingfacilities.com/, which provides users same-day STD testing in a discrete and proficient manner.