Are you passionate about something so much that you have been doing it for free over the past years? What if I tell you there is a way you can use what you love and transform it into a business? The stories of all the great entrepreneurs start with them having a passion about a particular thing. They keep on piling loads of effort on what they love and eventually come out as successful business owners.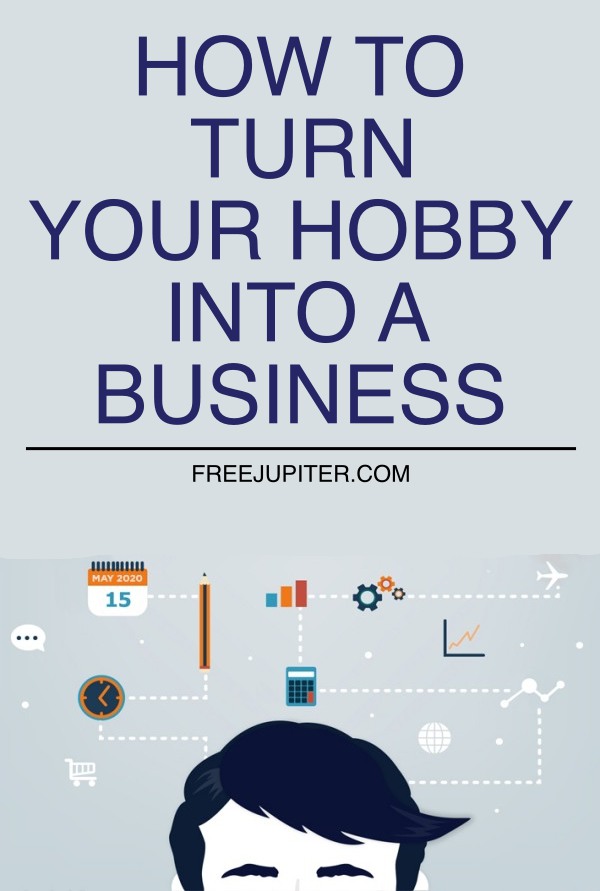 They say it takes twenty years to be an overnight success. This holds true for those who kept working on their hobby and turned it into a successful business venture. The world has seen many people who quitted their day jobs to pursue their hobby as a profession because of the awesome feedback they got from their audience. Are you an artist, too? Do you like to share your art with people? Then you also can create artist website and start sharing what you love with the world, and even make money from it. How, you wonder – keep reading to find it out.
How to Turn Your Hobby into a Business
How to Monetize Your Hobby?
A hobby is an activity someone is passionate about and invests their time and other resources into learning and practicing it. Some people share the results of it with others, while others keep the hobby to themselves and consider it as a getaway from the real world. In both cases, going after monetizing one's hobby can result in fulfillment – both financial and otherwise. As pleasing as it might sound, looking at your hobby from a monetary perspective can be daunting.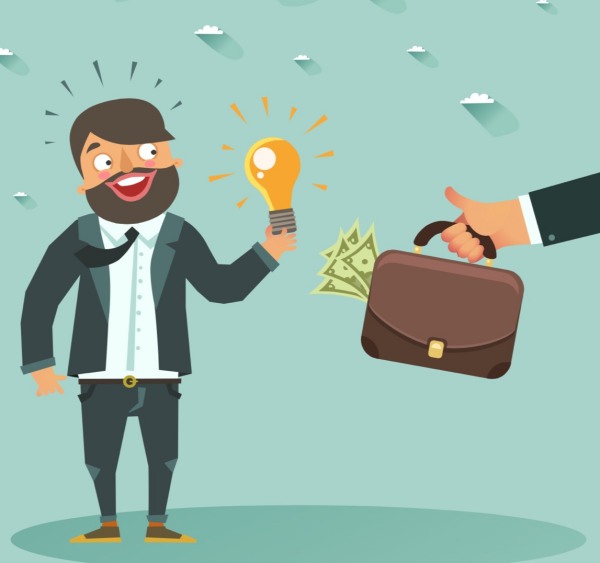 There are many instances where people with great skills end up staying away from monetizing it. The major reason for that is the fear of failure. Even though they know they have a skill which would sell like hotcakes, they are too afraid to take action. This is because they are afraid they would fail at turning it into a business. Trying to monetize your hobby is no piece of cake, so if you can take a leap of faith and want to test the waters, here are some tips that will help you do it in a better way:
1. Create a Game Plan
Before you jump into monetizing your hobby, you must devise a game plan. Knowing where you are headed with the entire idea will help you make sound decisions in the future. Now, it might need some alterations along the way; but the overall scenarios are likely to remain unchanged.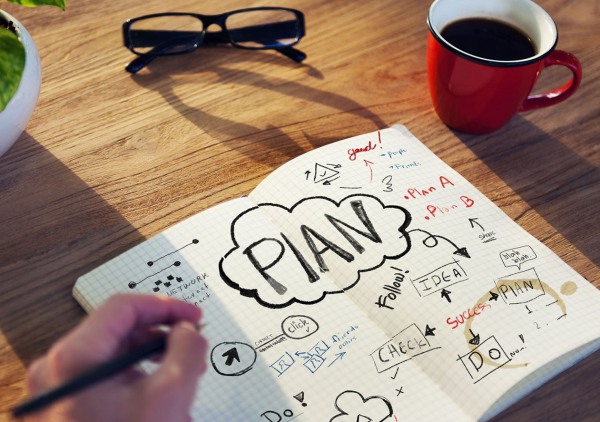 Here is a list of what you need to keep in mind while creating a game plan:
What are the goals you wish to achieve?
If required, where will the funding come from?
What will happen to the money you'll make through your hobby?
How much time will be dedicated to it?
Once you have answered all these questions, you will have an idea of what to expect from this venture. Moreover, you can plan your cash-flow and you will know the time that it would consume from your lifestyle.
2. Start Selling
The second step is considered the most crucial of them all. If you are able to sell whatever you made, it will not only boost your spirit but also show you a way of turning this entire project into a success. You don't have to be a good salesperson to do this. Help is always available around the corner and all you need to do is ask. Get someone you know to move your product or hire a helping hand to make it sound appealing to people. Other than this, follow these tips to get more sales: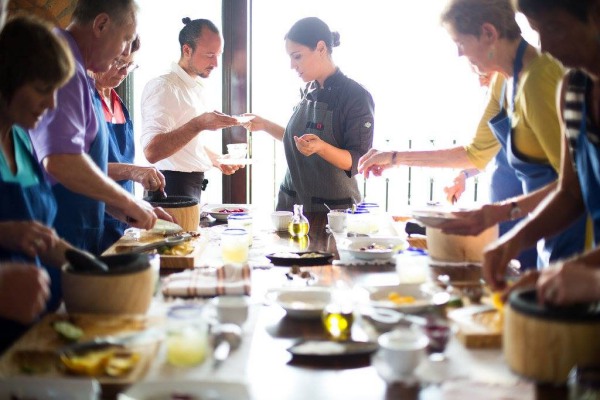 Attach a powerful message to your product or service
Offer discounts
Use social media for generating sales
Focus on the quality
Selling can be tough, you must understand the market and keep hustling until you get what you want.
3. Networking is the Key
Finding people who would want to buy your product is the key. Networking is the reason why many businesses make it big in their early years. Make sure you reach out to the right people and use the help of those who are already offering the same or similar service or product that you make.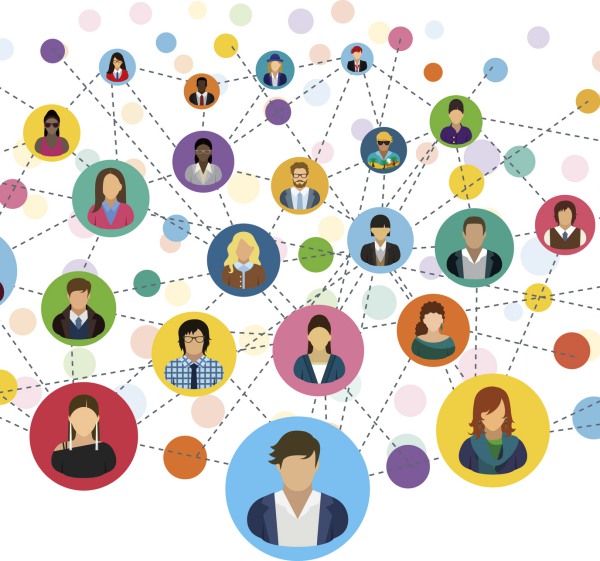 In the current market, many products have established themselves as know-brands via word of mouth. You will have to participate in group activities, join clubs and set stalls at events that are dedicated to your niche. Meeting similar people will not only boost your spirit but also help you generate sales. Moreover, you will be able to make contacts that will prove beneficial for you in the future.
Hobbies That Can be Monetized
It is true that some hobbies have a better success rate over others. Still, it can't be generalized as there is a market for everything. If done right, your hobby can make you a worldwide success. Here is a list of hobbies that have done wonders for people: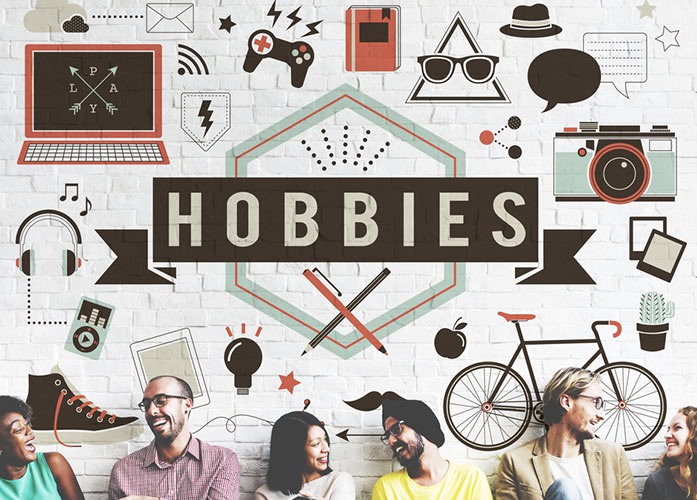 | | |
| --- | --- |
| ·      Gardening | ·      Travelling |
| ·      Cooking | ·      Writing |
| ·      Photography | ·      DIY Crafts |
| ·      Painting | ·      Gaming |
| ·      Fitness | ·      Wellness and Fashion |
Whatever your hobby is, you can make a decision to make a money off it – there will always be people who will have the same interests as you, but not the same skills as yours.