Flyer template is one of the best weapons in the world of advertisement. It makes a lot of contribution in advertisement campaigns and marketing strategies. Most of the companies use it as a most effective way to attract customers. So it is a duty of a company to make their PSD flier very attractive so that the general peoples get attracted to it. As a result you have to choose an attractive template for an attractive design. Below there is a list of 25 best free PSD Flier templates. You have to download the template which is suitable for you and edit it according to your wish in Photoshop. And the below mentioned templates are all free.
Business and Corporate related PSD Flyer Templates:
1. Clean Corporate A4 Flyer/Poster template: This is a good choice for the corporate companies. Very clean and clear in design with a standard visualization.
2. Free Industrial Corporate Flyer PSD: This is a good template for corporate peoples. Very dynamic in design and sober in color combinations.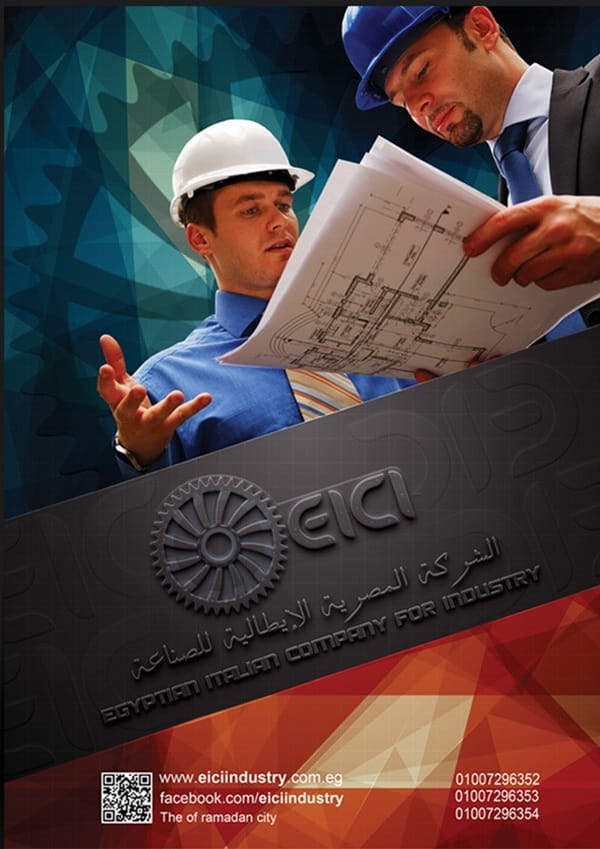 3. Free PSD Retail Marketing Postcard: If you are looking for something in retail marketing and ads then this one is a good choice. Very well designed catalogue type PSD format marketing postcard can be used in various type of product marketing.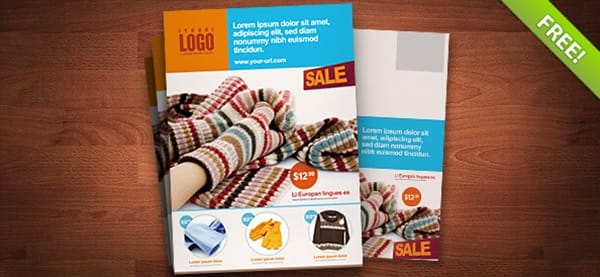 4. Free PSD Grand Opening Flyer: Grand openings are always special so its campaigning should also be a special one. This flyer will make your grand opening very special and mind blowing.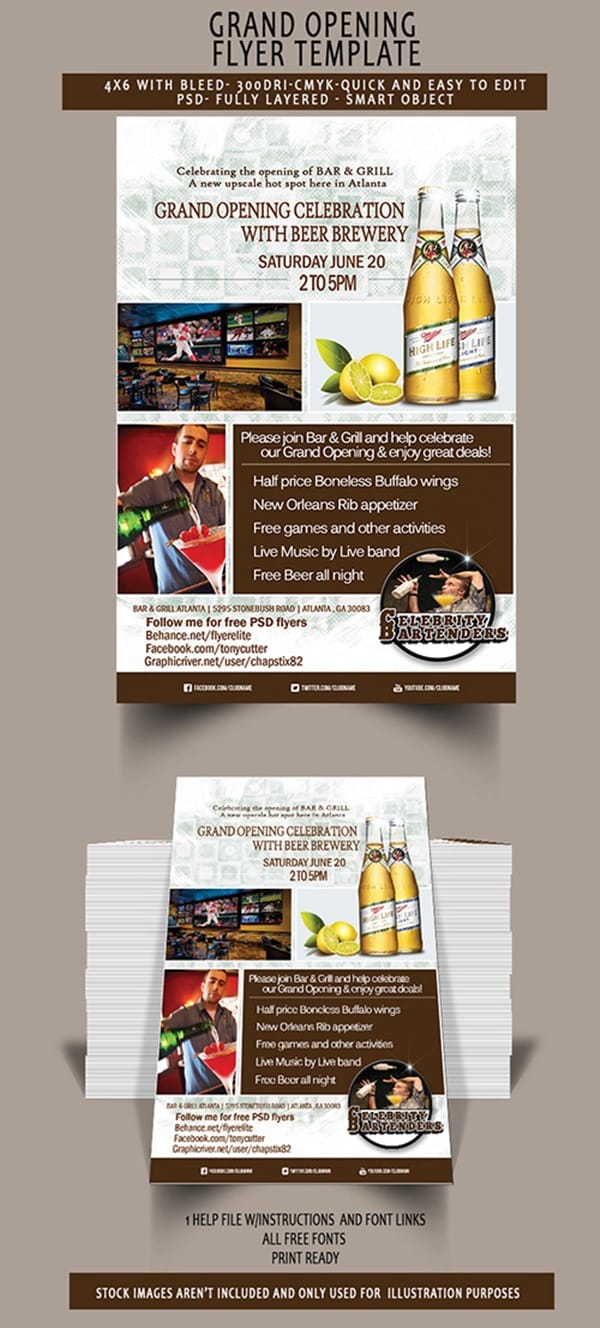 5. Free Business Flyer Promotion Pack: This download comes with a business package that consist Flyers as well as business card templates and brochures. So if you are a new one in business and looking for a full package of templates you can go with it.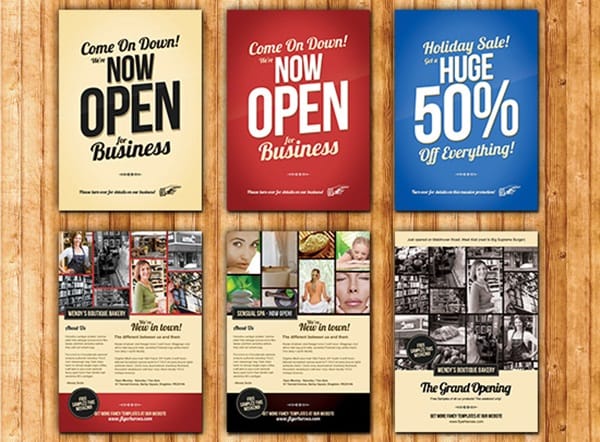 6. Colorful corporate Flyer: Dynamically designed with bright Colors and attractive theme. This one is very suitable as a corporate flyer.