Tempus is a startup company that was founded by Eric Lefkofsky to provide cancer treatment services. The startup makes use of big data technology to provide optimal oncology services to cancer patients. Just recently, the company got a significant boost in the data department. The company has its headquarters in Chicago Illinois and is getting access to CancerLinQ together with one of its associates. CancerLinQ is a database that was designed by the America Society of Clinical Oncology for the storage of treatment results. American Society of Clinical Oncology is the leading organization of oncologists in the United States. As with any big data problem, the primary challenge of introducing data analytics to cancer treatment is inadequate information.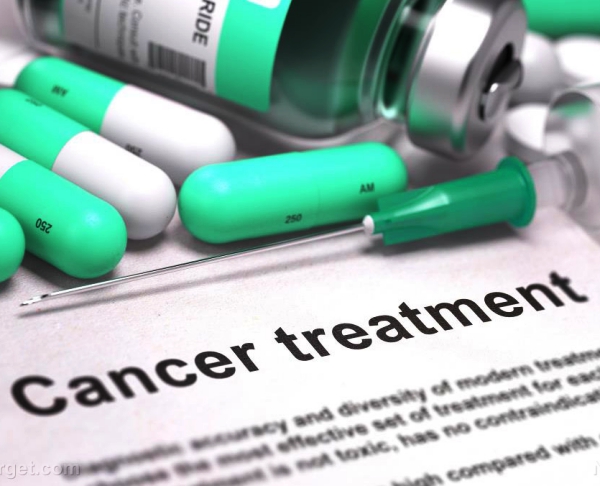 For any form of big data to be useful, one has to gather enough information to identify patterns and trends that will be critical in finding new cancer treatment methods. CancerLinQ boasts information from more than 600,000 cancer patients. This information is more than twice that of Tempus. Moreover, the information files on cancer patients by CancerLinQ continue to grow as time goes by. Eric Lefkofsky has said that the partnership will give his startup a large volume of de-identified clinical and patient data. Lefkofsky has gone ahead to say that the partnership between the two organizations is groundbreaking. With the existing alliances and contracts with other companies, Lefkofsky's startup is expected to reach 25-30% of cancer patients in the coming year.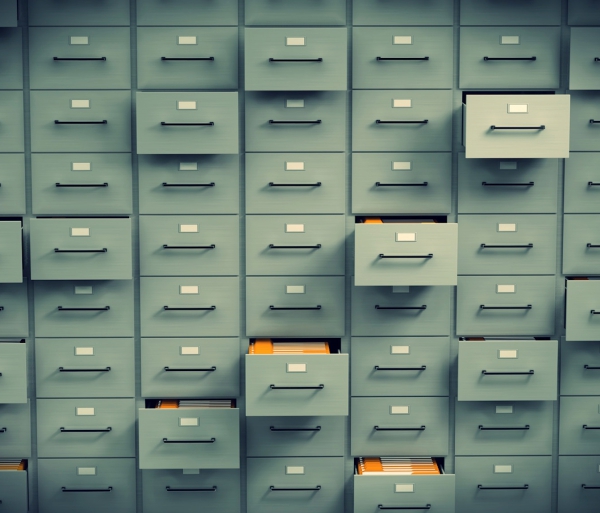 Lefkofsky's startup has also signed deals and contracts with more than 50 research healthcare facilities. These research hospitals include Rush University, University of Chicago and Northwestern. The organization generates profit by formatting and structuring clinical data for partners and oncologists. The startup also makes money through the provision of genetic sequencing to cancer patients for better treatment and the sale of anonymized data to pharmaceutical companies and other players in the healthcare industry. Since Tempus was founded by Lefkofsky, the company has grown to employ over 300 people and raised over $130 million. The company has been in operation for only two years. The firm has dedicated its efforts to tackle the cancer menace using genetic testing and big data analytics. Such companies collect patient's molecular data for analysis.
Doctors can compare the individual data collected with the clinical results from treatment to identify patterns that are critical in predicting which form of treatment will work best for a particular patient. Pharmaceutical companies also pay good money to gain access to such type of information. Such information is essential to the development and improvement of drugs in the pharmaceutical industry. The anonymized data by CancerLinQ collected from cancer patients is intended to helping doctors and researchers in the evaluation of the available options of treatment. Lefkofsky's company has partnered with Precision Health AI in the noble endeavor.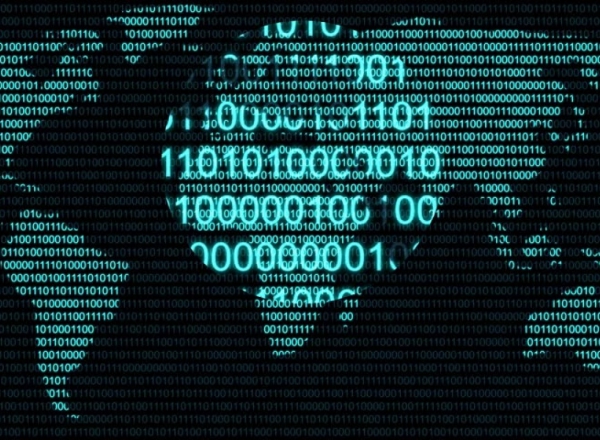 Precision Health AI is a startup company in New York that specializes in artificial intelligence. These two companies are set to pay an undisclosed amount to CancerLinQ to gain access to their data. After the deal is finalized, the two firms will be at liberty to use the data as they wish, including selling it to other companies. In the last two years, the oncology society based in Virginia has signed up more than 100 oncology healthcare facilities and practices with more than 2,000 medical practitioners for the provision of cancer patient data to CancerLinQ.