Your home is where you go to unwind at the end of your day. Similarly, if you work from home, it means you constantly interact with the kind of decor you have. Over time, familiarity can cause boredom: being at home may not feel as exciting as it was when you first moved in.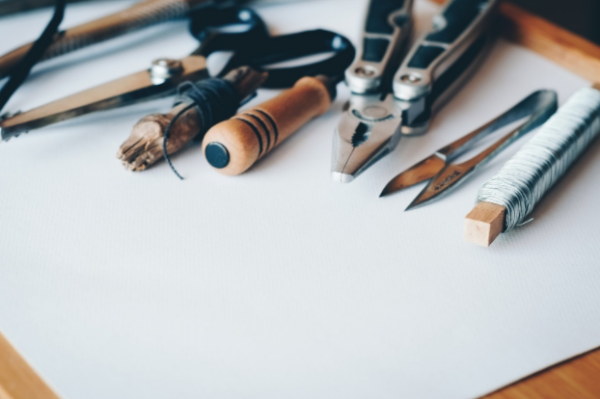 Home improvements are a continuous process and the cost can sometimes be prohibitive. In addition, getting value for money on supplies as you would at RMG cabinet hinge manufacturers, is rare.
All is not lost though: there are options that can be pocket friendly, and the best part is you can work on them yourself.
Easy DIY Tips to Bring a Fresh Look to Your Decor
Let us have a look at what your easy DIY options are:
A New Order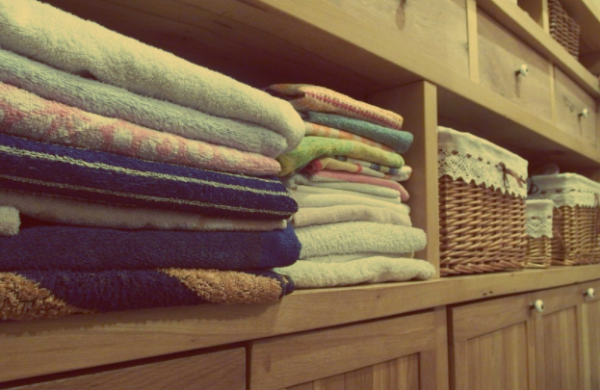 The longer you live in a space, the harder it is to reimagine alternative ways you can use it. You would, however, be surprised at how versatile a room can be.
First, take time to declutter. Get rid of any accumulated stuff that serves no functional or decorative purpose. Decluttering brings order to your life and improves your wellbeing. When this is done, getting organized will be easier.
Reconfiguring the layout of certain rooms has multiple benefits. It does not just give you a new experience, it allows you reclaim spaces you have not been fully using. Consider, for instance, transforming an empty balcony into a workspace. If you happen not to have a home office, it would provide a secluded place to sit as you work.
The final result will be a fresh new look and generally better use of space that you will enjoy.
A Splash of Color
Source
A simple change that provides immense benefits is the use of color. Before you sulk at the thought of having to wrestle with paint tins and brushes, there are more ways to get colorful. They include:
Paint and Wallpaper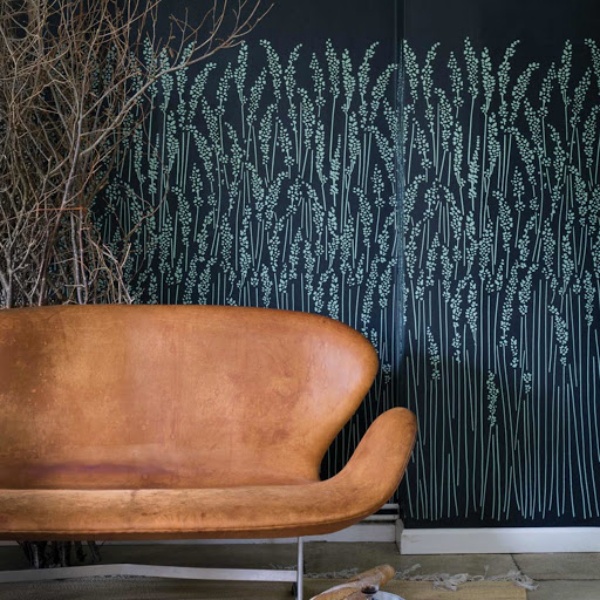 When it comes to walls, there is no running away from the paint. On the bright side though, if the painting is not your favorite chore you can simply have a feature wall. It is basically one wall that you choose to accentuate with a color of your choice. Ensure to air out the room after painting and follow safety recommendations
Wallpaper is easy to install and can be taken down or changed at will. Moreover, it will give you the same effect paint would. It is really just a matter of preference. For an extra edgy effect, textured wallpaper is the way to go.
Fabrics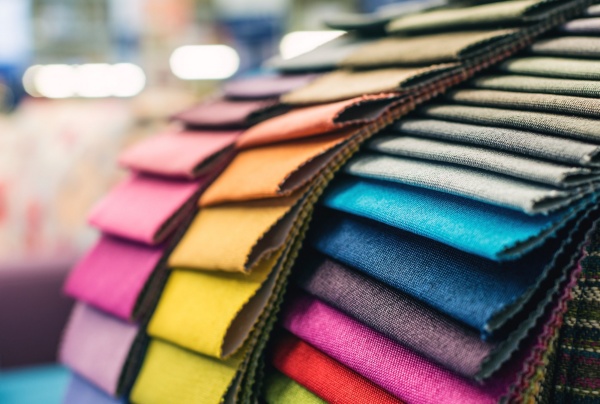 On this, you are completely spoiled for choice. Fabrics in a home range from curtains, bedding, throw pillows, and even carpeting. As your eye travels through a room, it interacts with all these items, so it makes them perfect mediums.
Come up with a scheme that will ensure your decor does not come off as busy and disorganized. Say you choose to work with floral prints, then it is a good idea to balance them with plain colors. Explore options on how to blend colors and prints to your taste. Similar to the wallpaper, playing with textures of fabrics could turn out brilliant.
A Touch of Nature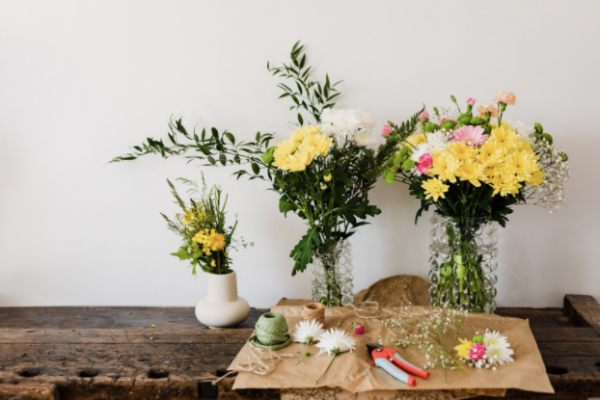 Research shows that the human body and mind benefit greatly from green spaces. Obviously, it is impossible to have a garden inside your home. Nevertheless, a plant or two when well-placed could lift the ambiance of your space. You have a choice between flowers and houseplants.
Flowers are more perishable than houseplants but they are very pleasant to have. Other than just aesthetics they also infuse lovely scents in their vicinity. A great way to experience some of them longer is to buy them before they have fully blossomed.
Houseplants vary in size and what kind of maintenance they require. Large spaces accommodate large plants better than small rooms. So, for smaller rooms, consider options such as African Violets. Commit to plants you can care for or choose low-maintenance ones like succulents.
Accessorize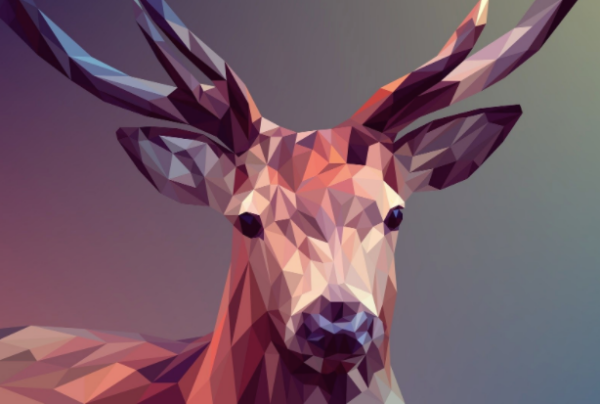 In the same way, your outfit may feel incomplete without your favorite watch or earrings, so can your home. Accessory pieces give your decor a sense of glamour and completeness. Some of your options for them include:
Art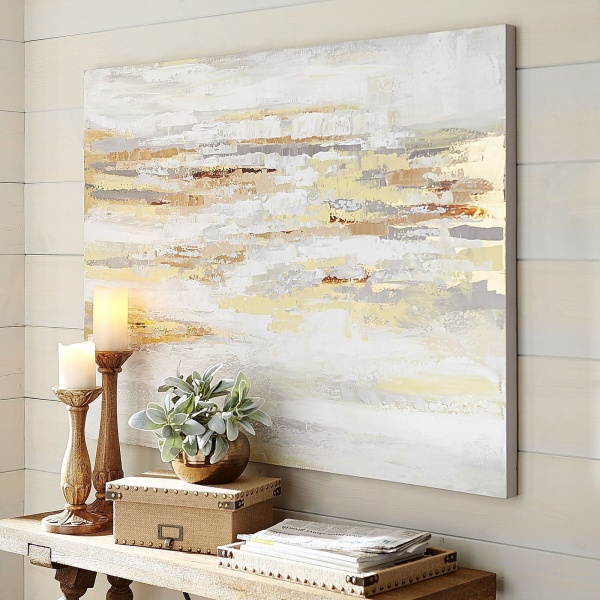 The budget of the Sistine Chapel may be out of your reach but you can still enjoy some artistic pieces. If you have the budget for it, you could always buy those that are affordable to you.
On the other hand, there are free resources that allow you to print art at no cost. All you will have to do is mount them whichever way you feel will have the best effect.
Family photos also fall into this category. If the ones you have to appear to be a bit faded, get them scanned and reprinted. Given as the look of your home may have changed from these tips, reposition them accordingly. It would be nice to find frames that are more up to update for them.
Mirrors and Light Fixtures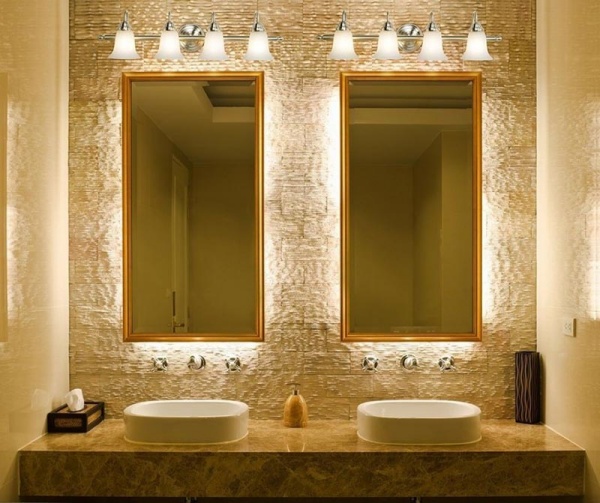 Well-designed mirrors make for beautiful accessories but besides that, they give a room depth. The fact that they reflect images unlike solid walls, makes a room feel bigger. As if that isn't enough, they also reflect light thus enhancing brightness. There really is no downside to having mirrors.
Light fixtures, on the other hand, are underestimated. Take advantage of interesting quirky designs to liven up your rooms at night. Did you know you could upcycle wine bottles? Get adventurous with it.
Conclusion
There is a time and place for large projects. Still, smaller changes will always be necessary. They are what softens a room and make it functional beyond just infrastructure.
It is very satisfying to see how much your own work can improve your living. All this at your own pace and no exorbitant costs. What more could you possibly ask for?