Nowadays, finding friends via the Internet is becoming increasingly popular. That's why online dating has become such a popular target for researchers. Here a few peculiar facts about it.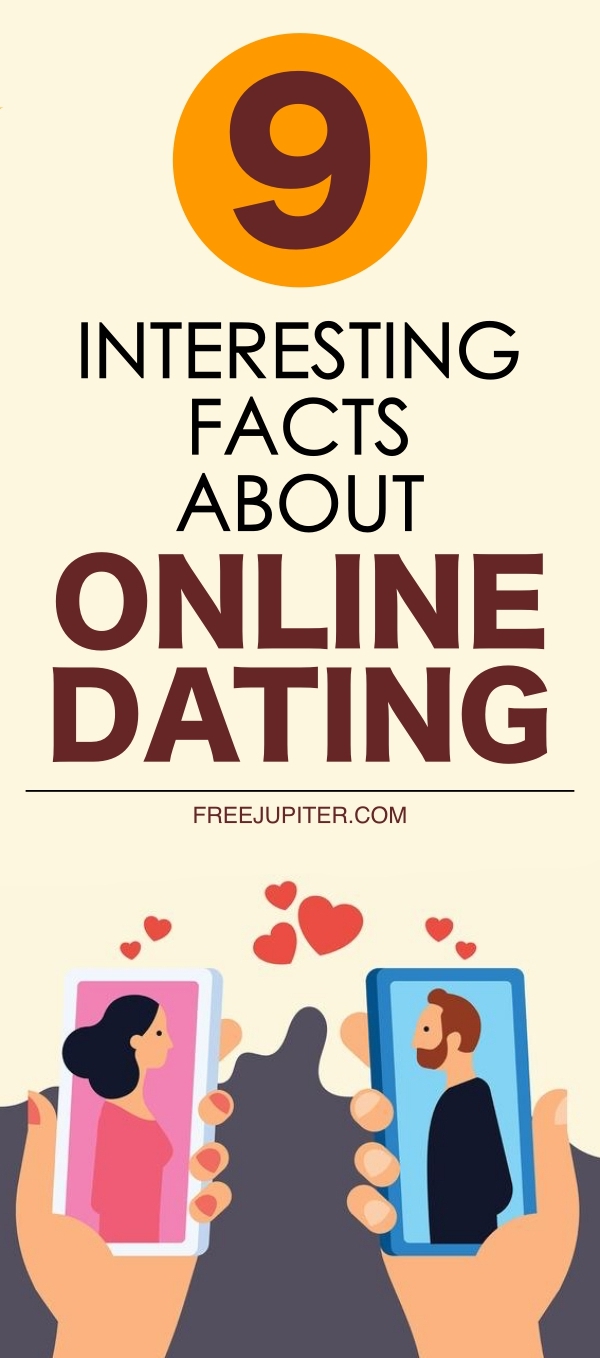 Interesting Facts About Online Dating
81% of dating site users lie about their height, weight, or age
According to research from the University of Wisconsin-Madison, women tend to say that they are 3-5 kilograms lighter than they actually are. Men, in this regard, are more honest – they "cut off" just a kilogram or two, but they like to add a few centimeters to their actual height. Least of all, people lie about their age.
People who mention the word "love" in their profiles increase their chances of finding it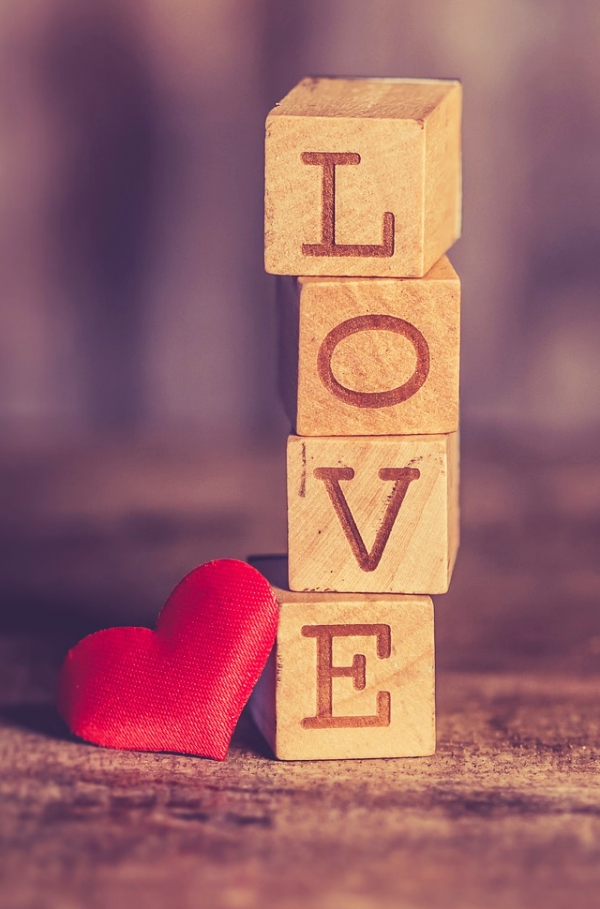 One study has found that dating site visitors who used the word "love" in their profiles were more successful in their search. The words "heart," "children," "romance," and "relationships" also greatly help men in their search for love.
Men spend 50% less time than women on reading heir potential partners' profiles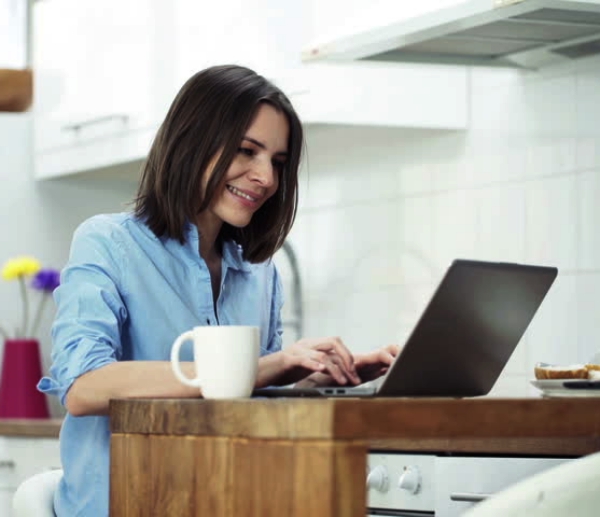 This conclusion was made by scientists from the company called AnswerLab. With the help of special devices, they followed the trajectories of the movement of people's eyes when viewing profiles on dating websites. And it's not surprising at all that men spend 65% more time looking at photos in profiles than women.
Race and social status are very important when dating online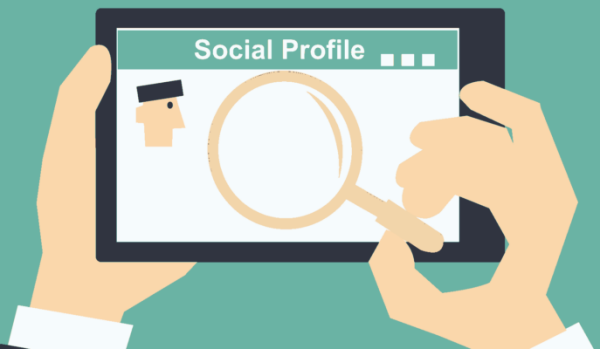 When viewing photos of a person from the working class, dating site users press "like" in 13% of cases. Photos of middle-class users receive a positive assessment in 36–39% of cases. As a potential partner, users prefer people of mixed race, and rarely they do if their match's race is different to theirs. But this doesn't mean that people of different races are completely uninteresting to each other. According to the results of another study, almost all heterosexual users of dating sites at least occasionally exchange messages with people of a different race.
No algorithms can predict the compatibility of two people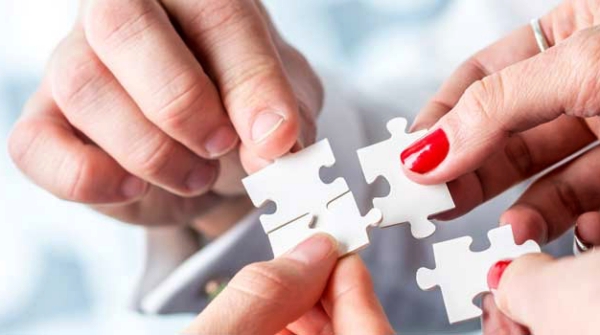 Most often, dating sites offer users some algorithms for selecting potential partners. However, according to American psychologists, it's impossible to predict how successful the relationship of people will be on the basis of similar interests alone. You may use thousands of flirty would you rather questions but it won't work if you don't click as personalities in the first place.
One-third of users of dating sites don't go on dates with people they met online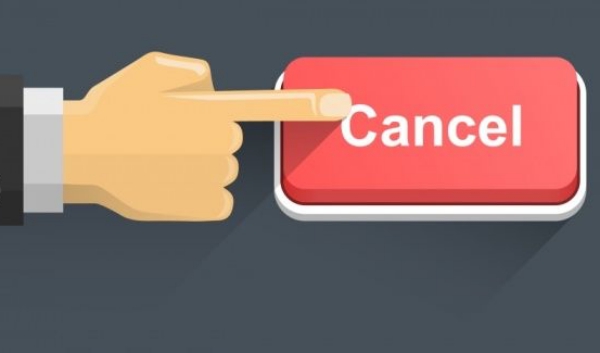 This is an amazing discovery made by the Pew Research Center. Still, this phenomenon has positive dynamics. In 2005, it was 50%.
A big reason for this is that many singles make the mistake of spending all of their time on a dating app that just isn't right for them. There are so many different options available for singles that it's really easy to choose the wrong one. Once you make a choice most people tend to stick it out rather than start over somewhere else.
If you don't want to fall into this trap you need to do your research first! You need to talk to your friends or read through the perspectives of other people that have tried a lot of different apps. You want to make sure you're only looking at information from people who actually tried the apps first, a good example of this would be this review of Well Hello that Beyond Ages did. They spent months using the app before making a decision on whether they should recommend it or not.
If you take a little more time upfront you're going to get better results in the end.
30% of women and 16% of men consult with friends when filling out a profile on a dating site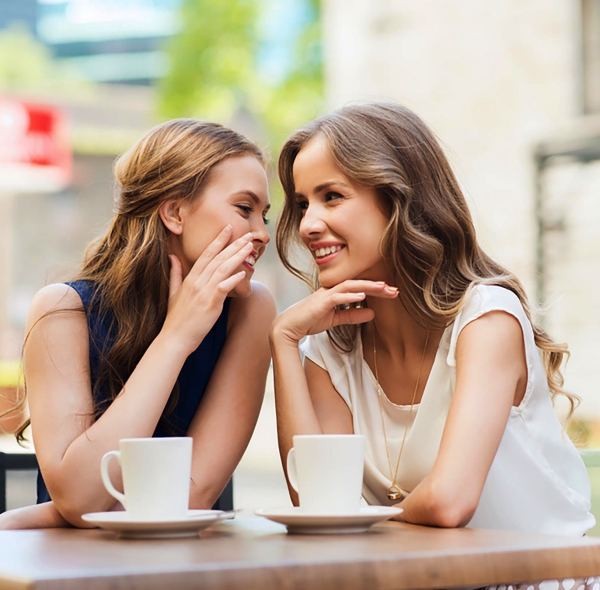 According to the data from the Pew Research Center, a total of 22% of dating site users consult with friends when filling out their personal data.
People who met on the Internet get divorced less often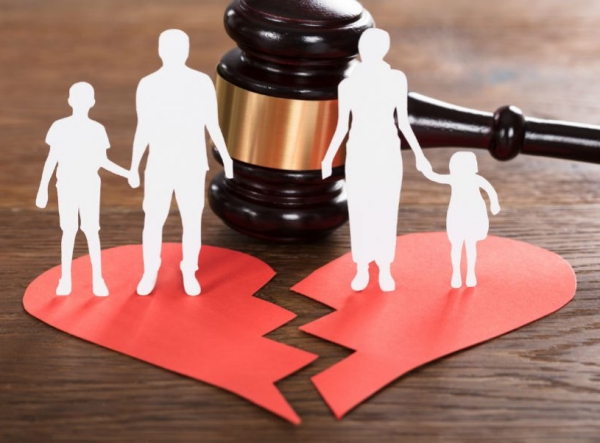 This phenomenon needs to be studied in more detail, but one study claims that people who met online break up only in 6% of cases, while for regular couples, this figure is 8%.
Online dating saves people up to $6,400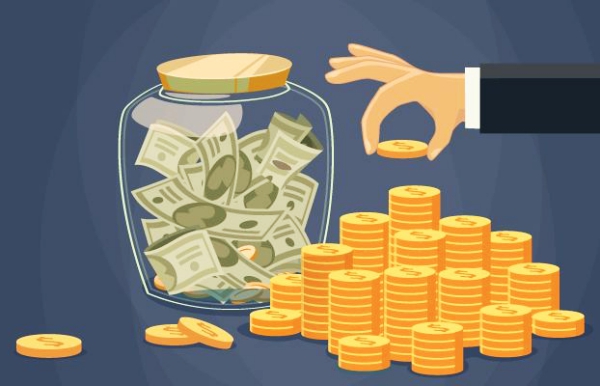 There's a theory that dating site users quickly decide to legitimize their relationship. If you believe in it, then you also need to believe that online dating can save you a lot of money. A group of researchers calculated that online couples, on average, get married after 18.5 months of dating. In contrast, traditional couples are waiting for the wedding for almost three times longer – 42 months. The researchers calculated that each week before the wedding costs couples approximately $130, making the total cost of the traditional romance to be $23,660 versus $12,803 in the case of online dating. If partners split the bill on dates, then the savings will be around $6,400.