There is no confusion that WordPress is the most popular Content Management System worldwide. At present it is running almost millions of blogs and almost the first choice of each and every bloggers. But if WordPress doesn't meet all your need, you have to look for an alternative. Thinking about a perfect alternative is not so easy here. Actually it is right that very few of us know about alternatives of WordPress and their features. But here we can help you in finding the perfect WordPress Alternatives. So have a look on the 10 best alternative CMS other than WordPress which also comes with a lot of features.
Top WordPress Alternatives:
Text Pattern: It is a flexible CMS platform which can be used as an alternative to WordPress. It is best for blogging but also provides all the features of building a full website. In fact you will get lot more features on CSS editing and more control on all the basic elements of a website. Lot of plug-ins are available for download similar to WordPress. It is much easier to manage than WordPress.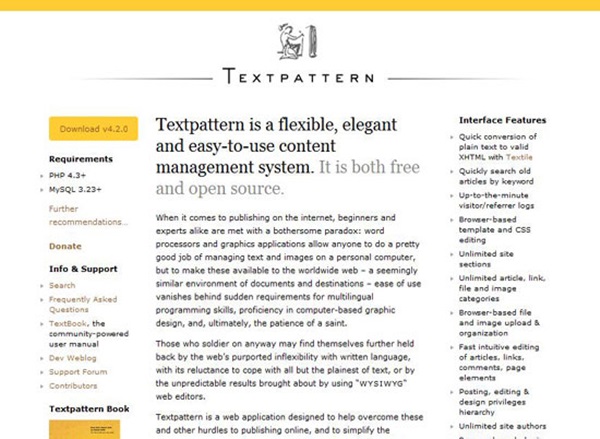 Movable Type: This CMS platform will allow you to create a professional looking website on Web. It comes with extra ordinary plug-ins and flexible themes which make you work much easier. The dashboard is quiet easy to use and contains a lot of customization features.

Expression Engine: This platform has now gained a lot of popularity because of its wide flexibility. You can almost create any type of website trough Expression Engine. It offers flexible templates for easy customization and comes loaded Codelgniter a very popular PHP framework used by developers while creating a website.

FlatPress: FlatPress is a very simple CMS platform that is a great choice for the beginners in this arena. You can customize according to your desired design and allows saving their content simply like a text file. It supports a lot of plug-ins and most importantly you can back-up all your website contents.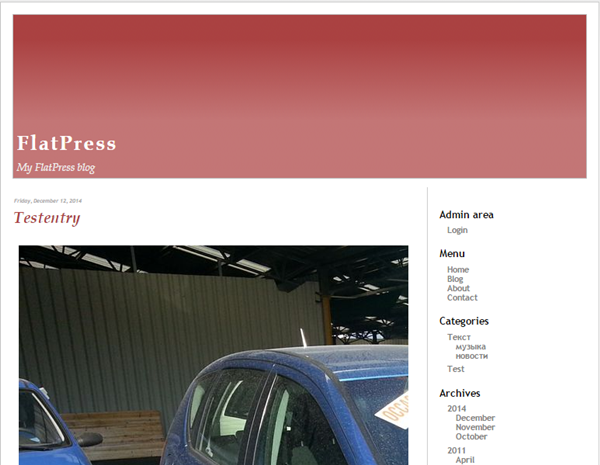 Habari: It is a free blogging system that is still new in the market. But they are working hard to make them huge in the CMS market. It is also called as the 'future of blogging'. It supports multiple types of databases and comes with an easy to use dashboard.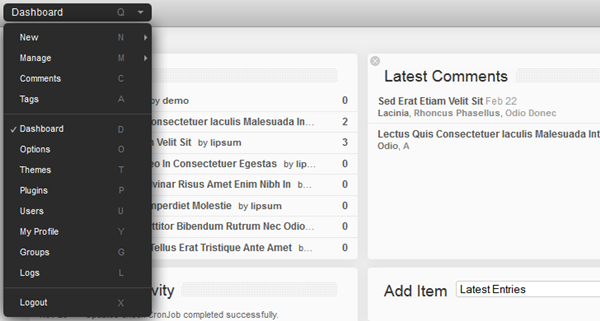 Tumblr: This is a micro blogging platform. You can customize your tumblr blog as much as you can with beautiful themes available for download all over. It is probably the easiest solution for micro blogging again tumblr allows its users to use custom domains but you can't host it on your own server.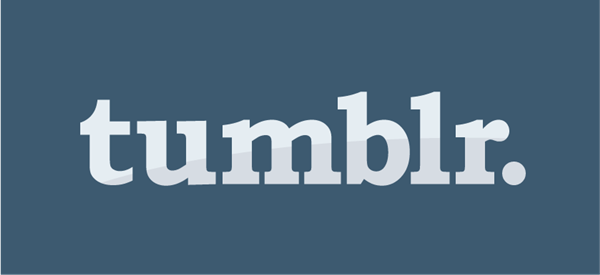 Drupal: If you are looking for a platform that can create small blogs to high end professional websites, then Drupal can be your best choice. It is an open source CMS which helps you to create personal blogs, corporate websites, social networking sites and even directories. It is very easy to personalize and the community provides online help.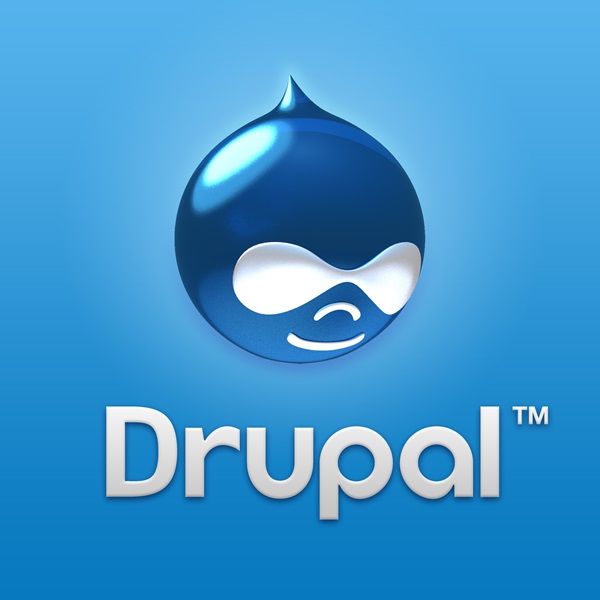 Joomla: It is a very powerful CMS platform and also gathered a lot of popularity in the blogosphere. It allows the users to download thousands of themes and use for their website. It has a good user management system and media manger.

 Silver Stripe: Silver Stripe is an open source software which allows you create great looking website with easy to use CMS editor. This platform uses code instead of GUI which is good side for the beginners. It goes best for making business sites, government sites and websites for non-profit organization.

Symphony: You can easily create awesome websites with its website building tools. The users get complete control over the CMS with the help of XML centric data tool. It uses PHP as a programming language and MySQL for database.

After having an experience on all these above website you will be realizing that WordPress is not only the CMS that meets all your needs. All these CMS platforms also provides extraordinary feature to their users and even sometimes unique features than the WordPress platform to provide all the website building needs.