When other people like your relationship it's a bonus for you but when you yourself try to like it, It's a real prize! This is what now most couples have started finding out, their real prize! Social media has given us the kick of getting renowned. Be it a happy (cheesy) conversation or meeting each other. People don't forget to post about their relationships with cheesy hash tags and they overlook the reasons that happy couples don't discuss their relation on social media. But behind this mask of social media relationships we have many happy couples who actually get the benefit because of staying with each other.Your anniversary date is just around the corner and not so sure about how to surprise your Mr. Perfect… hmm, the problem is real.So this time go on for some really cool DIY gift which will surely light up your romance to the next possible level.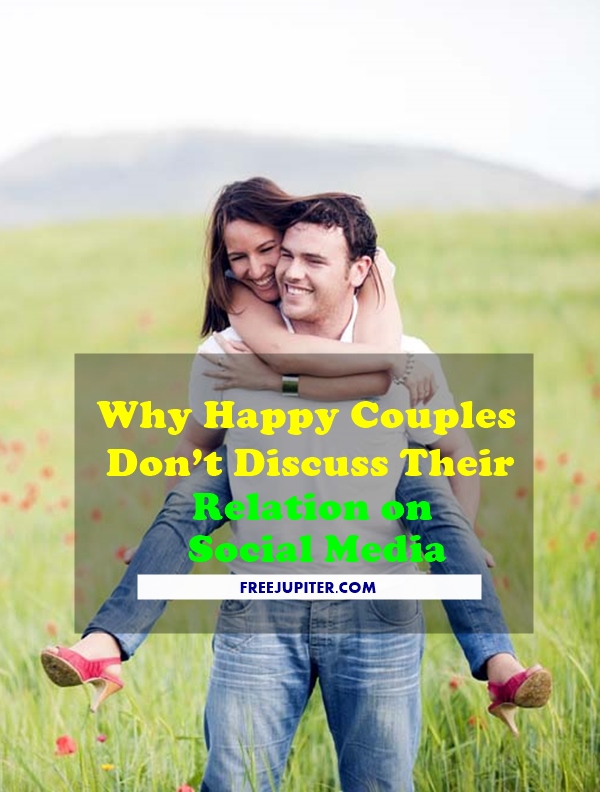 Why Happy Couples Don't Discuss Their Relation on Social Media
Living in the here and now!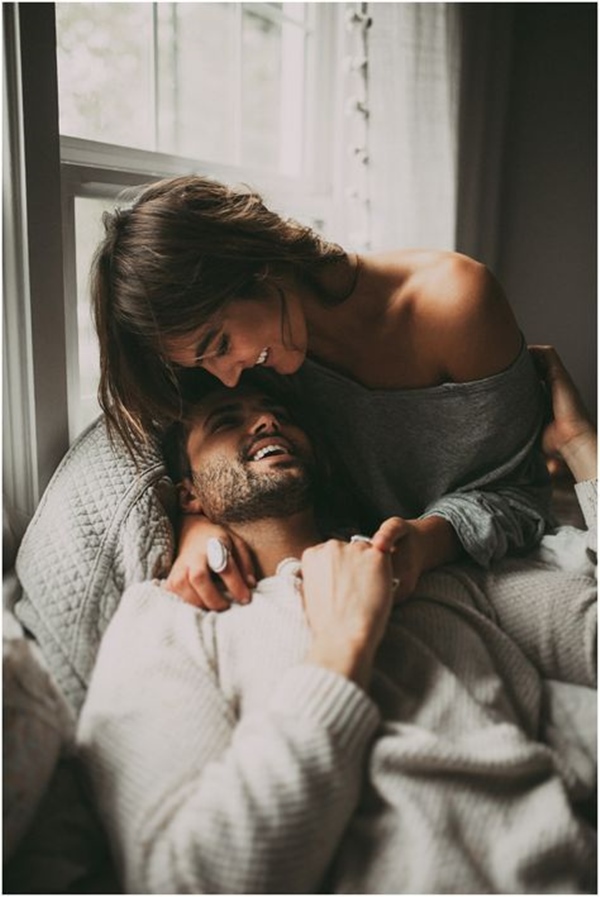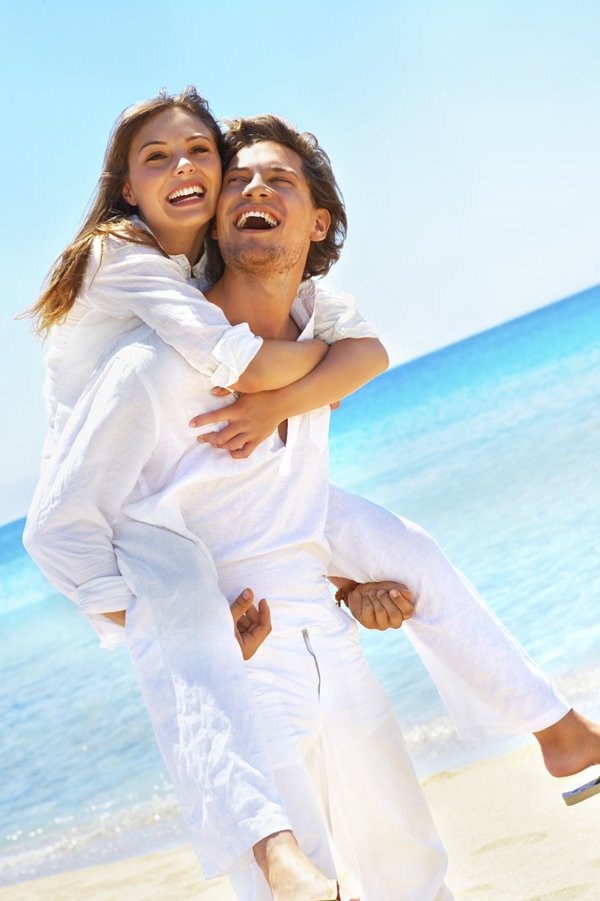 When two people are actually happy with each other they don't feel like telling it to anyone or everyone. In the world full of judgement why would anyone want to get their blissful love verve intermittent? Rather than exploring their love life they prefer to explore each other in person.
Peaceful life!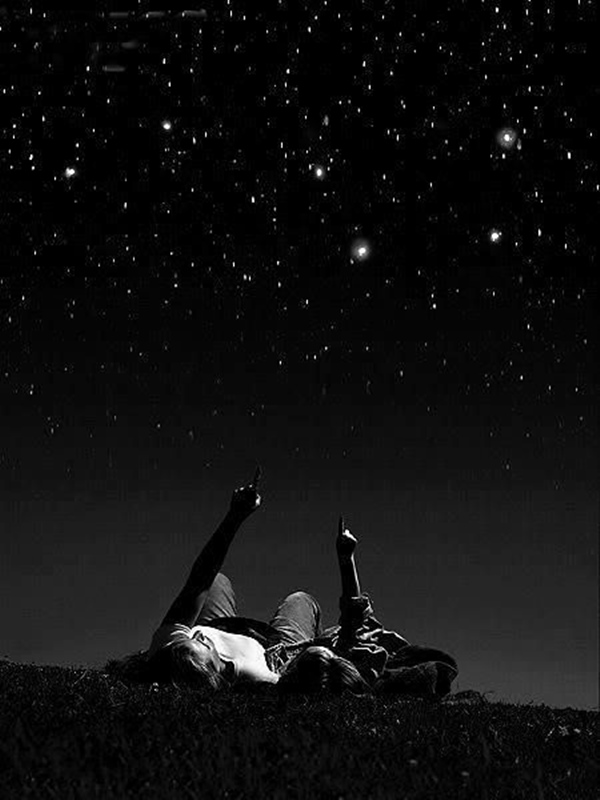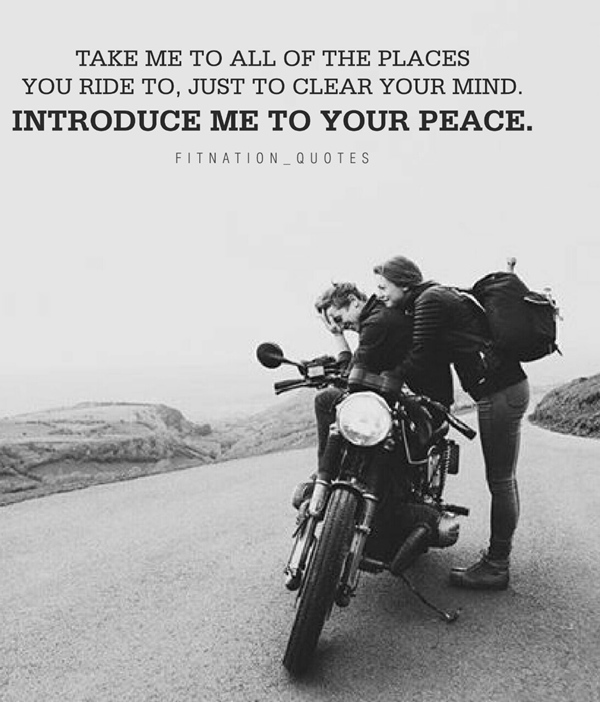 When a couple posts about their relationship status, rather than focusing on what their partner is thinking they prefer to think about this human race. To lead a peaceable relationship in your peaceful life, people choose not to share it because they don't give a damn about this world.
More opportunities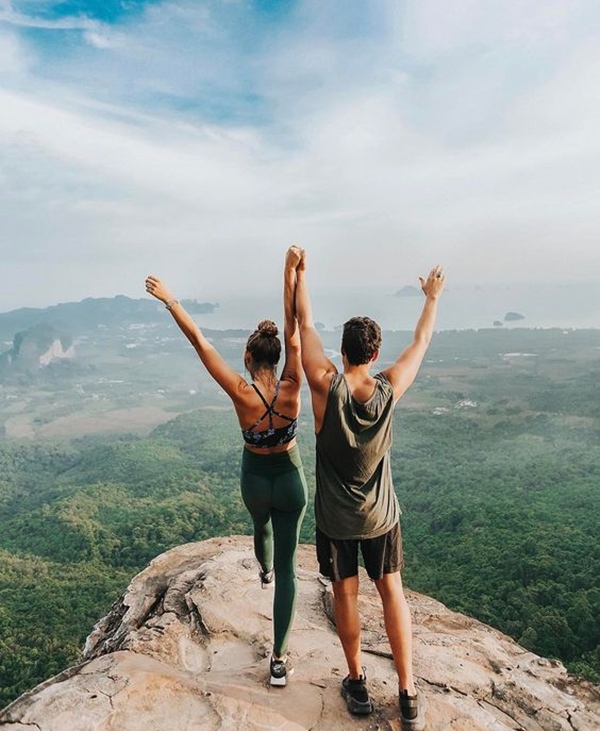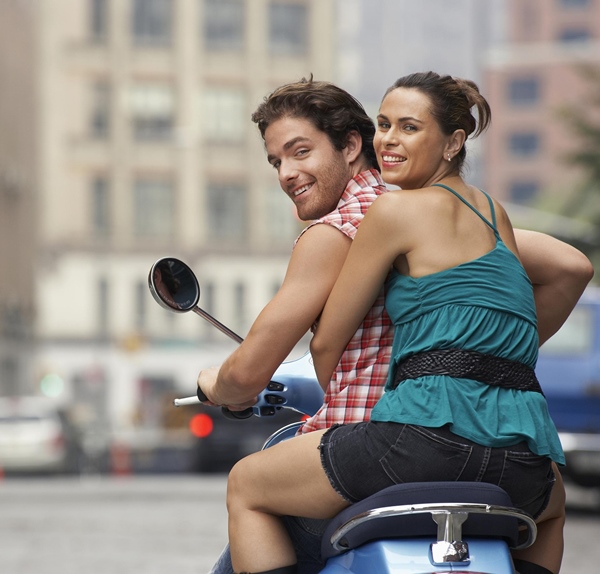 Do you realize how many opportunities you can grab with your perfect partner in this real world? Social media tells us how to have a perfect relation but the irony is that we can't get it over there. Happy couples plan trips with each other or love to share their ideas and opinions with someone who understands him/her (without being judgemental,ofcourse!)
One to one issues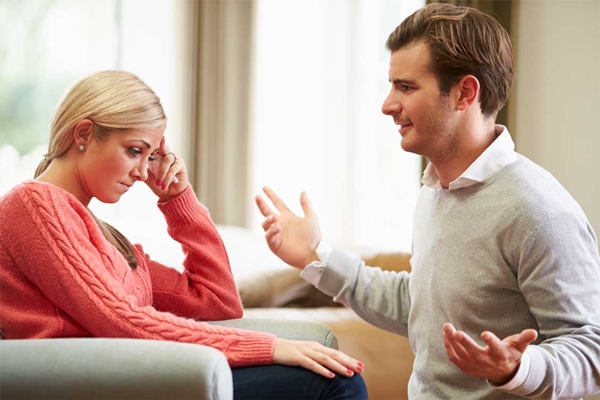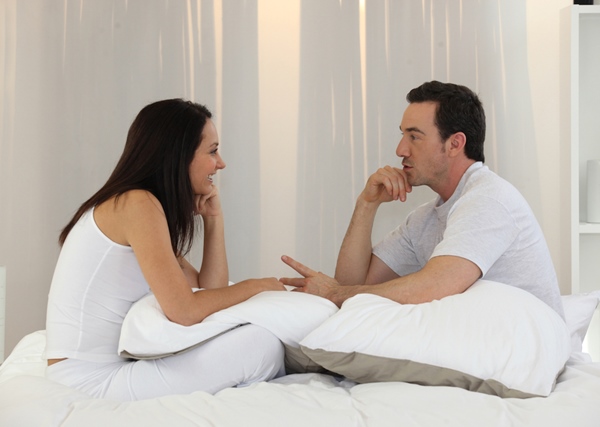 Isn't it easier to solve your problems with each other moderately telling about it to everyone? Let me tell you a fact, people aren't living your life therefore they don't know what you're feeling. They might give you some suggestions but the actual satisfaction is when you clear out your problems with your mate in person.
Insecurity comes with online relations.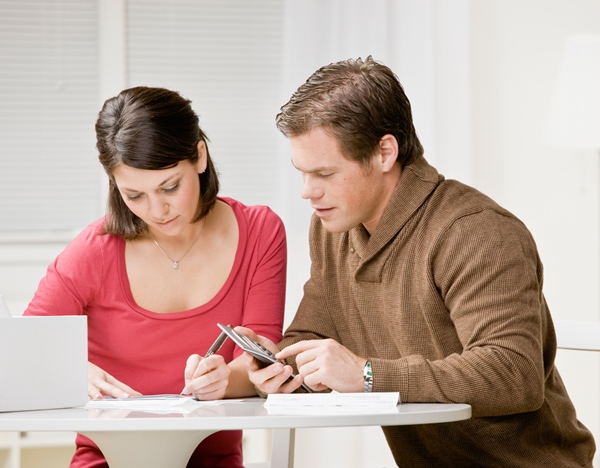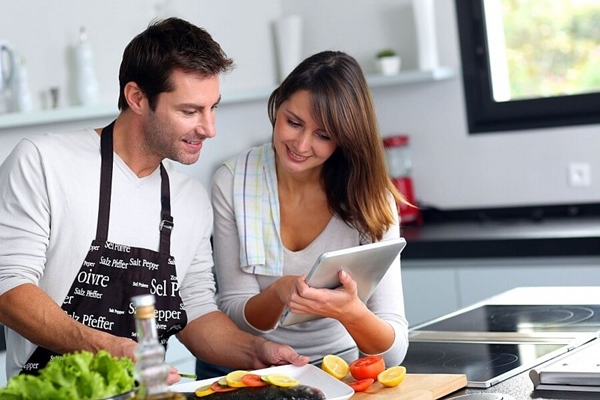 Couples who keep people more updated with their relationships are tend to be more insecure in their relationships. They want happiness of other people to find happiness in their own relationships. On the other hand, Bonding comes when you share your contentment with your own partner. Make them feel special by telling them how much they mean to you in your REAL life.
Understanding World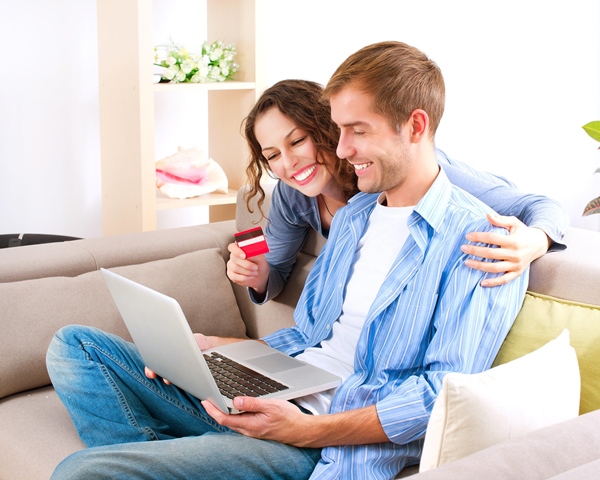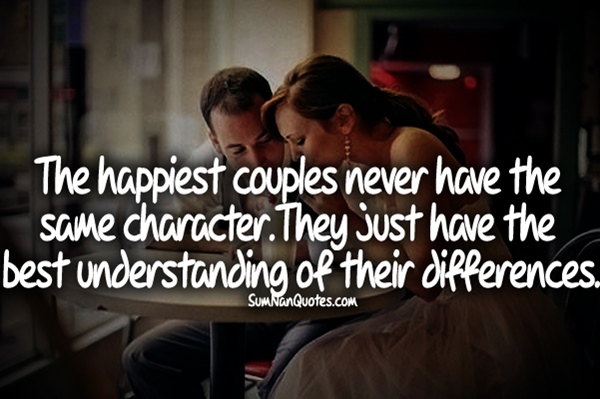 We, undoubtedly, live in the virtual world where apparent image of what is posted as a status on your social media accounts receive more attention. Focusing on the likes and comments matters more than on the real part of life that could change your entire verve. Though, there are some people who doesn't keep on posting everything about their personal lives just to gain sympathy publicly but they are mature enough to handle their problems keeping it private. They could talk it out and be happy for having being able to solve it themselves.
Let's just face a fact, No one's life could possibly be as picture-perfect as portrayed on social media. Every relationship faces plenty of problems but it all depends on you, how you face it. Telling people about it is not an elucidation. The happiness you feel in your relationship maybe so overwhelming that you feel the need to share it with your friends and family, that's perfectly fine. However, you have to consider whether you are posting it out of sheer joy or you have any other ulterior motive (FAME).