One piece of clothing that really can make or ruin your run is the sports bra. It can either make you feel at ease and encourage you to set new career highs, or it might make you feel restricted and prevent you from carrying any weights. More significantly, research has shown that breasts can move about 19cm during strenuous exercise. The breast tissue can lose suppleness if they are not properly supported. So, in addition to comfort and style, buying a well-fitted bra is about prevention. No matter what training type you like, here are three sports bras that I recommend for varying degrees of activity.
You've got the correct gym membership, the right footwear, and all the necessary accouterments to succeed in your exercise.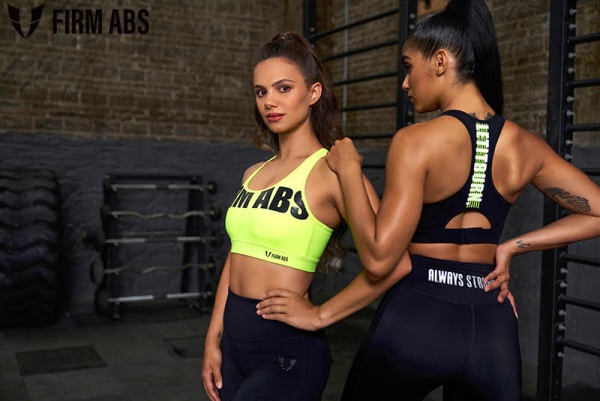 But did you realize there's something you're missing out on? If you are a physically active woman, you should know that a padded bra is not an accessory; it is a requirement for any physical activity, from cardio to Yoga. Experts feel that wearing a seamless sports bra has various health benefits and keeps breasts in shape. Sports bras have been demonstrated to alleviate discomfort during workouts and in everyday use.
Let's look at five reasons you should use a sports bra instead of a standard bra throughout your workout. 
Why Do You Need The Correct Sports Bra For Your Workouts?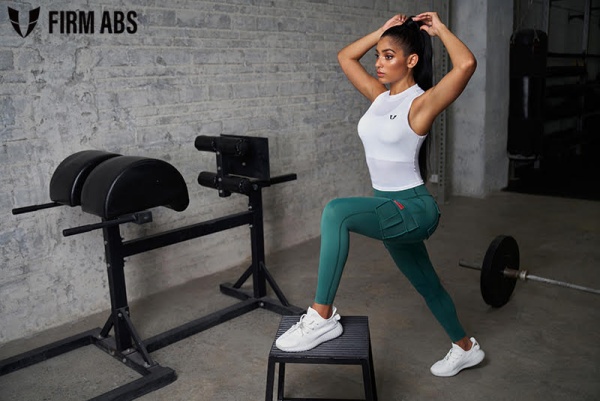 Preventing Injuries
Cooper's Ligament can be injured regardless of the size of the breasts. Usually, the breast sags due to the non-healing properties of the ligaments. Premature sagging might be caused by inadequate breast support during workouts.
Discomfort is lessened
Regular bras aren't designed to provide adequate support during strenuous workouts. Even low-impact exercises like running or stretching can cause pain and discomfort when wearing normal bras. If you use conventional bras during the workout, you may face shoulder tension.
Stay away from obnoxious stares.
When people would stare at the chest while you're working out, it can be uncomfortable and even embarrassing. While it is not one of our faults, wearing a bra can assist in avoiding these looks.
Fashion
Sports bras have evolved into attractive garments that are no longer exclusive to the gym. Sports bras are now available in various styles, colors, and shapes. Each day of the week, you can choose from a range of sporting bras to make your style statement.
Medical Concerns
If you have had medical treatment, it is suggested that you wear a sports bra rather than a conventional bra to aid in your recovery. Cosmetic surgeons advocate wearing a sports bra after any surgery on or around your breasts. There are many different types of sports bras on the market. The first form of a sports bra is a compression sports bra designed for women with petite breasts. The enclosed sports bras are ideal for ladies who engage in vigorous exercise and have a lot of breast movement.
The focus on the severity of your workouts is the first item to consider when deciding which one is appropriate for your needs. Do you engage in weight-loss cardio exercises, or if you a yoga devotee? The type and intensity of the activity will be a deciding element in selecting a sports bra.
Breathable and temperature-regulating
You should know that your breast needs to breathe as well. When shopping for activewear, look for textiles that are breathable and sweat-wicking. When your body temperature rises during activity, sports bras made of the right material may help your breast breathe.
Help During Hormonal Shifts
The bra changes (i.e., from modest AA cups to a 40HH cup size. During the dreadful PMS days, most girls concur that breast discomfort is inconvenient. High-support/high-impact sports bras help keep your breasts in place and limit the amount of motion and pain you feel on those days.
Relieves Pain During Exercise
During various workouts, the strap placement, the stiffness and fitting of the chest band, and the amount of coverage might assist prevent discomfort. Wearing the proper bra will almost certainly make a significant difference.
Enhance athletic performance
If you enjoy jogging or other high-intensity workouts such as circuit training and calisthenics, the correct sports bra will help you stay focused on the task at hand.