Applying new hair color can revive your style statement and personality aura with making you look different and glamorous. You have suffered lot before getting this new glorified hair color and now real headache comes, proper care and maintenance of new hair color. You can't be in touch with salon whenever you face the dilemma of when to shampoo, how to dry, what to do without ruining new hair color or harming hair style. Don't worry girls, this post is entirely dedicated to your new hair color and will tell you what to do once you get the new hair color.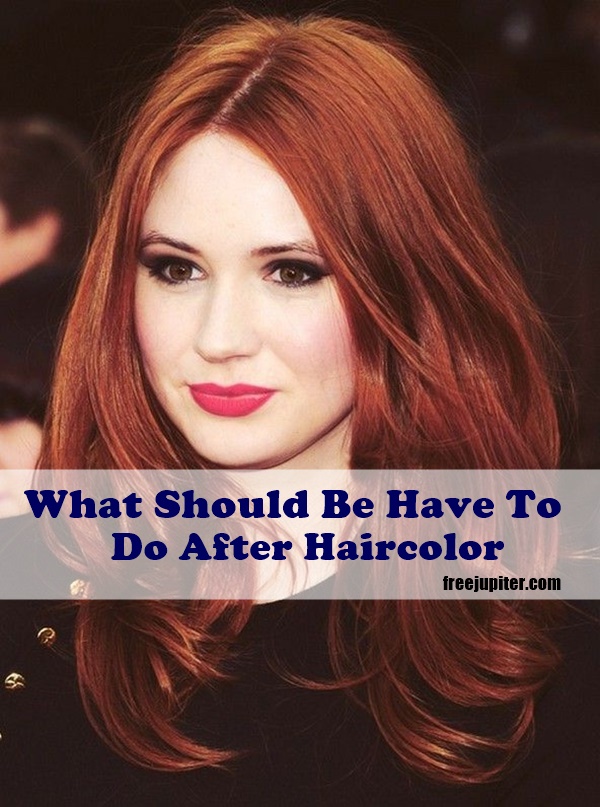 Don't you dare wash hair before at least 48 hours! Yes this might get you bit uncomfortable but this is 'have to do' thing if you really don't want to ruin your dye or hair color.
What Should Be Have To Do After Haircolor
Use sulfate-free shampoo: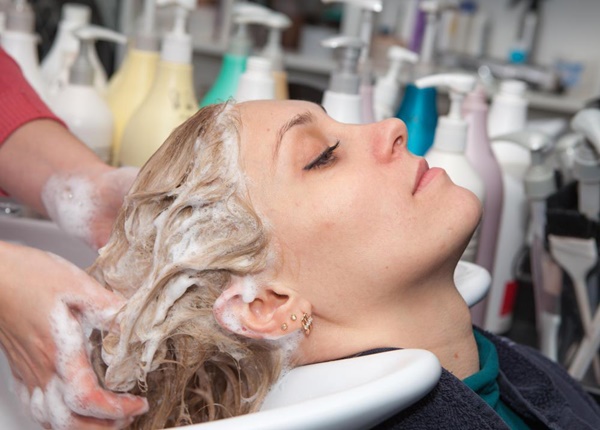 It's all about keeping moisture in hair and in order to avoid moisture loss you got to avoid products containing salt and sulfate-free shampoo are best option to go for. Once you lose the moisture from hair there will be no more bonding with color and hair so will easily fade away.
Get a wooden Comb: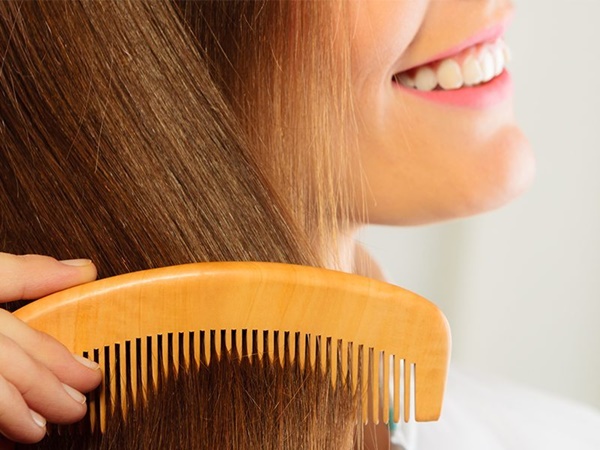 Ladies, the moment you comb your hair, seems irritating and threatening to you as it's quite painful and  Yes, wooden comb is really smooth with hairs and works best without hurting you or harvesting your pretty hair.
Say bye to heat: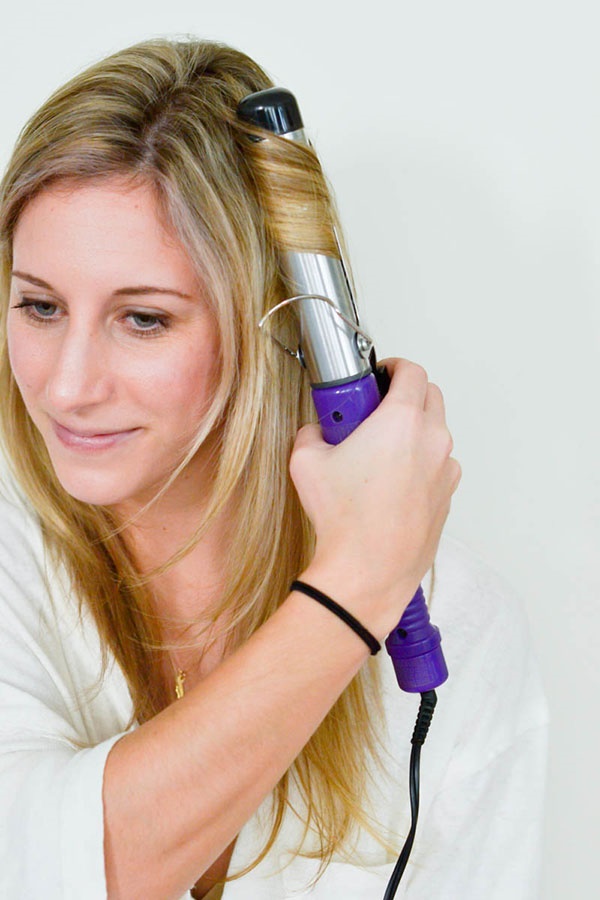 Yes, hot water bath feels awesome and kind of healing for body and mind. But you better know the fact about cuticle (the protective shield of hair) that it's gone once you shower hot-water bath. Therefore, use the normal temperature water or cold water for shower or washing your hair.
Moisture-rich conditioner: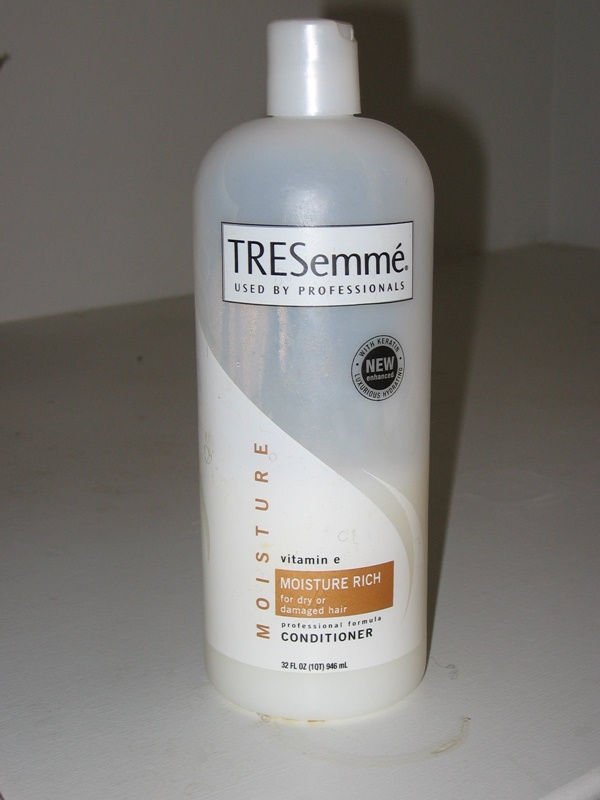 Regular conditioning  is the key to your gorgeous and shiny hair style and now you have luckily added the color so is going to be the completely new look. But you got to stick to only moisture-rich conditioner which
A natural rinse: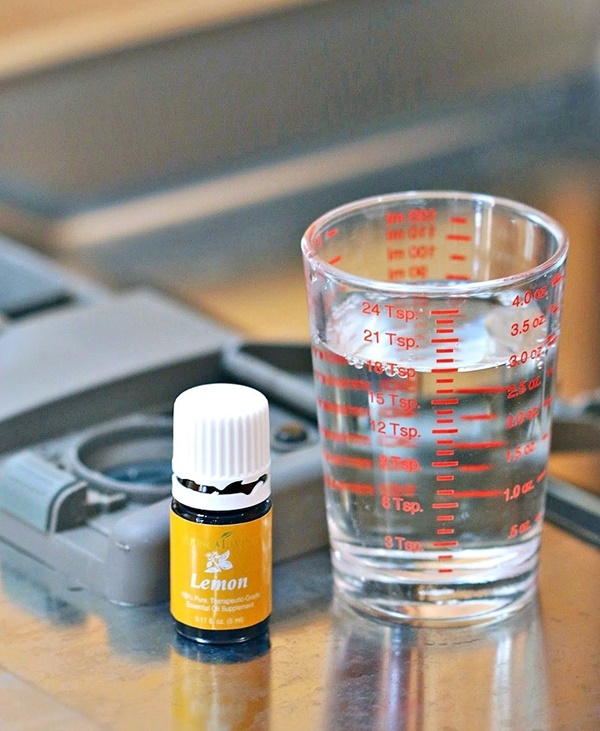 Chamomile rinse is the expert recommended for golden and  blonde hair to keep them shine and brighten up proudly. In order to make a chamomile rinse you got to steep 3-4 tea bags in bowl of hot water and wait for at least 25 minutes then you can happily use it.
Be easy with Dryer:
Let your hair dry naturally! Sorry! But you got to skip using dryer every time you wash hair. Yes we know, dryers are best and you are addicted to it as it's time saving and fast working. But, since you got new hair color so handle them politely and using dryer might cause them porous and as you know porous hair can't hold the colors or dye perfectly.
Don't dare touching hair all the time: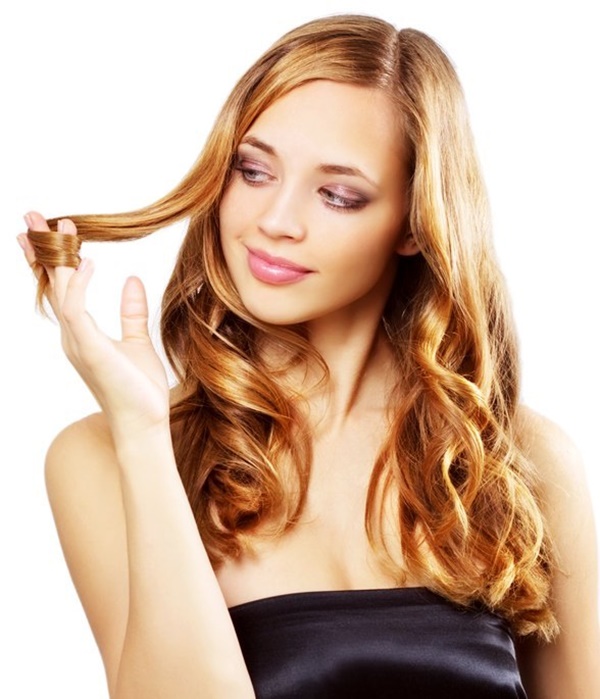 Yes! You loved your new color and the new look so this causes you flaunt in front of mirror all the time and so you try to touch hair always, right? Girls, get off your hands seriously, don't keep touching hair and checking the quality of color of if it's all set now and so much of your investigation being curious and excitement.
Once you are done with new hair color you got to take care of it properly to let it settled. The tips and care we mentioned above are external sources but beauty is what comes from inside. Drink water, eat healthy, feel positive and confident about that hair cut, hair color and your over all look and that will be reflected for sure. You can share more tips with us about your hair color experiences in comment section.