Have you just heard the term diamond painting and it has already started to excite you? Well, this is quite obvious to all the artists out there. Diamond painting is an amazing craft hobby which is the combination of cross stitch and paint by numbers. Diamond painting for beginners is an easier and faster cross stitch alternative. It is a therapeutic and enjoyable craft for art lovers no matter young or old.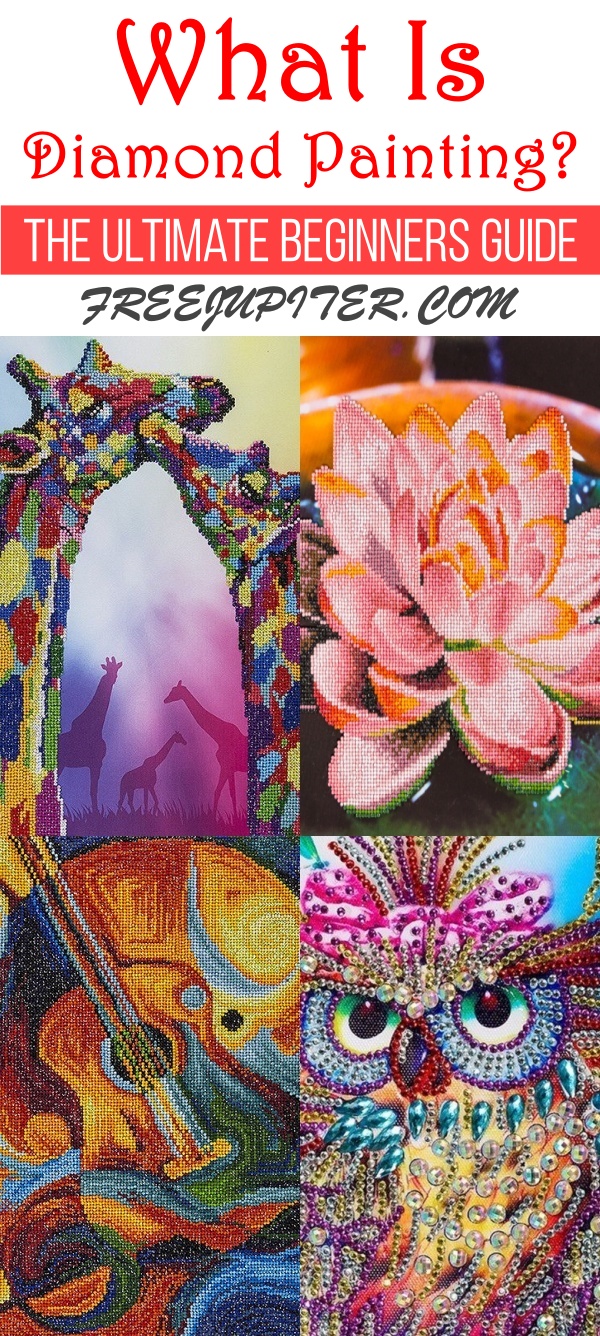 What is diamond painting? What makes diamond painting a super fun activity? If such questions are continuously provoking you to learn more about diamond painting, then we're here to help you. Here we present some EASY COFFEE MUG PAINTING IDEAS. This kind of hobby lets you unwind while creating something stunning you'll be proud of throughout your life. In diamond painting, you stick tiny diamond pieces, crystals, rhinestones and beads in a predefined pattern on a DMC-coded canvas to create a shiny crystal painting. This complete process of sticking diamonds according to the given instructions is quite thrilling.
What Is Diamond Painting?
How to create a Diamond painting?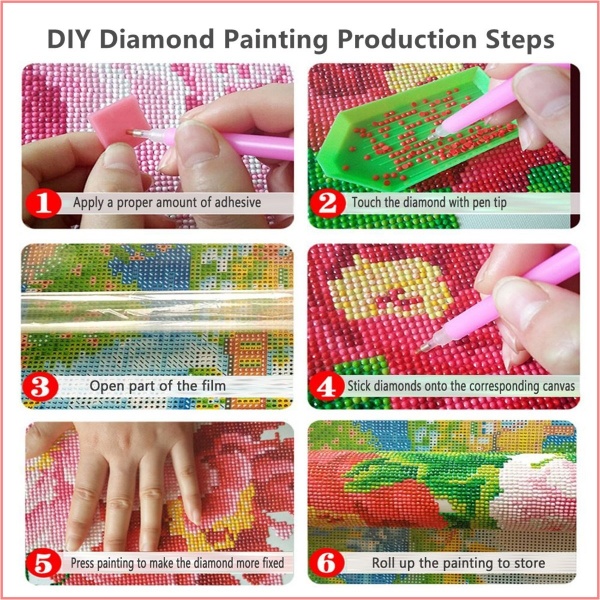 Image Source
Seems pretty interesting, right? Diamond painting for beginners might turn into a mess if you don't have basic instructions in mind. Therefore, if you are new to the world of diamond painting, here are a few steps that are going to help you run things effectively with your very first diamond painting. Creating a wonderful masterpiece is a straightforward, three-step process –
Dip the tip of the applicator tool into the wax.

Slowly, pick up each diamond by pressing the applicator hard on the diamond's rounded side.

Enjoy the process of adding a diamond to the adhesive canvas template based on the color-coded chart.
Difference between Square and Round Drill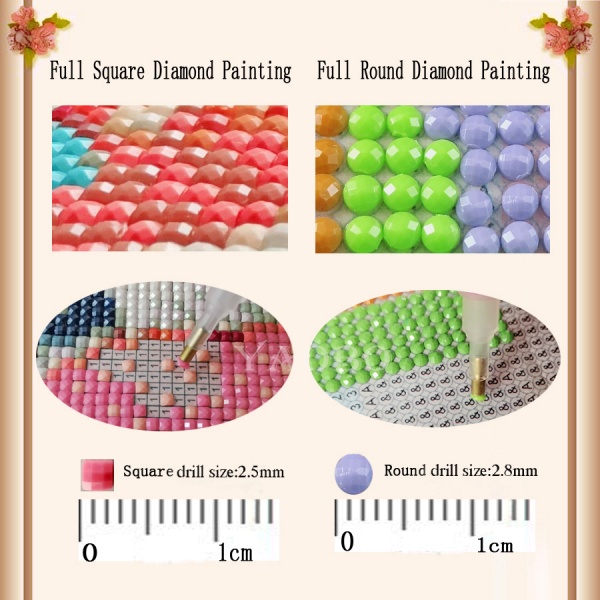 Image Source
The diamonds among diamond painting comes in two shapes – Round Diamonds called "Square Drill" and Square Diamonds referred to as "Round Drill".
Square drills create a more complete and fuller-looking diamond painting, whereas round diamonds make the gap between them visible when you stand close to these paintings. However, one should always go with the shape they find more appealing.
Different Diamond Painting Techniques for Beginners
The Checkboard Technique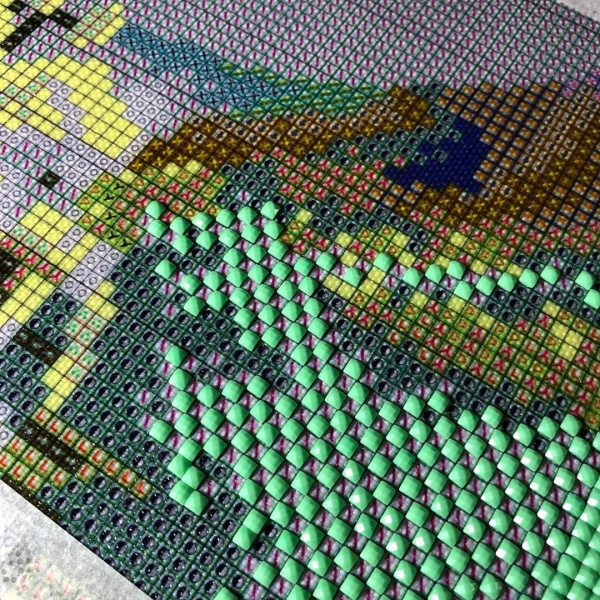 Image Source
Imagine your canvas with an alternating black and white square. Now, fill your gaps and mix everything up a little in places where the same colors stand out from the rest. 
One at a Time Technique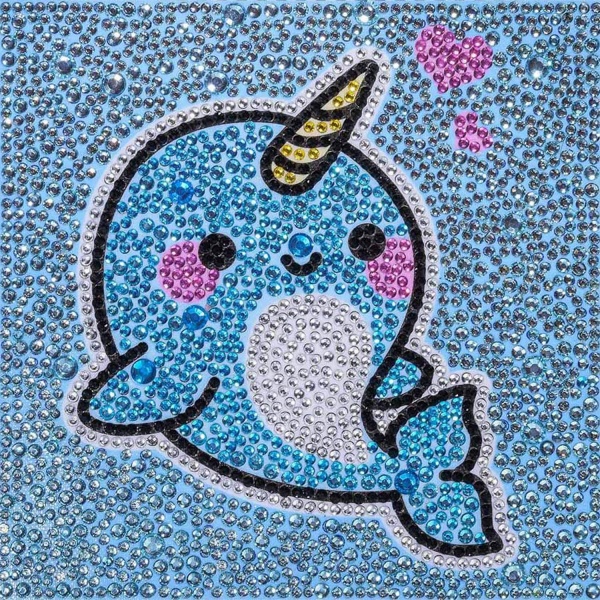 Image Source
This diamond painting technique is the easiest among all. You just have to work on your canvas using only one single color at a given time. However, filling the canvas blank spots seems to be a more enjoyable experience.
The Dealer Technique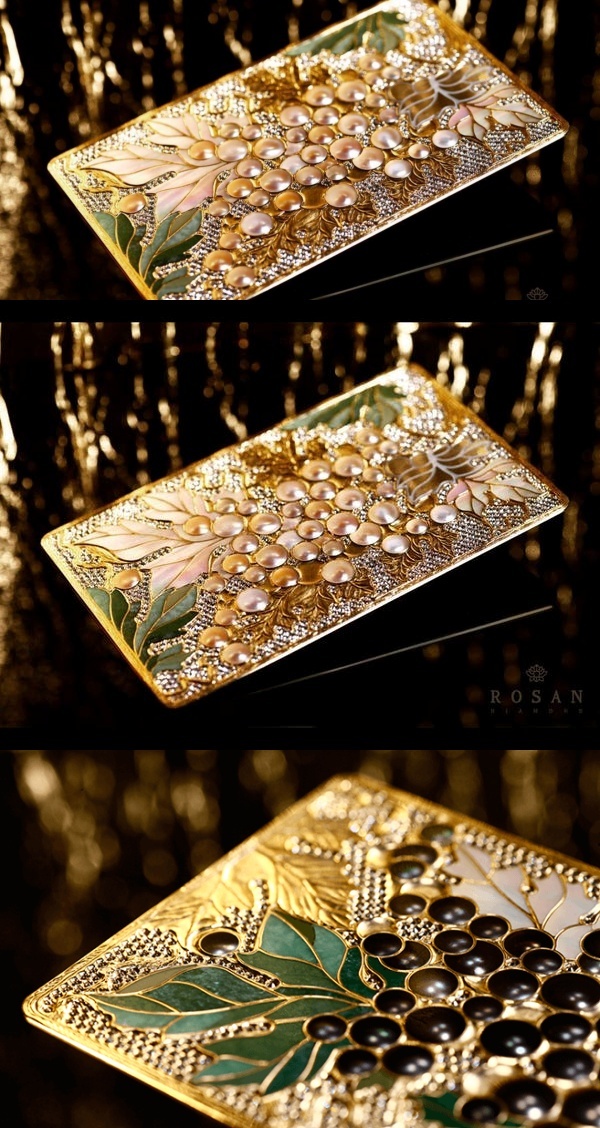 Image Source
If you're a beginner and want to see your diamonds lined up perfectly, this technique is the best solution. Use your old credit cards and run them through the different slots between drill lines.
How to frame a Diamond Painting?
Framing is the best way to keep your diamond painting intact for longer period of time. Color laxation's premium wooden frame makes your diamond painting for beginners look much better than before. You can also apply colorful resin rhinestones to your diamond paintings. What would be the result? An artwork that sparkle and shine. Also, you can try out these MELTED CRAYON ART IDEAS.
  Diamond Painting Tips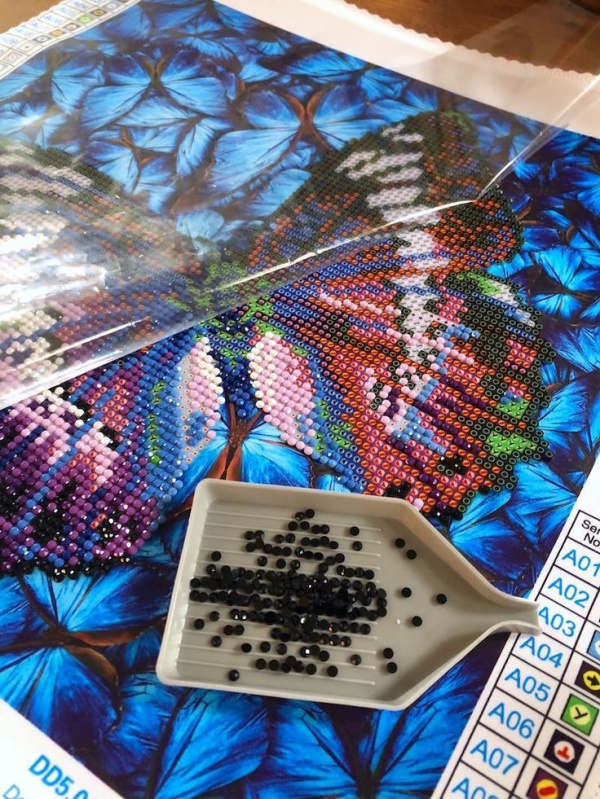 Image Source
When your diamond painting kit arrives, you'll notice that the canvas is covered with a plastic film to prevent it from gathering dust, drying out or losing its stickiness. Try to peel back the film slowly right from the bottom.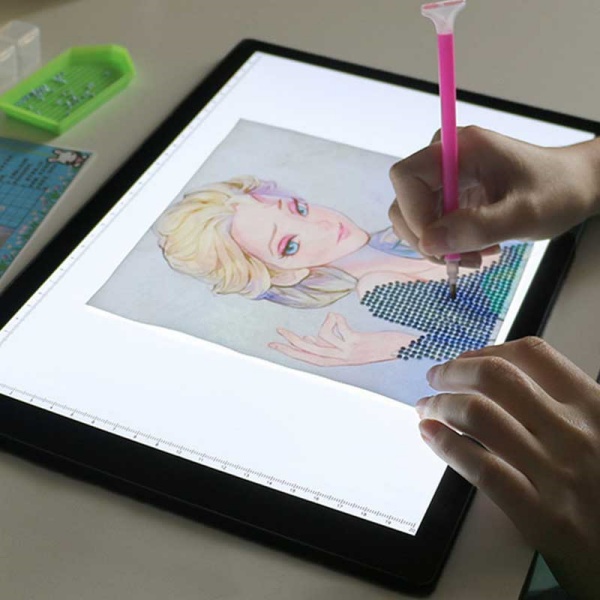 Image Source
You can use the LED light pad for better visibility on your canvas.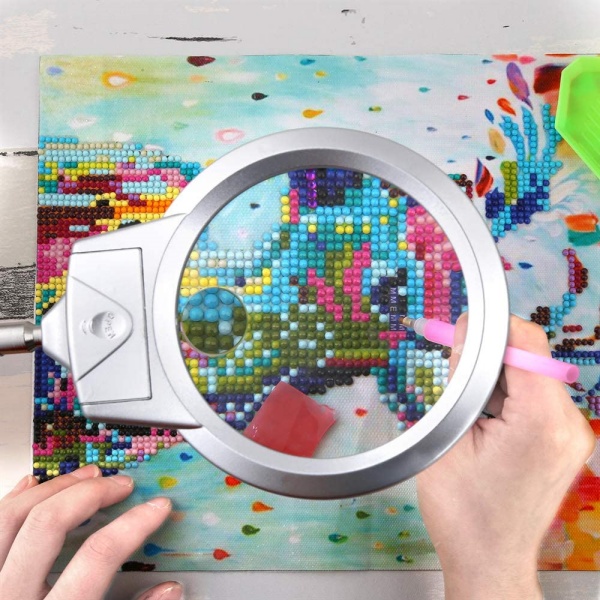 Image Source
Try using 3D magnifier for the smaller areas to get an impressive painting effect.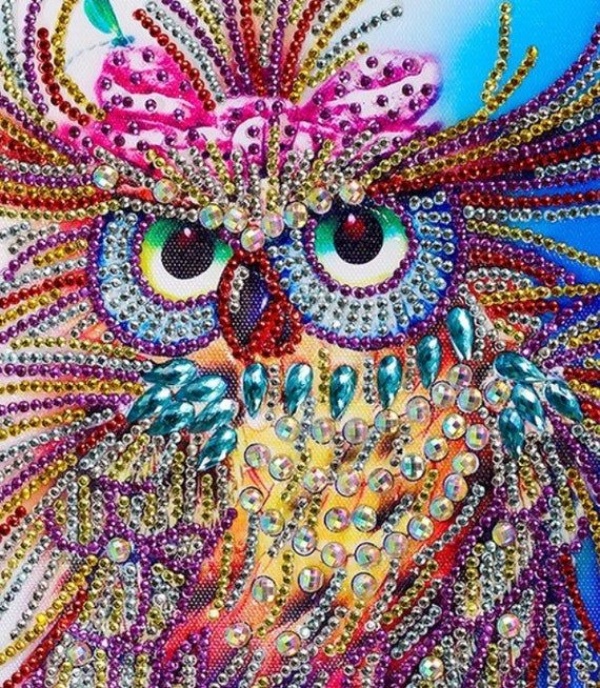 Image Source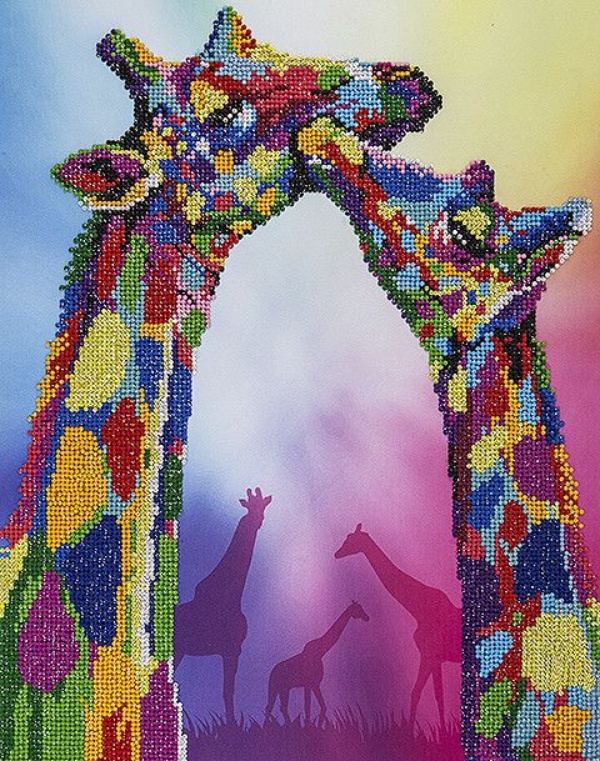 Image Source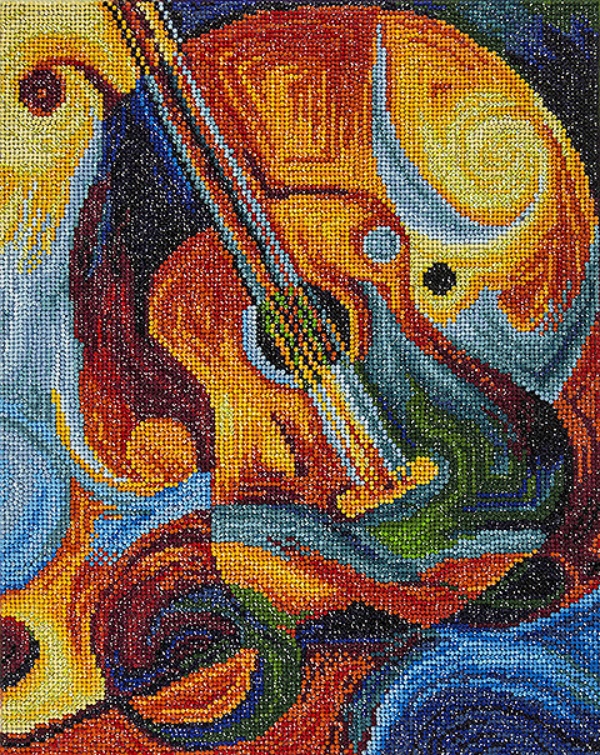 Image Source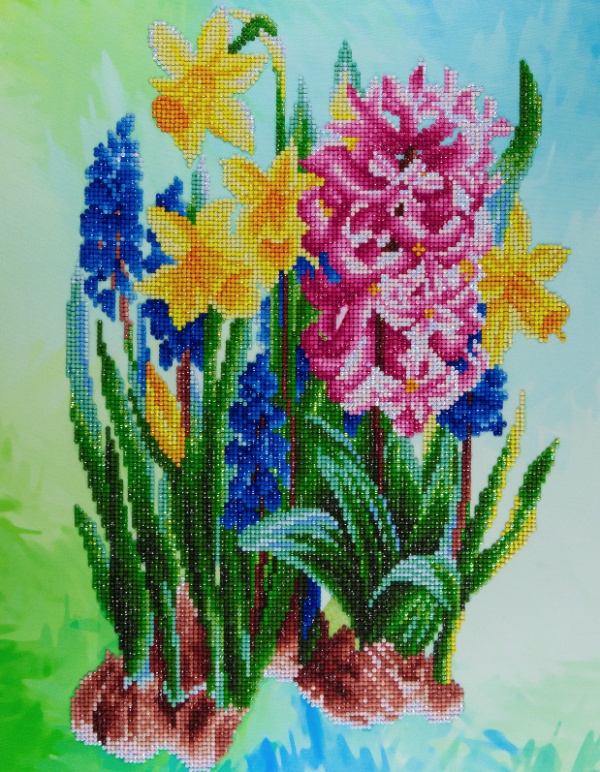 Image Source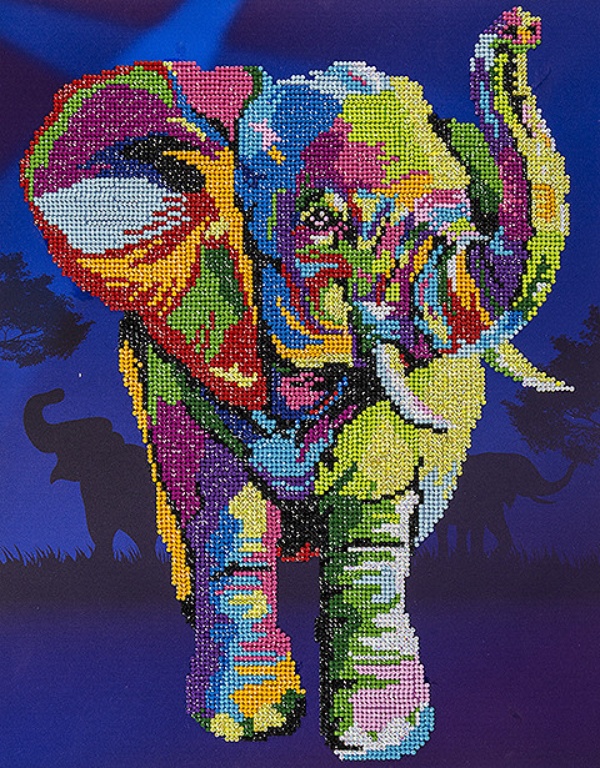 Image Source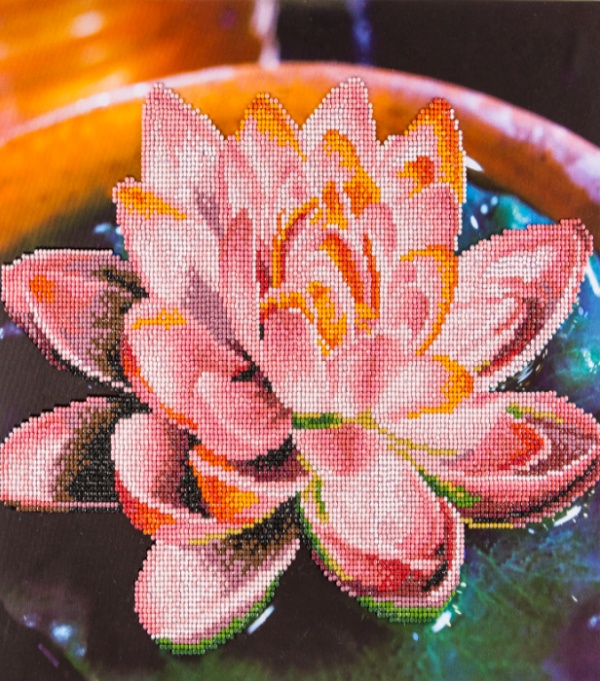 Image Source
No matter, whether you're an experienced artist or looking for your first creative subject, you can easily create beautiful diamond paintings with little effort and no mess. Here we giving you some EASY ANIMAL ROCK PAINTING IDEAS FOR BEGINNERS. So, we wish you all the best to get started with this brand new and relaxing hobby.