While travel companions can turn out to be the best friends you have in your life, traveling alone has a different attraction to it since you end up making great friends with yourself. The spontaneity offered by solo travel, unrestricted access to exciting activities, and socializing in a different manner along the way make it an enriching experience. Other than that, sometimes business travel services force you to travel alone as well! That being said, if you headed out to explore a brand new city and realized that there was not enough dough to last you the remainder of the trip, you would be in an avoidable mess.
The ways mentioned below will act as your saving grace in times of solo travel and are likely to make you do so more often.
Ways to Save Money While Traveling Alone
Avoiding Cars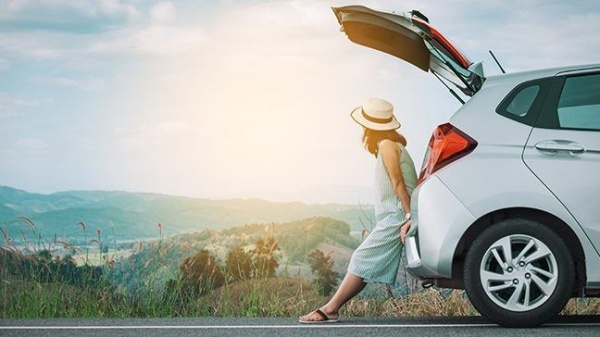 Ask yourself whether you really need a car when you are traveling alone. In most cases, car rentals alongside the tolls and fuel costs will rip you apart unnecessarily. Assuming that you do not have to carry your luggage around town with you, research well on public transport in the city you wish to visit. Bus and railcards can really assist you in moving around town and even inter-city in some countries/zones. Opt for a car only if your travel involves a lot of suburban areas and you do not wish to stop anywhere for long, otherwise, it will not live up to its purpose.
Freebies and Discounts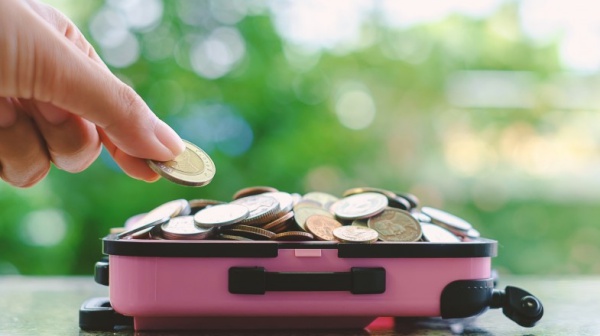 Popular travel destinations such as European cities are well aware of when the travel season is at a high, but that does not mean you cannot opt for money-saving schemes. Museums and famous buildings offer free entries and tickets for fewer prices during the weekdays, and mainly in late afternoons. Researching thoroughly on the internet or communicating with locals can help you figure out where to get most of your freebies from.
Connecting with the World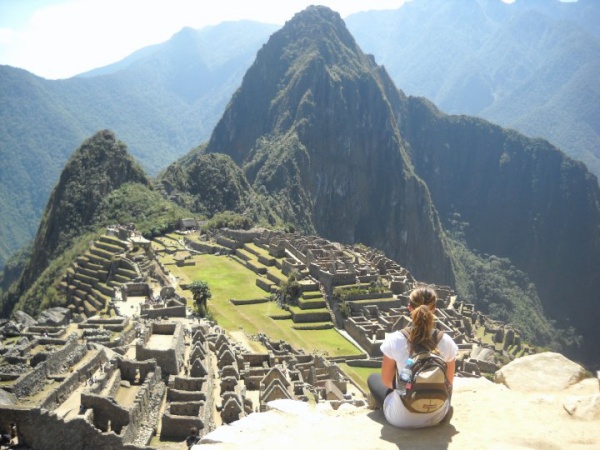 Even though your cellphone may seem like a great relief when you travel alone, it may be a good idea to enjoy the surroundings more and appreciate the moment than being on your phone more than a certain amount. Most coffee shops, hotel lounges, and restaurants will offer free Wi-Fi connections to make sure you do not become lost to the world. Investing in a SIM-card or getting an expensive hotel just for good connectivity is not worth the financial trouble.
Budget Destinations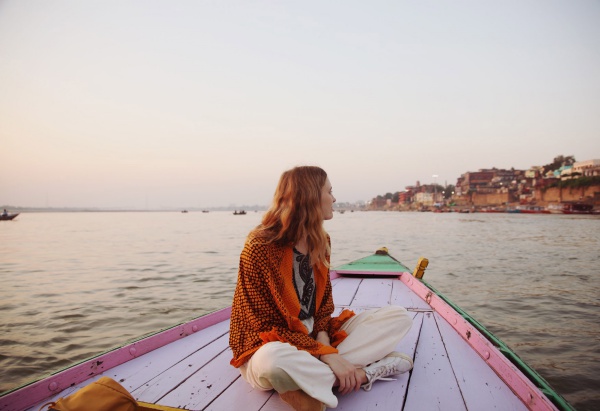 In recent times, cities in the Caucuses have opened up their borders for incredible tourism which is a lot more affordable and culturally enriched compared to many popular areas in the West. If your purpose is to explore the world, starting with such up and coming places may be a great way to derive maximum satisfaction from the money you invest. Since these places are less busy, they are not very expensive for regular expenditure like food and accommodations.
Not fixing schedule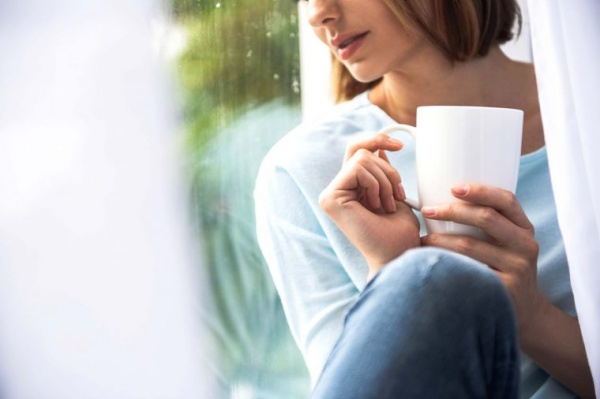 When traveling alone you will realize that your decisions are not at the mercy of others around you, which means that you can fit your schedule to match your financial affordability. If you are, for example, able to avail of a single ticket discount on a flight by flying out two days late compared to your designed ideal travel plan, then adjust your plan and save the bucks for something more worth it. Similarly, if you are arriving just in time for a major countrywide carnival and can avail of some magnificent discounts then time your departure accordingly. As long as there is some degree of variability, you can save a lot more.
Eat wisely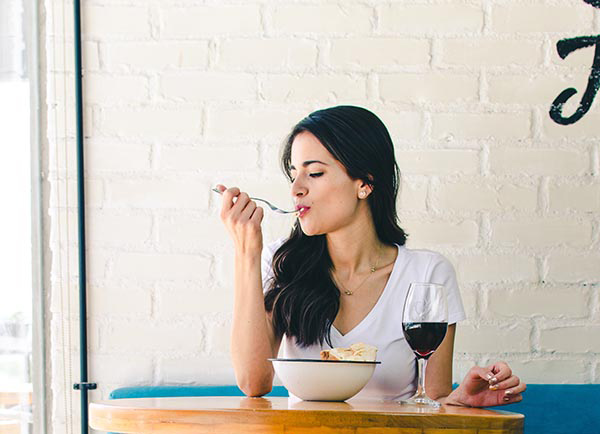 Knowing where to spend to fill up food cravings is perhaps the most important part of traveling alone. You can rule at fancy diners in an instant because you are looking to save more and impress nobody. The locals of the city have their go-to food stalls and mini-restaurants where they eat for cheap prices. Opt for those places instead of the fancy ones. You can also use online restaurant tracking apps to figure out where to avail discounts. Not eating at lavish places will not impact your travel-alone experience significantly.
Shop where the locals' shop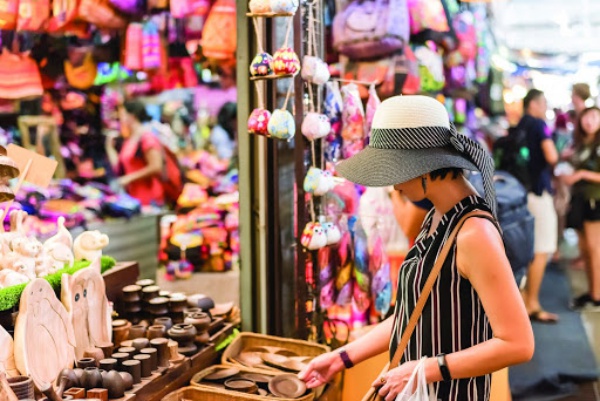 Tourist areas are designed for being so attractive that your mind gets engaged with the idea of spending there at all costs. The residents of a city look at those places as the ones to certainly avoid, and altering your thinking to match theirs is wise. You may have to travel long distances to go to favorite spots for the residents, but you are likely to find great value for money. Whether you buy gifts for loved ones back home or spend on your own luxury, you will save more to explore more.
Avoid using cards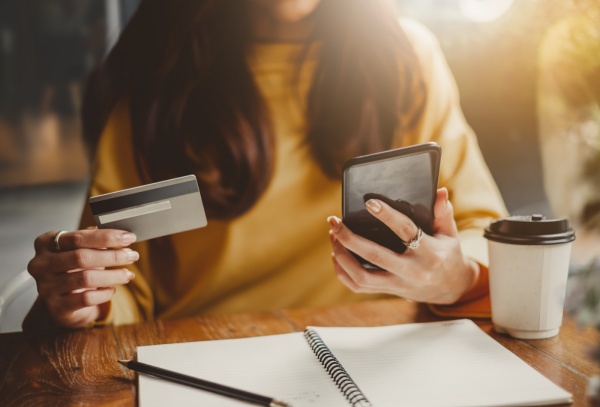 Keeping bank debit and credit cards handy for spending if the card allows processing without surcharge or for emergency situations is acceptable. However, as a foreigner, it is much better to carry out your transactions in the region's currency. The convenience offered by cards may be unmatched but you are sure to avoid most hidden taxes by carrying cash in hand. If you do not travel frequently it does not make sense to invest in any travel-friendly cards which bypass most taxes either.
Give hostels a chance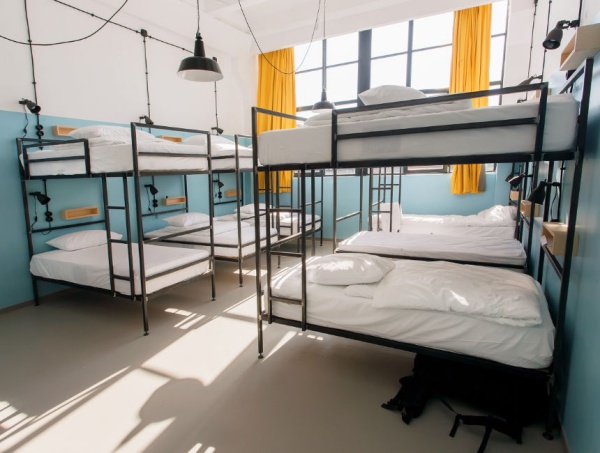 Empty student dorms are rarely an ideal choice when it comes to finding a place to stay, but as somebody who is looking for a place to rest and keep luggage safe mainly, there is no harm in saving heaps of money simply by opting for hostels. Sites such as booking.com will assist you in showing hostels with reviews for you to manage your stay keeping the geographical limitations in mind, but as a tourist who rarely goes back with the exception of sleep, you may want to consider spending much less.
Walk your way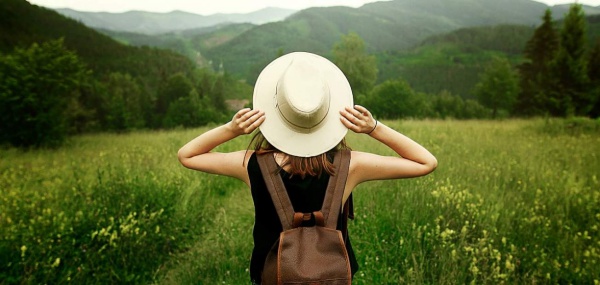 At the end of it all, recognize that you are a tourist on a single mission to have fun, and there is no greater joy than absorbing the beauty of a new place on foot. Grab a drink and a snack, and your essentials in your handy travel bag, and avoid the hustle and bustle of the city by exploring neighborhoods on foot. You will be amazed at the local wonders you can find.
Sources:
https://www.travelandleisure.com/trip-ideas/solo-travel/save-money-traveling-solo?slide=509802#509802
https://www.smartertravel.com/save-money-solo-travel/