So, you're in relationship! Doesn't it feel something that can't be expressed in words? Indeed, you may feel love in the air and find everything beautiful that only happen when you're in love. Relationship is like a blend of sweet, bitter and sour taste but on the whole it tastes yummy, that's what the love is. Moreover, after certain period the depth and closeness between two people increases and this makes a relationship valuable and adorable. Undoubtedly, there're ups and down in life and so is in every relationship yet we have ways to improve your relationship.When other people like your relationship it's a bonus for you but when you yourself try to like it, It's a real prize! This is what now most couples have started finding out, their real prize!
You need to accept the fact that giving gifts instead of time won't nurture your relationship. And that's the main issue these days and get over this fact if you really want to improve your relationship.
Ways To Improve Your Relationship
Plan a Date again: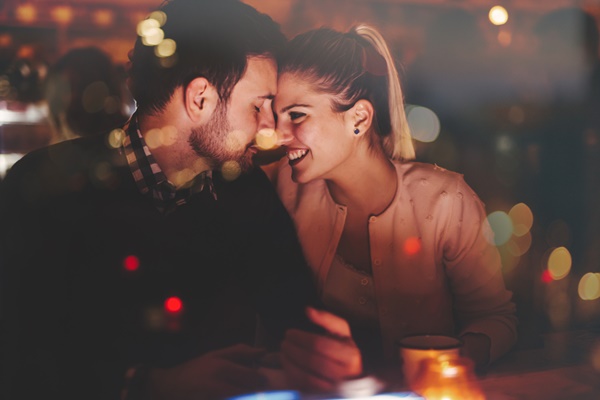 Yes, you heard it right, of course with the same person (blink). You might be thinking you had date with her/him before the relationship started or marriage. But, it's a fact that if you cherish moments and create moments to admire your relationship, this will certainly refresh your relation forever. So, get up and plan a date.
Send her a quote daily: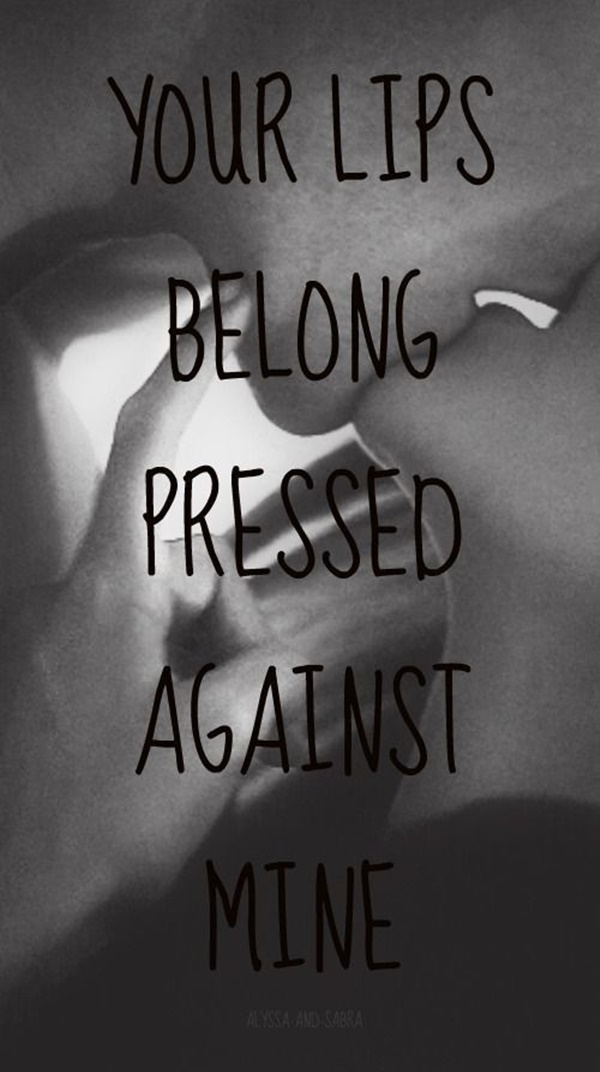 No matter, if you're husband or wife both of you should keep the relationship alive and keep reviving it all the time. Despite the importance of hours that you can't spend together, make sure you text a quote daily which symbolizes your relationship and values of it. When it comes to texts and quotes, find something spicy, sexy, adorable and naughty, but it must be relatable.
Never take your partner for granted: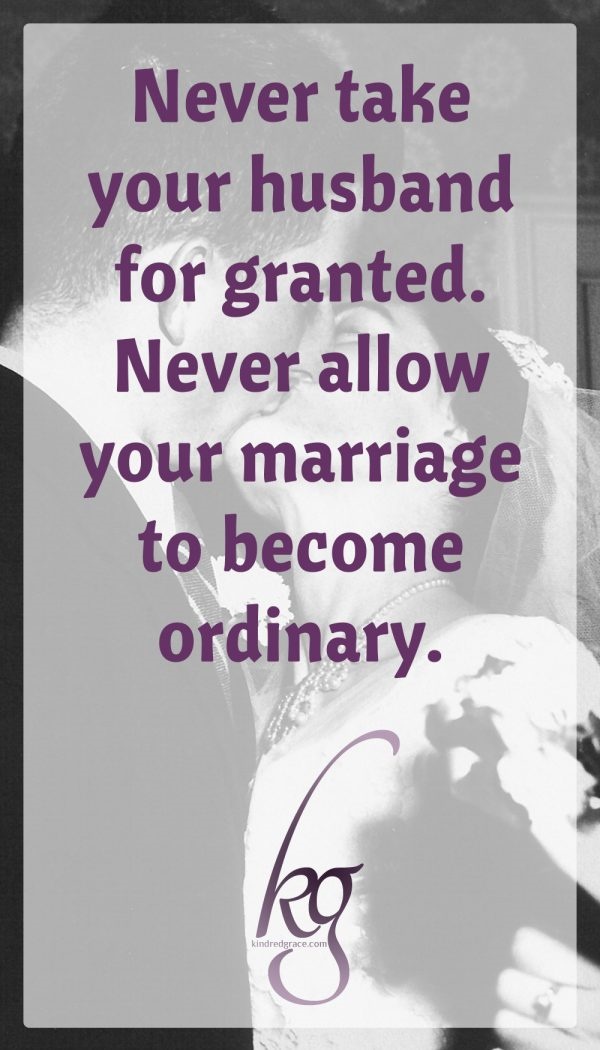 You'll get some dos and don'ts when you talk about ways to improve your relationship. And consider this one on top don'ts, even though it's not your partner but a friend or anyone, it's as simple as that never take your lover for granted. That's true she cares for you, get you things before you ask her to get you and much more than this. Just appreciate his/her duties or whatever she/he does for you.
Keep the romance alive within you: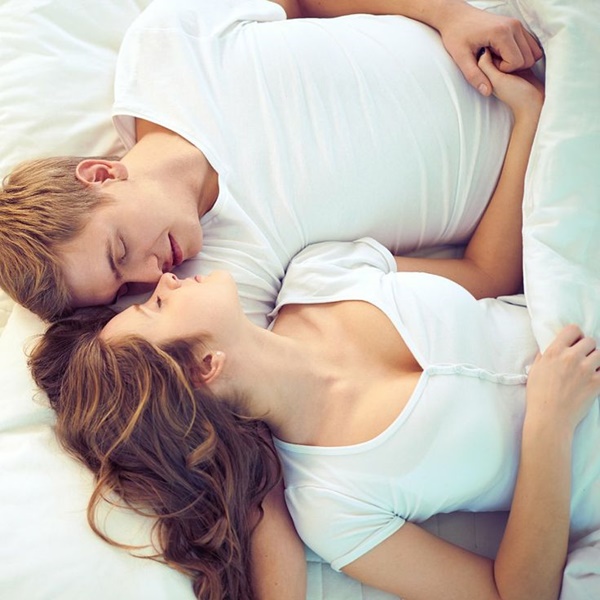 That's another thing if you're working of projects and busy in office work for hours and this might exhaust you and drain of your energy but you got to regain it and maintain the charm of relationship. Yes, take her to holidays and spend time together, moreover, keep surprising your partner with romantic moments (you know what I mean, blink).
Give each other pet names: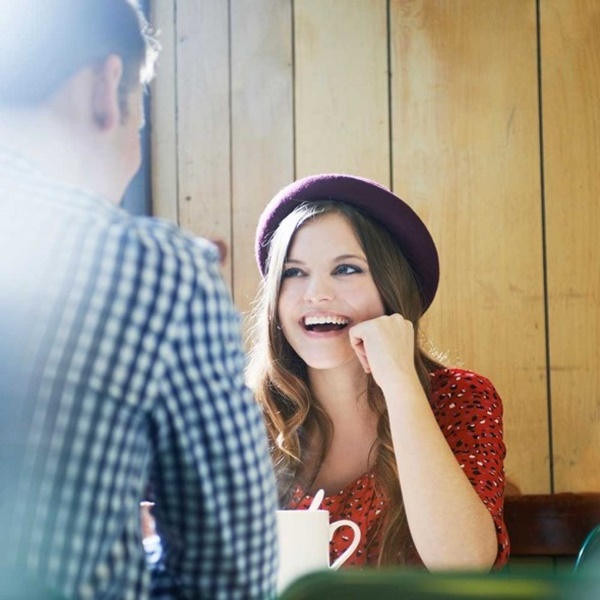 She's your babe, girl, love, wifey, heartbeat and apart from that it depends on her mood that you sometimes tease her with a specific name and love her with an adorable pet name. Now, it's your choice whether you want to give your partner a name or various names depends on her plenty of mood swings.
Discussion is must but not argument: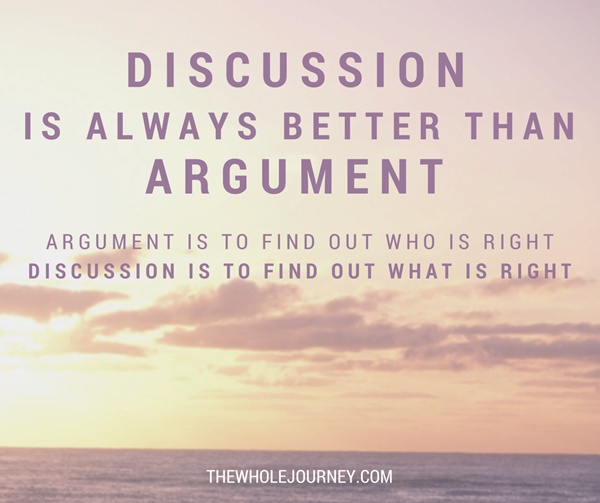 Indeed, there are misunderstandings and shit happens in every relationship but that does not mean you got right to scold your partner. And if you want to know anything or sort out any doubts just get into discussion but not arguments. Discussion will lead the relationship towards mutual respect and mental compatibility.
Bathe together sometimes: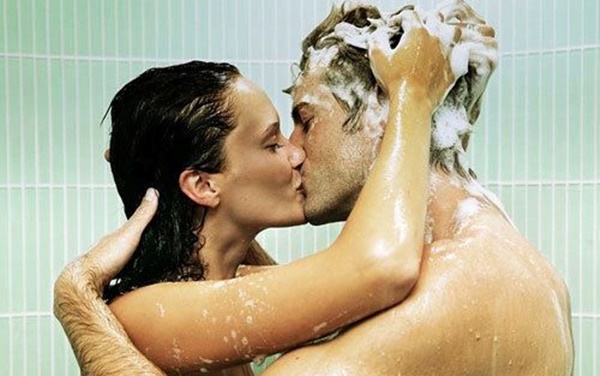 Sounds good, isn't it? Well it sounds romantic actually. Yes, the scene from the movie or your dream position with your partner and half n hour of quality time in bath tub is just awesome and inescapable idea to nurture your relationship.
Hel her in kitchen: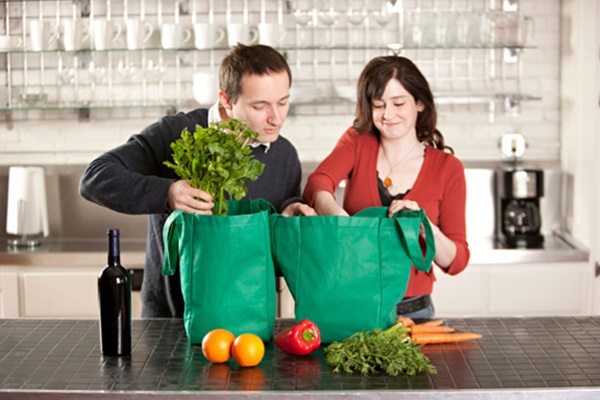 Hubbies, if you want her to help you in success then you better help her in kitchen. Don't miss the moments when she's sick or on bed rest when you can cook for her.
Relationship is priority: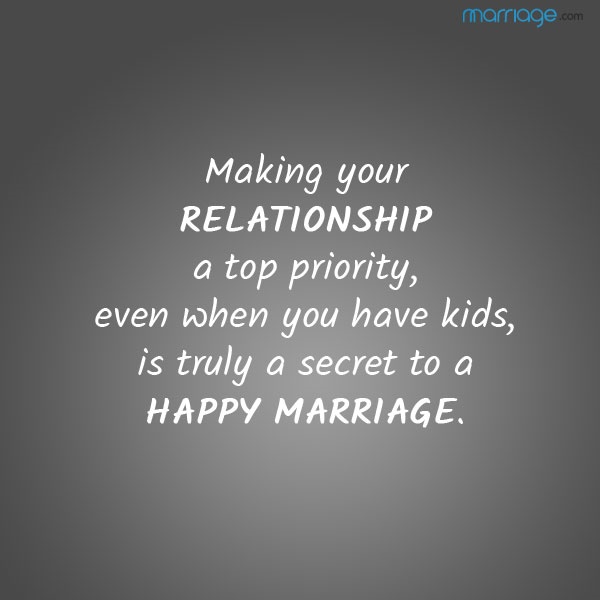 Yes, your relationship with your partner must be on top, you can't give yourself the priority over relationship. Just think about the relationship first you come later.
Trust each other: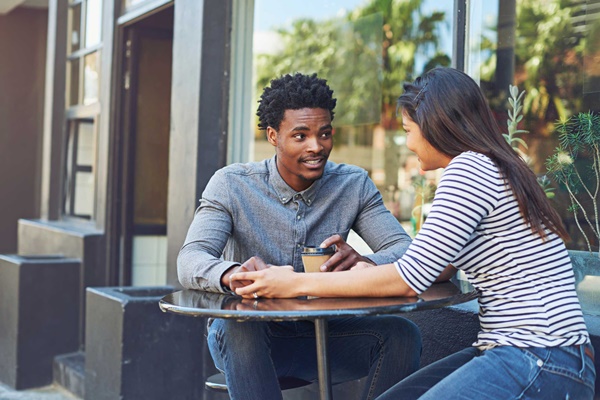 Without trust there's no relationship! Trust is the foundation of every relationship therefore, always trust your lover.
These aforesaid ways to improve your relationship will surely guide you to nurture your relationship. Now it's your turn to share your ideas and tips with us in comment section.