After the first month of a new year, people eagerly wait for the next month, February which is also known as the month of Love. After all this month is special for 14th February or the Valentine's Day. The day 14th February is also known as Feast of Saint Valentine. The day is dedicated to a cleric named Valentine who died about thousand years ago. It came into being from the early Christian and Roman tradition. In some countries it is observed as a holiday and this day is observed as a day dedicated to their loved ones. It is celebrated in most of the countries and quiet popular in most of the countries.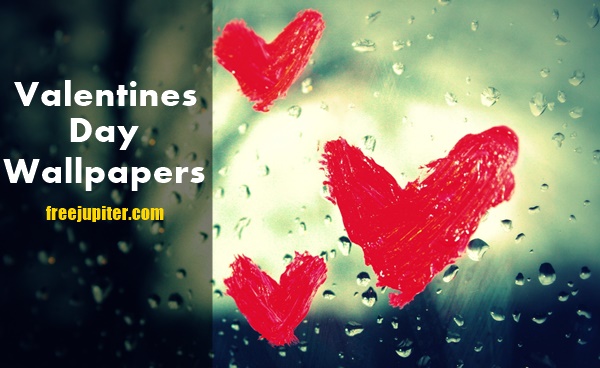 Actually there are some controversies related to the history of this day. According to the Roman tradition, the festival of Lupercalia was observed on February 15th. But after the rise of Christianity in Europe, most of the holidays were renamed and changed. So Lupercalia was not an exception in this matter. It was in the year 496 A.D; Pope Gelasius turned this day into a Christian feast and started observing this feast a day earlier which is 14th February. And Pope told that this day will be dedicated to a Roman martyr St. Valentine. From that time this day is being known as Valentine's Day. But according to Catholic Encyclopedia, there were three Christian saints named valentine among them one was a priest in Rome, another bishop in Terni and very little is known about the last one except that he met his end in Africa. But amazingly these three of them died in a same day that is 14th February. Lot of controversies still exist among the people about the history of St. Valentine but it is sure that St. Valentine really existed in this world because archaeologists got some evidences on Valentine.
Valentines Day Wallpapers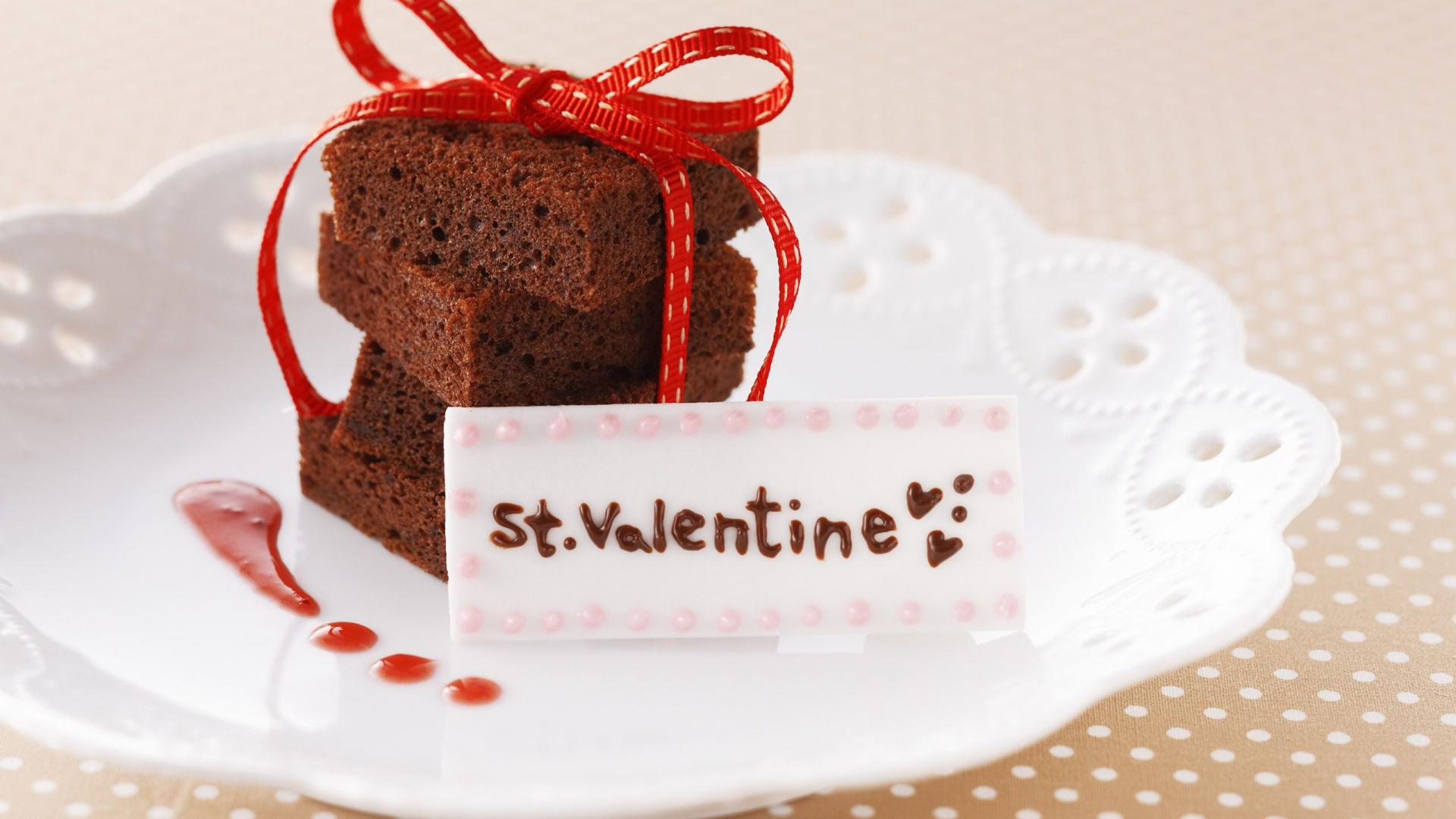 On this day people offers cards, gifts, chocolates and flowers to their loved ones and spend the day together. Nowadays, people around the world celebrate the day according to their own traditions and culture. As it is mostly popular among the teens, they make a lot of fun with their loved ones and dedicate the day to each other. In some countries, a practice is also there to dedicate this day to the mothers and other most loved members of the family.Here we collect the some of Valentines Day wallpapers for the month of love.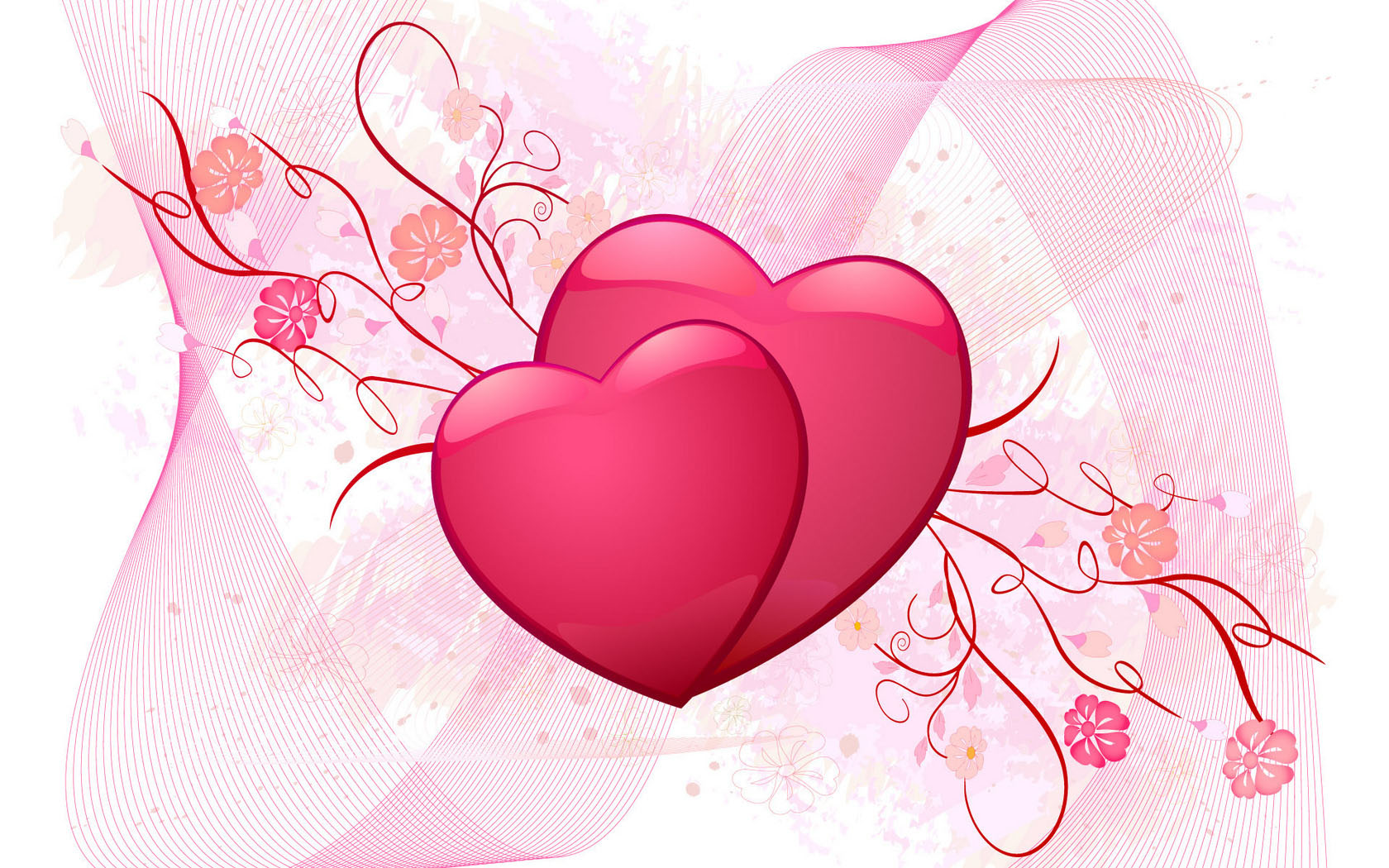 Like gifts and other things, people also show a great interest in different types of wallpapers related to Valentine's Day. There is a great demand of Valentine's Day wallpapers all over the internet and people all over the world uses Valentine special wallpapers all over the month. So here you are going to get some wonderful Valentine's Day wallpapers which will just make you stunt. So just get some beautiful wallpaper to increase your feelings of love on this month of love. Scroll over the whole collection and download the desired wallpaper with just a click.