When New Year is just approaching, Valentine's Day can't be far away, Right? So if you are a love bird and are thinking of an awesome gifting idea to win your partner's heart, you are at the right place. Because today's article is all about Valentine's Day gift ideas for your partner. Starting from a handful of chocolates, a bunch of red roses to a grand dinner at a five-star restaurant, you can treat your partner in many ways. All you need is a warm heart and a true love for your partner. Always remember that gifting does not always need to be precious but it should be drenched in your true love. If you are treating your partner with all your heartfelt love, your partner is surely going to be amazed and overwhelmed. So just jump into the ideas.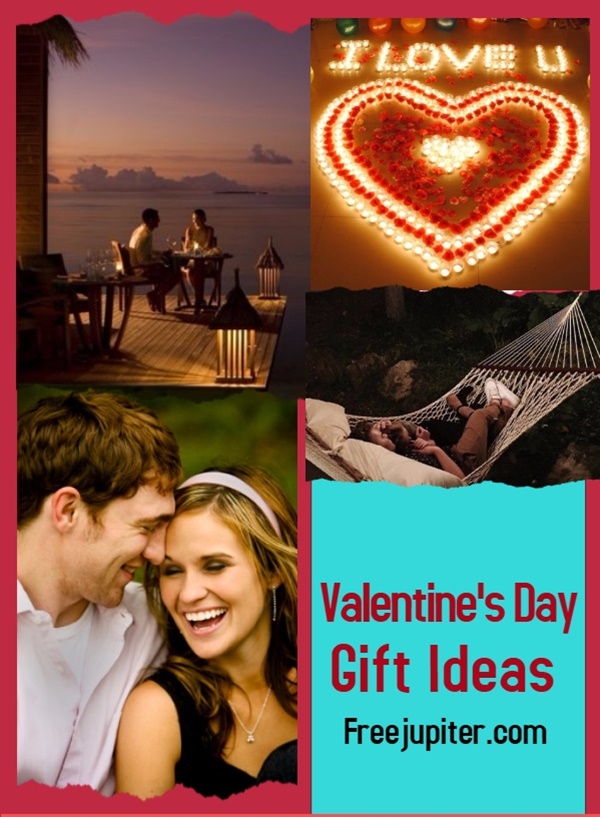 Valentine's Day Gift Ideas
Personalized Gifts: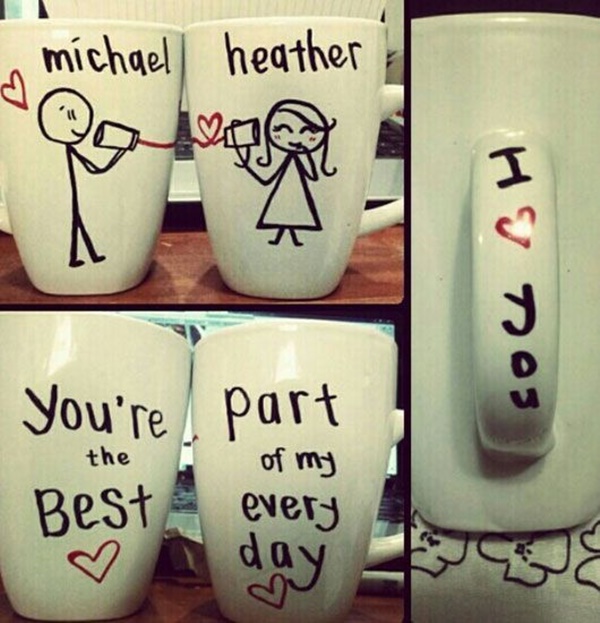 This one is so cute because the gift you send to your partner contains both of your images or names. There are many websites where you can find the option of personalized gifts like mugs or calendars etc or else you can go to any shopping mall and can find for such shops. For a change, you can also try DIY coffee mugs.
A short trip: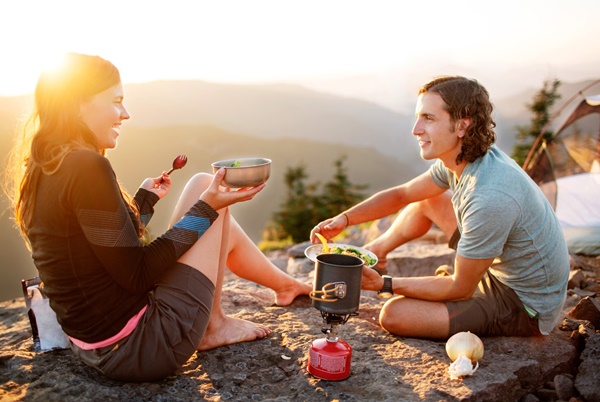 If your partner is a travel buff, then just amaze him/her with a short holiday plan. Don't think much and pack your bag and get set go. You don't need to choose any far off places because all you need is to spend time together amidst nature.
The Flamy Fragrance: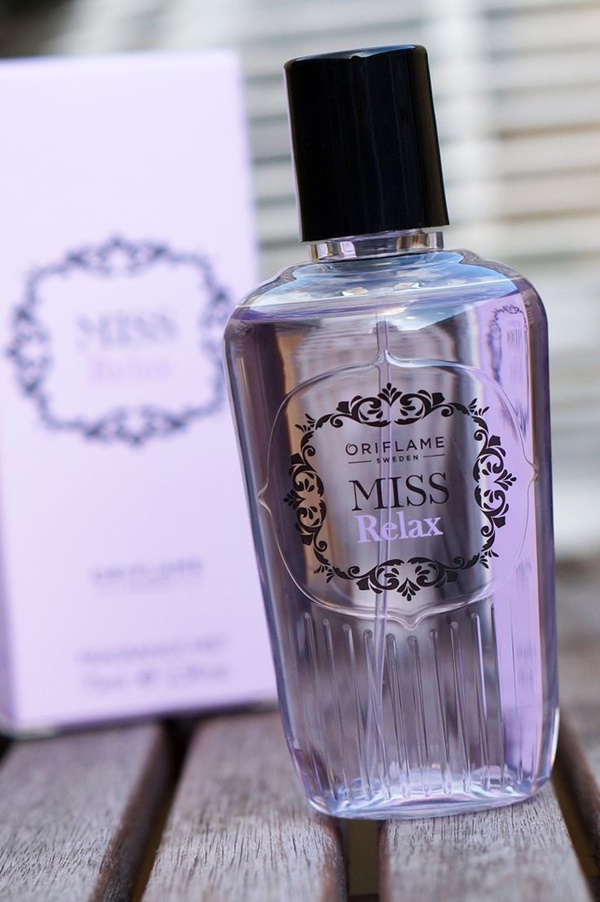 Be it a girl or a boy, the good fragrance is a turn on for everybody. So if your girlfriend or boyfriend is an admirer of good perfume, without any doubt gift her/him a bottle full of lovely fragrance. Your partner is surely going to cherish it.
For the Tech Nerds: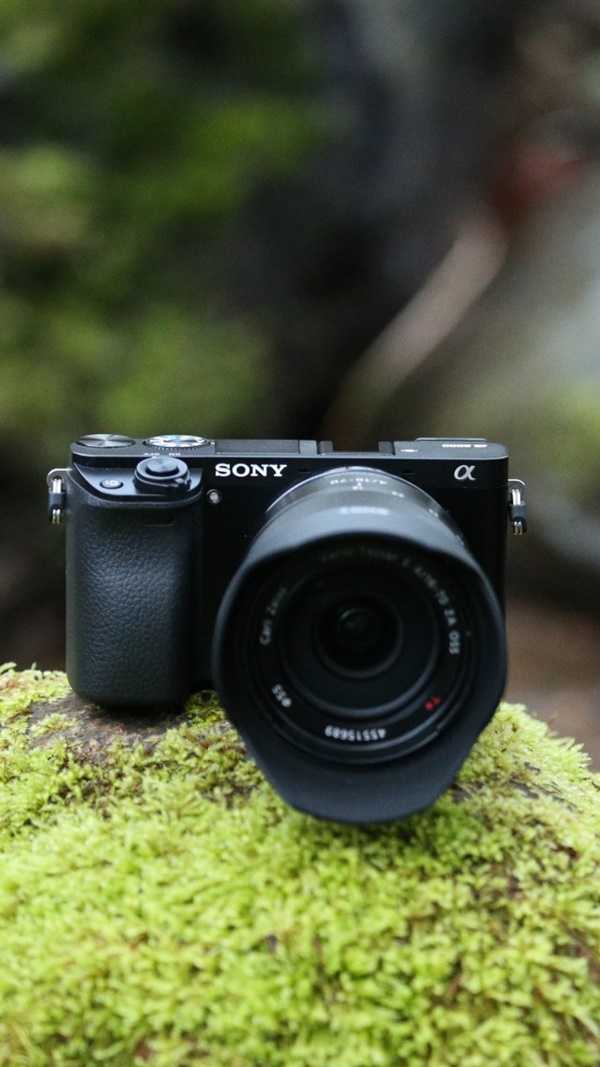 If your boyfriend is a tech-savvy then this valentine skips those silly options of a box full of chocolates or novels, gift him a Film Projector that fits in his pocket. The latest version of the cool camera will also do the business.
An Intimate Meal: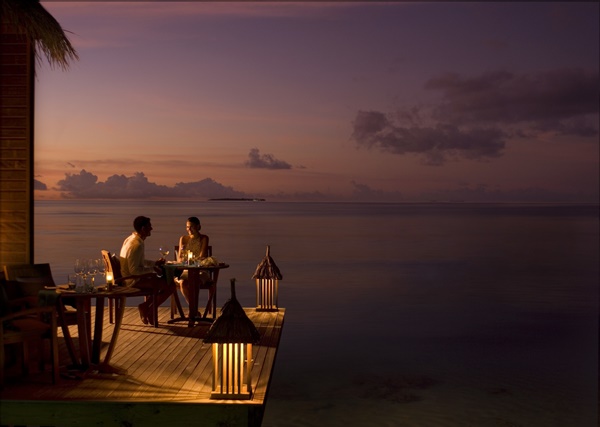 Reject those same old ideas of lavish candlelight dinner at a five-star hotel. And treat your sweetheart with an intimate dinner where there will be only two of you. Choose the dishes which your partner likes the most. And finish the meal with some lovely desert.
The pampering Bath and Body Care Range: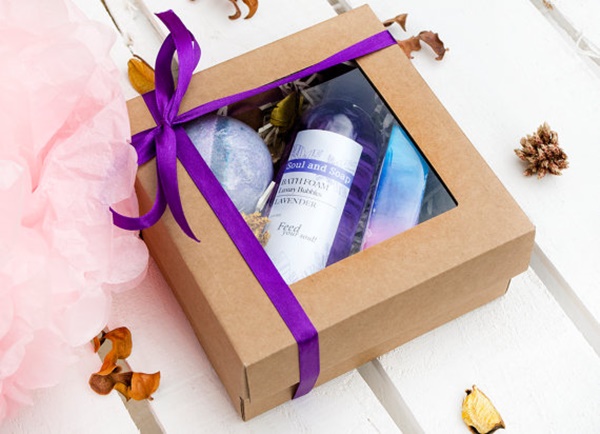 If your girlfriend is a working lady. She might not get enough time to pamper herself throughout the year. A bath and body care kit will be a lovely option for her. The combination of soothing bath salt, shower gel, and shower cream is surely going to make her feel your loving touch.
A hammock Table: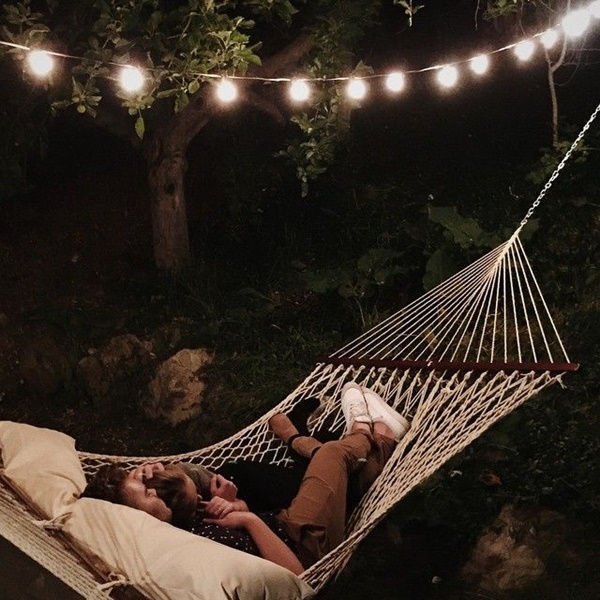 Want some classy option to gift your love? Try out a hammock table. This is possibly the best option which can make your partner's outdoor reading even more comfortable. The sturdy barn wood table comes with a rope that can easily be suspended from a tree limb. Give it a coated finish to make it more durable-even outdoor.
Collar Stays: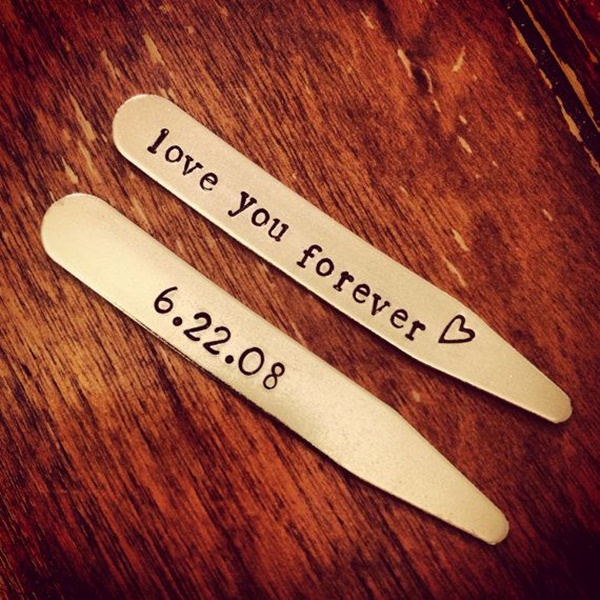 If your man spends most of the time of his day suited up in the office, then pair of stainless steel collar stays is perfect gift for him. Engrave them with something special like you can engrave your anniversary date or simply you can write those magical three words. A subtle reminder of true love is enough for the days when he is working late.
The Mr. and Mrs. Cushion Cover: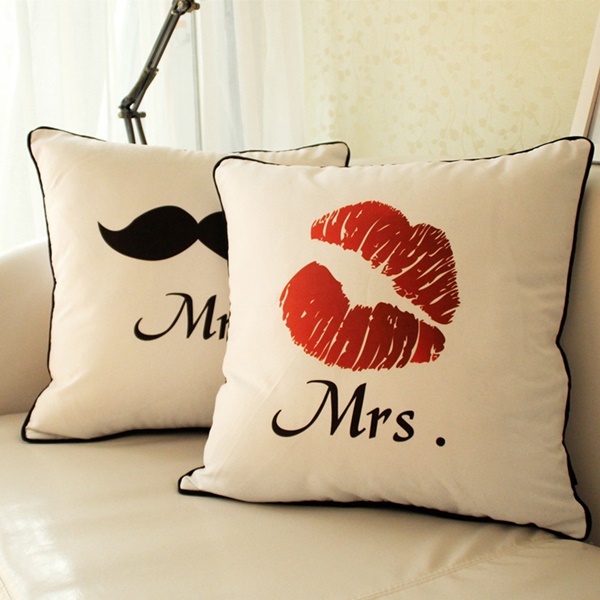 Want to make you and your partner's sleep time even prettier, the Mr. and Mrs. Cushion cover sets are the cutest option to gift this Valentine's Day. You can customize them and they are unique gifts to delight your loved one. So gift this 'little treat' to your partner and wait for a 'huge hug'.
Hand Painted Wine Glasses: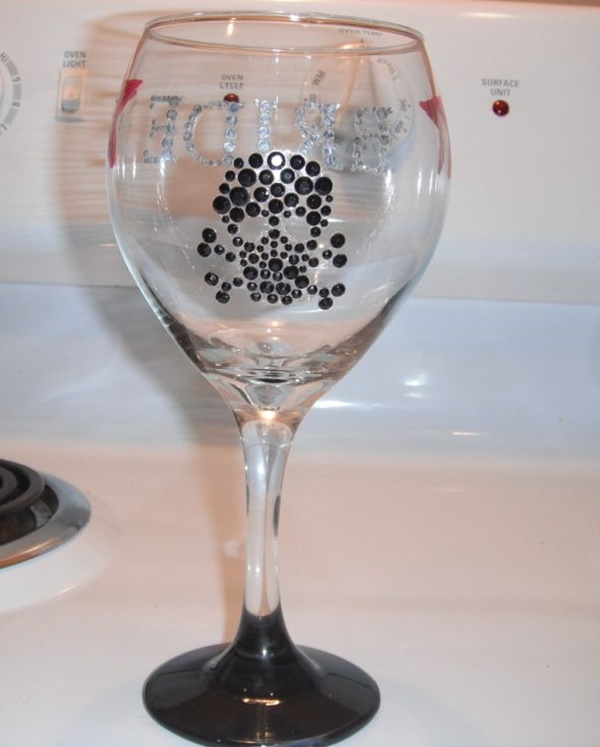 This option blew my mind. This is a perfect combo of creativity and cuteness. You can either buy them or you can yourself hand paint them if you like. Glasses with heart motif or cute cloud print. Just imagine, how pretty they are gonna look. And you will surely like to enjoy the V-Day night with your love over a glass of wine.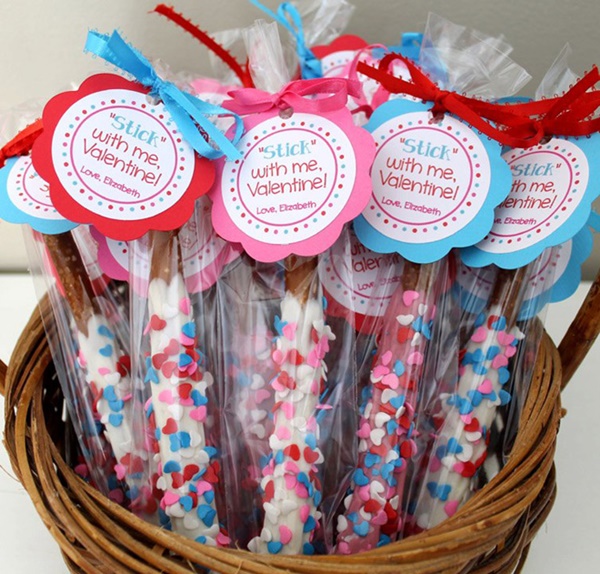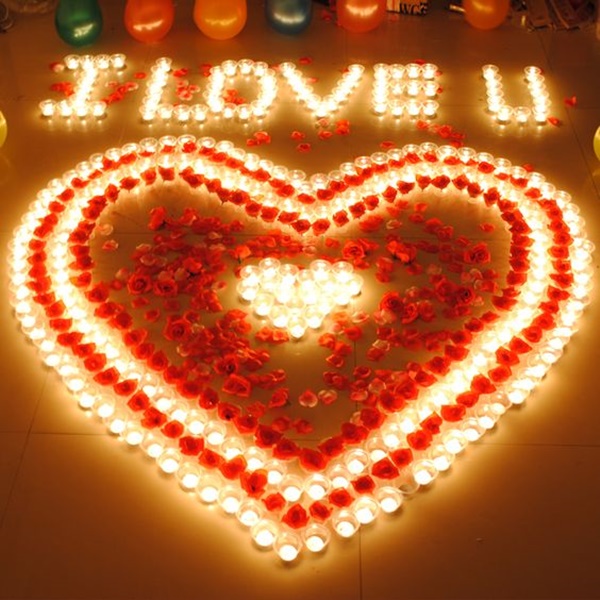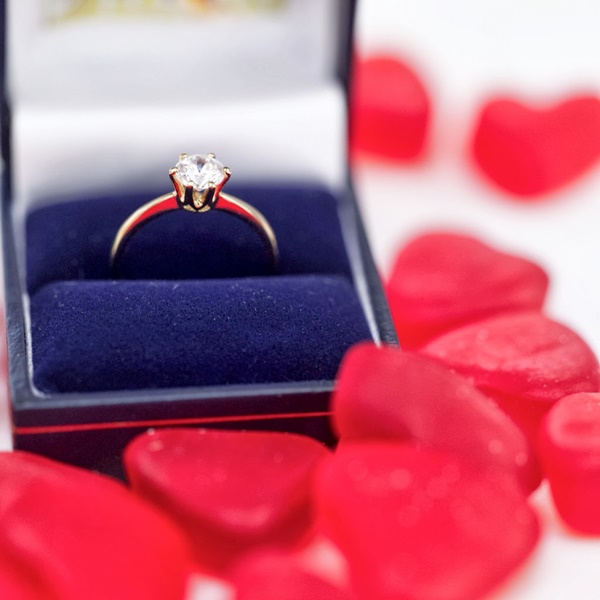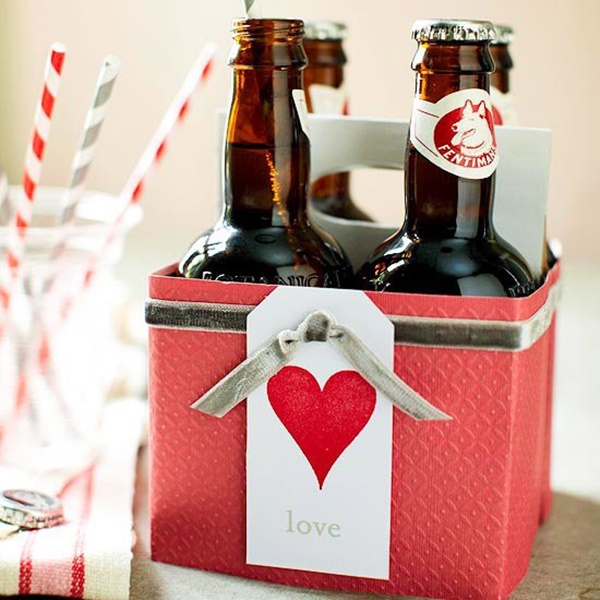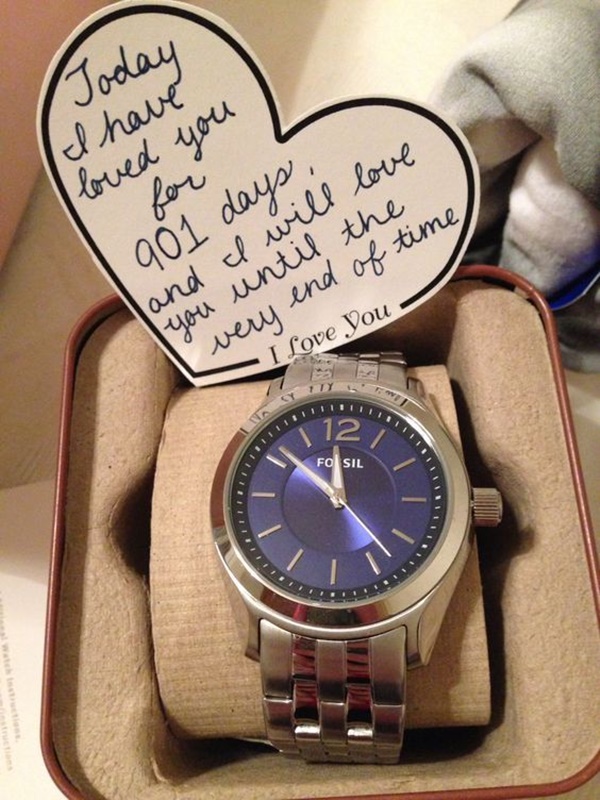 Valentine's Day is all about love and spending some memorable moments with your love. And as we said earlier, your gift item need not be very precious all the time. All you need is to know your partner's choice. And now as you are provided with some cute Valentine's Day gift ideas we hope your work is now easier. Love Love.