Yes, you would say, it means the sentence is not finishes yet! And that applies to the life as well. Having this tattoo design will represent you as the one who is strong enough to move facing problems till the very end of task.
Tree of life tattoo: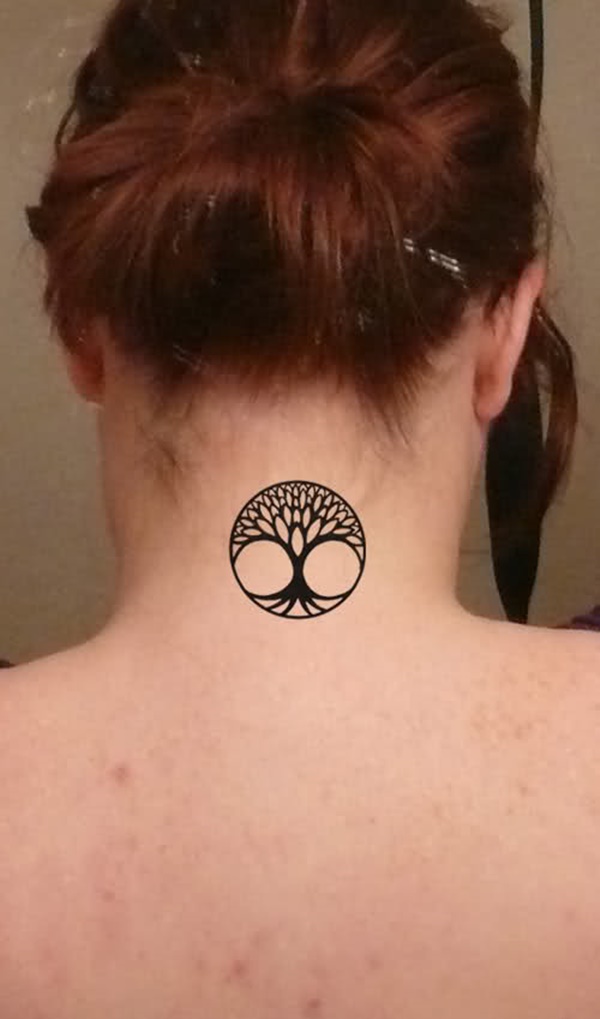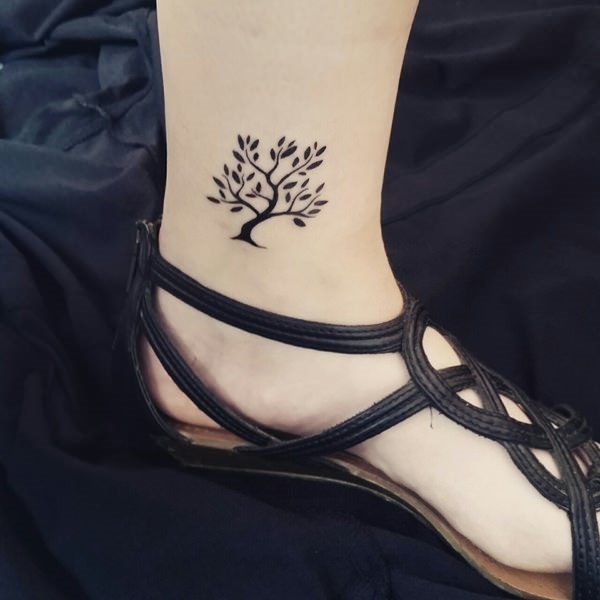 A tree depicts the whole life circle as from seed to becoming giant tree facing rain, freezing winter, melting summer and so on and still stands with proud and confidence. That's what all a person would love to adopt in life and so is the tree of life tattoo giving you all strength and hope for living life.
Small Tribal tattoos: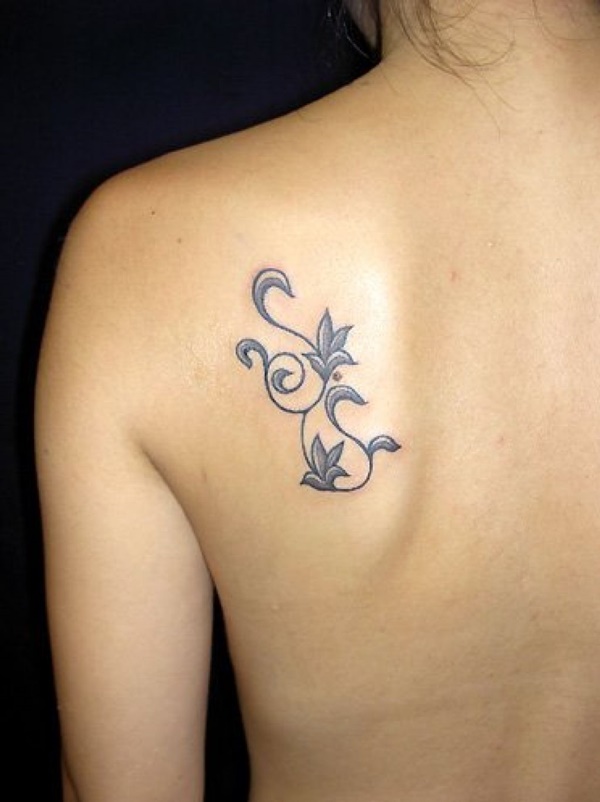 Enticing is the word for tribal tattoo designs and for the one who chooses. Theme of tribal tattoo design has deep meaning holding strong believes and positive aspects of tribal lifestyle in various countries.
Star tattoo: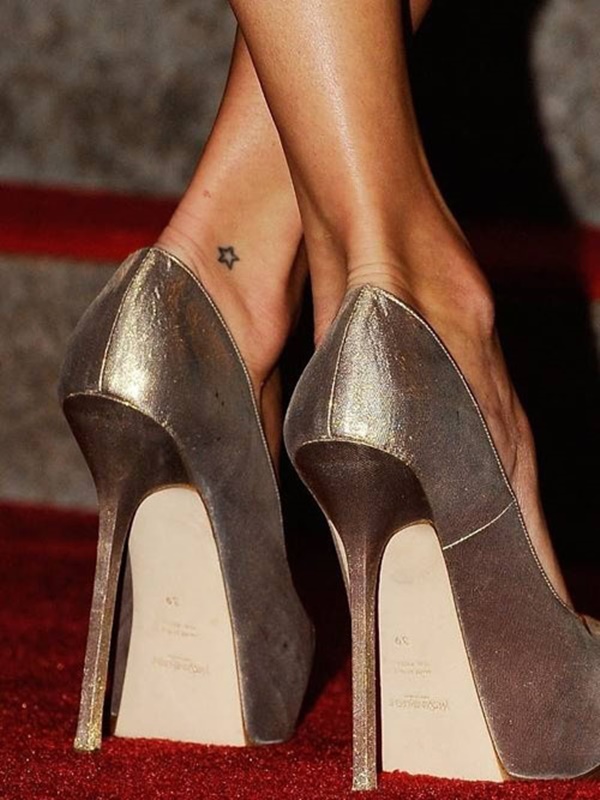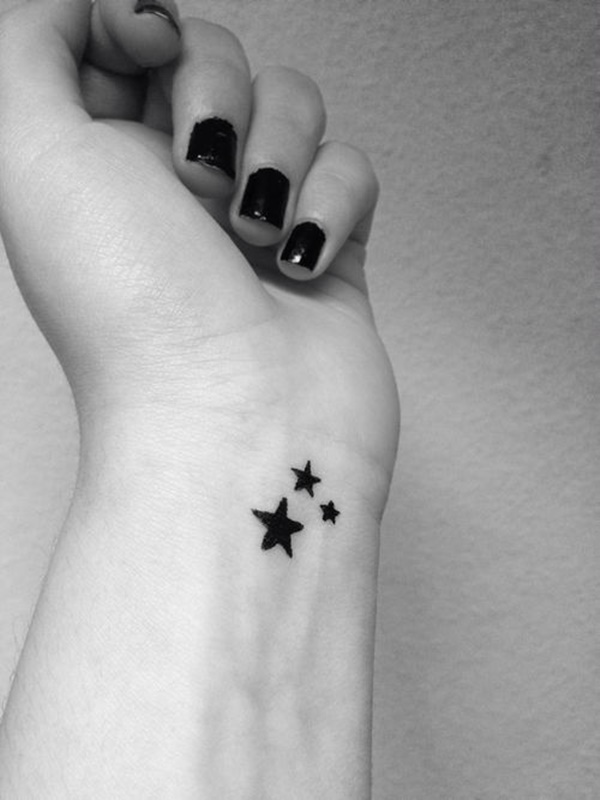 One day you will shine like a star when there is deadly darkness around you! As simple is that, star is far away but seeing it from light years of distance is soothing and relaxing feeling.
Glyph tattoos: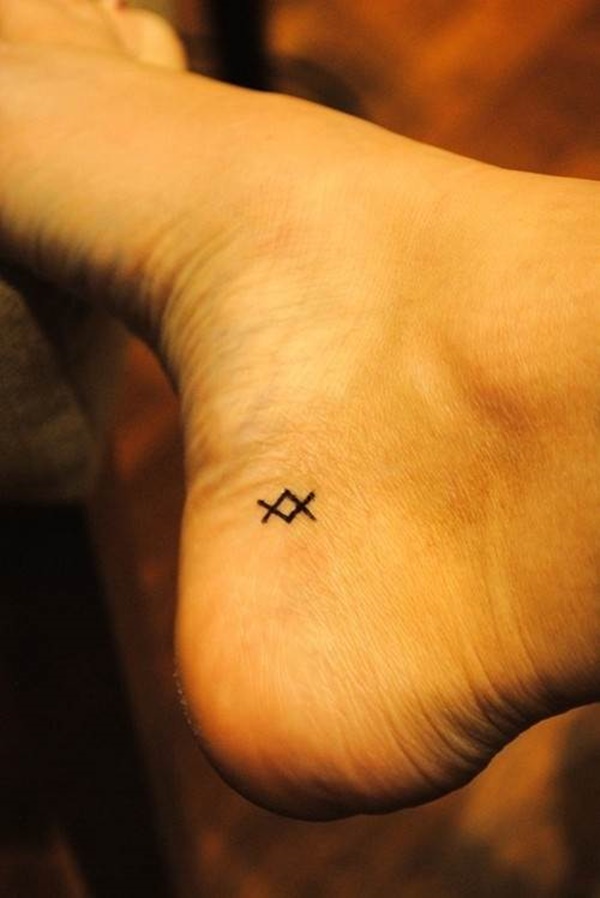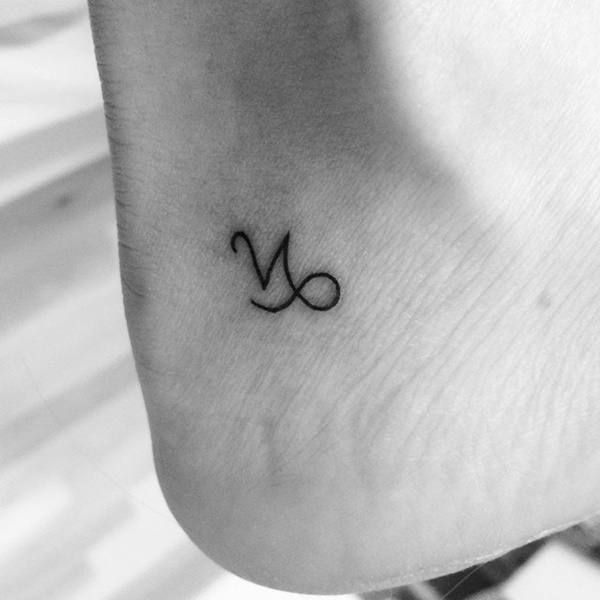 These tattoo designs let you keep the meaning personal to you and which is kind of surprising for admirer. Glyphs tattoo designs are available in plenty of shapes and designs with the meanings i.e. faith, integrity, truth and creativity.
Anchor tattoo: