Though, every tattoo has its meaning and value which portray your personality and nature as well. This is how people get to know about your thought and you. But do you know there are some tattoo designs which actually has their own meaning, actually deep meaning. You inked with flower tattoo and people will understand you love nature and flowers but what if you signify your body with Yin-Yan tattoo? Yes, that design defines positive and negative sides of life and that's how a meaningful tattoo gets attention and gets appreciated among tattoo lovers. Hence, this post shares best small tattoo ideas with their meaning to let you signify the meanings via your body.
If you are wondering why you should go for snowflake or dream catcher tattoo design then you better know the interesting meanings of every tattoo. Once you find yourself associated with any specific meaning you can get it done easily.
Small Tattoo Ideas With Their Meaning
Yin Yang: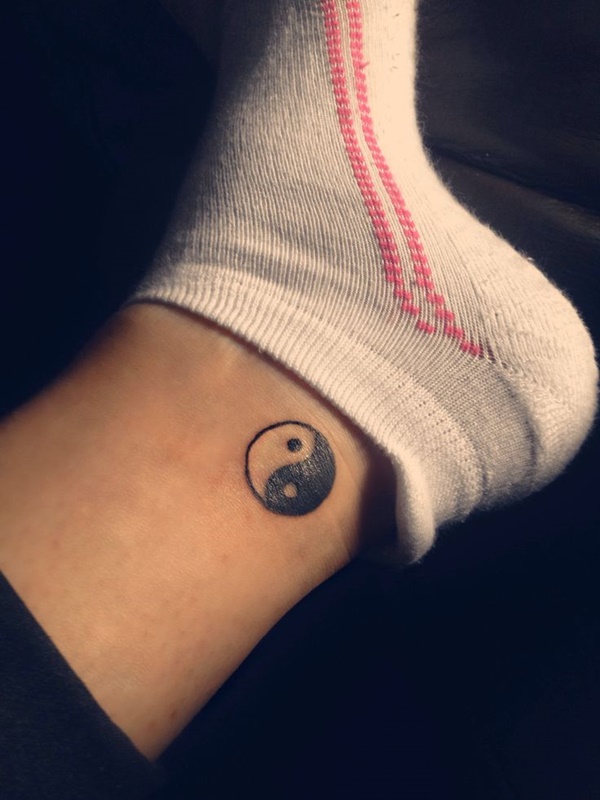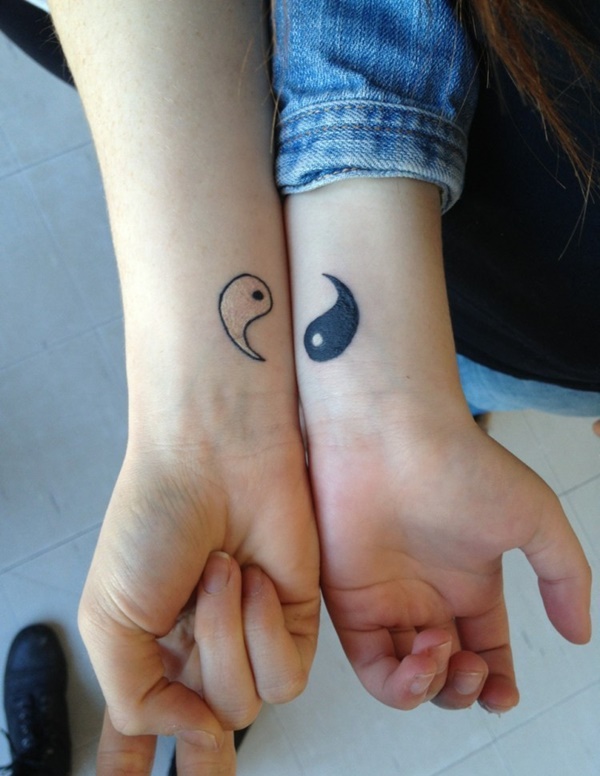 It belongs to Chinese philosophy and is terribly popular among tattoo lovers. Why? Well, this black and white tattoo represents the perfect balancing of life which keeps you motivated knowingly that life has ups and down so you don't have to worry and just keep moving in life.
Angel wings: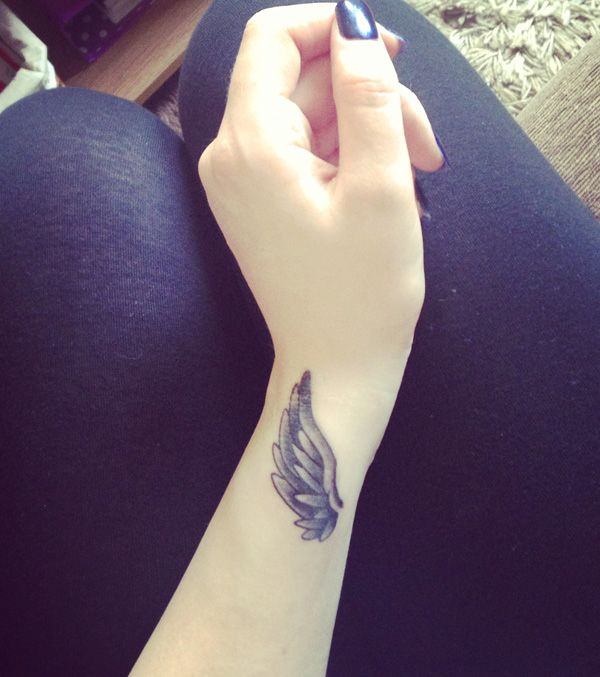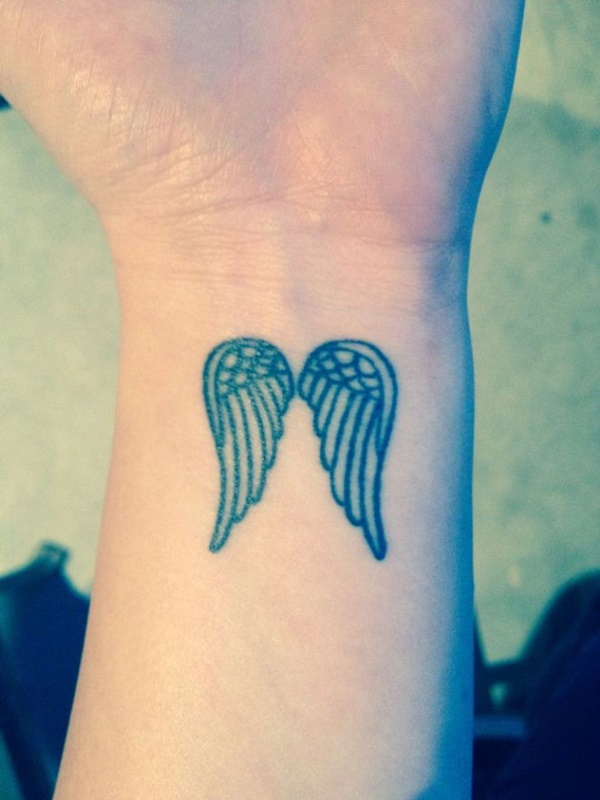 It is believed that angels are always there to guard you, to protect you, to love you and to make you stronger. For the people who strongly believe in angels, angel wings tattoo design makes them feel the presence of angels around them.
Zen Circle (Enso) tattoo: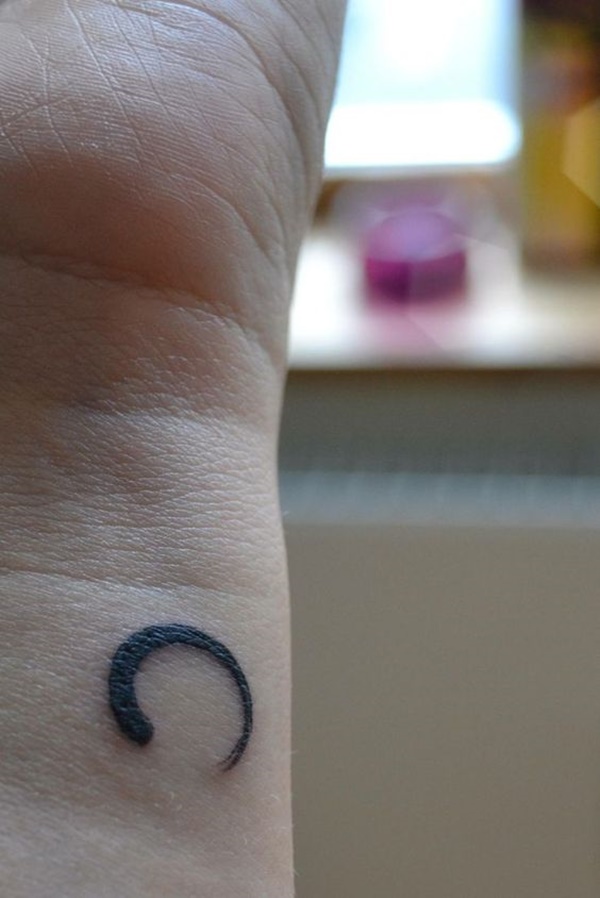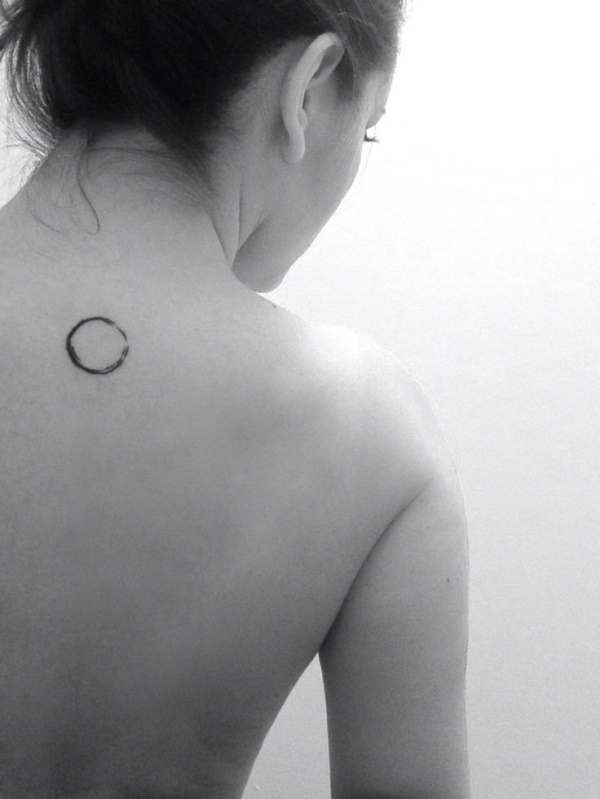 Enso means circle in Japanese and this design is highly recommended if you are inner journey of life and headed for the spiritual enlightenment. However, if not yet, even then you can consider this brilliant tattoo design for fashion purpose but it still got the profound meaning.
Ohm Tattoo: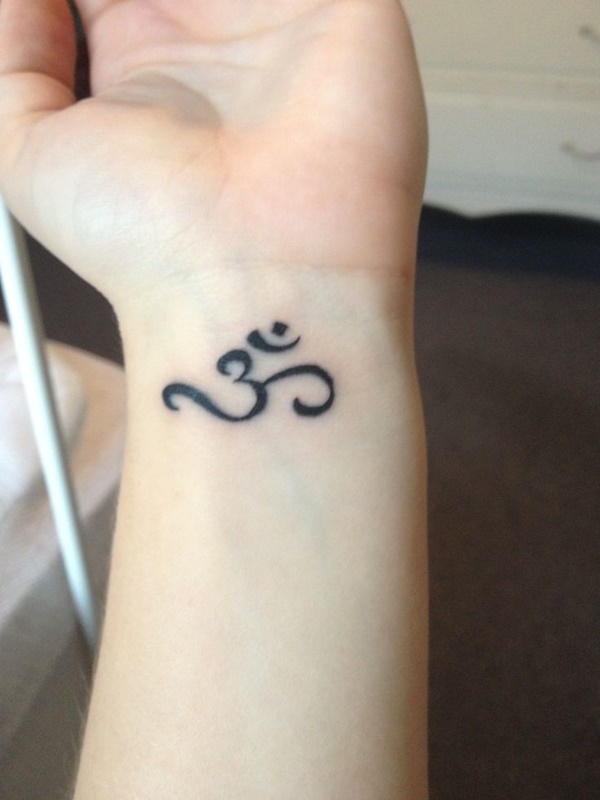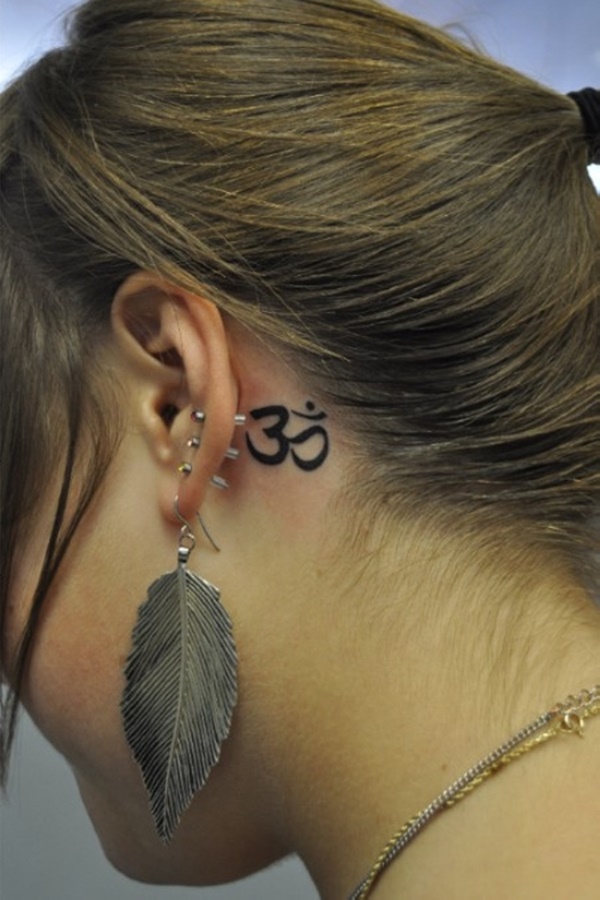 It's not a word but a vibration! This awesome design symbolizes the world of illusion and represents four states of consciousness (waking, dreaming, deep sleep and transcendental state).
Semi Colon Tattoo: