The coronavirus crisis has led countries all around the world to shut down their borders. If you had a travel plan coming up, you might have got it postponed. Do not worry though – the rest of the summer might see more attractions opening up.
Talking about a good summer holiday, there is no place better to spend it in than the U.S.
However, it is important that we remain optimistic. Once the situation is under control, you will be allowed to go on the vacation that you have been planning for so long. If it helps, we have listed some of the most underrated and consequently uncrowded beaches that you can head to once you reach the United States. Add them to your itinerary ASAP!
Underrated Beaches in the United States to visit in the post-pandemic world
Do not forget to head to the Sandbridge Beach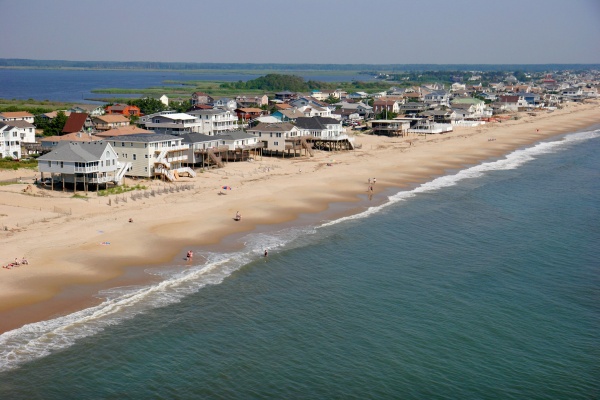 Spanning close to 15 miles, this beach in Virginia has a five-mile coastline that features only the sand and the sea. You will not have to deal with resort crowds, which will allow you to relax in peace. You can even go on a short trip to the nearby Back Bay National Wildlife Refuge and the False Cape State Park.
Take a look at the Carova Beach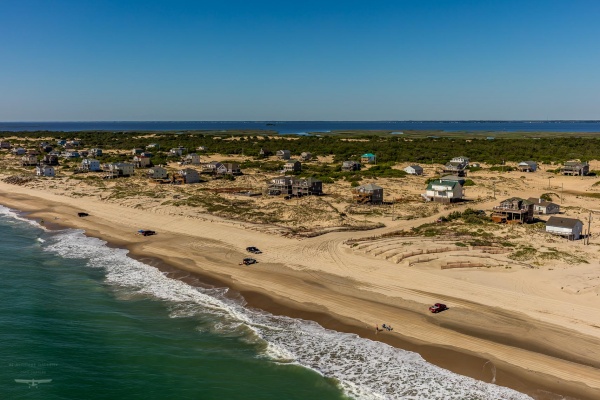 If you are in North Carolina, it is one beach you cannot miss. This Outer Banks beach is not the most accessible, but its heavenly environment definitely makes it worth your while. Carova Beach has an unspoiled shoreline, and you can truly enjoy yourself here. Go seashell hunting or just watch the wild mustangs galloping all over the place.
Did you hear about the Wildcat Beach?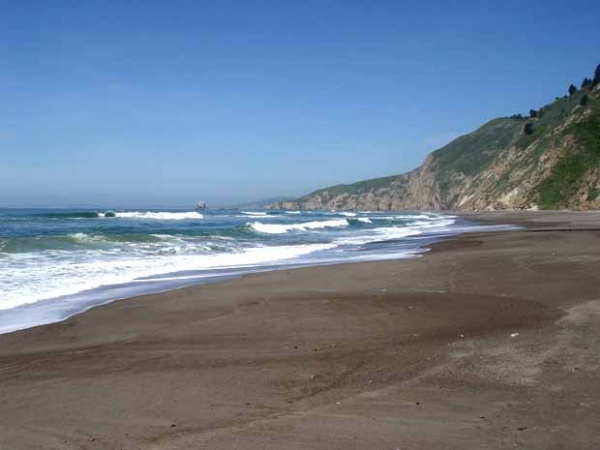 The Wildcat Beach is the one for all the adventurers out there. It will grant you easy access to multiple hiking and biking trails. You will have to undertake a trek yourself in order to reach the beach. There are breathtaking views, expansive sand stretches, and a peaceful environment waiting for you here.
The Cumberland Island can only be accessed via ferry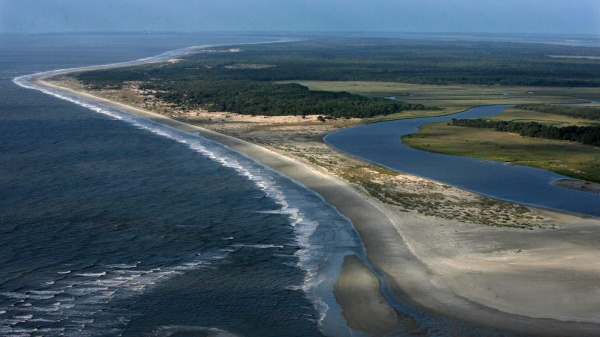 You can go to Cumberland Island in Georgia via ferry. The beach is usually not crowded because most visitors opt to go to the more accessible and mainstream alternatives. Located on the Eastern Seaboard, the beach accommodates wild horses and deer. Moreover, the fauna is incredible.
Asbury Park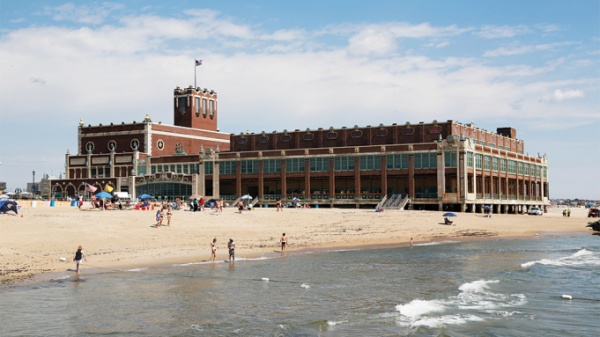 Asbury Park, snuggled along the Jersey Shore, offers a beachfront promenade that looks stunning and vibrant. Often overlooked as a place for witnessing scenic beauty, it actually is worth your time. With the opening of the Asbury Hotel and a beachfront rooftop bar, Asbury Park has become a haven for tourists.
Enderts Beach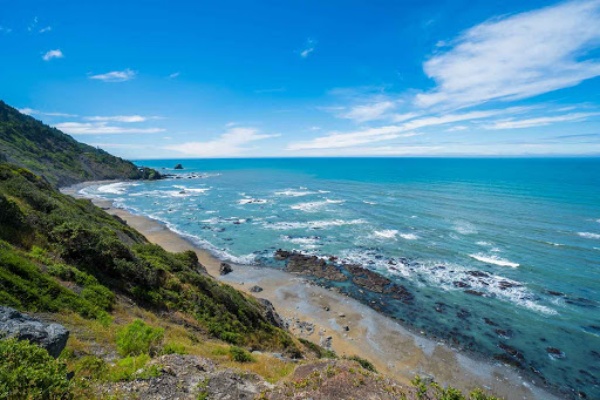 When it comes to central California, it is difficult to imagine that there are beaches hidden from the public. Surprisingly enough, there is. You will find Enderts Beach inside California's Redwood National Park. It is secluded, and offers a 37-mile coastline stretch. The combination of the tall evergreen trees adds a Northwest element that enhances your regular California beach atmosphere.
Kailua Beach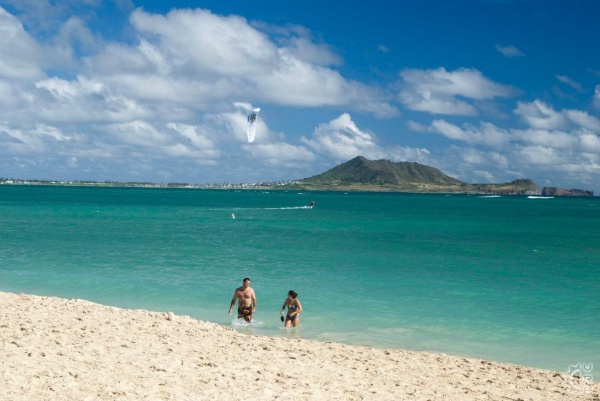 Located in Hawaii, it can be the perfect gateway for you this summer. You can find this beach park close to the Marine Corps base at Kaneohe Bay. It remains empty, usually, which means that you will not have to overcome throngs of visitors. Enjoy the white sands, green mountains, and the deep blue Pacific waters with your fellow companions. This stretch is also ideal for kayaking and paddleboarding.
Montaña de Oro State Park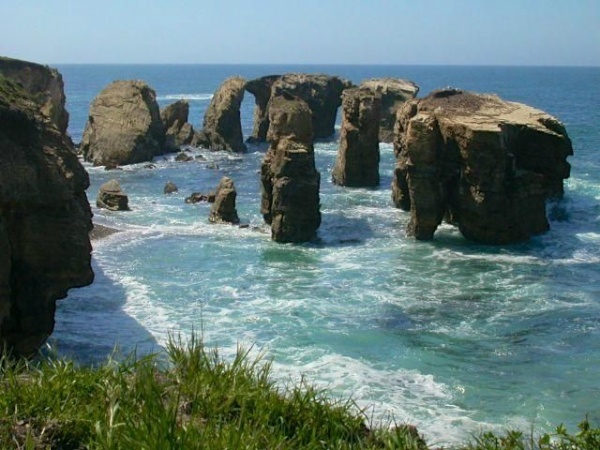 This hidden gem in California will give you access to sheltered coves along with bluff vistas. There are quiet coastal trails all around for you to explore. Enjoy the shore and surf in seclusion with your loved ones.
Dry Tortugas is an adventure to explore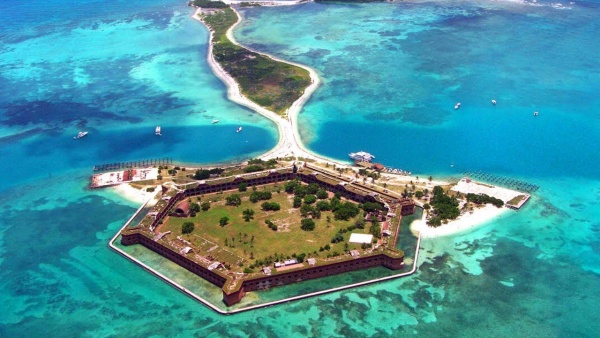 You have two choices to go here – either a boat or a plane. If you are looking for a private getaway, then you cannot go wrong with the Dry Tortugas. Located a little further from the shore of Key West, the place will give you numerous opportunities for bird-watching and snorkeling if you are looking for an adrenaline rush. The quiet beaches will fulfill your need for relaxation.
Moonlight Beach is ideal for those beautiful summer nights
Situated at the bottom of a cliff in Encinitas, the beach is characterized by cool breezes blow and cozy beach homes. Getting a view of the pristine ocean is fairly easy, and you can even skate along the smooth sidewalks for a quick tour.
Is there anything I should know?
If you happen to be a citizen of the Visa Waiver Program countries, you can opt for the american esta visa. You can submit all the required documents online and procure a visa. Be aware that you will have to undergo security checks once you arrive in the United States. If you have any esta application questions, make sure to contact the authorities.
If you do not belong to the VWP countries, you can opt for regular immigration. Always schedule the process ahead of time.
Once you arrive in the United States, follow all the coronavirus prevention guidelines properly.