Do you believe in a magical home décor transformation that elevates the house aesthetics to another level? Interior design adds a new mood to the place with an infusion of varied textures, hues, materials, and much more.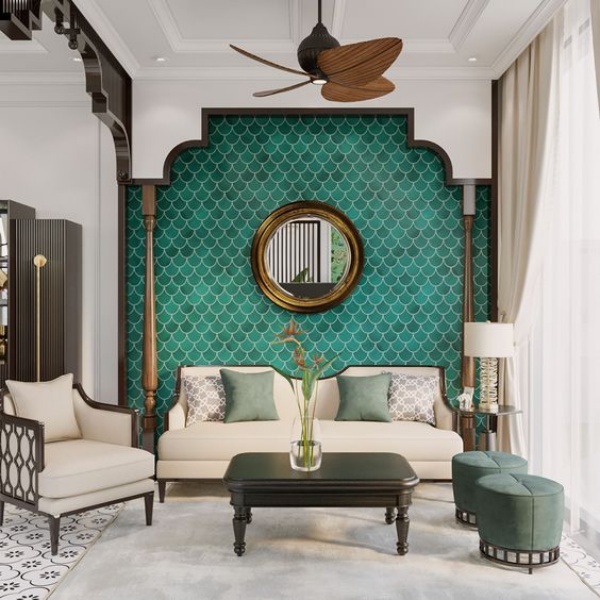 Assimilating various elements into your home décors, such as flooring, curtains, colours, placement of decor items, and wall paintings, creates a dramatic enigma. But, it, in a way, enhances the style and comfort of your place. So, let's glance at the top concepts and ideas that can help give your home a visual makeover!
Quick Tips to Remember While Choosing Perfect Interior Designs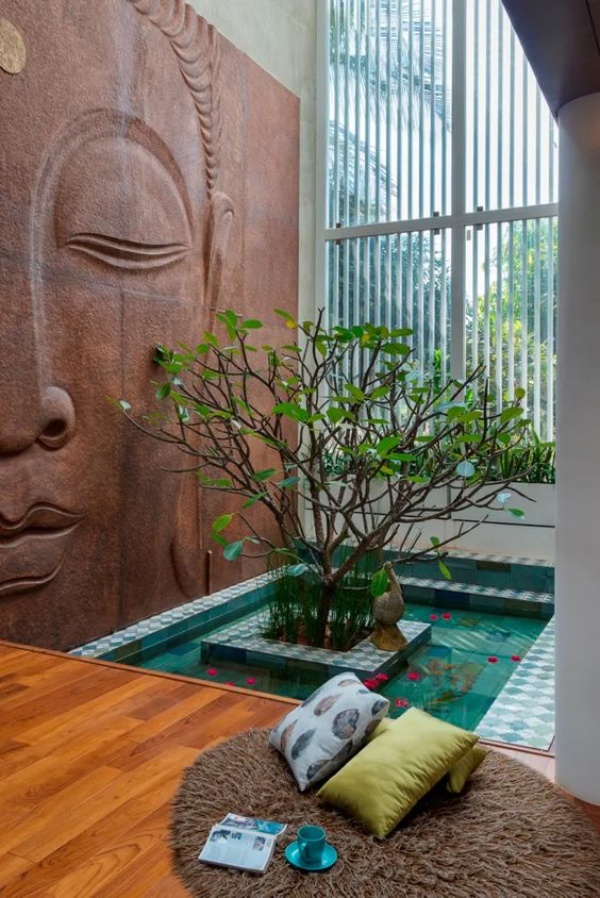 Theme and Vision of Rooms: Always include the essence of your personal taste, choice and sensibilities in the interior design. Some might like it raw, some modern, while others want it traditional.
Textures, Colours and Lighting: Flicker with unique lighting set up as it creates a magnetic illusion of size and space. Besides the use of colours, one can use various wall paintings, 3d textured wallpapers or other elements to elaborate it into a surprising thing.
Space Layout: Many people spend a reasonable amount of time figuring out space utilisation. Try to smartly create a balance by optimising the use of spaces.
Trending Interior Design Ideas in 2022
Sceptical about choosing the best home décor idea or theme? Let's take a glance at the top alternatives.
1. Modern Theme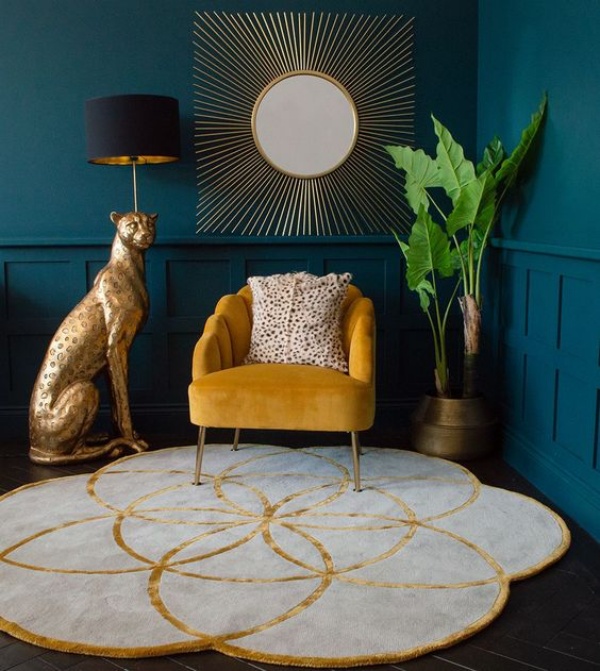 A high-end ultra-modern home with impeccable design and the latest modern add-ons is definitely worth a try. Modern-themed houses are usually a perfect amalgamation of technology, materials, class and effective use of gadgets. A glimpse of modernist style is evident in all its aesthetics. After all, why not flaunt the machine-age style with the whole class and functional simplicity? Ranging from articulated artworks to lean design forms, the visual emphasis of modern theme interior designing is spectacular!
2. Minimalist Theme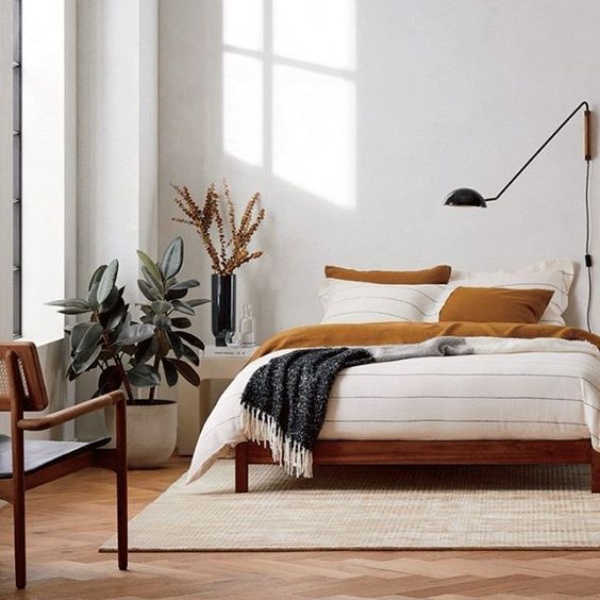 This one is the next inspirational interior design theme that holds its roots in the minimalist art movement. Creating a style statement with subtle art forms and modernism is an art that minimalistic designers hone like a pro. It is a clutter-free design that is streamlined to basics for a clean and visually appealing design. Here, you won't find exaggeration of elements that are preferably kept away from in-depth detailing. One can also find a splash of colours here in subtle tones that could add further appeal to it.
3. Classic Theme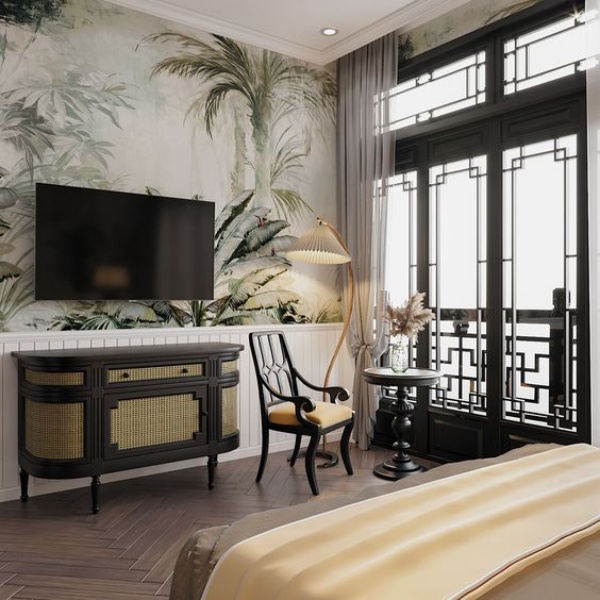 Do you lure regal and royal décor themes? Then, how about adopting traditional styles and giving them a creative approach? It includes fantastic elements like motifs and standard items replicating traditional culture. One can also include elements like wingback chairs, silhouettes, claw-footed tables, and colonial-style décor items for a detailed touch. Let the backdrops be simple, including classic colours, lines, and patterns that add a classical luxury to them. The eminence of architectural embellishments raises the interior style.
Conclusion
These are a few trendy interior design ideas taking the world by storm! It is ultimately the individual choice and preference for how one can add charm and glamour to their space. Adding new aesthetics to your place with a fusion of multiple styles or a singular theme can create a wonderful ambience. It is worth pondering over other catchy interior design ideas such as country style, coastal interior design, futuristic theme, Bohemian style, eclectic interior design theme, Vintage style, and much more. Evoke your sense of home décor and finalize the theme after paying attention to various aspects related to interior designing!