A computer virus is the most annoying part of computer users. We face a lot of problems due to the attacks of viruses. Sometimes it becomes very dangerous situation as our saved data and information gets affected. Actually computer virus is a type of computer program created by the hackers. It can be transferred to any computer by the medium of files or from the internet directly. Nowadays people are more dependent on computers for greater assistance. We perform almost all the activities with the help of a computer. So, as a result, many important data remains stored in our computer. It is our duty to safeguard those data to protect them from misuse. Choosing secure online PCs such as a cloud windows virtual desktop or citrix virtual desktop can safeguard your data due to its end-to-end encryption. And for that, it is very necessary to use an antivirus to get rid of these viruses. So here comes the use of antivirus. There are many antiviruses available in the market but before choosing one you have to keep in mind about some features these antivirus companies provide us. So this article is all about the features a good antivirus should have. Read the features to get some essential knowledge about antivirus.
Tips for Selecting the Best Antivirus for Windows
Virus Removal: This is perhaps the most important feature of a suitable antivirus. Actually there is a difference between virus detection and virus removal. Before buying an antivirus you should notice that your antivirus contains a developed and user friendly virus removal system. As after detection of virus in your computer it is very much necessary to remove them.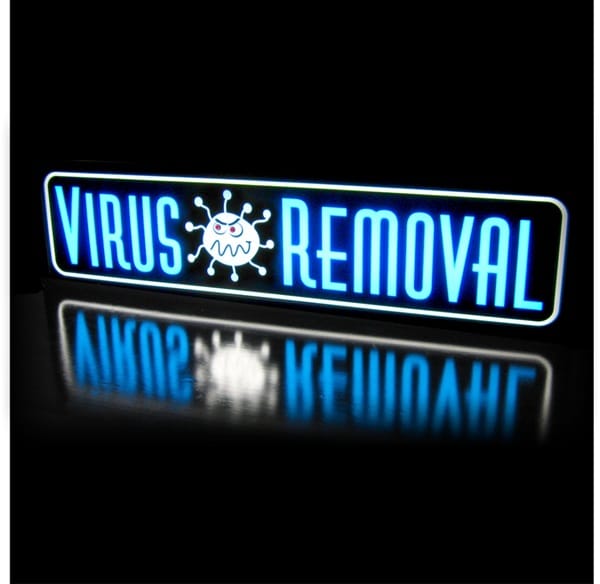 Manual Scanning: You have to be sure that your chosen antivirus have a manual scanning system. Sometimes virus remains hidden in our computer and real time scanning or automatic scanning can't detect that. So doing a regular manual scanning is very essential for us.

Real-time Scanning: This is a type of automatic scanning of your computer. Actually this feature is all about monitoring your full computer system. Whenever it detects any potentially harmful file immediately you will be warned about that. Nowadays most of the antivirus software contains real time scanning for better performance.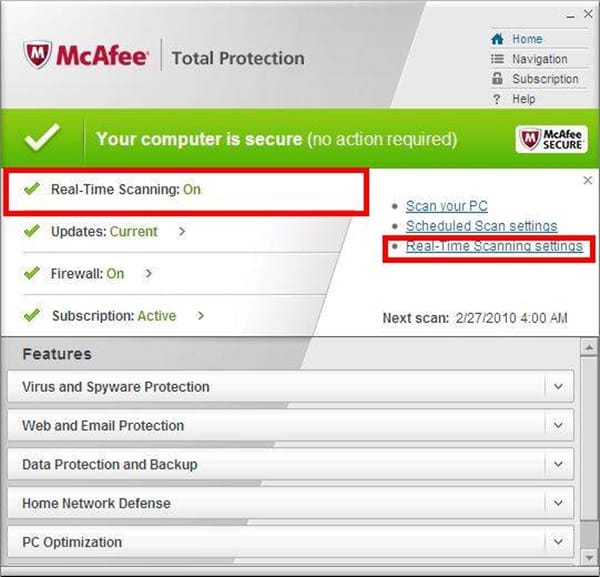 Firewall Protection: If you are internet savvy user then this is the most important feature for you. Actually firewall is a process of blocking spyware. Now let's come to the part of spyware. Actually this is an annoying type of virus. Programmers use this type of virus to steal your confidential data and information's. Your system may slow down by the attack of a spyware. So be careful before using internet. Never forget to install the firewall protection feature especially if you access financial transactions and banking orders.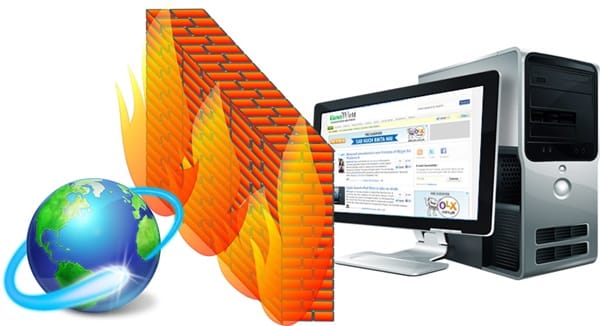 Installation and update: Some antivirus softwares are really very tough to install and update from time to time. So you should be sure that the antivirus chosen by you should be very easy to install and update. It will be much better to choose the one which have automatic update facility so the database gets updated automatically just with a click.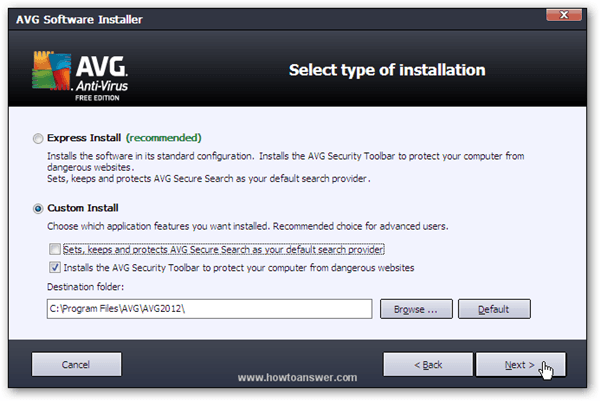 USB scanning: Nowadays we use USB flash drives to transfer and carry files from one computer to another. So you should be careful that your computer doesn't get affected by the virus from these flash drives. Some antivirus start scanning automatically after the flash drive is inserted in the computer. Always choose this type of antivirus so that it automatically starts scanning removable media devices.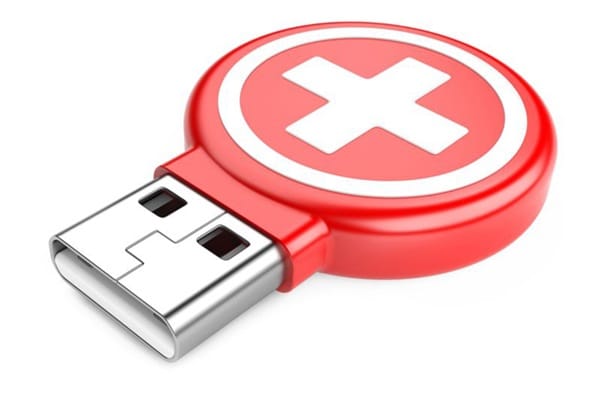 User Friendly Interface: Some people face a lot of problems due to tough user interface. Actually those who are not used to such type of softwares or very new in using antivirus should always choose user friendly antivirus software because it will be very easy for them to use all the features.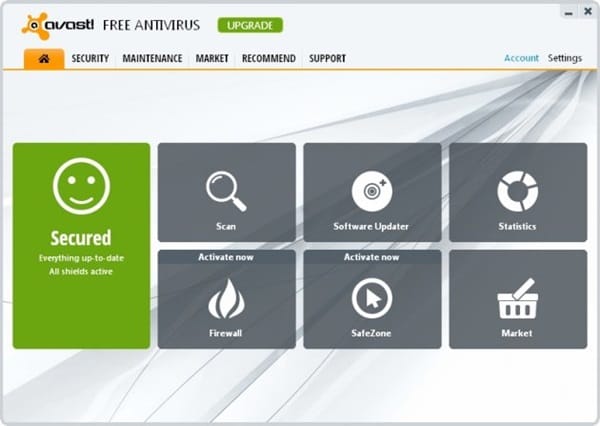 Technical Support: Always talk to the representatives before buying an antivirus. Actually you know that if you face some technical problems you will need the assistance of some technical experts. So always choose the company which will provide very good technical support to you as a user.