Technology has made furniture accessible to customers through various online sites including Urban Ladder. This has significantly increased the types of furniture available as well as the variety of designs. It has also had positive impacts on designers as well as suppliers. These impacts are described below.
The Impact of Technology on Furniture
(a) The increase in the number of choices customers can avail off has resulted directly from technology. The combination of online sites, online search options, shopping apps and online correspondence has led to this. This, in turn, has led to an increase in competition and the need to ensure high customer satisfaction.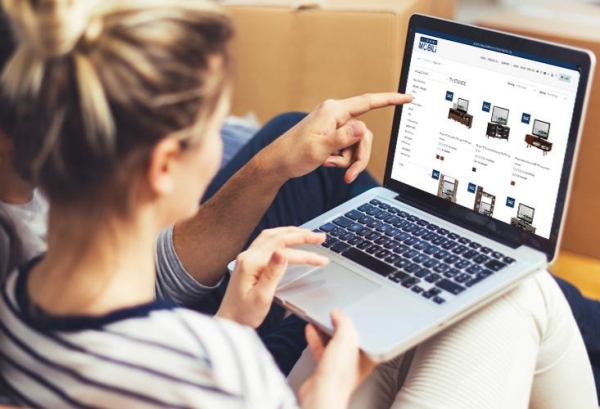 (b) The convenience of being able to search, order and purchase items from any location. This, made possible through technology, has proved to be incredibly useful for consumers who have to manage family and work. This at times proves to be too hectic to find time to go to shops and buy the necessary items. The online sites and shopping apps conveniently allow customers to search and purchase items regardless of their location. The online sites also deliver the product(s) at the customer's doorstep and save them the trouble of bringing them home.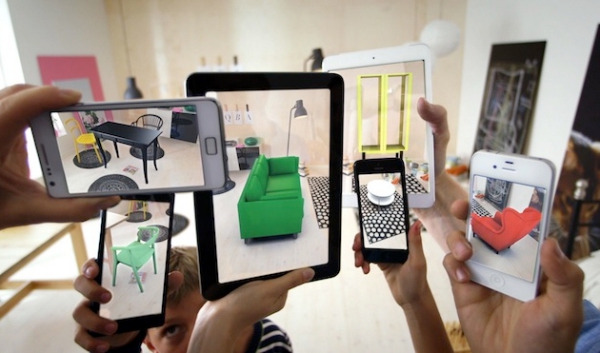 (c) The opportunity for customers to have access to and purchase items from online sites at convenient times is highly beneficial. This means that they do not have to worry about making time separately for purchasing the products. They can select the ones they prefer, review them with family or friends if necessary and then make the purchase. They can also track the item to know when it will be delivered. In case they are not happy with the choice, they also have the option to return it.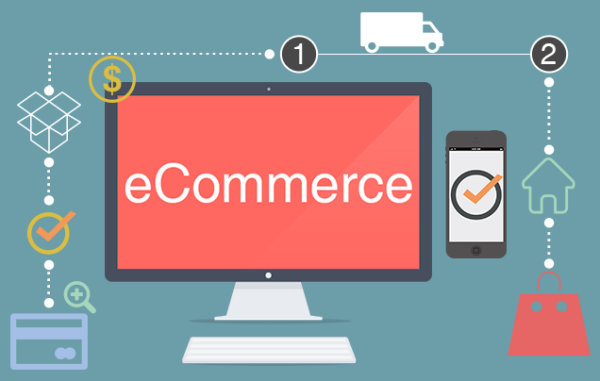 (d) The possibility of being able to see items before purchasing them. For example, the augmented reality technology allows consumers to see through virtual reality, a particular piece or pieces of furniture. Before purchase, they can place the furniture in the concerned place in the house and see what it looks like. If they are not satisfied they can try something else and finally purchase what they like.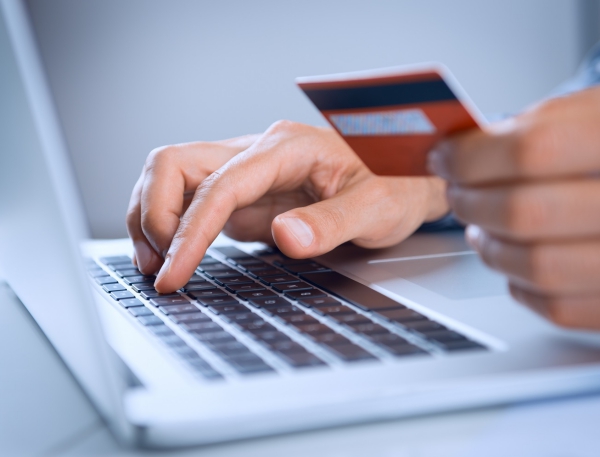 (e) The option of global markets and virtual stores with round-the-clock accessibility is made possible through technology. This considerably increases the number, variety, types, designs, and combinations customers have access to.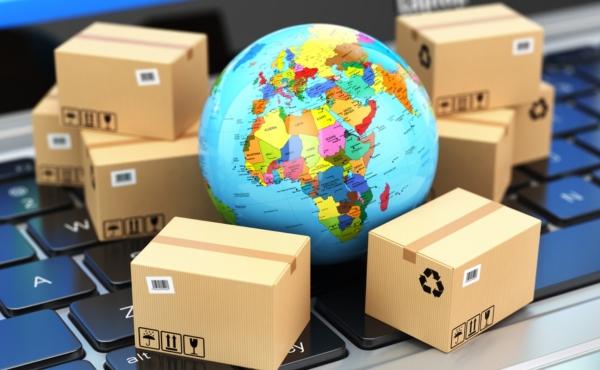 (f) The innovative delivery options through drones and droids decrease delivery time and allow for prompt on-time service. This increases customers and leads to a corresponding increase in profits.
(g) The online sites establish a connection between clients and designers and through online correspondence reduces plan finalization time. It also ensures higher client satisfaction, as clients are able to select or are provided with the right designer. This, in turn, establishes and increases the client base for designers. It also increases their publicity, reputation, accessibility to clients and the level of profitability.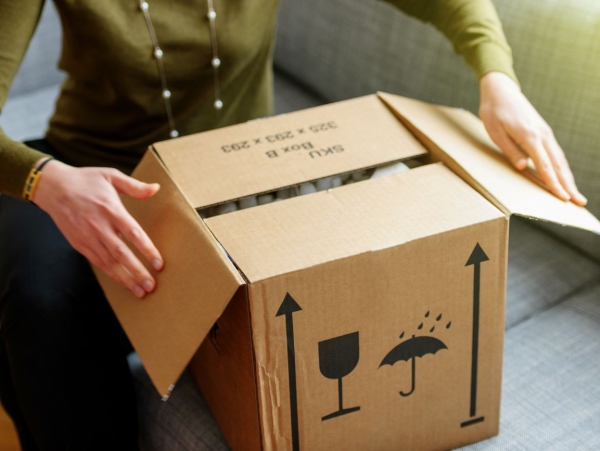 (h) The advances in technology allow designers to express themselves through conventional and innovative and even quirky designs. It also allows them to quickly develop technical files through which they can manufacture their products. It acts a platform for advertising their product(s) and increasing their reach within the product and design circles. This, in turn, increases their client and contact network. Through online sites, they can also sell their products and steadily establish themselves.
Thus, technology has the power to increase customer satisfaction and the amount of profit for designers and suppliers. Through the progressive and steady increase in connectivity as well as technological advances, this trend is bound to increase. Hence, technology has had and will continue to have a positive impact for everyone.