An engagement party is usually the first celebration that kicks off the wedding planning as well as any other wedding celebration. While planning such an event can be fun, it is important to keep in mind certain engagement party rules to enable you to have a smooth celebration. These and engagement party etiquette can apply to before, during, and after your engagement party timeline.
Sticking to these tips and advice can help ensure that you don't step on any toes, ruffle any feathers, or run into any unforeseen challenges during your event or even before your wedding. Being that this will be the first celebration before all others, it would be great if everything could go on without a hitch. Questions like who throws an engagement party, what do you do at an engagement party, or would you expect gifts for newly engaged couples, can all be answered within engagement party protocol. Keeping that in mind, be sure to stick to state rules concerning gatherings as well while you celebrate.
Below are a number of dos and don'ts that can help you throw a hitch-free engagement party.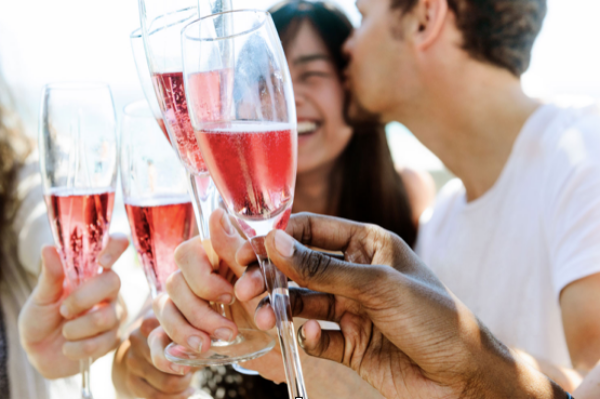 The Dos and Don'ts of Engagement Party Etiquette
1. Do decide who will host the engagement party
Sometimes, the question, who hosts an engagement party, doesn't come up. However, traditional etiquette for engagement parties dictates that the parents of the bride host the party. While this will work for couples and families taking the traditional route, in modern times, things have mostly turned around. From the couple themselves to their group of friends, to the parents of the groom. There is currently no rule set in stone for who is designated to host the party. These days couples are happy to plan a laid-back party the way they want it, featuring a group of close friends and family.
2. Don't keep your parents' first meeting until the engagement party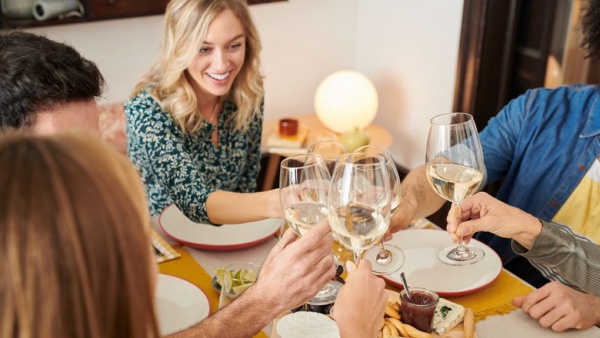 If your parents are yet to meet and you find that the engagement is drawing near, it is a good, even great idea to schedule a meetup before the engagement party. It could be at home or at a restaurant, a park, whatever comfortable location of your choosing. Even if it is a night before your party, it is very important that both parents meet before your engagement party and get to know one another.
3. Don't invite people who won't be invited to the wedding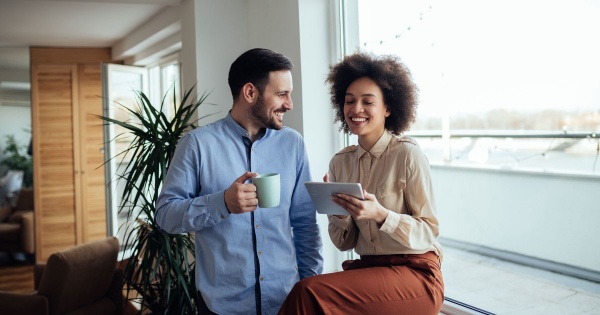 It is in proper engagement party etiquette for guests to only invite guests who you know will be invited to the wedding. This is because guests invited to your engagement party will naturally assume that they are also invited to the wedding. It will also be in bad taste to only invite them to the engagement party and leave them out of the wedding. Therefore, discuss the engagement party guest list with your partner and the hosts to decide properly on the people who would be invited.
4. Do keep it casual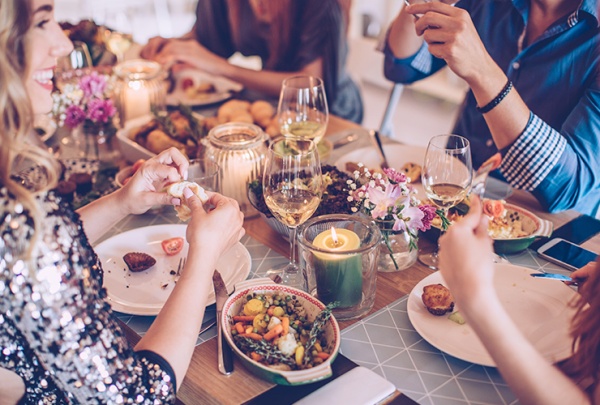 Sometimes it doesn't help to overthink party etiquette for guests when you're planning your engagement party. Just keep things as casual as possible, especially since both families might not know each other too well. Allow things to flow naturally, and you will be surprised how a relaxed environment can help everyone get comfortable, mingle, and just have fun.
5. Do plan a virtual component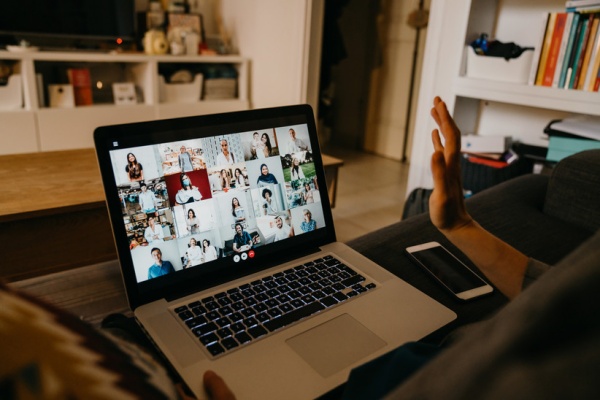 No matter who plans the engagement party, it is a good idea to plan for those who would be unable to attend due to one reason or the other. It could be flight restrictions, unforeseen circumstances, and so on. However, adding that virtual element to your party will ensure that they are not left out. This could mean hosting a separate virtual event for them or just a live stream of the event on social media or a conferencing app.
6. Don't assume you won't or will receive gifts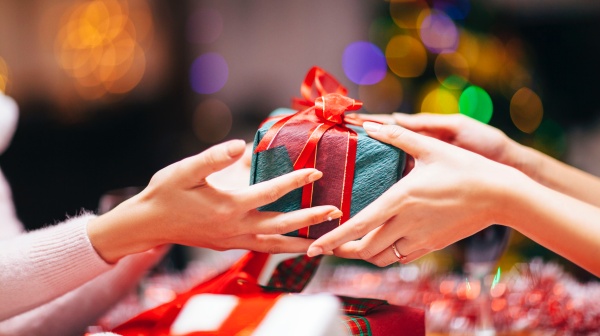 Guests bringing gifts to an engagement party is no hard and fast rule. So, it will be helpful to be flexible on this one. Do not expect gifts. While many couples would even prefer no gifts for their party, there are still a few guests who wouldn't want to show up empty-handed. Because of this, it could help if you have your website and wedding registry up beforehand, so they have a clue of what to get.
7. Do send thank-you notes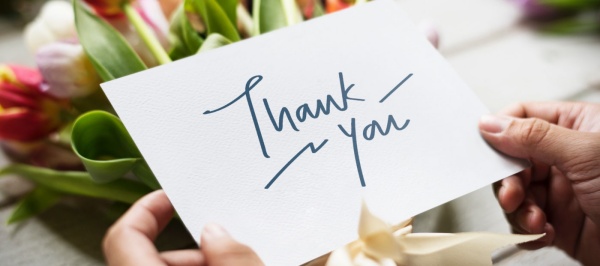 It is in proper engagement party etiquette to send handwritten thank-you notes to your guests for attending your celebratory event. Asides from this being a nice gesture, it is a great way to put your best foot forward at the start of your pre-wedding celebrations.
No matter the type of engagement party you're having, the key is to keep things simple and if possible casual. No elaborate entertainment is needed, just quality time with close friends and family to celebrate this most momentous time in your lives.